PODCAST Cue the dancing girls, lower the props, raise the curtain 00" we're taking on Broadway's most famous producer, Florenz Ziegfeld! We give you a brief overview of the first days of Broadway, then sweep into Ziegfeld's life from his early successes (both professional and personal) to his famous Follies. And find out how the current Ziegfeld Theatre, a movie house, relates to the original Ziegfeld Theatre, home of Broadway's first "real" musical, Show Boat.
This was originally released on January 16, 2009.
Florenz Ziegfeld and Anna Held on a quick carriage-ride jaunt in 1904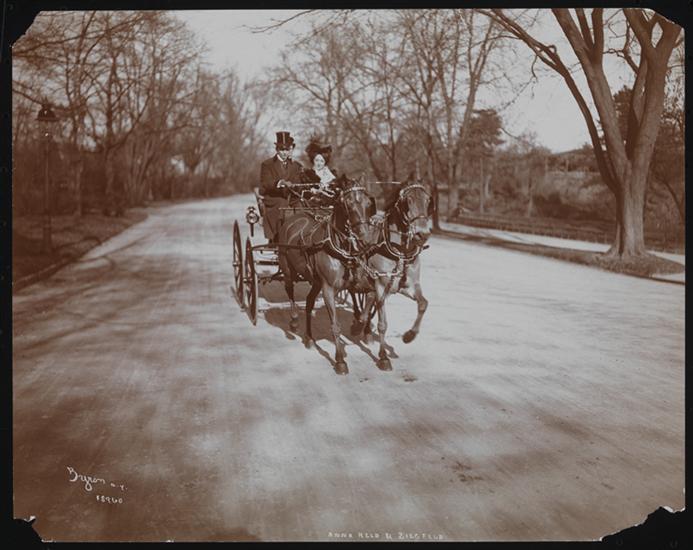 Ziegfeld's first star — the strongman Eugen Sandow. As with his later female dancers in the Follies, Ziegfeld often posed his stars in scantily-clad 'classical' pose. As long as they didn't move, this sort of tableaux vivant was not considered obscene!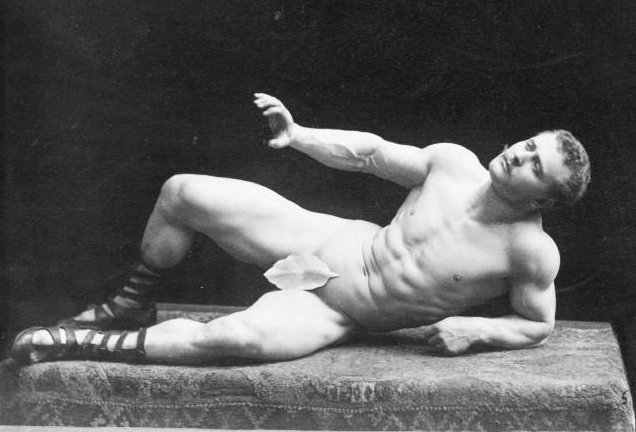 Anna Held — Ziegfeld's lover and biggest star — posing for 'A Parlor Match'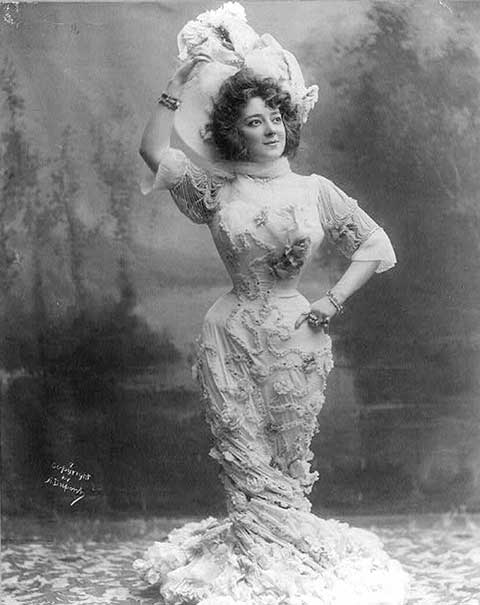 The original Ziegfeld Theatre at 54th Street and Sixth Avenue, taken in 1927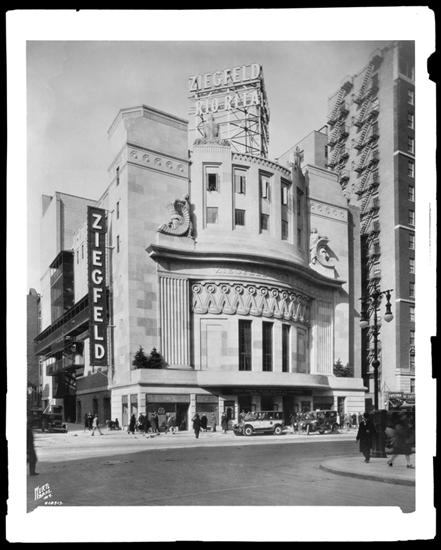 A few more notable Ziegfeld girls — like Kay Laurell (photo taken in 1915)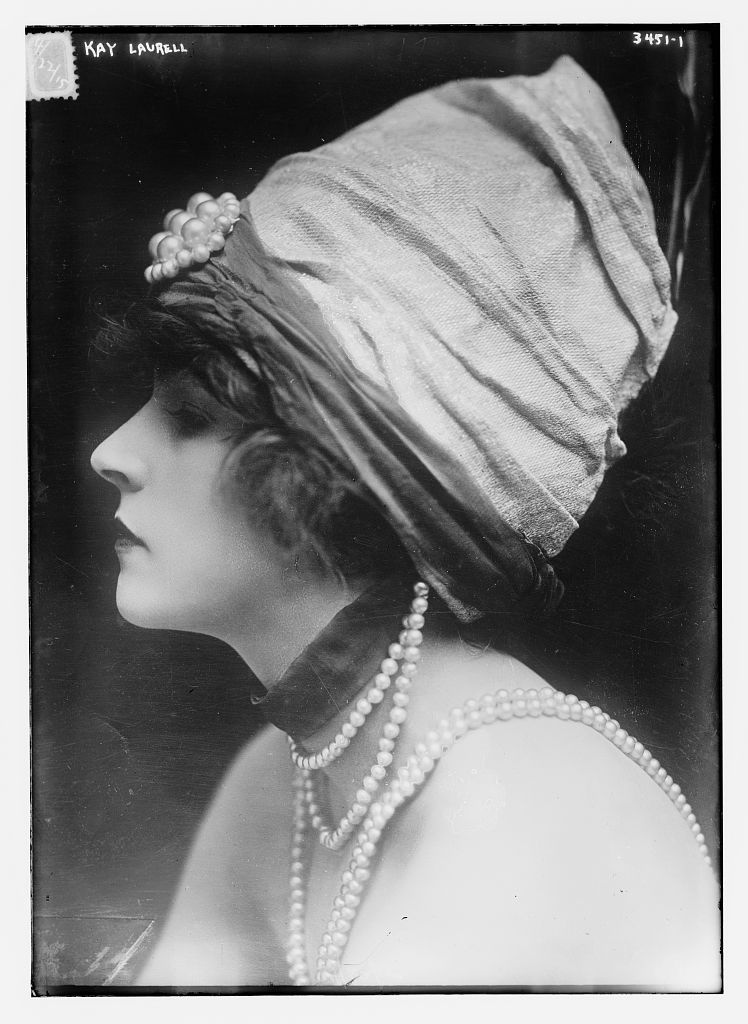 Anna Pennington, photo taken 1910-1915
Louise Alexander, later Mrs. Louise Strang, photo taken 1908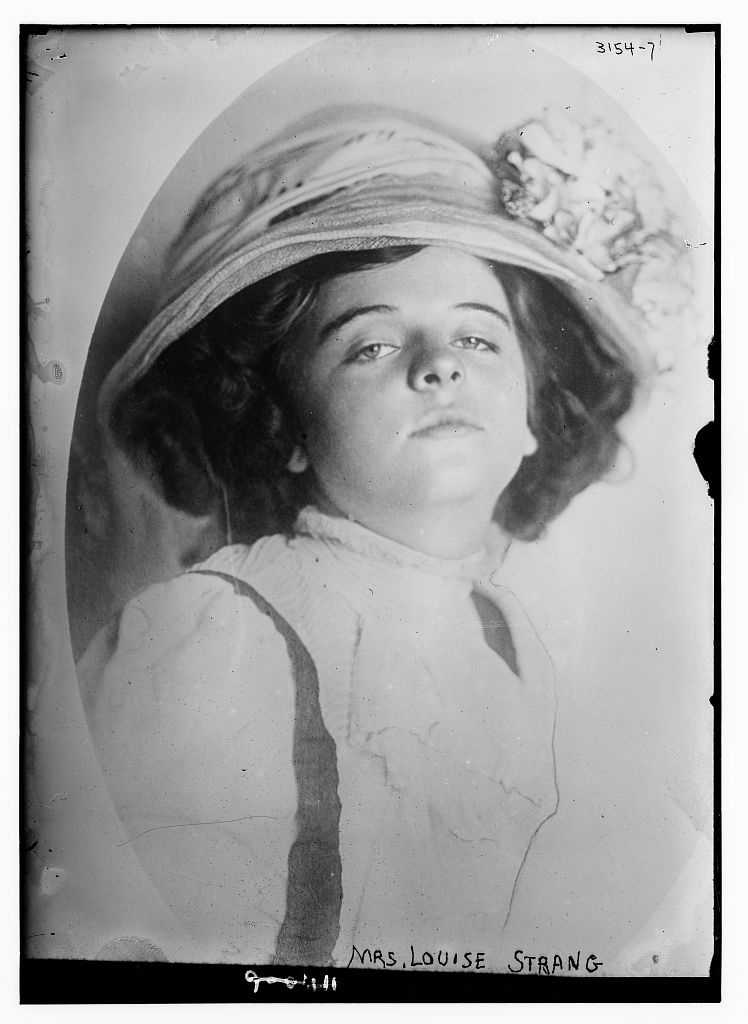 Unidentified showgirl from the Follies of 1917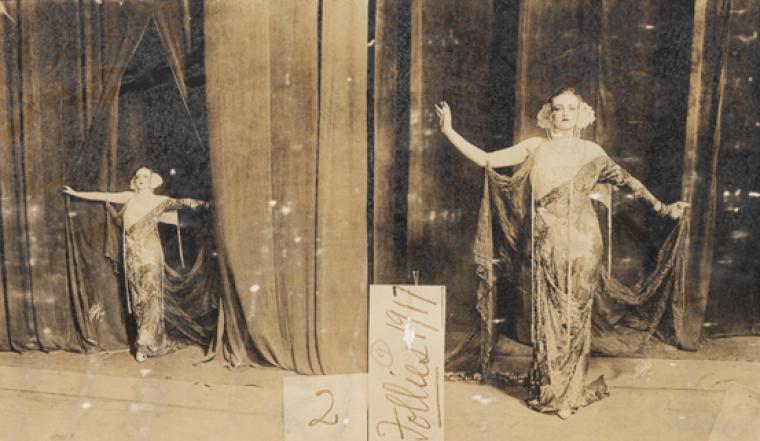 Unidentified performer in the Ziegfeld Follies of 1931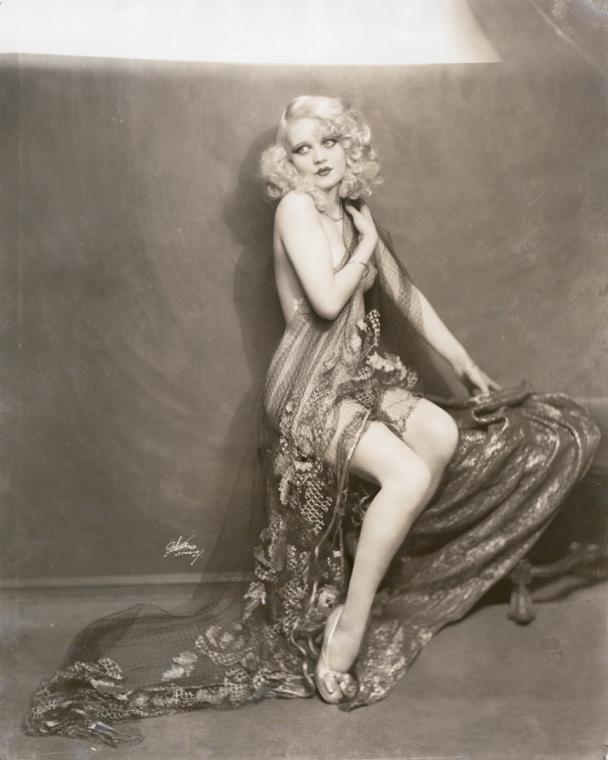 Billie Burke in 1912, in some play called The Mind-The-Paint Girl