Above: The High Bridge, taken by Jeff Chien-Hsing Liao for the New York Times
Here's a fun find courtesy Open Culture — hundreds of hours of classic jazz music from the 1920-1950s, courtesy music collector David W. Niven (not the famed British actor). Â Niven collected jazz music records starting in the 1920s; later in life, he transferred the albums to cassette tapes, then recorded introduction for each collection.
He died in 1991 but his obsession lives on over at Archive.org you can listen to his tapes and even see his handwritten lists.  You can stream and download the entire collection for free.
One example: Here's a collection of Billie Holiday tracks from 1955-1959. Tape 8.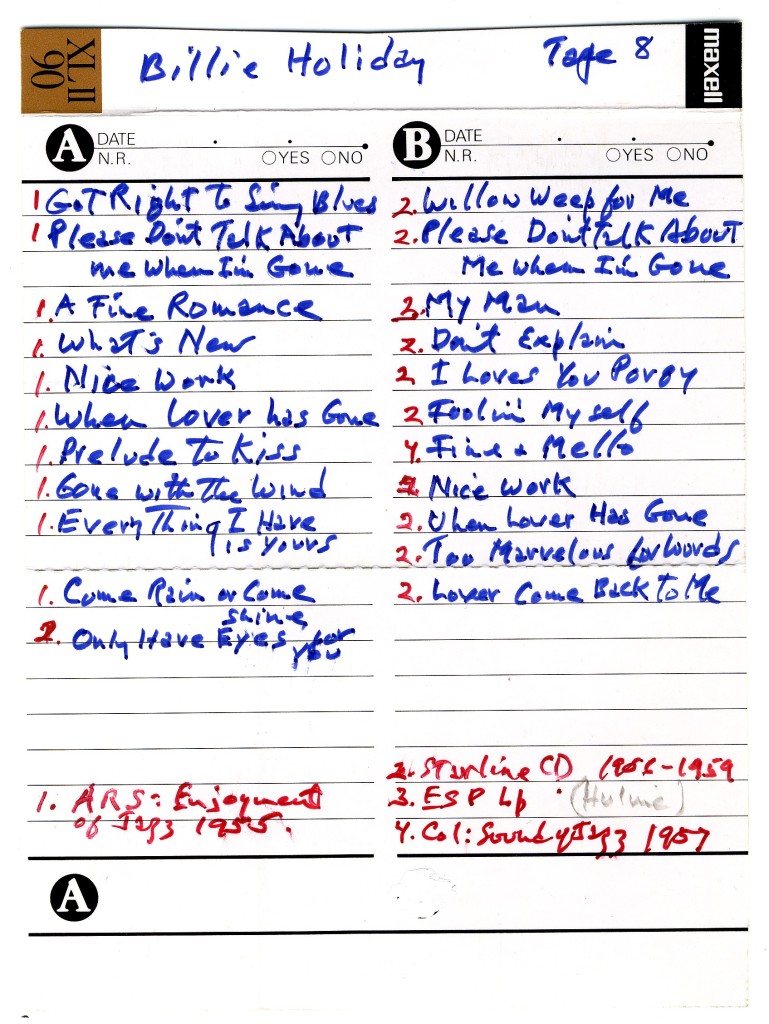 ____________________________
The Guides Association of New York (GANYC) held their second annual GANYC Apple Awards, honoring the best in New York City culture, tourism and preservation. The event was held once again at the Leonard Nimoy Thalia Theater at Symphony Space. (Read about last year's event here.)
The two big highlights of the show, Â hosted again by Kevin James Doyle and Olivia Petzy, were two special awards. Â A new Guiding Spirit Award was given to "the dean of New York tourist guides" Lee Gelber, i.e. the man you want guiding the tour should God come into town for the weekend. Â And the GANYC Lifetime Achievement Award was given to Marjorie Eliot, the Harlem music doyenne who's hosted Sunday afternoon concerts in her apartment for almost 25 years.
Here's a list of the other winners of the night. Visit GANYC's website for more information:
Outstanding Achievement in Support of New York City — Culture
—  Susan Henshaw Jones, Ronay Menschel Director, Museum of the City of New York (from 2003-2015)
Outstanding Achievement in Support of New York City — Tourism
–Â Gregory Wessner, Executive Director, Open House New York
Outstanding Achievement in Support of New York City — Preservation
–Â Â Jeremiah Moss, Organizer of #SaveNYC, author of Vanishing New York
Outstanding NYC Website
— Vanishing New York, Jeremiah Moss
Outstanding Achievement in NYC Photography (singular image, published October 2015-15)
– Jeff Chien-Hsing Liao, Highbridge 
(Top image, courtesy New York Times)
Outstanding Achievement in Radio Program/Podcast (Audio/Spoken Word)
–Â The Brian Lehrer Show, WNYC 93.9FM
Outstanding Achievement in "Fiction" Book Writing (published October 2014-15)
–Â City on Fire: A Novel, by Garth Risk Hallberg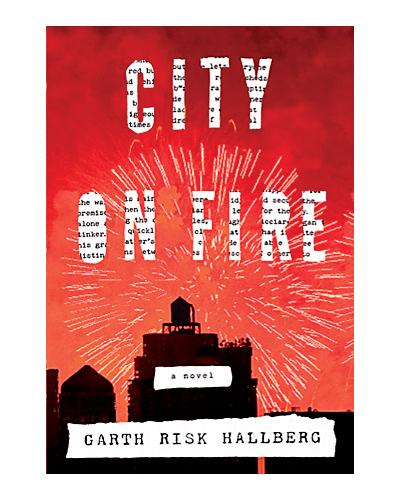 Outstanding Achievement in "Non-Fiction" Book Writing (published October 2014-15)
–Â Saving Place: 50 Years of New York City Landmarks edited by Donald Albrecht and Andrew Dolkart, Iwan Baan photographer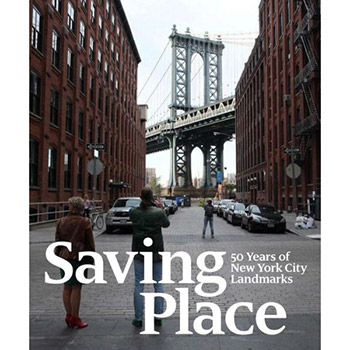 Outstanding Achievement in Essay/Article/Series Writing (published October 2014-15)
–Â Grub Street, New York Magazine, Sierra Tishgart, Senior Editor
Outstanding Achievement in NYC Food (focusing on anniversaries and special accomplishments)
–Â Yonah Schimmel Knishery, Celebrating 125 years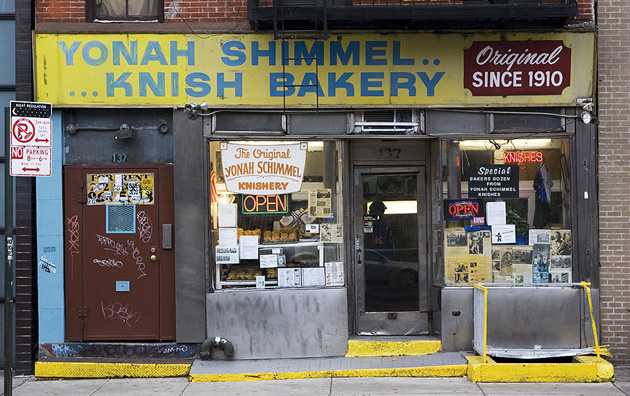 Outstanding Achievement in NYC Museum Exhibitions (October 2014-15)
–Â Â Frida Kahlo: Art, Garden, Life; Adriana Zavala, Guest Curator, New York Botanical Garden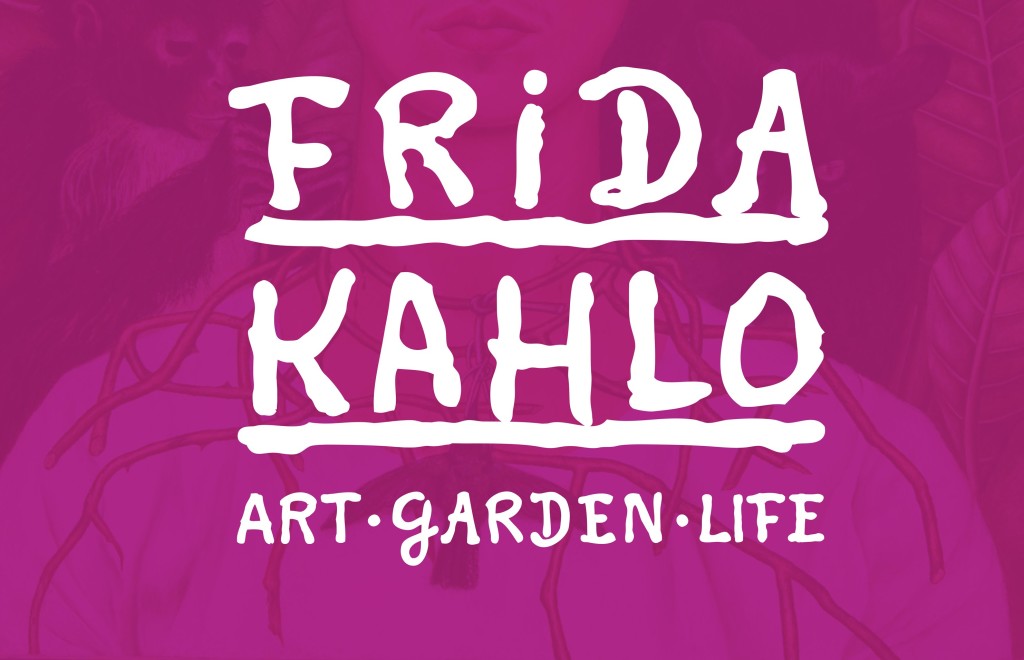 We were on-hand to present the award for Outstanding NYC Website to Vanishing New York (Lee Greenfeld was there to accept the award):