What is Freedomland U.S.A.? An unusual theme park in the Bronx, only in existence for less than five years, Freedomland has become the object of fascination for New York nostalgia lovers everywhere. Created by an outcast of Walt Disney's inner circle, Freedomland practically defines 60s kitsch, with dozens of rides and amusements related to saccharine views of American history. Along the way, we'll take a visit to the Blast-Off Bunker, Casa Loca, and, yes, Borden's Barn Boudoir!
NOW WITH BONUS CONTENT:Â  Listen all the way to the end of this show for a special ORIGINAL tour of Freedomland U.S.A.
This was originally released on February 26, 2009. It's so old that I make a Jonas Brothers joke!
A special illustrated version of the podcast on Freedomland U.S.A. (Episode #77) is now available on our NYC History Archive feed, via  iTunes or other podcast distribution services.  Chapter headings with images have been embedded in this show, so if your listening device is compatible with AAC/M4A files, just hit play and a variety of pictures should pop up.  The audio is superior than the original as well. (This will work as a normal audio file even if the images don't appear.)
For this and our older episodes (Episodes #5-#75), subscribe to The Bowery Boys: NYC History Archive feed, on iTunes, directly from our host page, or directly via our RSS feed.
___________________________________________________________________________
The Bowery Boys: New York City History podcast is brought to you …. by you!
We are now producing a new Bowery Boys podcast every two weeks.  We're also looking to improve the show in other ways and expand in other ways as well — through publishing, social media, live events and other forms of media.  But we can only do this with your help!
We are now a member of Patreon, a patronage platform where you can support your favorite content creators for as little as a $1 a month.
Please visit our page on Patreon and watch a short video of us recording the show and talking about our expansion plans.  If you'd like to help out, there are five different pledge levels (and with clever names too — Mannahatta, New Amsterdam, Five Points, Gilded Age, Jazz Age and Empire State). Check them out and consider being a sponsor.
We greatly appreciate our listeners and readers and thank you for joining us on this journey so far. And the best is yet to come!
________________________________________________________________________
A map of Freedomland U.S.A., its United States-shaped space divided up into sections like Little Old New York and the Great Plains.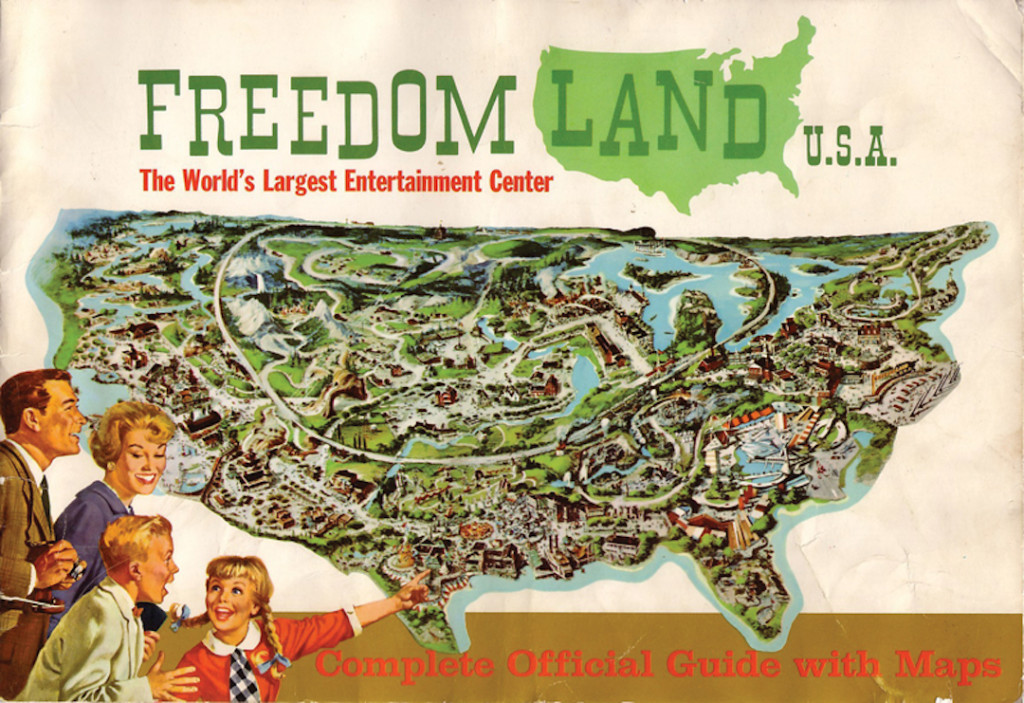 Sections of the theme park included
Little Old New York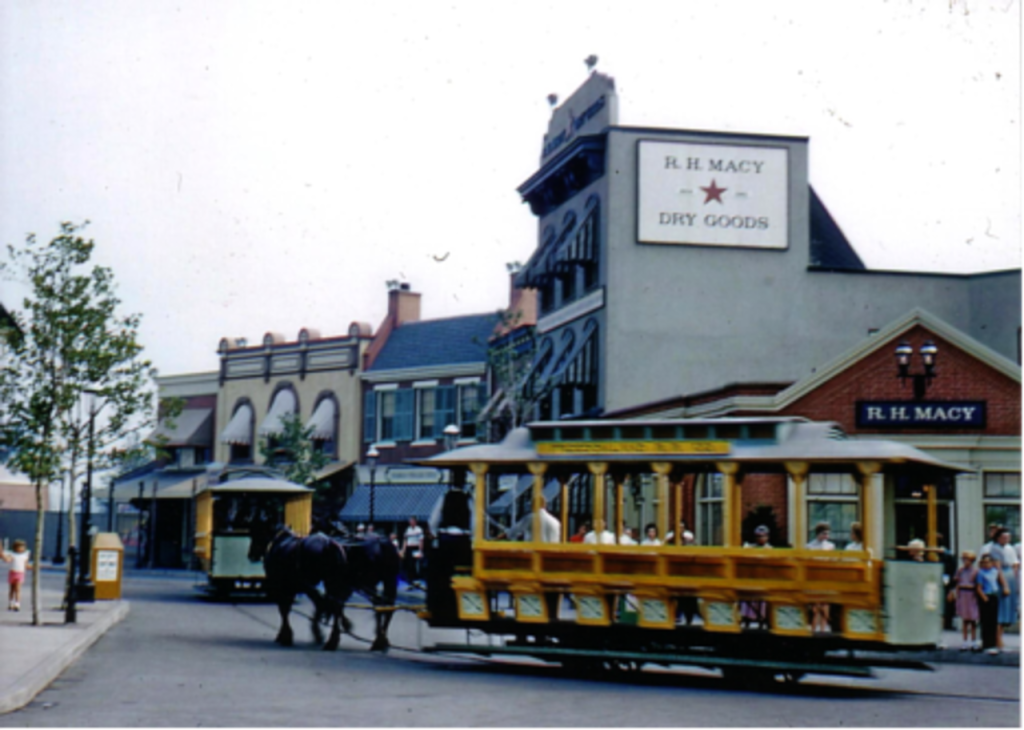 Old Chicago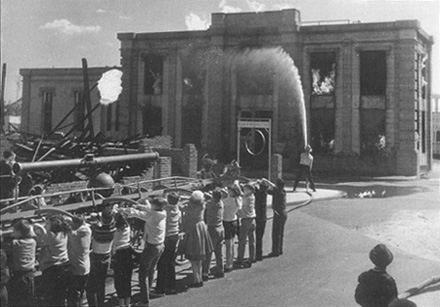 The Great Plains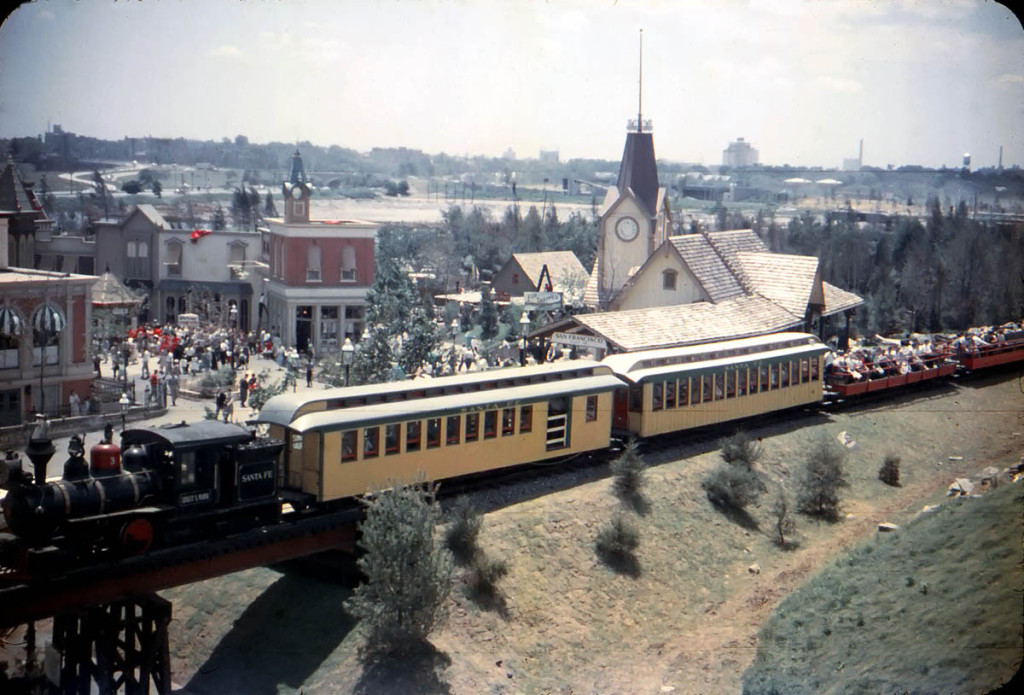 San Francisco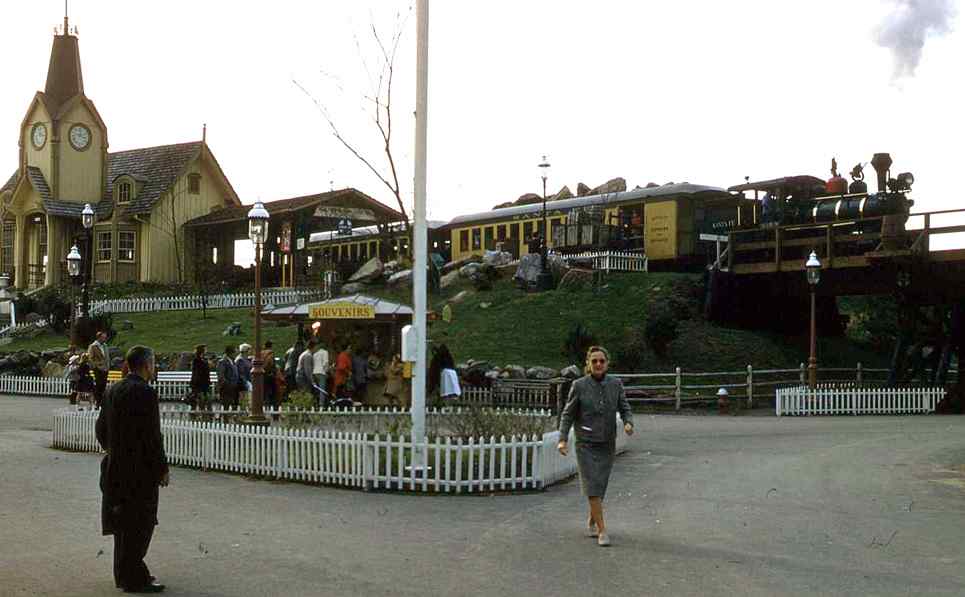 The Old Southwest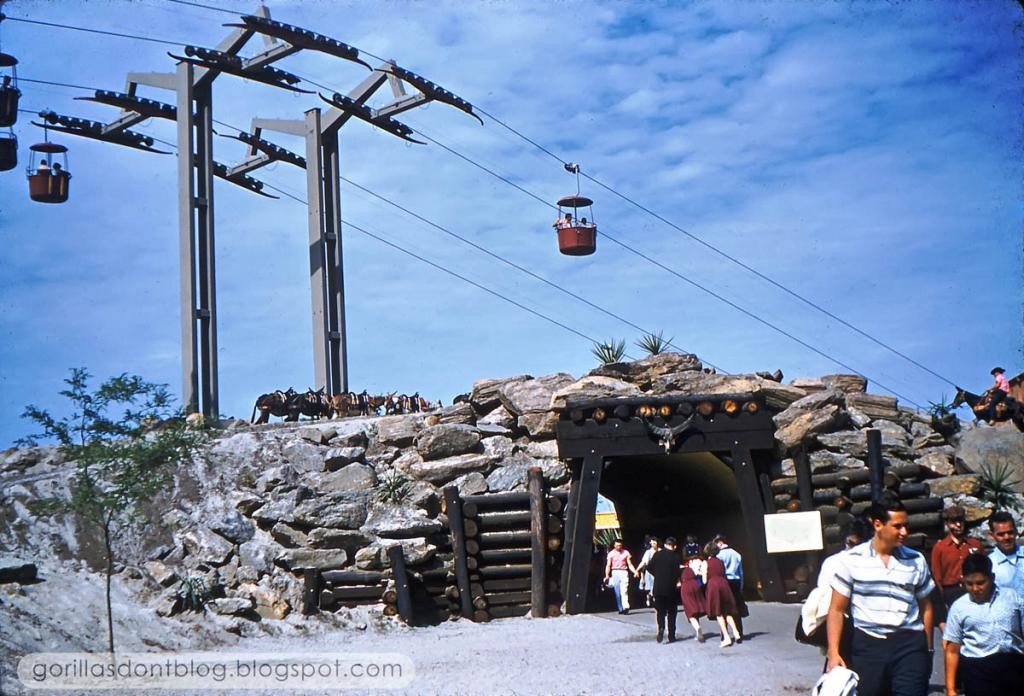 New Orleans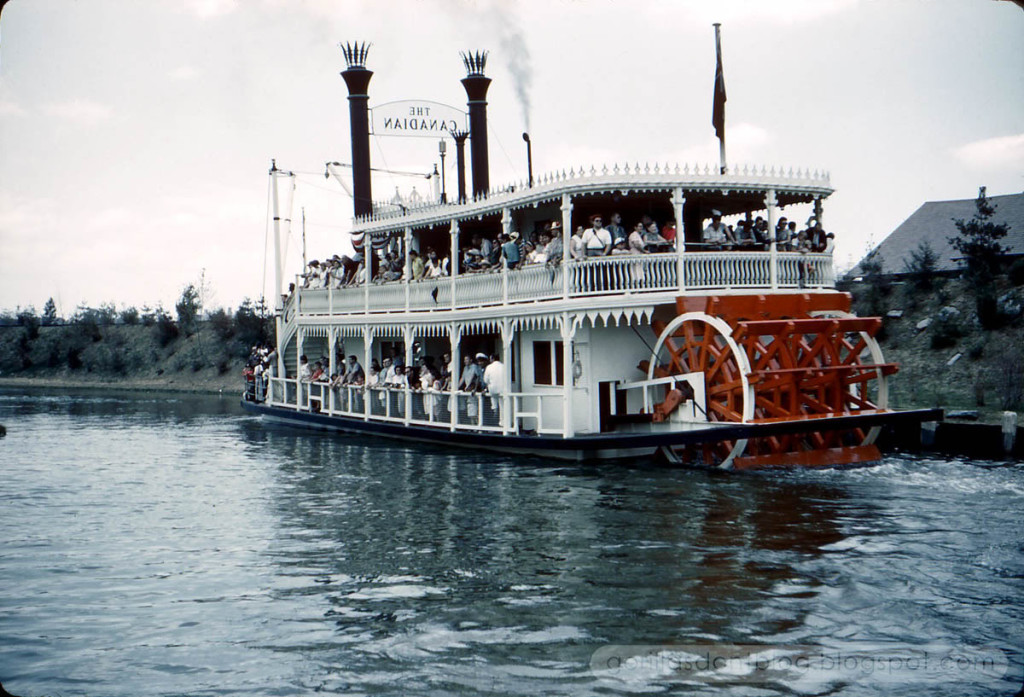 And Satellite City, a futuristic place situated in the South: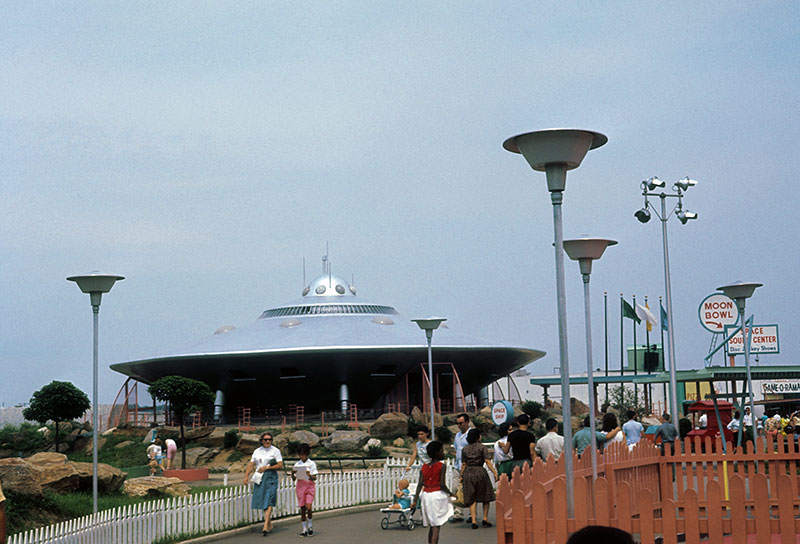 You could visit Elsie the Cow at Borden Barn Boudior.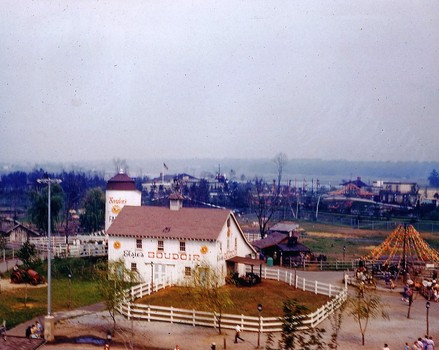 The park, constructed in the Baychester area of the Bronx, was not quite completed when it opened its doors in the summer of 1960.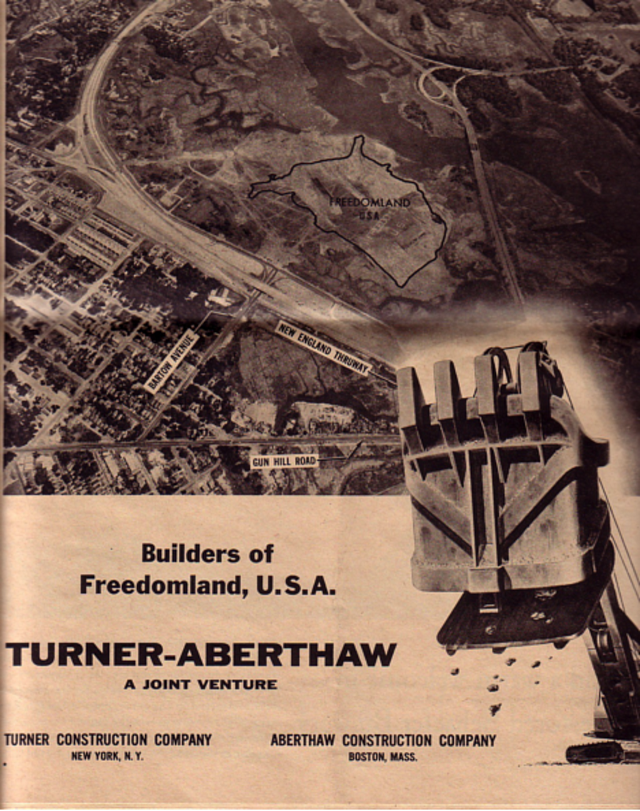 "The thrill as big as America itself!"