THE FIRST PODCAST

The story of how electricity became a tool of death for the state of New York and the strange circumstances behind the invention of the electric chair.

The harnessing of electricity by the great inventors of the Gilded Age introduced the world to the miracle of light at all hours of the day. But exposure to electricity's raw power was dangerous to man.  Awful deaths of men on electrical wires terrified New Yorkers. A few thought this might be useful in the employment of the state's darkest responsibilities — capital punishment.

This is the story of the first electric chair, the peculiar rivalry which helped create it — an epic feud between Thomas Edison and George Westinghouse, between DC and AC — and its fateful effects upon the life and punishment upon a man named William Kemmler, the first to be killed in this morbid seat.

To get this episode, simply download it for FREE from iTunes or other podcasting services.

Subscribe to The First here so that you don't miss future episodes!

You can also listen to the show on Stitcher streaming radio from your mobile device.

Or listen to it straight from here:
07Â THE MORBID INVENTION: THE STORY OF THE FIRST ELECTRIC CHAIR

The horrors of the modern world — New York electrician John Feeks is killed on the electrical wires as hundreds watched.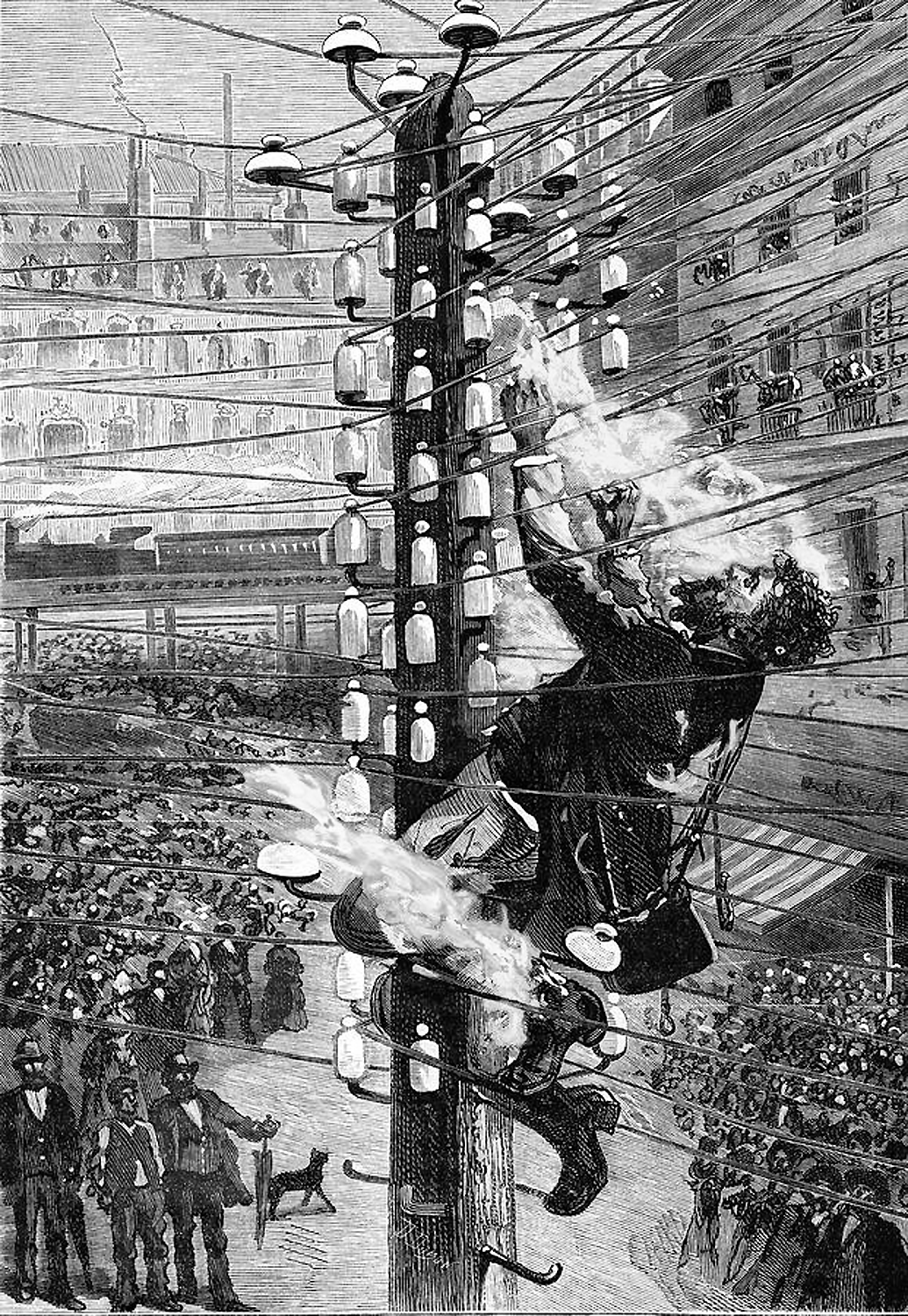 Harold Pitney Brown, who secretly assisted in diminishing the reputation of alternating current (AC) power on behalf of Edison, who was promoting direct current (DC).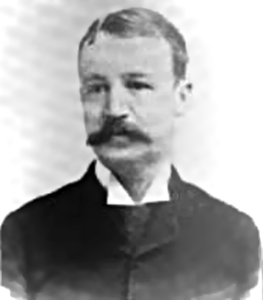 Brown's bizarre and cruel experiments — proving the dangers of AC — involved killing animals by electrocution. One such experiment at Edison's lab in New Jersey slaughtered calves and horses to demonstrate his theories. 
The mechanism of the first electric chair at Auburn Prison. You can see some of these components in the photo below.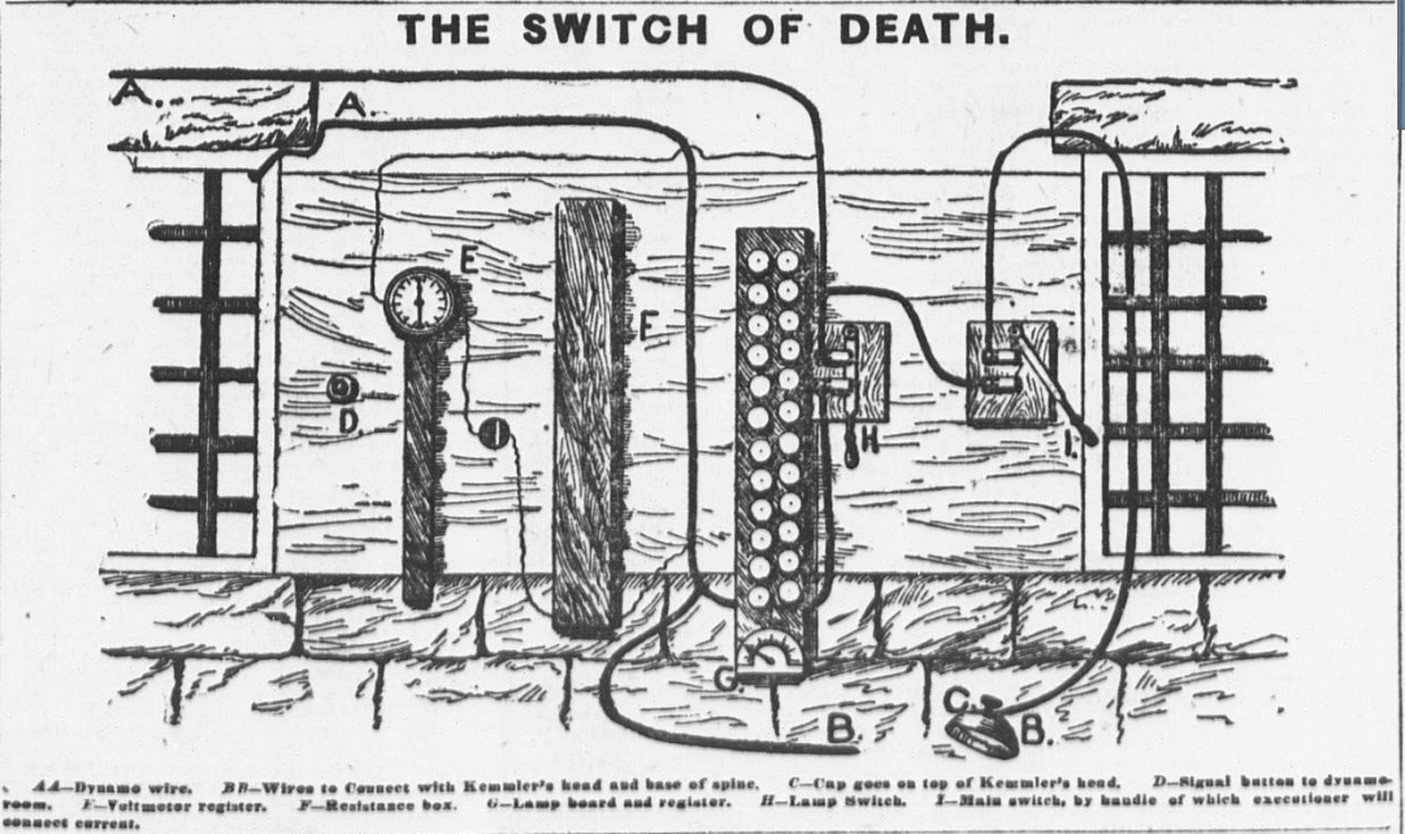 A picture of the notorious first electric chair, used in the execution of William Kemmler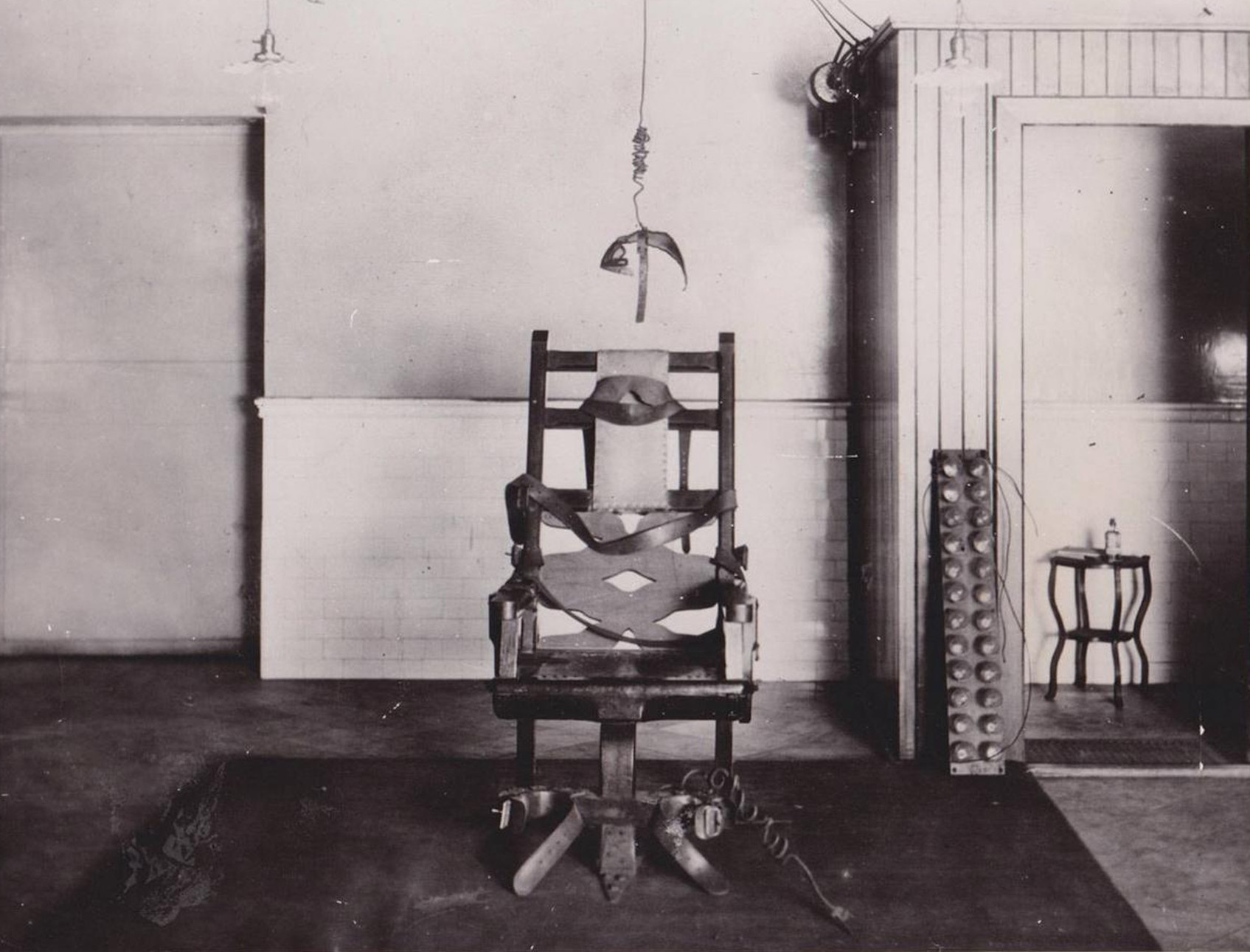 An illustration from Scientific American, June 30 1888, showing an 'ideal' depiction of electric-chair functioning.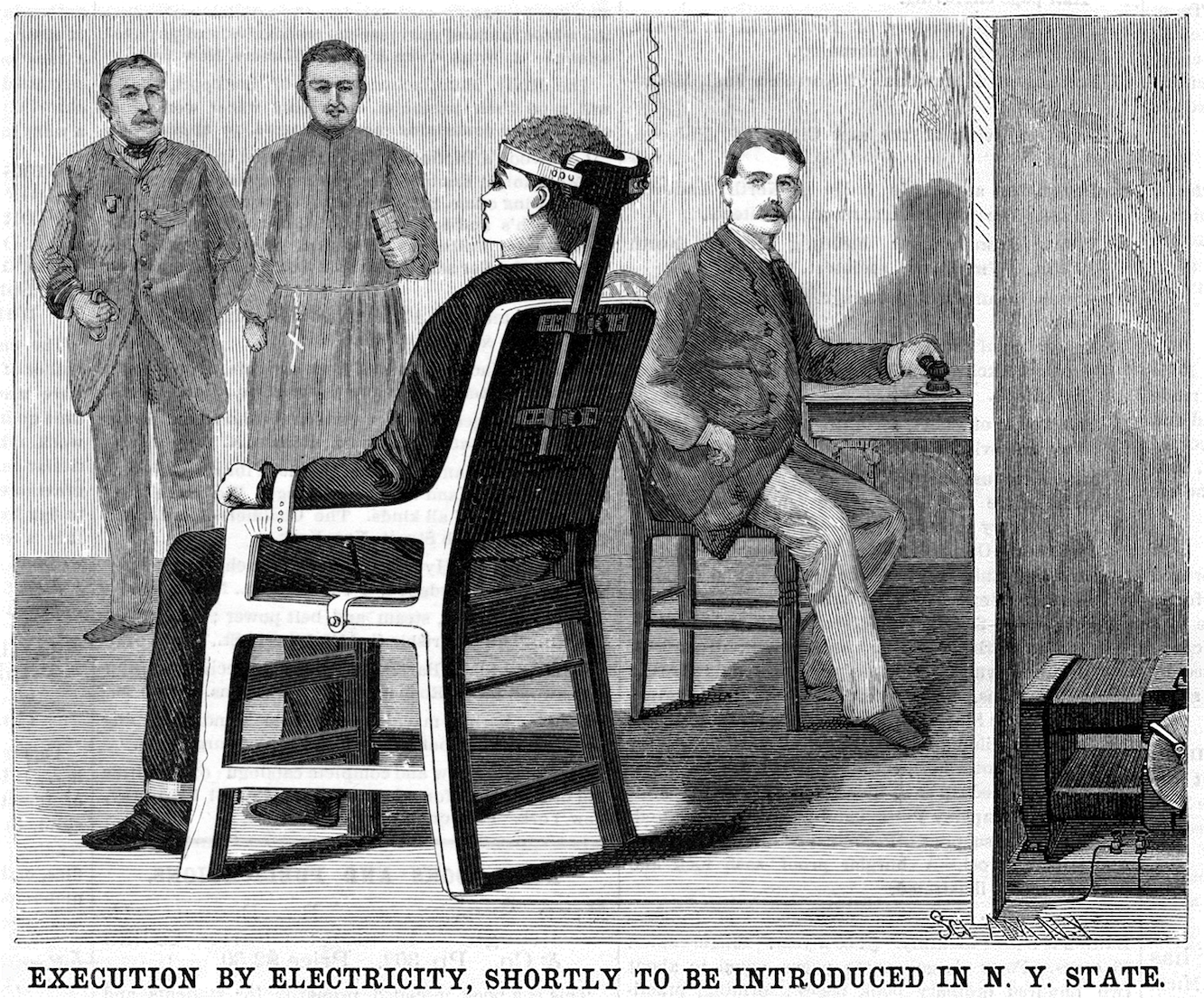 An illustration (not very accurate) of the execution of William Kemmler.