PODCAST The epic tale of Ellis Island and the process by which millions of new immigrants entered the United States.

For millions of Americans, Ellis Island is the symbol of introduction, the immigrant depot that processed their ancestors and offered an opening into a new American life.
But for some, it would truly be an 'Island of Tears', a place where they would be excluded from that life.
How did an island with such humble beginnings — 'Little Oyster Island', barely a sliver of land in the New York harbor — become so crucial? Who is the 'Ellis' of Ellis Island? And how did it survive decades of neglect to become one of New York's most famous tourist attractions?
FEATURING our special guest Tanya Bielski-Braham (currently of the Holocaust Center of Pittsburgh) who walks us through her own family's immigration experience over a century ago — from Eastern Europe to America.
THIS SHOW WAS ORIGINALLY RELEASED TEN YEARS AGO THIS MONTH ON JULY 31, 2009!

____________________________________________________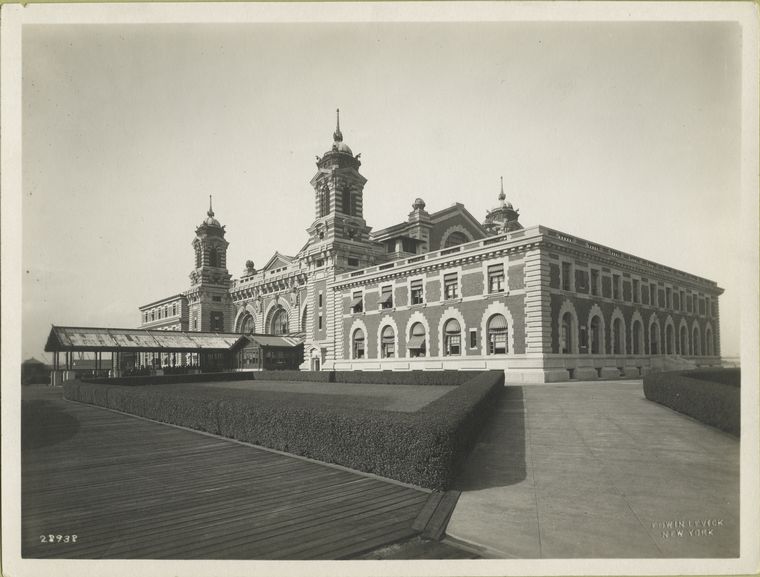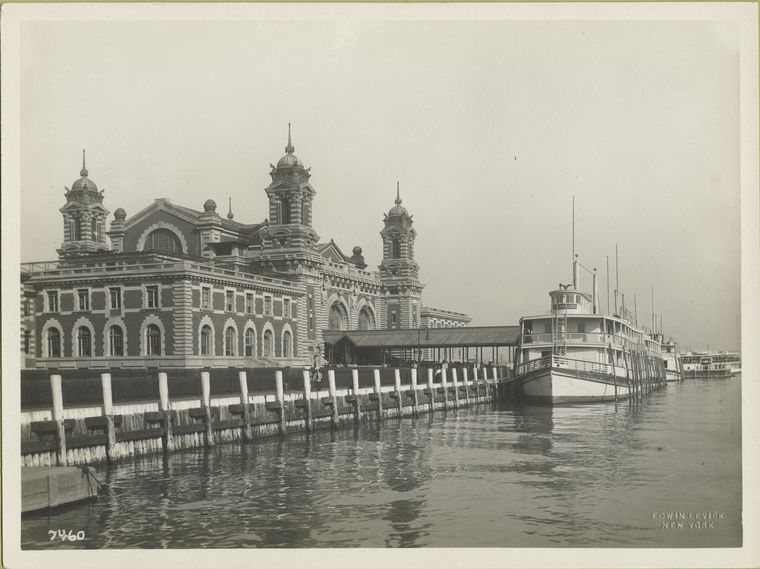 Here's a look at many of the faces of newly arriving immigrants from between the years 1904 and 1924, photos by Augustus Frederick Sherman, a clerk on Ellis Island.
Interestingly these are not 'official' photographs. Sherman himself was particularly interested in national costume and mostly chose subjects who happened to be wearing the most flamboyant apparel from their respective countries. You can see more pictures from this series at the National Park Service website on Ellis Island. The particular images below are courtesy New York Public Library
Dutch brother and sister from the island of Marken in the Zuiderzee.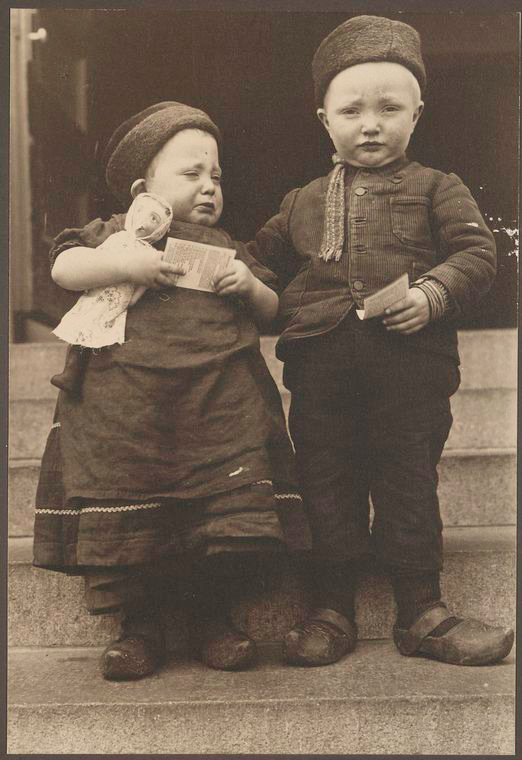 A woman from Guadeloupe, Caribbean. 1911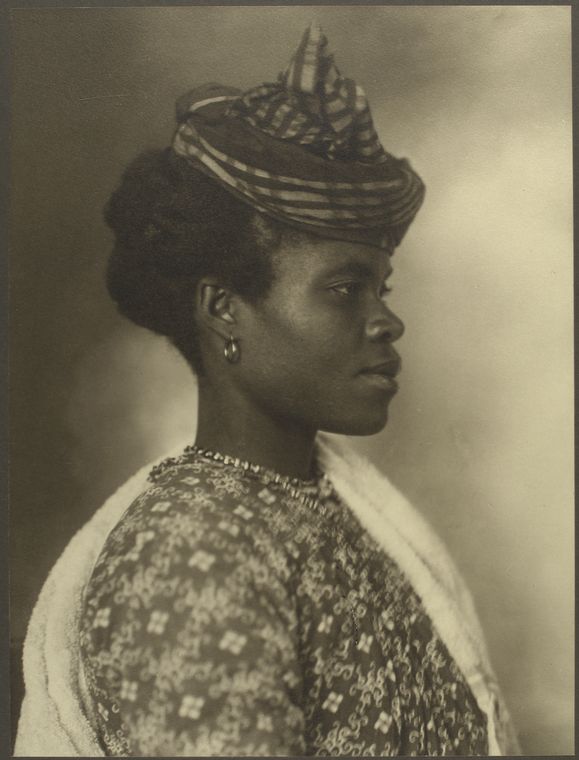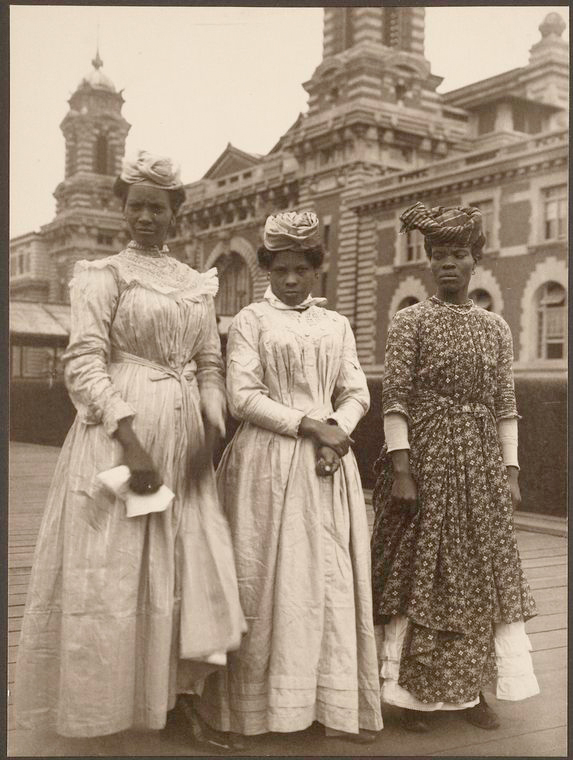 Girl from the Kochersberg region near Strasbourg, Alsace, France.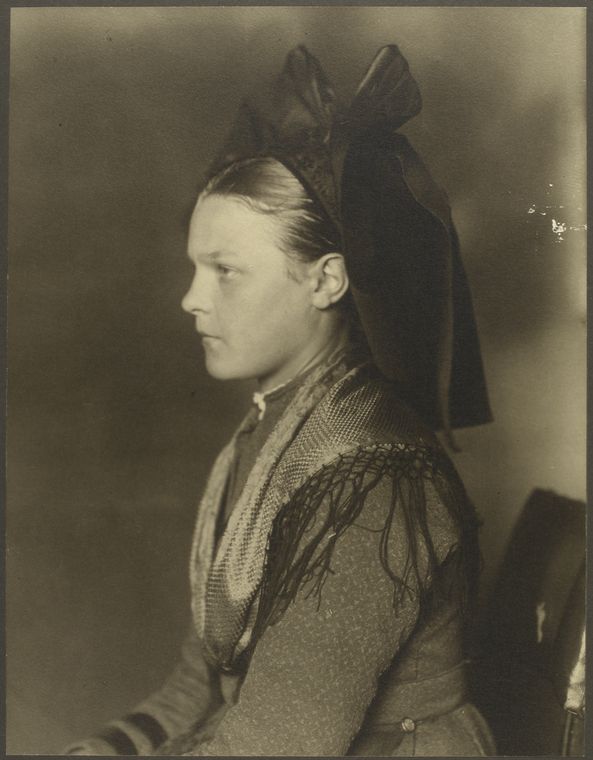 A shepherd from Romania, 1906/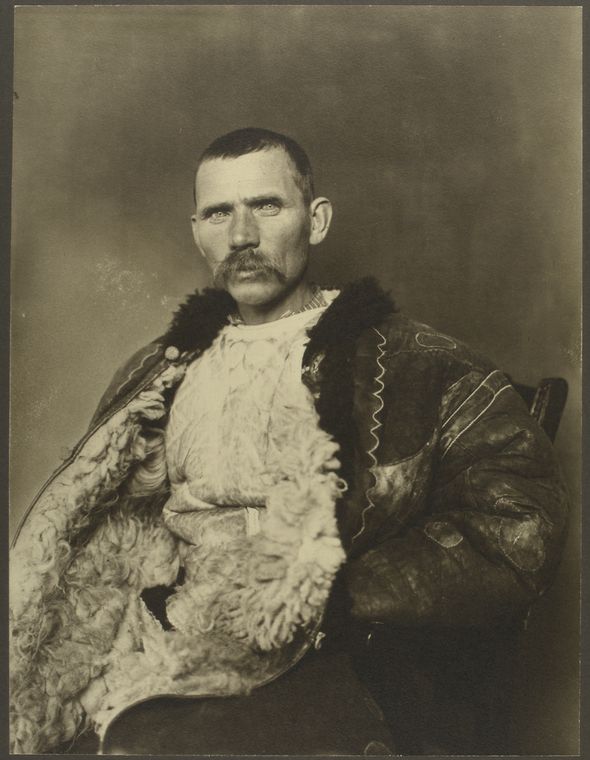 Boys from Scotland.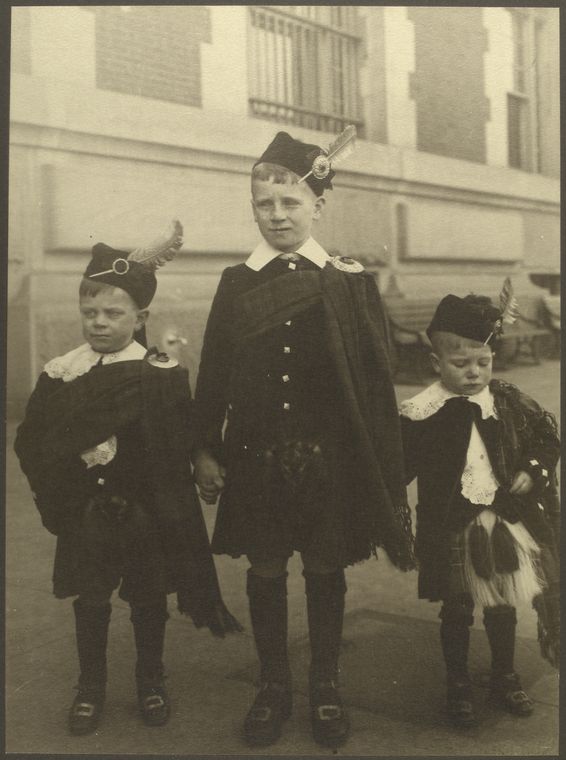 Romani people from Serbia, 1906.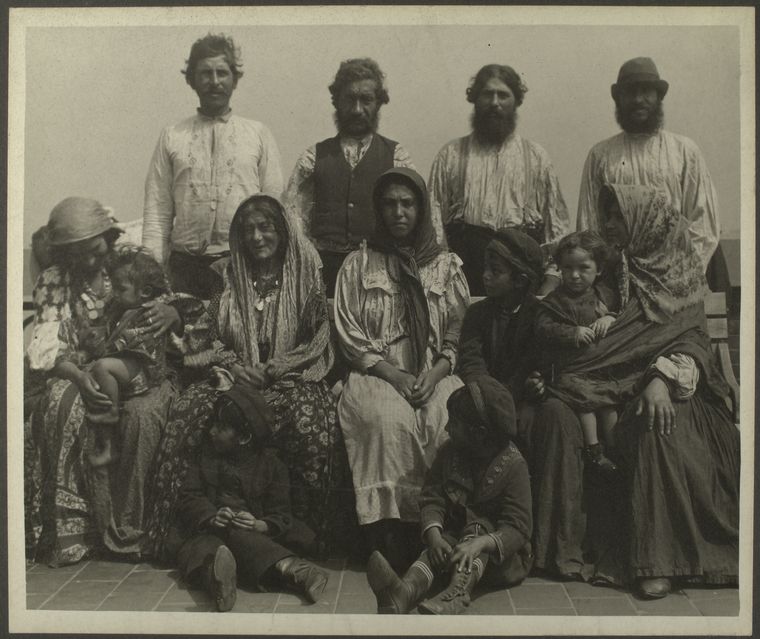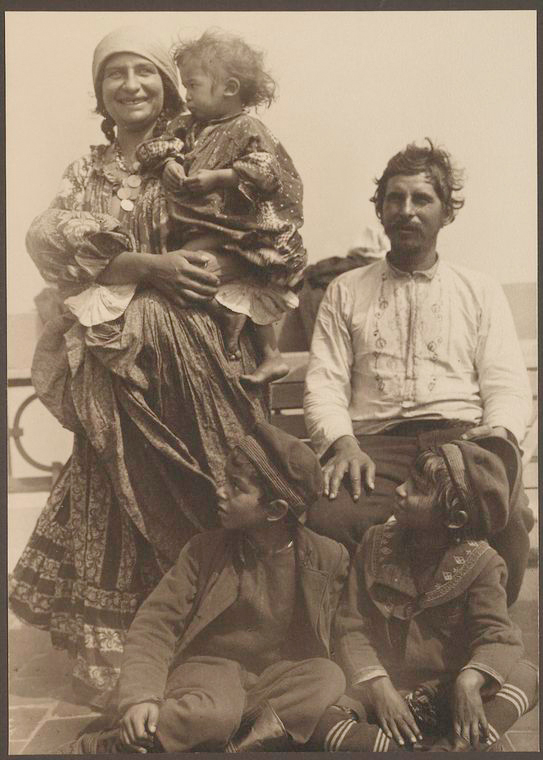 An indigenous Sami woman from Finland.
Russian Cossacks, 1906
A Slovak woman with her children, 1906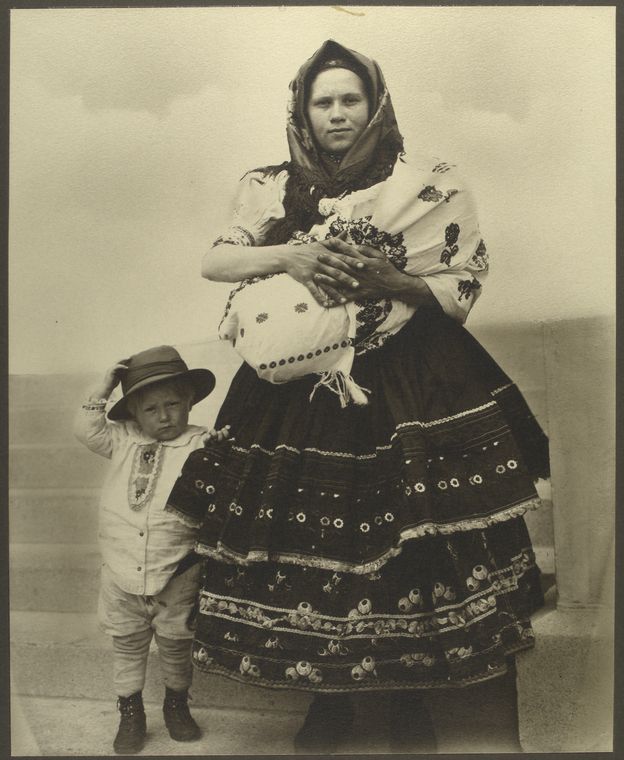 A Danish man named Peter Meyer, from Svendborg, 1905.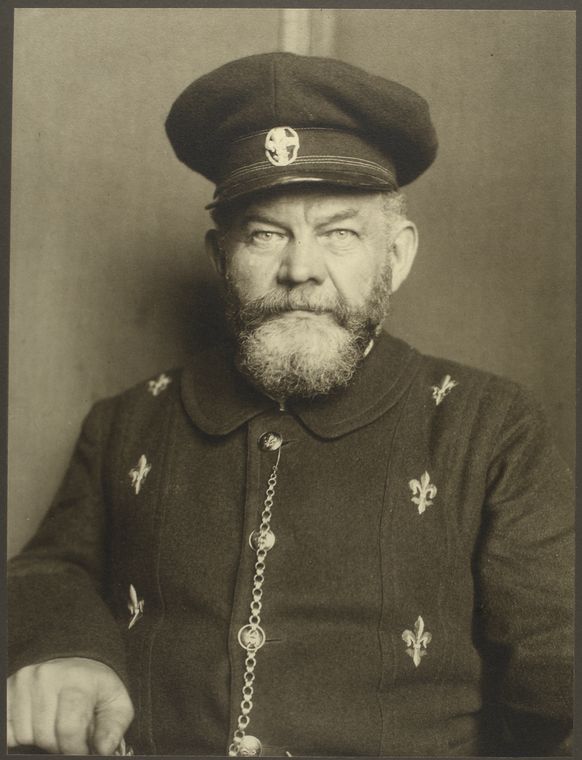 An Indian boy named Thumbu Sammy, aged 17, who came to America on the SS Adriatic, April 14, 1911.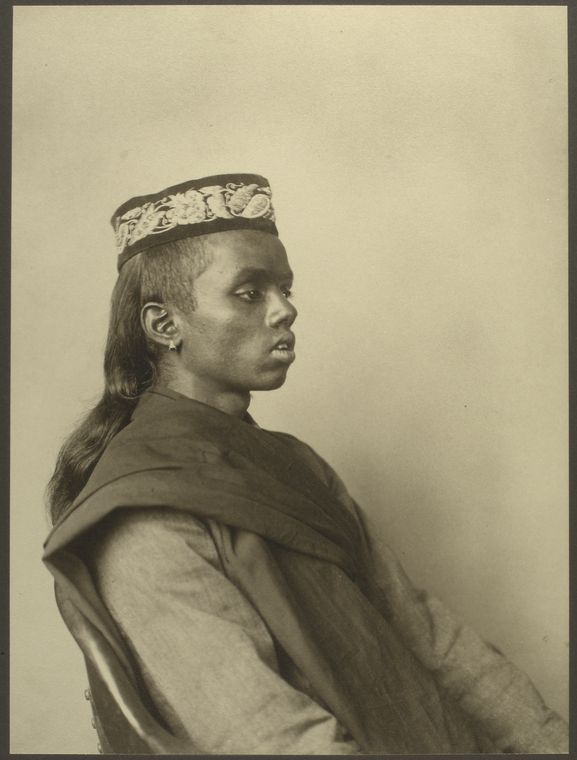 An Italian woman, her name and former home unknown, 1906.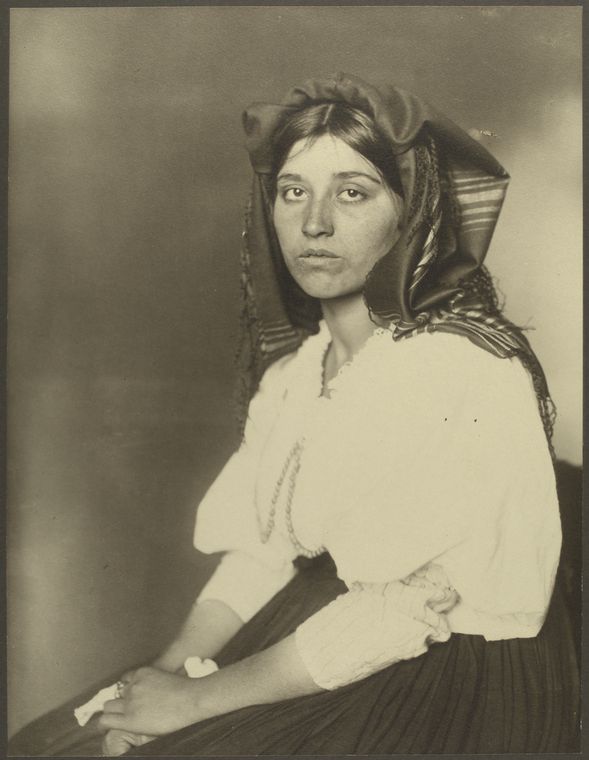 A merry piper from Romania.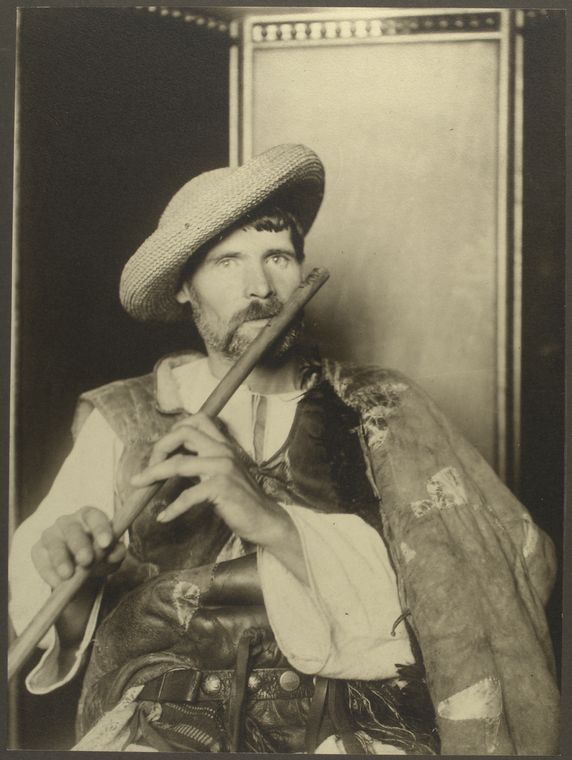 Identified as a 'Protestant woman from Zuid-Beveland, province of Zeeland, The Netherlands'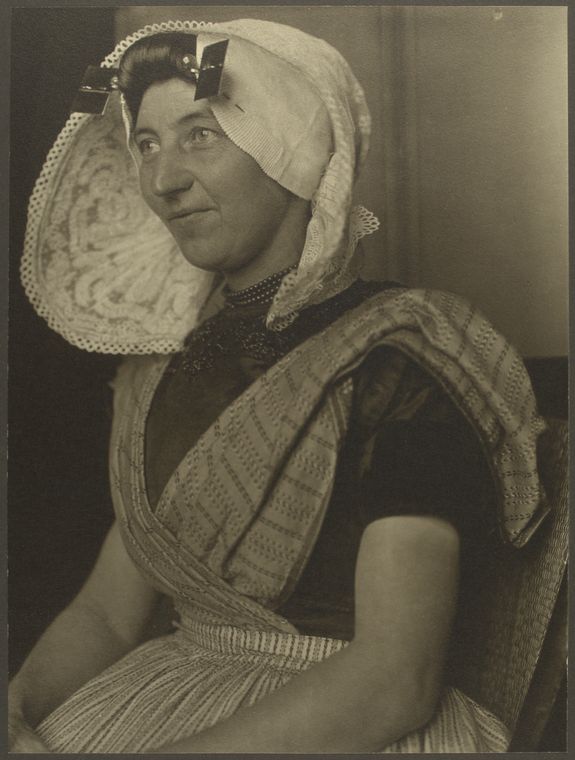 Wilhelm Schleich, a miner from Hohenpeissenberg, Bavaria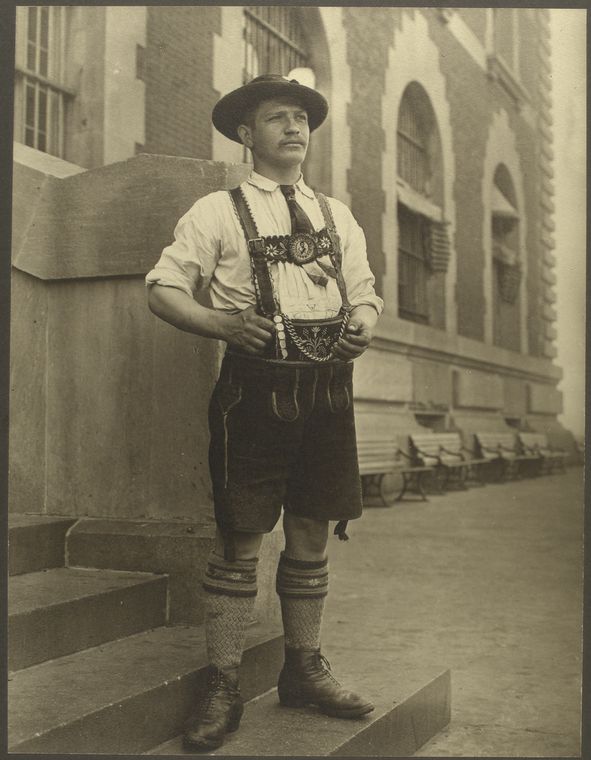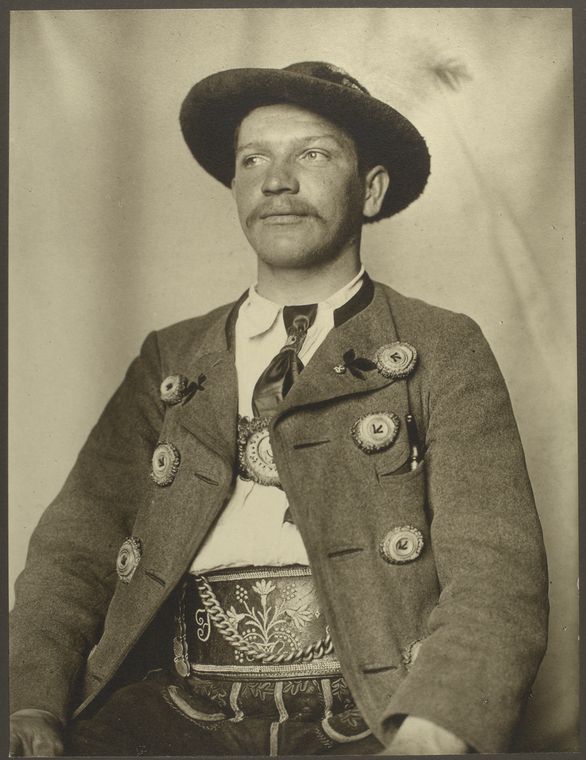 A gentleman from Algeria.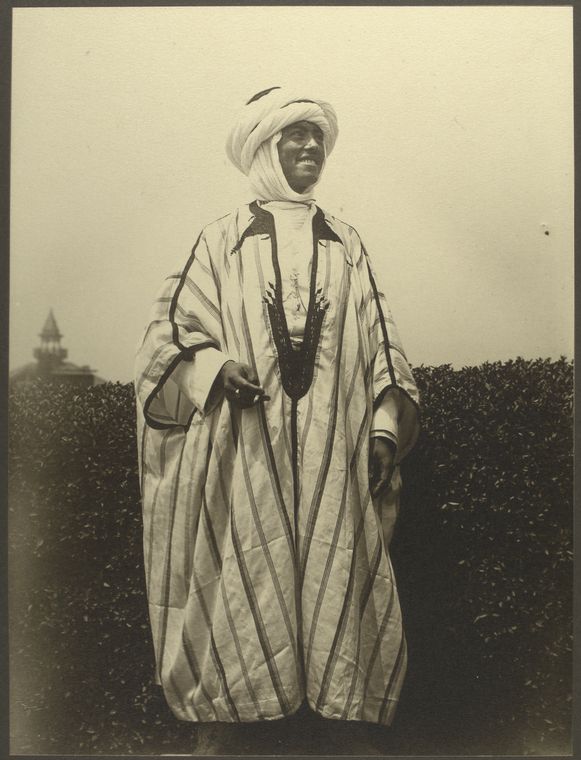 A Greek immigrant in his palace guard uniform from home.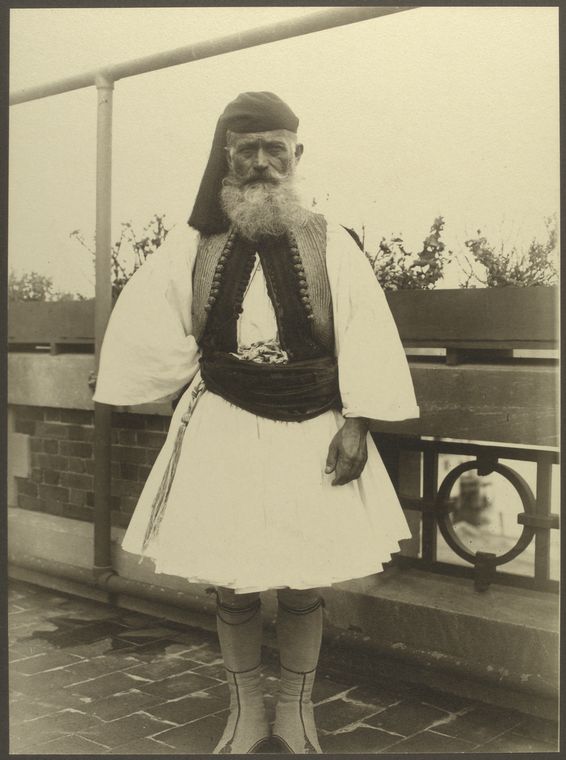 "Lapland children, possibly from Sweden."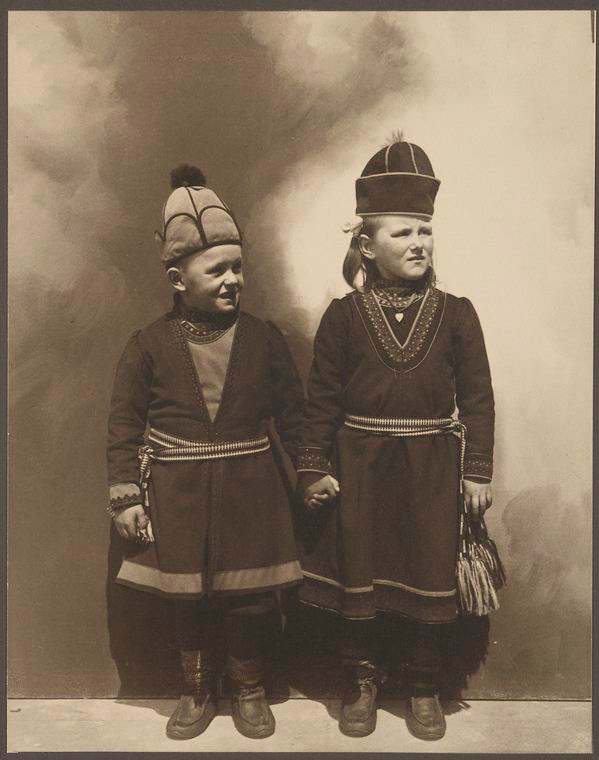 Algerian man, date unknown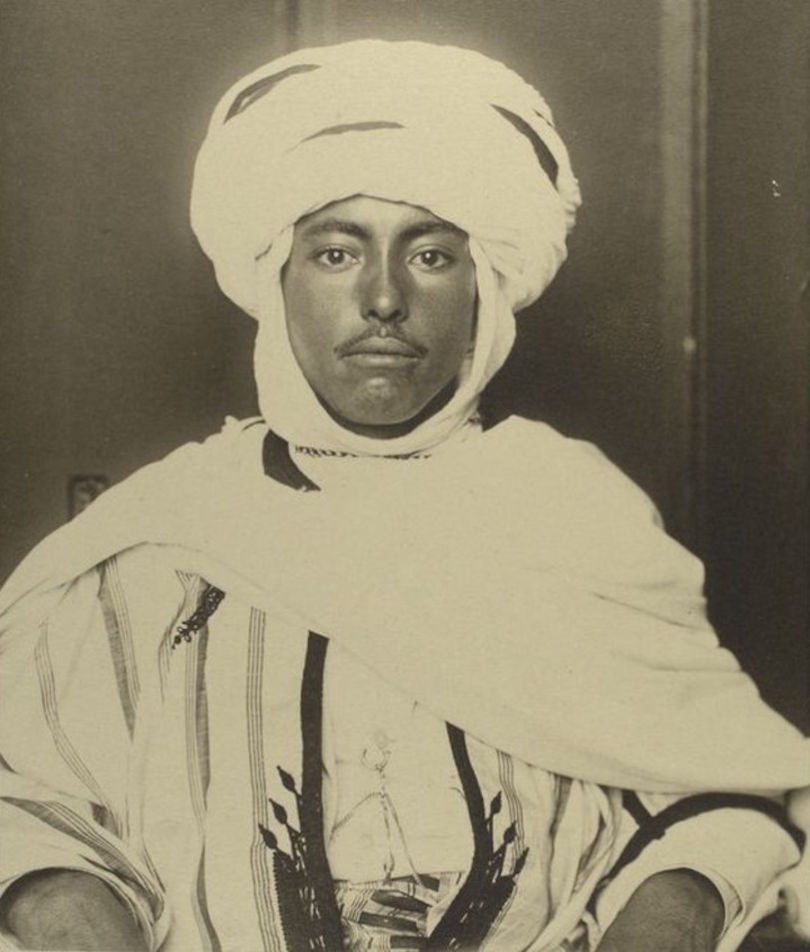 German stowaway