The COVID-19 outbreak has gotten many people to look back at the handling of past outbreaks in the United States — most notably the 1918 Spanish Flu.
Epidemics have actually shaped New York City history as well. While we don't have a podcast episode on the Spanish Flu crisis, we do have several shows that deal with other disease outbreaks, the facilities that handled the sick during urgent times and even the inventions of medicines that led to permanent cures.
If you're feeling like a good dive into health and living history, try out these Bowery Boys podcasts from our back catalog.
You can listen to these shows here or find ALL of these shows where ever you get your podcasts.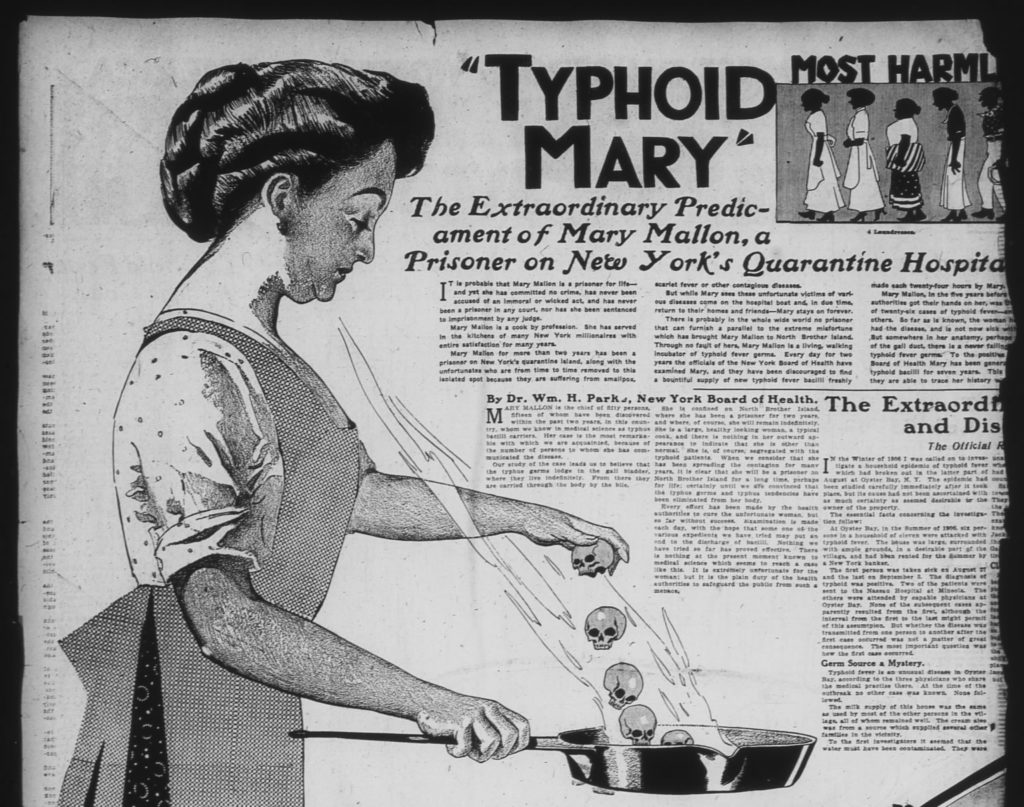 The tale of Typhoid Mary is a harrowing detective story and a chilling tale of disease and death.
Why are whole healthy families suddenly getting sick with typhoid fever — from the languid mansions of Long Island's Gold Coast to the gracious homes of Park Avenue?
Can an intrepid researcher and investigator named George Soper locate a mysterious woman who may be unwittingly spreading this dire illness?
Mary Mallon — is she a victim or an enemy? One of the weirdest and divisive tales of the early 1900s. What side are you on?
---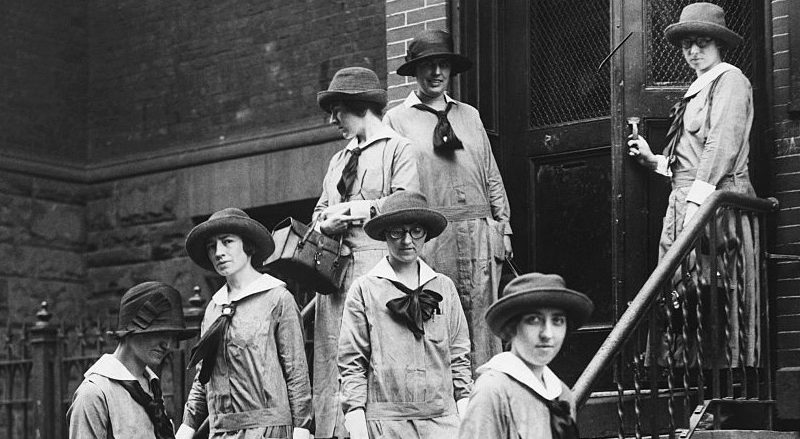 Within just a few decades – between the 1880s and the 1920s – so much social change occurred within American life, upending so many cultural norms and advancing so many important social issues, that these years became known as the Progressive Era.
In this show, Greg visits two important New York City social landmarks of this era —Henry Street Settlement, founded by Lillian Wald in the Lower East Side, and the Cabrini Shrine, where Mother Frances X. Cabrini continued her work with New York's Italian American population.
Then he pays a visit to the Brooklyn Historical Society and their exhibition Taking Care of Brooklyn: Stories of Sickness and Health, featuring artifacts from the borough's surprising connection to medical and social innovation — from settlement houses to the birth control revolution advocated by Margaret Sanger.
---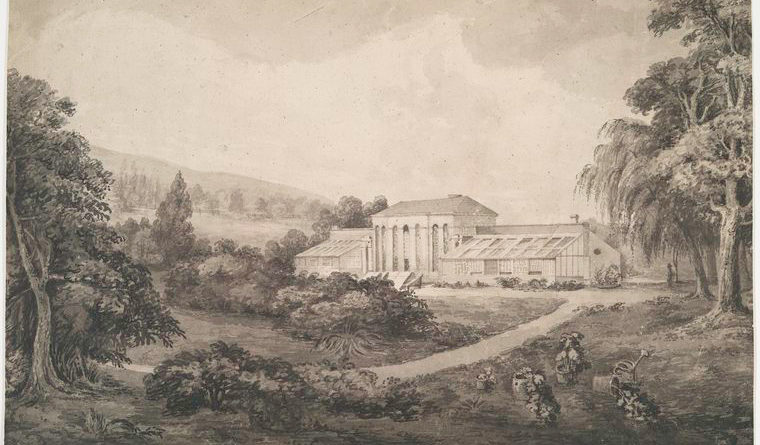 Dr. David Hosack was no ordinary doctor in early 19th-century New York. His patients included some of the city's most notable citizens, including Alexander Hamilton and Aaron Burr, both of whom he counted as close friends — and both of whom agreed to bring him along to their fateful duel.
In 1801 he opened his Elgin Botanic Garden on 20 acres of land located three miles north of the city on Manhattan Island.
In this first public botanical garden in the country, Hosack would spend a decade planting one of the most extraordinary collections of medicinal plants, along with native and exotic plants that could further the young nation's agriculture and manufacturing industries.
---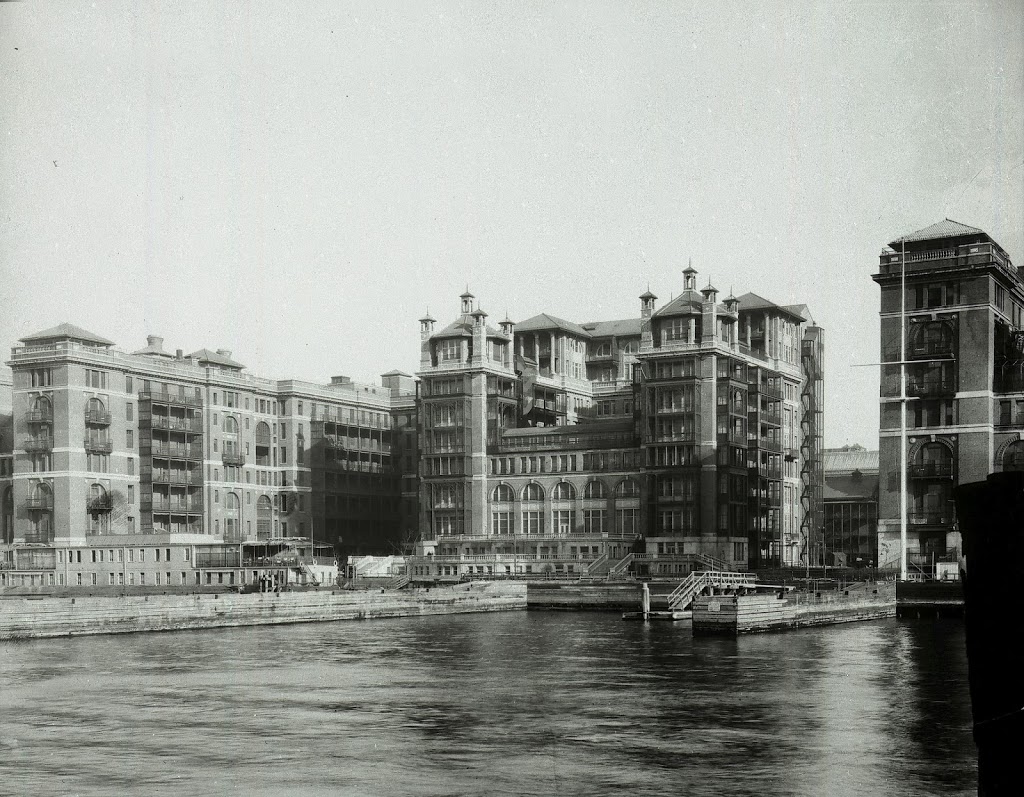 Bellevue Hospital, you might have heard, once had a very notorious psychiatric ward. But those horror stories have only distracted from the rather breathtaking — and heart-breaking — history of this historic institution, a lifeline not only for the sick, but for the poor, the incarcerated and the the abandoned.
---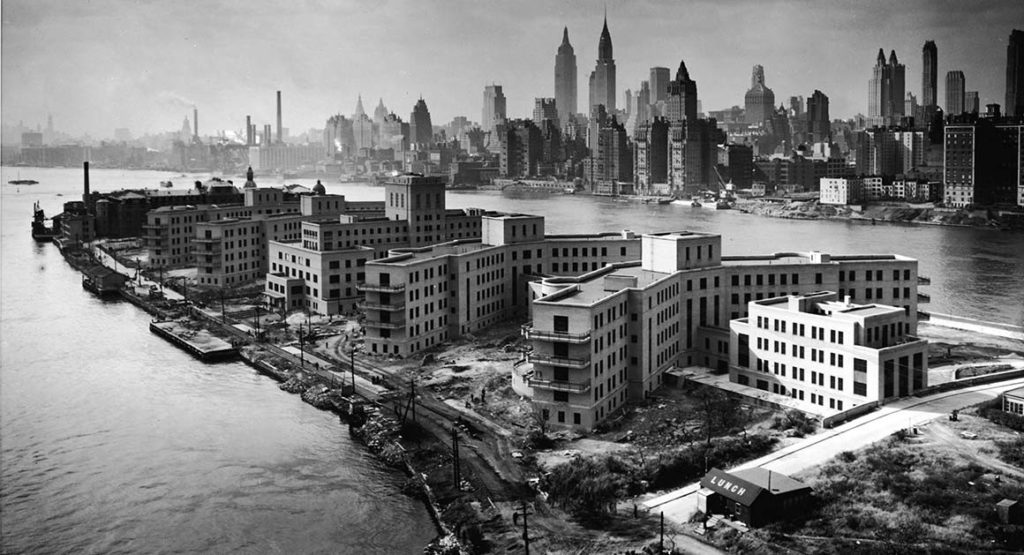 Originally a quiet island of orchards and stone quarries, the place we call Roosevelt Island today was once the place where New York sent its infirm, its incarcerated, its insane. Today it has the peculiar air of a small town with one of the best views in the world. Find out about its numerous names (from Hog's Island to Welfare Island), its many former institutions, and the stories behind the island's several existing ruins, including the ghostly remains of a smallpox hospital.
NOTE: This is one of our very earliest shows so it does not contain a lot of recent history — including the construction of the FDR Freedom Memorial
---

And finally, you might also enjoy the story about the very first vaccine, featured in Greg's spin-off podcast The First: Stories of Inventions and their Consequences.
Once upon a time there was a country doctor with a love of birds, a milkmaid with translucent skin, an eight-year-old boy with no idea what he's in for and a wonderful cow that holds the secret to human immunity.
This is the story of the first vaccine, perhaps one of the greatest inventions in modern human history.
Come listen to this remarkable story of risk and bravery which led to the eradication of one of the deadliest diseases in human history. And hear the words of Dr. Edward Jenner himself, written in the first weeks of his experiments!