Looking for a little personal retreat in these troubled times? So are we. We have hundreds of hours of podcasts to immerse yourself in! And if you're looking for some true escapism, we've got you covered too.
We thought we'd compile a list of our favorite mystery and true crime shows from our back catalog of shows. A great way to forget the modern world (and distract yourself) for an afternoon.
The next Bowery Boys podcast released next Friday will be plucked from the pages of pulp detective fiction. So disappear into one of these shows in preparation. And, as always, thank you for listening to the Bowery Boys: New York City History podcast!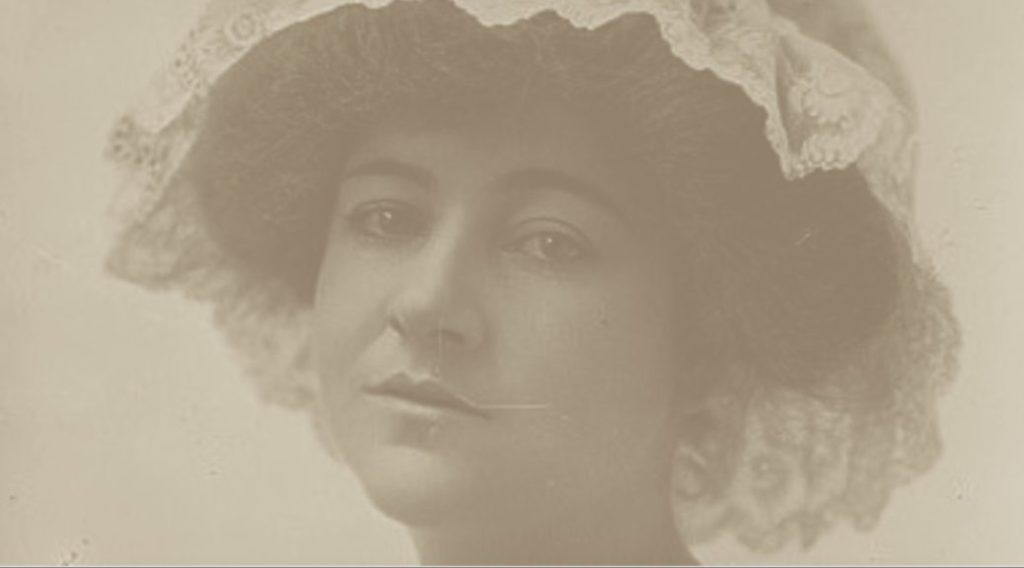 The young socialite Dorothy Arnold seemingly led a charmed and privileged life. The niece of a Supreme Court justice, Dorothy hoped to become a published magazine writer and perhaps someday live by herself in Greenwich Village.
But on December 12, 1910, while running errands in the neighborhood of Madison Square Park, Dorothy Arnold — simply vanished.
In this investigative new podcast, we look at the circumstances surrounding her disappearance, from the mysterious clues left in her fireplace to the suspicious behavior exhibited by her family.
---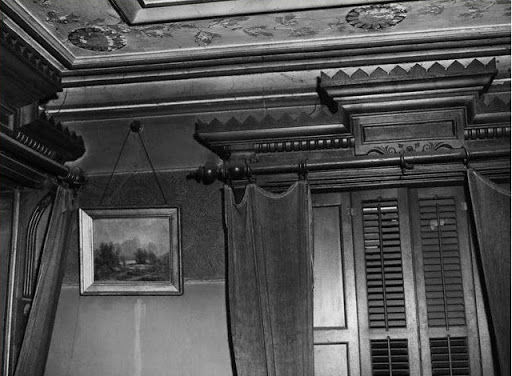 House of Mystery: The Story of the Collyer Brothers
New York City, a city crammed of 8.6 million people, is filled with stories of people who just want to be left alone – recluses, hermits, cloistering themselves from the public eye, closing themselves off from scrutiny.
But none attempted to seal themselves off so completely in the way that Homer and Langley Collyer attempted in the 1930s and 1940s.
---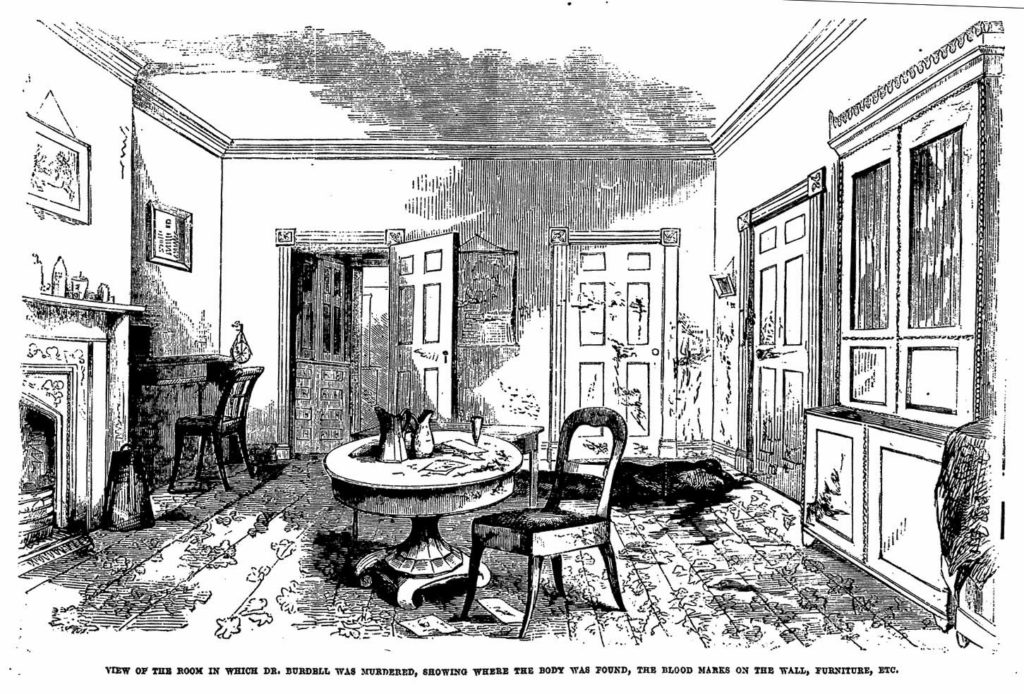 Murder on Bond Street: Who Killed Doctor Burdell?
On January 31, 1857, a prominent dentist named Harvey Burdell was found brutally murdered — strangled, then stabbed 15 times — in his office and home and Bond Street, a once-trendy street between Broadway and the Bowery.
The mechanics of solving crime were much different in the mid-19th century than they are today, and the mysterious particulars of this investigation seem strange and even unacceptable to us today.
A suspect would stand trial for Dr. Burdell's death, yet the shocking events which followed — including a sinister deception and a faked childbirth — would prove that truth is stranger than fiction.
---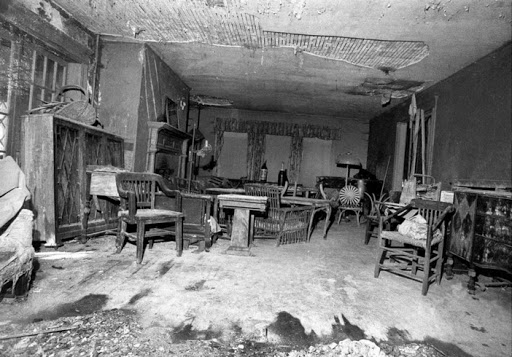 Journey to Grey Gardens: A Tale of Two Edies
Those of you who have seen the film Grey Gardens – or the Broadway musical or the HBO film inspired by the documentary – know that it possesses a strange, timeless quality. Mrs Edith Bouvier Beale (aka Big Edie) and her daughter Miss Edith Bouvier Beale (aka Little Edie) live in a pocket universe, in deteriorating circumstances, but they themselves remain poised, witty, well read.
But if our histories truly make us who we are, then to understand these two extraordinary and eccentric women, we need to understand the historical moments that put them on this path.
And that is a story of New York City – of debutante balls, Fifth Avenue, Tin Pan Alley and the changing roles of women. And it's a story of the Bouviers, who represent here the hundreds of wealthy, upwardly mobile families, trying to maintain their status in a fluctuating world of social registers and stock market crashes.
---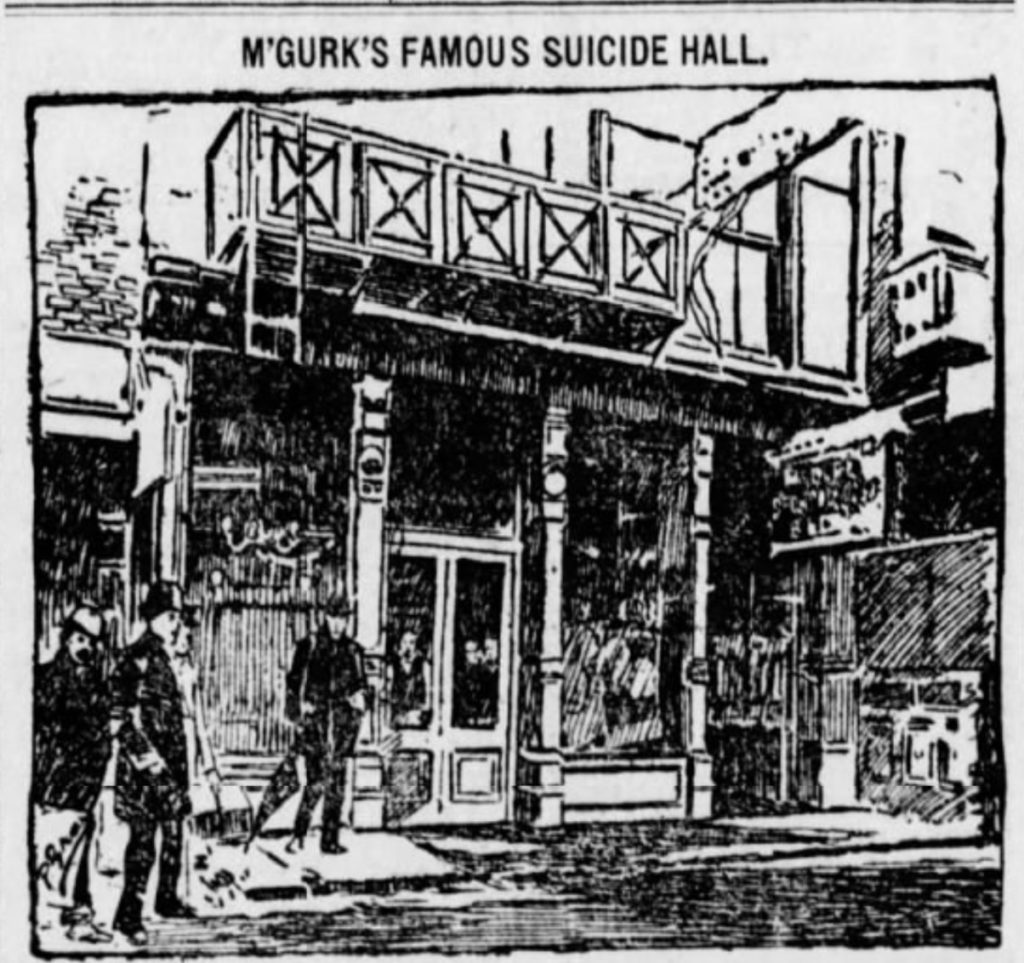 The old saloons and dance halls of the Bowery are familiar to anyone with a love of New York City history, their debauched and surly reputations appealing in a prurient way, a reminder of a time of great abandon.
But the dance hall at 295 Bowery, the loathsome establishment owned by John McGurk, was not a place to admire. It was the worst of the worst, a dive where criminal activity thrived alongside bawdy can-can dancers and endless pours of putrid booze.
In early March of 1899, a woman named Bess Levery climbed to one of the top floors of McGurk's — floors given over to illegal behavior — and killed herself by drinking carbolic acid.
By the end of 1899, the dance hall had received a truly grim reputation, and its proprietor, capitalizing on its reputation, began calling his joint McGurk's Suicide Hall.
---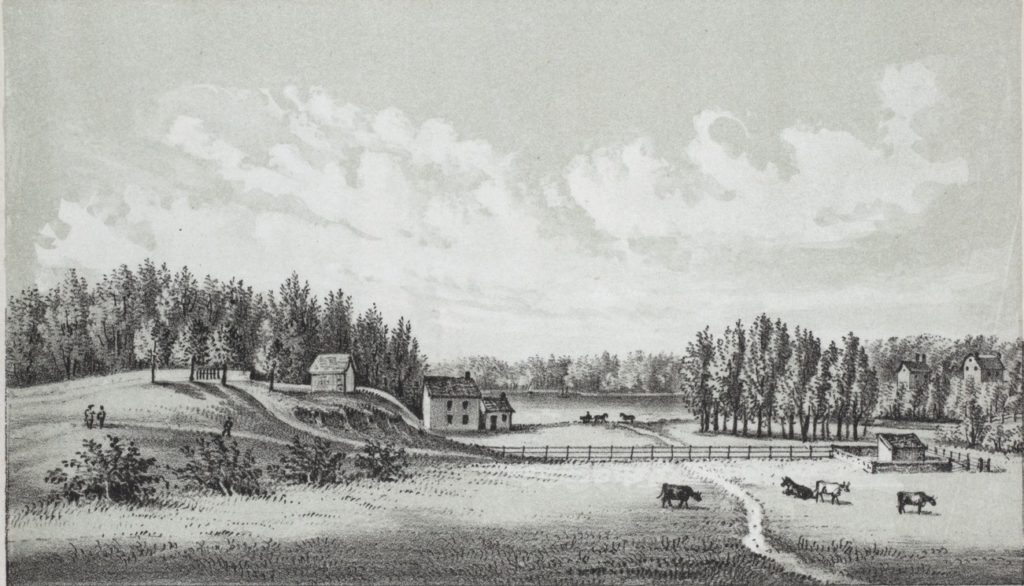 There once was a well just north of Collect Pond (New York's fetid source of drinking water in the late 18th century) in a marshy place called Lispenard's Meadow, in the area of today's SoHo.
One cold day in December – in the year 1799 — a boy came across a lady's article of clothing here matching that in the possession of a missing woman named Elma Sands.
Upon looking into the old, boarded-up well, investigators discovered a horrifying sight – the lifeless body of Ms. Sands, which had been submerged in the well for several days.
---
In the spring of 1836, a young woman named Helen Jewett was brutally murdered with a hatchet in a townhouse on Thomas Street, just a few blocks northwest from City Hall.
This was not a normal crime. Helen was a prostitute of great beauty and considerable intelligence, making her living in a rapidly transforming city.
Among her client list were presentable gentlemen and rowdy young men alike — their kind fueling the rise of illicit pleasures throughout New York City in the 1830s.
---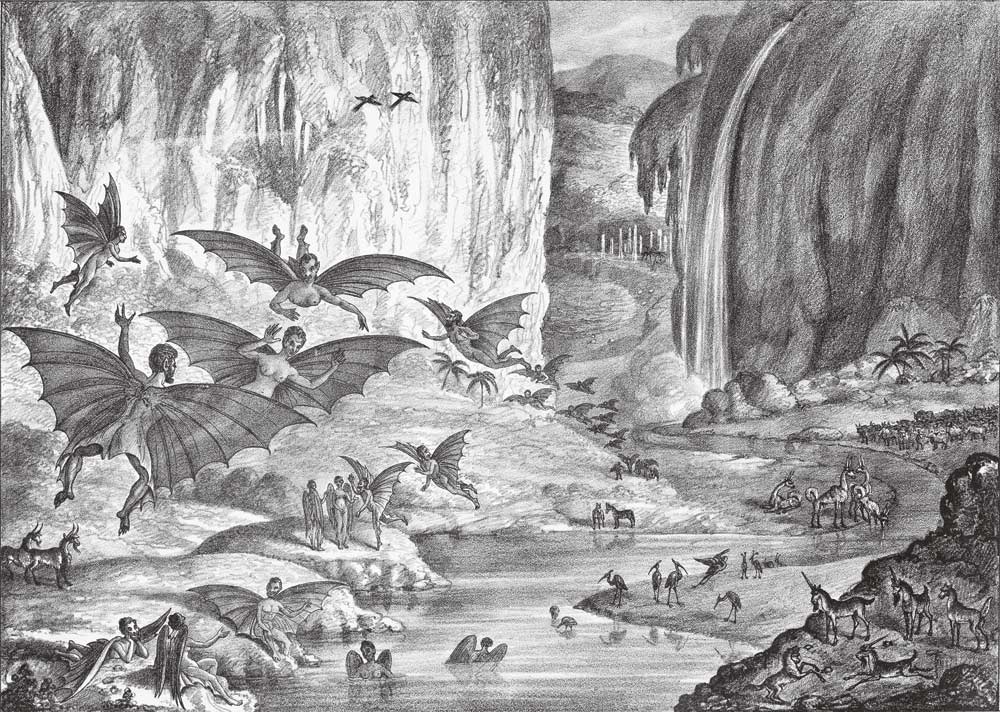 In the 1820s, a great engineering challenge was necessary to prevent the entire southern part of Manhattan from sinking into the harbor. You read that right — New York was sinking! That is, if you believed a certain charlatan hanging out at the market…..
Fifteen years later the New York Sun reported on startling discoveries from one of the world's most famous astronomers. Life on the moon! Indeed, vivid moon forests populated with a menagerie of bizarre creatures and winged men with behaviors similar to that of men on Earth.