EPISODE 331 During the Gilded Age, New York City had one form of rapid transit — the elevated railroad.
The city's population had massively grown by the 1870s thanks to large waves of immigration from Ireland and Germany. Yet its transportation options — mostly horse-drawn streetcars — were slow and cumbersome.
As a result, people rarely lived far from where they worked. And in the case of most working class New Yorkers, that meant staying in overcrowded neighborhoods like the Lower East Side.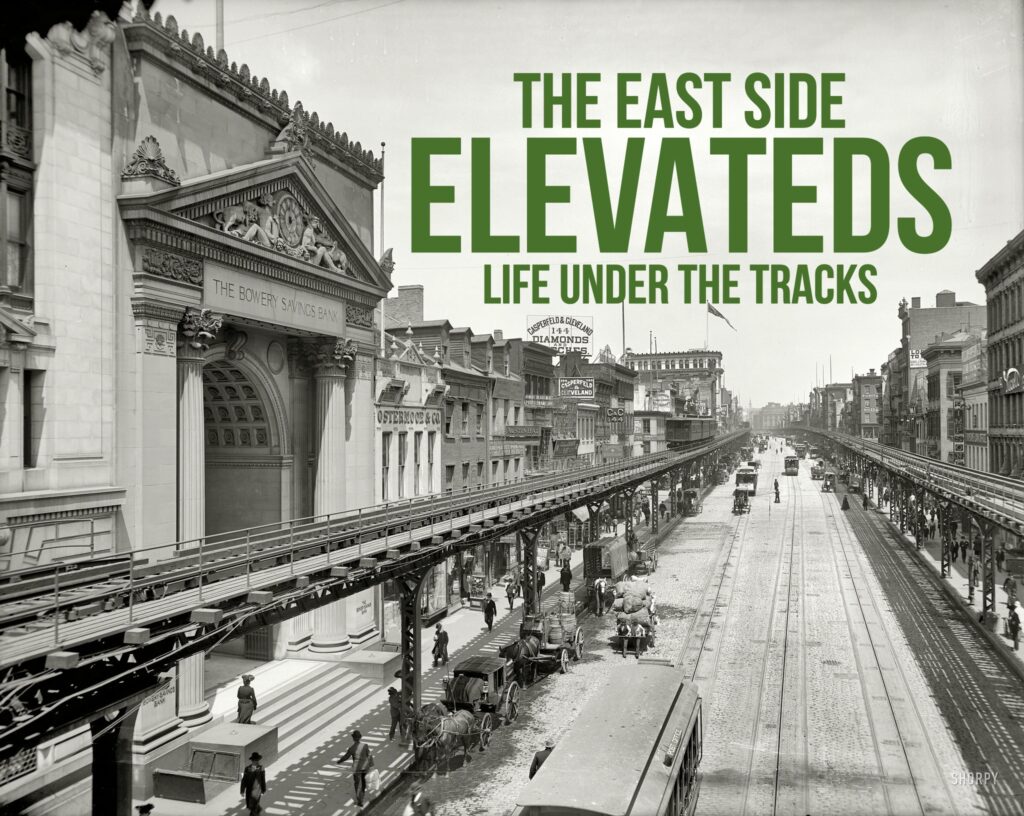 In the 1870s, New York hoped to alleviate the population pressure by constructing four elevated railroad lines — along 2nd, 3rd, 6th and 9th Avenues — in the hopes that people would begin inhabiting Upper Manhattan and the newly acquired portion of Westchester County known as the Annexed District (today's South Bronx).
In this show, we focus on the two eastern-most lines and their effects on the city's growth. Take a ride with us — through Lower Manhattan, the Lower East Side, Midtown Manhattan, Yorkville, East Harlem and Mott Haven!
FEATURING an interview with elevated expert and tour guide Michael Morgenthal.
This episode is brought to you by the Historic Districts Council. Funding for this episode is provided by public funds from the New York City Department of Cultural Affairs in partnership with the City Council and Council Member Benjamin Kallos.
---
Listen to our podcast on the history of New York City's East Side Elevateds here:
---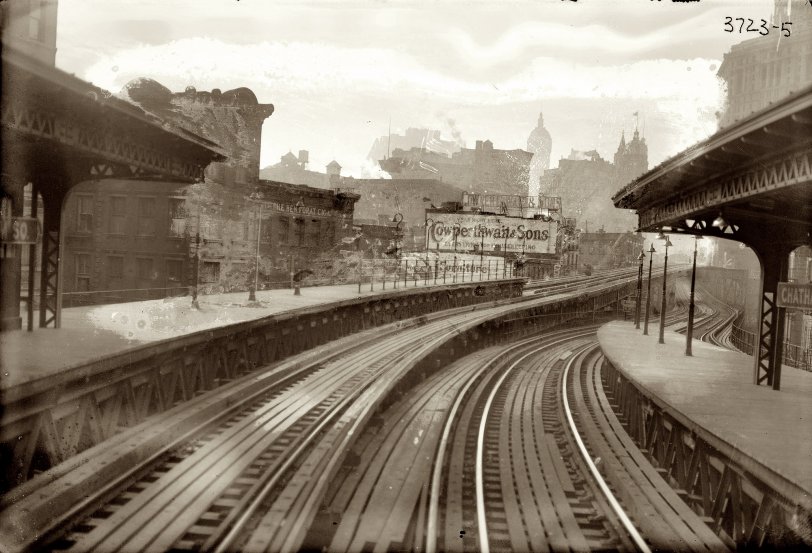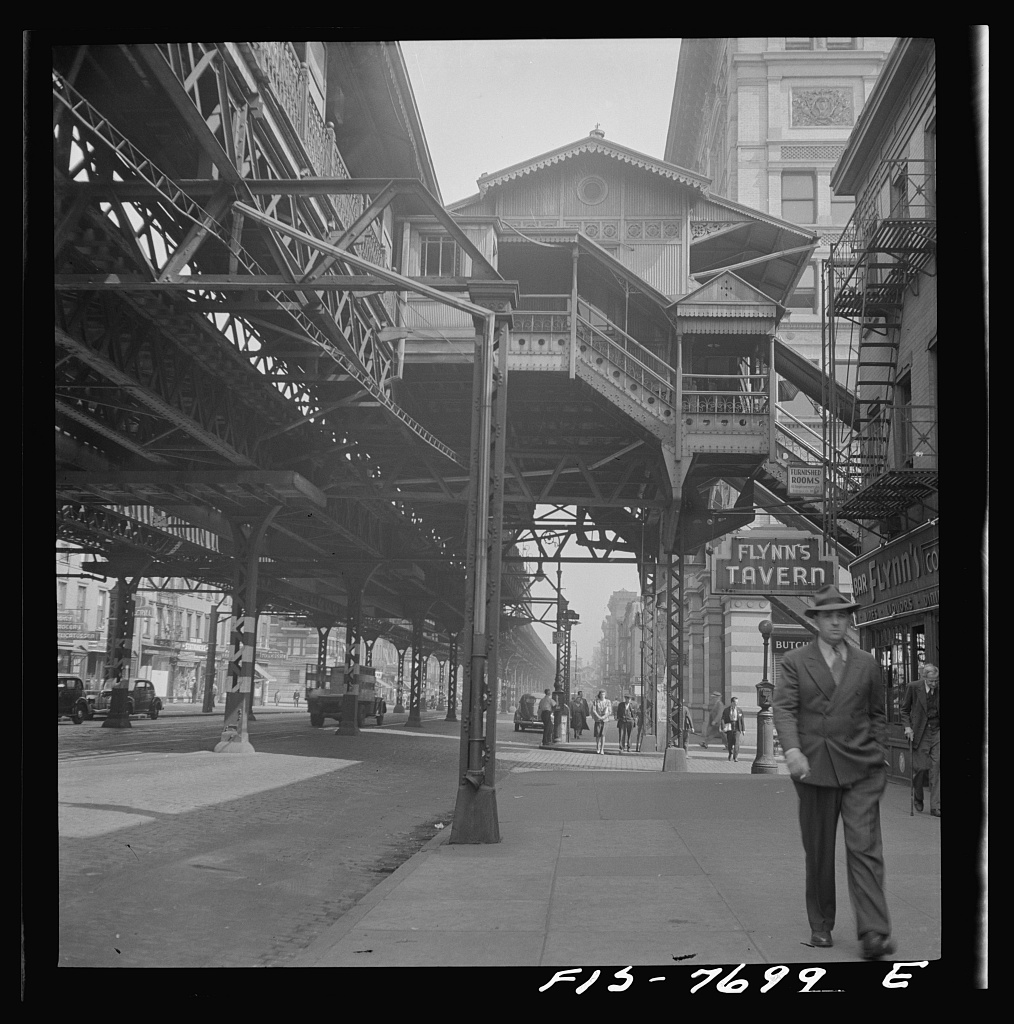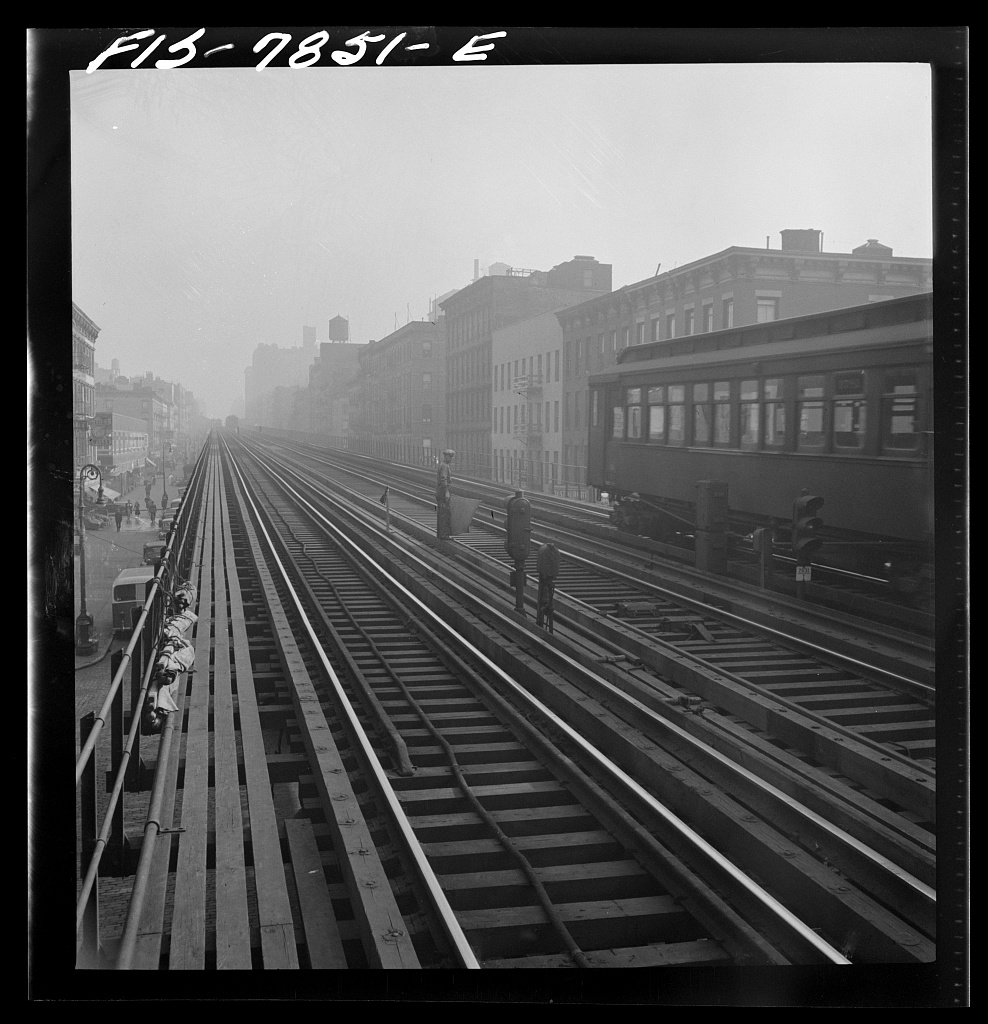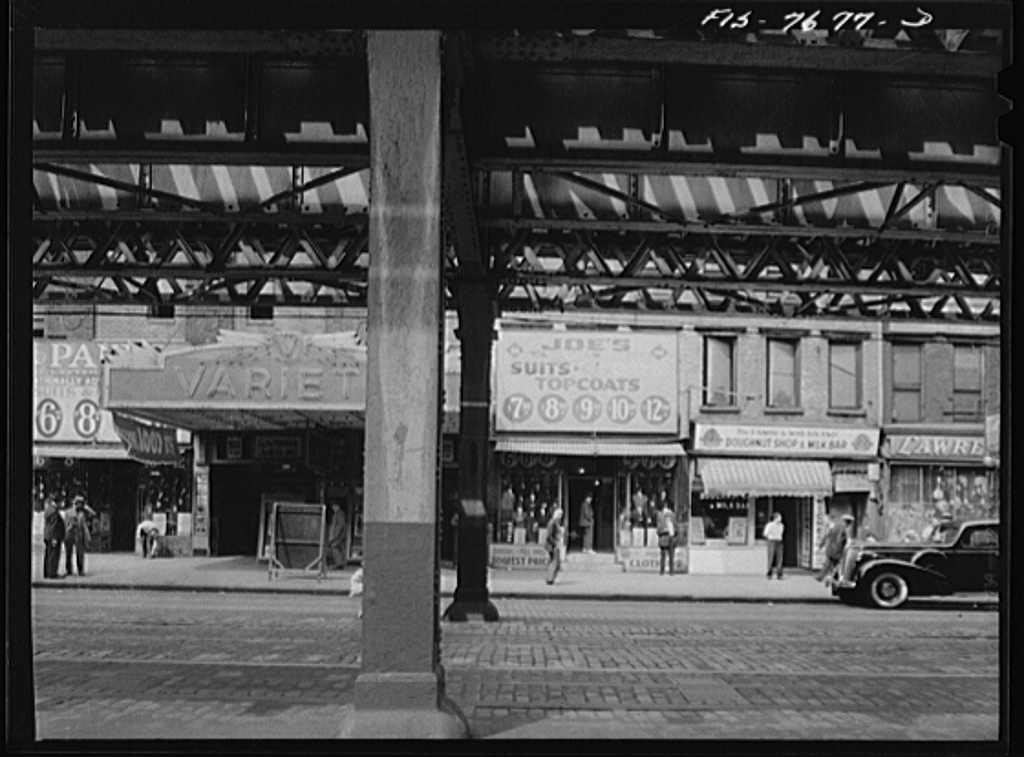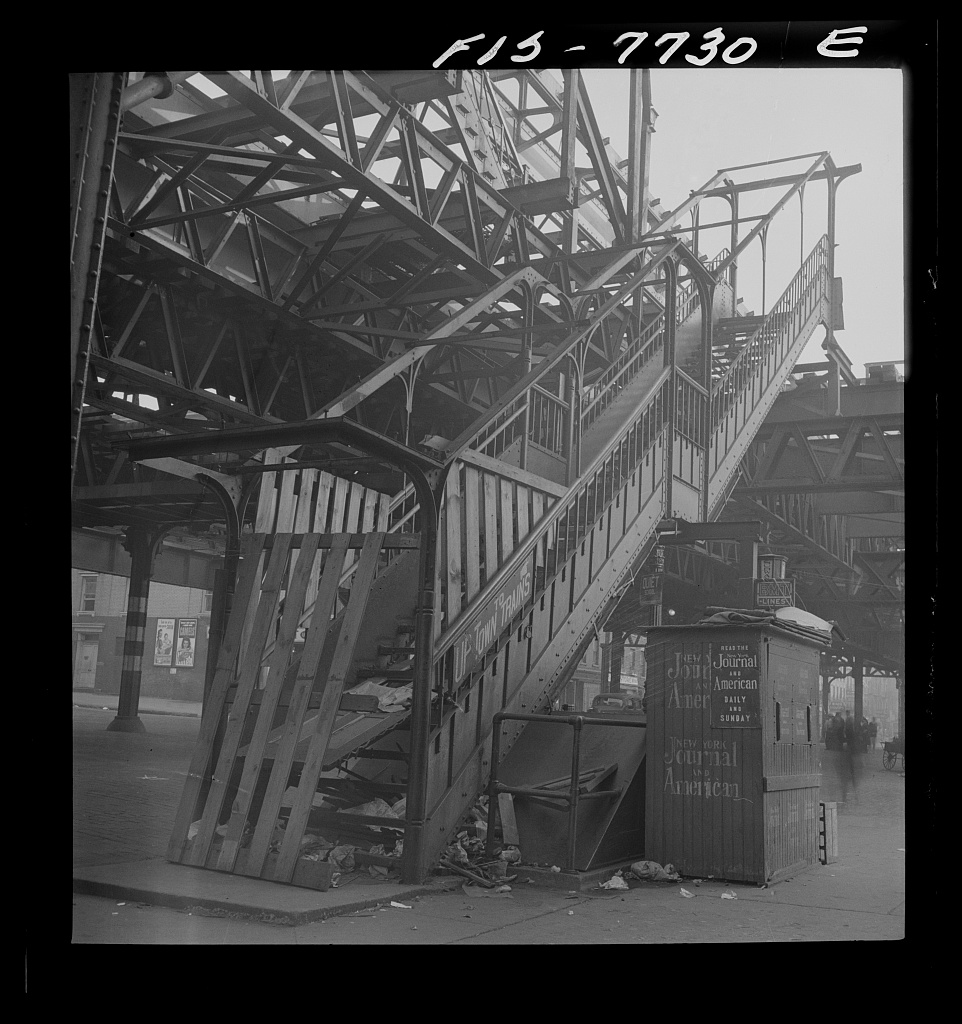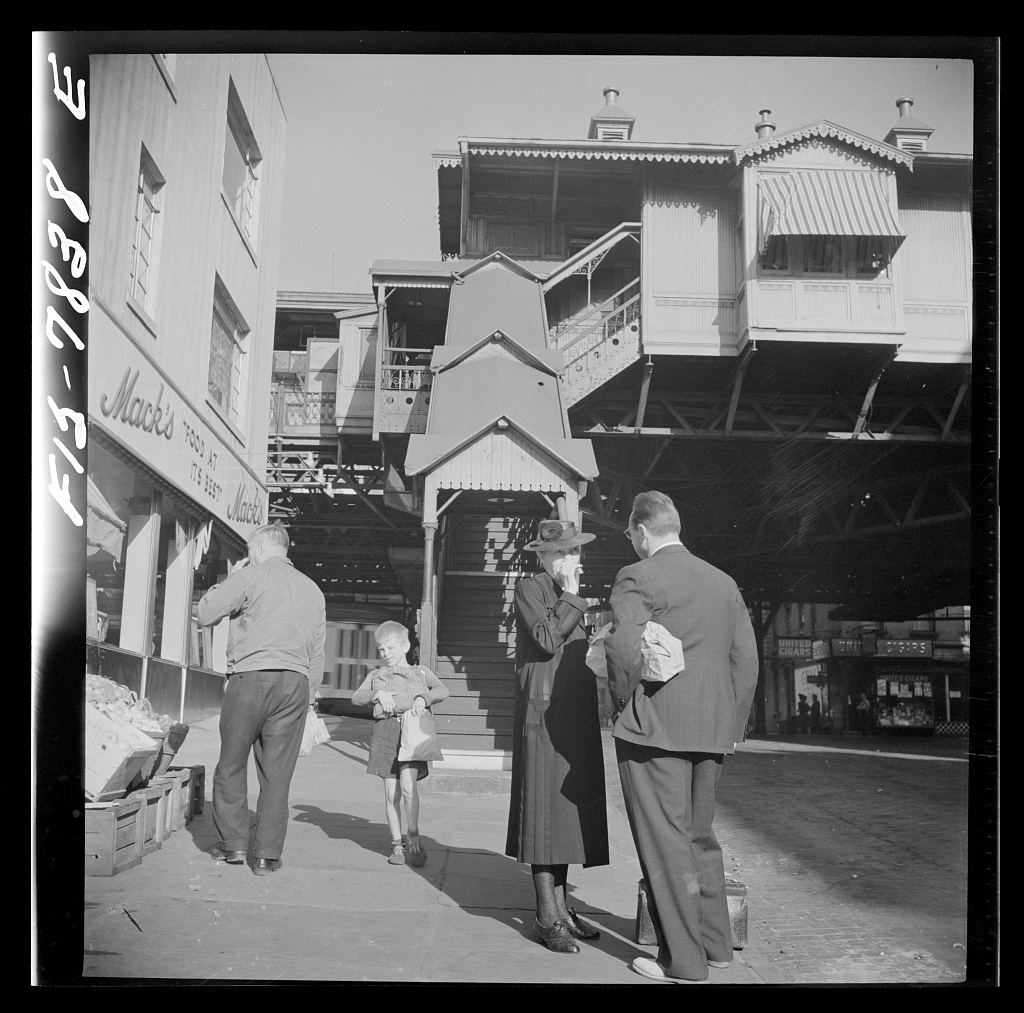 FURTHER LISTENING
After listening to this episode, check out these past Bowery Boys episodes on subjects featured in the latest show.
---
The Bowery Boys: New York City History podcast is brought to you …. by you!
We are now producing a new Bowery Boys podcast every week. We're also looking to improve and expand the show in other ways — publishing, social media, live events and other forms of media. But we can only do this with your help!
We are now a creator on Patreon, a patronage platform where you can support your favorite content creators.
Please visit our page on Patreon and watch a short video of us recording the show and talking about our expansion plans.
If you'd like to help out, there are six different pledge levels. Check them out and consider being a sponsor.
We greatly appreciate our listeners and readers and thank you for joining us on this journey so far.