On a new episode of The Gilded Gentleman, meet the man who helped create New York's Gilded Age high society, a fussy and imperious Southerner who eventually found himself on the receiving end of snobbish scorn.
The famous Mrs. Caroline Astor was credited with building and shaping the Gilded Age elite. But at her side and combining forces with her to create "the 400" was the controversial Ward McAllister.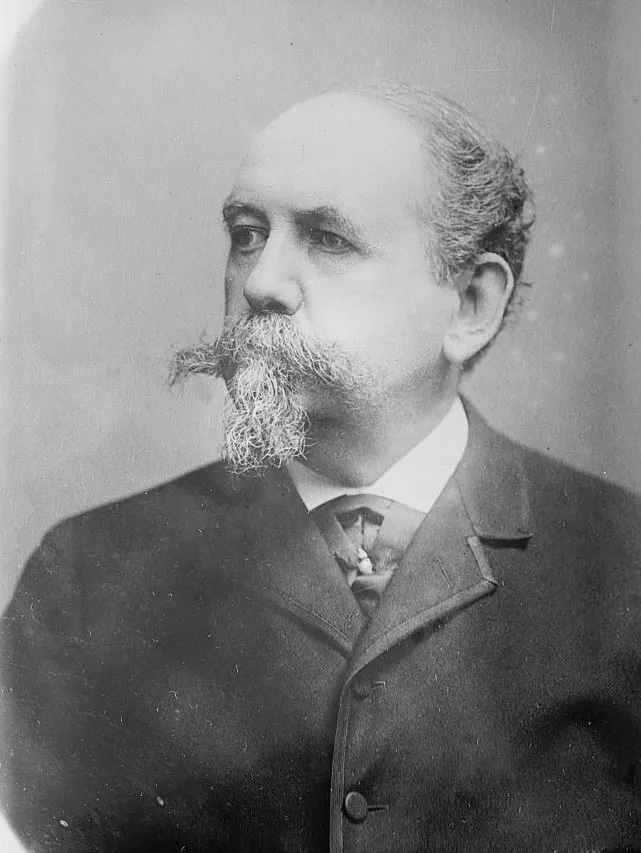 He was originally a Southerner who himself developed a complex persona as the most socially knowledgeable and refined gentleman of the New York elite.
Join Carl Raymond for a look into who Ward McAllister really was, how he developed his famous reputation and what led to his infamous break from the social court of Mrs. Astor.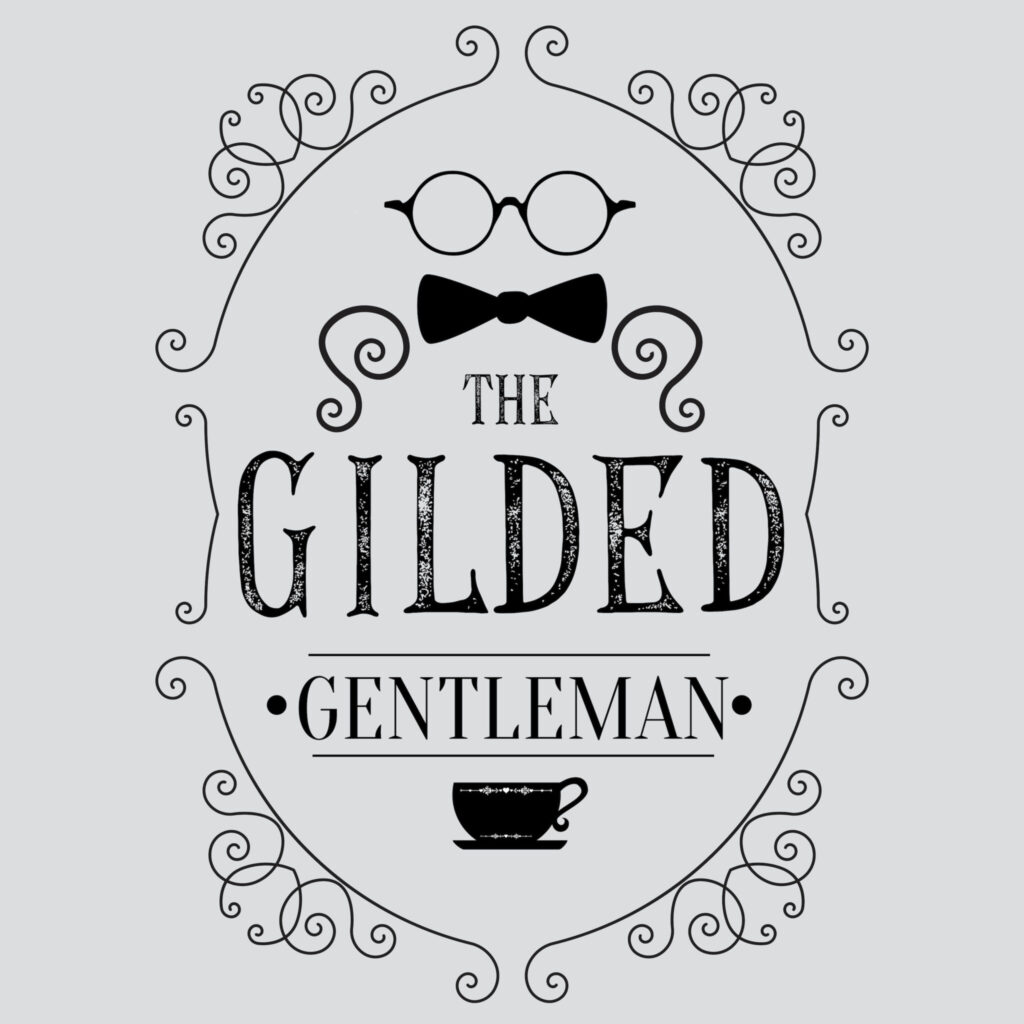 The Gilded Gentleman Podcast is available wherever you listen to podcasts including Apple Podcasts and Stitcher.
Visit The Gilded Gentleman website for more information on Carl Raymond and the podcast.