You may have heard about the messy, chaotic and truly horrible presidential election of 1876, pitting Democrat Samuel Tilden and Republican Rutherford B Hayes. But did you know that New York City plays a huge role in this moment in American history?
Tilden, the governor of New York, was a political superstar, a reformer famous for taking down Boss Tweed and the corrupt machinations of Tammany Hall. From his home in Gramercy Park, the extremely wealthy governor could kept himself updated on the election by a personal telegraph line.
In a way, the presidential election came to him — or at least to his neighborhood. The Democratic national headquarters sat only a few blocks south, while the Republican national headquarters made the Fifth Avenue Hotel (off Madison Square) its home.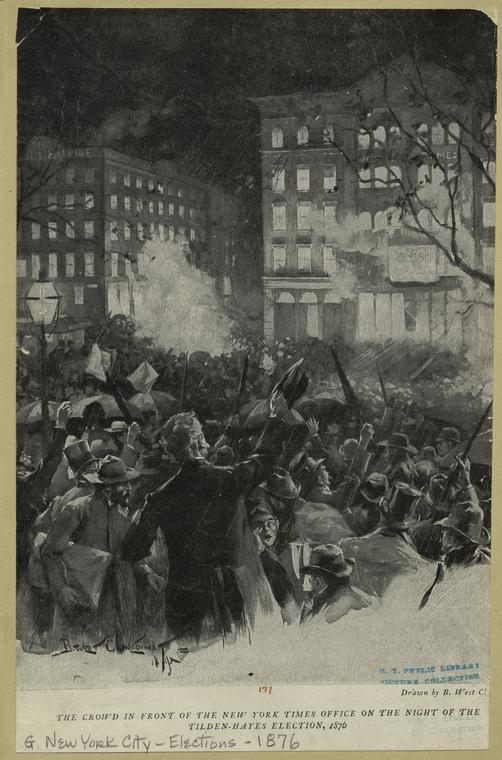 All this would have made the 1876 national election somewhat unusual already — New York City seemed to be at the center of it — but the strange series of events spawned by a most contentious Election Day would send the entire country into pandemonium.
Not only was democracy itself on the line, but the fate of Reconstruction was also at stake. As were the rights of thousands of Black Southerners.
How did shadowy events which occurred at the Fifth Avenue Hotel in the early morning hours of November 8, 1876, change the course of American history? How did a flurry of telegrams and months of political chicanery cause an end to the country's post-Civil War ambitions?
FEATURING: A visit to Tilden's mansion on Gramercy Park, now the home of the National Arts Club!
Listen now: Samuel Tilden and the Presidential Election of 1876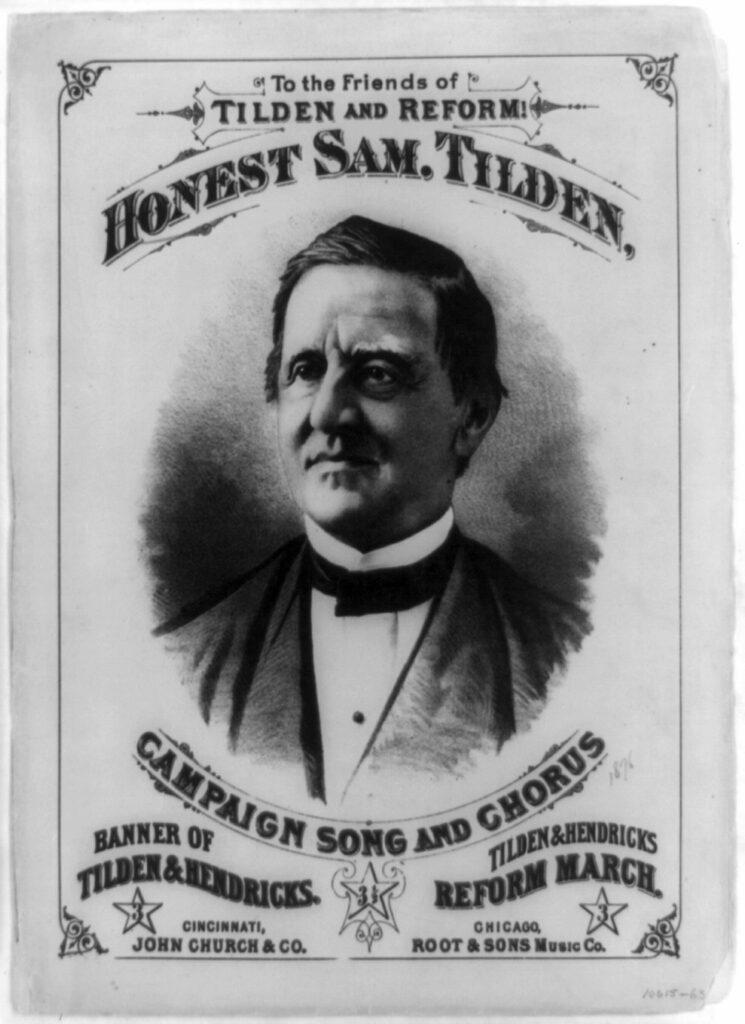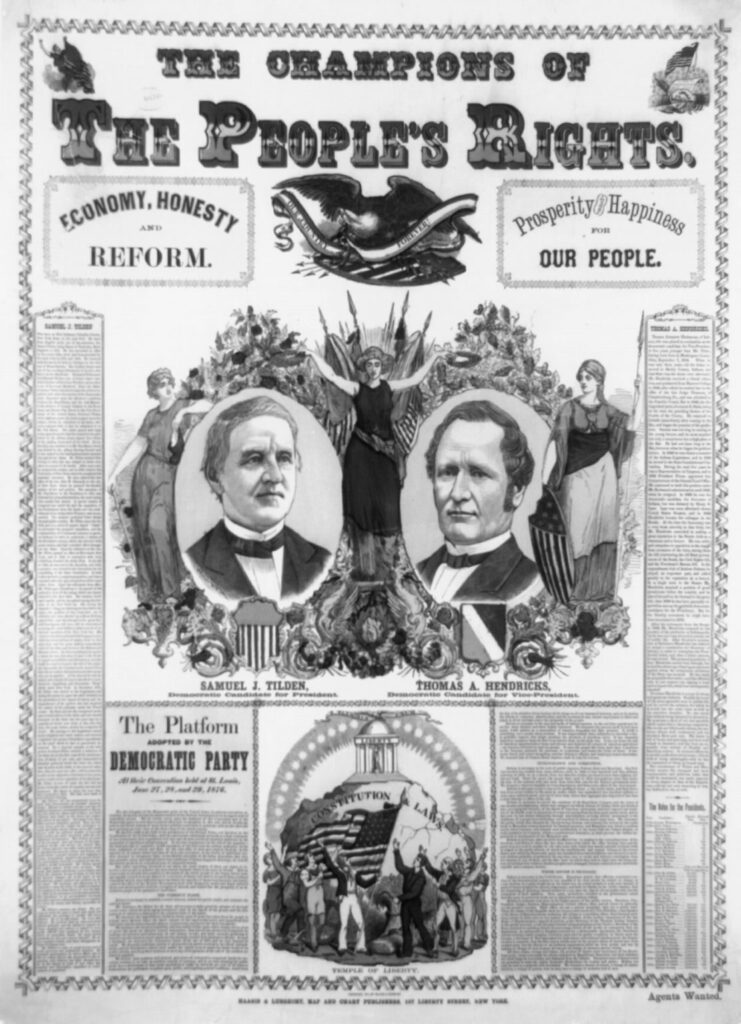 The Gramercy Park home of Samuel Tilden: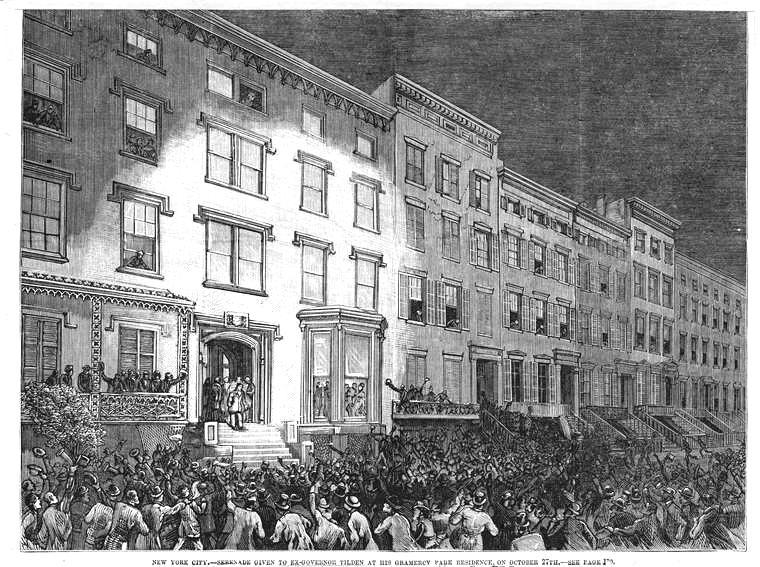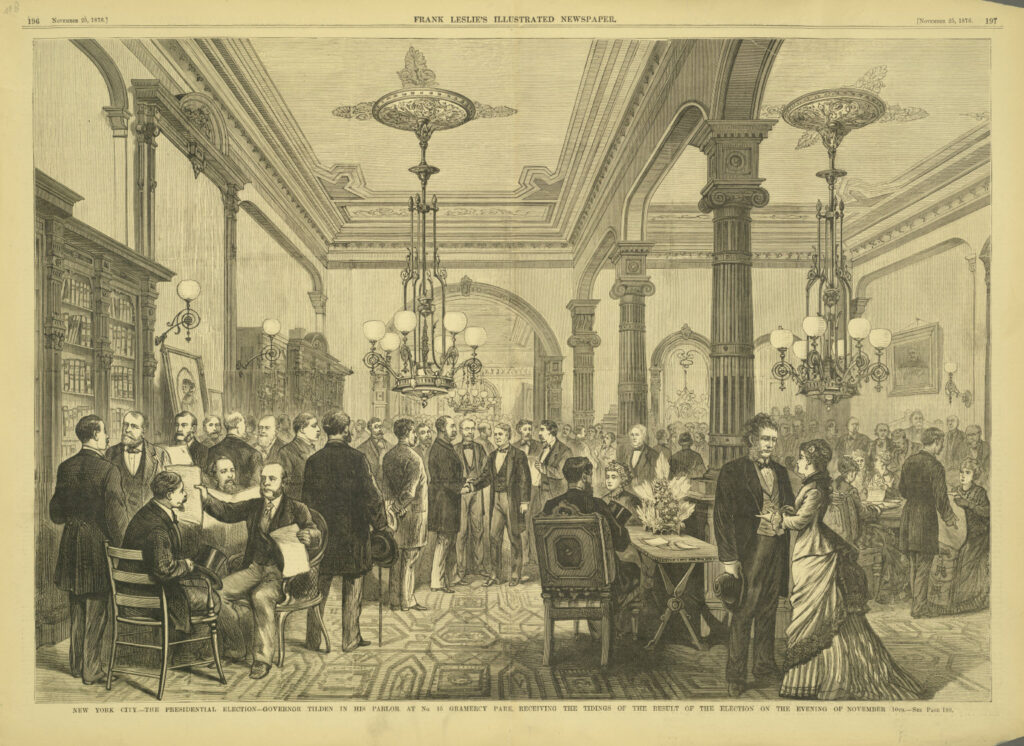 The Fifth Avenue Hotel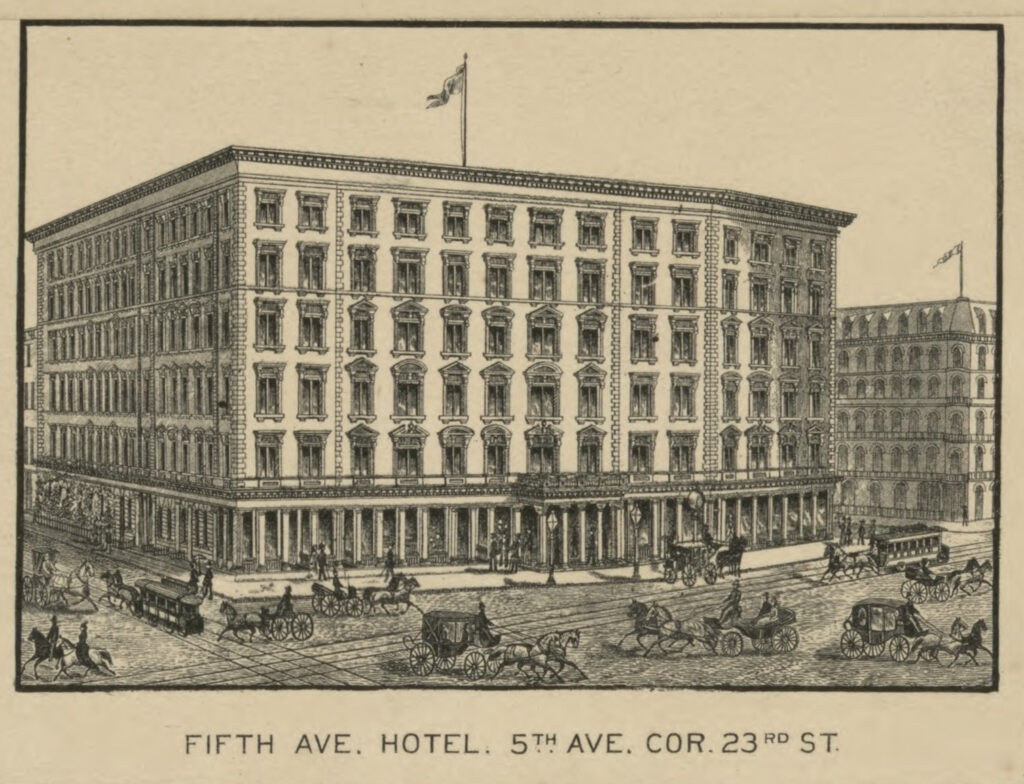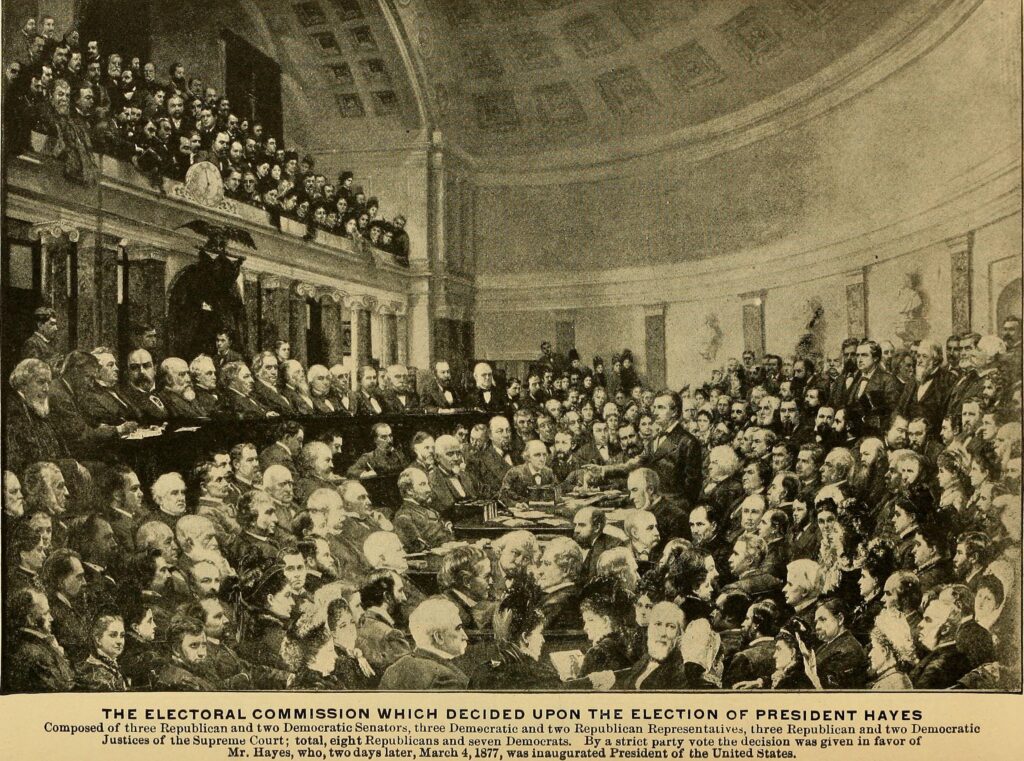 ---
 Want to see the Samuel Tilden's house yourself?Check out the National Arts Club Community Day
on Saturday, Sep 24, 2022, 10 a.m. – 2 p.m.
Inside the National Arts Club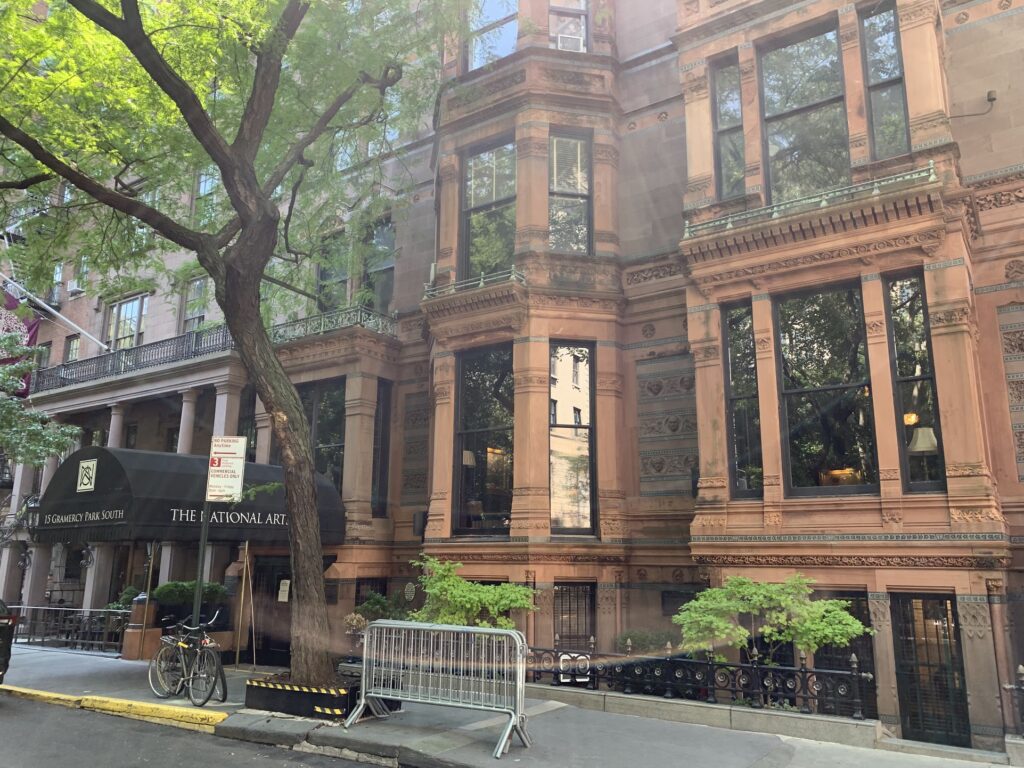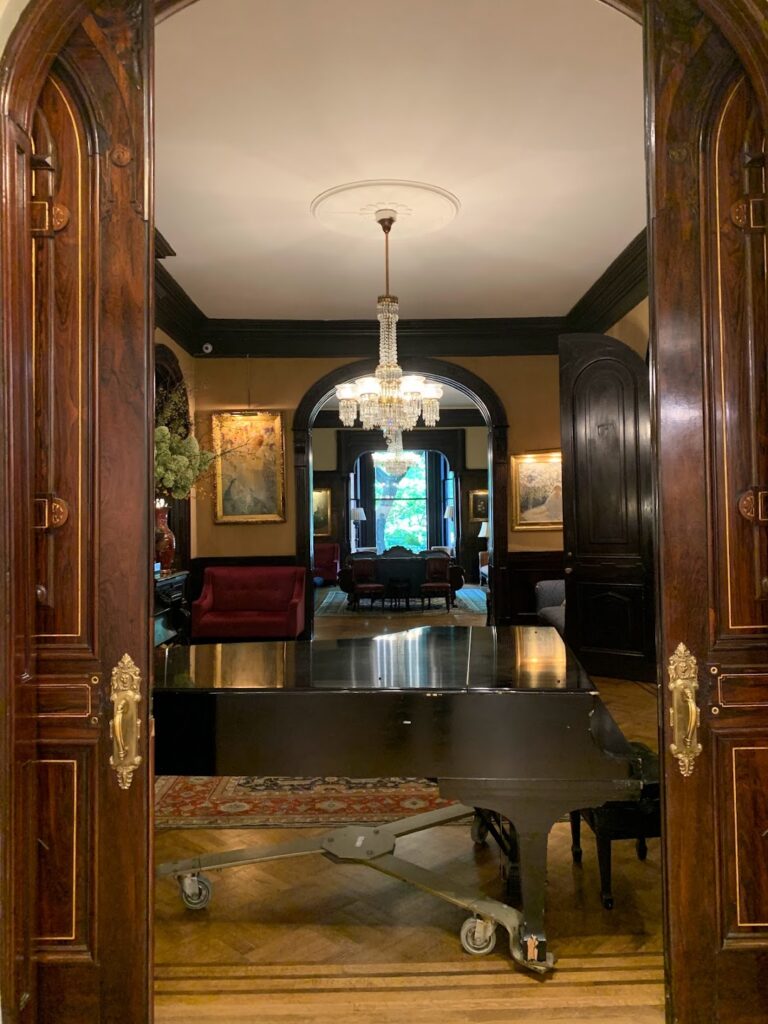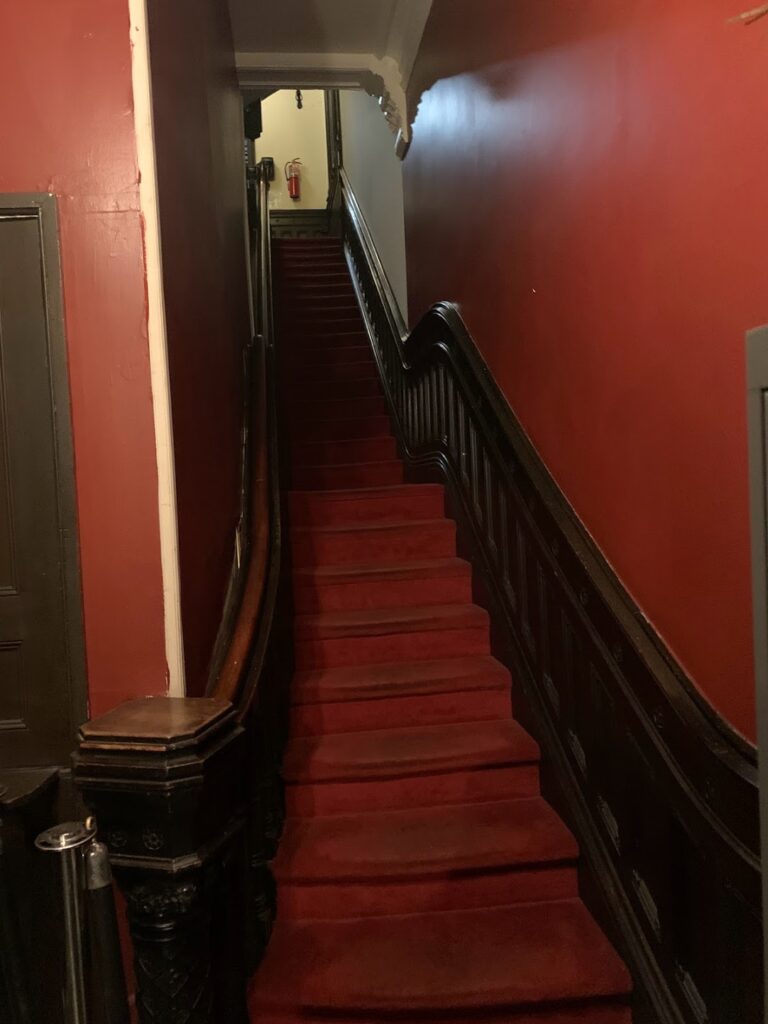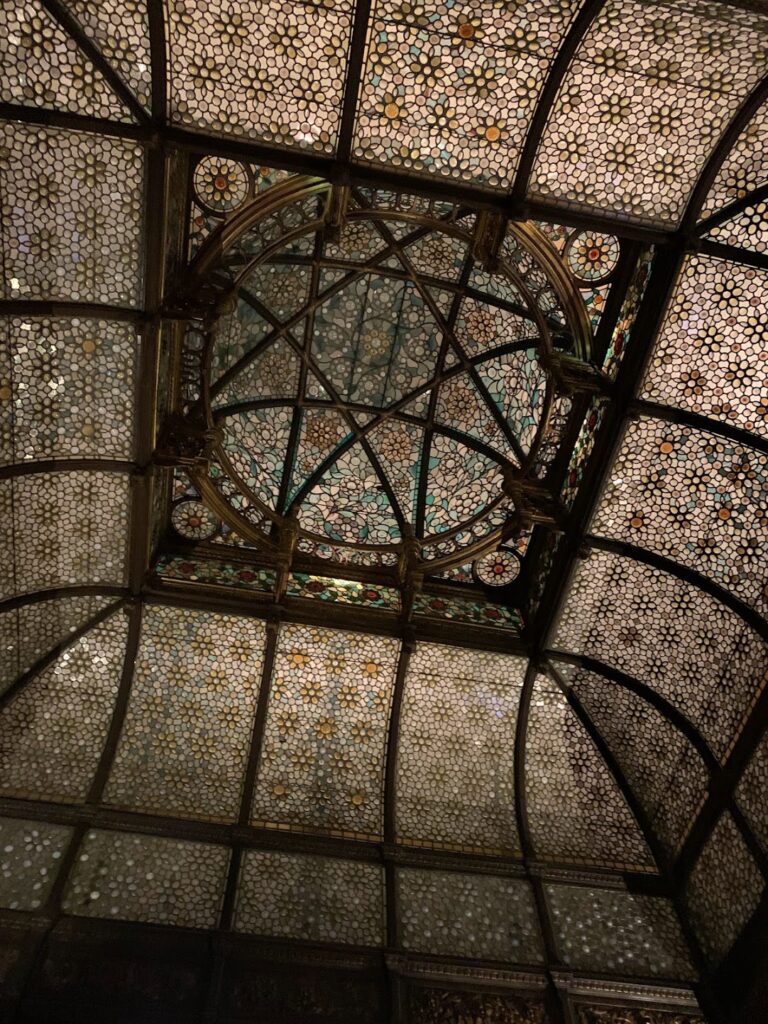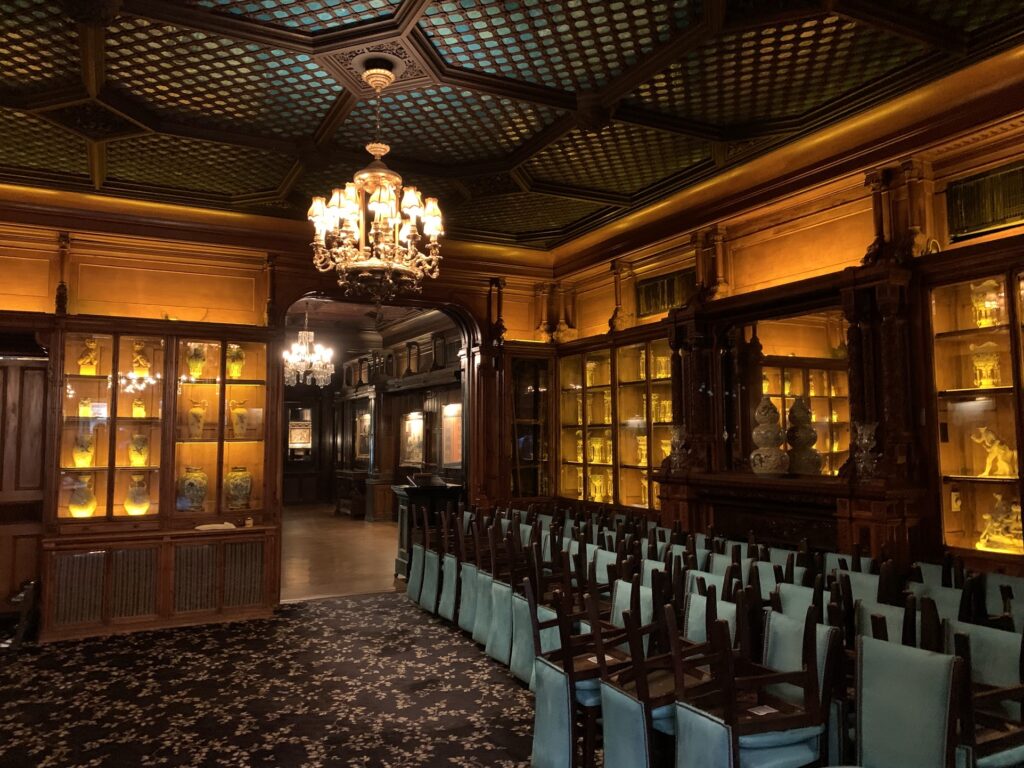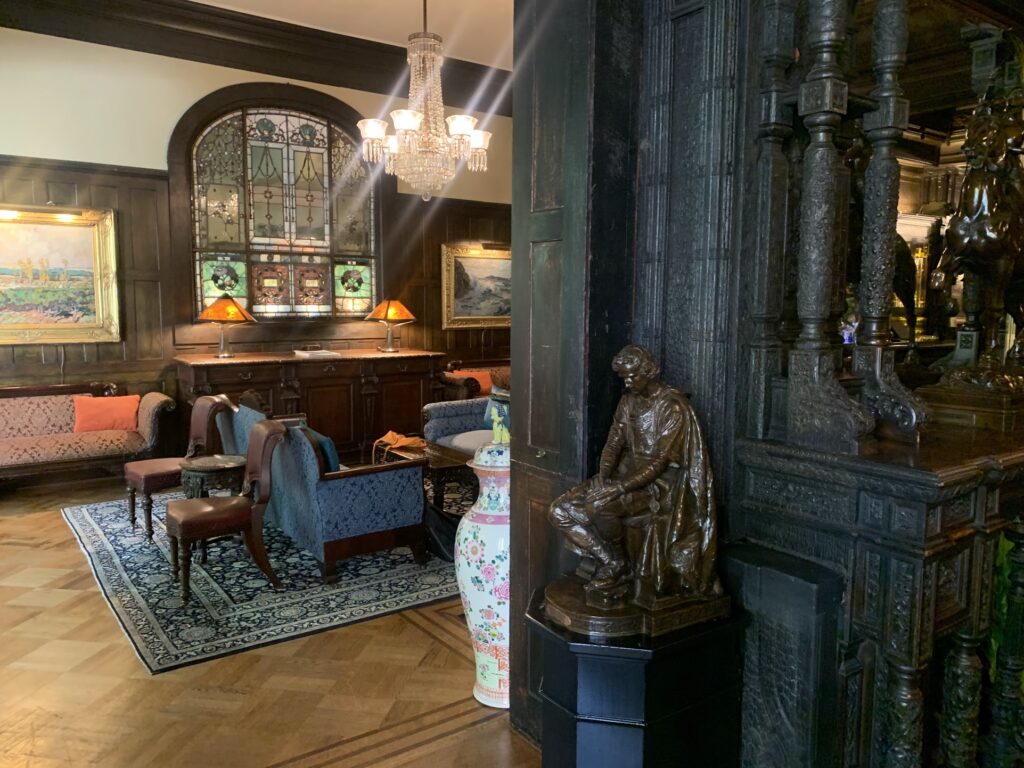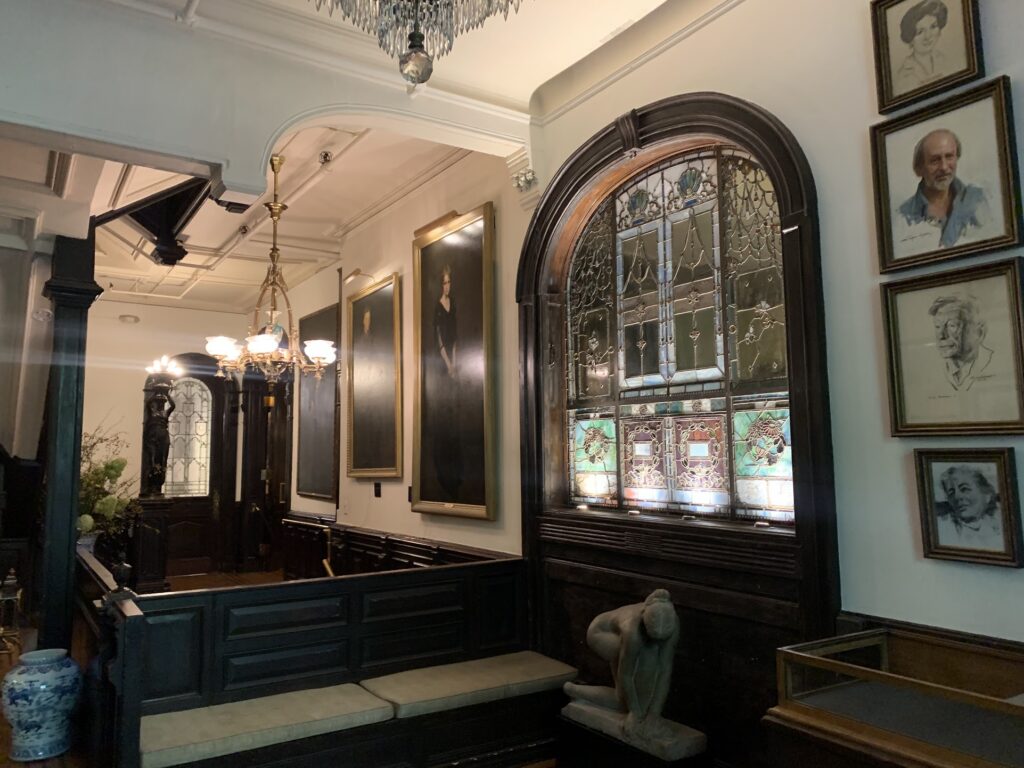 ---
Other Bowery Boys website articles you might find interesting:
The Fifth Avenue Hotel: Opulence, glamour and power on Madison Square
Insanity: Congressman Daniel Sickles shot and killed the son of Francis Scott Key
Election Night 1916: With a world war looming, America goes to the polls
How to win a New York election, in six easy, illegal steps
---
RECOMMENDED LISTENING
We also recommend HIST 119: The Civil War and Reconstruction Era, 1845-1877 with David W. Blight
RECOMMENDED READING
By One Vote: The Disputed Presidential Election of 1876 by Michael Fitzgibbon Holt
Centennial Crisis: The Disputed Election of 1876 by William Rehnquist
Contesting Commemoration: The 1876 Centennial, Independence Day, and the Reconstruction-Era South by Jack Noe
Fraud of the Century by Roy Morris Jr.
The Republic for Which It Stands – The United States during Reconstruction and the Gilded Age, 1865-1896 by Richard White
Rutherford B. Hayes by Hans L. Trefousse