PODCAST: How the Tweed Courthouse became a symbol for everything rotten about 19th century American politics.
The roots of modern American corruption traces themselves back to a handsome — but not necessarily revolutionary — historic structure sitting behind New York City Hall.
The Tweed Courthouse is more than a mere landmark. Once called the New York County Courthouse, the Courthouse is better known for many traits that the concepts of law and order normally detest — greed, bribery, kickbacks and graft.
But Tammany Hall, the oft-maligned Democratic political machine, served a unique purpose in New York City in the 1850s and 60s, tending to the needs of newly arrived Irish immigrants who were being ignored by inadequate city services. But they required certain favors like the support of political candidates.
And that is how William 'Boss' Tweed rose through the ranks of city politics to become the most powerful man in New York City. And it was Tweed, through various government organizations and his trusty Tweed Ring, who transformed this new courthouse project into a cash cow for the greediest of the Gilded Age.
How did the graft function during the construction of the Tweed Courthouse? What led to Tweed's downfall? And how did this literal temple to corruption become a beloved landmark in the 1980s?
Listen Now: Tweed Courthouse Podcast
_________________________________________________________
The Bowery Boys: New York City History podcast is brought to you …. by you!
We are now producing a new Bowery Boys podcast every other week. We're also looking to improve the show in other ways and expand in other ways as well — through publishing, social media, live events and other forms of media. But we can only do this with your help!
We are now a member of Patreon, a patronage platform where you can support your favorite content creators for as little as a $1 a month.
Please visit our page on Patreon and watch a short video of us recording the show and talking about our expansion plans. If you'd like to help out, there are six different pledge levels (New Amsterdam, Five Points, Gilded Age, Jazz Age, Empire State and Greater New York). Check them out and consider being a sponsor.
And join us for the next episode of the Bowery Boys Movie Club, an exclusive podcast provided to our supporters on Patreon.
We greatly appreciate our listeners and readers and thank you for joining us on this journey so far.
_________________________________________________________
We'd like to thank Mary Beth Betts of the NYC Public Design Commission for giving us a tour of the Tweed Courthouse. Tours are not currently available of the courthouse, but Betts and her docents lead tours of New York City Hall next door. Visit their website to book a free tour.
Some images from our visit —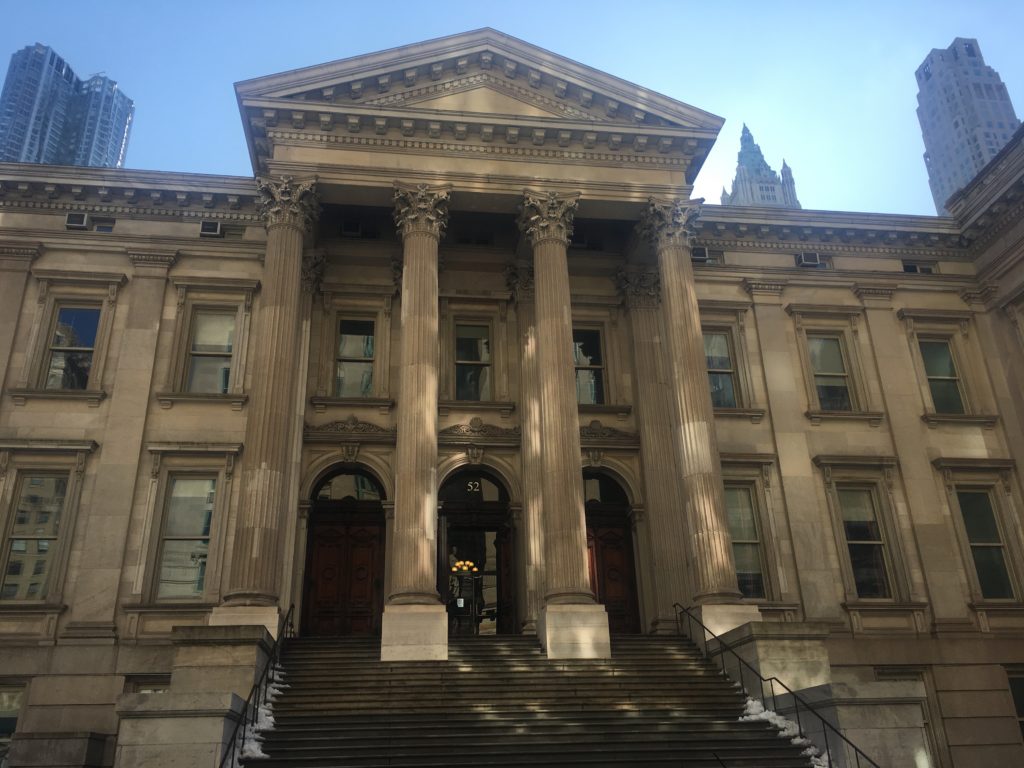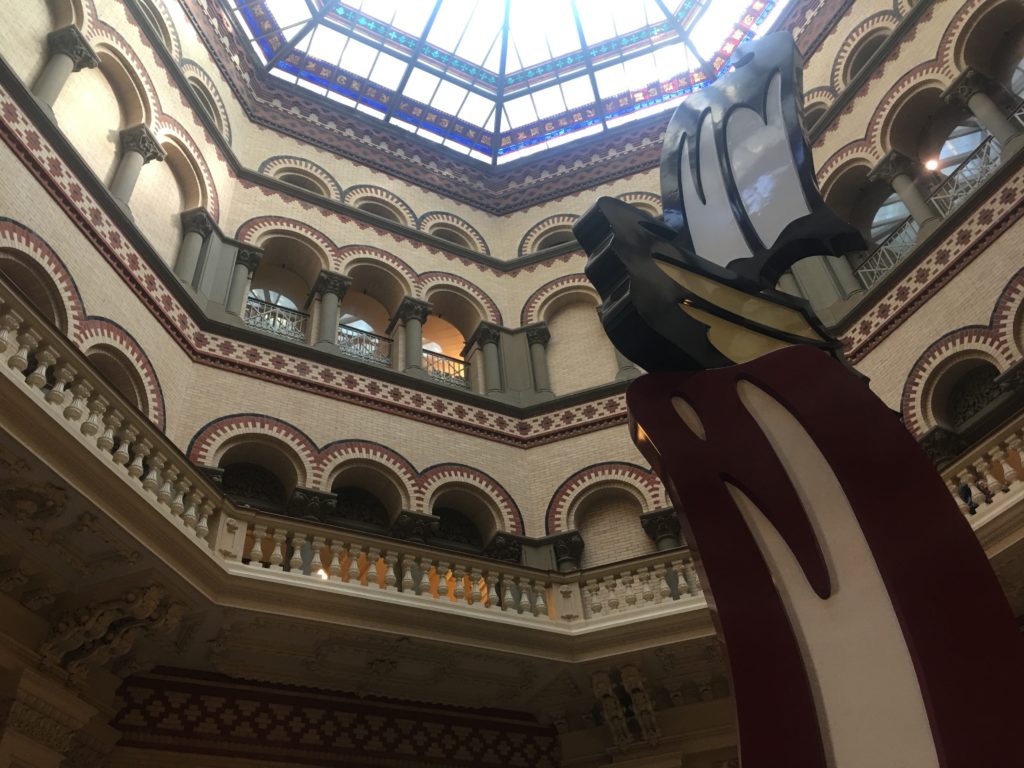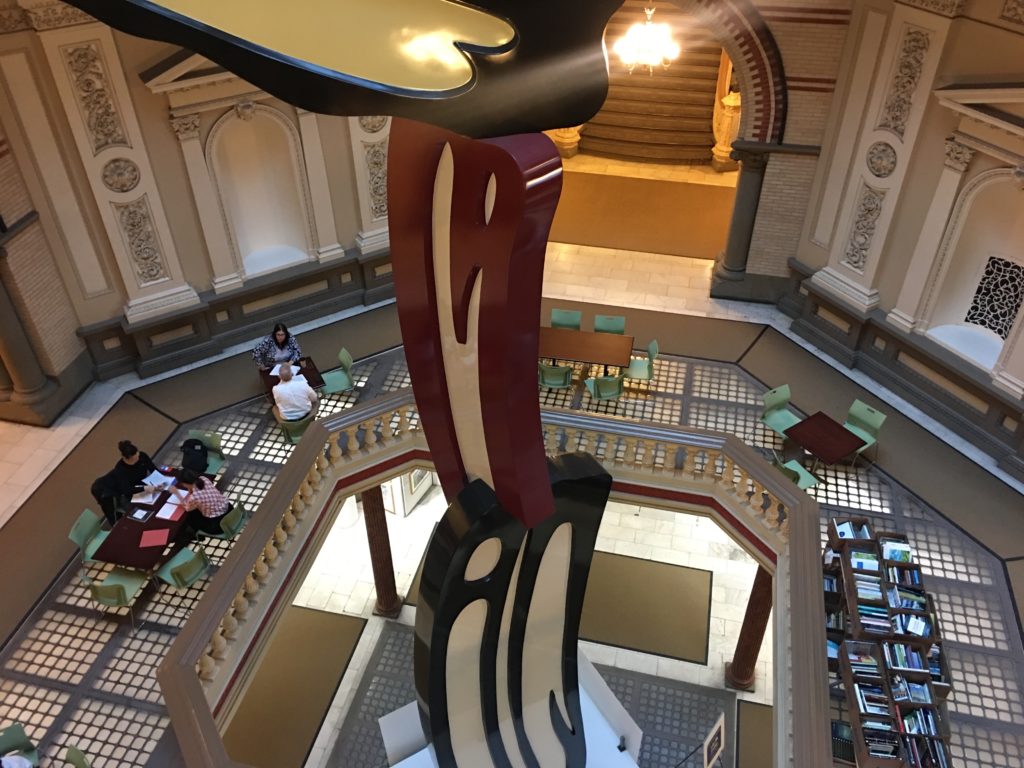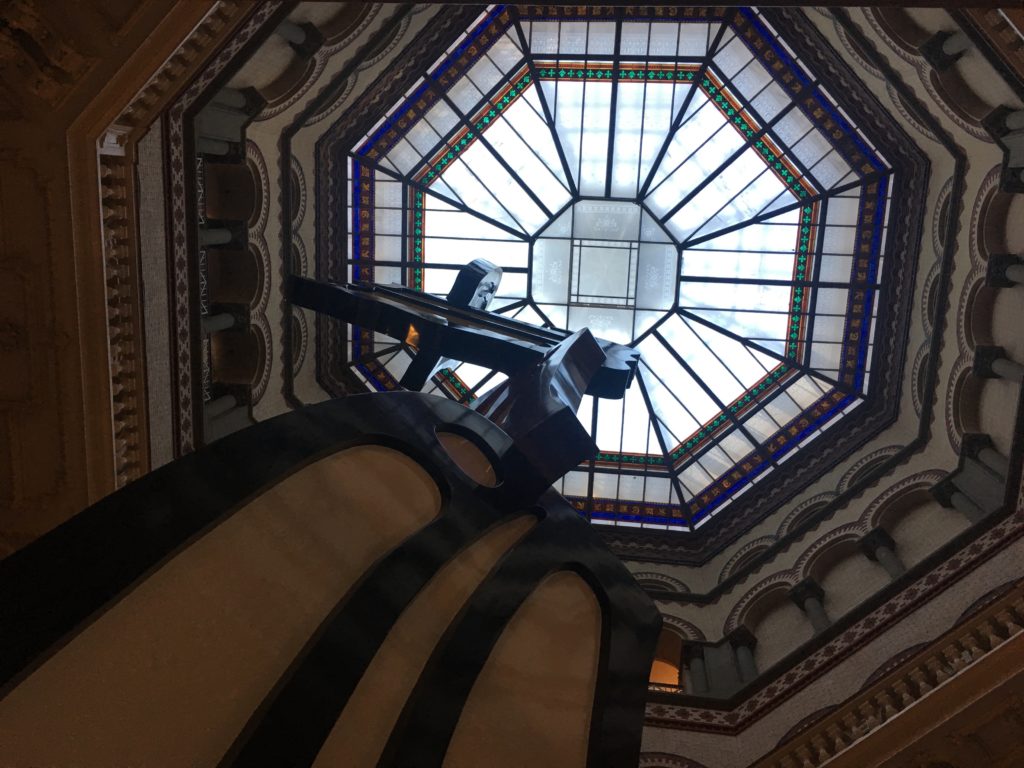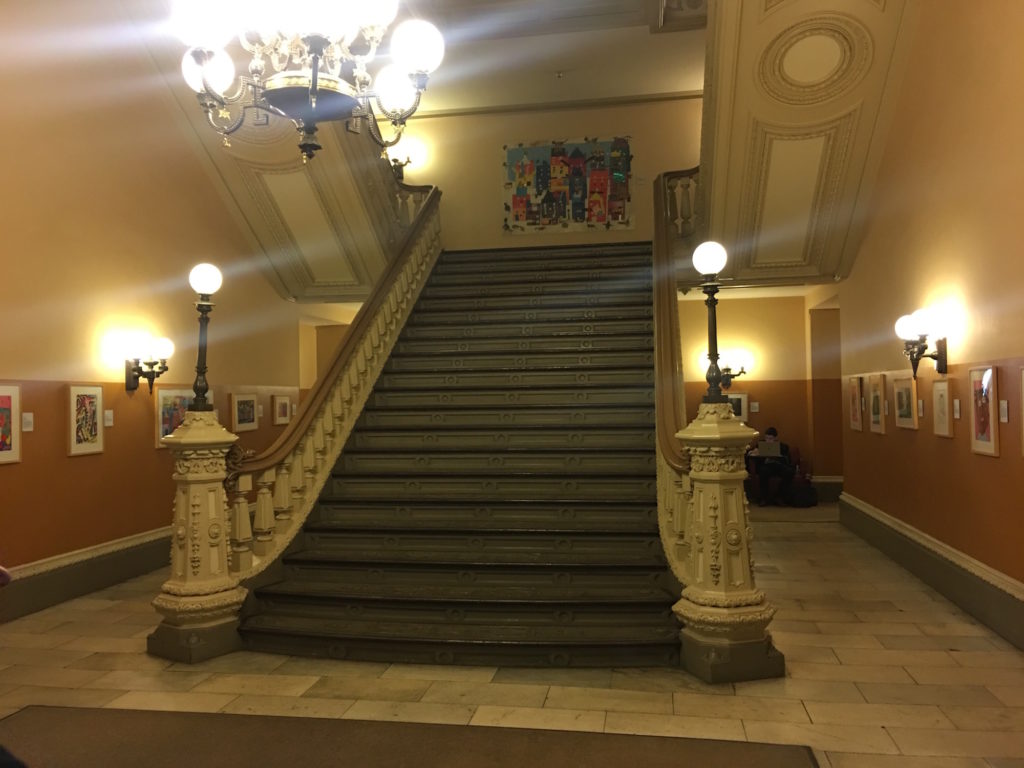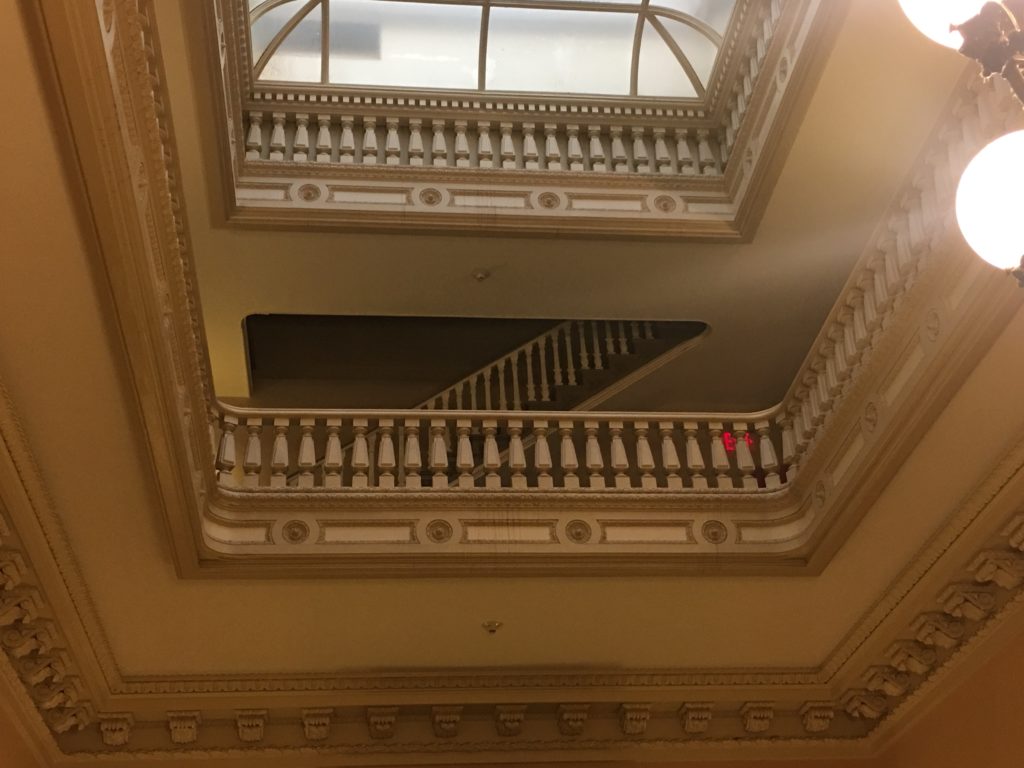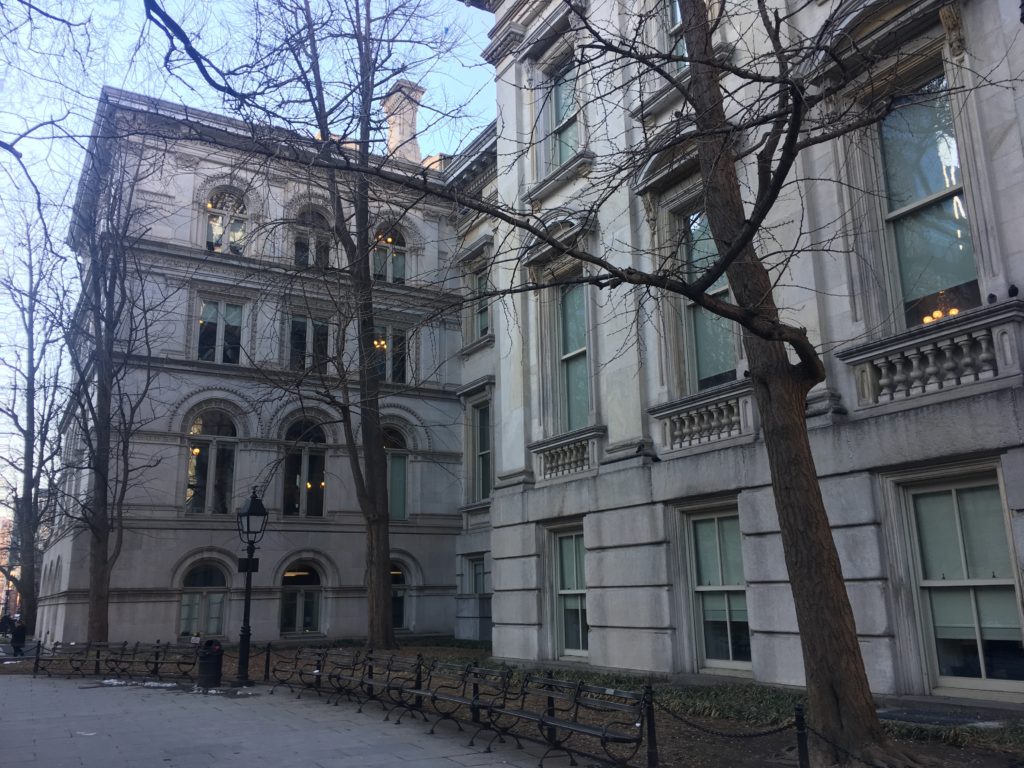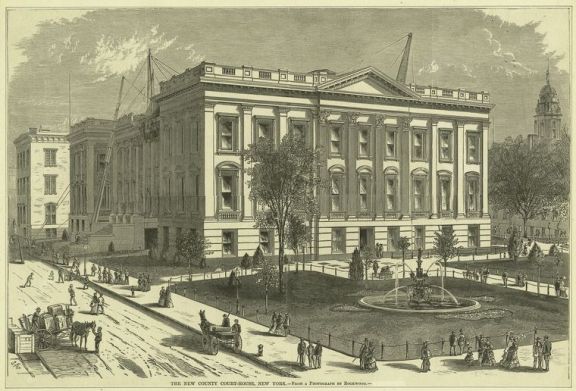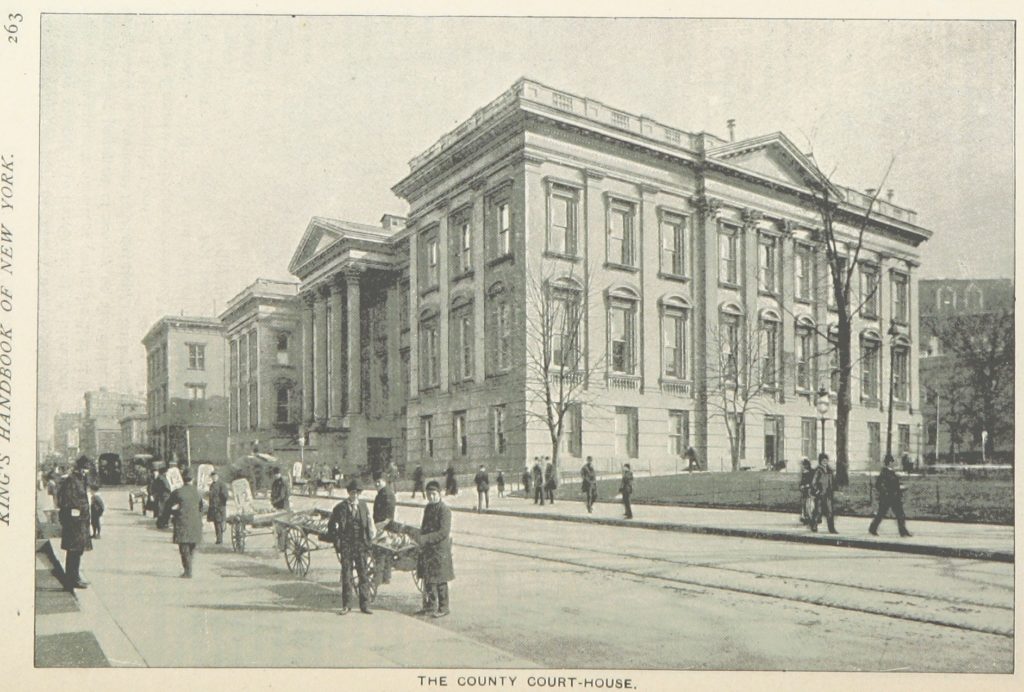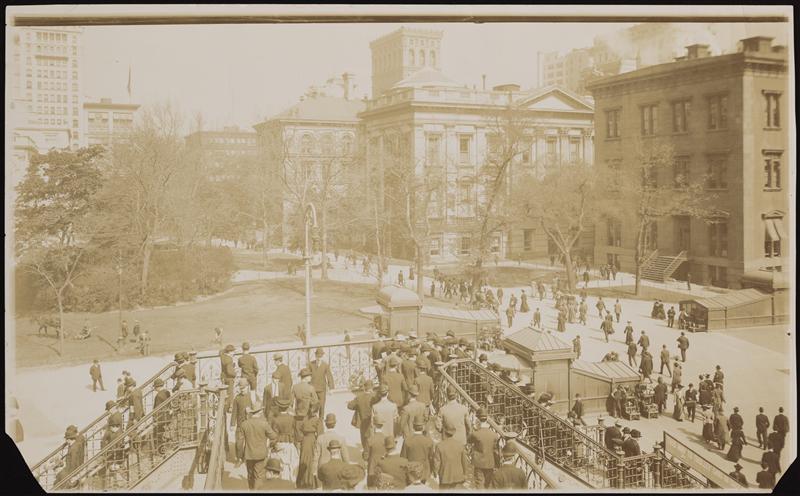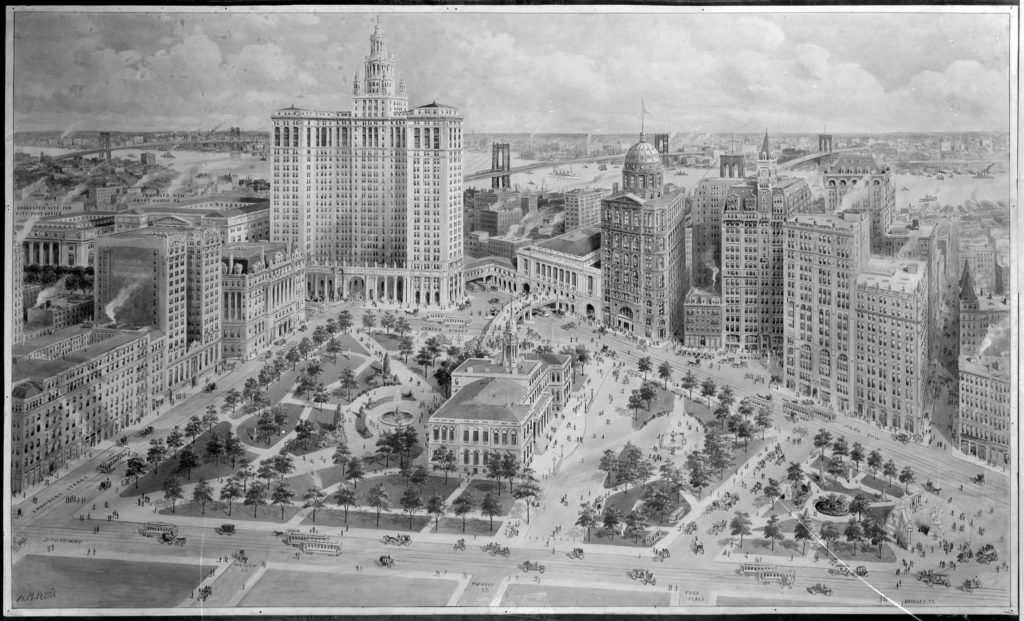 For an excellent look at Tweed's 20th century fight for survival, read Kenneth R. Cobb's excellent article (with tons of archival photography) on the Department of Records and Information Services website.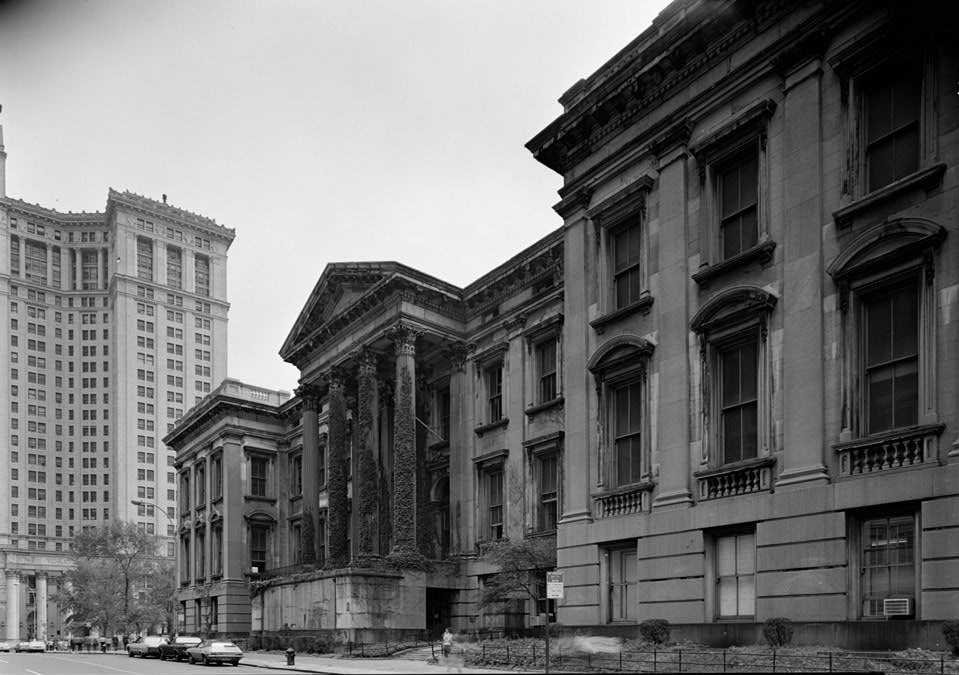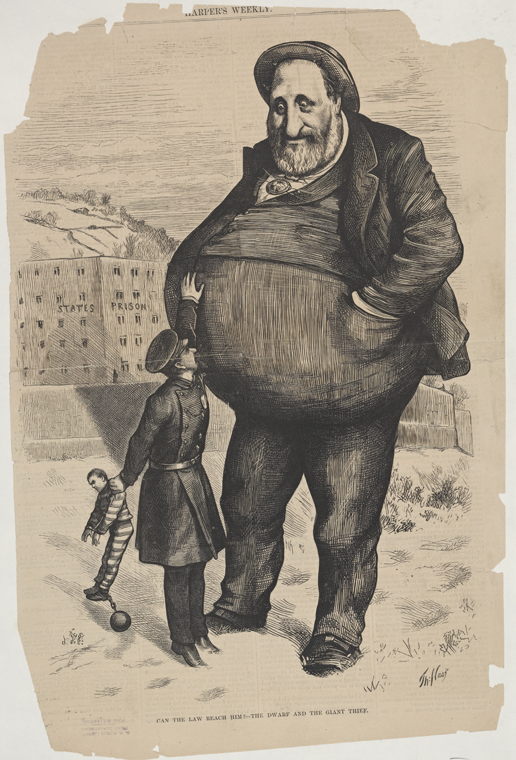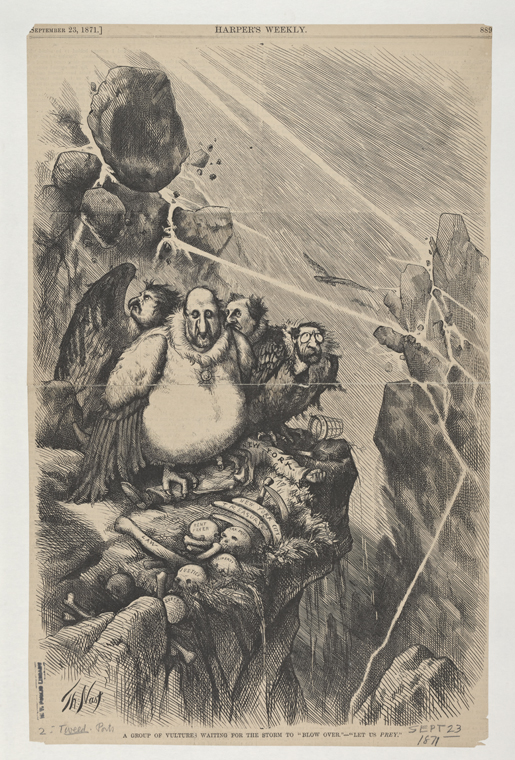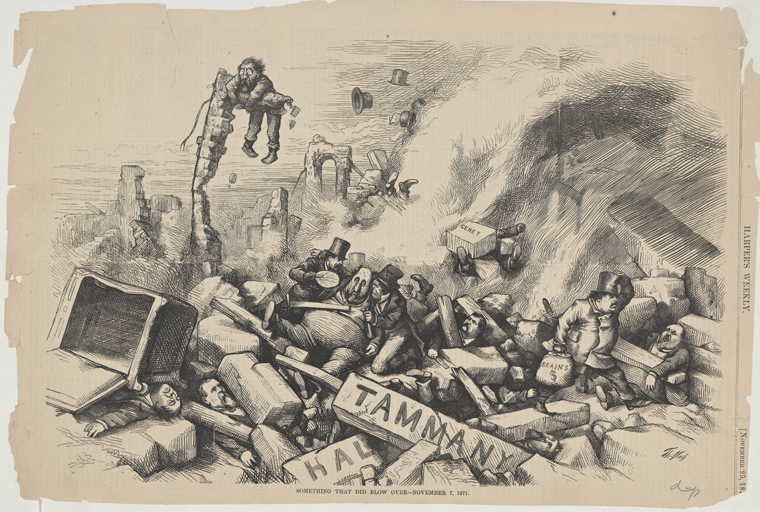 FURTHER READING:
Boss Tweed's New York by Seymour J. Mandelbaum
Boss Tweed: The Rise and Fall of the Corrupt Pol Who Conceived the Soul of Modern New York by Kenneth D. Ackerman
Machine Made: Tammany Hall and the Creation of Modern American Politics by Terry Golway
The Tweed Ring by Alexander B. Callow Jr.
The Tiger: The Rise and Fall of Tammany Hall by Oliver E. Allen
FURTHER LISTENING:
Our original Boss Tweed show from 2009 — with a big news reference at the very beginning that echoes the story we're about to tell
The massive waves of Irish immigrants who arrived in this country starting in the 1830s and 40s changed New York City forever. Here's their story:
Fernando Wood was another major power broker in New York City politics in the 1860s.