Stroll the romantic, rambling paths of historic Central Park in this week's episode, turning back the clock to the 1860s and 70s, a time of children ice skating on The Lake, carriage rides through The Mall, and bewildering excursions through The Ramble.
You're all invited to walk along with Greg through the oldest portion of Central Park But not only to marvel at the beautiful trees, ancient rocks, flowers and the dizzying assortment of birds but to look at the architecture, the sculptures and the fountains.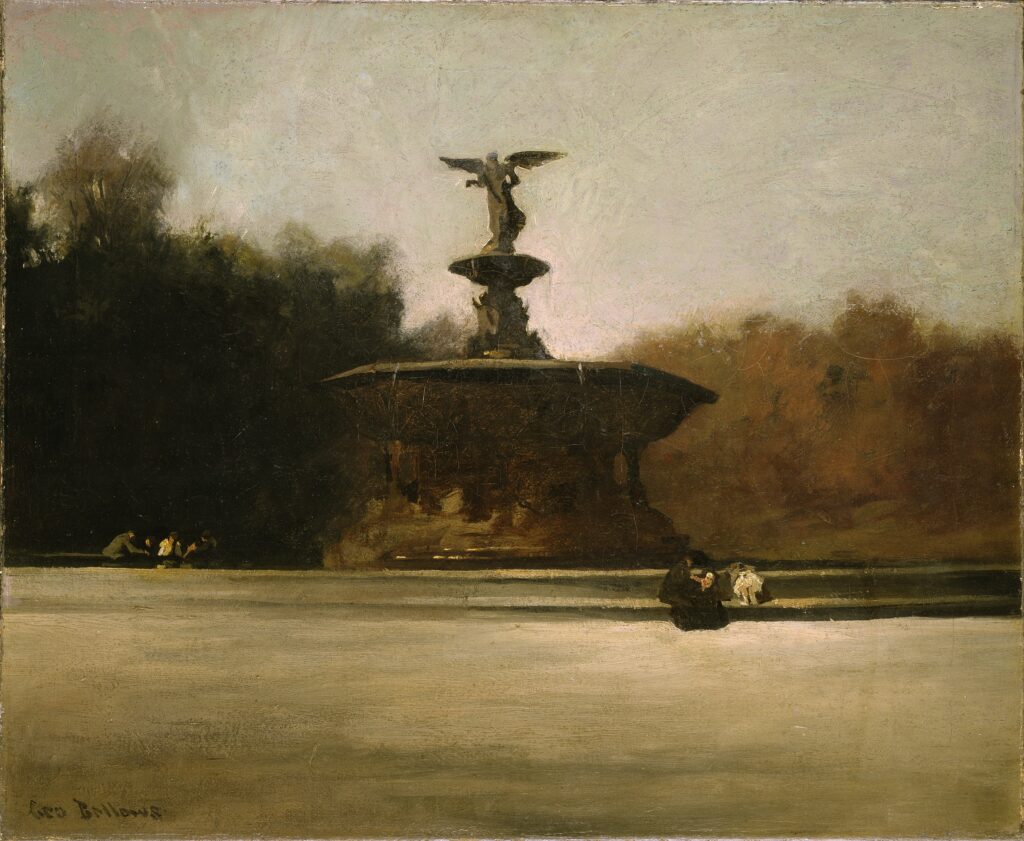 The idea of a public park — open to all people, from all walks of life — was rather new in the mid-19th century. The original plan for Central Park by Frederick Law Olmsted and Calvert Vaux emphasized an escape to the natural world. But almost immediately, those plans were altered to include more monumental and architectural delights.
In this rambling walking tour Greg visits some of the most beloved attractions of the park including Bethesda Terrace and Fountain, Naumburg Bandshell, Bow Bridge and Belvedere Castle.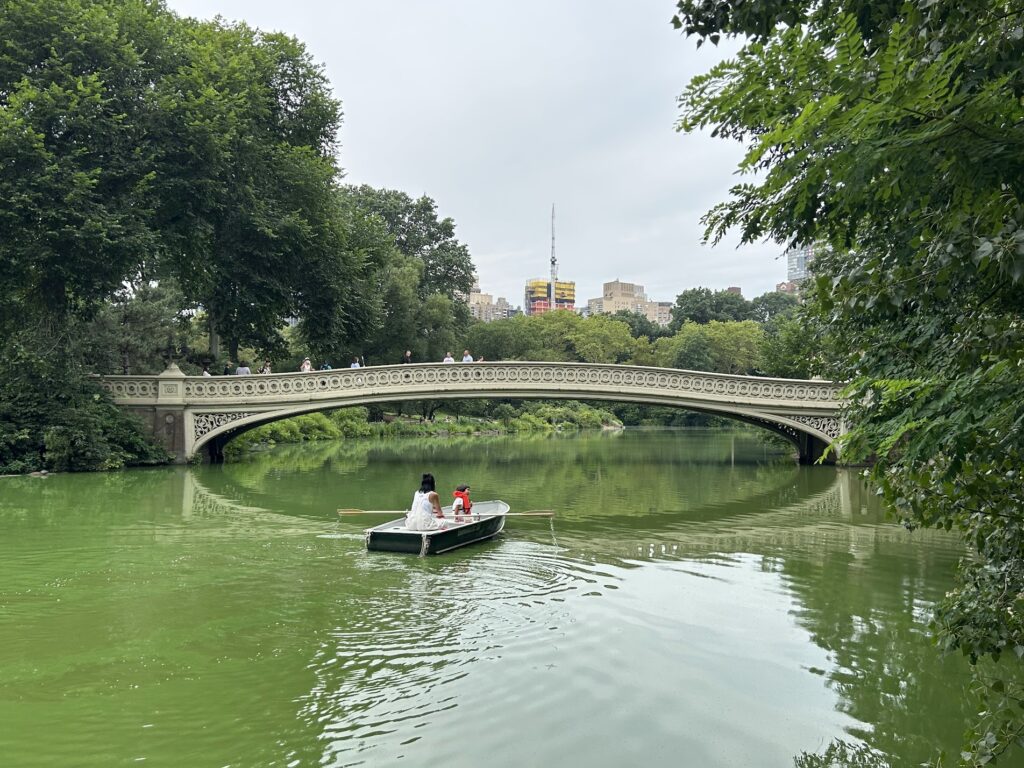 And he's joined by two very special guests:
— Sara Cedar Miller, historian emerita of the Central Park Conservancy and author of Before Central Park
— Dr. Emma Guest-Consales, president of the Guides Association of New York City and tour ambassador at One World Observatory.
LISTEN NOW: THE EARLY YEARS OF CENTRAL PARK
---
Check out the website for the Central Park Conservancy for information about their programming including a calendar filled with tours and special events. Tour the Ramble, the site of Seneca Village, the North Woods, and more.
---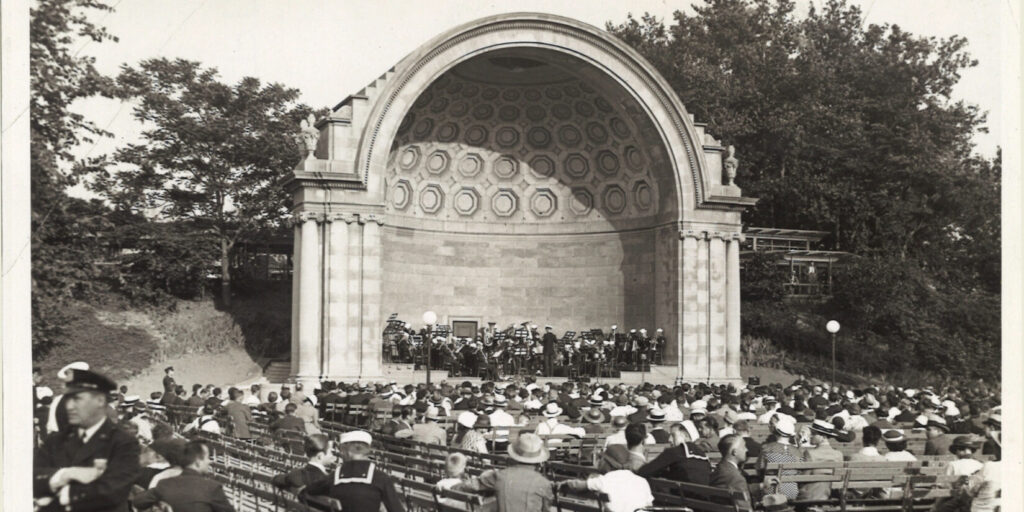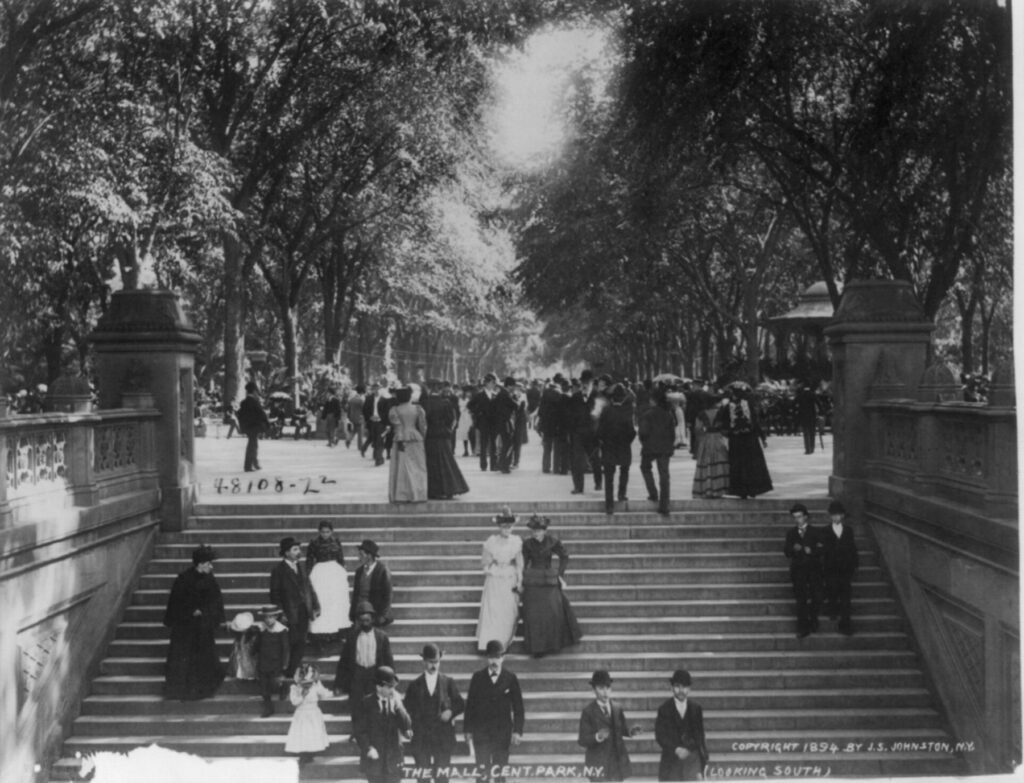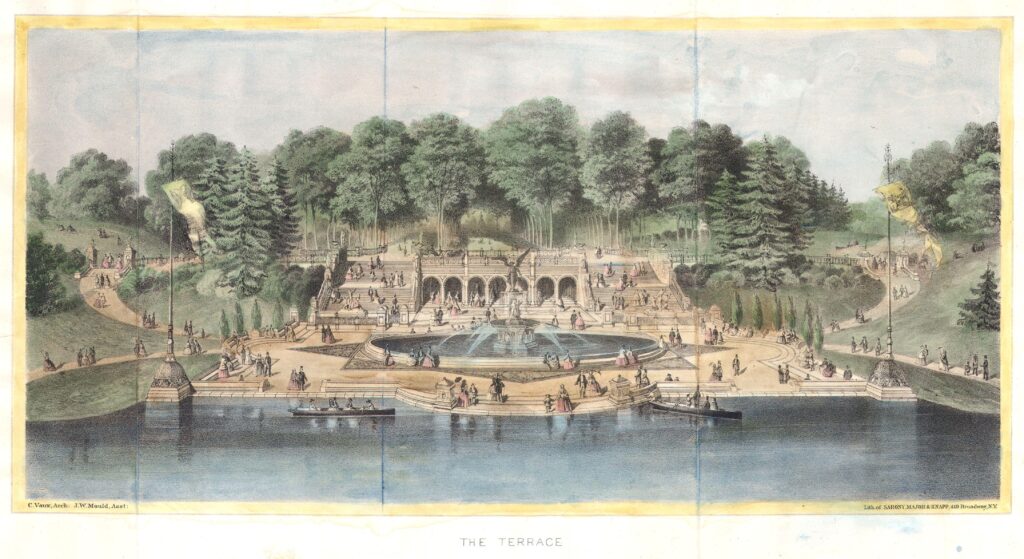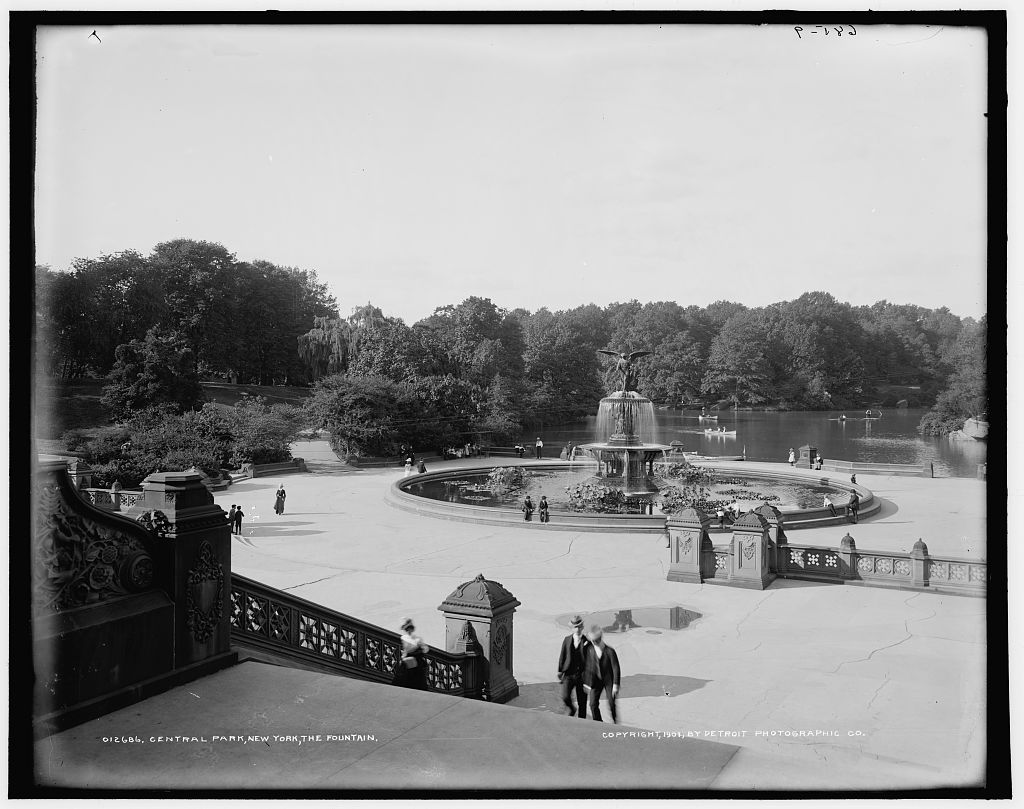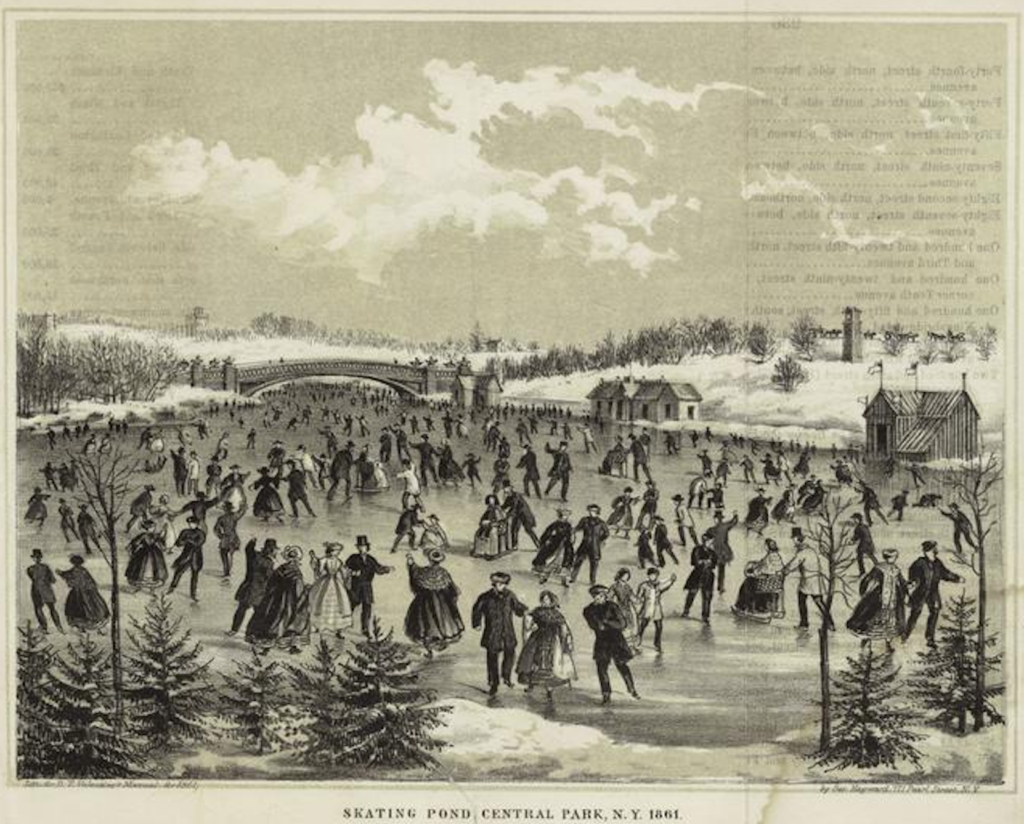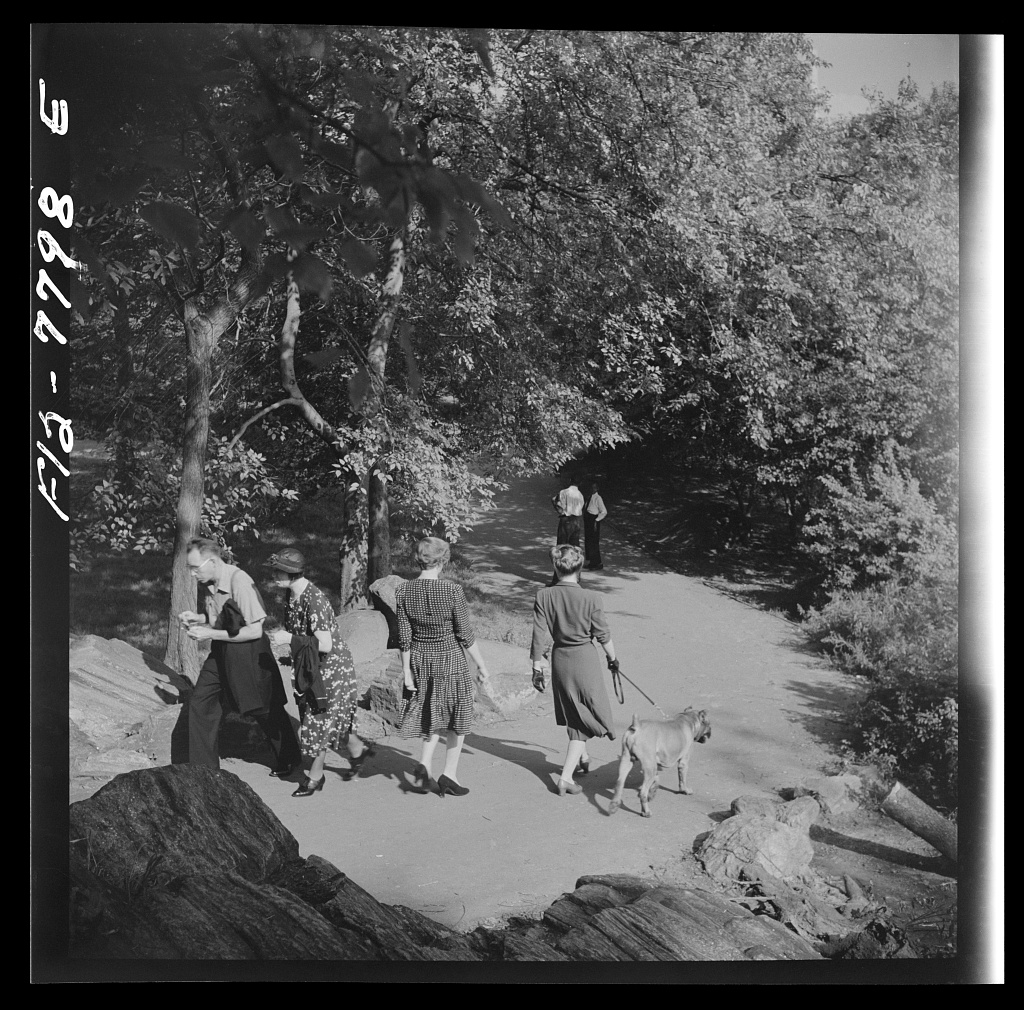 ---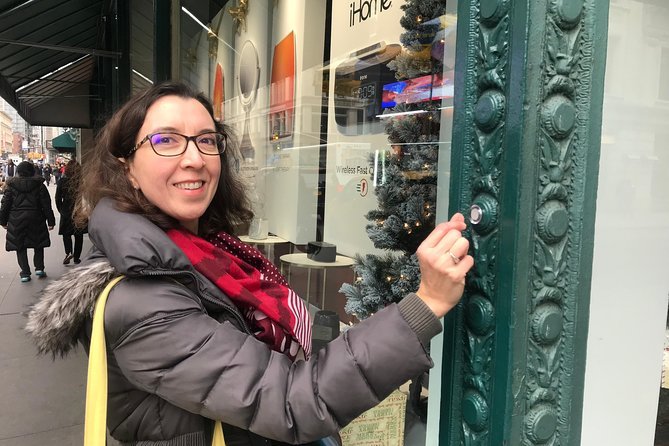 You can book a tour with special guest Emma Guest-Consales here:
Ladies Mile Cast-Iron Architecture Tour
Gilded Age Mansions of Fifth Avenue Tour
and new dates for Emma's Central Park Architecture Tour coming soon
---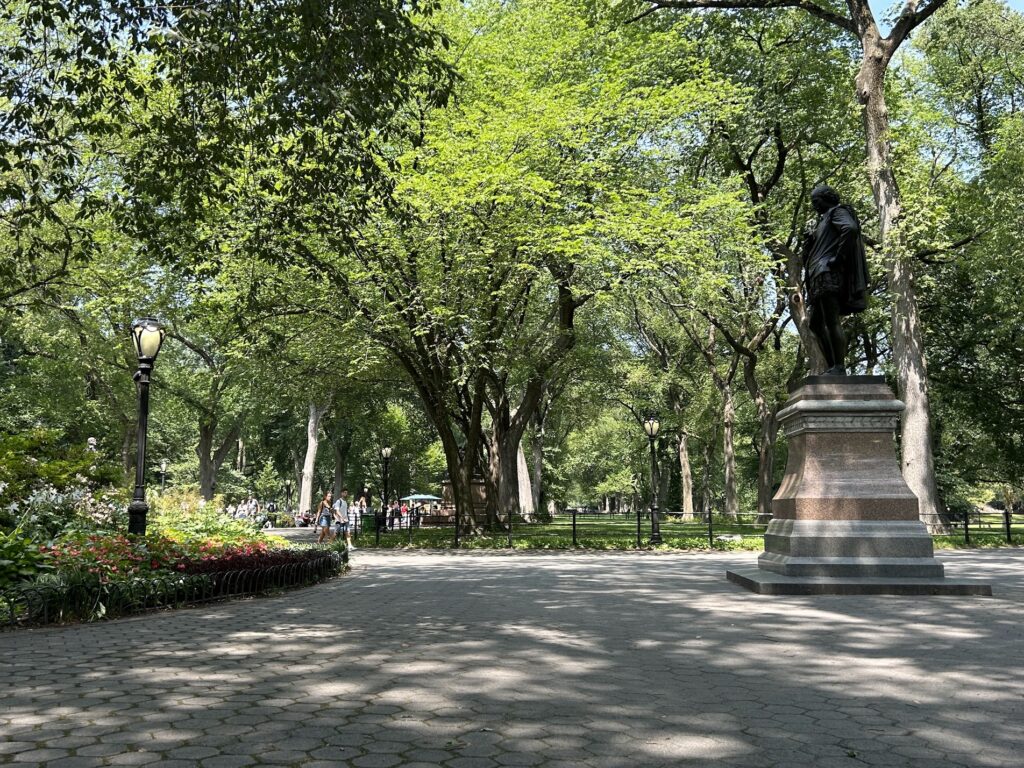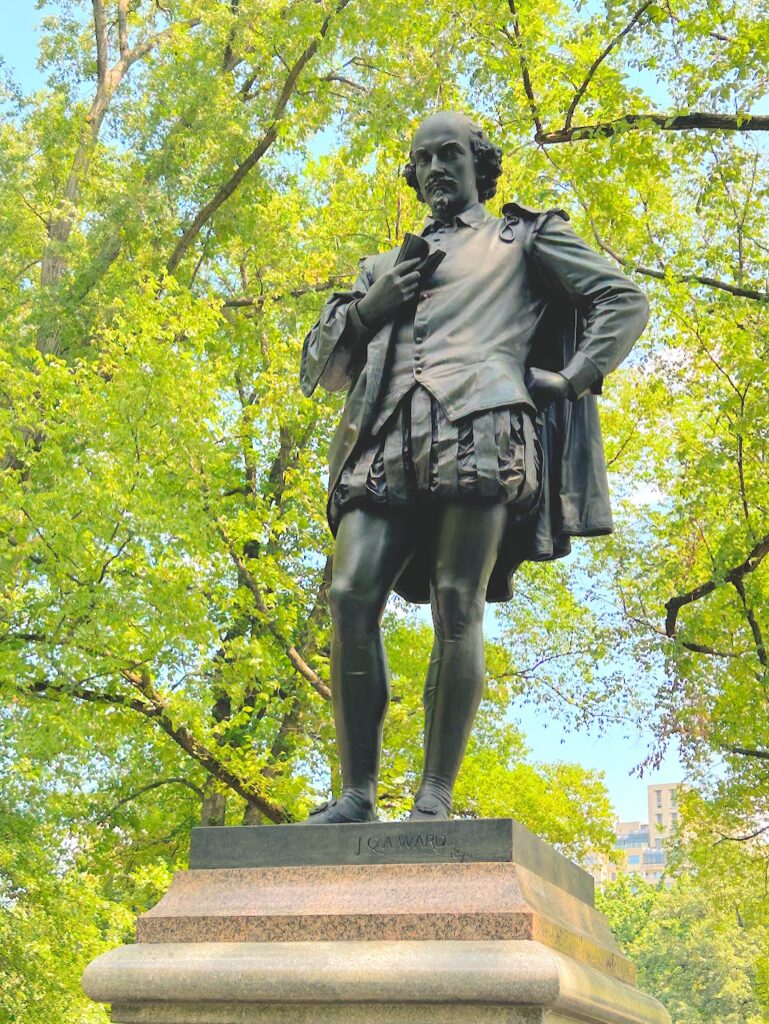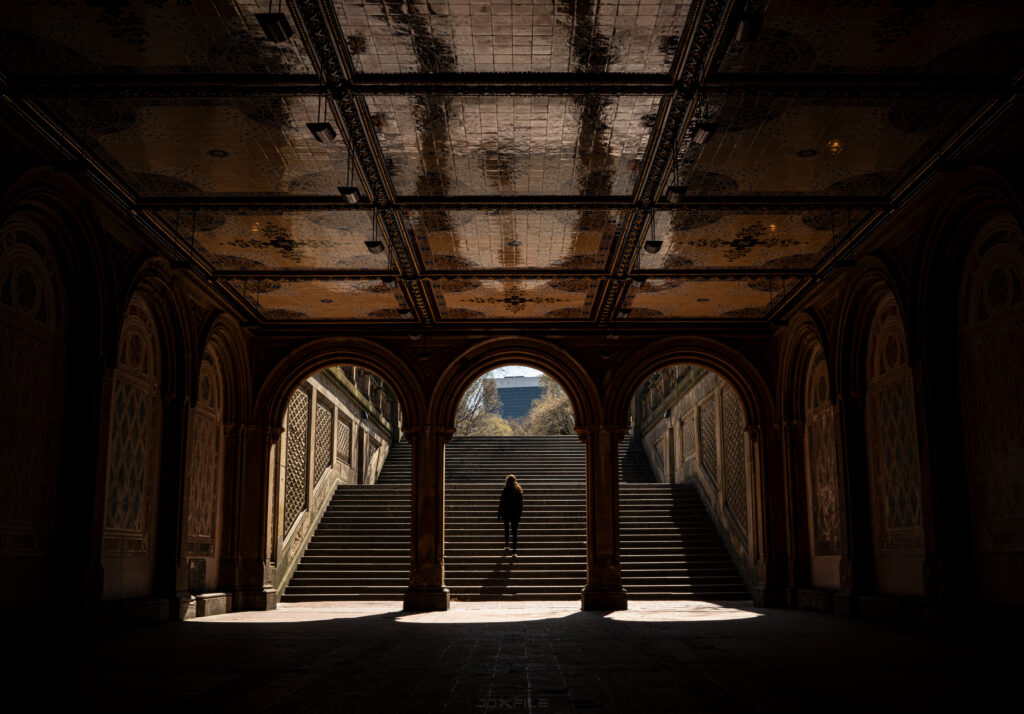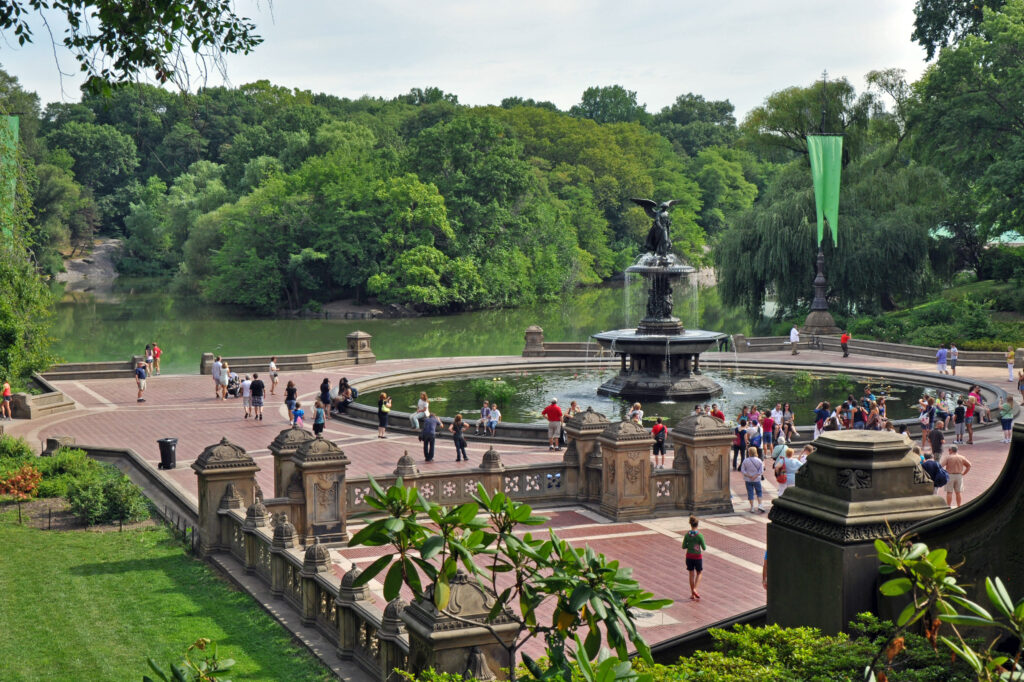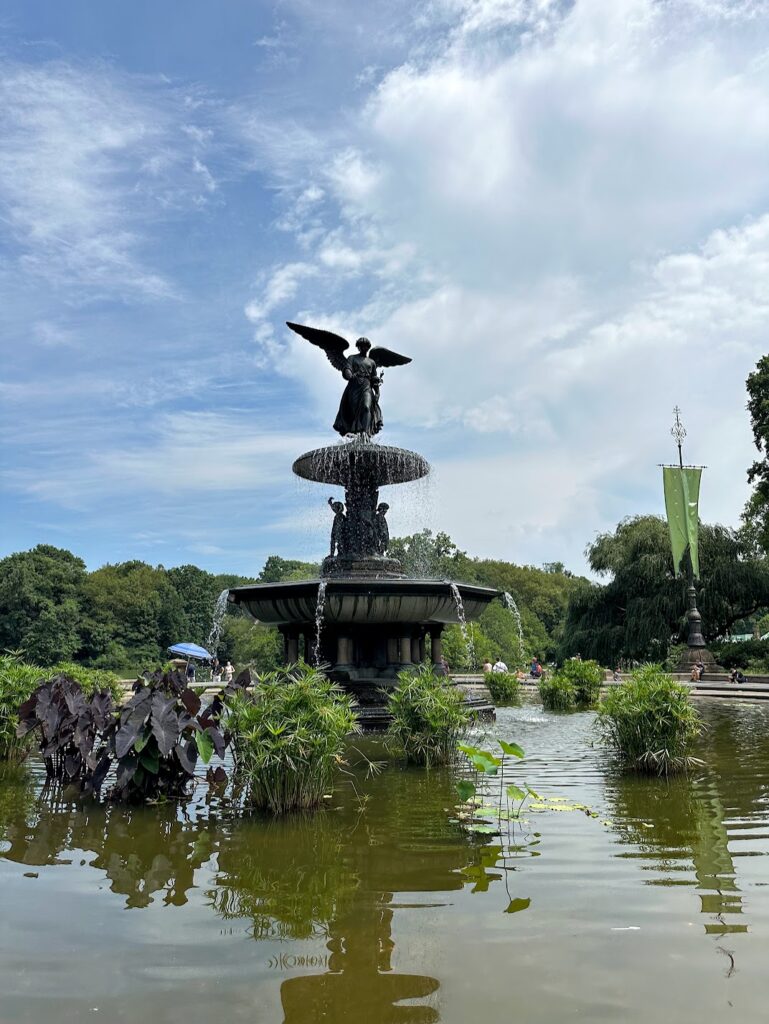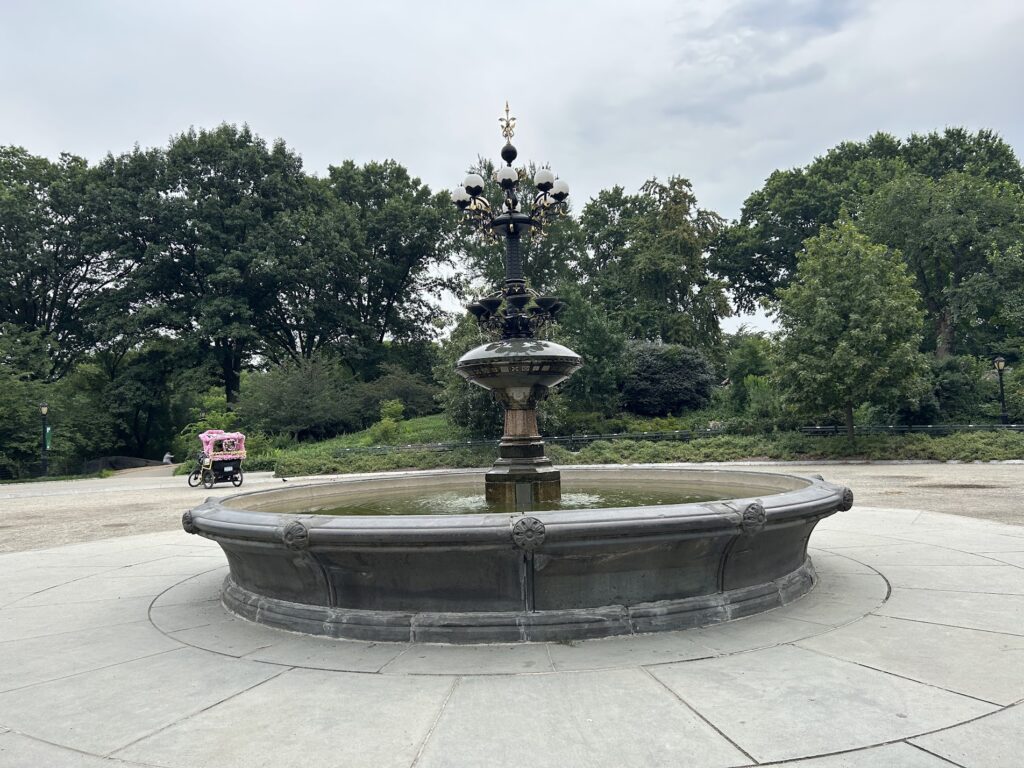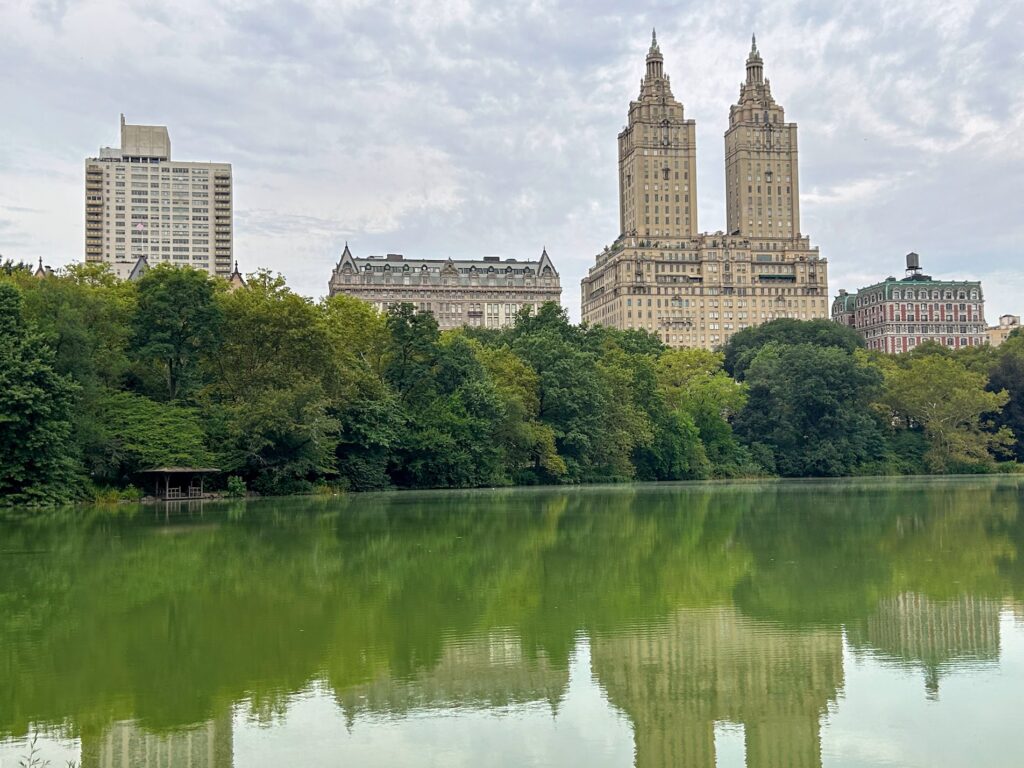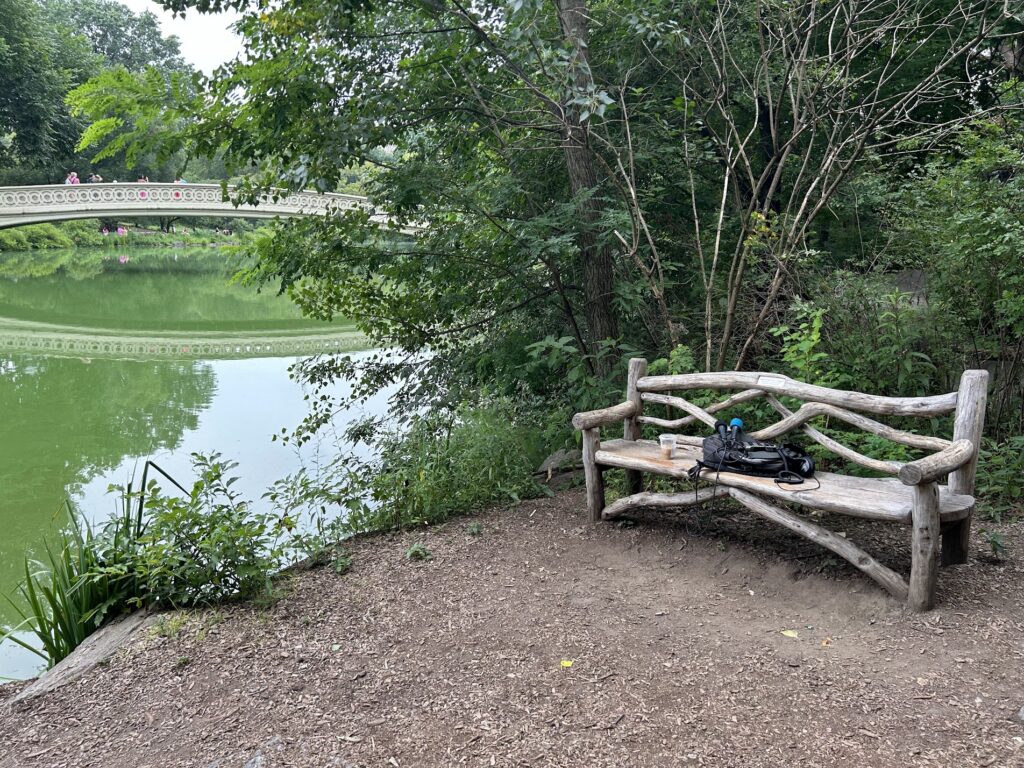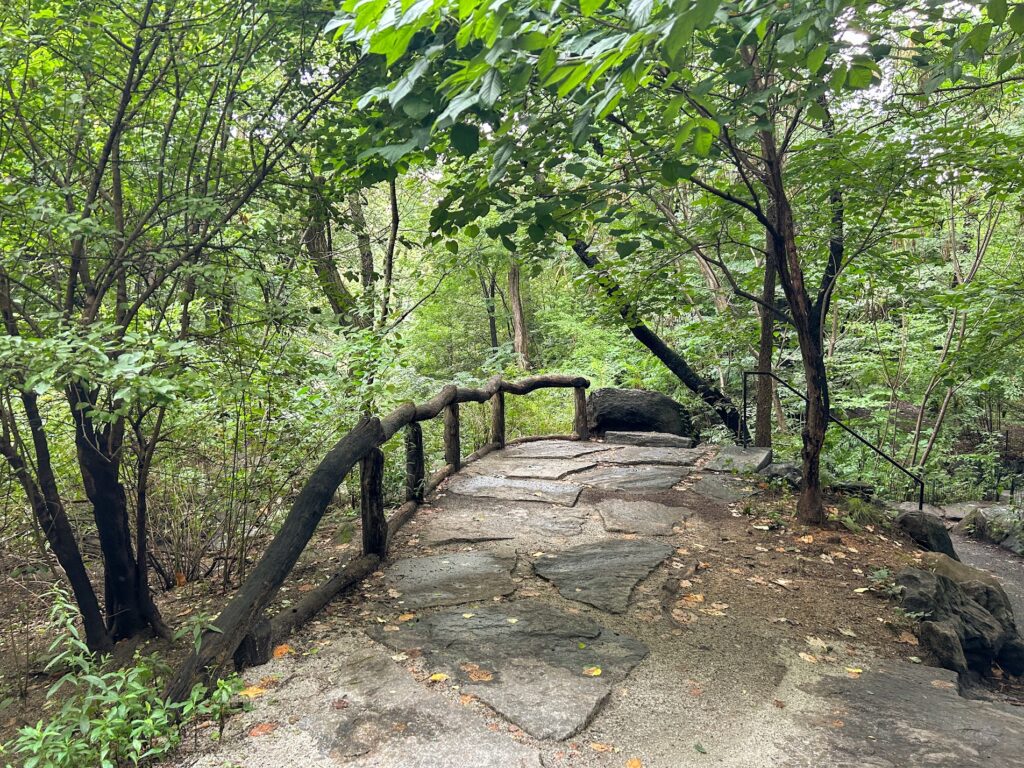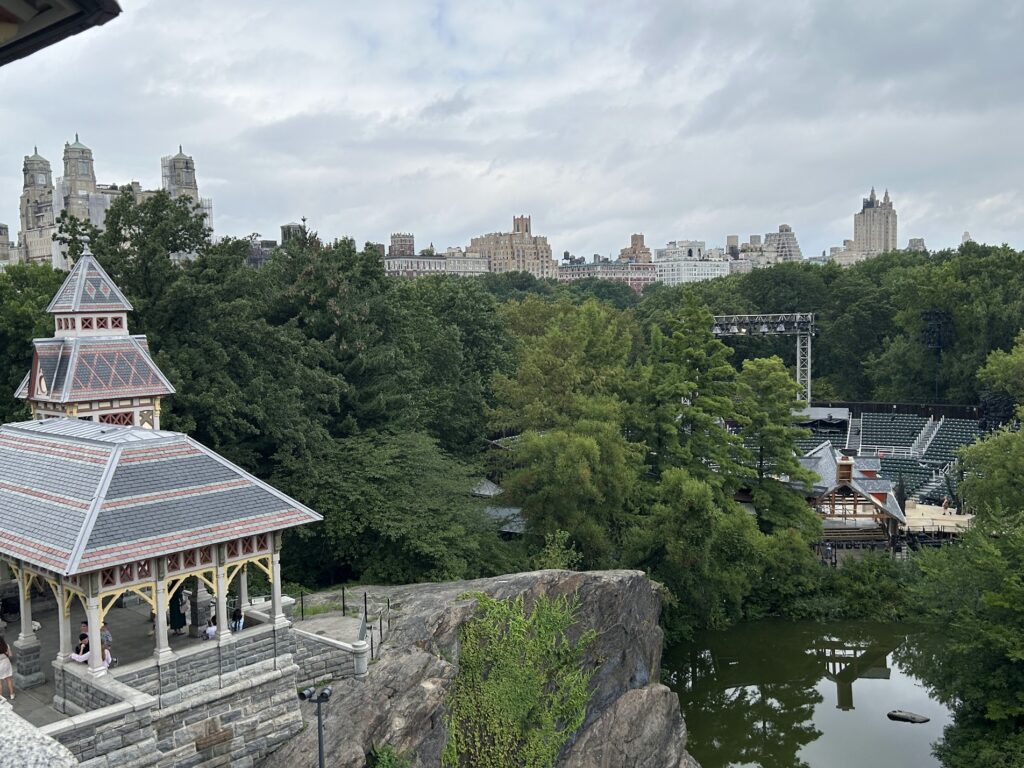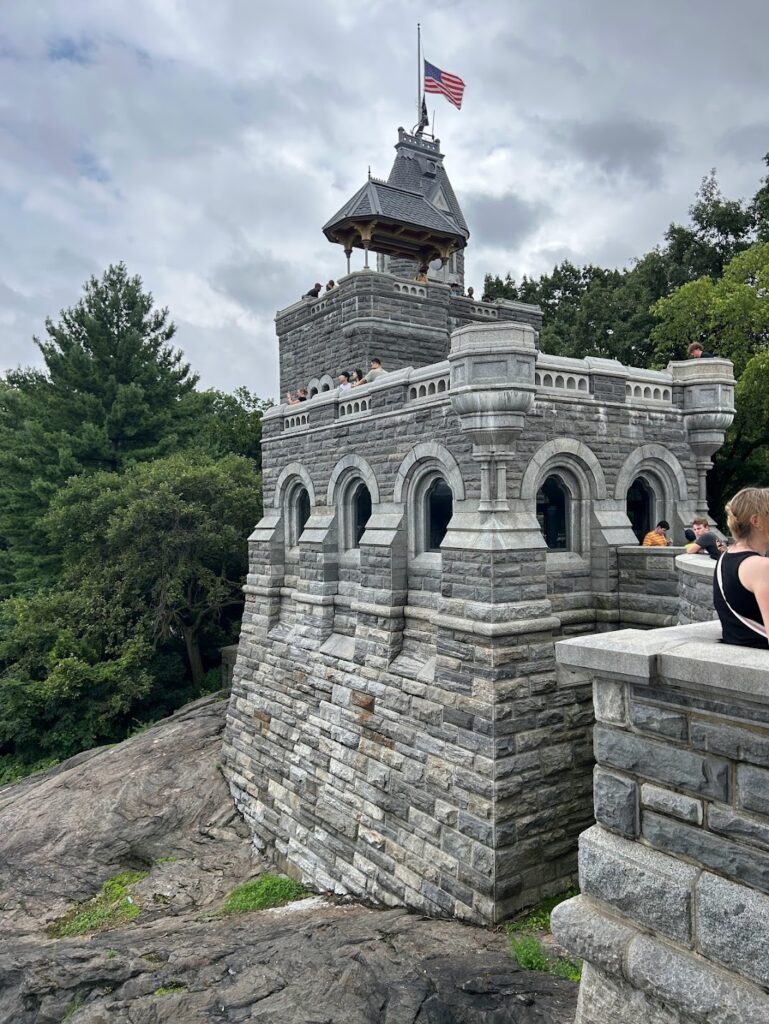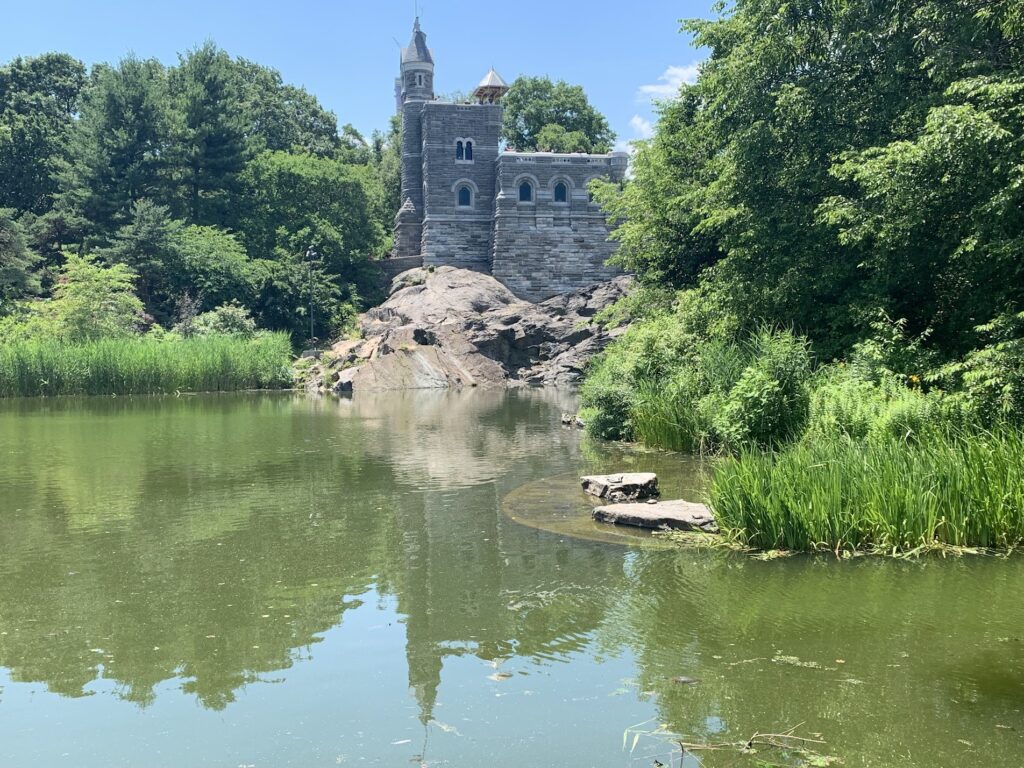 ---
FURTHER LISTENING
This episode is a sort-of sequel to last year's show on the early years of Frederick Law Olmsted:
And you also may like these related shows (including our first, earliest efforts in telling the story of the park):
---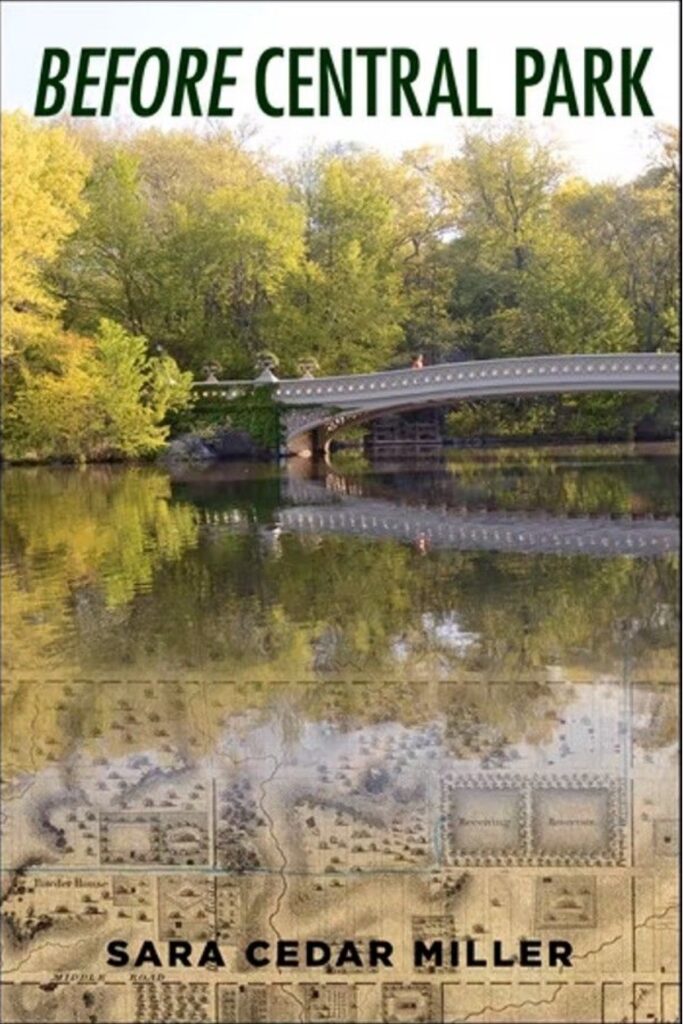 FURTHER READING
Before Central Park by Sara Cedar Miller
The Central Park: Original Designs for New York's Greatest Treasure by Cynthia S. Brenwell
Central Park: Then & Now by Edward J. Levine
The Park and the People: A History of Central Park by Elizabeth Blackmar and Roy Rosenzweig
The Ramble In Central Park by Robert A. McCabe
Sacred Panoramas: Walt Whitman and New York City Parks by Jill Wacker
Seeing Central Park by Sara Cedar Miller
Also: Check out the website for the Central Park Conservancy and the Central Park Landmark Designation Report from 1974