The tale of the Brooklyn Navy Yard is one of New York's true epic adventures, mirroring the course of American history via the ships manufactured here and the people employed to make them.
The Navy Yard's origins within Wallabout Bay tie it to the birth of the United States itself, the spot where thousands of men and women were kept in prison ships during the Revolutionary War.
Within this bay where thousands of American patriots died would rise one of this country's largest naval yards. It was built for the service and protection of the very country those men and women died for. A complex that would then create weapons of war for other battles — and jobs for hundreds of thousands of New Yorkers.
In this episode, Greg is joined by the amazing Andrew Gustafson from Turnstile Tours who unfurls the surprising history of the Navy Yard — through war and peace, through new technologies and aging infrastructure, through the lives of the men and women who built the yard's reputation.
And the story extends to the tiny neighborhood of Vinegar Hill, famed for its early 19th-century architecture and the mysterious mansion known as the Commandant's House.
FEATURING the origin story of Brooklyn's most sacred public monument — at home not in Vinegar Hill (at least not anymore) but in Fort Greene.
WITH Matthew C. Perry (not the guy from Friends), E. R. Squibb, Robert F. Kennedy and … The Marvelous Mrs. Maisel?
LISTEN HERE: The Brooklyn Navy Yard
---
Have you ever worked in the Brooklyn Navy Yard or do you have relatives or descendents who worked there during its naval shipbuilding years? Leave your stories in the comments section.
---

Our sincere thanks to Andrew Gustafson and the gang over at Turnstile Tours. Visit their website to book a tour, not only of the Navy Yard, but also Brooklyn Army Terminal and Prospect Park, as well as a Food Cart Tour.
Turnstile Tours operates tours at the Navy Yard in partnership with the Brooklyn Navy Yard Development Corporation.
---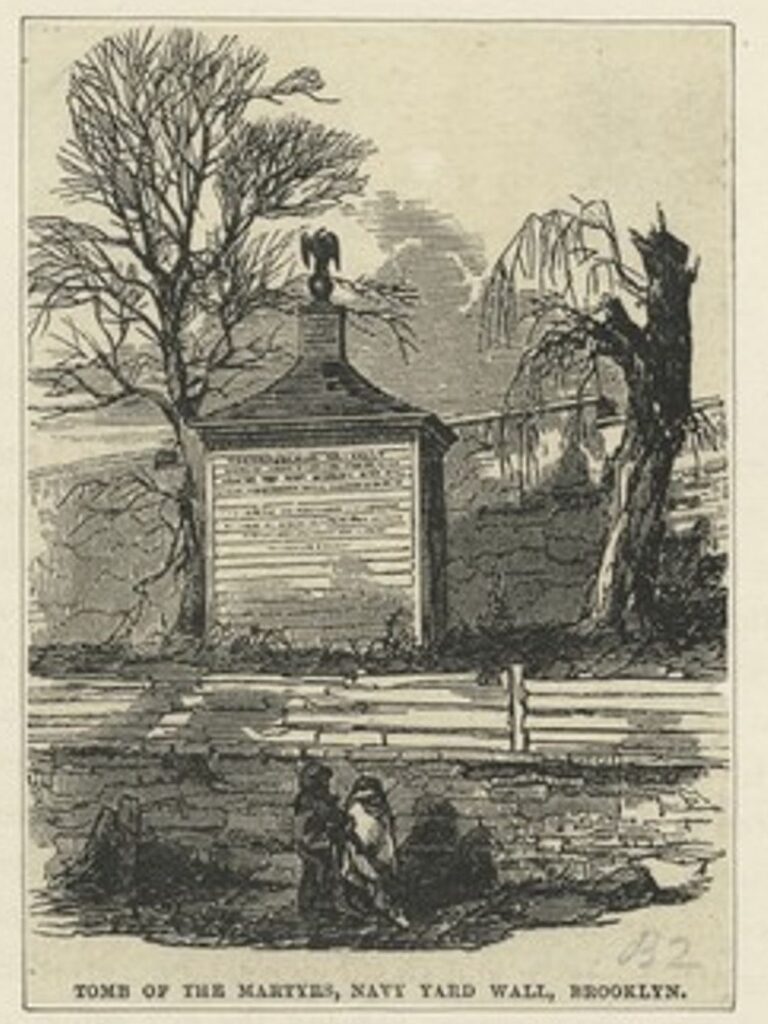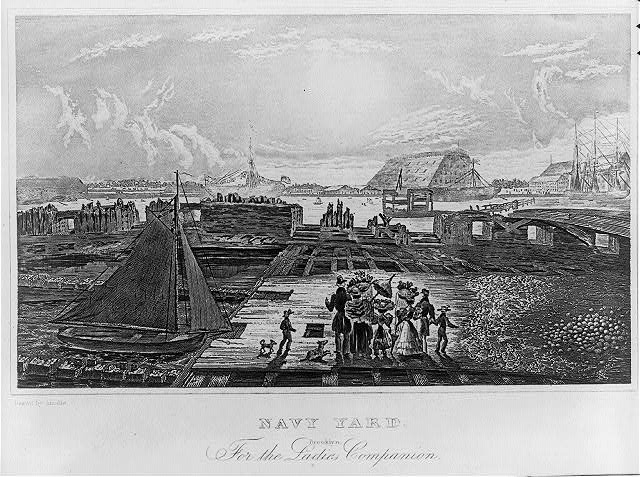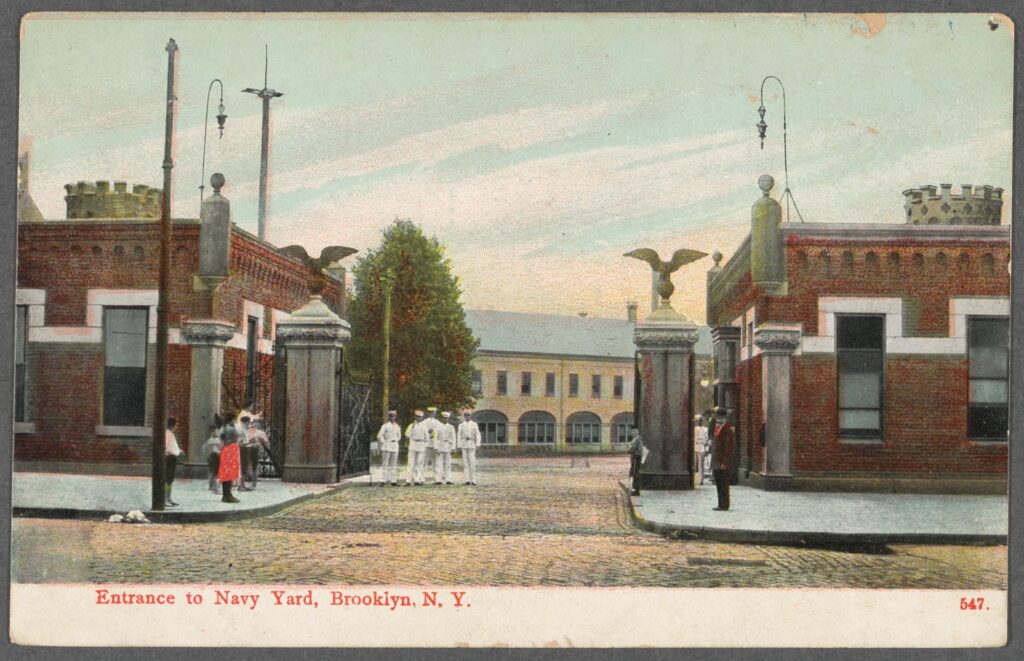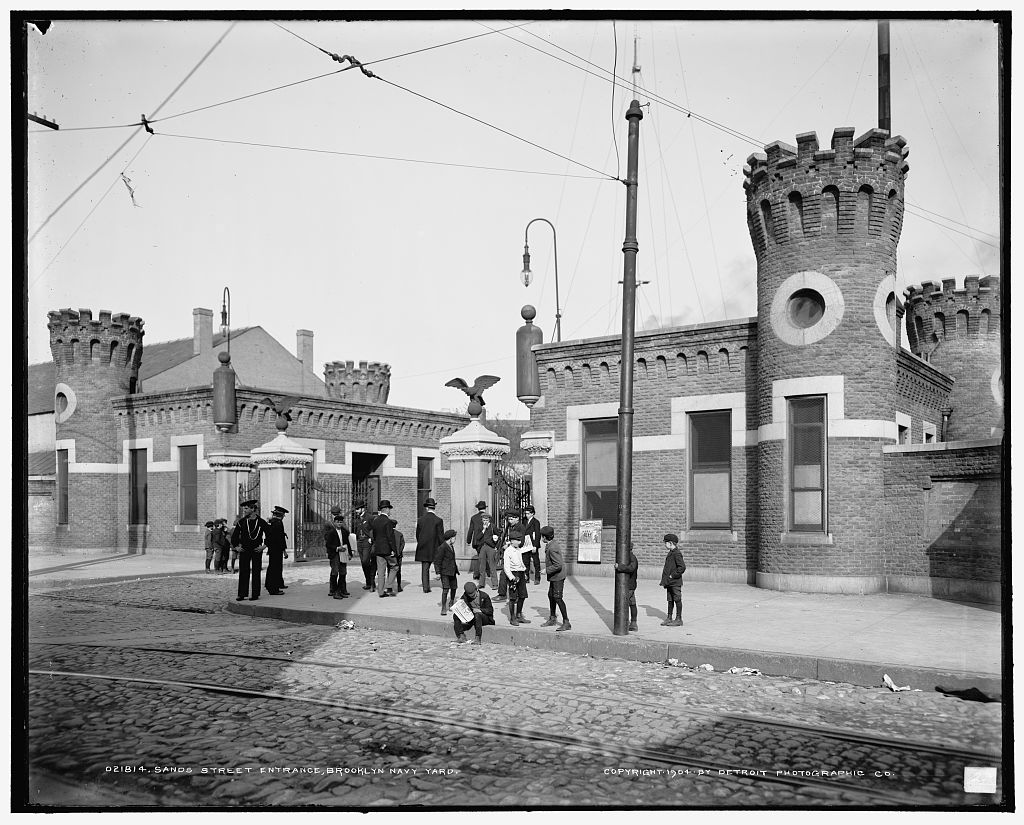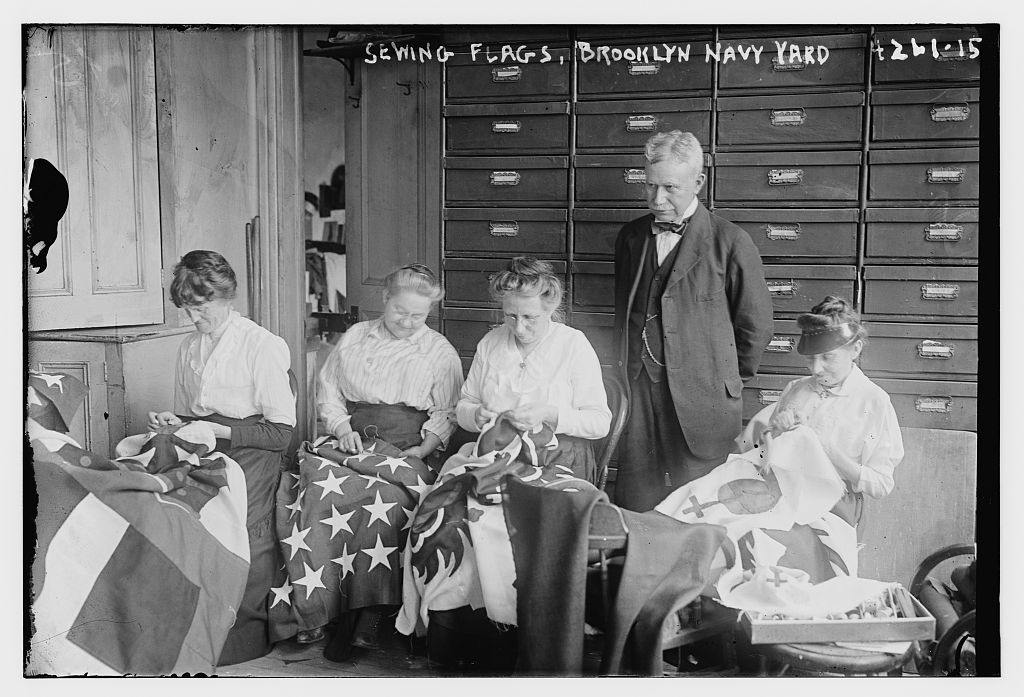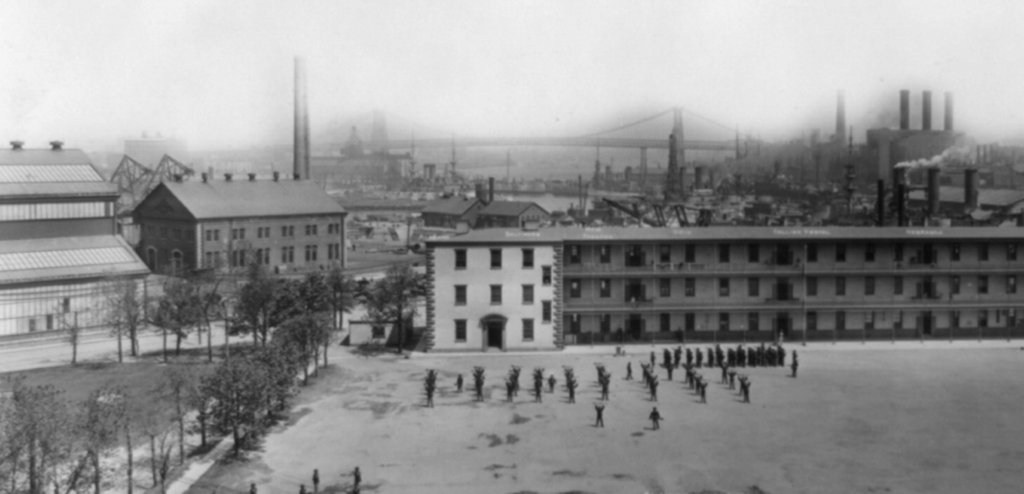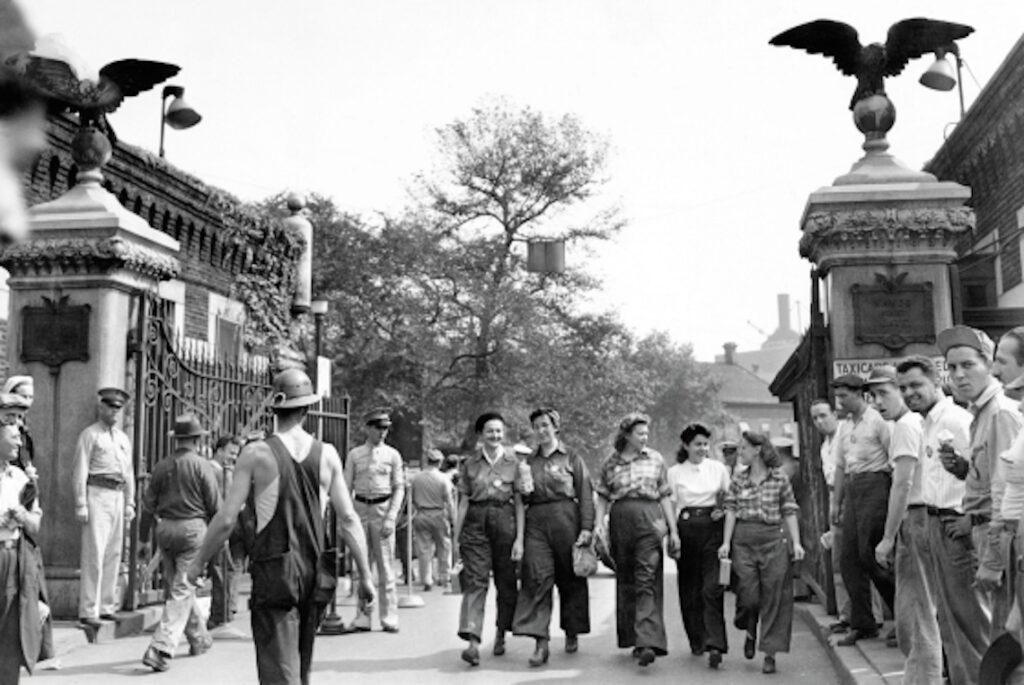 ---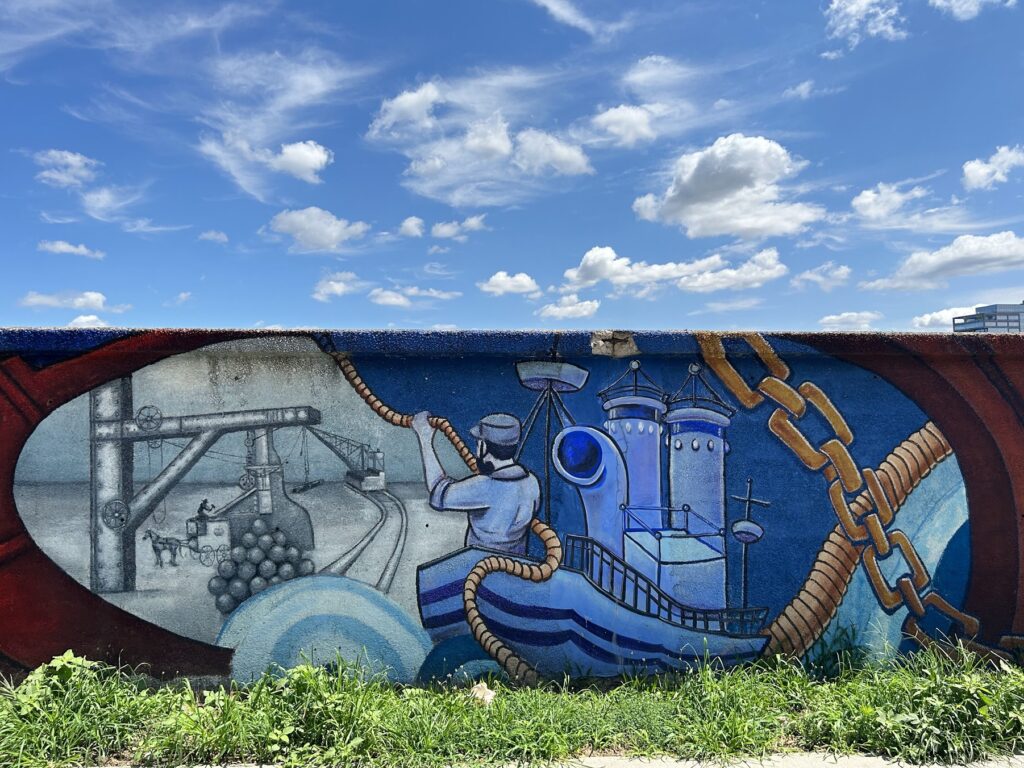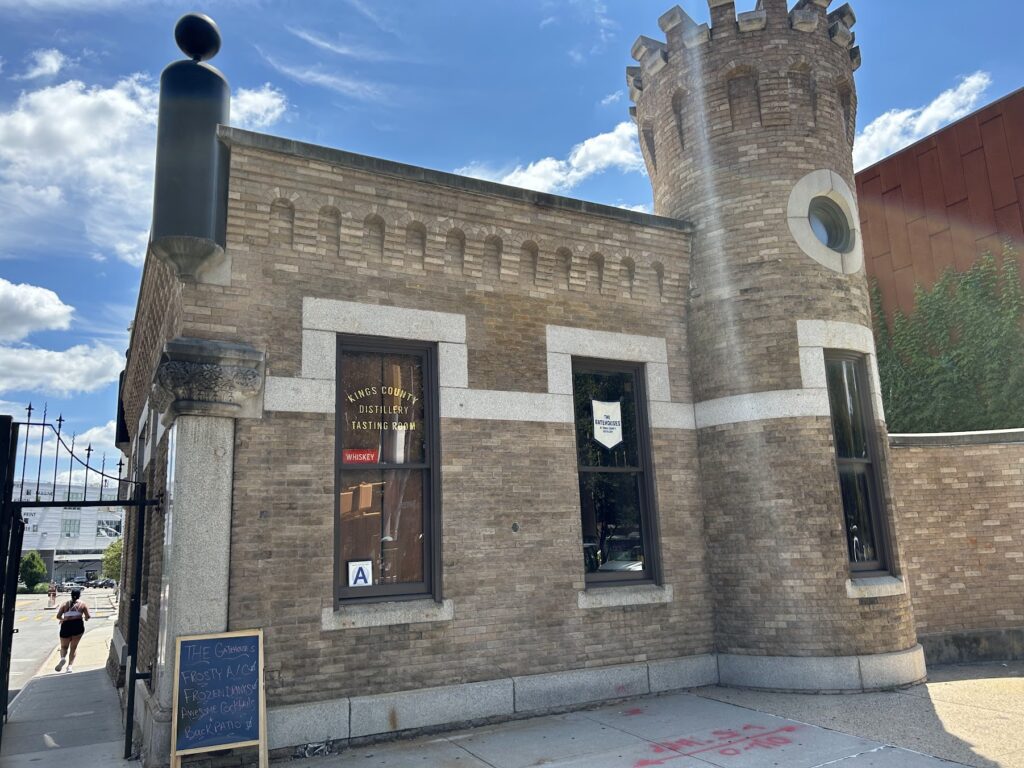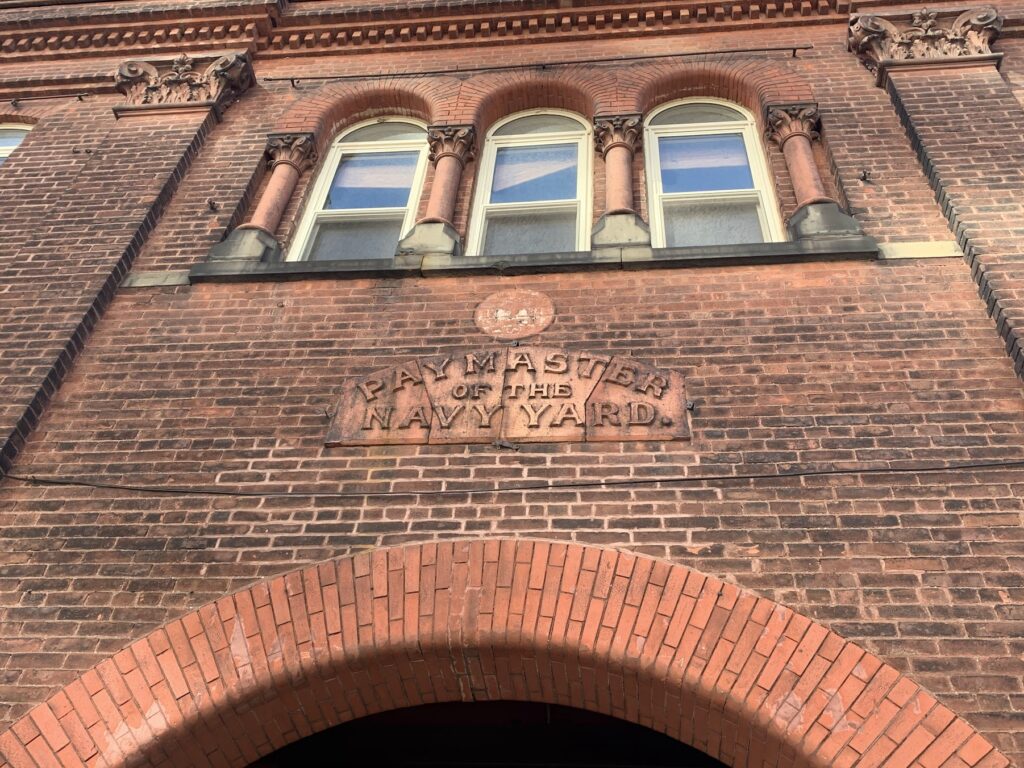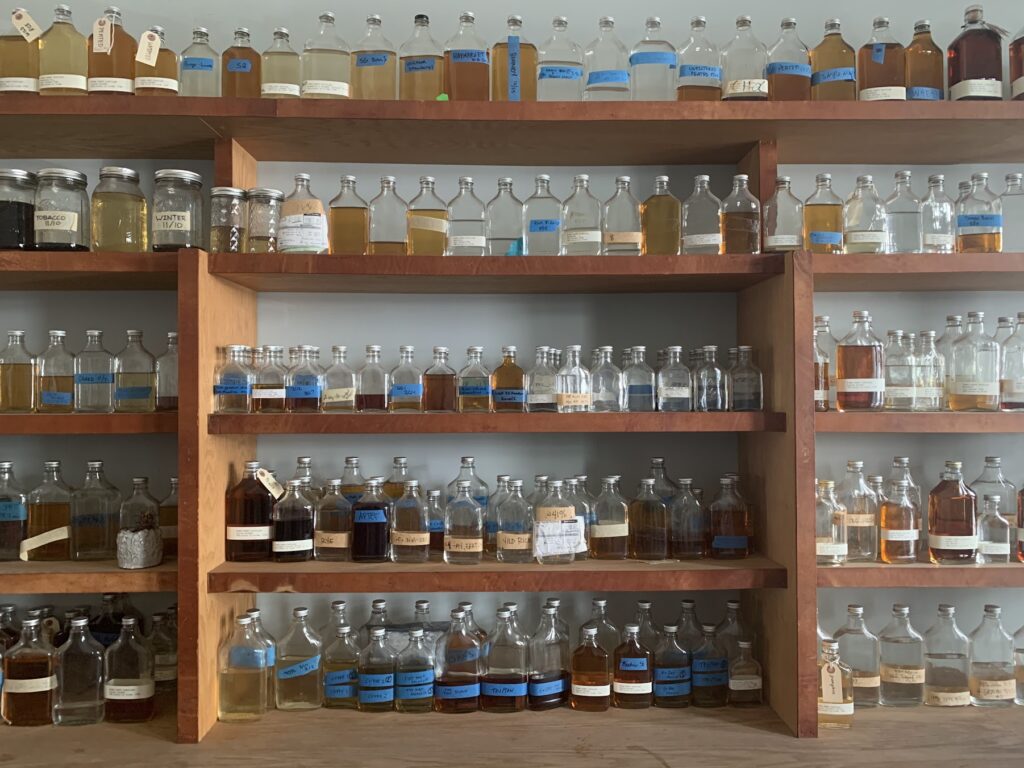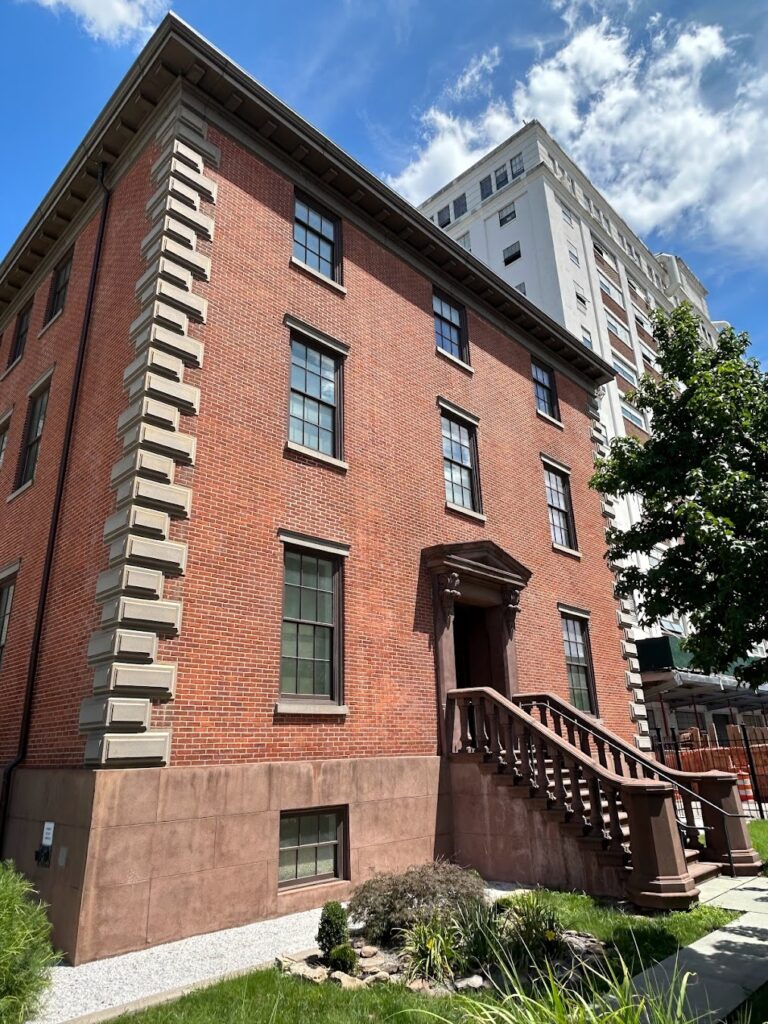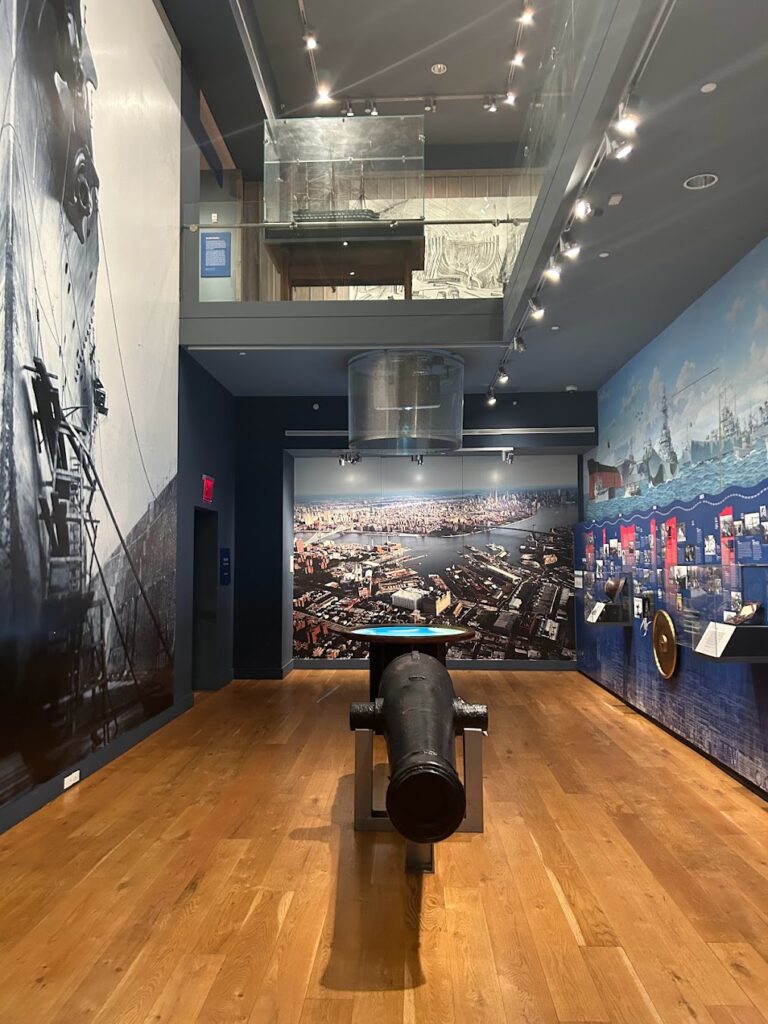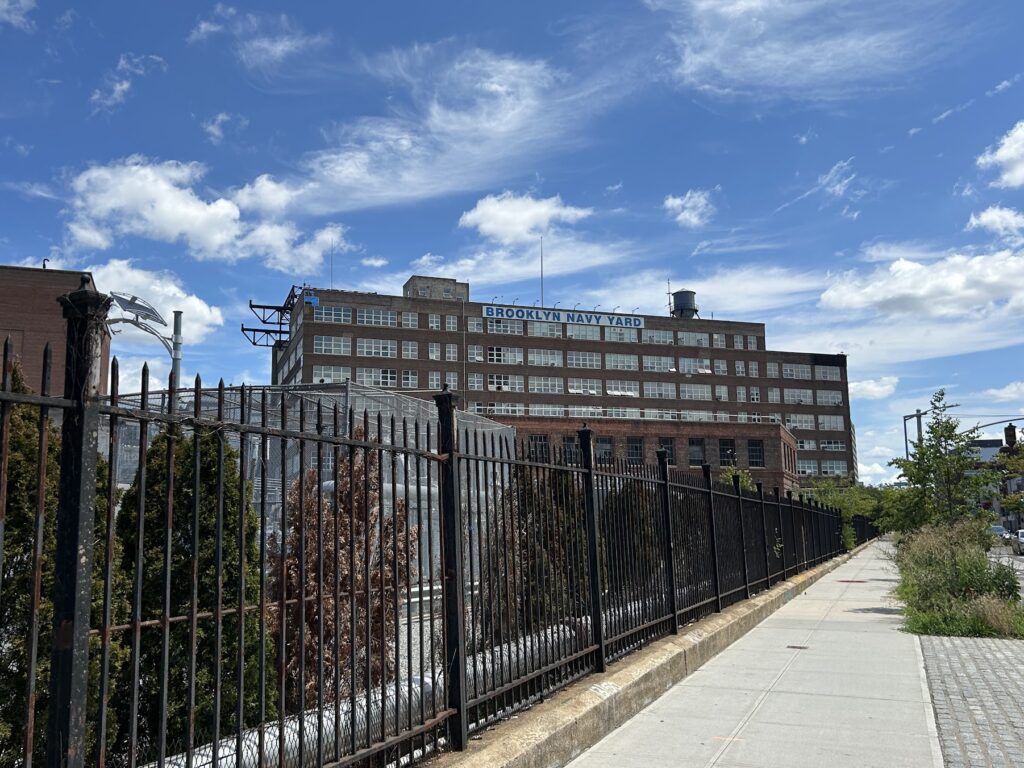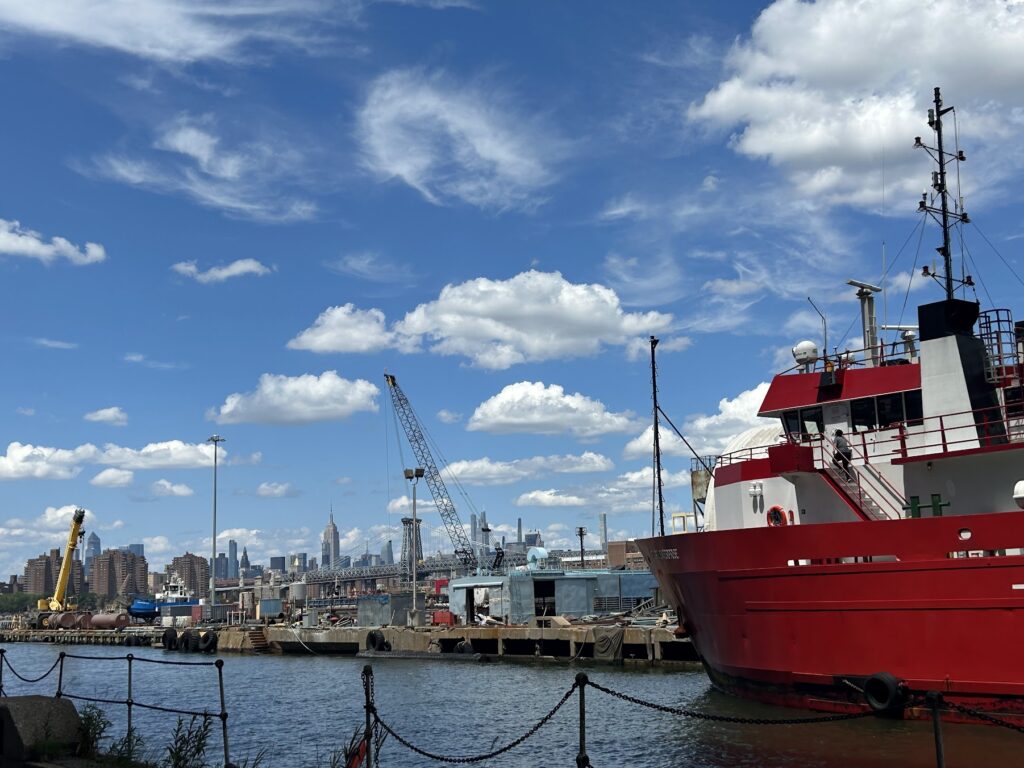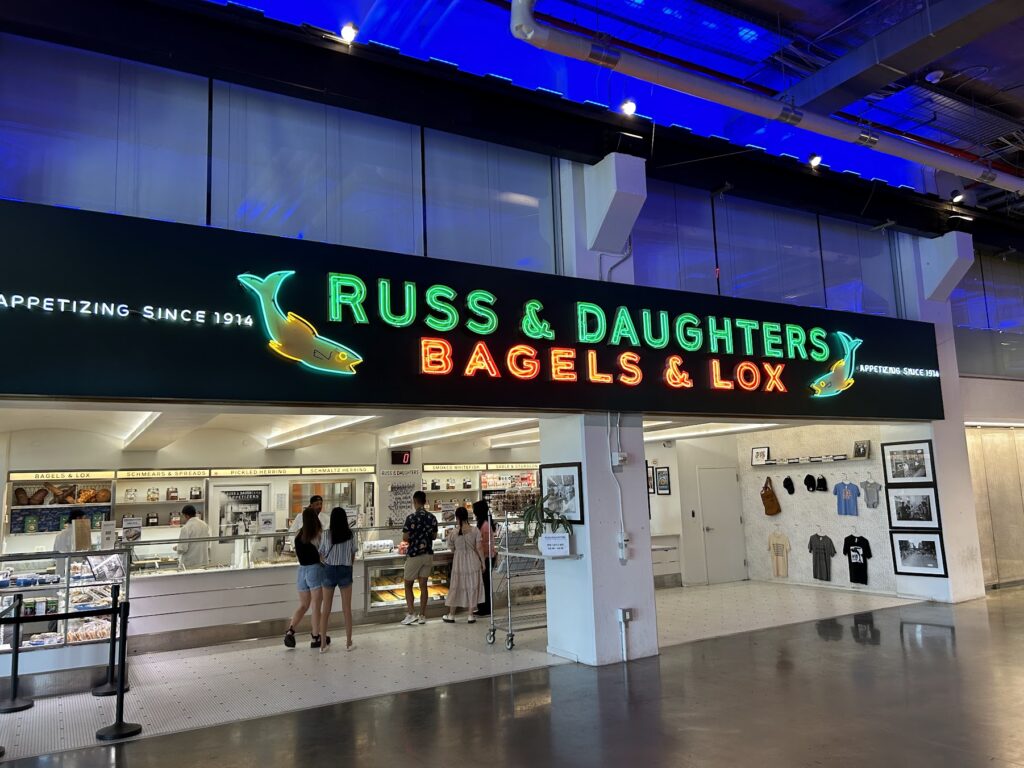 The paths of the Naval Cemetery Landscape, the site of the old Naval Hospital cemetery.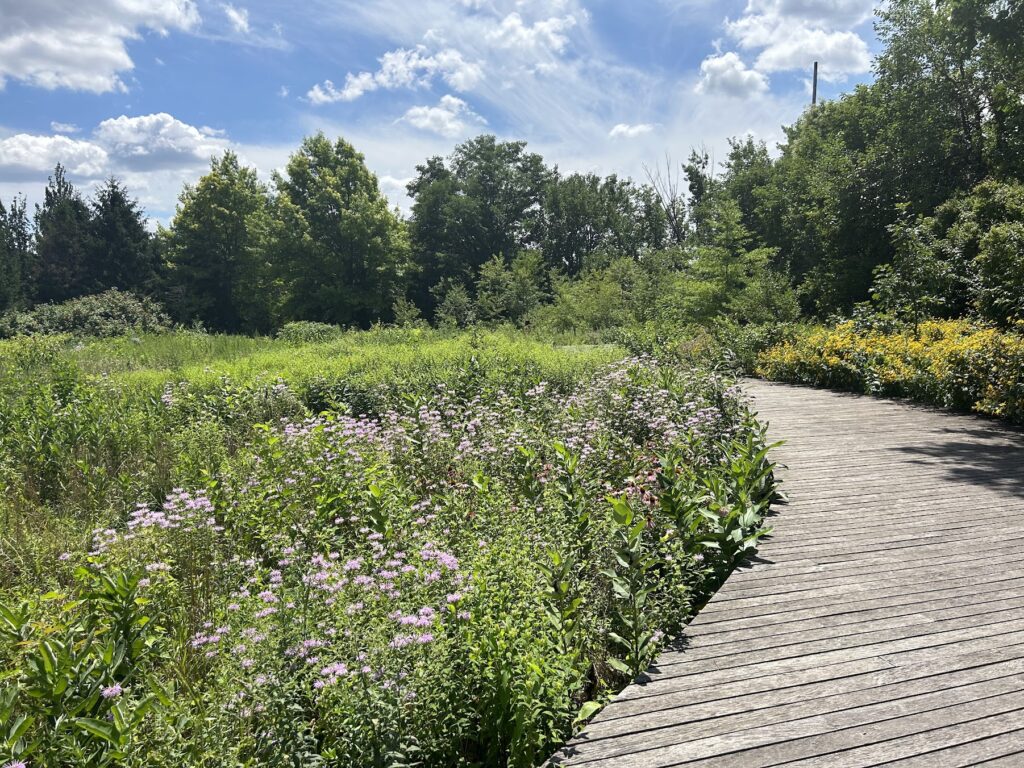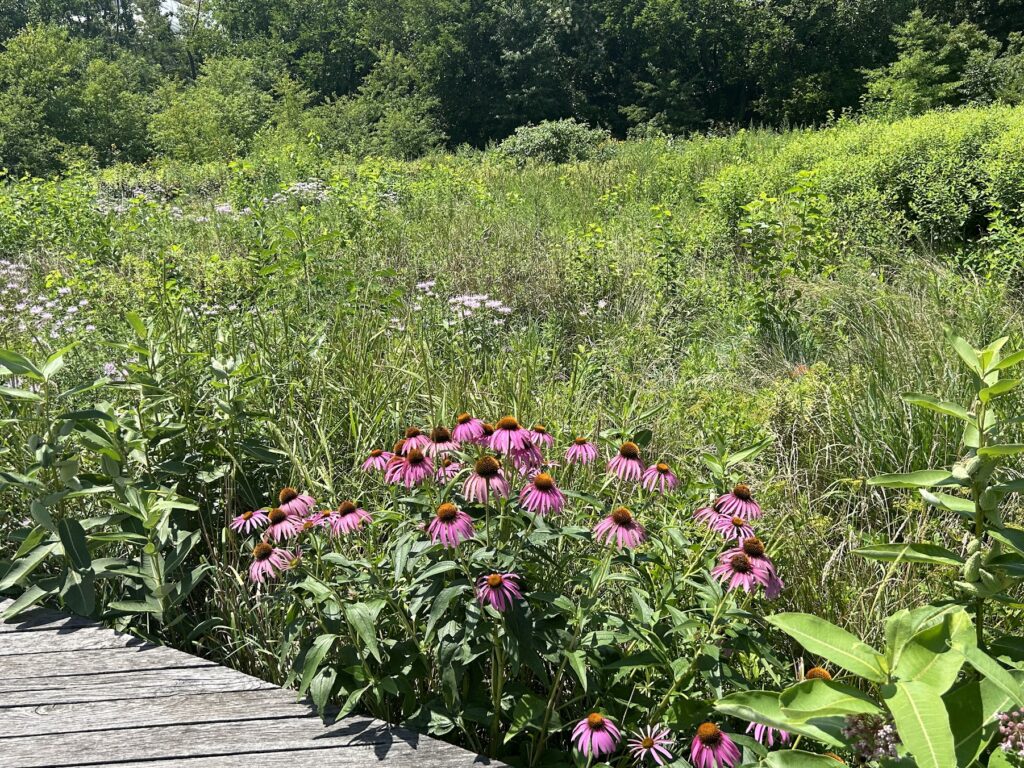 Peering through the gate to Quarters A, the Commandant's House.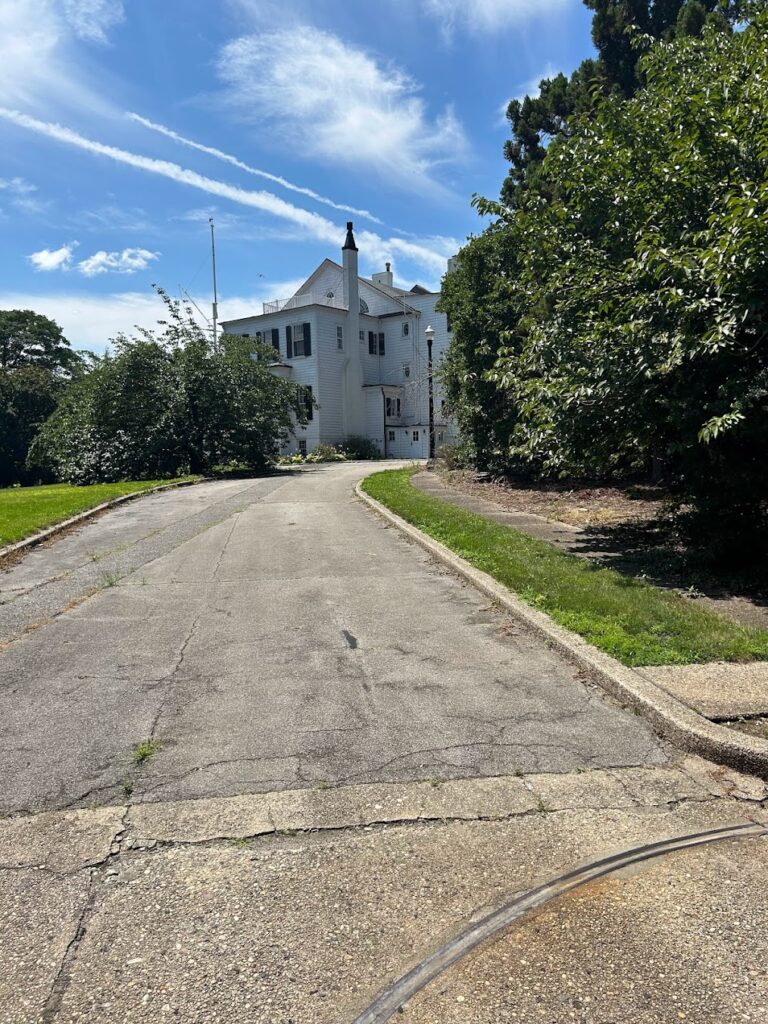 Enchanting Vinegar Hill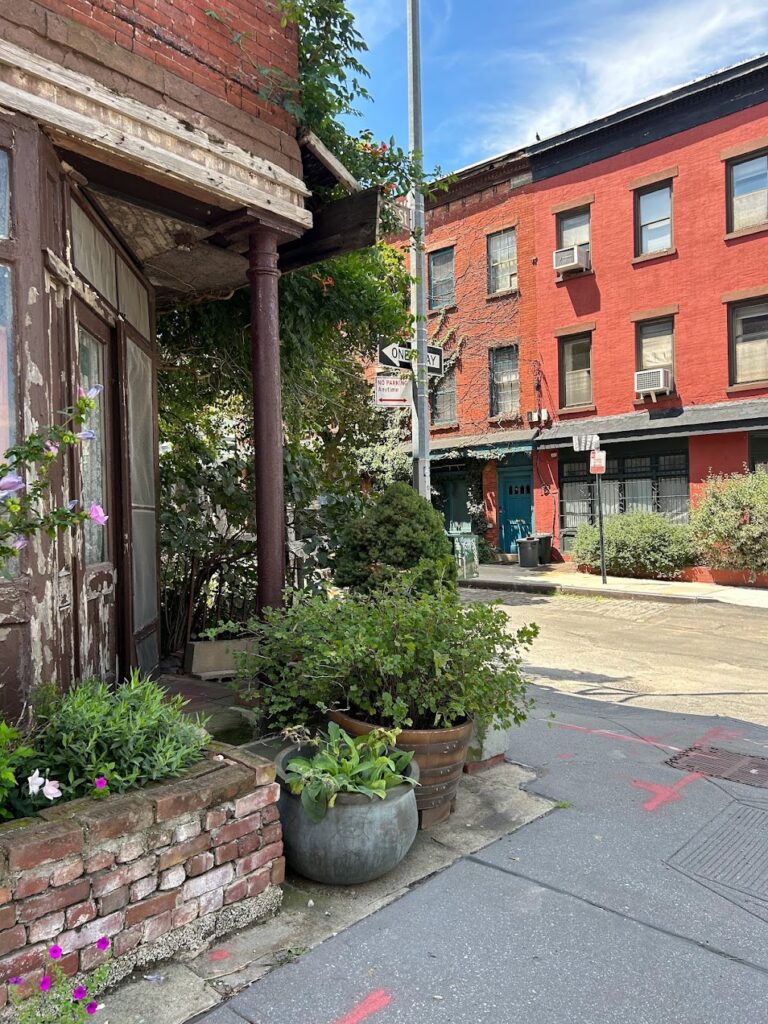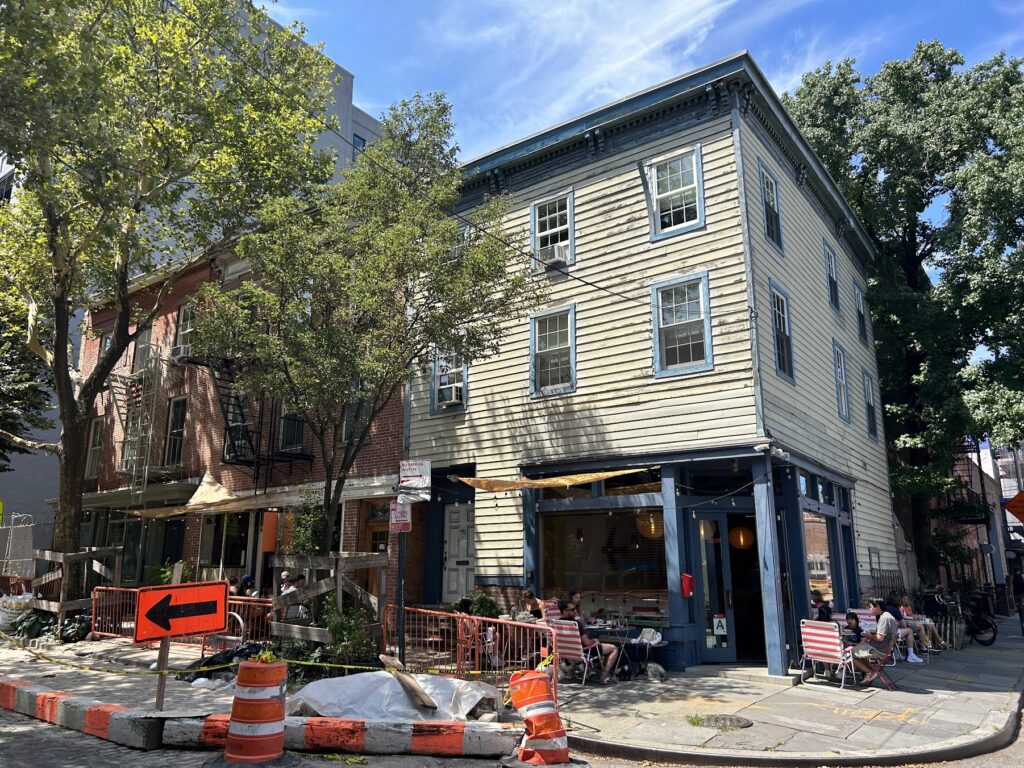 ---
FURTHER READING
The Brooklyn Navy Yard / Thomas F. Berner
The Ghost Ship of Brooklyn / Robert P. Watson
Six Frigates: The Epic History of the Founding of the U.S. Navy / Ian W. Toll
U.S. Navy: A Complete History / M. Hill Goodspeed
List of Ships Constructed at the Brooklyn Navy Yard
Brooklyn Navy Yard Website: History
Naval History and Heritage Command
NYC Parks — Prison Ship Martyrs Monument
Old United States Naval Hospital Landmark Designation Report
Dry Dock #1 Landmark Designation Report
Quarters A, Commandant's House Landmark Designation Report
Vinegar Hill Historic District Designation Report
Also visit the Turnstile Tours website for many fascinating articles about the Navy Yard
FURTHER LISTENING