On the latest episode of The Gilded Gentleman, returning guest Esther Crain, author and creator of Ephemeral New York, joins Carl for a look at how New Yorkers stayed cool on summer days in the Gilded Age.
As New York continued its march up the island of Manhattan, there were few places where New Yorkers that couldn't escape to Newport could find somewhere to relax, play, stroll, and find some shade.
The development of the Central Park provided some much-needed relief but it took some time for it to become a place that was accessible and viable for all of New York's social classes.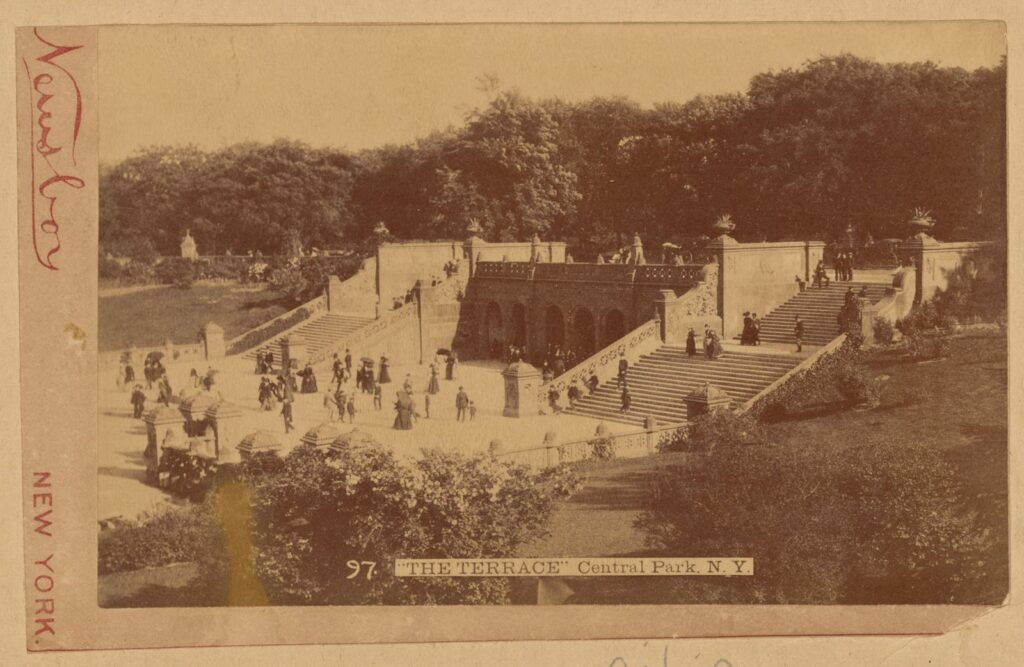 Meanwhile, out on the far coast of Brooklyn, the resort of Coney Island developed rapidly and became a truly great escape with its famous amusement parks where one could find adventure and perhaps a bit of romance.
Esther takes us on a journey to visit these spots and spaces where Gilded Age New Yorkers could cool off, forget the realities of life for just a bit and have a really good time.
LISTEN HERE OR ON YOUR FAVORITE PODCAST PLAYER:
And in two weeks on The Gilded Gentleman Podcast: Prepare for a history of the French Riviera