Instead of looking back to the history of New York City in this episode, we are looking forward to the future — to the new generation of creators who are celebrating New York and telling its story through mediums that are not podcasts or books.
Today we are honoring all the historians, journalists and photographers who bring New York City to life on social media platforms like Instagram.
There are a million different ways to tell a good story and the guests on today's show are doing it with photography and short films, exposing new audiences to the best of New York City – its landmarks, its people, even its diners.
Featuring interviews with three of our favorite creators: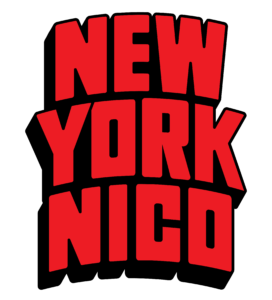 Nicolas Heller, aka New York Nico, the "unofficial talent scout of New York City," the filmmaker and photographer who manages to capture the magic of the city's most interesting and colorful characters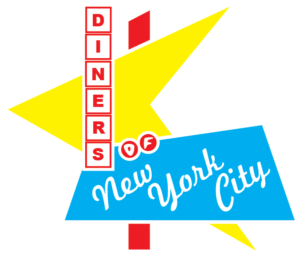 Riley Arthur, aka Diners of NYC, who explores the world of New York City diners, great and small, in hopes to bring awareness to many struggling local businesses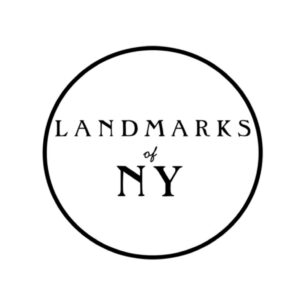 Tommy Silk, aka Landmarks of NY, who shares illuminating photos and videos featuring the city's most interesting and sometimes overlooked architectural gems
Featuring stories of the Neptune Diner, the Green Lady, the Little Red Lighthouse, Junior's Cheesecake, Tiger Hood and City Island
LISTEN NOW: THE STORYTELLERS OF INSTAGRAM
---
… and a short film featuring Tiger Hood!
---
---
---