Louis Sherry was one of New York's great restauranteurs of the Gilded Age, repackaging the luxury dining experience in New York with supurb attention to detail and truly clever marketing.
And one outrageous dinner party in 1903 showcased his sense of extravagance and absurdity.
Carl Raymond from the Gilded Gentleman podcast explains it in his podcast Tales of Dining in Gilded Age New York:
Sherry began his career working at the famous Brunswick House, located in Madison Square, before becoming manager of the Hotel Elberon out on the Jersey Shore.
These were both destinations for the newly moneyed elite, and he watched his clientele closely, trying to give them what they wanted before they knew they wanted it.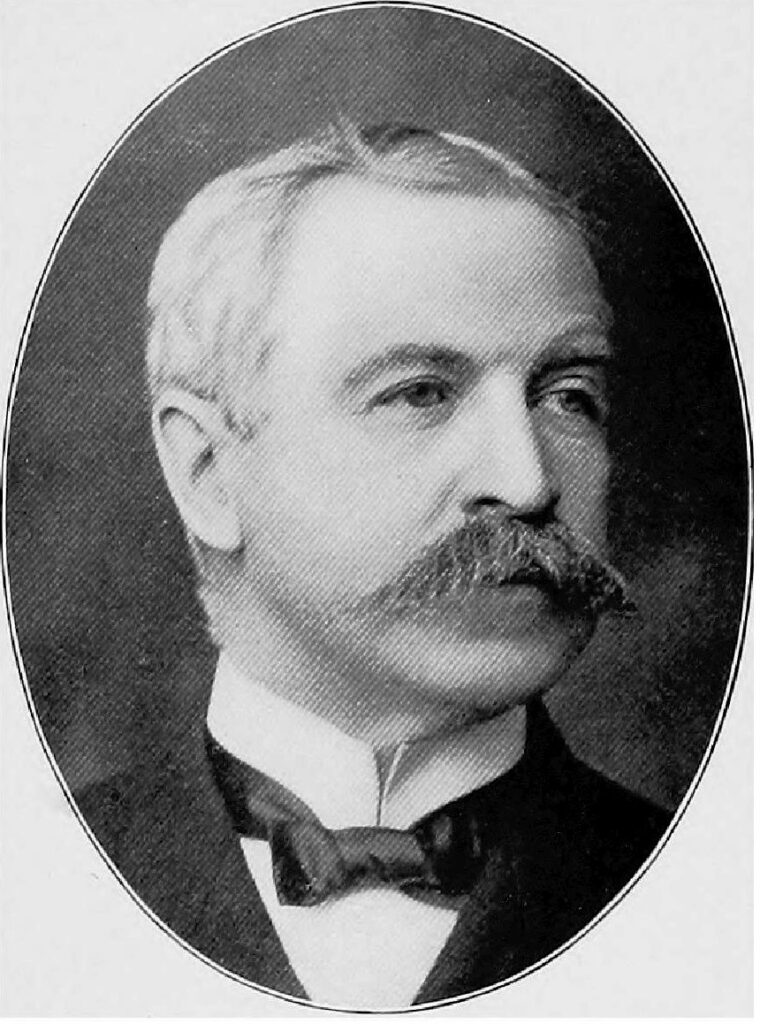 He would eventually opened his own restaurant — Sherry's, self-titled of course — in 1880 at 38th Street and Sixth Avenue (near the growing Herald Square entertainment district). Courting the elite diners on Fifth Avenue, he shifted his restaurant to that tony address and eventually moved it up to 5th Avenue at 44th Street by late 1898.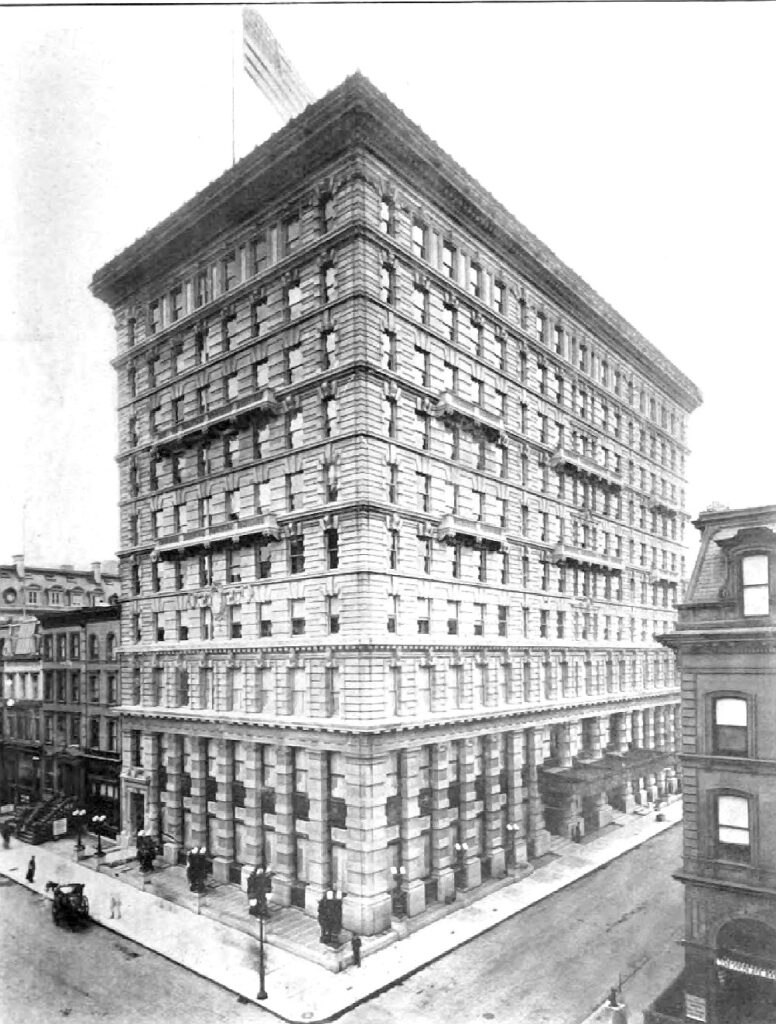 This was a key location because one of New York's other great restaurants — Delmonico's — had itself landed on that corner just a year before.
Now the two greatest restaurateurs were directly across the street from each other. New York's Restaurant Wars had officially begun.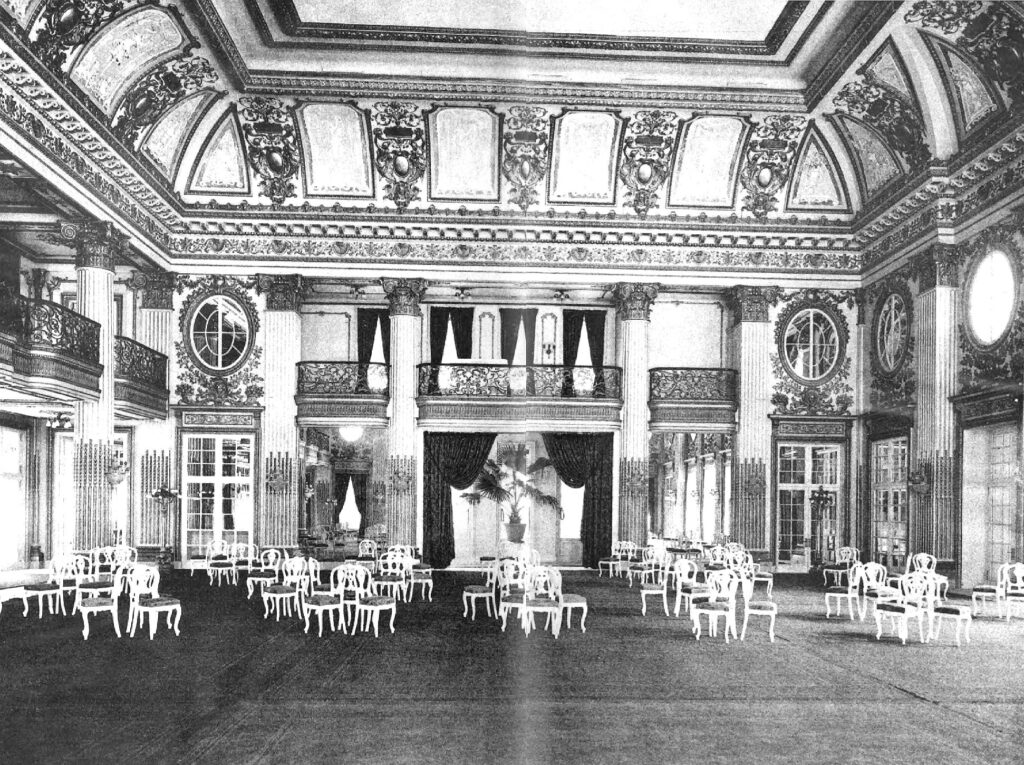 Sherry presented New York with a Stanford White-designed elegant French palace, complete with reception space, drawing rooms and a stunning ballroom. He had a flair for the theatrical and often outdid himself in presentation.
But nothing would top a very famous dinner which took place at his restaurant in 1903.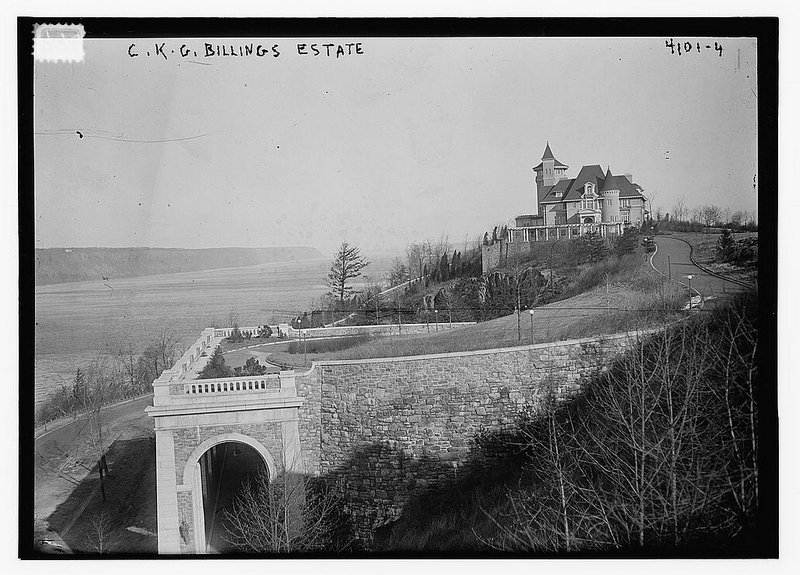 You could think of it as one last blast of Gilded Age ostentation. Millionaire and businessman C.K.G. Billings was an avid horseman. While he had inherited a gas company from which he made his millions, his heart was on the racetrack.
Billings built a stable overlooking the Hudson and a fine European styled mansion in Upper Manhattan, in the area of today's Fort Tryon Park. (You can hear more about the house and founding of the park in this Bowery Boys catalog podcast.)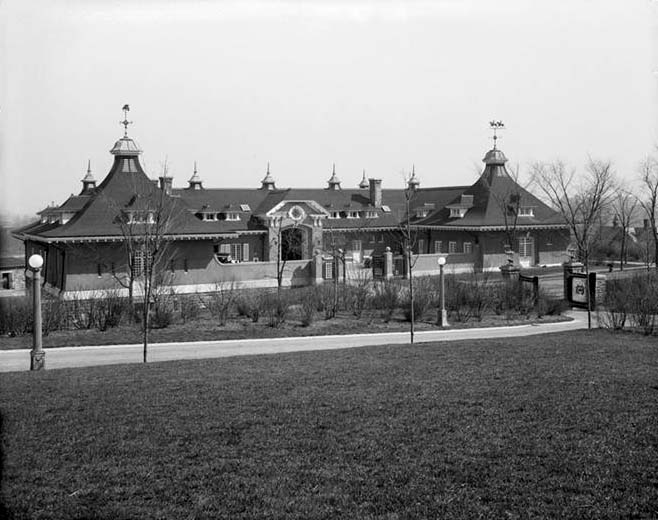 Wanting to celebrate the opening of his stable, his plan was to throw a dinner for 36 of his closest friends in the stables themselves. When the press caught on to his wild plan, he went to Sherry to ask that his host create a special dinner in Sherry's ballroom.
The thirty-six guests gathered in formal white tie, filing into the spacious dining room. When they entered, they saw the room transformed into an English country pasture with fake turf and panels of painted scenery, and in the center were the horses. Saddled and ready for the diners to mount and receive their dinner on horseback, served on silver trays fixed to the saddles.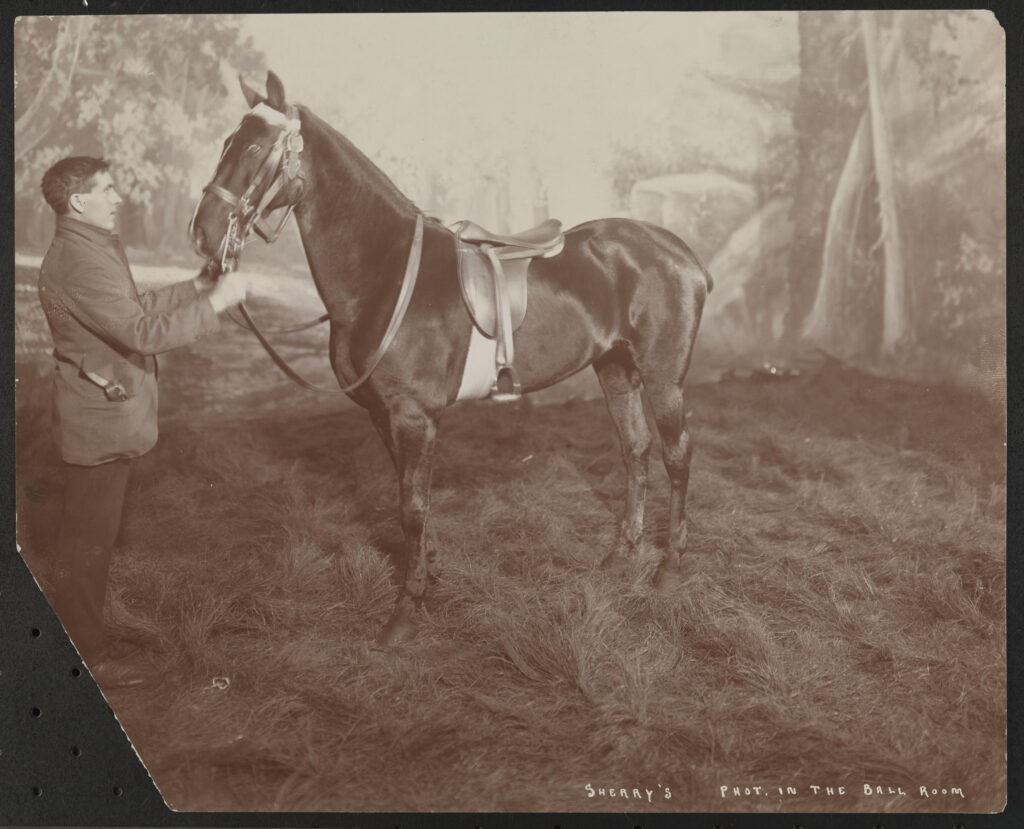 Each guest and the horse was assigned a groom to handle the service and make sure that the bottles of champagne in the saddlebags were kept chilled, and the tubes stayed connected for riders to quench their thirst.
Jockey waiters brought out course after course to be eaten on the silver trays. anchored to the horse's backs in front of each rider.
The menu began with caviar on toast points, followed by a turtle soup. The fish course featured trout, with a sauce of shallots, chervil, and chives. Rack of lamb with glazed vegetables was presented as the meat course, and the whole meal ended with flambéed peaches and coffee.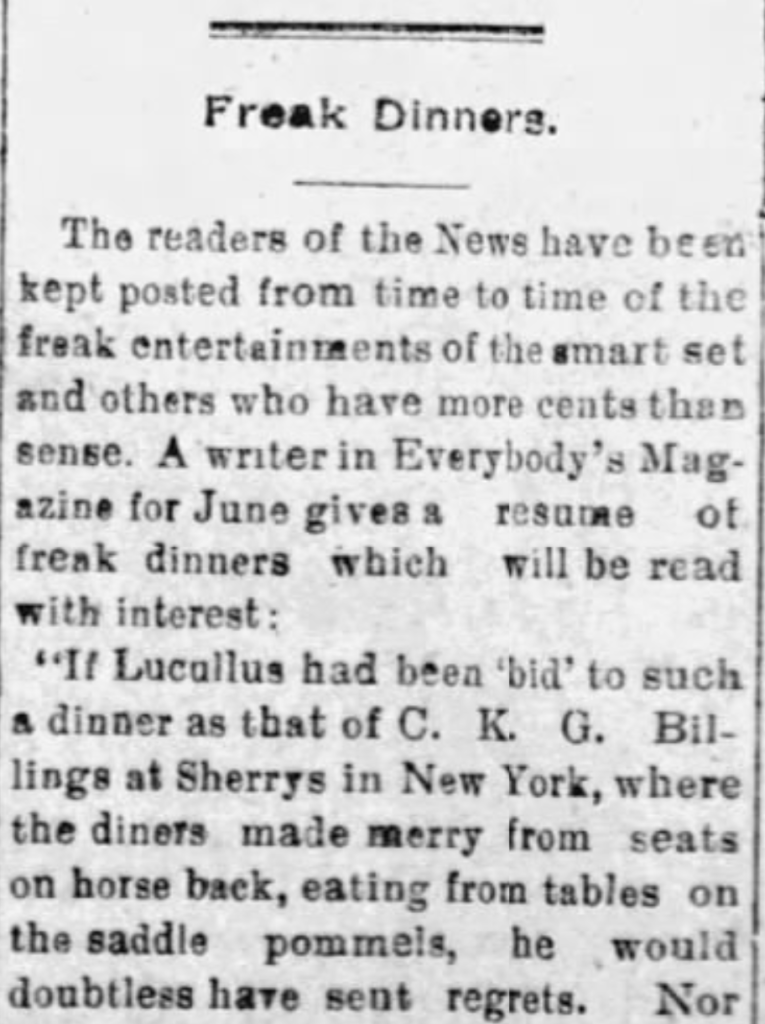 Now in case you wondered how the horses got into this second floor ballroom, it was an engineering feat performed with Sherry's staff, the freight elevator, and likely a special diet for the horses to, you know, prevent any mishaps.
The price tag of all of this was approximately $1.4 million in today's money. Billings had paid just under $40,000 for each diner to have his table on horseback.
I am sure Louis Sherry was very pleased.
For more information and other tales of absurd dining in the Gilded Age, check out this podcast from The Gilded Gentleman: