Lyndhurst Mansion may be familiar to viewers of the HBO series The Gilded Age since a number of this historic house's rooms served as filming locations for the show.
And its former owner was one of the most notorious figures of the Gilded Age — Jay Gould.
He was known as the one of the era's most ruthless robber barons. He tangled with the Vanderbilts for control of the railroads and fought battle after battle on Wall Street.
But there was a less contentious side to him as well. Gould sought respite from New York City with his family at his country home, Lyndhurst Mansion in Tarrytown, a rolling estate where he could transition from Wall Street warrior to father and husband.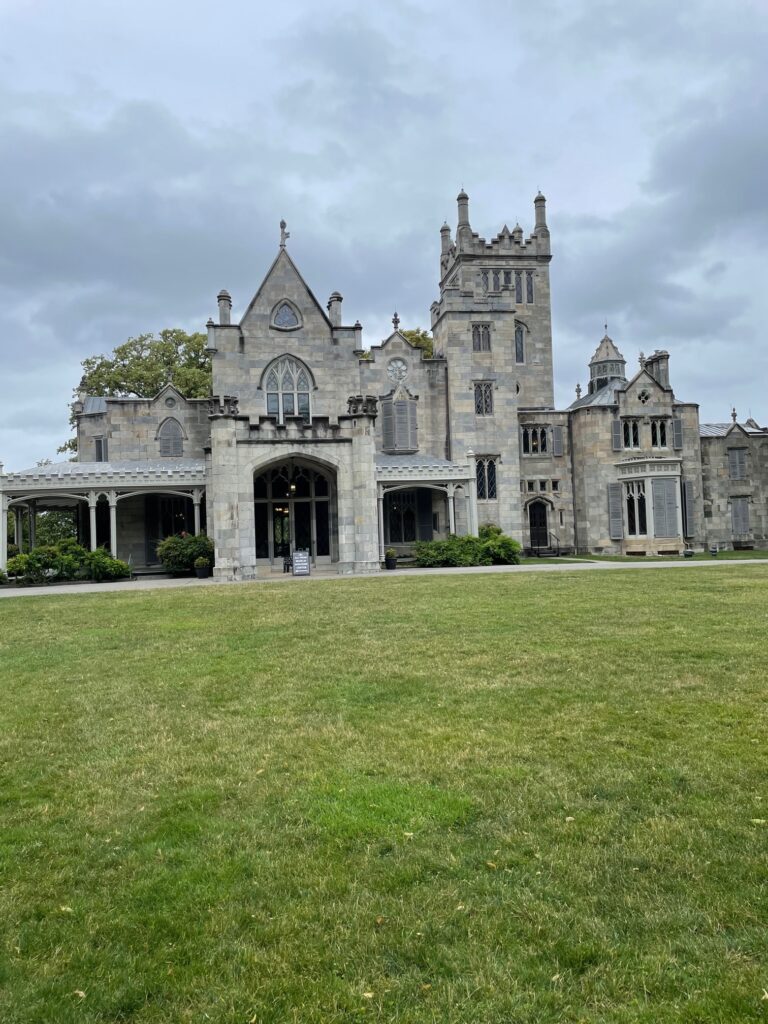 In this special episode, The Gilded Gentleman travels to Lyndhurst for a look inside both the mansion and the life of Jay Gould. Howard Zar, executive director of Lyndhurst, joins Carl for a fascinating interview recorded in the picture gallery in Jay Gould's own mansion.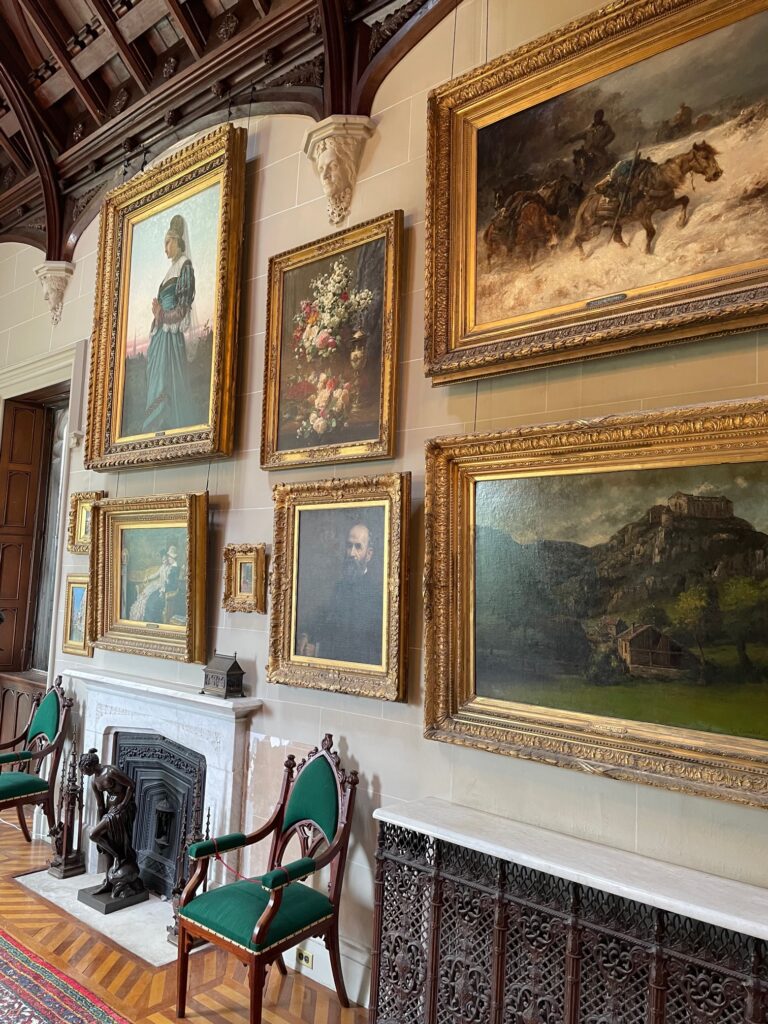 Surrounded by Gould's precious hand-chosen art collection (still hung as Gould intended), Howard and Carl delve into what life was like at the Mansion and what visitors can see today.
As a special treat, follow along with Howard and Carl on a tour through the Mansion visiting Gould's reception room, library, private office and dining room.
Download the latest episode of The Gilded Gentleman on Apple Podcasts, Spotify, Overcast or wherever you get your podcasts.
Or listen to it right here:
And check out these photos, all taken by Carl Raymond.