What are the Bowery Boys doing in Chicago? Just a little detour in our search for the origins of the Flatiron Building, the wedge shaped, wind producing oddity — built as an office space in a department store neighborhood which grew to become one of the most romantic, elegant buildings in New York City.
Listen to it for free on iTunes or other podcasting services. Or you can download or listen to it HERE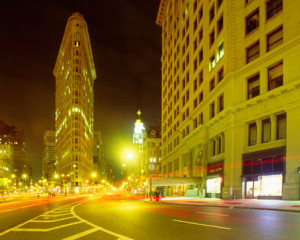 This is the place where I usually put up a lot of pictures related to the podcast. However, I don't think I could do as good a job as NYC Architecture's great coverage of the Flatiron. Check out their site for a lot of great pictures, including some of the construction.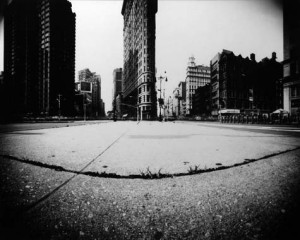 For more information on the Worth Monument — the odd obelisk sitting in the traffic island in front of the Flatiron — read this.
Daniel Burnham, the Flatiron's architect and planner of Chicago's White City, among a great many other things.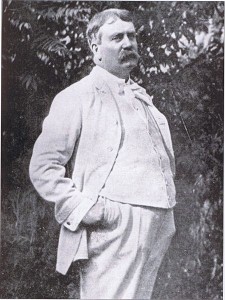 Burnham's greatest challenge — the World's Columbian Exposition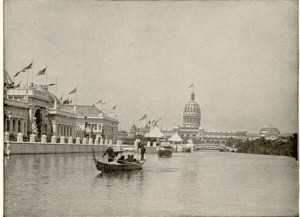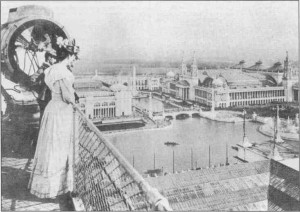 Burnham's final resting place, at Graceland Cemetery in Chicago: