Part two of our "Five Points" podcast. Join us as we explore the "wicked" neighborhood's clean up, fall from grace, and eventual destruction.
Listen to it for free on iTunes or other podcasting services. Or you can download or listen to it HERE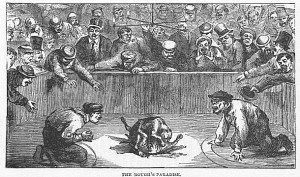 Sleeping quarters

An Italian family newly arrived in New York.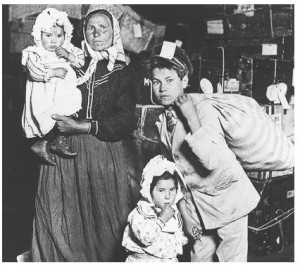 An Italian woman, employed as a 'rag picker'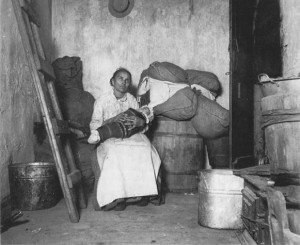 Jacob Riis, who helped define the early days of investigative journalism with his exposes on life in New York City slums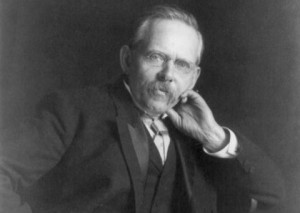 A Riis photograph of a typical residence that would have been found in Five Points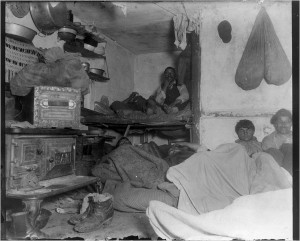 Inside the House of Industry in 1888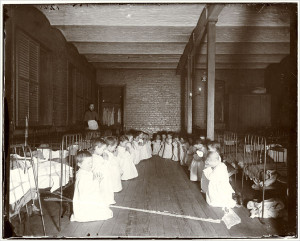 A look at the neighborhood after portions of Five Points was cleared away in 1895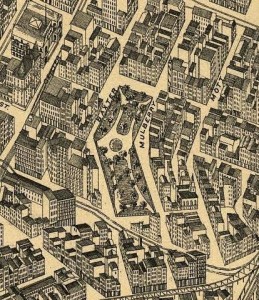 Mulberry Bend Park, designed by Calvert Vaux, and opened in 1897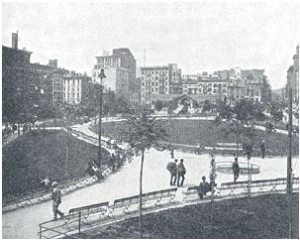 Jacob Riis' most famous photograph of Bandits Roost. Gang members stare menacingly at the camera. By the stairwell is a stale beer hall.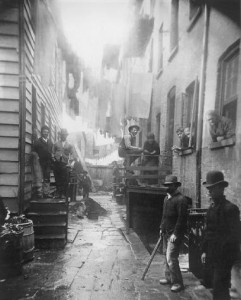 http://www.blogger.com/img/gl.link.gif
Greetings from Mulberry Bend Park. Who would have ever imagined this area as being perfect for a postcard a few years before this?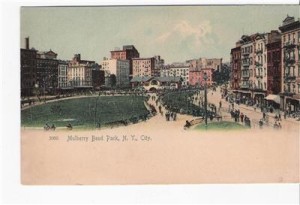 Not much remains of the once infamous Five Points intersection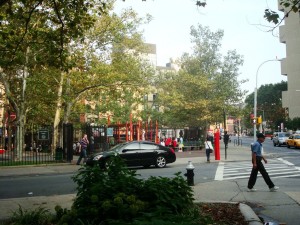 The pavilion in Columbus Park, erected in 1897 when the park was called Mulberry Bend Park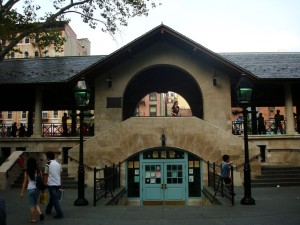 Columbus Park today: the FIve Points tenements replaced with playgrounds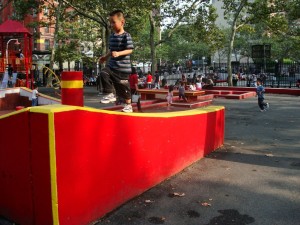 Some other great resources about Five Points: An archaeological look at the area, and "Urbanography" which feature some great original source articles