We've had a lot of terrific sponsors on our show who provide extra offers for our listeners. You can help the Bowery Boys by checking these out yourself and using the offer codes they provide when you make a purchase. Every time you use one of these codes confirms that you heard their spot on our show. And luckily these are all pretty cool and interesting products and services — so why not give them a go and save some money while you're at it?
Below are a list of sponsors from recent podcast episode and offer codes that are associated with them.

All-in-one solution for creating your very own beautiful website. Start your free trial today, at Squarespace.com and enter offer code BOYS to get 10% off your first purchase.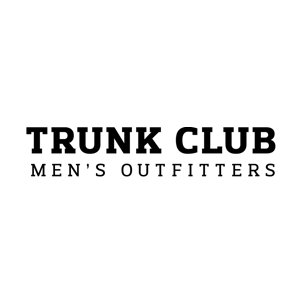 Premium fashions, chosen by a personal stylist and sent to your home. Visit TrunkClub.com/BOWERY to start, type in your measurements, share your likes and dislikes, and then get assigned your own personal stylist!
Quality men's shaving products. Harry's will give you $5 off your first order with promo code BOWERY at harrys.com

Online genealogy platform. If you're interested in finally answering some of those nagging questions about your family history, go to myheritage.com/bowery and use the coupon code BOWERY to get 20% off a premium subscription.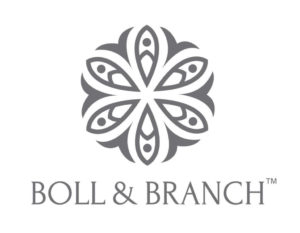 Comfortable luxury bedding and goods. For $50 off a set of sheets (plus free shipping) go to Bollandbranch.com and use promo code BOWERY
For Casper offer codes, check out their spot in the following episodes:  #199 Battle For The Skyline and #203 Nikola Tesla In New York. 
The image at top: Â An advertisement for Campbell's Soup, believe it or not, from an 1873 issue of the children's magazine St. Nicholas Magazine, created by Mary Mapes Dodge, best known for her story Hans Brinker, or the Silver Skates.