PODCAST Fifth Avenue's role in the 'revolution' of beauty, as led by Elizabeth Arden and Helena Rubinstein, New York's boldest businesswomen of the Jazz Age.
The Midtown Manhattan stretch of Fifth Avenue, once known for its ensemble of extravagant mansions owned by the Gilded Age's wealthiest families, went through an astonishing makeover one hundred years ago. Many lavish abodes of the rich were turned into exclusive retail boutiques, catering to the very sorts of people who once lived here.
Their products — beauty! Creams, lotions, ointments and cleansers. Then later: eye-liners, rouges, lipsticks, mascaras. On the forefront of this transformation were two women from very different backgrounds. Elizabeth Arden was a Canadian entrepreneur, looking to establish her business in the growing city of New York. Helena Rubinstein, from Poland by way of Australia, already owned an established company and looked to Manhattan as a way to anchor her business in America.
In this episode we observe the growing independence of American woman and the changing beauty standards which arose in the 1910s and 20s, bringing 'the painted face' into the mainstream.
And it's in large part thanks to these two extraordinary businesswomen, crafting two parallel empires in a corporate framework usually reserved for men.
ALSO: Theda Bara, Estee Lauder, Max Factor and a whole lot of sheep and horses!
---
The Bowery Boys: New York City History podcast is brought to you …. by you!
We are now producing a new Bowery Boys podcast every two weeks. We're also looking to improve the show in other ways and expand in other ways as well — through publishing, social media, live events and other forms of media. But we can only do this with your help!
We are now a member of Patreon, a patronage platform where you can support your favorite content creators for as little as a $1 a month.
Please visit our page on Patreon and watch a short video of us recording the show and talking about our expansion plans. If you'd like to help out, there are five different pledge levels (and with clever names too — Mannahatta, New Amsterdam, Five Points, Gilded Age, Jazz Age and Empire State). Check them out and consider being a sponsor.
We greatly appreciate our listeners and readers and thank you for joining us on this journey so far. And the best is yet to come!
---
FURTHER LISTENING — Check out our spin-off podcast The First: Stories of Inventions and their Consequences, in particular, the episode on the invention of the bikini — The Itsy Bitsy Teeny Weeny Revolution
FURTHER READING AND VIEWING: If you liked this episode, you might also like:
Hope In A Jar: The Making of America's Beauty Culture by Kathy Peiss
Helena Rubinstein: The Woman Who Invented Beauty by Michèle Fitoussi
"The Powder and the Glory" Documentary produced, written, and directed by Ann Carol Grossman & Arnie Reisman
War Paint: Madame Helena Rubinstein and Miss Elizabeth Arden, Their Lives, Their Times, Their Rivalry by Lindy Woodhead
---
A few images of Fifth Avenue between 50th and 57th, in the years of transition — from residential to retail.
1898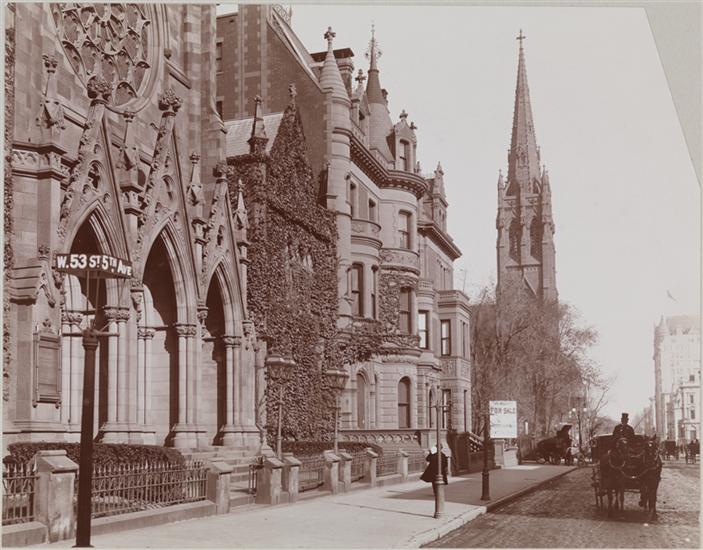 1904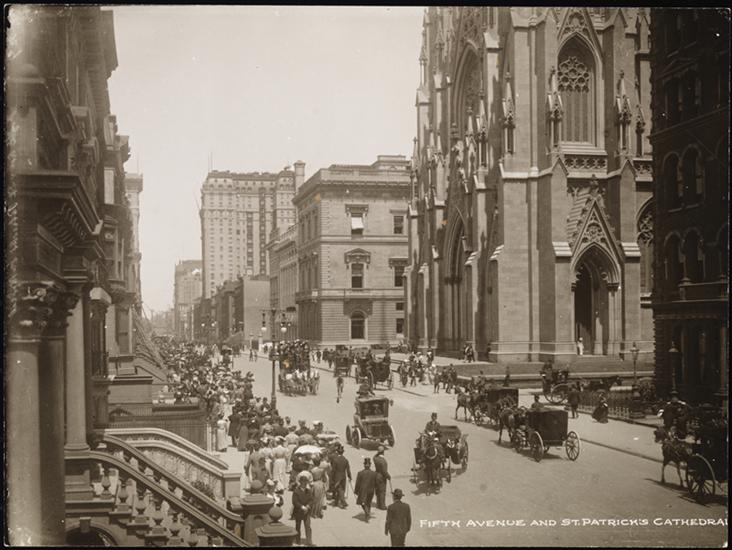 1922 — Fifth Avenue and 57th Street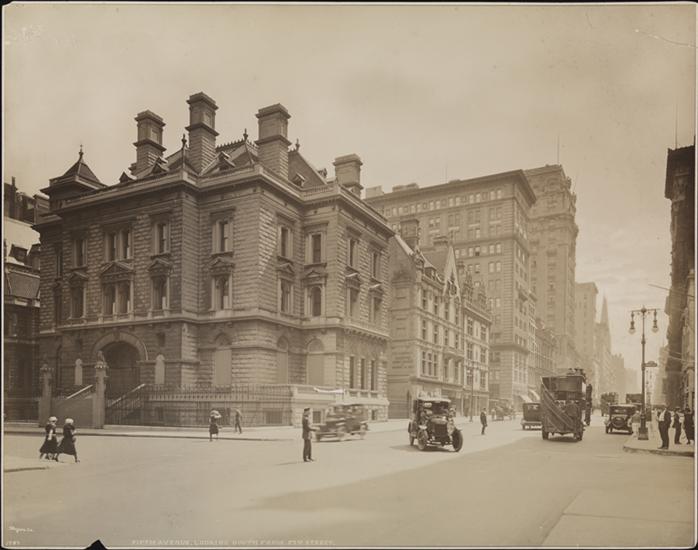 The Collis Huntington mansion on 57th and Fifth Avenue. Helena Rubinstein moved her salon in here in the mid 1920s.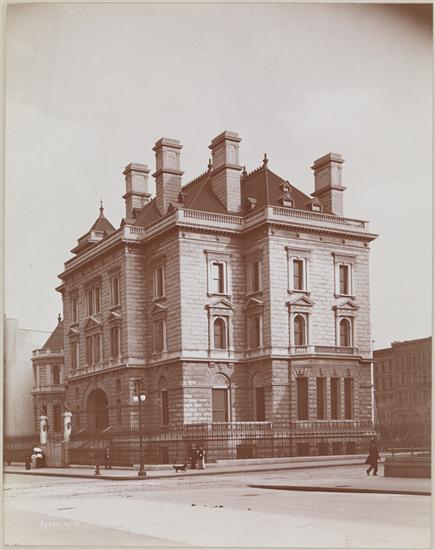 Helena Rubenstein, photo date 1924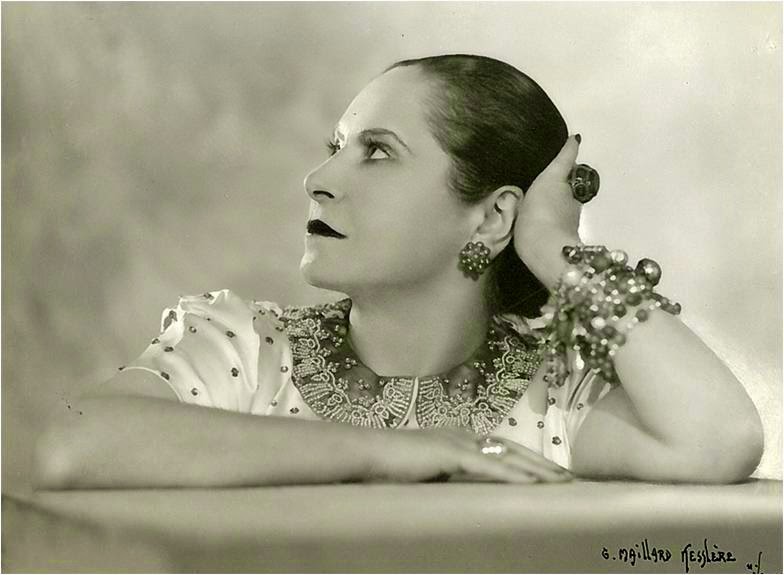 An example of Helena's Valaze cream, made from lanolin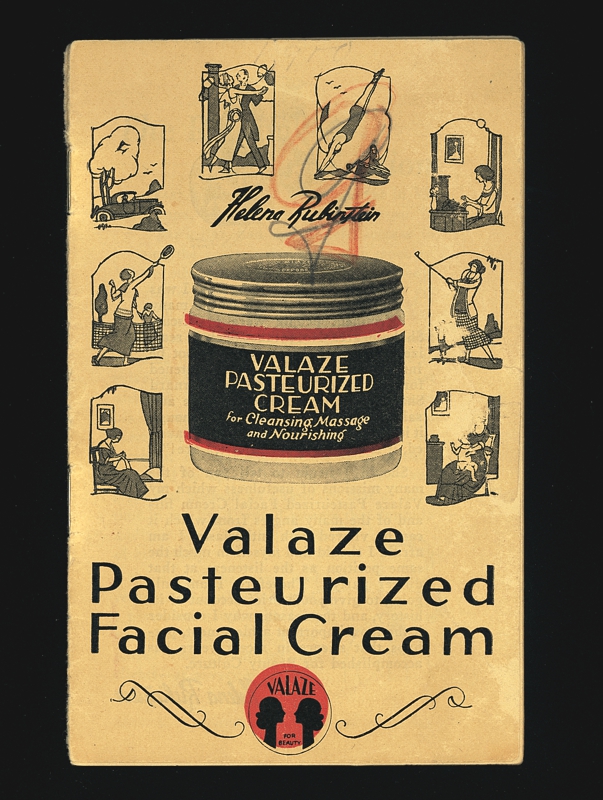 A selection of Elizabeth Arden and Helena Rubinstein vintage ads, courtesy Vintage Ad Browser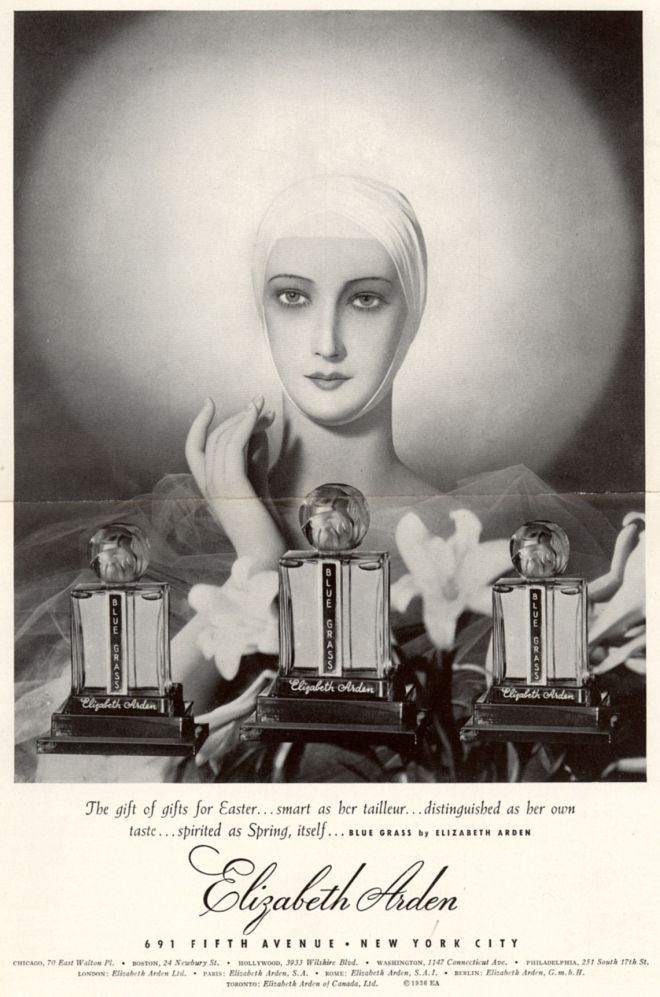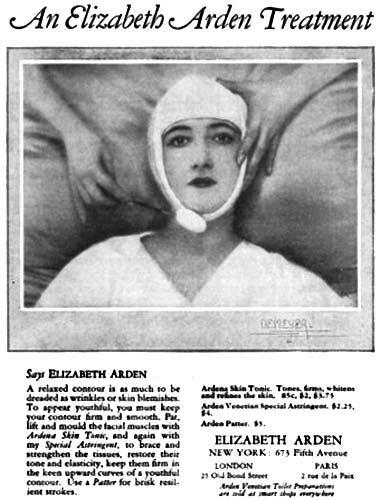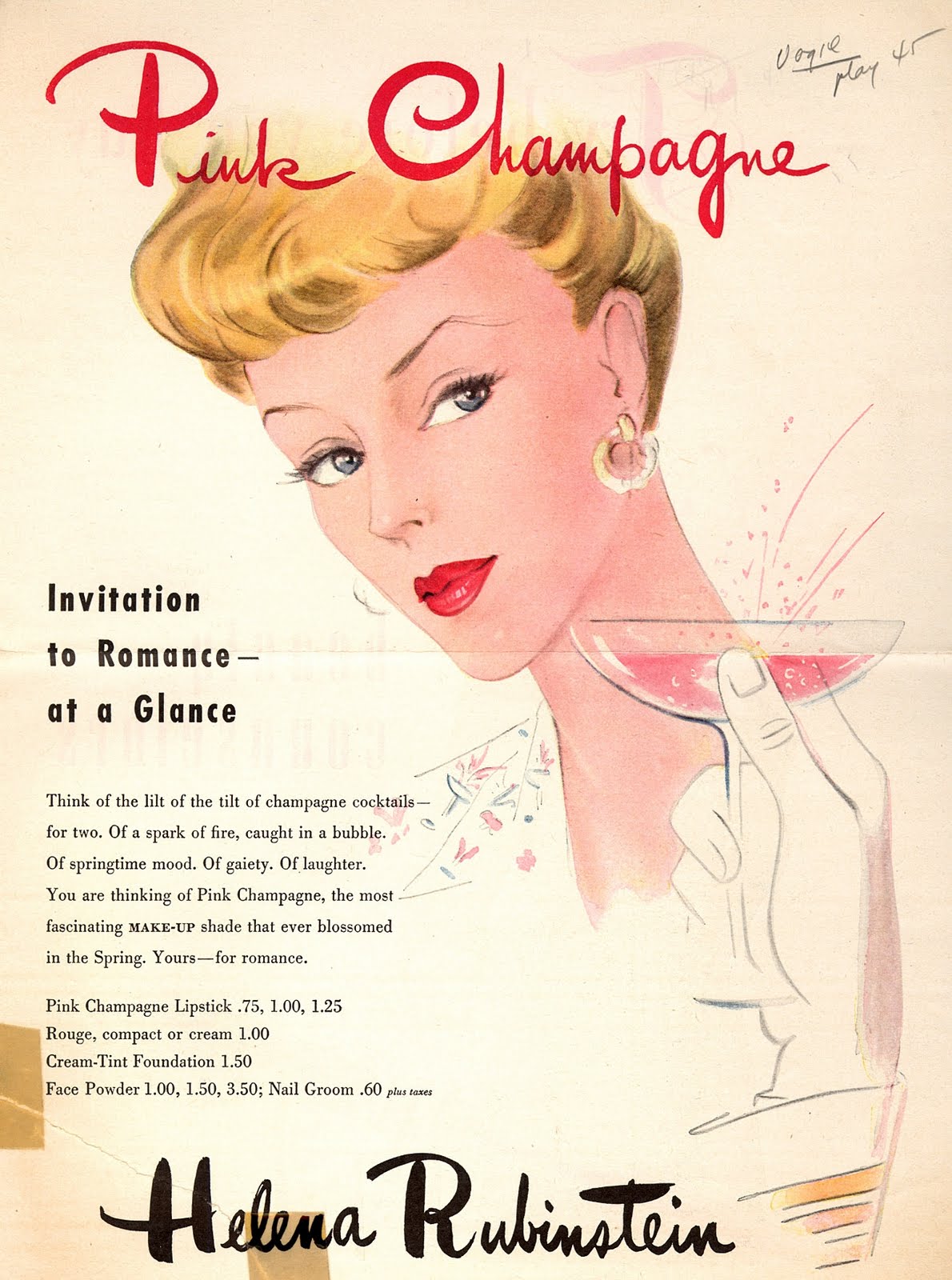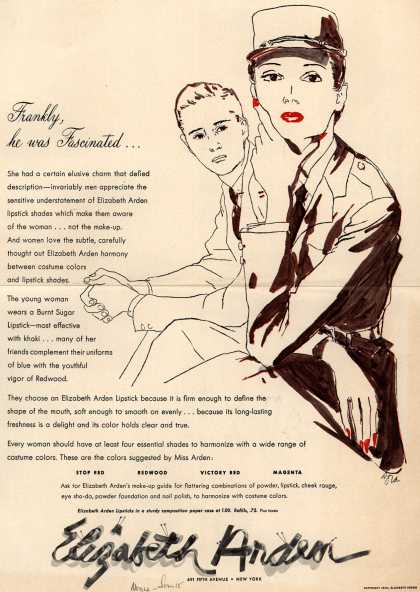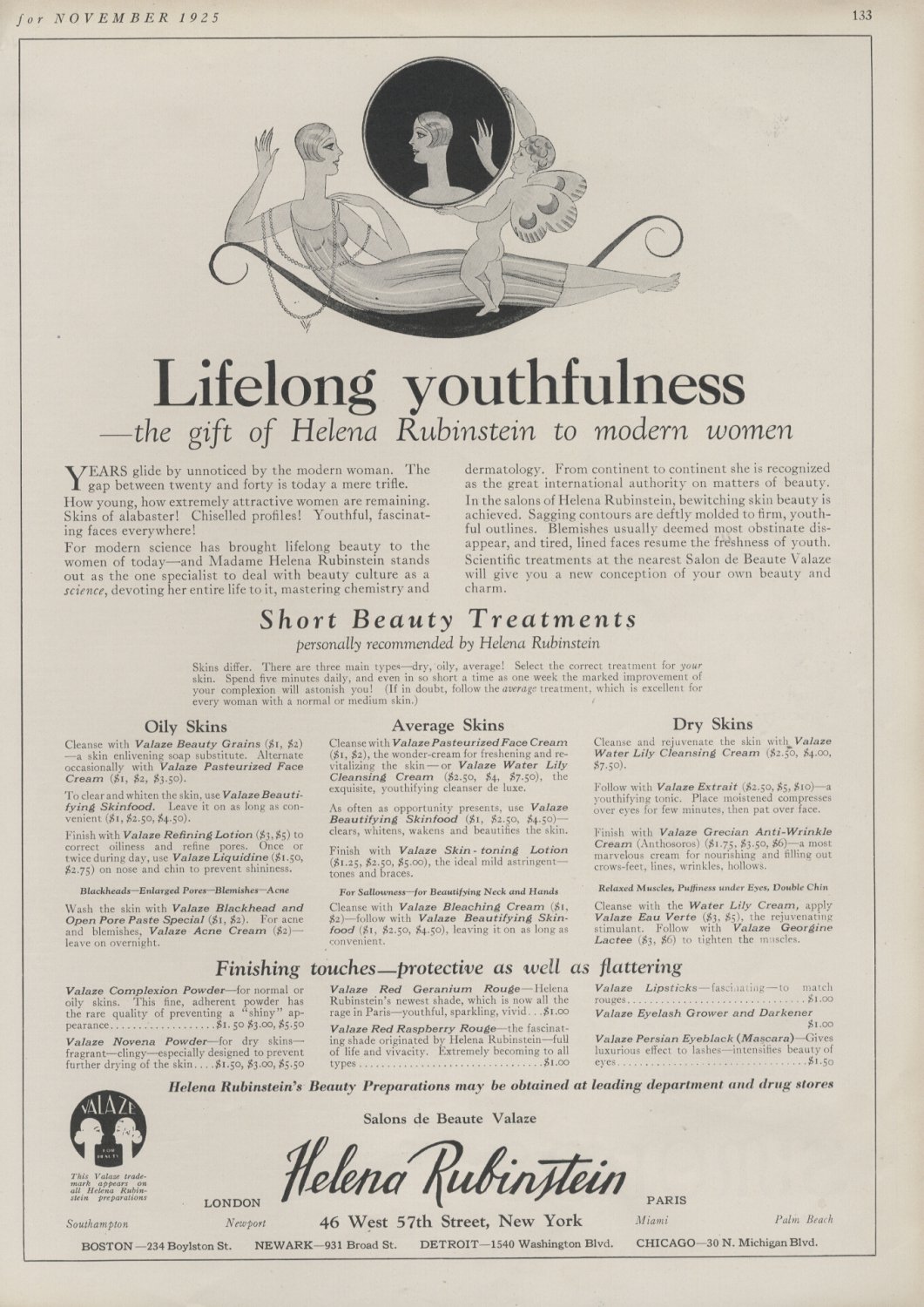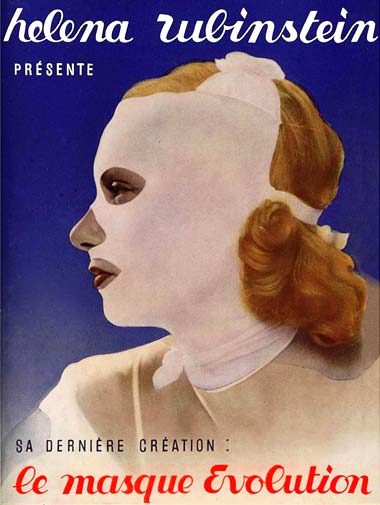 A variety of facial treatments from a Helena Rubinstein salon, circa 1941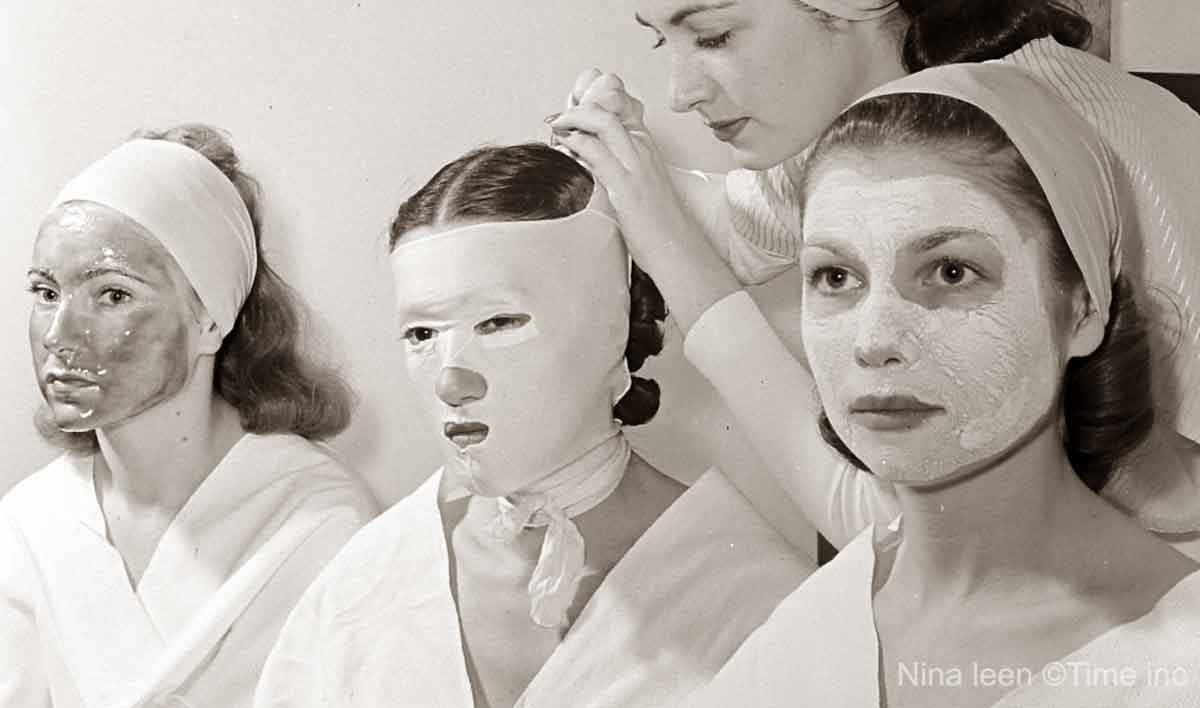 Helena employed many of her family members. Mala Rubinstein, Helena Rubinstein's niece, shows the ladies how beauty is done at the 715 Fifth Avenue salon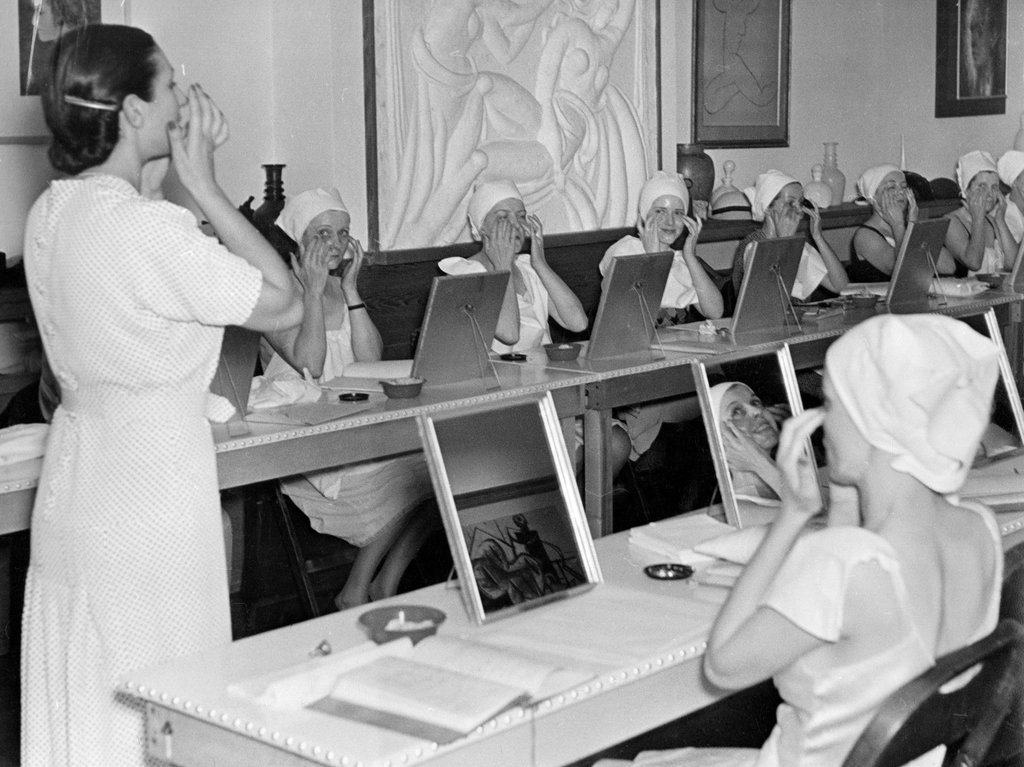 The commercial featured on this week's show!

A very affected presentation, but this video does show Rubinstein in action!

The "beauty process" was in vogue by the 1930s as evidenced by this short film starring Hollywood film actress Constance Bennett.

Helena Rubinstein latched onto Hollywood celebrities both as a way to inspire beauty regiment — and, of course, to sell more products.
For Theda Bara, Helena even sold a line of 'vamp' make-up, tying into her scandalous reputation. (Read more about Theda Bara here.)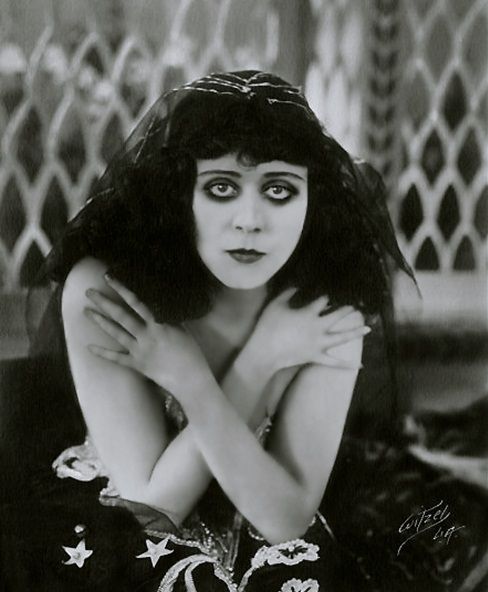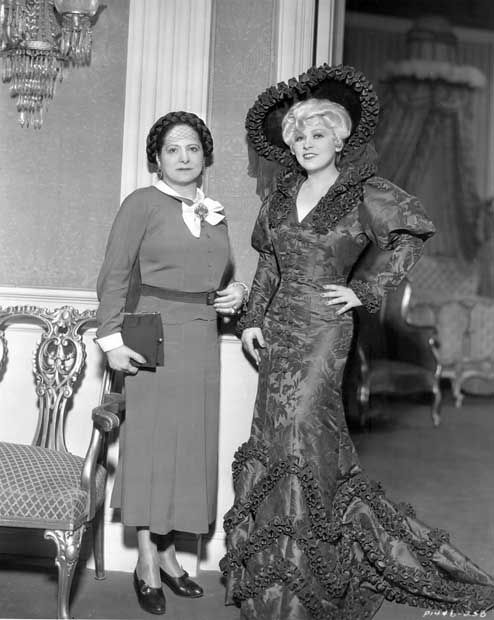 Even Marilyn Monroe was an Elizabeth Arden fan, frequently popping into the New York salon.