FILM REVIEW The story of Robert Moses versus Jane Jacobs has grown to such an epic scale by this point that it scarcely represents reality anymore. Their legacies have taken on super heroic form — the Avengers of New York City history, if you will — representing the basic evils of corrupt government and the essential good of humanity in protecting its citizens from distress and exploitation.
Many might walk by a certain aspect of New York City life that remains troubling and may, to this day, immediately attribute it to Moses, while strolling through a bustling neighborhood and thanking Jacobs for her inspiration. These instincts aren't wrong but they are reductive.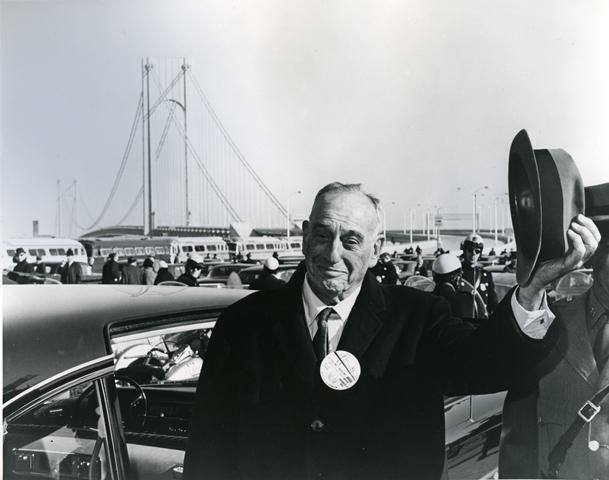 A new documentary seeks to keep Moses and Jacobs in the realm of the mythical. Citizen Jane: Battle For the City, about the critical fight against urban renewal in the 1950s and 60s,  plays out in New York City, of course, but its title pointedly leaves out the location. The movie is bookended (perhaps burdened) with a greater context — their fight now possibly reverberates into the struggles of all modern cosmopolitan life and even the fate of our planet.
You may be quite familiar with the main players and their biographies.  Moses, the city's parks commissioner, began to amass great power and influence after World War II, using federal money and modernist ideas to develop urban renewal programs that would rewrite the landscape New York City. Jacobs, "just a housewife" as she was later described by Moses and his cronies, was a journalist and urban theorist who evolved the fight to save the integrity of her own Greenwich Village neighborhood into one to preserve the vital characteristics of the city.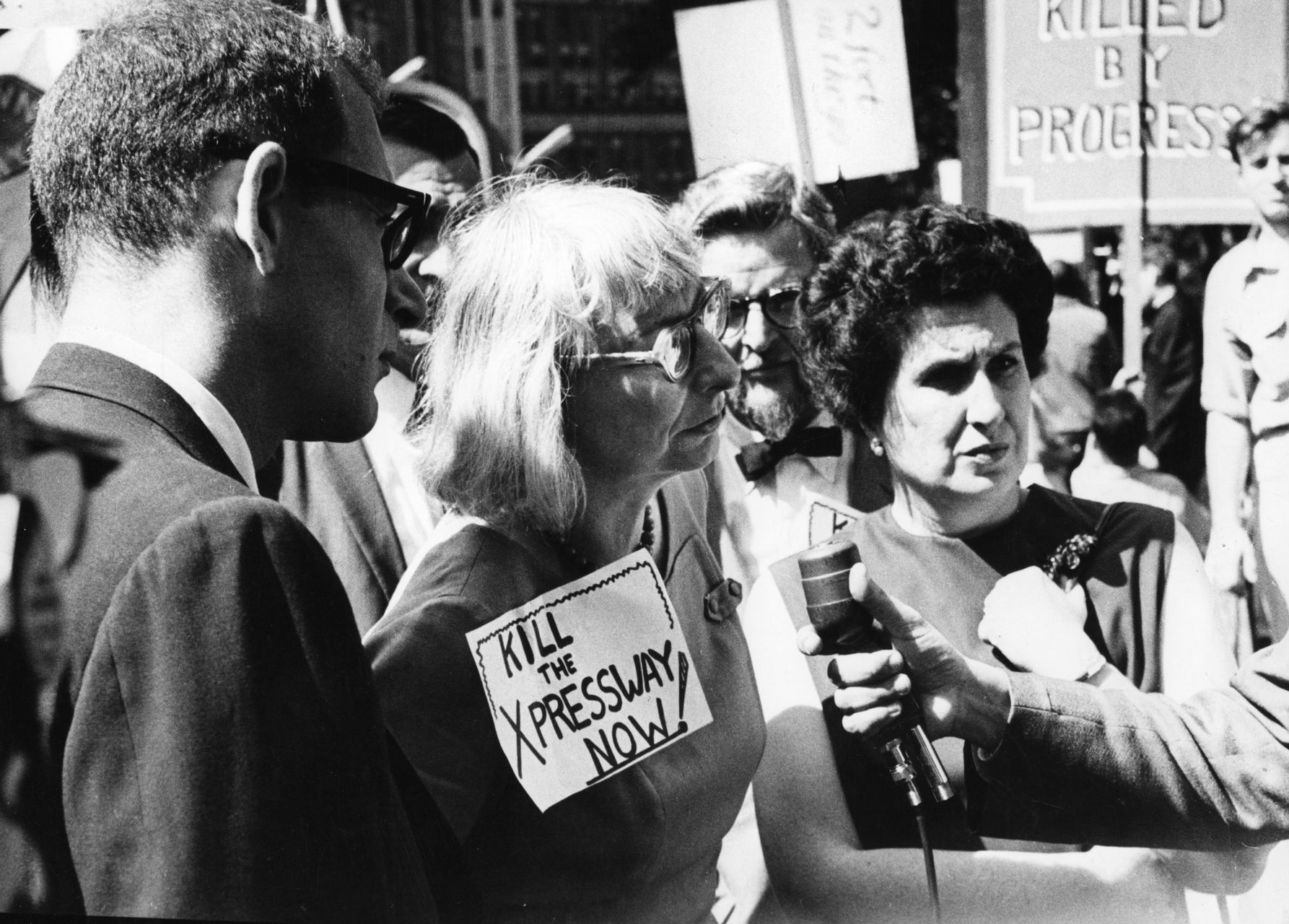 Citizen Jane brings these stories alive using a wonderful assortment of film footage and interviews. Without a doubt, the greatest pleasures of this film are the actual voices of its two subjects.
Moses is at his most cantankerous here, often growling out the defense of his own plans. He describes slums as "a cancerous growth," complains about people who don't want to relocate, then labels his critics as in "opposition to everything that's progressive."
But Jacobs can be vitriolic herself of course. Fortunately there's an abundance of interviews which the film uses to narrate Jabobs' personal journey from a passive journalistic voice to a crusader against, in her own words, the "full flowering of the expressway power city."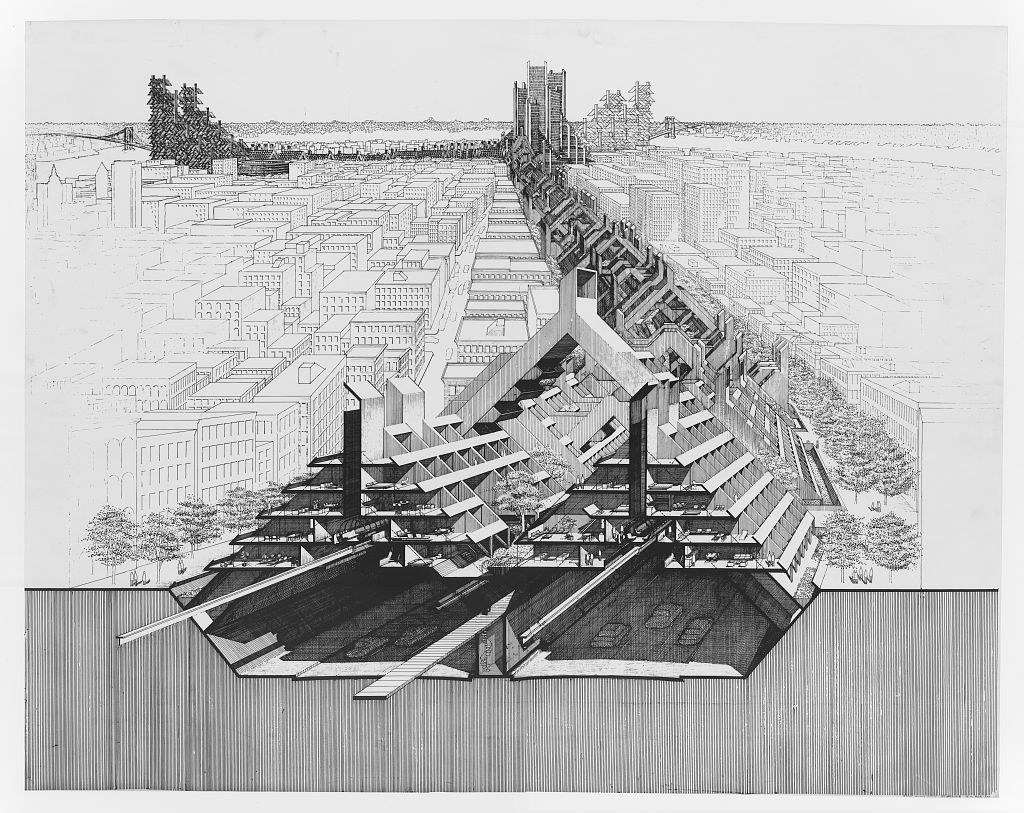 The film, directed by Matt Tyranuer, makes bold and sometimes ominous choices of presenting the stark contrasts of changing urban life, building towards the ultimate confrontation — the development of the Lower Manhattan Expressway.
Even here, the director makes a wise decision to let original news and promotional film footage from the period speak for itself. While it is true that the central conflicts presented within Citizen Jane are truly modern and universal, there's just nothing like hearing the voices of 1960s New Yorkers, complaining about Robert Moses and afraid of losing their homes, to help bring those points across.
Citizen Jane: Battle for the City
Directed by Matt Tyrnauer
Altimeter Films
Now playing in theaters and On Demand