It's great fun to watch an outdoor movie in one of New York City's many parks; it's a tradition that been in the city for well over one hundred years.  But the Mayor's Office of Media and Entertainment wants to go bigger than that by having the entire city watch the same movie.
The winning film from the One Film, One New York initiative will be shown for free in various parks and movie theaters around the city on September 13.  The five candidates are Desperately Seeking Susan, The Wedding Banquet, Crooklyn, On The Town, and New York New York. 
Go to their website to vote now. It's a  helluva contest! (No really, we're not trying to influence your vote. Just don't look at the picture up top.)
——
Some recent articles from some other New York City history websites —
When the New Croton Aqueduct was constructed, an entire town in Westchester County decided to move out of its way. Featuring a couple quotes from Greg Young. [Curbed]
A vacant lot in Gowanus may hold a  haunting secret; it may be the site of a slave burial ground. [New York Times]
"Shifting Perspectives: Photographs of Brooklyn's Waterfront," the Brooklyn Historical Society's inaugural exhibition at their new DUMBO space, closes next month. Go check it out! And read the recollections of photographer Robin Michals, featured in the exhibit. [Brooklyn Historical Society]
An extraordinary glimpse of New York City in 1979, courtesy the old photographs of a Dutch sailor. [Ephemeral New York]
The last remnants of old Music Row are now slated for demolition. [Vanishing New York]
A bizarre Brooklyn fire from 1907 took down a cork factory and a coffee roasting plant — and filled the air with the most unusual aroma. [Brownstone Detectives]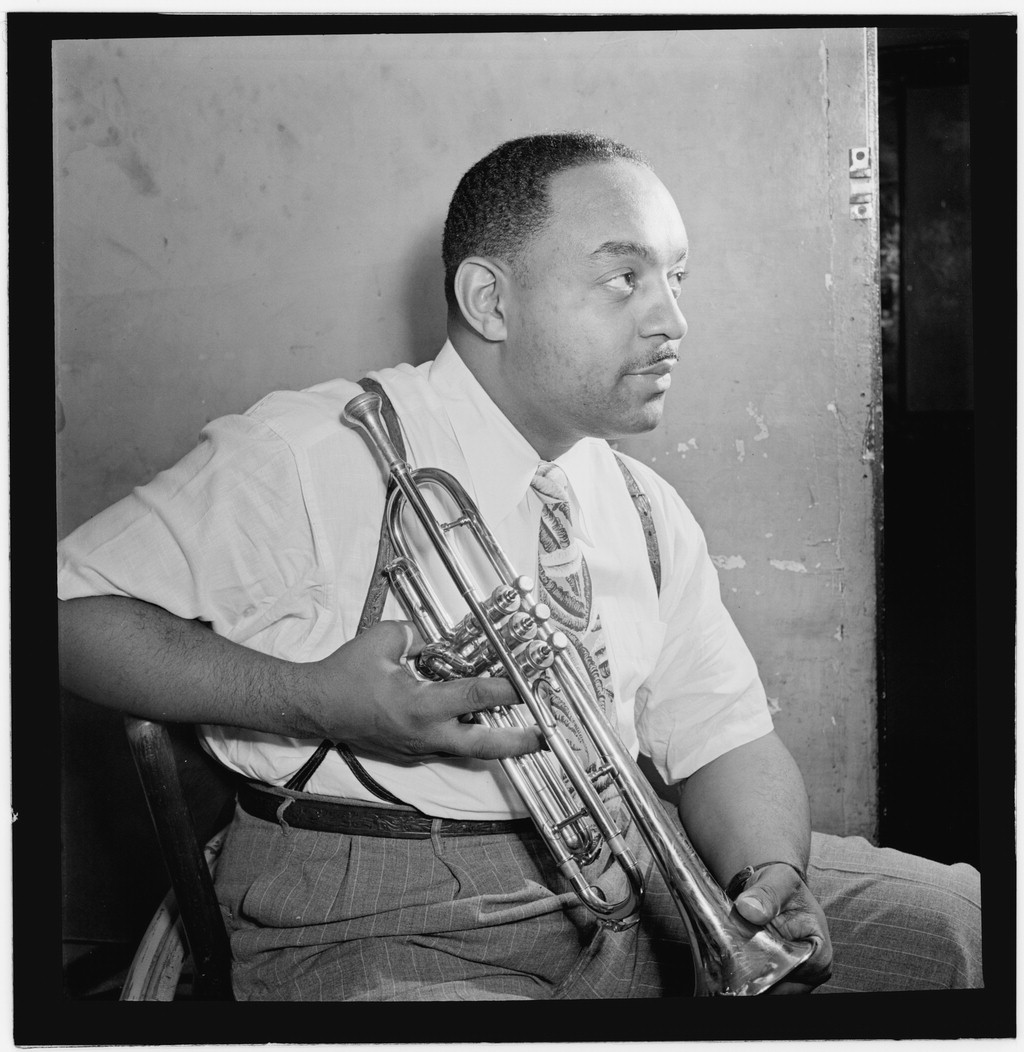 ALSO: Jazz legend Benny Carter was born 110 years ago today in New York City. He had an astounding eight-decade recording career. Give his music today some love by checking out one of his greatest-hits or retrospective albums.