PODCAST The story of New York City's most colorful profession.
Television audiences are currently obsessed with shows like RuPaul's Drag Race and FX's Pose, presenting different angles on the profession and art of drag. New York City has been crucial to its current moment in pop culture and people have been performing and enjoy drag performers for well over a century.
In the beginning there were two kinds of drag — vaudeville and ballroom. As female impersonators filled Broadway theaters — one theater is even named for a famed gender illusionist — thrill seekers were heading to the popular balls of Greenwich Village and Harlem.
During the middle of the 20th century, the gay scene retreated into the shadows, governed by mob control and harshly policed by the city. By design, drag became political. It also became a huge counter-cultural influence in the late 1960s — from the glamour of Andy Warhol's superstars to the jubilant schtick of Charles Busch.
But it was the 1980s that brought the most significant influences to our current pop cultural moment. Joining Greg on this show are two experts on two late 80s/early 90s scenes — Felix Rodriguez, a videographer of the ballroom culture (made famous in the landmark documentary Paris Is Burning) and Linda Simpson, one of the great queens of East Village drag.
FEATURING: Drag kings! Wigstock! And a famous drag queen superstar who got struck by lightning.
Listen Now: Drag Queen History Podcast
_________________________________________________________
The Bowery Boys: New York City History podcast is brought to you …. by you!
We are now producing a new Bowery Boys podcast every other week. We're also looking to improve the show in other ways and expand in other ways as well — through publishing, social media, live events and other forms of media. But we can only do this with your help!
We are now a member of Patreon, a patronage platform where you can support your favorite content creators for as little as a $1 a month.
Please visit our page on Patreon and watch a short video of us recording the show and talking about our expansion plans. If you'd like to help out, there are five different pledge levels (and with clever names too — Mannahatta, New Amsterdam, Five Points, Gilded Age, Jazz Age and Empire State). Check them out and consider being a sponsor.
We greatly appreciate our listeners and readers and thank you for joining us on this journey so far.
_______________________________________________________
Big thanks to Felix and Linda for joining me on the show! For more information on the history they spoke about, reach out to their work directly.
The Drag Explosion — Simpson's collection of spectacular photographs from the late 80s/early 90s East Village drag scene.
And visit Linda Simpson at her long-running bingo night at (le) poisson rouge
And here's one of Felix's videos featuring the early 90s ballroom scene. Find many more at his YouTube page:
A couple images from Linda Simpson's Drag Explosion project: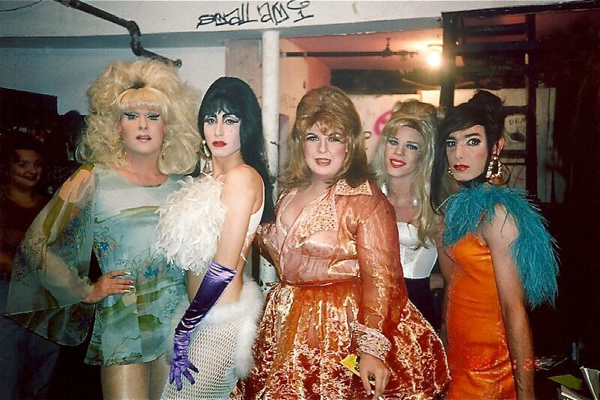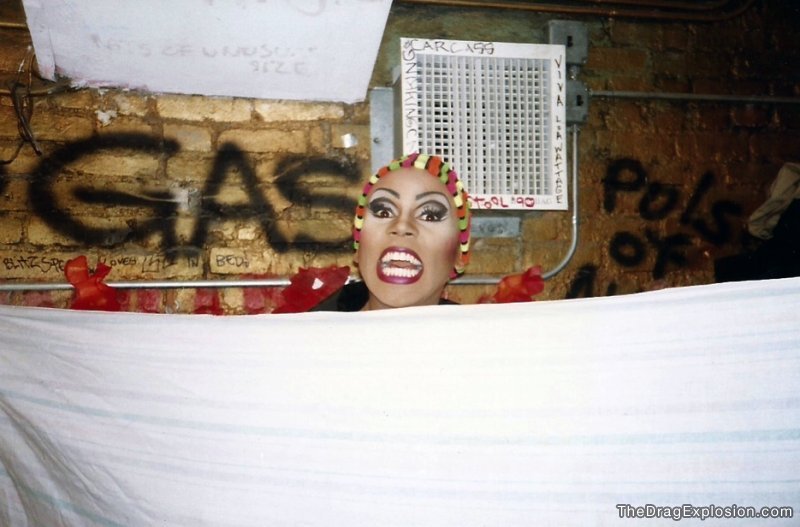 Vaudeville superstar Julian Eltinge, in a couple of popular looks: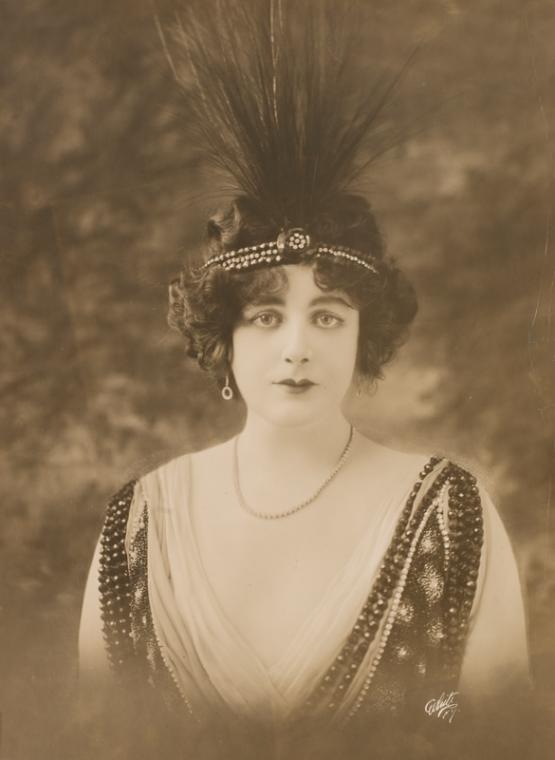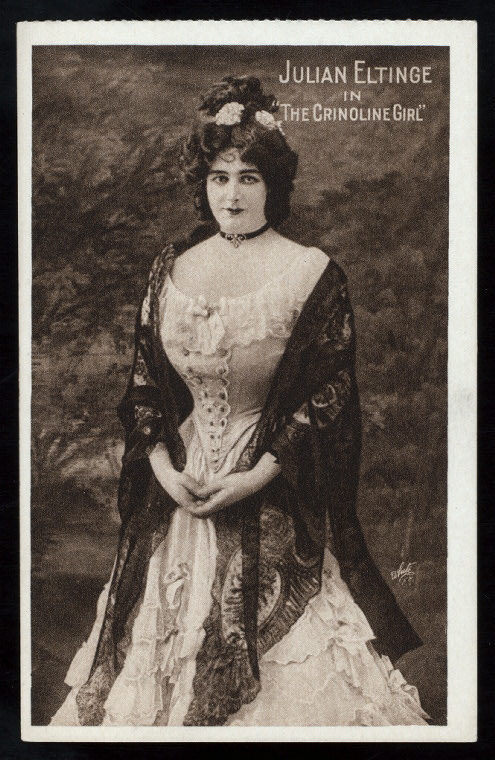 A postcard from Club 82. (Queer Music Heritage has an unbelievable collection of these.)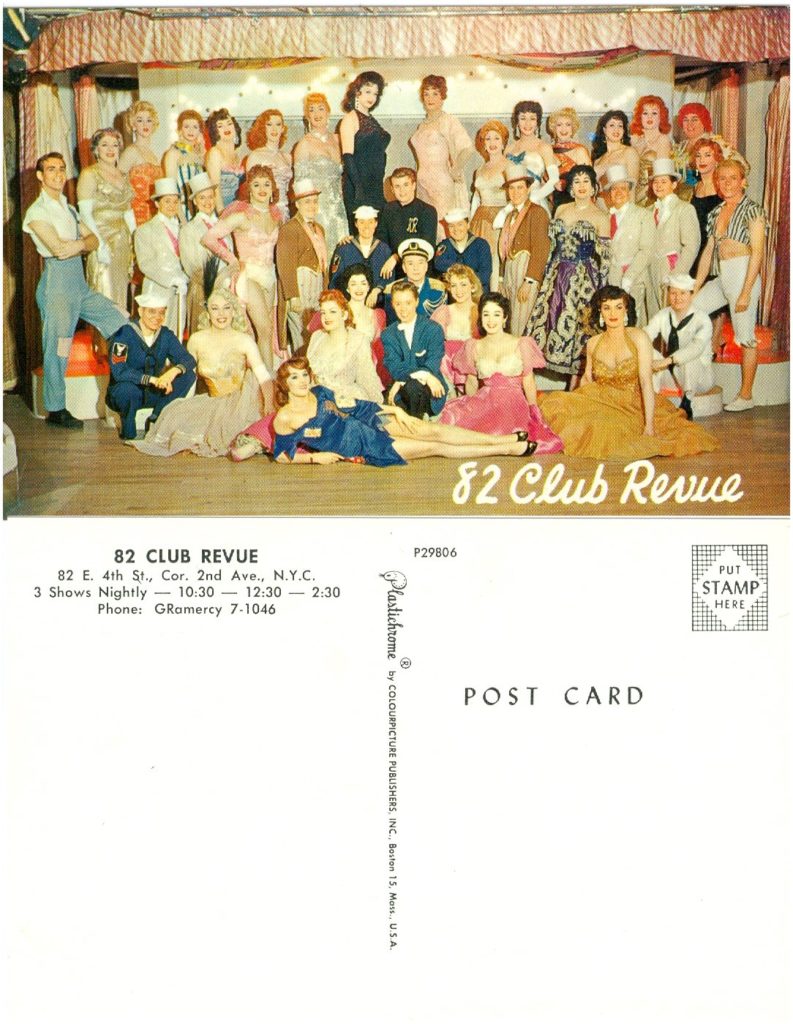 From the Jewel Box Revue's 1960 appearance at the Apollo Theatre: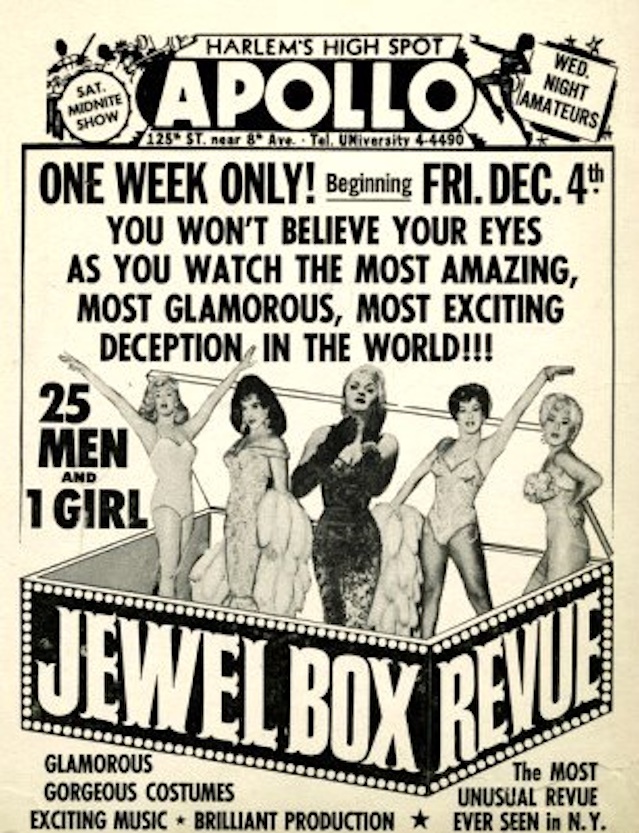 The Ridiculous Theatrical Company (with Charles Ludlum), one of the great influences on the modern drag scene.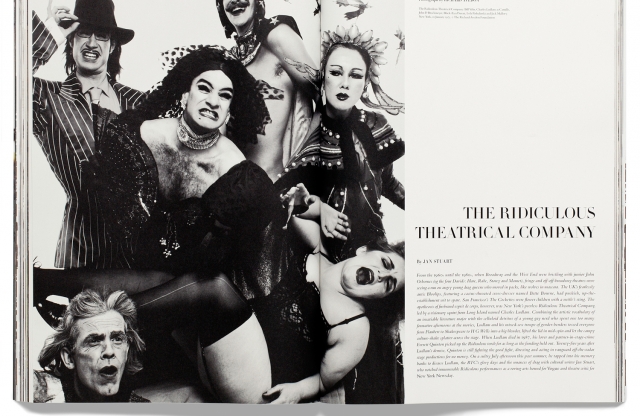 Stormé DeLarverie who performed with the Jewel Box Revue. DeLarverie was also a participant at the Stonewall Riots.
The stars of the eye-opening documentary The Queen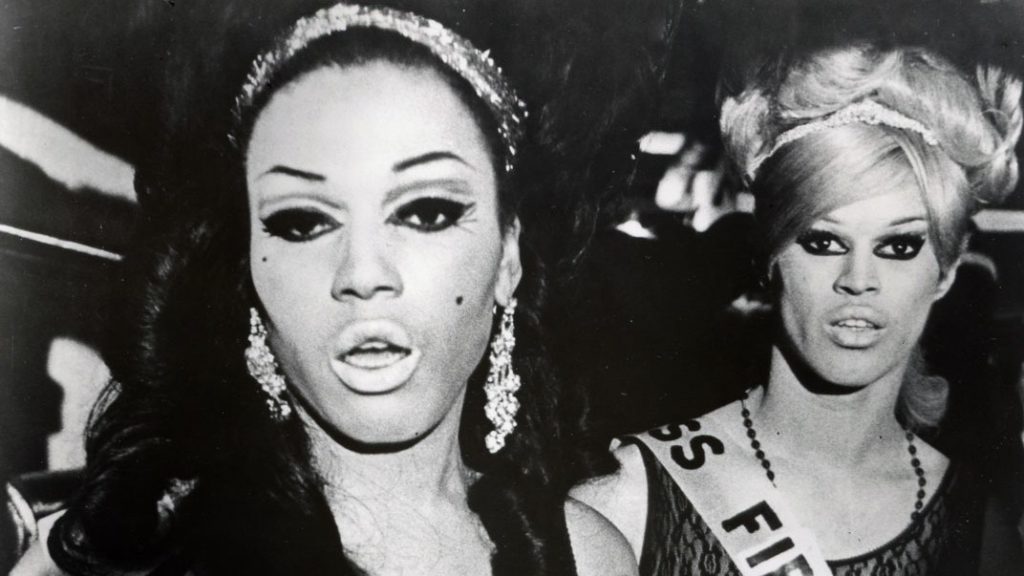 Jackie Curtis with Divine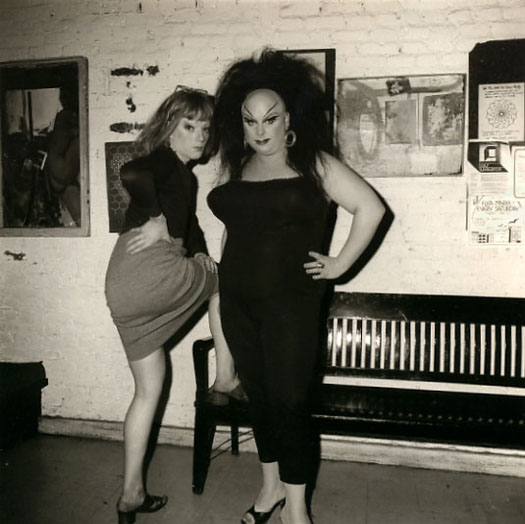 A flyer for a Wayne County (with the Back Street Boys) at the iconic rock venue Max's Kansas City.