While traipsing through Red Hook a couple months ago, I happened upon a family of raccoons camped out underneath a pick-up truck.
New York City is actually a bit of a zoo — if you open your mind to what constitutes a star attraction. Sure, we don't have lions wandering around (thankfully), but what zoo creature is more famous than Pizza Rat?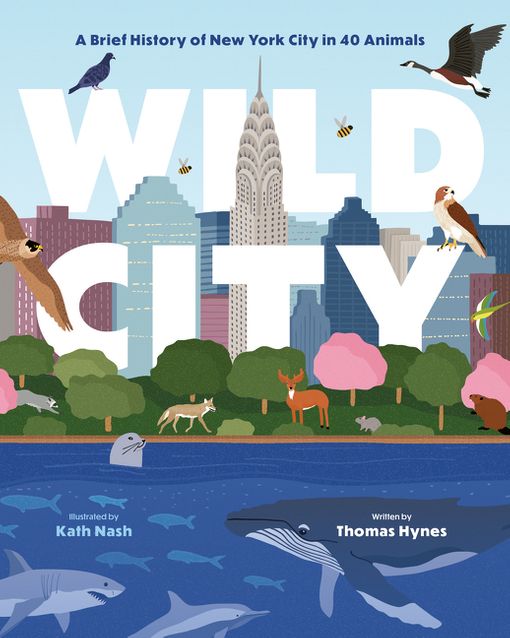 WILD CITY
A Brief History of New York City in 40 Animals
Written by Thomas Hynes
Illustrated by Kath Nash
In Wild City, author Thomas Hynes and illustrator Kath Nash reveal an urban environment more exotic and thriving than any city of concrete and steel has right to be.
The creators focus on forty creatures — from the ancient mastodon whose skeletal remains presumably linger underfoot to the clever starlings who have bullied their way into the American habitat (to the detriment of other birds).
New York really became a metropolis because of two particular living creatures — beavers and oysters. But one can hardly deny that horses may be the most important animals to New York City history, for better or worse.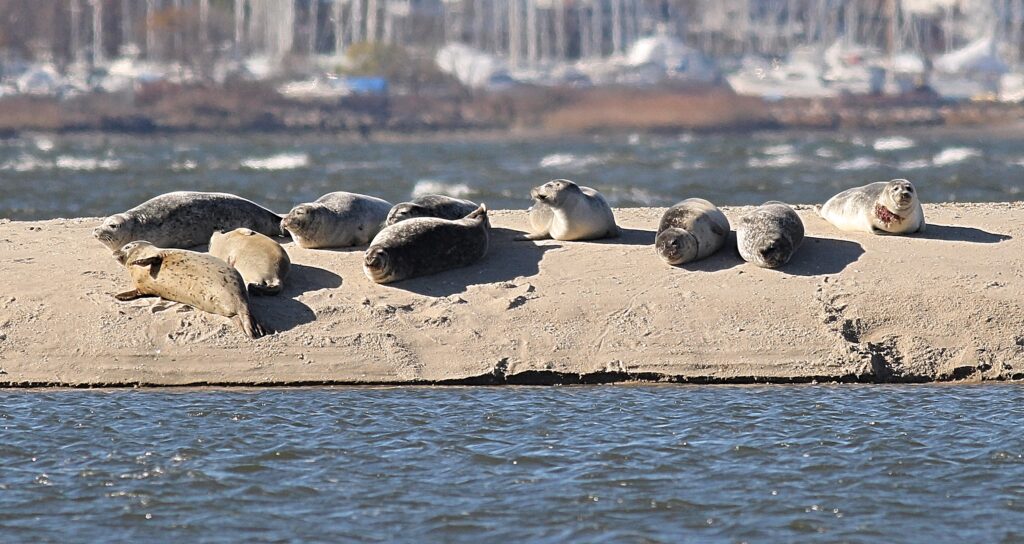 In a sense, a city with underground tunnels, green parks and a skyline with a million perches seems suited for particular kinds of beasts. Even those from urban legend like the sewer alligators (which, it turns out, aren't mythical after all).
And when nature itself doesn't provide, the need for companionship invites them — from dogs and cats to more, um, unconventional pets (such as Su Lin, the first panda to ever come to the United States).
Yes there are shipworms and mosquitoes and bed bugs here too — yikes! Luckily Wild City is such a calming, enjoyable read — and so beautifully illustrated — that you might be a little less inclined to swipe away that annoying insect next time you're in the park.
And I think I'm going to go look for those raccoons again.