PODCAST

The history of African-American settlements and neighborhoods which once existed in New York City

Today we sometimes define New York City's African-American identity by the places where thriving black culture developed – Harlem, of course, and also Crown Heights and Bedford-Stuyvesant, neighborhoods that developed for groups of black residents in the 20th century.

But by no means were these the first in New York City. Other centers of black and African-American life existed long before then. In many cases, they were obliterated by the growth of the city, sometimes built over without a single marker, without recognition.

This is the story of a few of those places.  From the 'land of the blacks' — the home to New Amsterdam and British New York's early black population — to Seneca Village, a haven for black lives that was wiped away by a park.

From Little Africa — the Greenwich Village sector for the black working class in the late 19th century — to Sandy Ground, a rural escape in Staten Island with deep roots in the neighborhood today.

And then there's Weeksville, Brooklyn, the visionary village built to bond a community and to develop a political foothold.

In this collection of short historical stories, Greg welcomes Kamau Ware (of the Black Gotham Experience) and Tia Powell Harris of the Weeksville Heritage Center to the show.

The episode is a rebroadcast of a show which first aired on June 9, 2017. Stay tuned to the end of this show for some newly written material and an update on the Black Gotham Experience and the Weeksville Heritage Center.

To get this week's episode, just find our show on Stitcher or your favorite podcast streaming service. Or listen to it here:

___________________________________________________________________________
The Bowery Boys: New York City History podcast is brought to you …. by you!
We are now producing a new Bowery Boys podcast every week. We're also looking to improve and expand the show in other ways — publishing, social media, live events and other forms of media. But we can only do this with your help!
We are now a creator on Patreon, a patronage platform where you can support your favorite content creators.
Please visit our page on Patreon and watch a short video of us recording the show and talking about our expansion plans.
If you'd like to help out, there are six different pledge levels. Check them out and consider being a sponsor.
We greatly appreciate our listeners and readers and thank you for joining us on this journey so far.
________________________________________________________________________
Our thanks to Weeksville Heritage Center and Black Gotham Experience. Visit their websites for further information about upcoming events and programs. In addition please check out the Sandy Ground Historical Society for information about this important site in Staten Island.
Weeksville is hosting a weekend of Juneteenth events. Please visit their website for further information: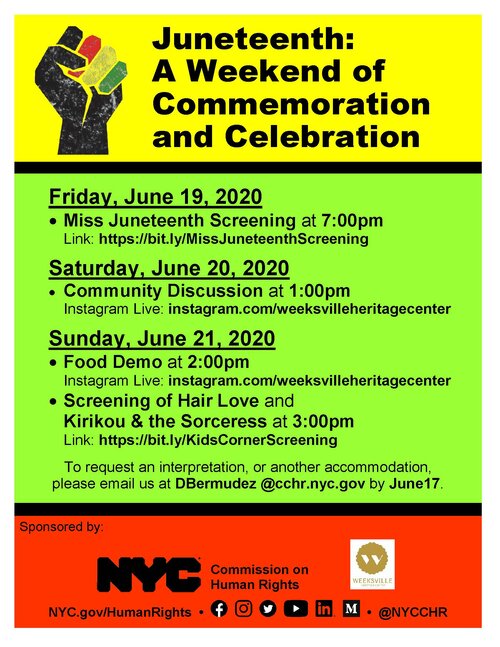 ---
Check out the Black Gotham Experience website for information on online courses starting in July. And become a member to join in their work as BGX heads towards its 10th anniversary.
---
Three boys from Sandy Ground, Staten Island, circa 1912.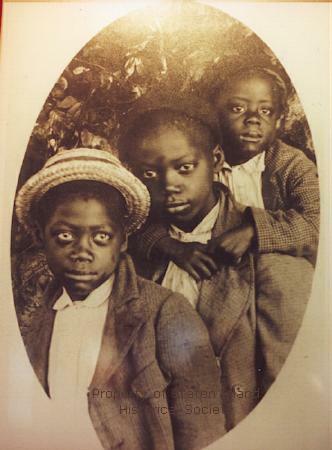 More information about the Black Gotham Experience here, including a list of walking tours. Check out the websites for Weeksville Heritage Center and the Sandy Ground Historical Society for more information about visiting hours and tours.
This map of Seneca Village was made by Andy Proehl illustrating what the settlement looked like in the years before its destruction.
The approximate area via Google Maps. The Great Lawn now sits on the spot where the reservoir is.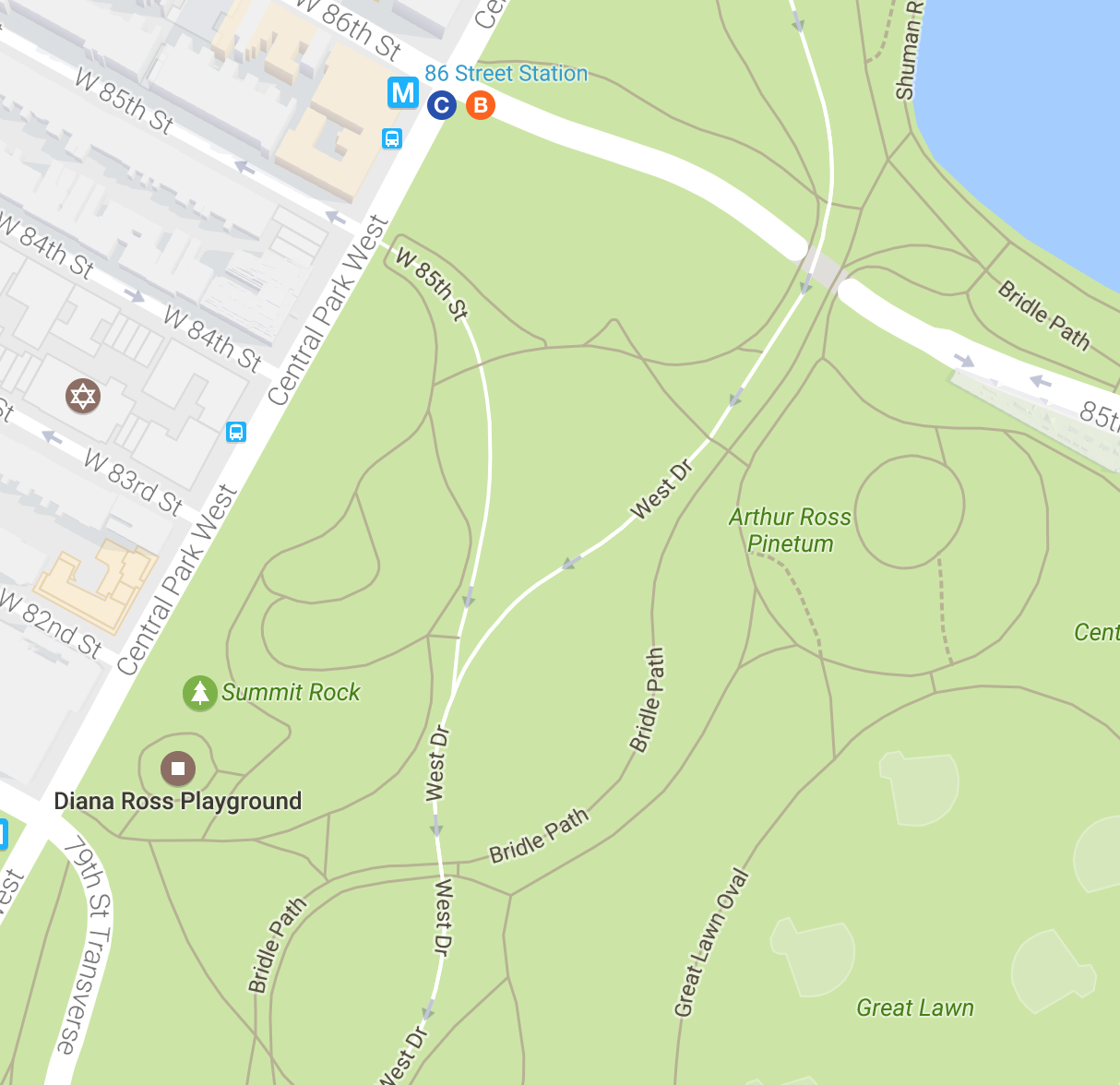 The approximate area of Little Africa. The map is from 1889.
Richard Hoe Lawrence and Jacob Riis's images of a "Black and Tan" dive bar on Broome Street near Wooster Street, 1890.
Minetta Lane, circa 1900.
The approximate location of Weeksville, Brooklyn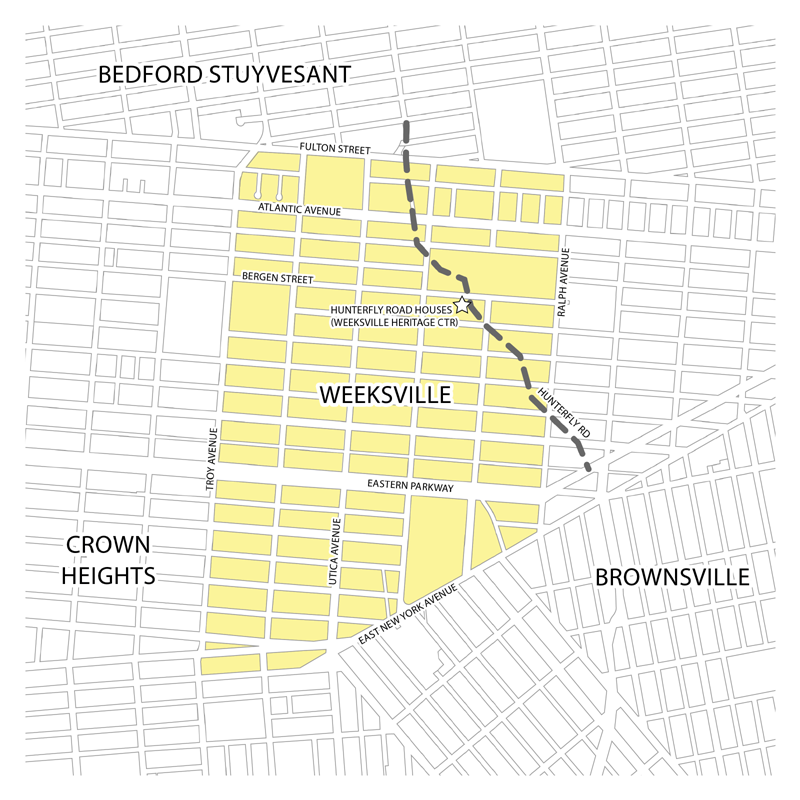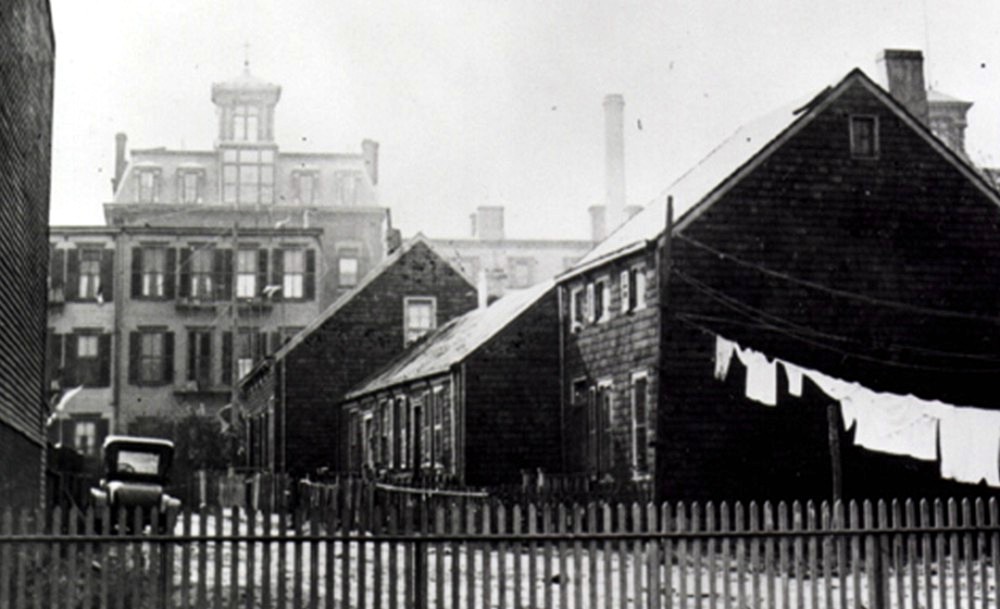 The three surviving houses today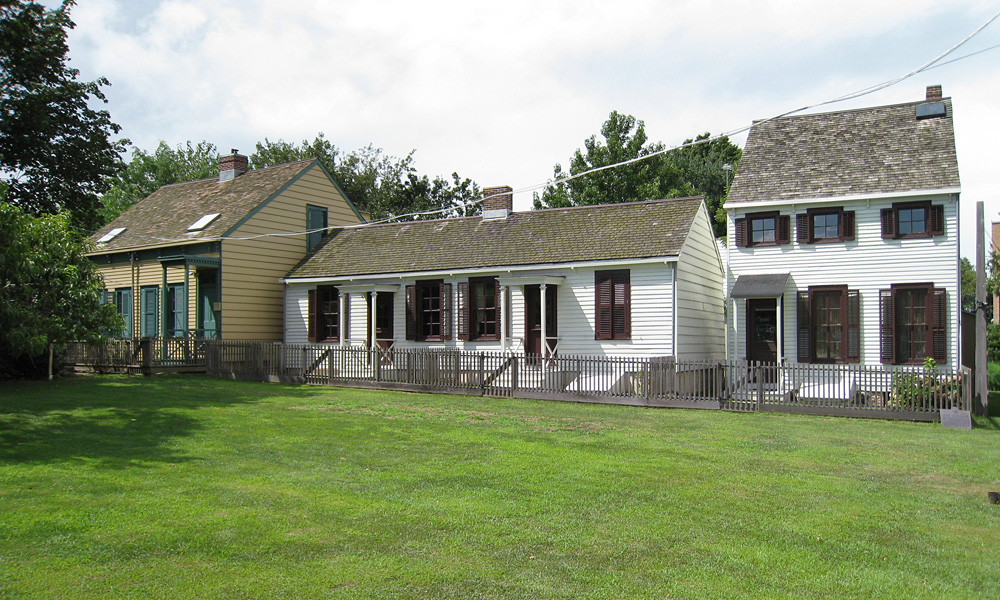 The picture at top features an African-American family posed in front of the John Brown Homestead in Torrington, Connecticut, circa 1890s-1900. I particularly love this picture because the house is reminiscent of the Weeksville houses and those that were in Sandy Ground.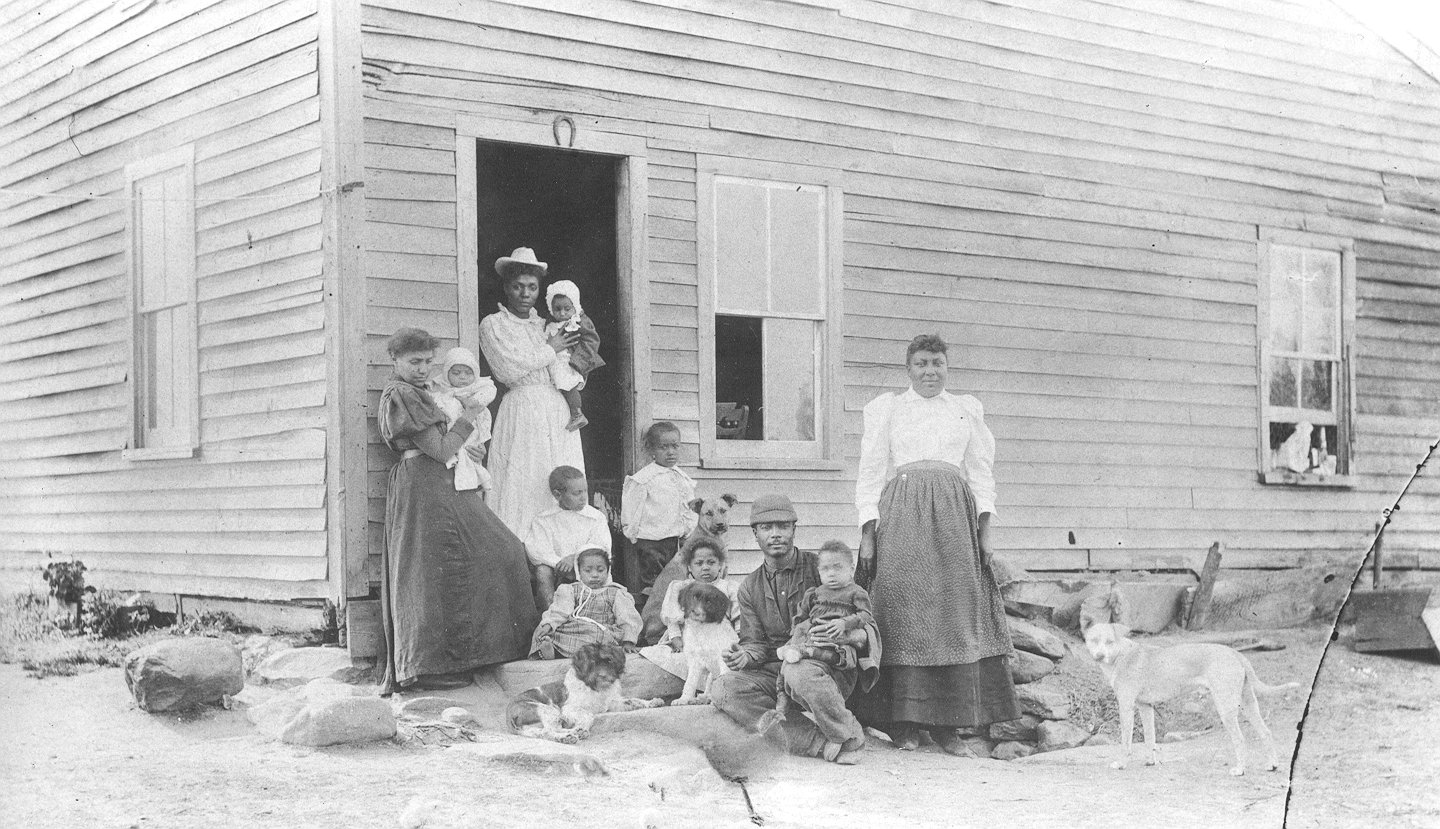 ---
---
FURTHER LISTENING
After you've listened to this episode on Seneca Village and New York's forgotten black communities, check out these past Bowery Boys episodes about aspects of New York City history featured on this show: