The new episode of the Bowery Boys Movie Club explores the film Do The Right Thing and its rich historical context. An exclusive podcast for those who support us on Patreon.
FIGHT THE POWER! In 1989, director Spike Lee electrified film audiences with Do The Right Thing,documenting a day in the life of one block in Bed-Stuy, Brooklyn on one of the hottest days of the year.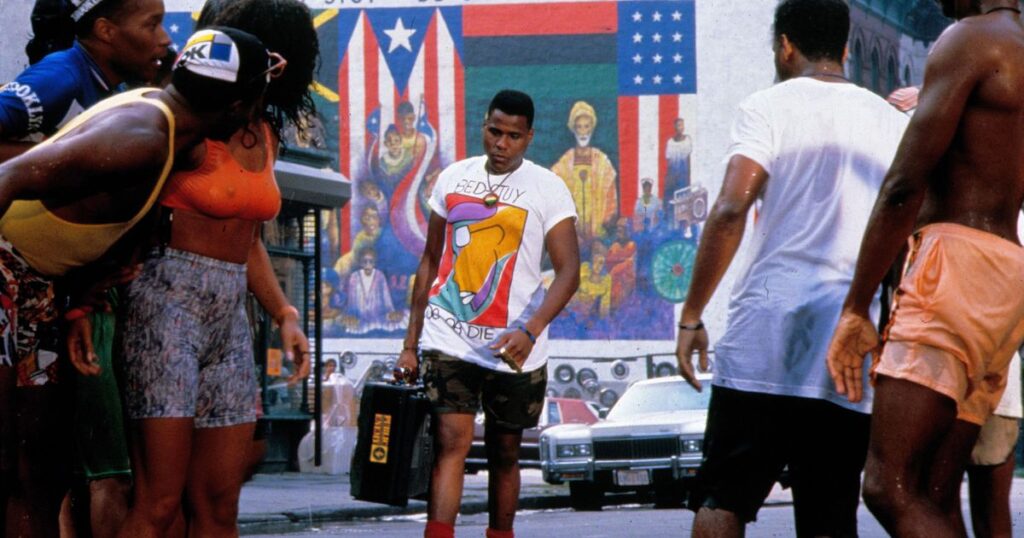 Inspired by both Greek tragedy and actual events in 1980s New York, Lee's masterpiece observes the racial and ethnic tensions that boil over at an Italian-American owned pizzeria serving a mostly African-American clientele from the neighborhood.
Listen in as Greg and Tom recap the story and explore some of the historical context for the film — the incendiary nature of New York summers, the realistic portrait of everyday life in Brooklyn, and the true-life murders on which Do The Right Thing is based.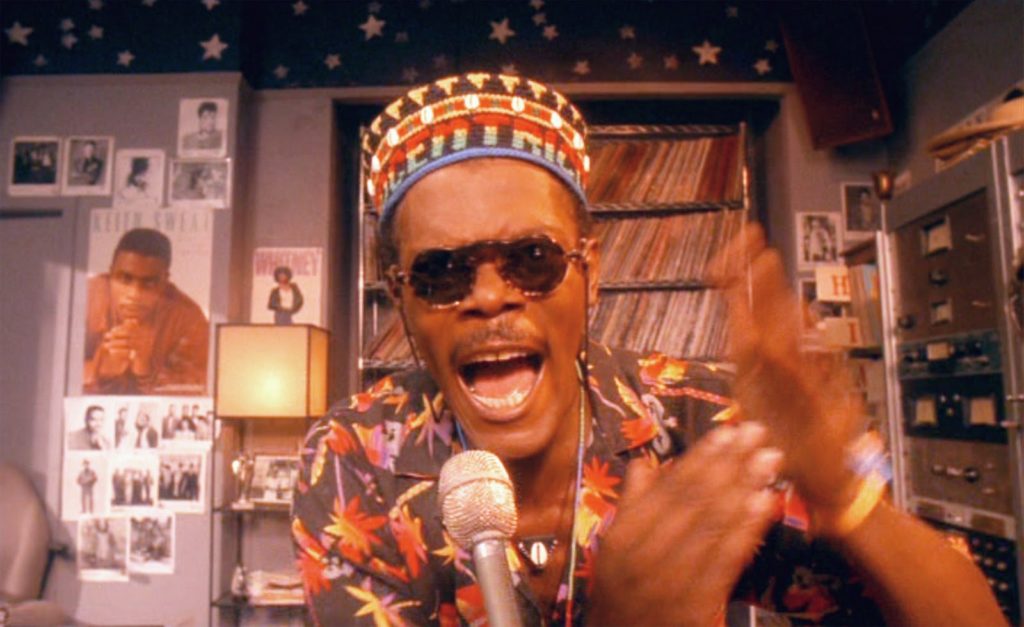 Lee has since explored several historical subjects (Malcolm X, blackkklansman, Son of Sam in Summer of Sam) since making Do The Right Thing, but that exquisite marriage of past and present in his films really breaks through here.
And it doesn't hurt that his cast includes actors that would become some of Hollywood's biggest stars.
How do I listen the Bowery Boys Movie Club? Once you're signed in on Patreon, you'll see a private RSS link that can be put directly into your favorite podcast player. Even easier, it can also be played directly from the Patreon app if you're signed in.
This episode is made possible by our supporters on Patreon, and is part of our patron-only series Bowery Boys Movie Club. Join us on Patreon to access all Movie Club episodes, along with other patron-only audio.
---
Should you watch the movie before you listen to this episode? This podcast can be enjoyed both by those who have seen the film and those who've never even heard of it.
We think our take on Do The Right Thing might inspire you to look for the film's many fascinating (but easy to overlook) historical details, so if you don't mind being spoiled on the plot, give it a listen first, then watch the movie! Otherwise, come back to the show after you've watched it.
Where can you watch Do The Right Thing? It's available to rent on all movie streaming services and is free to watch on the new NBC streaming service Peacock. 
---
The original film trailer:
---
Images from Do The Right Thing Way (Stuyvesant Street, between Lexington Avenue and Quincy Street), photos by Greg Young.