In a bit of Super Bowl counter programming, we've just released an unusually eccentric episode of Bowery Boys Movie Club to the general Bowery Boys Podcast audience, exploring the 1958 comedy masterpiece Auntie Mame.
New episodes of the Movie Club are exclusive to those who support us on Patreon. For current patrons, we've also just released a brand new episode of the Movie Club, looking at the 1961 film Breakfast At Tiffany's.
To listen to that episode and to past Movie Club episodes (discussing Do The Right Thing, The Muppets Take Manhattan, The Warriors, When Harry Met Sally and many other films) become a Patreon supporter today
In the latest episode of the Bowery Boys Movie Club, Tom and Greg celebrate wild and fabulous Auntie Mame, the outrageous comedy masterpiece starring Rosalind Russell that's mostly set on Beekman Place, the pocket enclave of New York wealth that transforms into a haven for oddballs and bohemian eccentrics.
Auntie Mame cleverly uses historical events — the Wall Street Crash of 1929, the Great Depression — as a backdrop to Mame's own financial woes, and her progressive-minded care of nephew Patrick introduces some rather avant garde philosophies to movie-going audiences.
Listen in as the Bowery Boys set up the film's history, then give a rollicking synopsis through the zany plot line.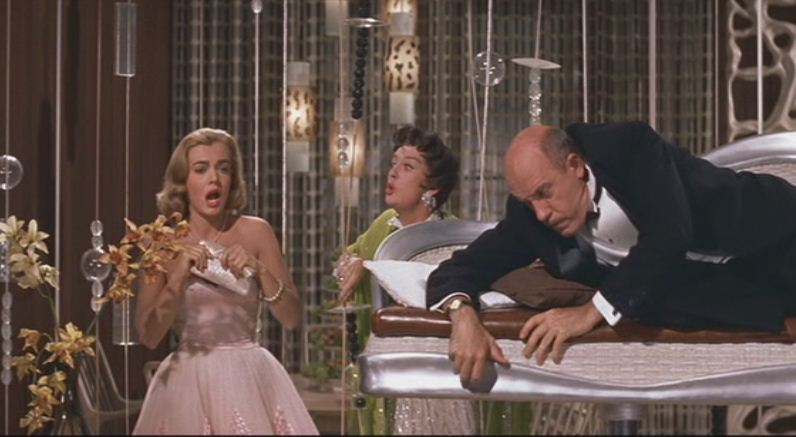 Should you watch the movie before you listen to this episode? This podcast can be enjoyed both by those who have seen the film and those who've never even heard of it.
We think our take on Auntie Mame might inspire you to look for the film's many fascinating (but easy to overlook) historical details, so if you don't mind being spoiled on the plot, give it a listen first, then watch the movie! Otherwise, come back to the show after you've watched it.
Listen now: Auntie Mame (Bowery Boys Movie Club)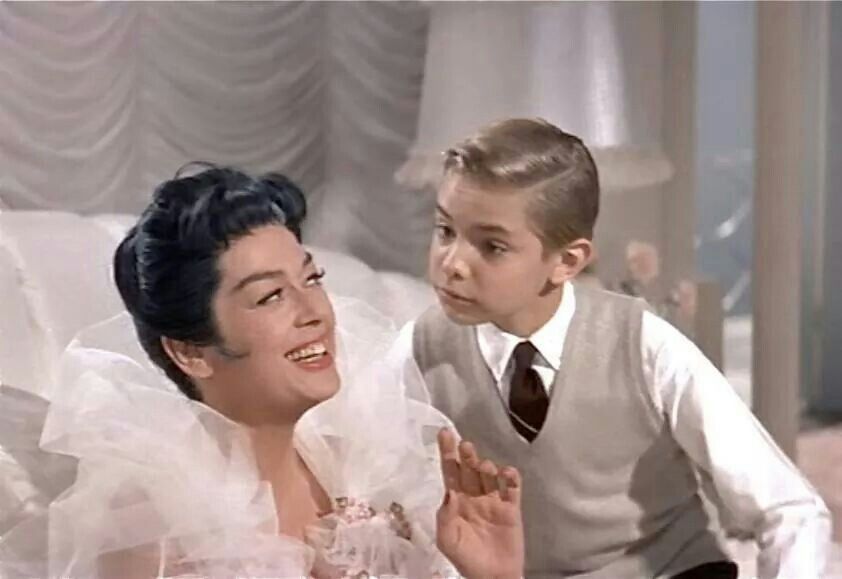 This episode of the Bowery Boys Movie Club was originally released on February 19, 2019, to those who support the Bowery Boys Podcast on Patreon.
Sign up and help support the show today to get the latest episodes of the Bowery Boys Movie Club.