We've now reached the end of our Road Trip To Long Island mini-series but not the end of Long Island history on our podcast.
Let's just say, we were on something of a test drive to gauge listeners' interest in the Bowery Boys Podcast expanding beyond the borders of the city.
We are now anticipating that our Road Trip series will be an annual event. Which direction should we travel next time? Up the Hudson River? Down the Jersey Shore? What about even Philadelphia?
And we'd love to visit other places in Long Island in the near future — as a regular part of our show going forward. After all, we didn't quite make it to the Hamptons this year! Or Cold Spring Harbor. Or Roosevelt Field. Or Montauk Point……
Here's the complete collection of Long Island shows. Listen to them all!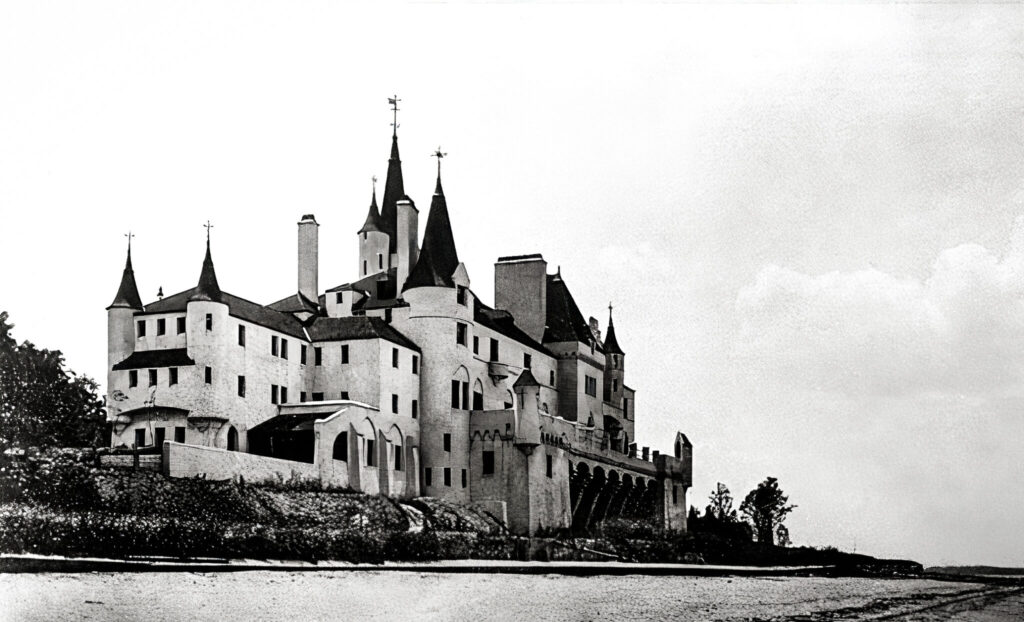 Relive a little Jazz Age luxury by escaping into the colossal castles, manors and chateaus on Long Island's North Shore, the setting for one of America's most famous novels.
---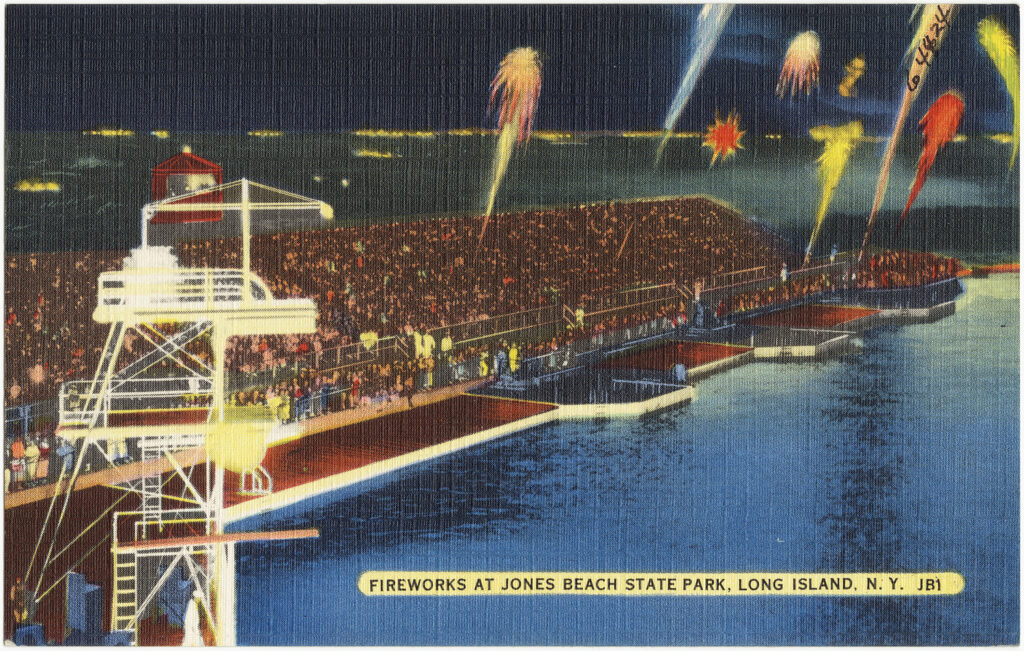 Sometimes called 'the American Riviera', Jones Beach made reputation of a young Robert Moses and became one of the most popular beachfronts on the East Coast. But more than that, Moses and the Jones Beach project transformed the fate of Long Island's highways (or should we say parkways).
---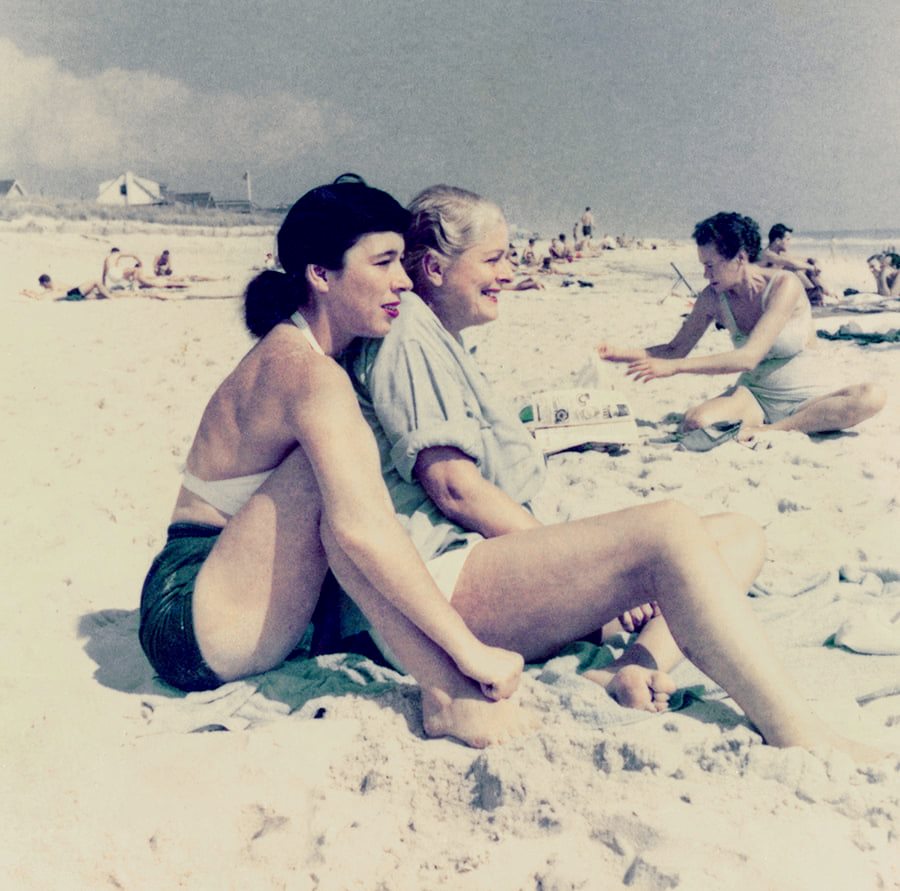 How did one particular summer settlement on Fire Island become a 'safe haven' for gay men and lesbians almost ninety years ago, decades before the uprising at Stonewall Inn?
---
And throw in a fourth show from our back catalog that definitely fits the theme:
The historical backstory of one of the most famous documentaries ever made – Grey Gardens. Those of you who have seen the film know that it possesses a strange, timeless quality. Mrs Edith Bouvier Beale (aka Big Edie) and her daughter Miss Edith Bouvier Beale (aka Little Edie) live in a pocket universe, in deteriorating circumstances, but they themselves remain poised, witty, well read.
TAKE US HOME BILLY!