How did one particular summer settlement on Fire Island become a 'safe haven' for gay men and lesbians almost ninety years ago, decades before the uprising at Stonewall Inn?
This is the third and final part of the Bowery Boys Road Trip to Long Island. (Check out the first part on Gatsby and the Gold Coast and the second part on Jones Beach.)
Fire Island is one of New York state's most attractive summer getaways, a thin barrier island on the Atlantic Ocean lined with seaside villages and hamlets, linked by boardwalks, sandy beaches, natural dunes and water taxis. (And, for the most part, no automobiles.)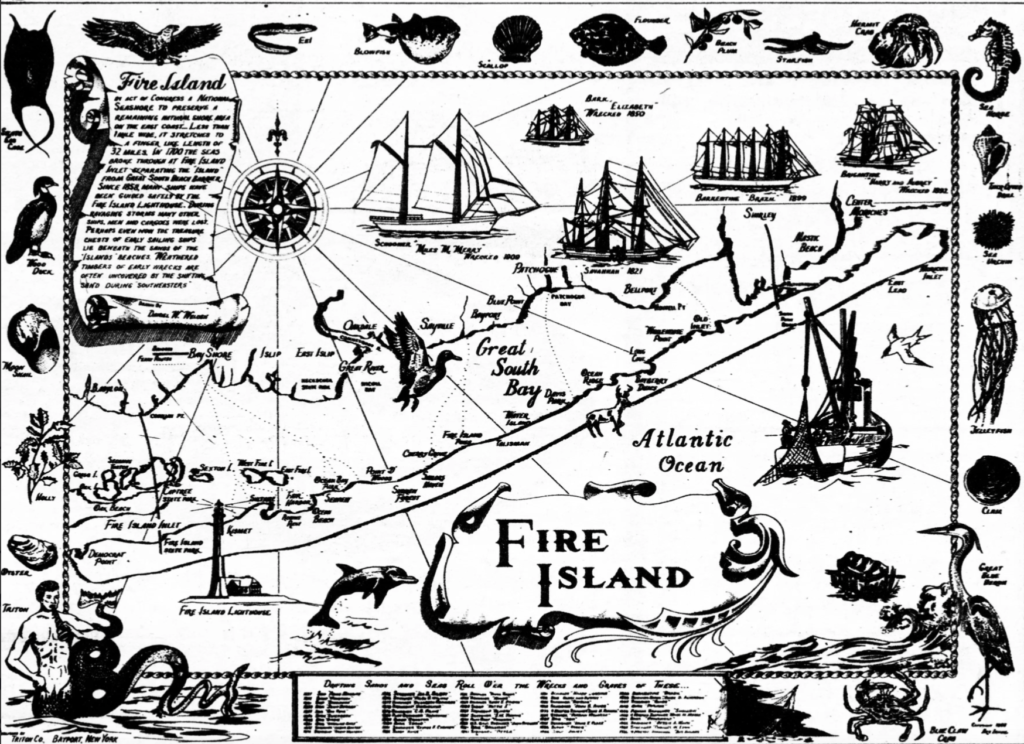 But Fire Island has a very special place in American LGBT history.
It is the site of one of the oldest gay and lesbian communities in the United States, situated within two neighboring hamlets — Cherry Grove and the Fire Island Pines.
During the 1930s actors, writers and craftspeople from the New York theatrical world began heading to Cherry Grove, its remote and rustic qualities allowing for gay and lesbians to express themselves freely — far away from a world that rejected and persecuted them.
Performers at the Grove's Community House and Theatre helped define camp culture, paving the way for the modern drag scene.
In this episode, Greg and Tom head to Cherry Grove — and the Community House and Theater — to get a closer look at Fire Island's unique role in the American LGBT experience.
And they are joined by Parker Sargent, a documentary filmmaker and one of the curators of Safe Haven: Gay Life in 1950s Cherry Grove, a new exhibition at the New-York Historical Society, highlighting photography from the collection of the Cherry Grove Archives Collection.
FEATURING: The Great Hurricane of 1938! The Invasion of the Pines! The indescribable Belvedere! And the surprising origin of Fire Island's name.
Listen Now: The Very Gay History of Fire Island
---
The Official Bowery Boys
Fire Island Playlist
Your soundtrack for the summer — whether you're on Fire Island or just want to relive a retro experience from Cherry Grove or The Pines. Here's a collection of songs inspired by our podcast on the history of Fire Island.

Find it on Spotify or listen to it from here.
---
Our big thanks to Parker Sargent from the Cherry Grove Archives Collection for joining us on the show this week and giving us such a marvelous tour of the Community House and Theatre.
Go see the show Safe/Haven: Gay Life in 1950s Cherry Grove at the New-York Historical Society. Details here.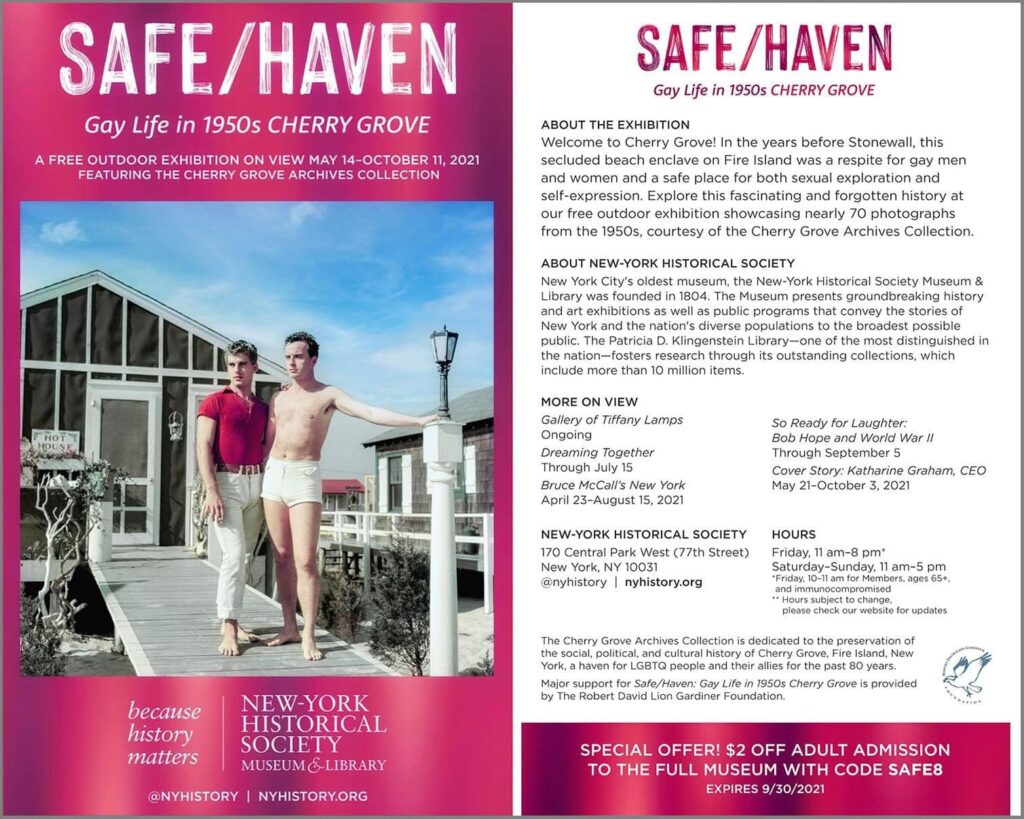 ---
Greg Young joins Kyle Supley & Michael Ryan on a special 'virtual' walking tour of the great GAY BARS THAT ARE GONE: Special Pride Edition on June 10th, 2021, at 7pm. Get your tickets here!
From discos and dive bars to piano bars and cabarets, this live virtual tour looks at the shifting typology of the gay bar in New York City. Long the center of cultural evolutions and political activism, gay bars are critical locations to understand queer history in America. You'll bar hop through stories of community, protest, artistic achievement, and plain old intrigue.
All this, in the name of sparking a conversation about how to properly preserve and celebrate New York City's "lavender landmarks" during one of the hardest times for nightlife venues in recent memory.
And everyone is encouraged to join in this exploration of NYC history, so pour yourself a drink and come ready to share stories of your favorite gay bars that are gone.
---
Images courtesy the Cherry Grove Archives Collection, taken by the men and women of Cherry Grove in the 1950s: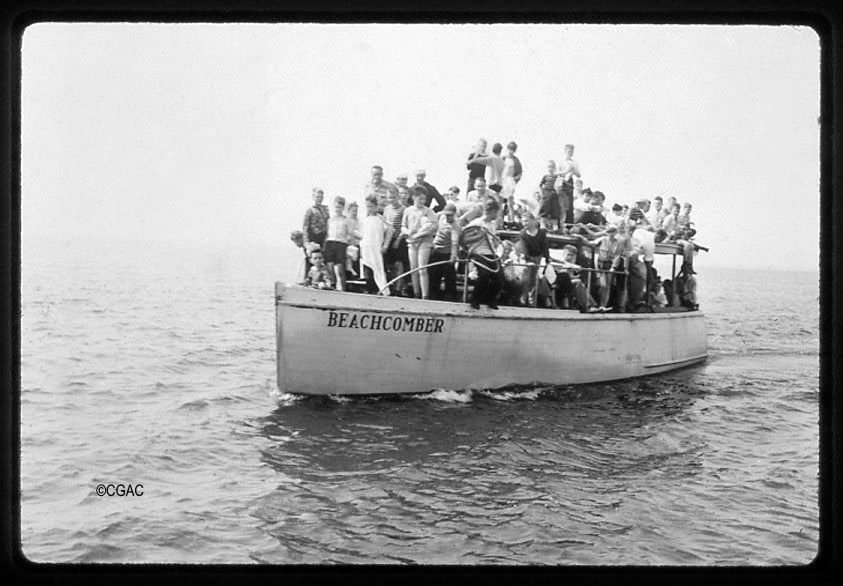 A few images from the exhibition, courtesy the Cherry Grove Archives Collection: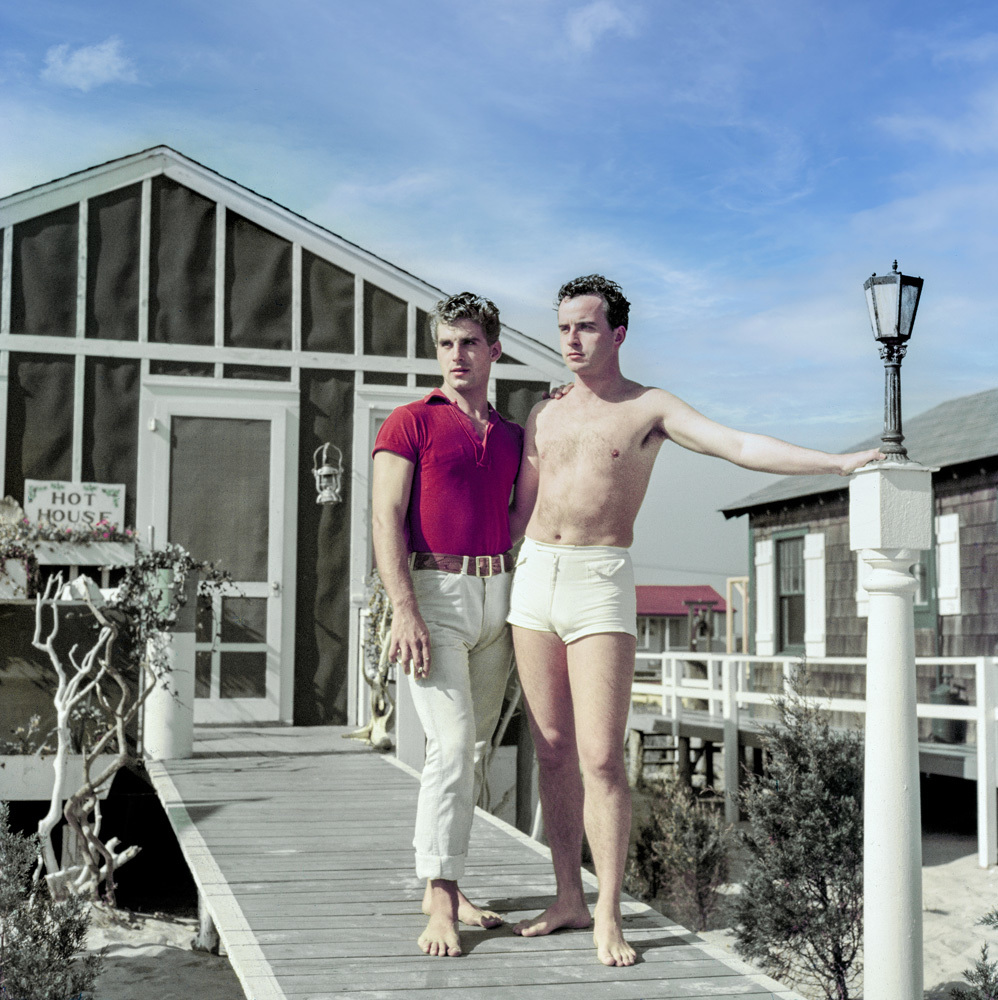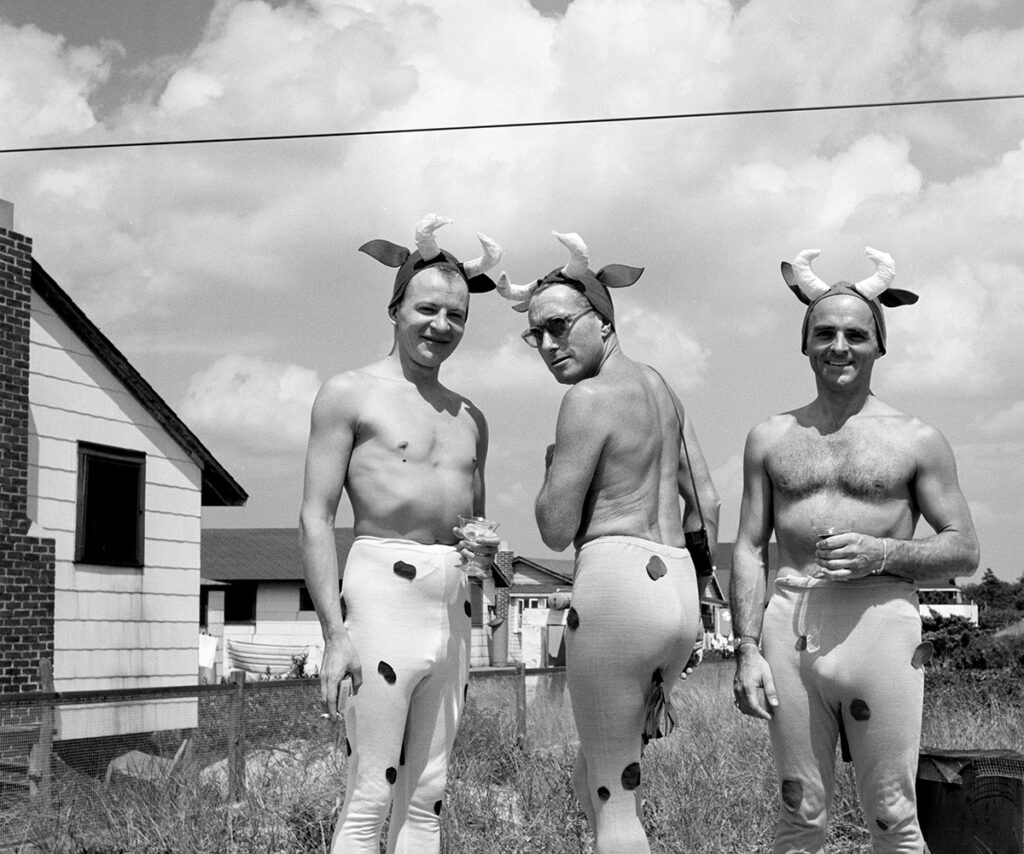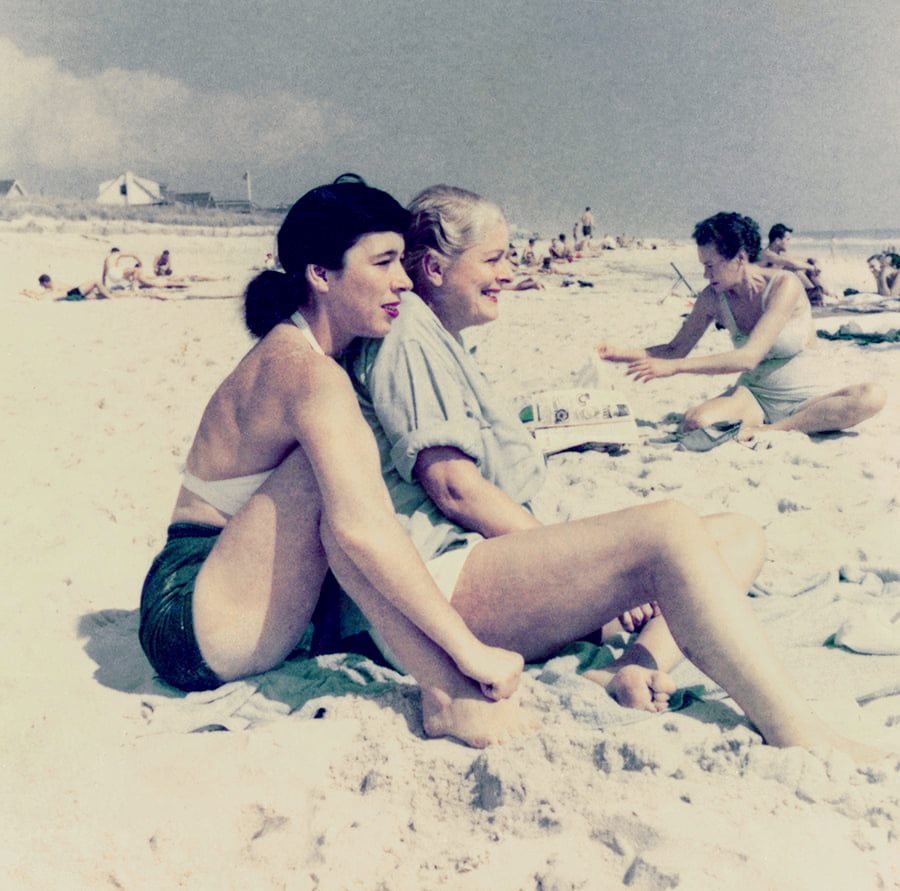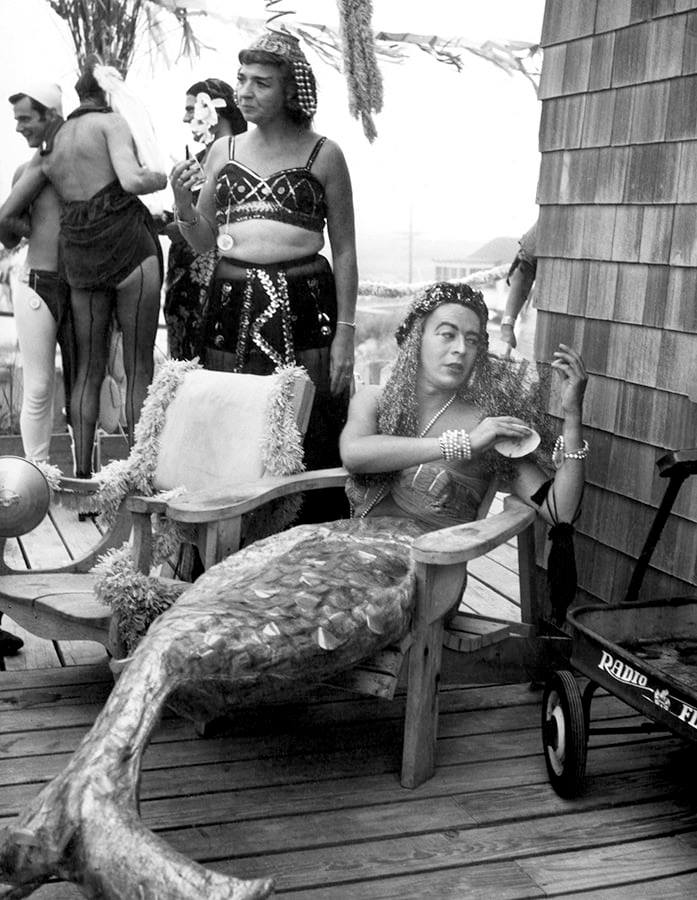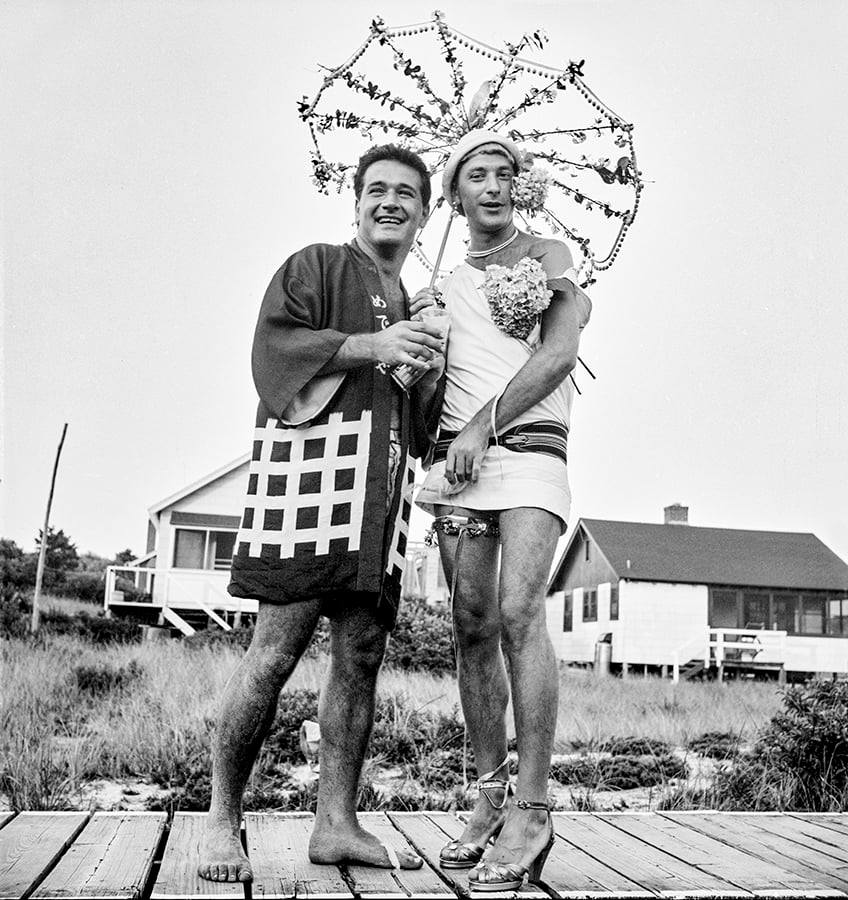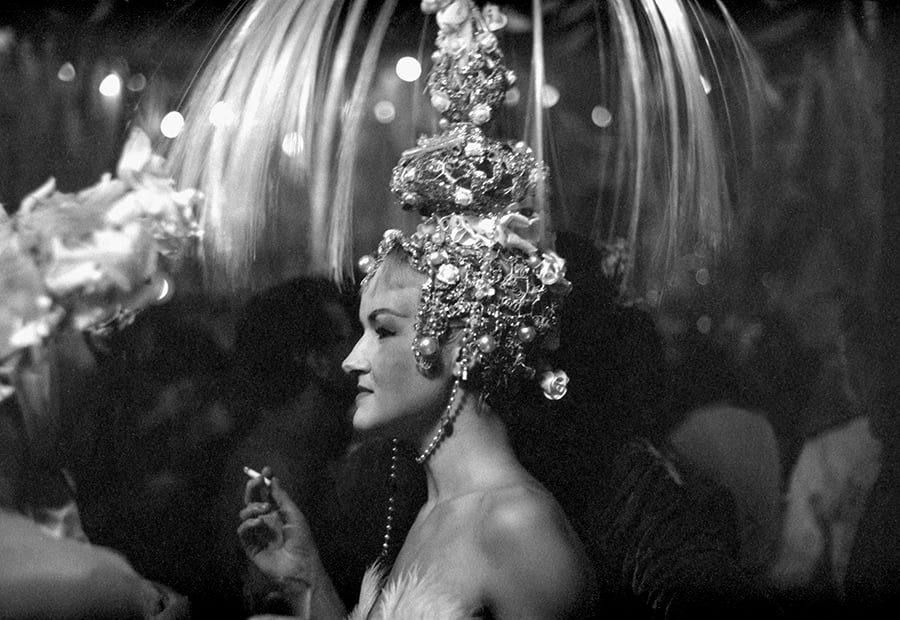 ---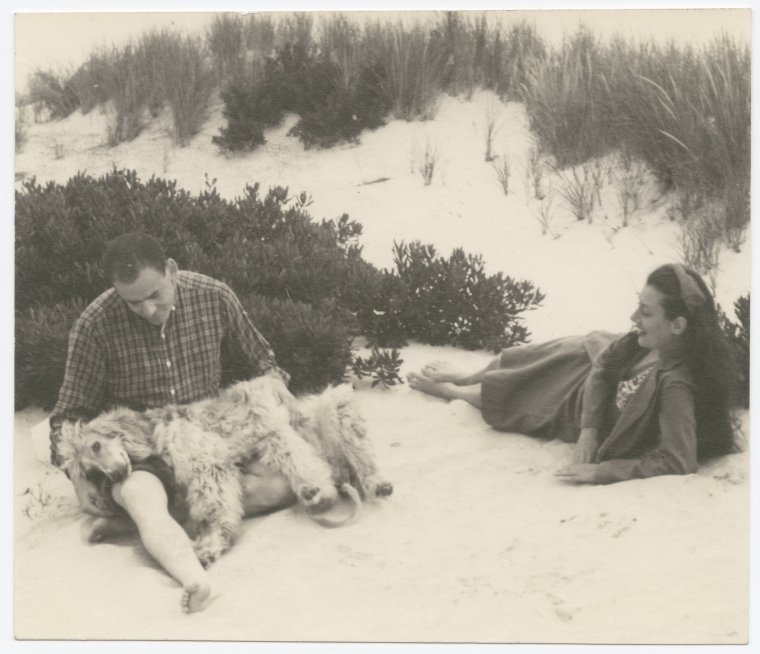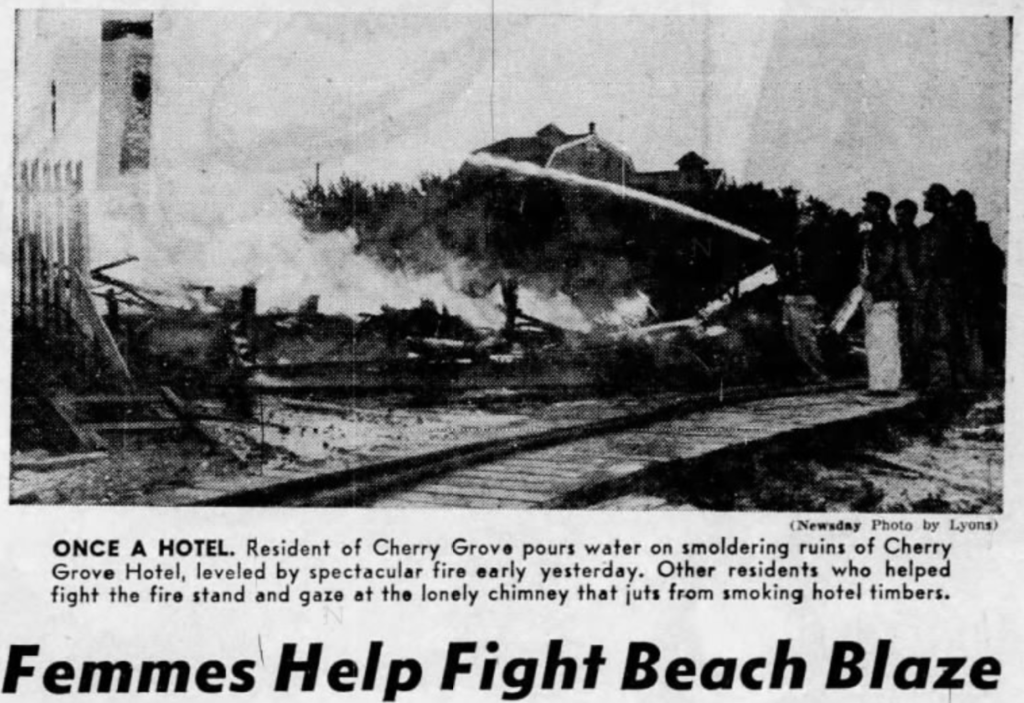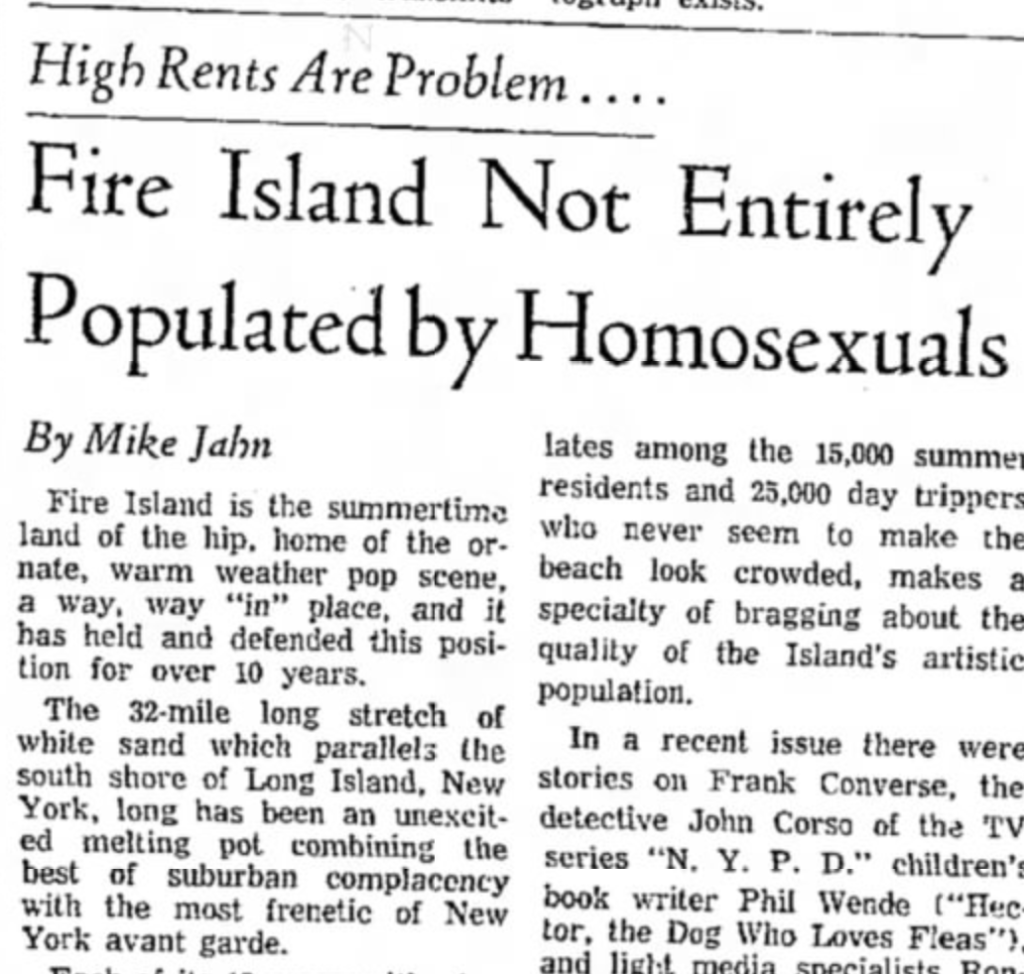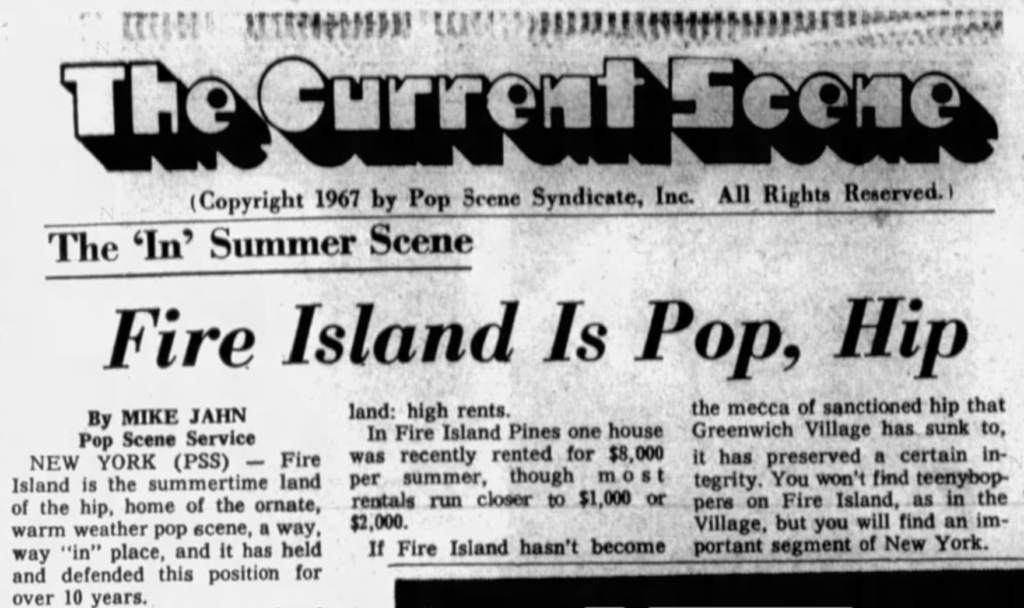 And a column from Robert Moses, 1969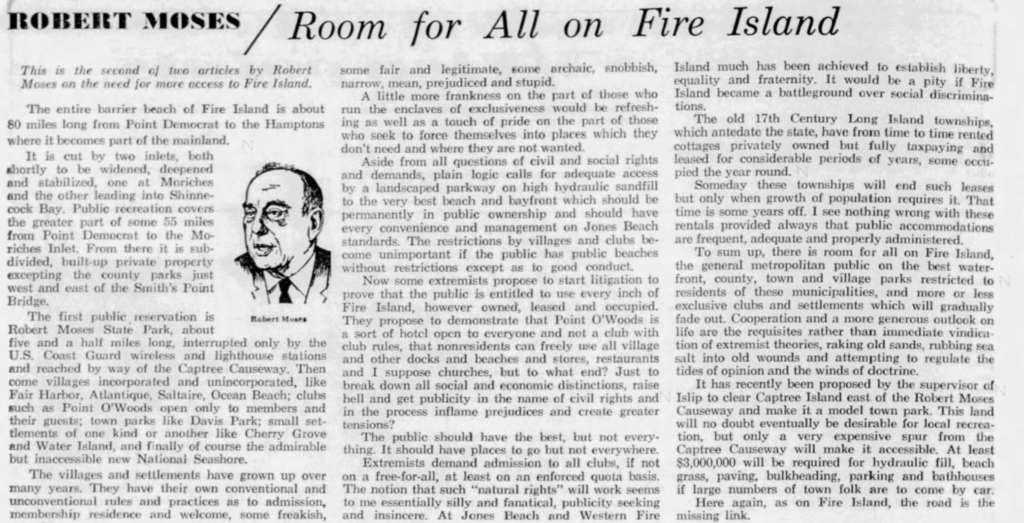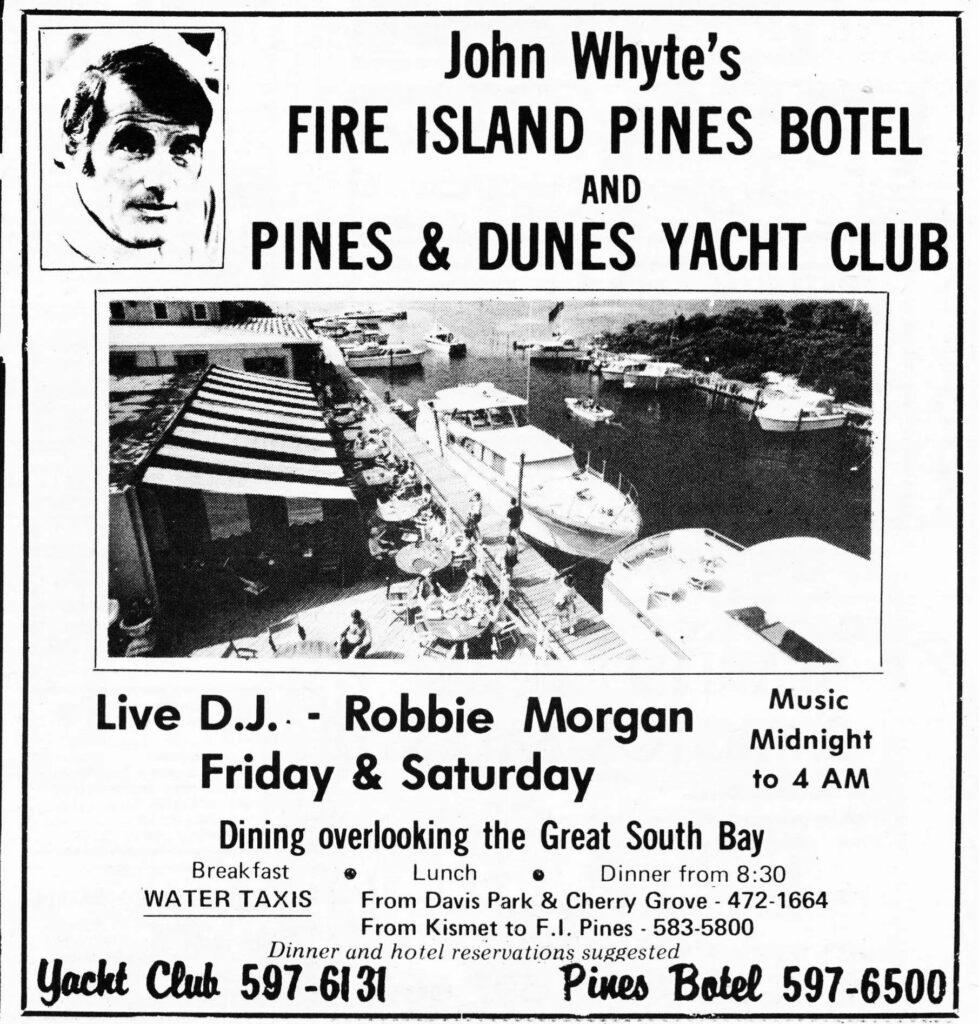 ---
Video about the exhibition from Safe/Haven curator Brian Clark:
---
Photographs of Tom and Greg in Cherry Grove (Photos courtesy Greg Young):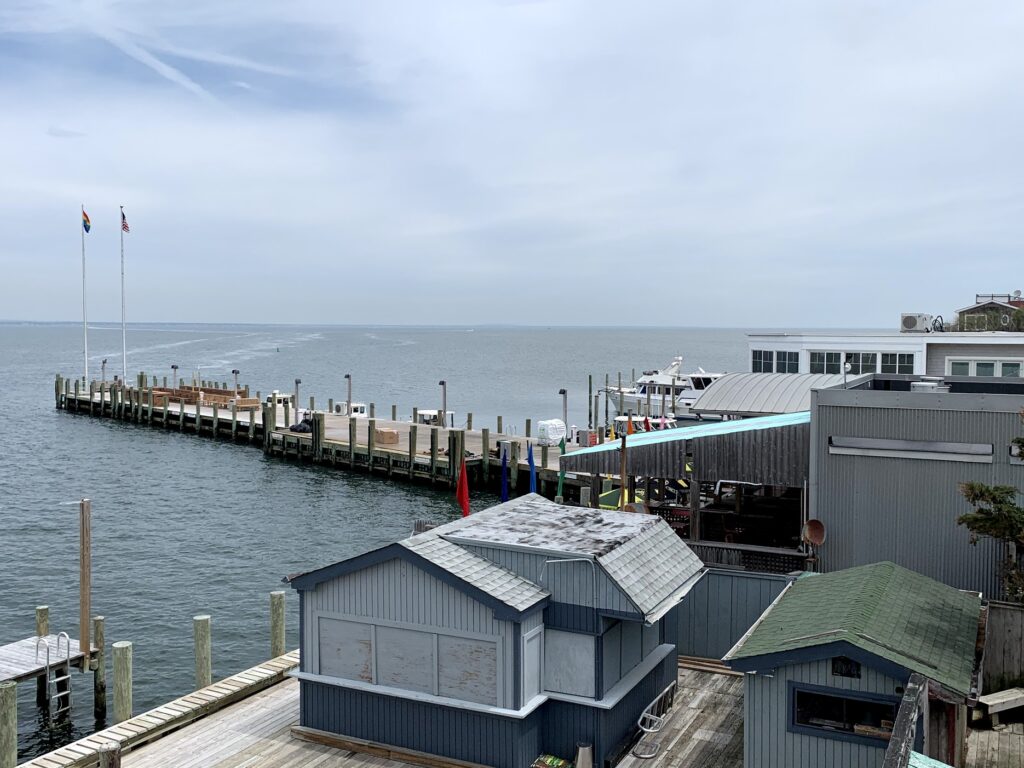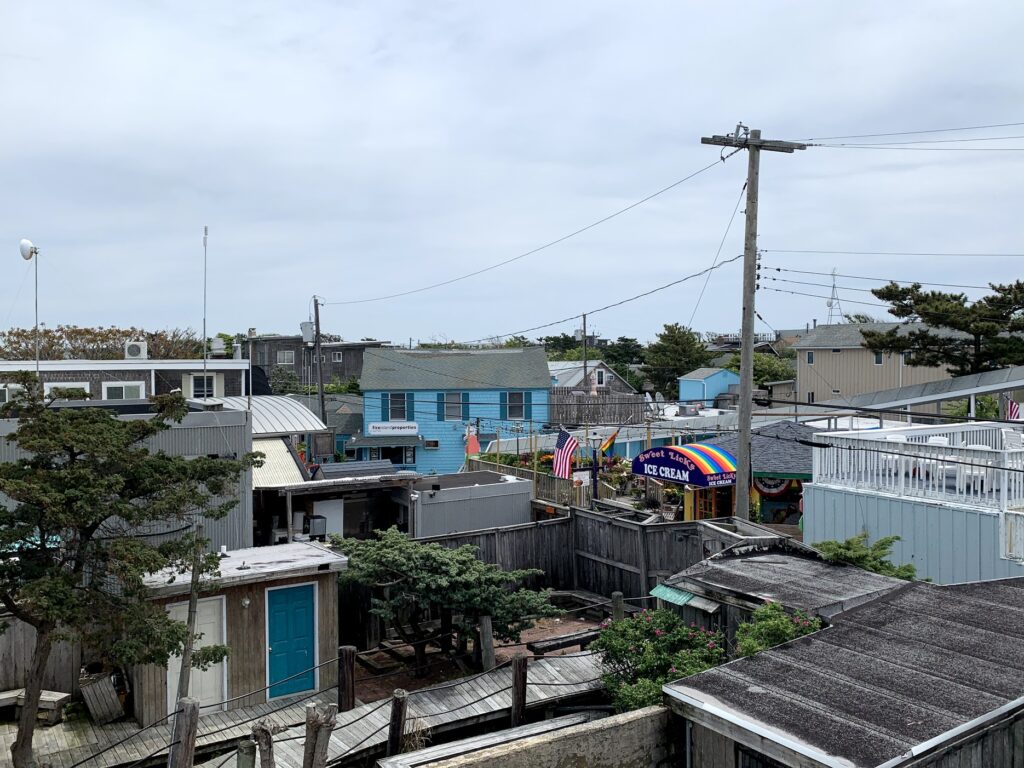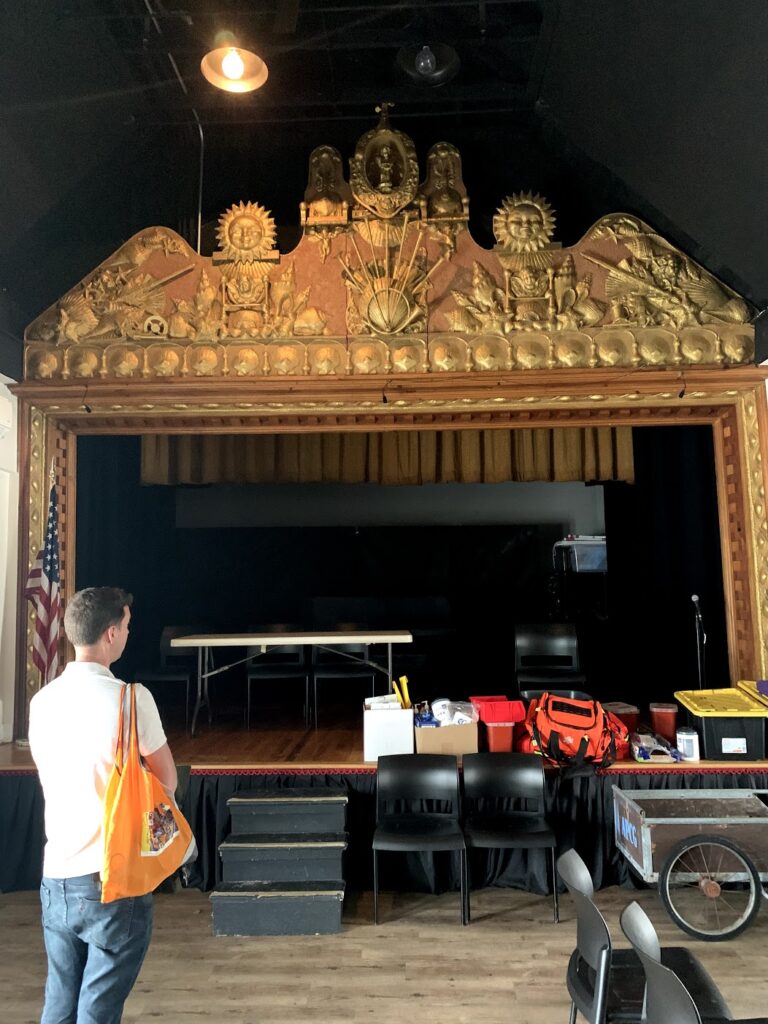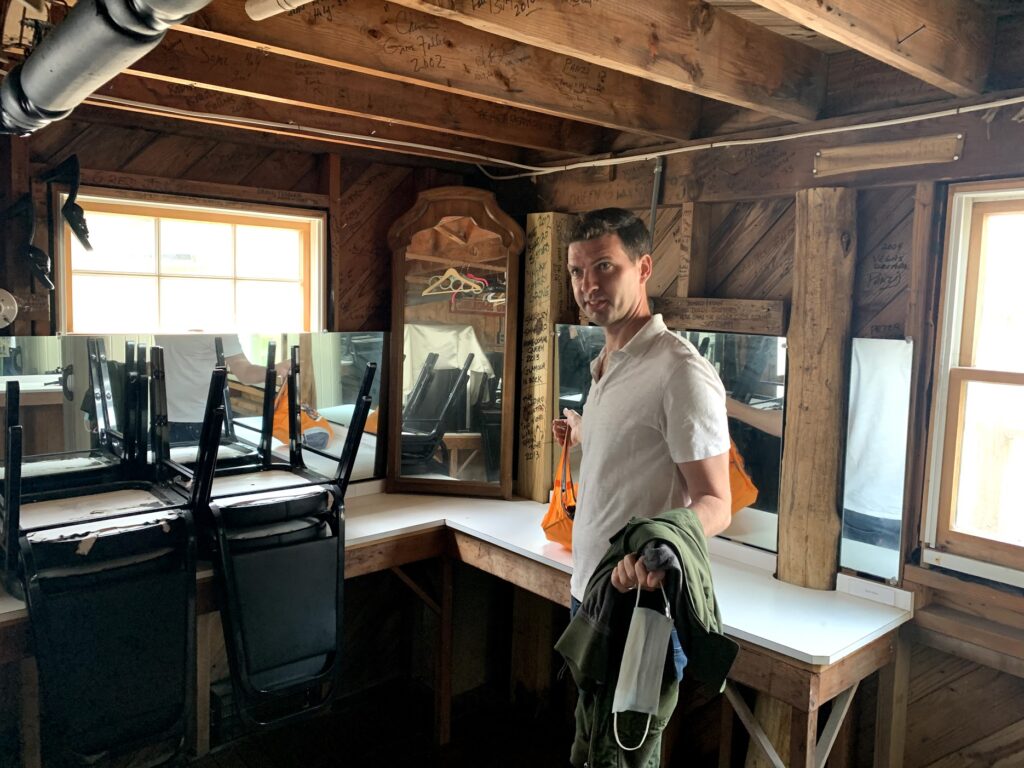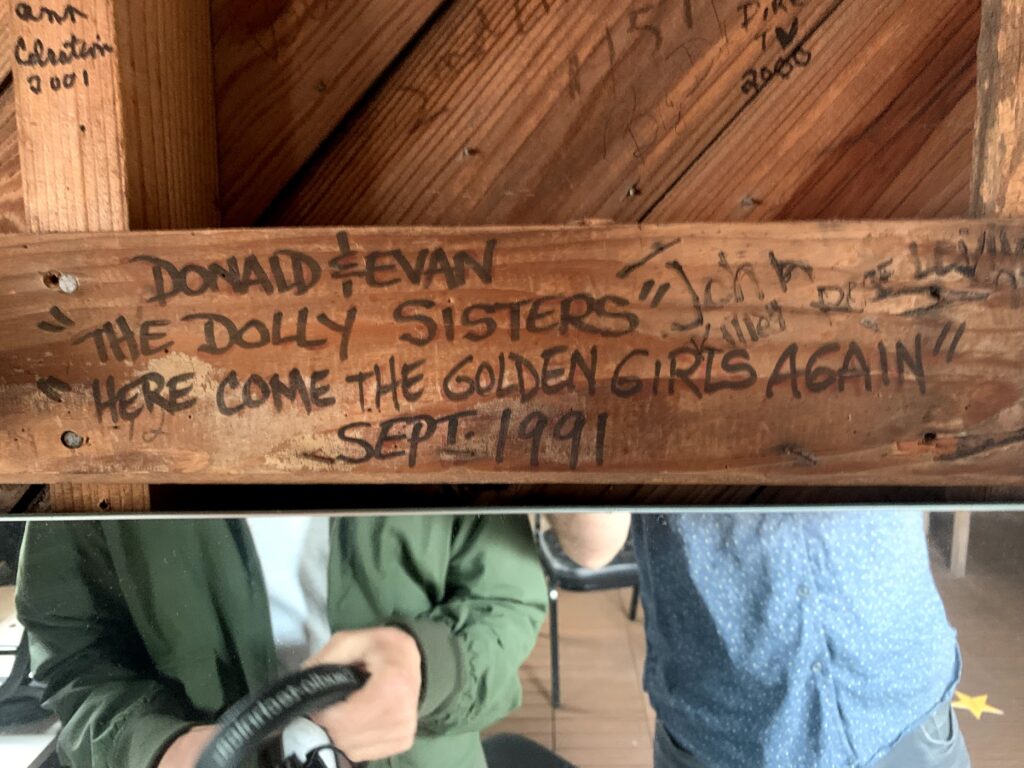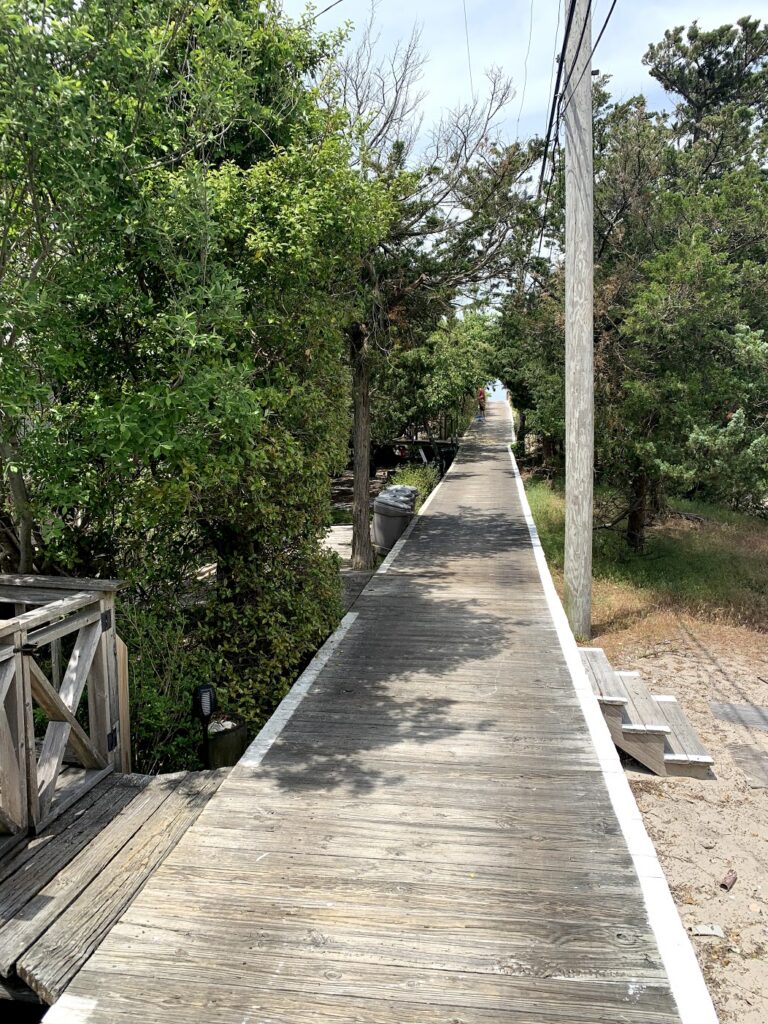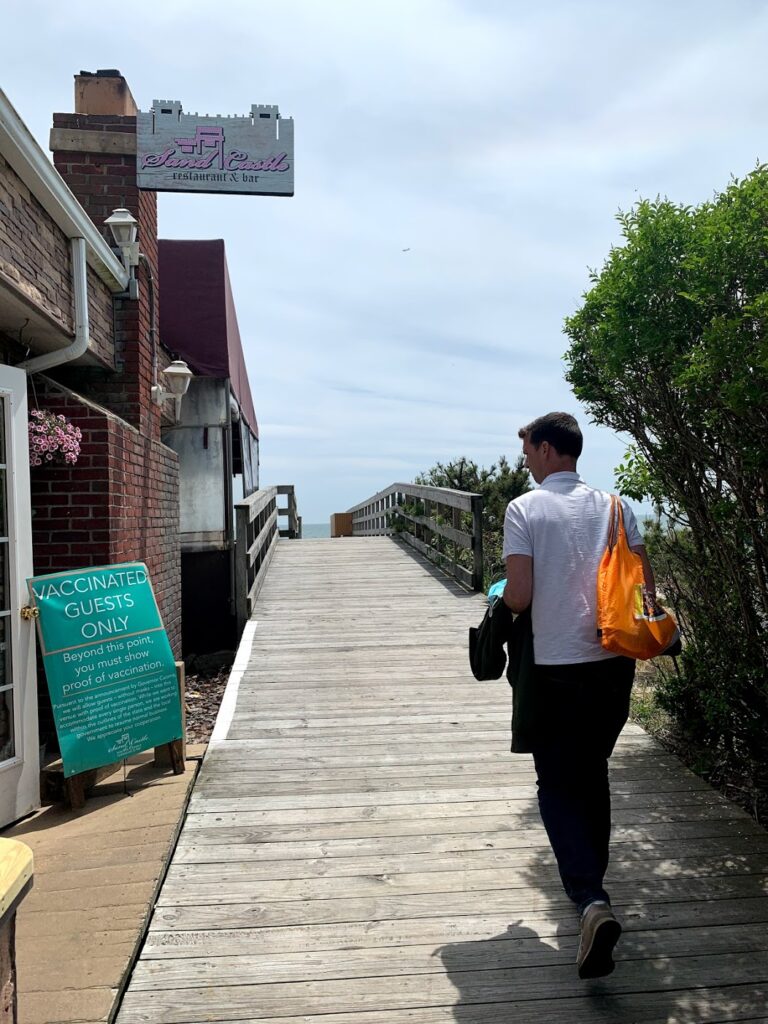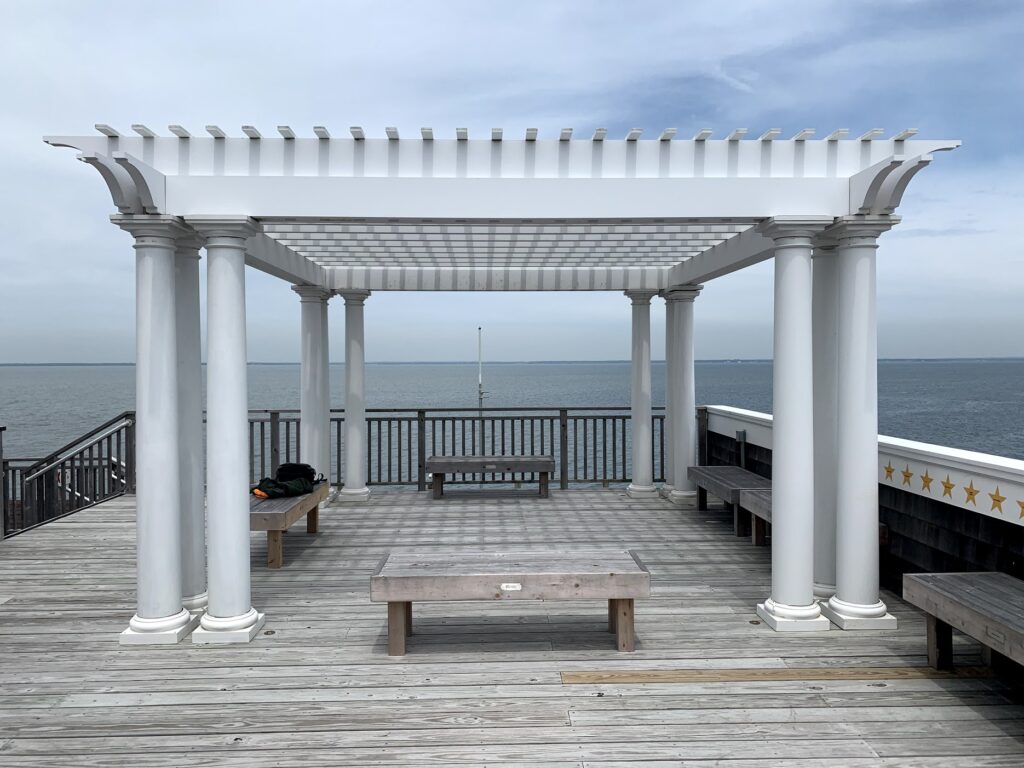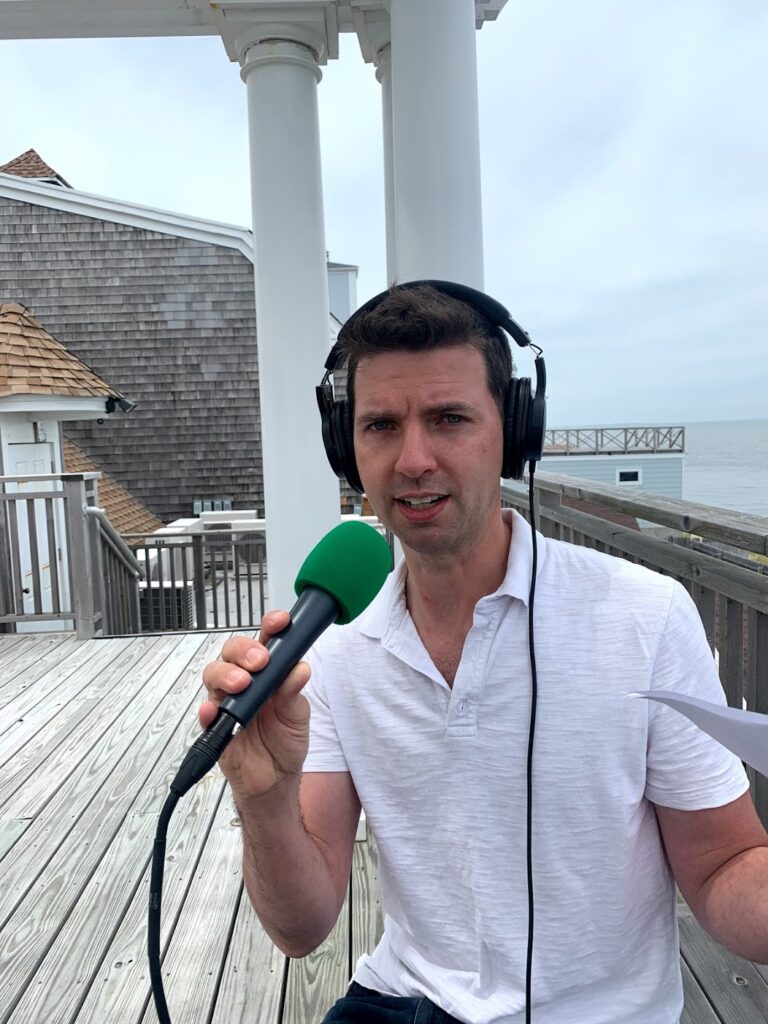 Behold — the Belvedere!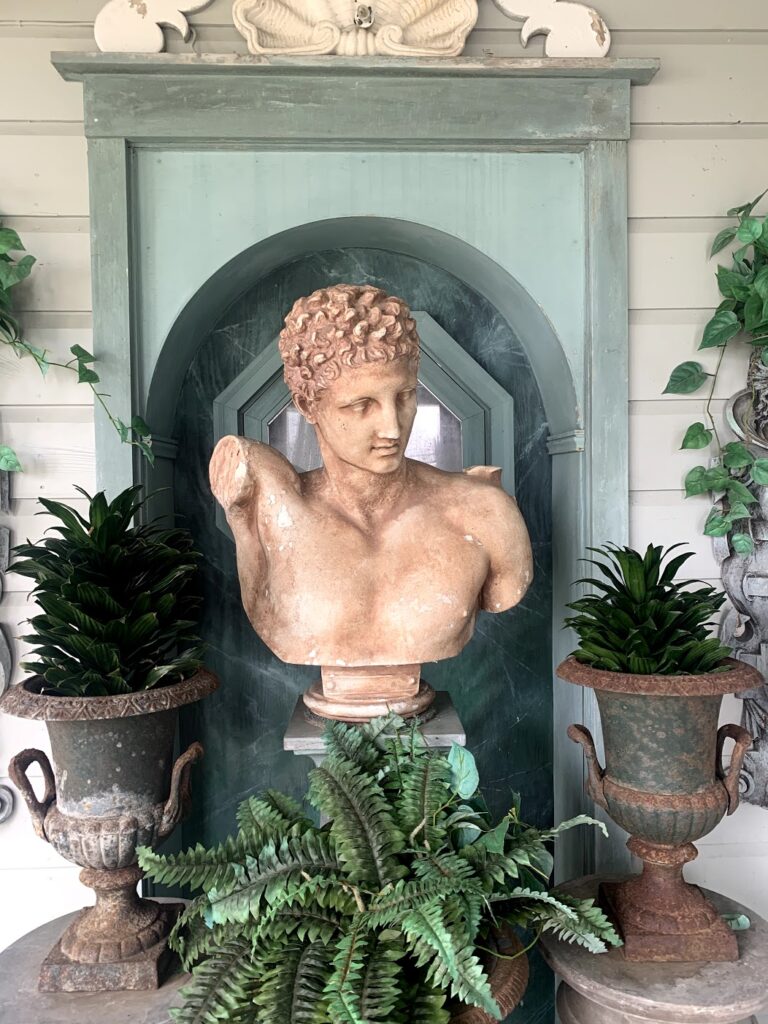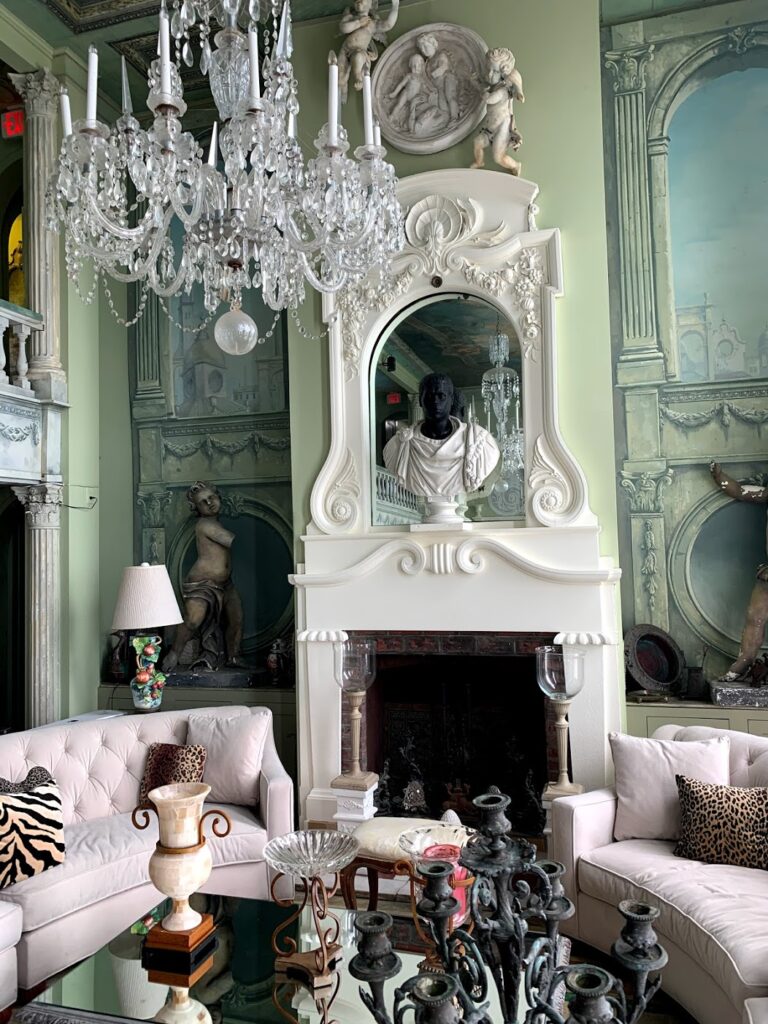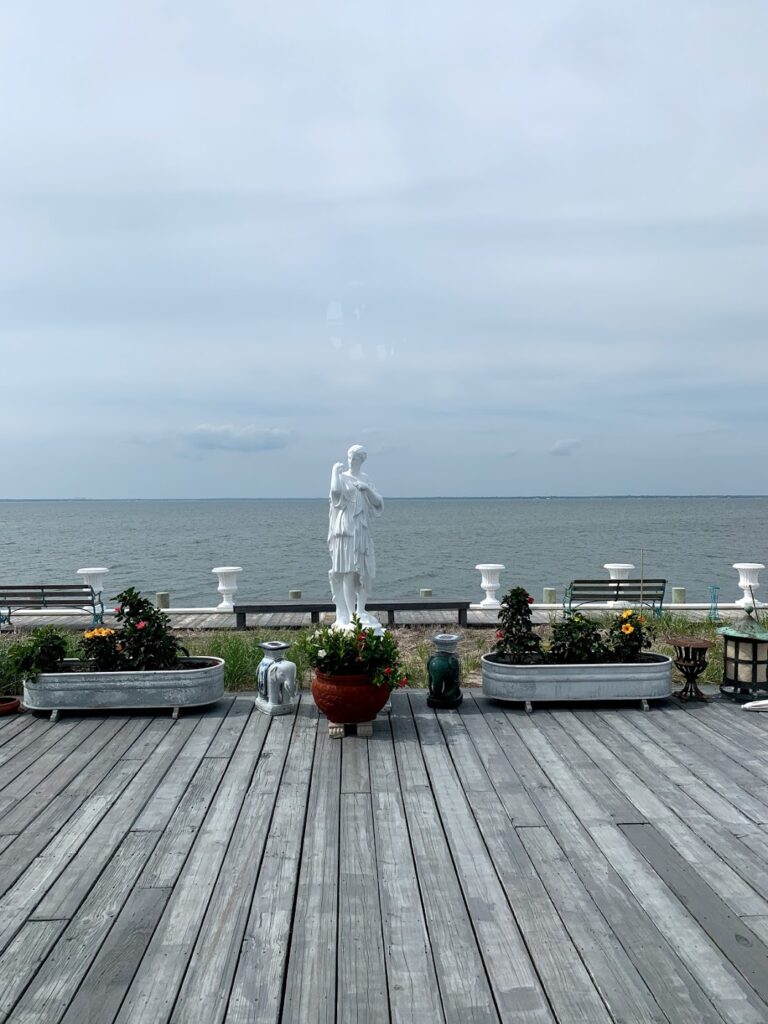 ---
FURTHER LISTENING:
After listening to this show on the history of Fire Island check out these shows with similar themes and historical moments:
---
The Bowery Boys: New York City History podcast is brought to you …. by you!
We are now producing a new Bowery Boys podcast every other week. We're also looking to improve and expand the show in other ways — publishing, social media, live events and other forms of media. But we can only do this with your help!
We are now a creator on Patreon, a patronage platform where you can support your favorite content creators.
Please visit our page on Patreon and watch a short video of us recording the show and talking about our expansion plans. If you'd like to help out, there are six different pledge levels. Check them out and consider being a sponsor.
We greatly appreciate our listeners and readers and thank you for joining us on this journey so far.