PODCAST The historical backstory of one of the most famous documentaries ever made – Grey Gardens.
---
The classic film Grey Gardens, made by brother directing team Albert and David Maysles, looks at the lives of two former society women leading a life of seclusion in a rundown old mansion in the Hamptons.
Those of you who have seen the film – or the Broadway musical or the HBO film inspired by the documentary – know that it possesses a strange, timeless quality. Mrs Edith Bouvier Beale (aka Big Edie) and her daughter Miss Edith Bouvier Beale (aka Little Edie) live in a pocket universe, in deteriorating circumstances, but they themselves remain poised, witty, well read.
But if our histories truly make us who we are, then to understand these two extraordinary and eccentric women, we need to understand the historical moments that put them on this path.
And that is a story of New York City – of debutante balls, Fifth Avenue, Tin Pan Alley and the changing roles of women. And it's a story of the Bouviers, who represent here the hundreds of wealthy, upwardly mobile families, trying to maintain their status in a fluctuating world of social registers and stock market crashes.
This is story about keeping up appearances and the consequences of following your heart.
FEATURING: A very special guest! The Marble Faun himself — Jerry Torre, who swings by the show to share his recollection of these fascinating women.
Listen Now: A Journey to Grey Gardens
_________________________________________________________
The Bowery Boys: New York City History podcast is brought to you …. by you!
We are now producing a new Bowery Boys podcast every other week. We're also looking to improve and expand the show in other ways — publishing, social media, live events and other forms of media. But we can only do this with your help!
We are now a creator on Patreon, a patronage platform where you can support your favorite content creators.
Please visit our page on Patreon and watch a short video of us recording the show and talking about our expansion plans. If you'd like to help out, there are six different pledge levels. Check them out and consider being a sponsor.
We greatly appreciate our listeners and readers and thank you for joining us on this journey so far.
________________________________________________________
The Bouvier family did indeed have 'French genes', connected to cabinetmakers who immigrated to the United States in the 1810s.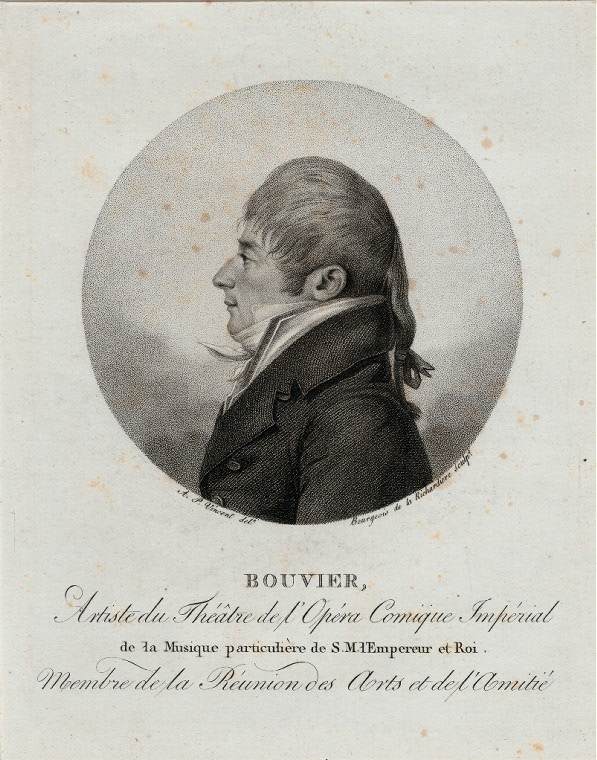 The Bouvier family's listings in the 1899 New York Social Register.

Big Edie's great uncle Michel Charles 'M.C.' Bouvier and her three unmarried great aunts Zenaide, Alexine and Mary all lived in a fine brownstone at 14 W. 46th Street.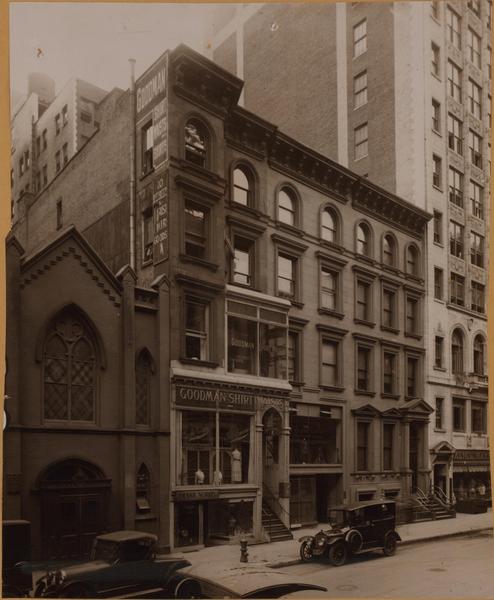 Edith Ewing Bouvier Beale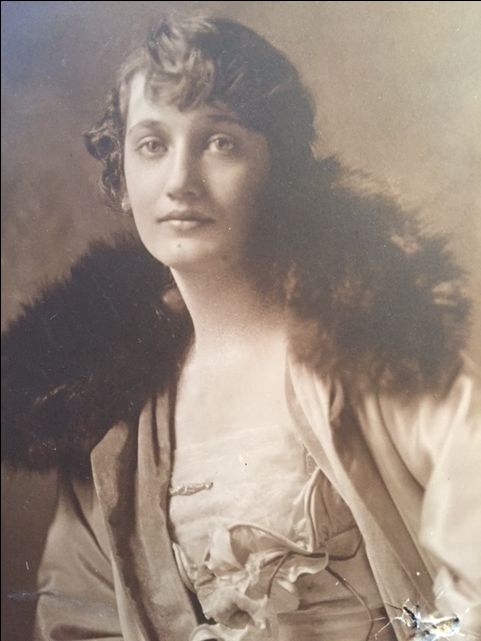 The wedding photo of Edith Ewing Bouvier Beale.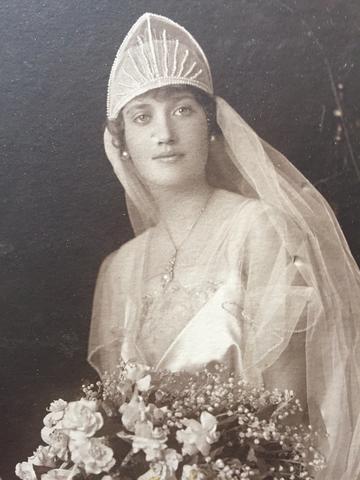 The ballroom of Sherry's (44th and 5th Avenue) where Edith had her debutante ball.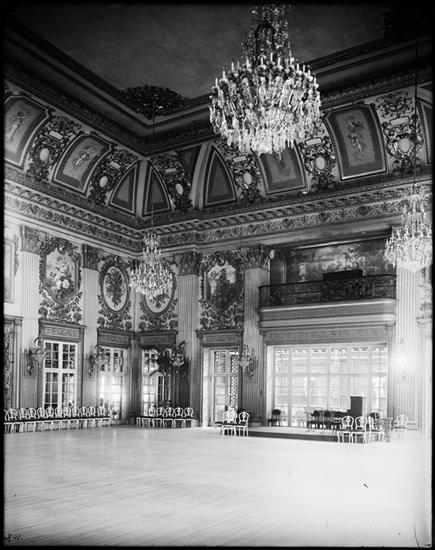 An invitation for a 1928 debutante ball at the Hotel Pierre (where Little Edie would have her own fête).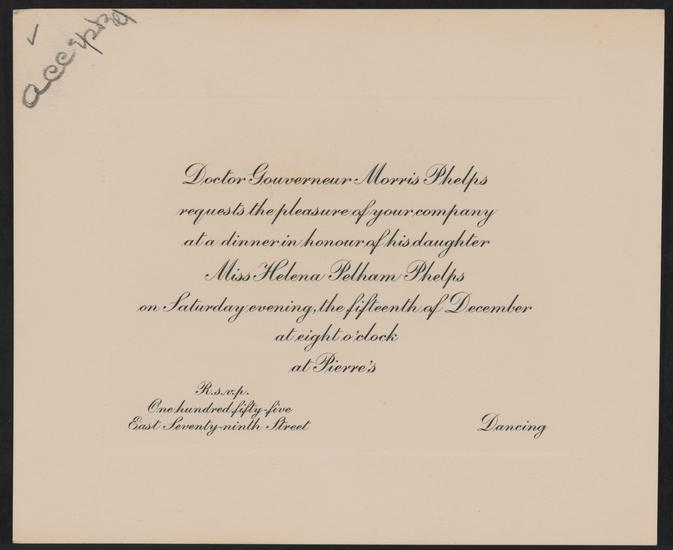 Sixteen year old Jacqueline Bouvier attending Miss Porter's finishing school in Farmington, Connecticut. Both Big Edie and Little Edie went here as well.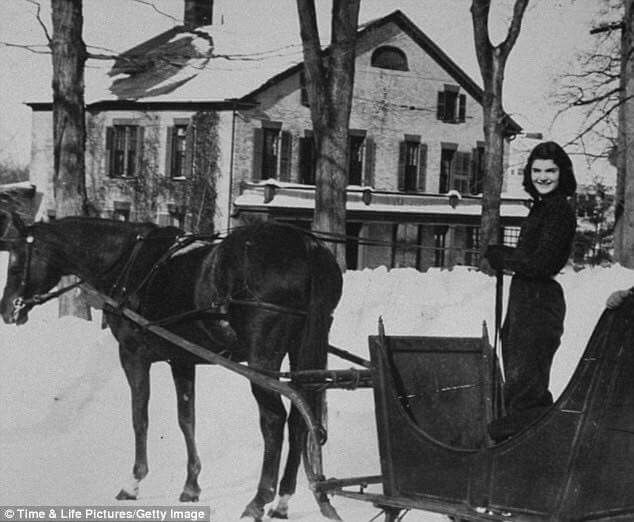 East Hampton was the first English settlement in the area that would eventually become New York state.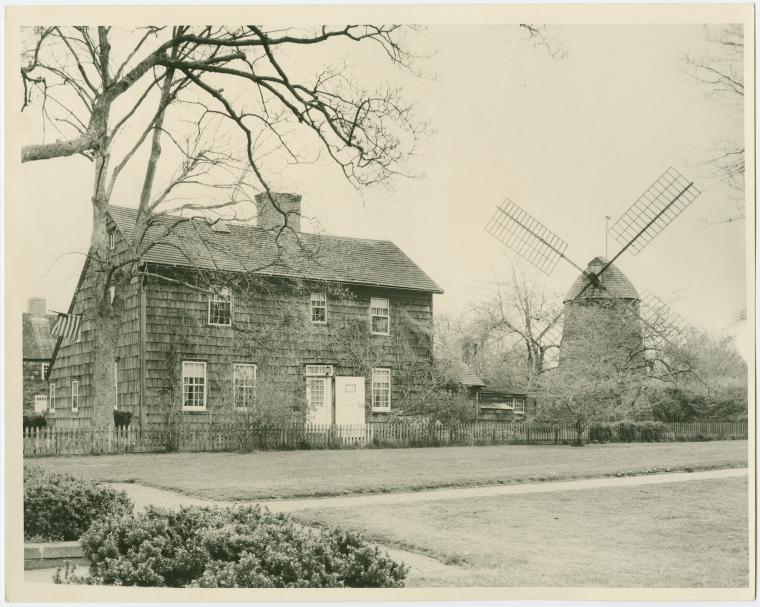 An early image of Grey Gardens mansion.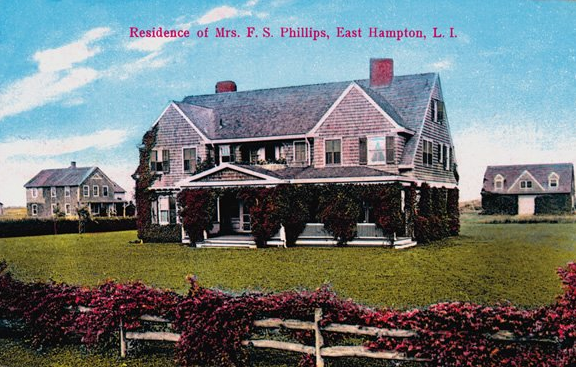 Little Edie posing in front of the house in the film Grey Gardens.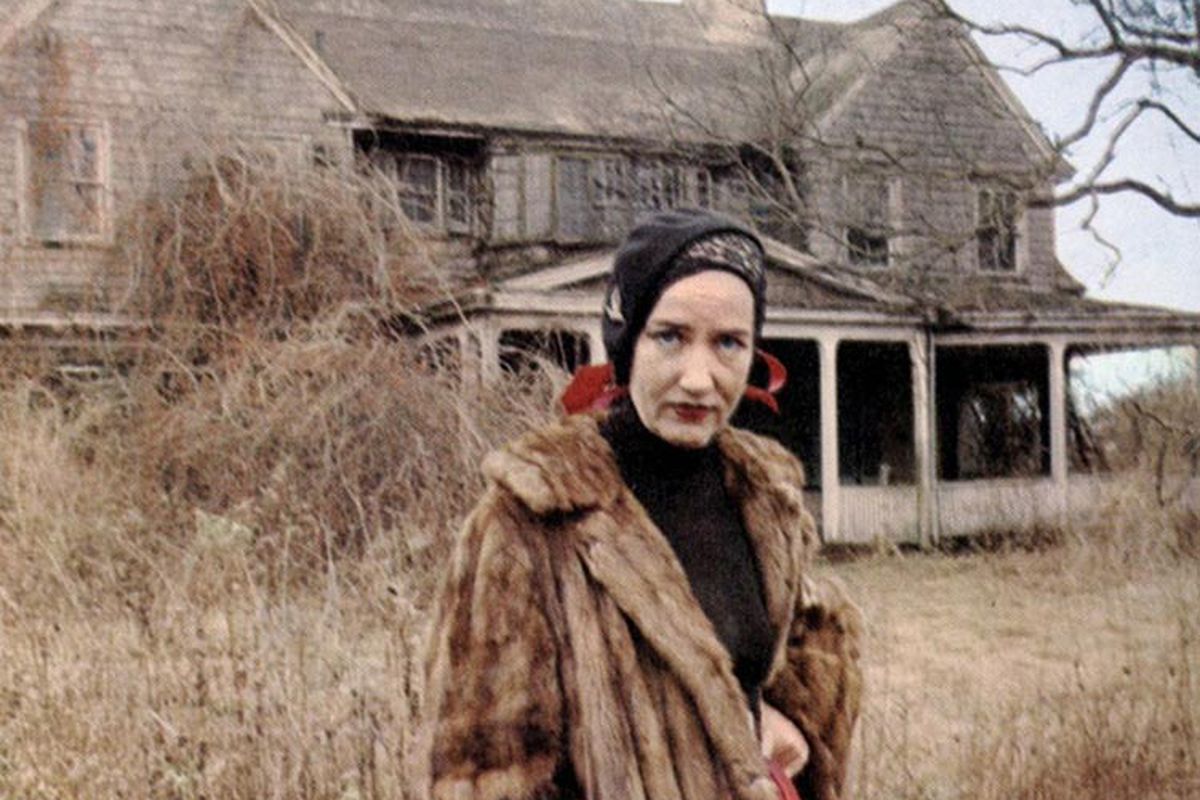 Images of Little Edie in her youth, a beautiful, confident young woman who echoed her mother's love of music and performance. The two retreated into a reclusive life even as their family become national prominent.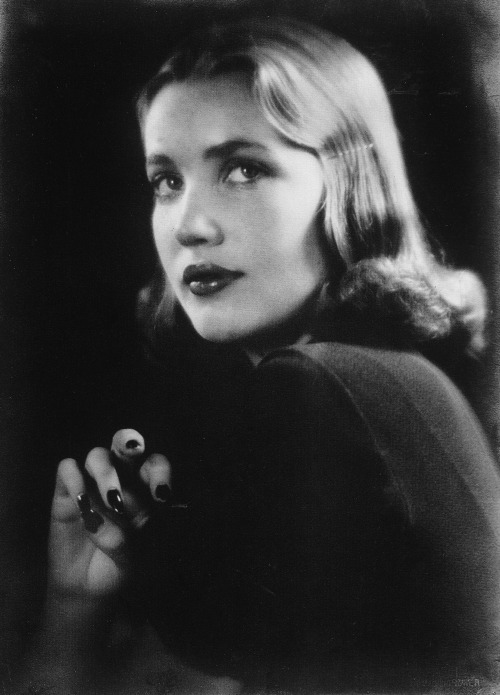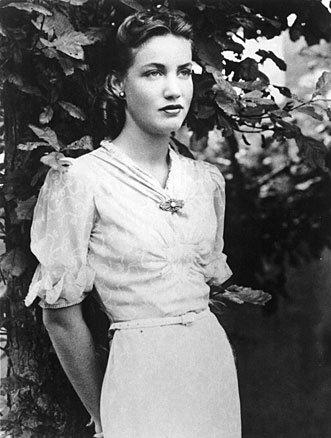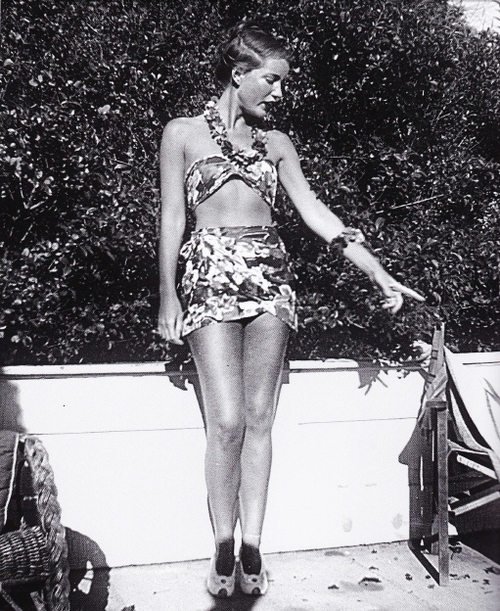 Little Edie in New York, possibly from the period of the late 40s/early 50s.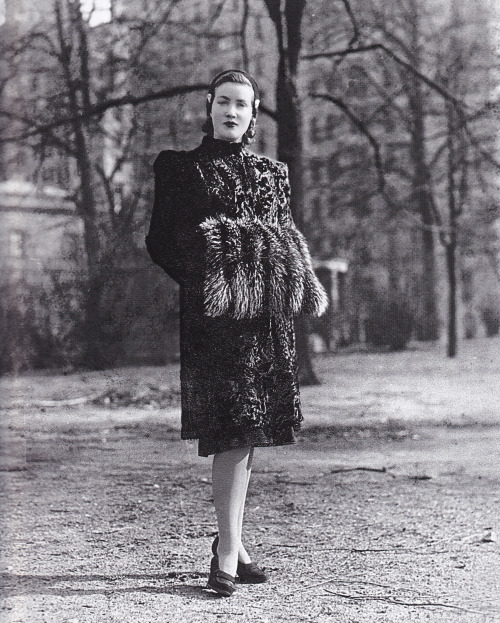 Little Edie's big-city refuge for a time — the Barbizon Hotel for Women: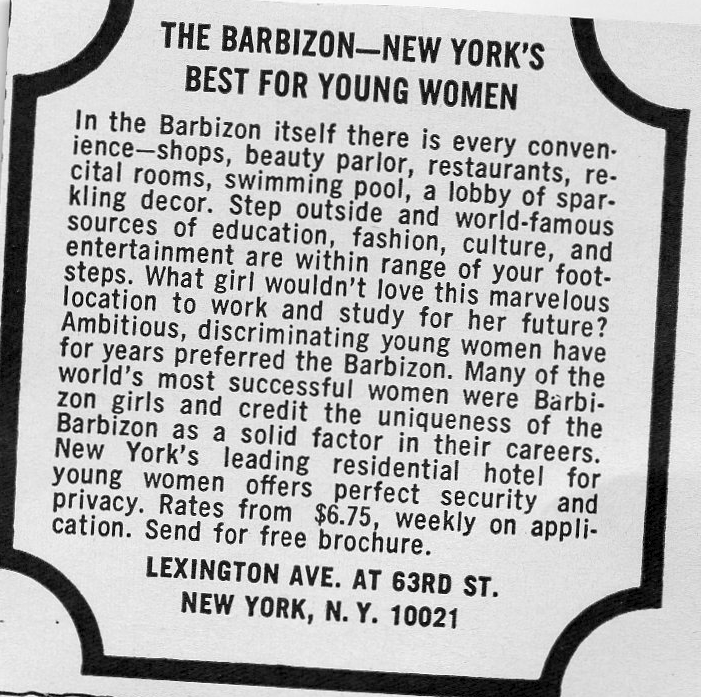 Little Edie performing at Reno Sweeney in the West Village.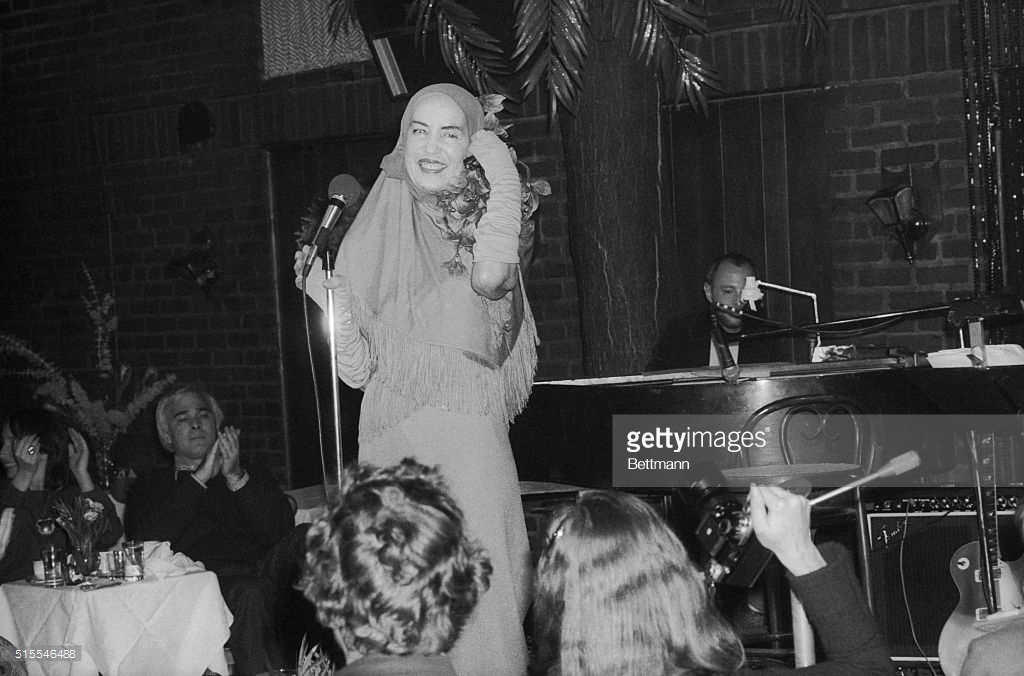 Big Edie in her familiar perch, flanked with kittens and memories.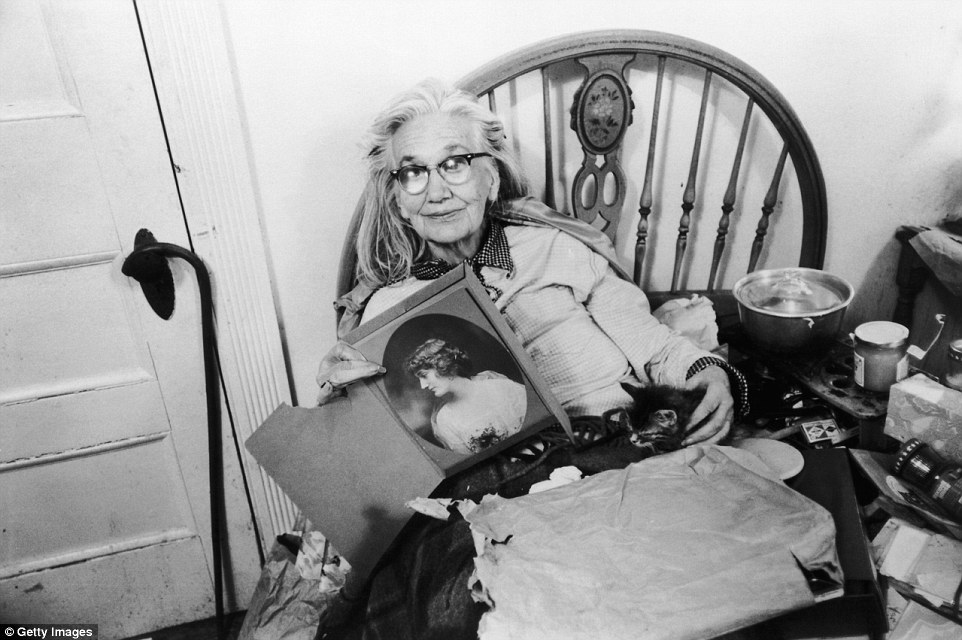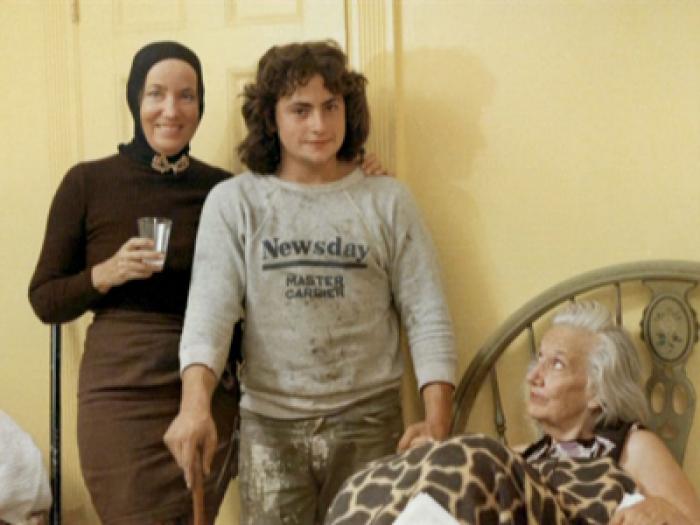 Many thanks to Jerry Torre for stopping by the studio to chat!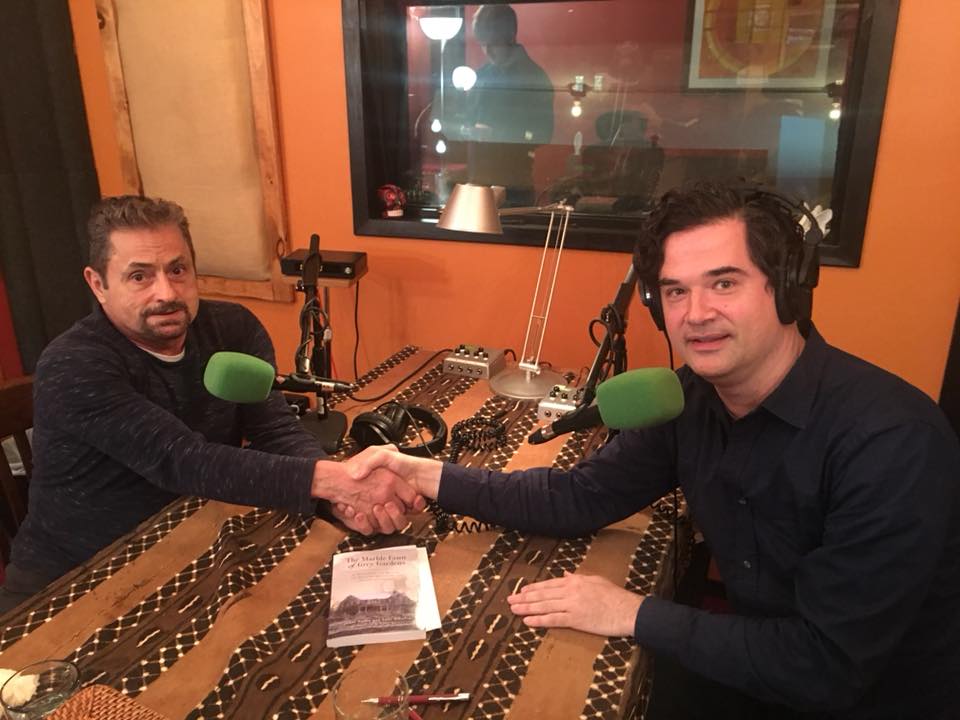 CORRECTION TO THE SHOW: The Great Gatsby is set in 1922, but the book was released in 1925.
FURTHER READING
The Marble Faun of Grey Gardens by Jerry Torre and Tony Maietta
The Bouviers: Portrait of an American Family by John H. Davis
Gail Sheehy's New York Magazine profile from January 1972 — The Secrets of Grey Gardens
Grey Gardens Online — "The one-stop source for all things Grey Gardens"
FURTHER LISTENING
Some of the themes and subjects referenced in this episode have been spoken about in past shows. After you've finished listening to Journey to Grey Gardens, give these a try.
And if you enjoyed the show, you might enjoy the soundtrack! Here's a Spotify playlist of songs from the show and inspired by this story: