In the heart of Greenwich Village sits the Jefferson Market Library, a branch of the New York Public Library, and a beautiful garden which offers a relaxing respite from the busy neighborhood.
But a prison once rose from this very spot — more than one in fact.
While there was indeed a market at Jefferson Market — dating back to the 1830s — this space is more notoriously known for America's first night court (at the Jefferson Market Courthouse, site of today's library) and the Women's House of Detention, a facility which cast a gloom over the Village for over 40 years.
Almost immediately after the original courthouse (designed by Frederick Clarke Withers and Calvert Vaux) opened in 1877, it was quickly overburdened with people arrested in the Tenderloin district. By 1910 a women's court opened here, and by the Jazz Age, the adjacent confinement was known as "the women's jail."
When the Women's House of Detention opened in 1931 — sometimes referred to as the world's only Art Deco prison — it was meant to improve the conditions for women who were held there. But the dank and inadequate containment soon became symbol of abuse and injustice.
In this special episode — recorded live at Caveat on the Lower East Side — Tom and Greg are joined by Hugh Ryan, author of The Women's House of Detention: A Queer History of a Forgotten Prison to explore the detention center's place in both New York City history and LGBT history.
How did the "House of D" figure into the Stonewall Uprising of 1969? And what were the disturbing circumstances surrounding its eventual closure?
FEATURING: Stories of Mae West, Stanford White, Alva Belmont, Mayor Jimmy Walker, Angela Davis, Andrea Dworkin and — Tupac Shakur?
LISTEN NOW: THE HISTORY OF JEFFERSON MARKET AND THE WOMEN'S HOUSE OF DETENTION
---
Hugh Ryan on Patreon, Twitter and Instagram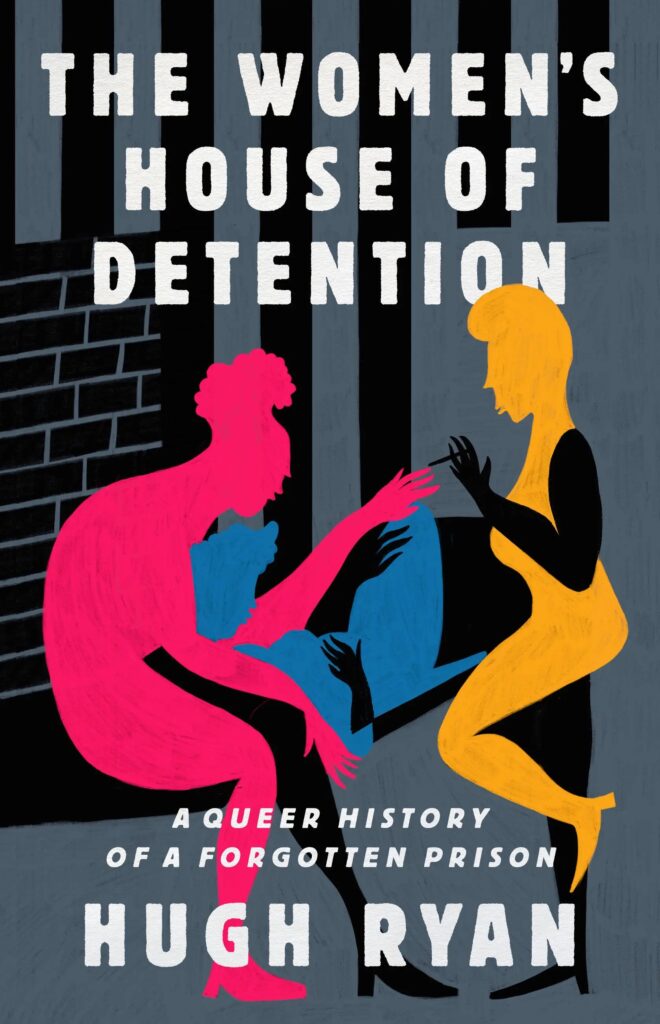 ---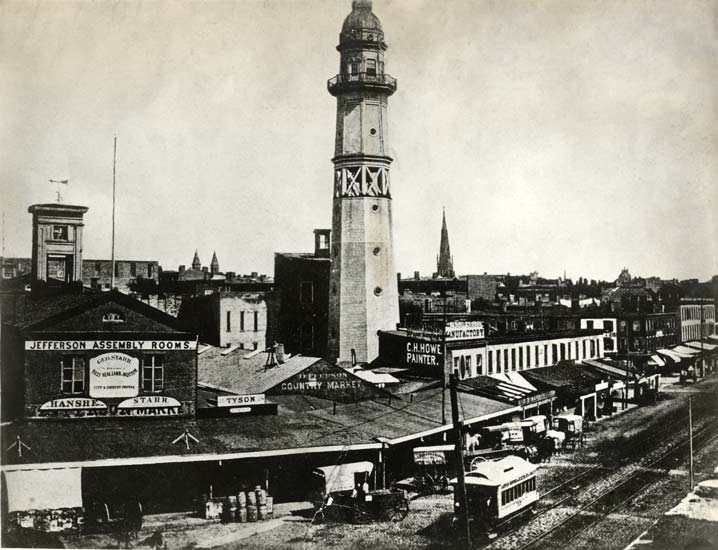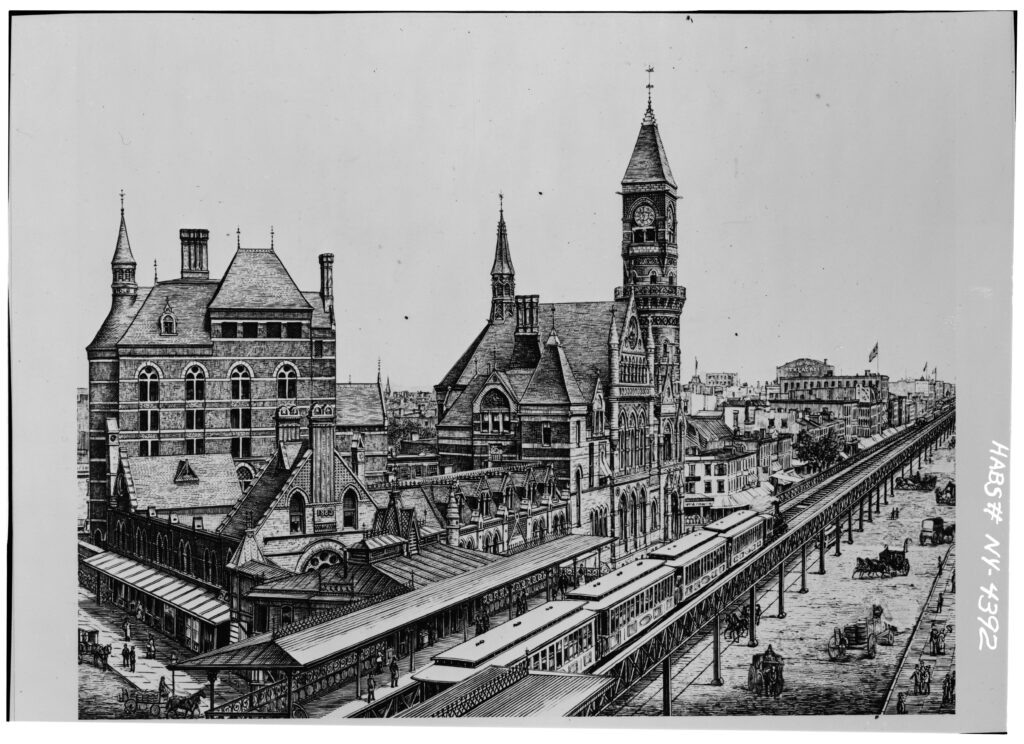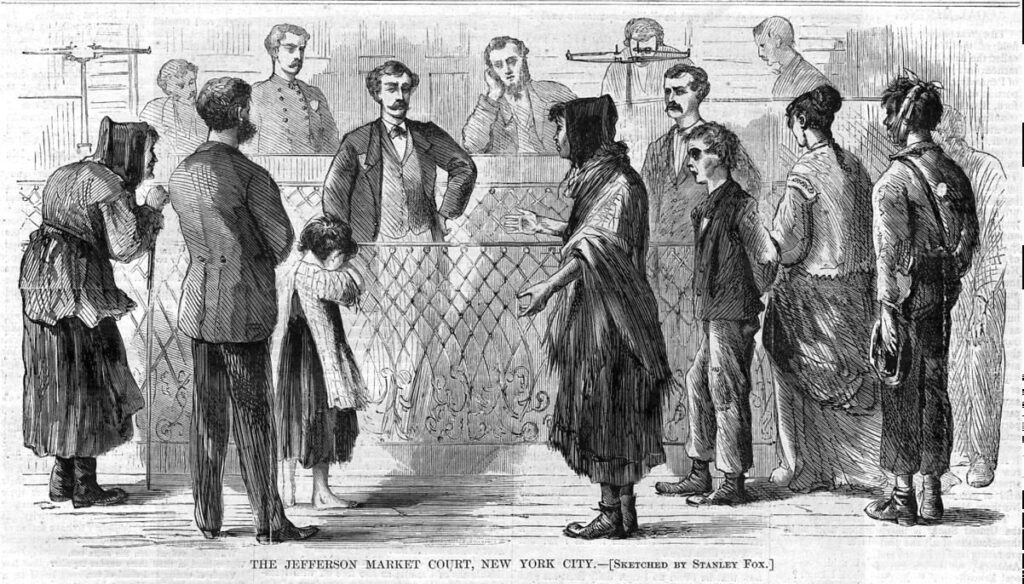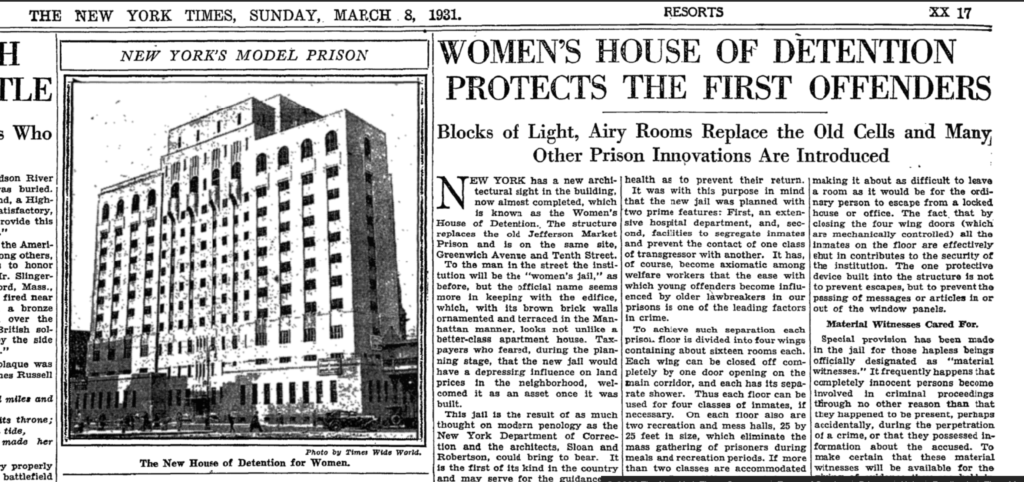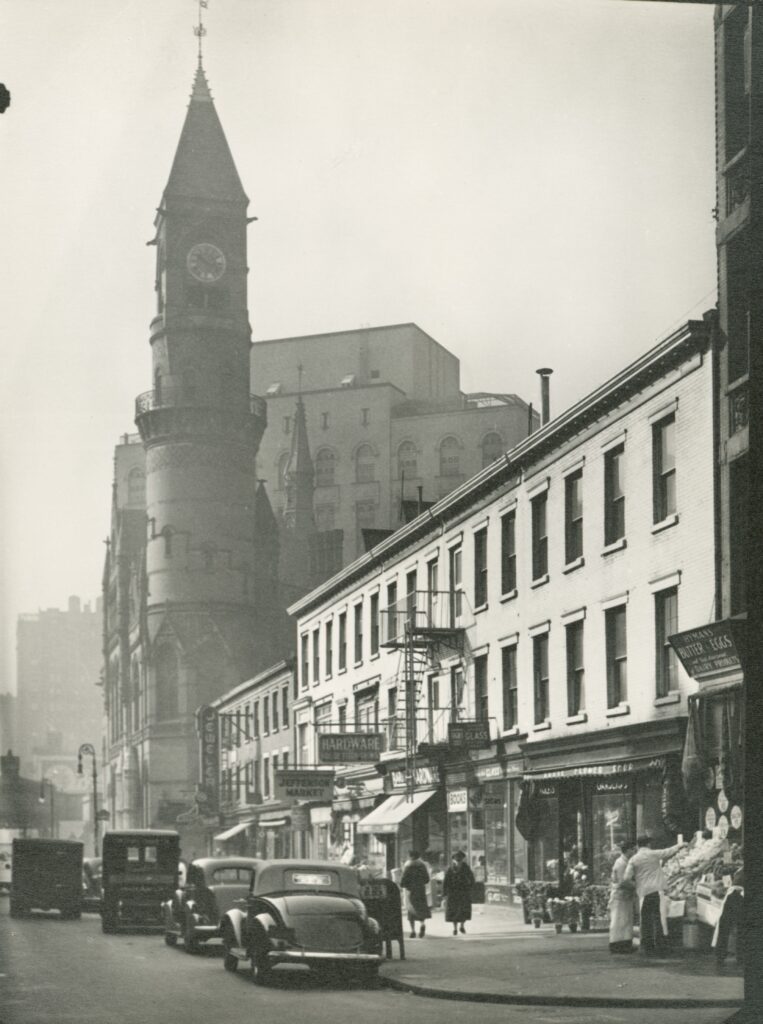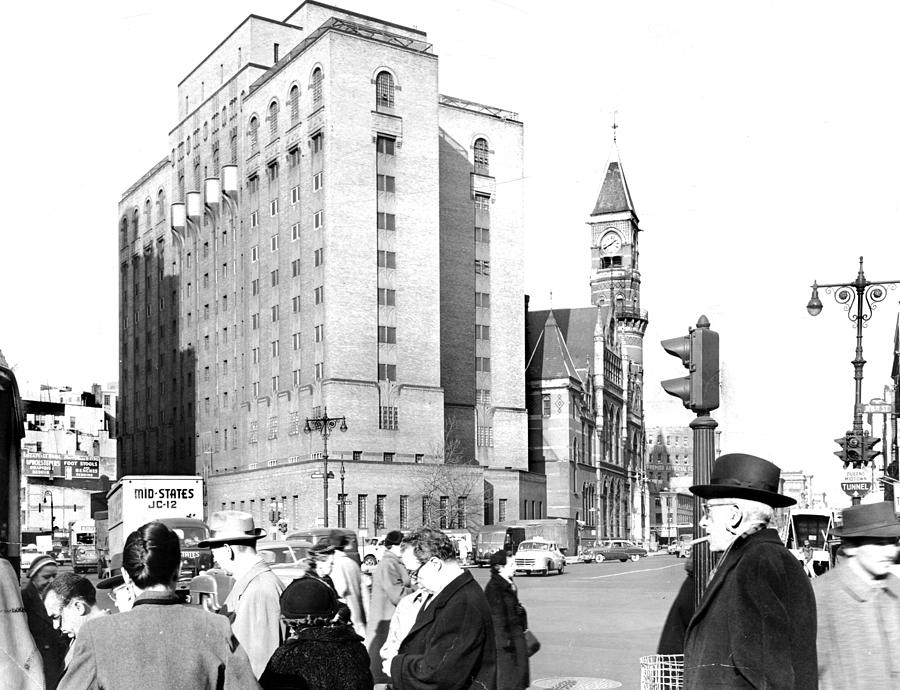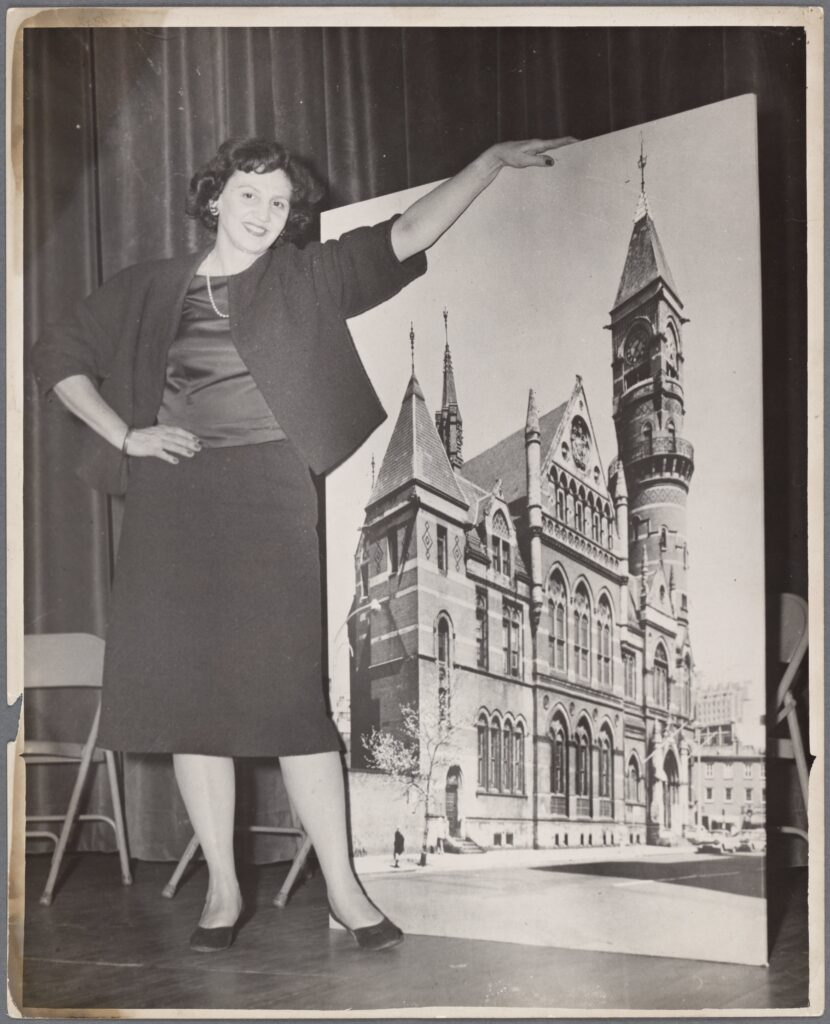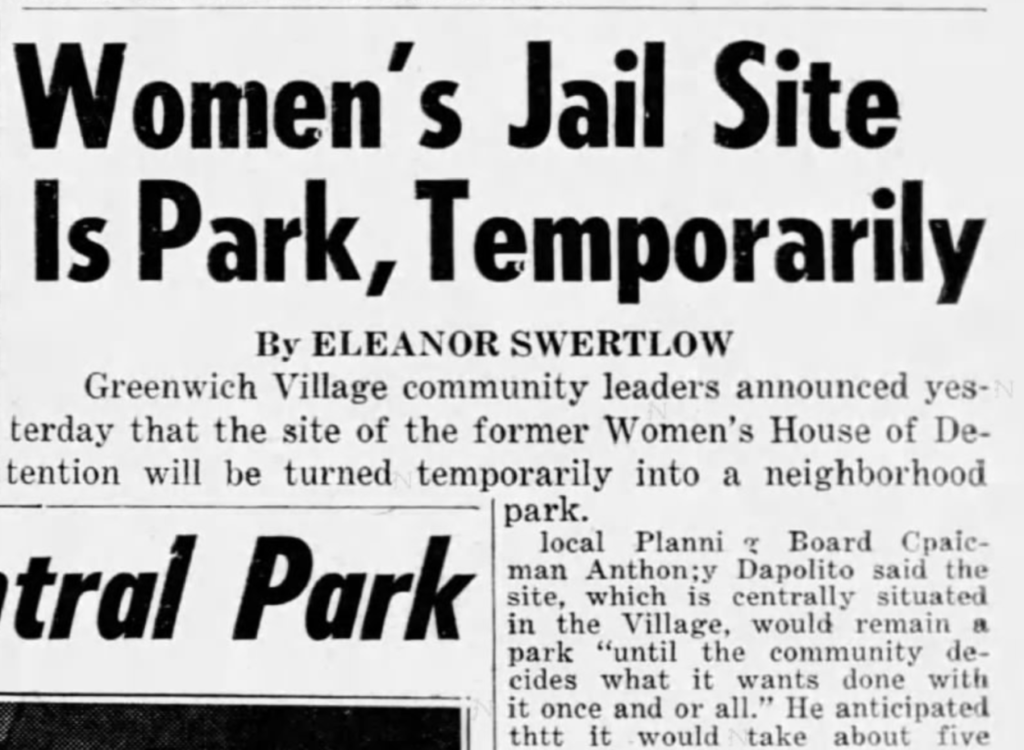 Photos of the current Jefferson Market Library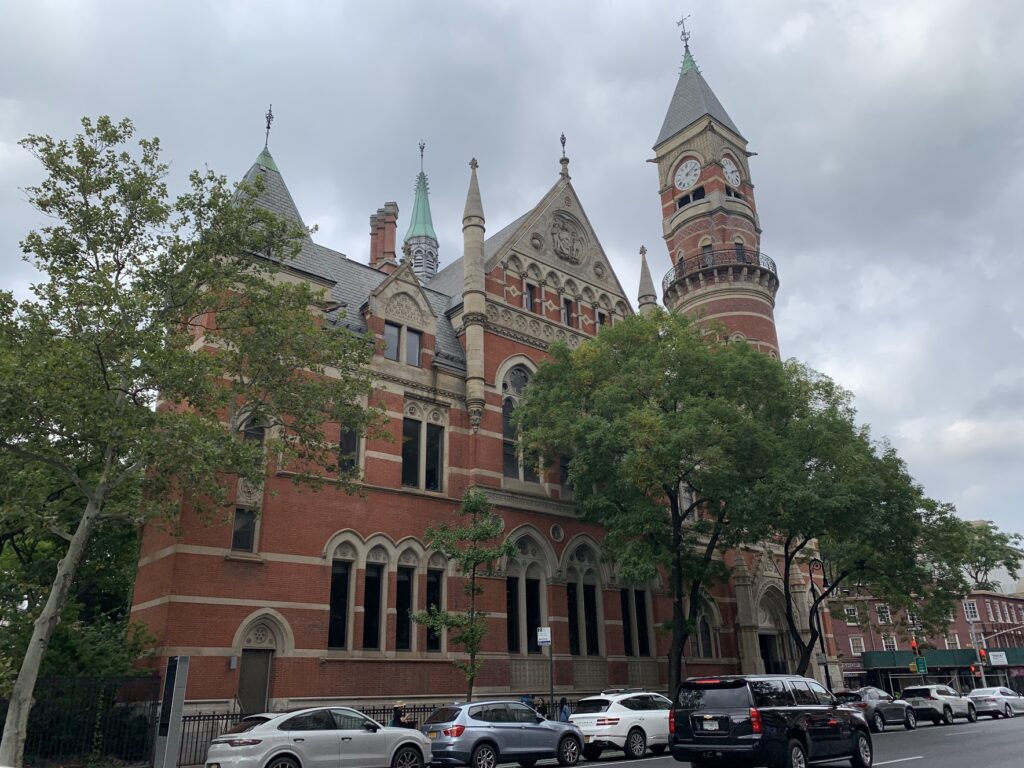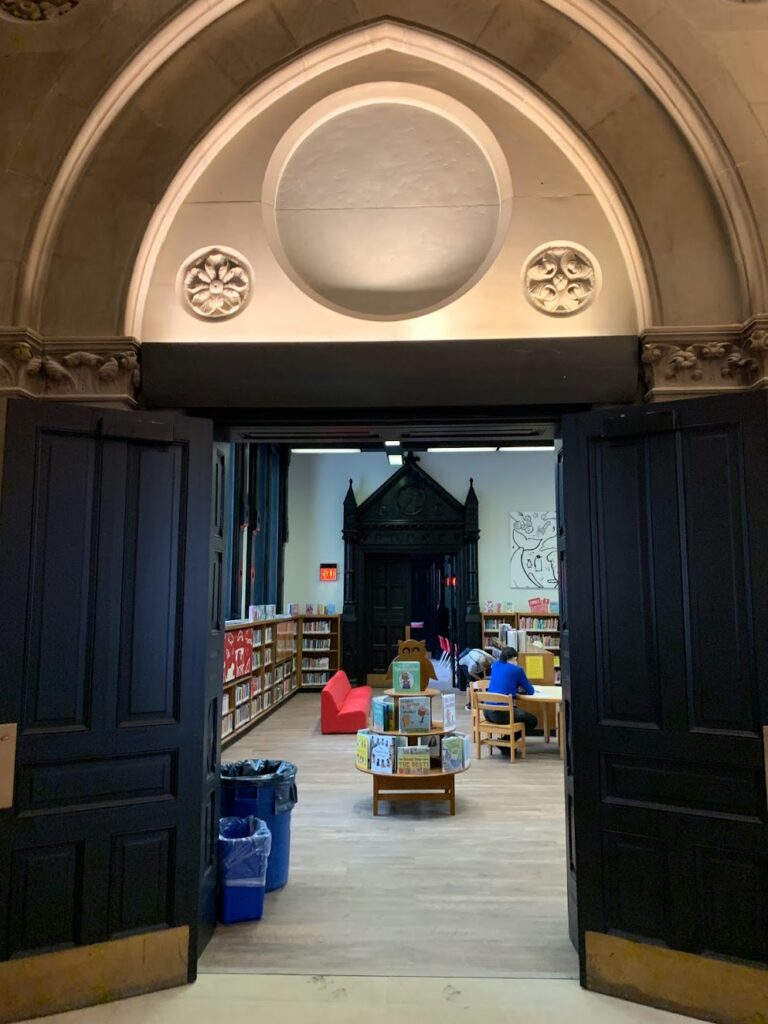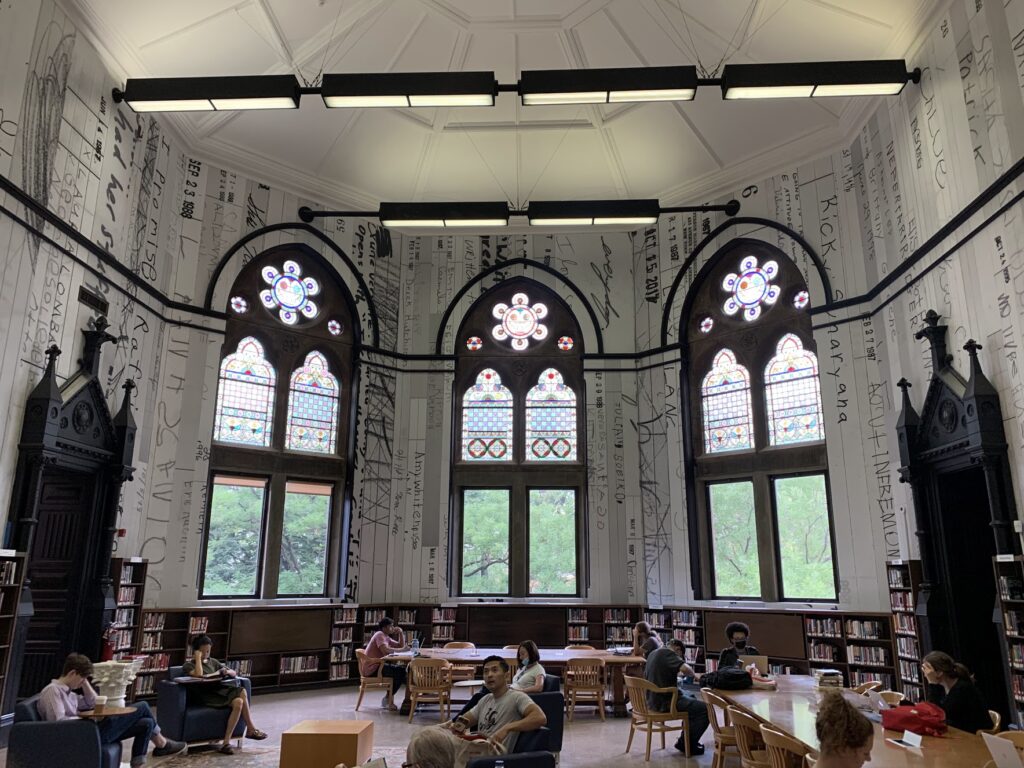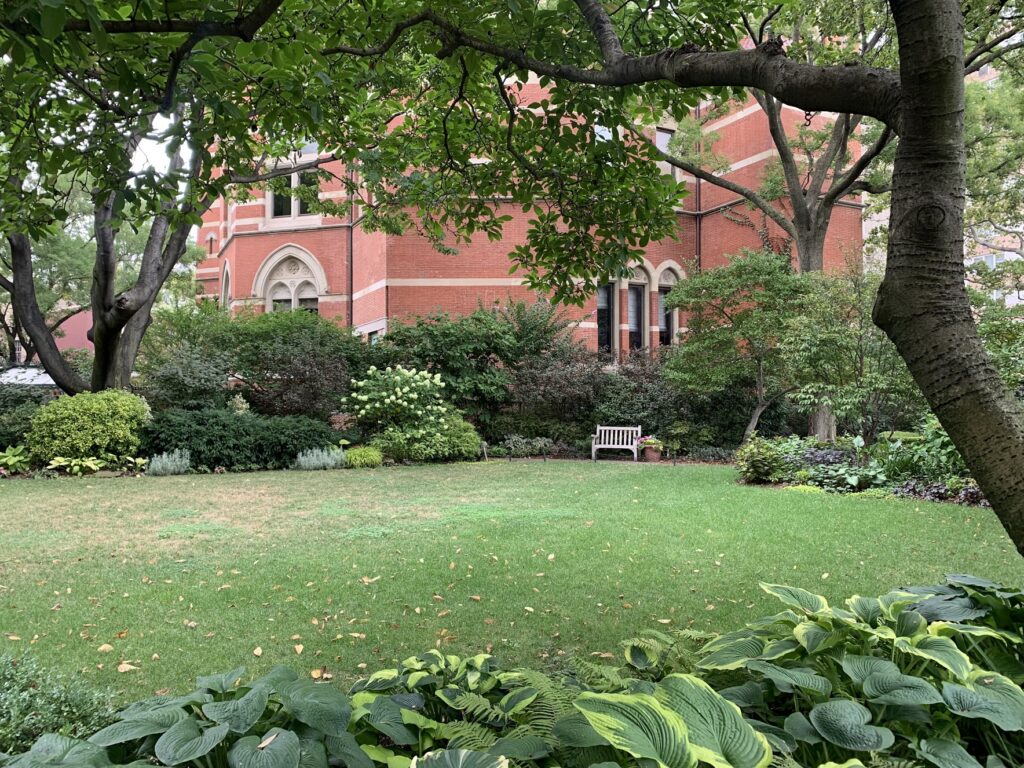 FURTHER LISTENING
The subjects of these episodes are featured on this week's episode. So check them out after listening to the current show:
---
The Bowery Boys: New York City History podcast is brought to you …. by you!
We are producing a new Bowery Boys podcast every other week. We're also looking to improve and expand the show in other ways — publishing, social media, live events and other forms of media. But we can only do this with your help!
We are creators on Patreon, a patronage platform where you can support your favorite content creators.
Please visit our page on Patreon and watch a short video of us recording the show and talking about our expansion plans. If you'd like to help out, there are several different pledge levels. Check them out and consider being a sponsor.
We greatly appreciate our listeners and readers and thank you for joining us on this journey so far.