In 1890 the Danish-American journalist Jacob Riis turned his eye-opening reporting and lecture series into a ground-breaking book called How The Other Half Lives, a best seller which awoke Americans to the plight of the poor and laid the groundwork for the Progressive Era.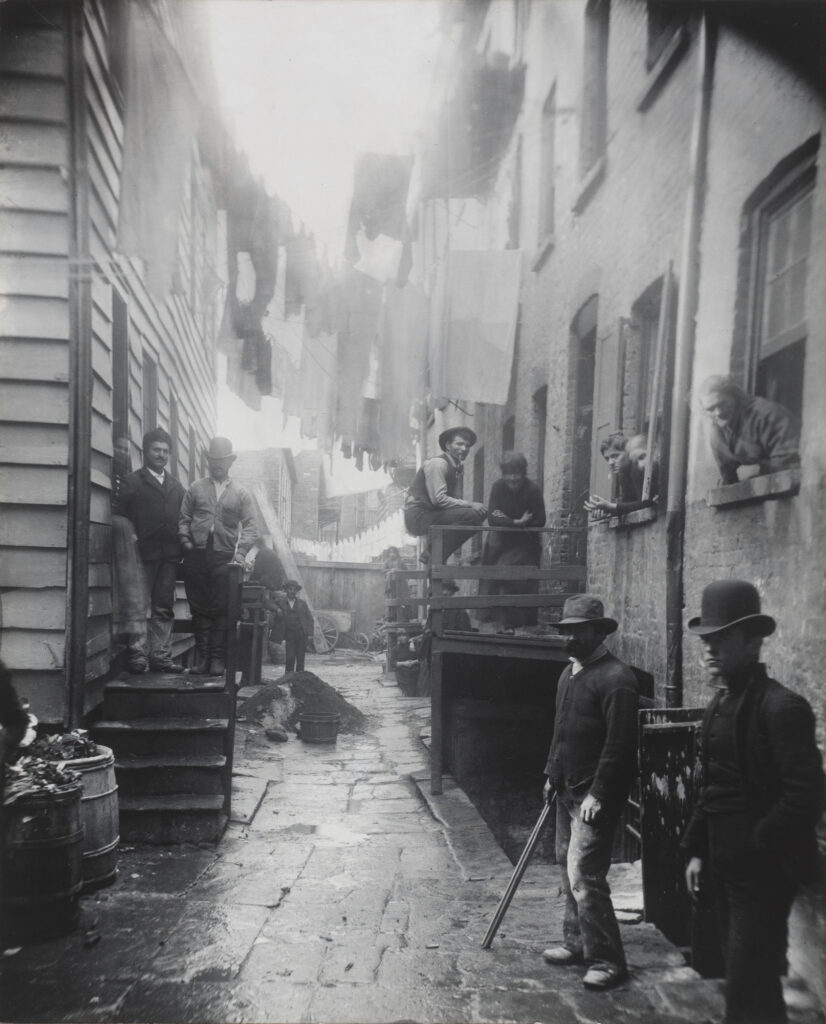 Riis exposed more than a humanitarian crisis. He laid bare the city's complacent Gilded Age divide in revolutionary ways, most notably with the use of a new tool — documentary photography.
For our 400th episode, following our tradition of exploring the legacies of urban planners in past centennial shows (#100 Robert Moses, #200 Jane Jacobs, #300 Andrew Haswell Green), we finally look at the life of the crusading police reporter and social reformer who forced upper and middle class New Yorker to examine the living conditions within the city's poorest neighborhoods.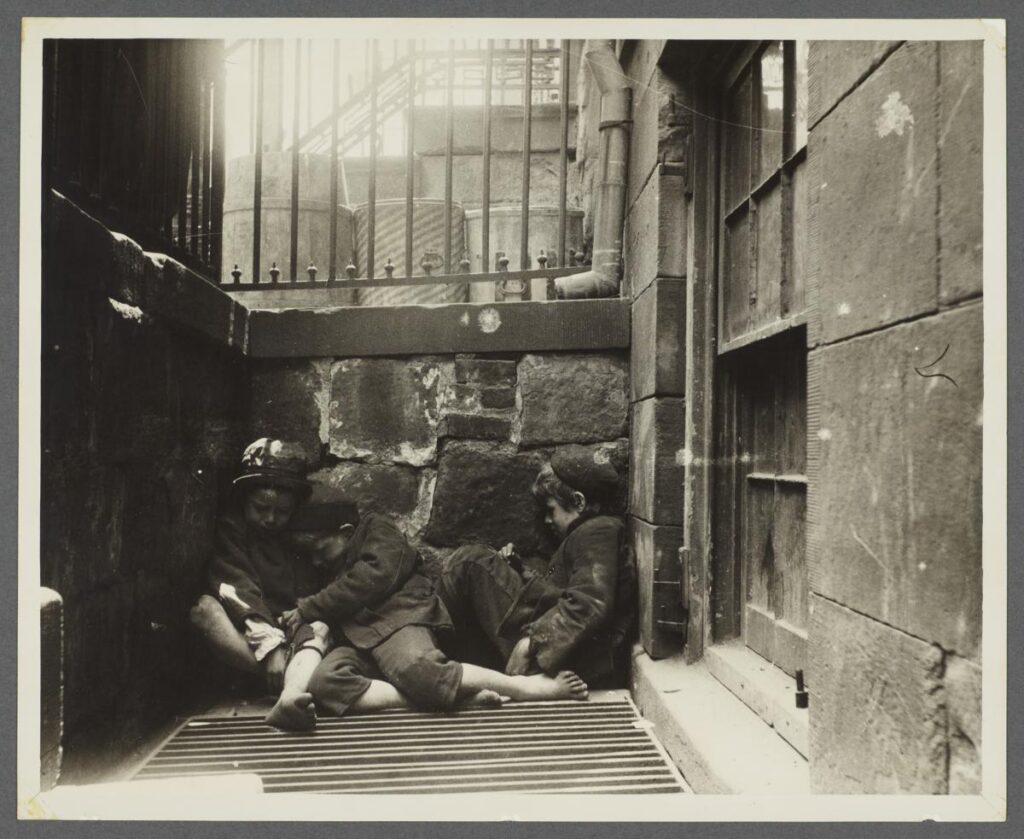 Riis was himself an immigrant who spent his first years in the United States drifting from place to place, living on the street, his only companion a faithful dog. Journalism quite literally saved Riis, providing him with both a stable living and a purpose, especially after he became a police reporter for the New York Tribune in 1877.
But it was his fascination with visual media — magic lantern shows and later flash photography — which set him apart from other crusading writers of the period like Nellie Bly (who we only wish had a camera with her!)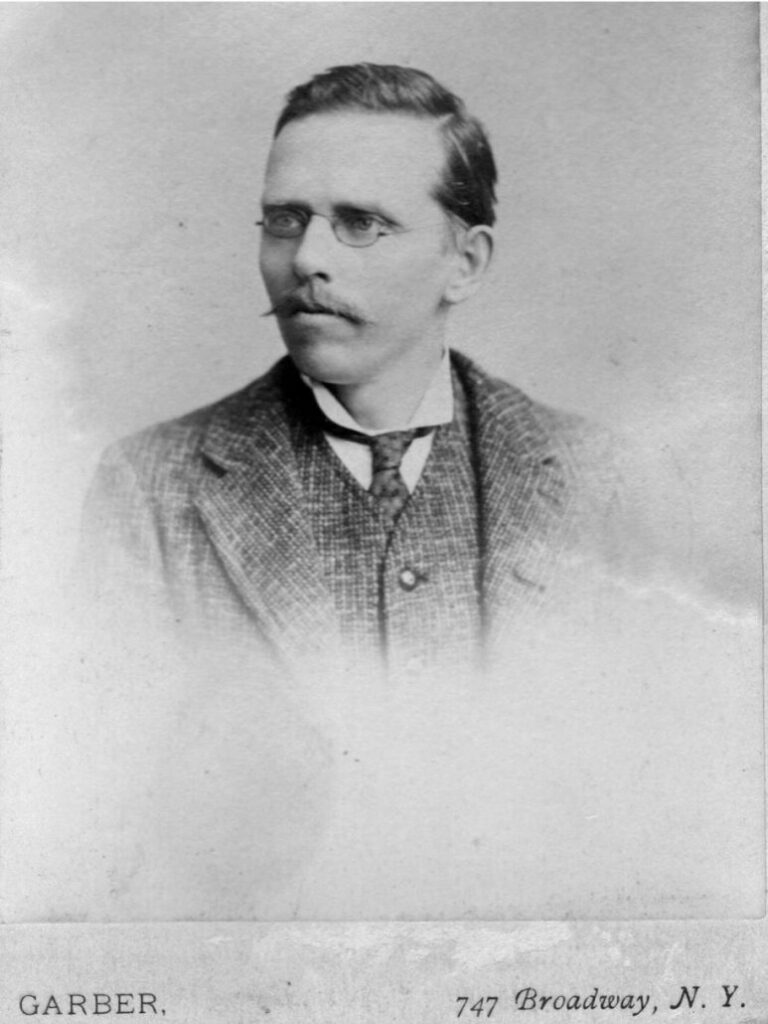 Jacob Riis' culminating work How The Other Half Lives made him one of America's most famous writers — his friend Theodore Roosevelt called Riss "the model American citizen" — but the book has an imperfect legacy today, with Riis' broad characterizations of the people he was writing about undercutting the book's noble purposes.
PLUS: The legacy of Riis lives in a very popular Queens beach. And Robert Moses chimes in!
LISTEN NOW: JACOB RIIS AND 'THE OTHER HALF' OF GILDED AGE NEW YORK
FURTHER READING
The Battle with the Slum / Jacob Riis
The Children of the Poor / Jacob Riis
How The Other Half Lives / Jacob Riis
The Making Of An American / Jacob Riis

The Other Half: The Life of Jacob Riis and the World of Immigrant America / Tom Buk-Swienty
Jacob A. Riis and the American City / James B. Lane
Jacob Riis: Reporter and Reformer / Janet B. Pascal
Rediscovering Jacob Riis: Exposure Journalism and Photography in Turn-of-the-Century New York / Bonnie Yochelson and Daniel Czitrom
Stories from this website:
"The original IMAX: Jacob Riis and His Magic Lantern"
"The harsh lives of New York City street kids, captured — in a flash — by Jacob Riis"
"Jacob Riis' Not-so-Rockin' 'Sane' New Years Celebration"
"The legendary police headquarters at 300 Mulberry Street"
"Finding Pietro"
FURTHER LISTENING
After listening to this tale of Jacob Riis, dive back into these older shows which explore similar themes: