Crosswords, jigsaws, mazes, rebuses, Rubik's cubes, Myst, Words With Friends — and now Wordle? Not only have people loved puzzles for centuries, they've actually gone wild for them. Every few years, a new puzzle comes along to captivate the nation.
But each of these little games has an extraordinary history and for this special show, we have the "the puzzler" himself to help us unravel these unique mysteries.
Joining the show today is A.J. Jacobs, author of The Puzzler: One Man's Quest to Solve the Most Baffling Puzzles Ever, from Crosswords to Jigsaws to the Meaning of Life, who leads Greg and Tom down a maze of fascinating origins of the world's most popular puzzles — many with a connection to New York City.
FEATURING:
— Sam Loyd, the ultimate puzzle huckster
— The utterly madcap Rebus Craze of 1937
— The Secret and the possible treasure buried underneath New York's very streets
— Stephen Sondheim's glorious contributions to the puzzling world
PLUS: A special New York City-themed anagram game!
LISTEN NOW — TALKING PUZZLES WITH A.J. JACOBS
Would you like to solve the Puzzler's secret puzzles? Find them here.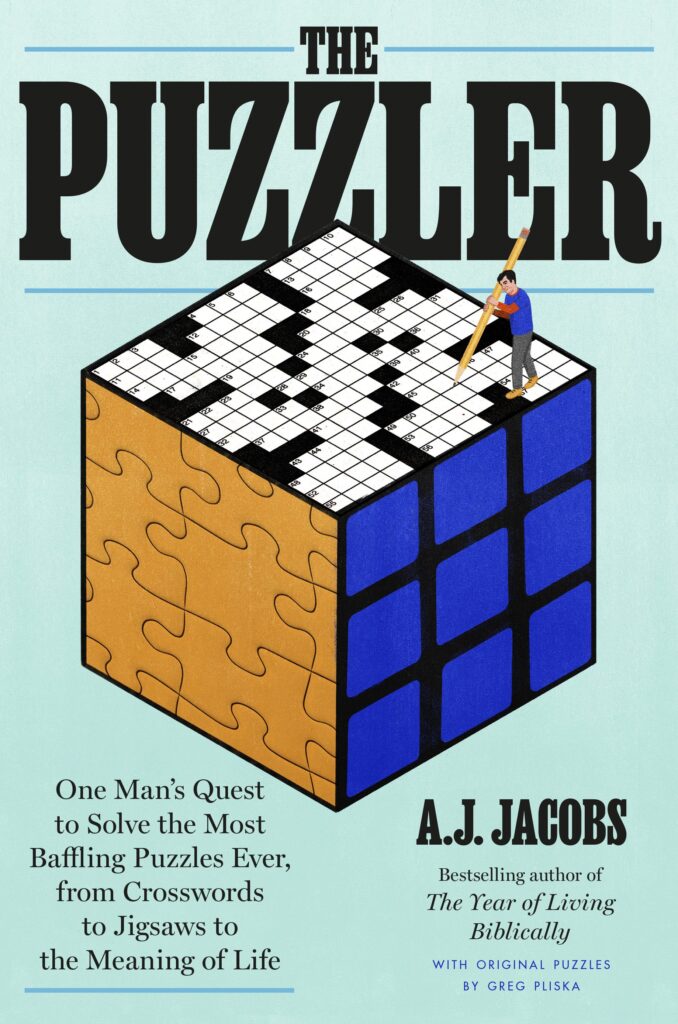 ---
Music for this show:
---
More information on The Secret and the possible whereabouts of a treasure buried somewhere in New York City.
---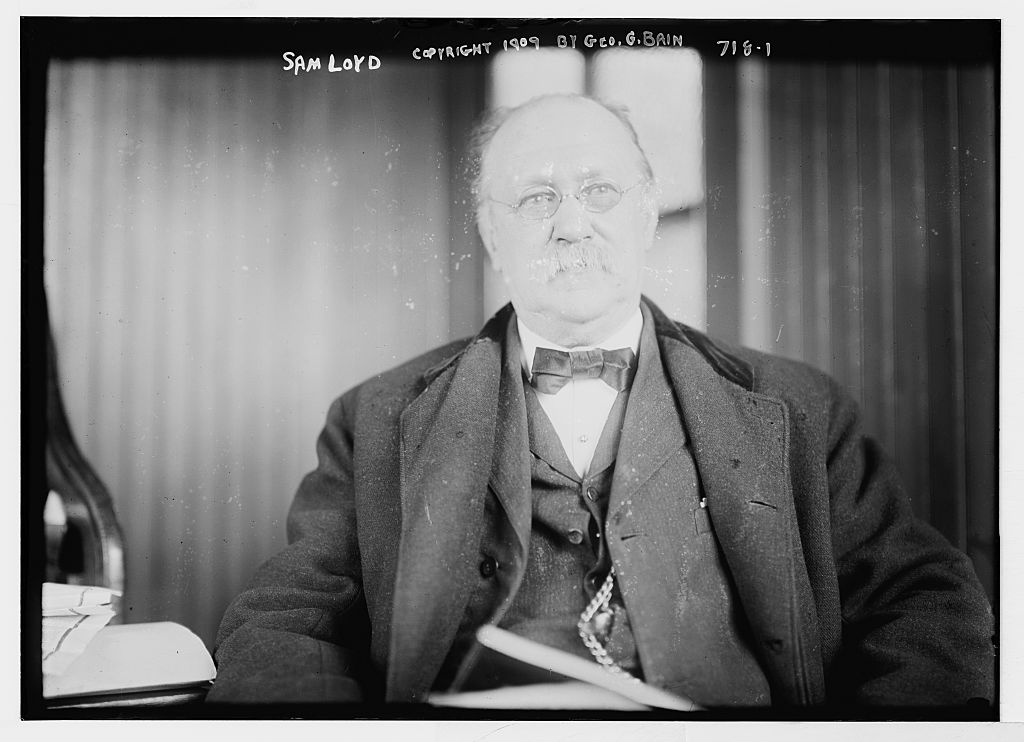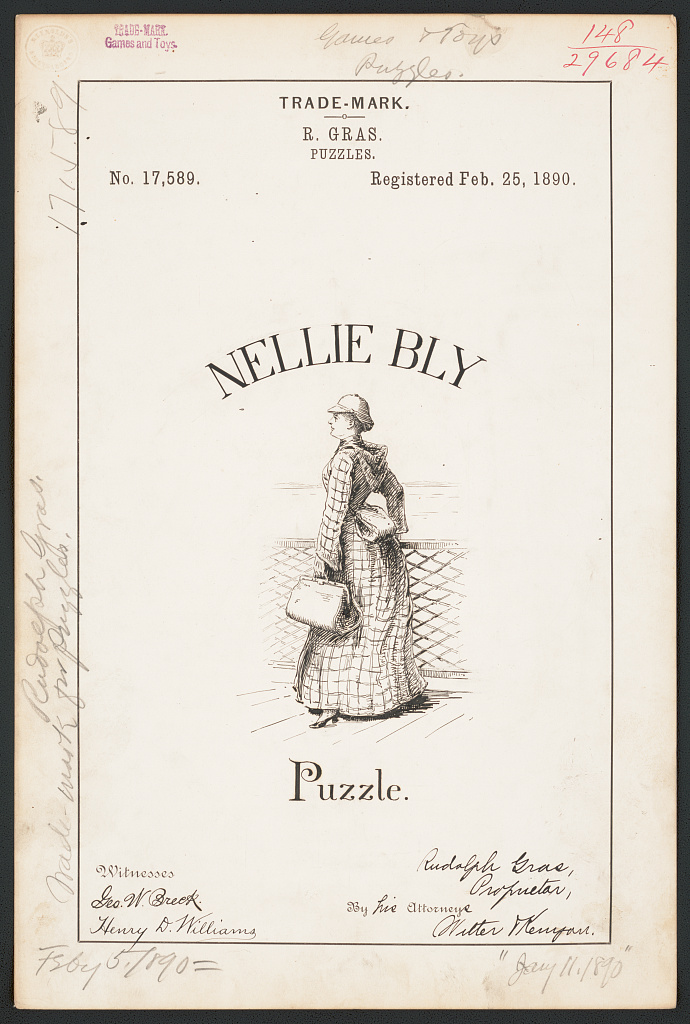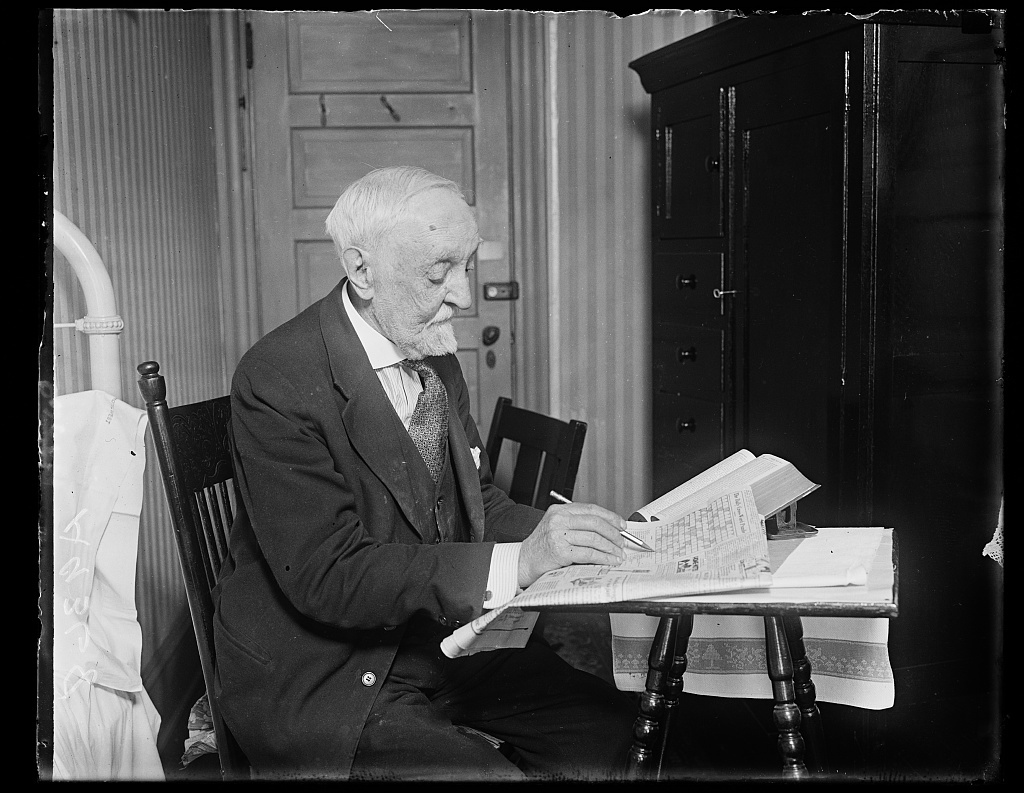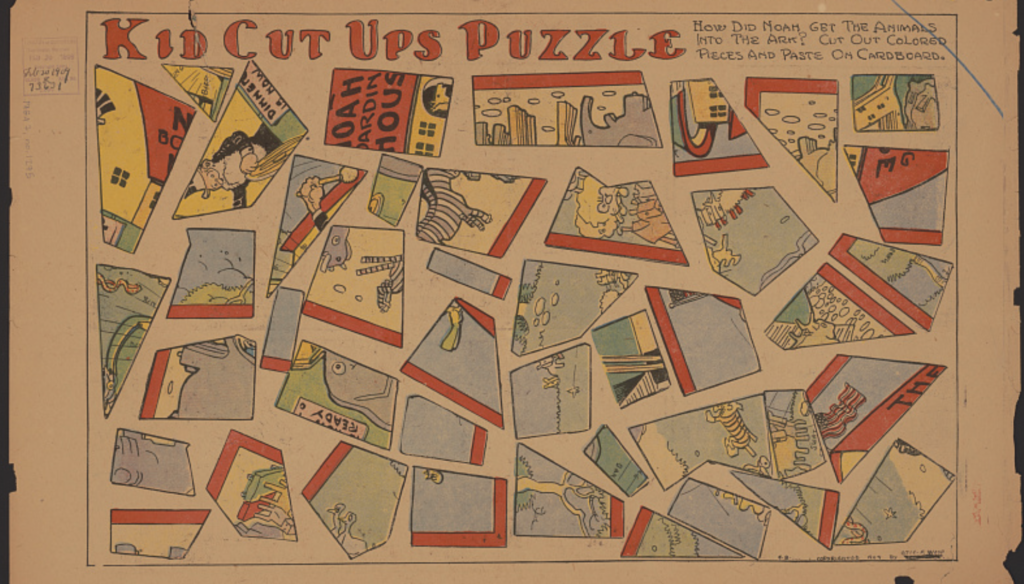 The first crossword (or word-cross) puzzle, 1913, from the New York World.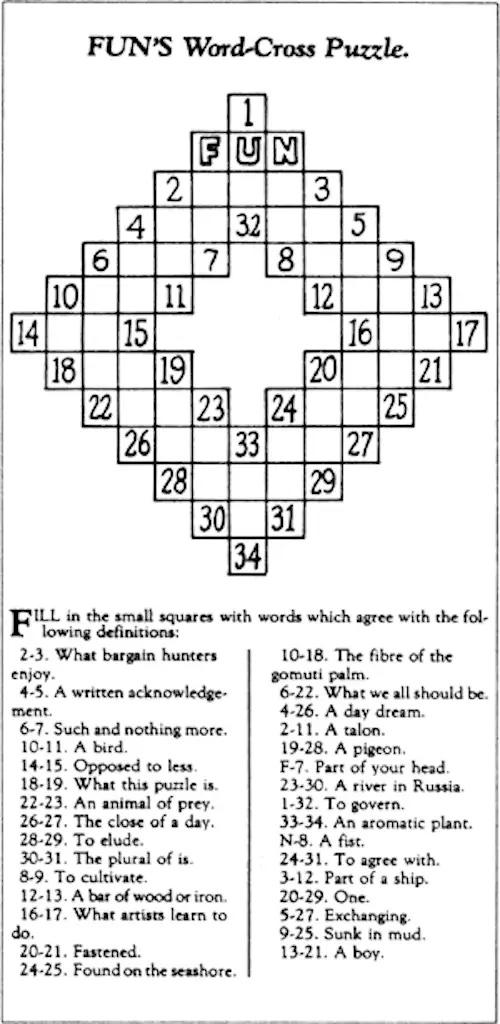 ---
FURTHER LISTENING:
Nellie Bly: Undercover in the Madhouse