On January 1, 2023, New York City will celebrate a special moment, the 125th anniversary of the formation of Greater New York and the creation of the five boroughs — The Bronx, Brooklyn, Manhattan, Queens and Staten Island.
In honor of this special moment in New York City history, we are celebrating a bit early, reissuing our episode (originally #150) on the Consolidation and the formation of the boroughs, with a new introduction.
And stay tuned for new episodes of the Bowery Boys Podcast for the rest of the year!
---
Here's the story of how two very big cities and a whole bunch of small towns and villages — completely different in nature, from farmland to skyscraper — became the greatest city in the world.
This is the tale of Greater New York, the forming of the five boroughs into one metropolis, a consolidation of massive civic interests which became official on January 1, 1898. But this is not a story of interested parties, united in a common goal.
In fact, Manhattan (comprising, with some areas north of the Harlem River, the city of New York) was in a bit of a battle with anti-consolidation forces, mostly in Brooklyn, who saw the merging of two biggest cities in America as the end of the noble autonomy for that former Dutch city on the western shore of Long Island. You'll be stunned to hear how easily it could have all fallen apart!
In this podcast is the story of Manhattan, Brooklyn, the Bronx, Queens and Staten Island (or Richmond, if you will) and their journey to become one. And how, rather recently in fact, one of those boroughs would grow uncomfortable with the arrangement.
LISTEN NOW: BIRTH OF THE FIVE BOROUGHS
---
The hero of our story — Andrew Haswell Green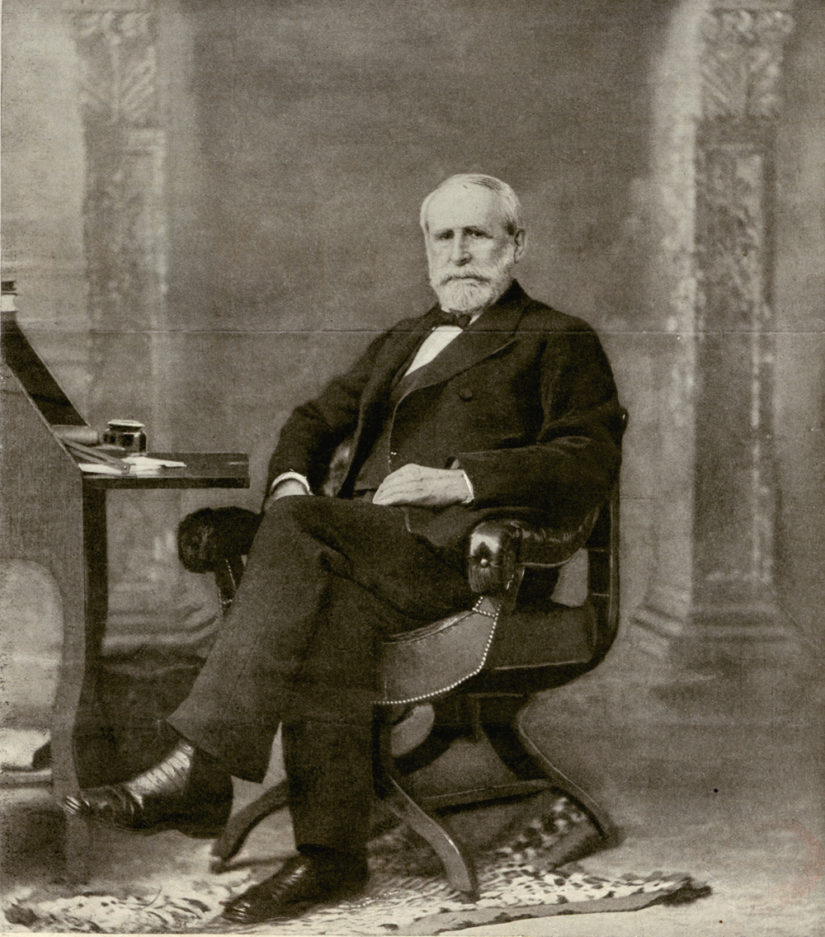 Below the prize-winning anti-Consolidation song mentioned in the podcast (courtesy NYPL):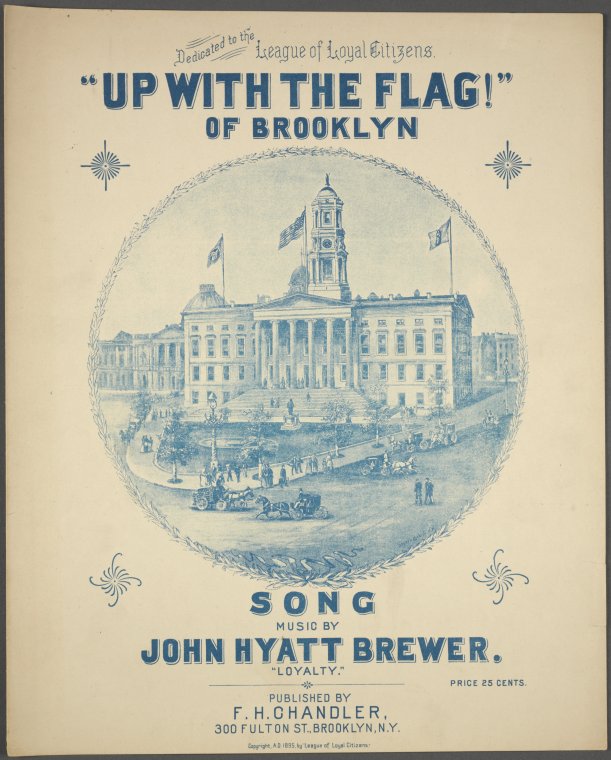 A map of Richmond from 1874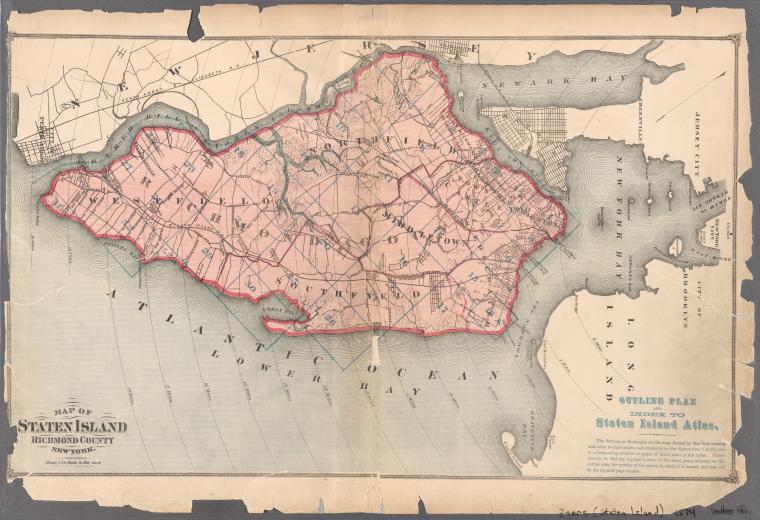 ---
FURTHER LISTENING
This show was recorded in 2013 and since then, many aspects of this story have been turned into their own podcasts. After listening to this show, dive back into these episodes: