The story of New York World reporter Nellie Bly as she poses as a mental patient to report on the abuses of Blackwell's Island's Lunatic Asylum.
PODCAST Nellie Bly was a determined and fearless journalist ahead of her time, known for the spectacular lengths she would go to get a good story. Her reputation was built on the events of late September-early October 1887 — the ten days she spent in New York's most notorious insane asylum.
Since the 1830s Blackwell's Island had been the destination for New York's public institutions of an undesirable nature — hospitals for grave diseases, a penitentiary, an almshouse, even a quarantine for smallpox. There was also a mental institution — an insane or lunatic asylum — rumored to treat its patients most cruelly.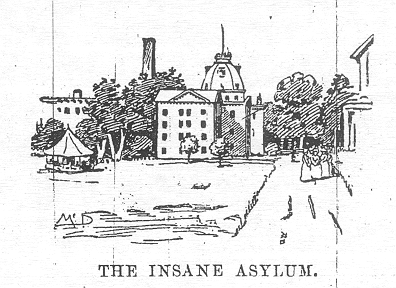 The ambitious young reporter decided to see for herself — by acting like a woman who had lost her mind. Her ten days in this particular madhouse — the basis of her newspaper articles and a book — would expose the world to the sinister treatment of the mentally ill and the loathsome conditions of New York institutions meant to care for the most needy.
But would the process of getting this important story lead Nellie herself to go a little mad? And once she got inside the asylum, how would she get out?
ALSO: Not only is a vestige of the asylum still around today, you can live in it!
---
The Bowery Boys: New York City History podcast is brought to you …. by you!
We are now producing a new Bowery Boys podcast every two weeks. We're also looking to improve the show in other ways and expand in other ways as well — through publishing, social media, live events and other forms of media. But we can only do this with your help!
We are now a member of Patreon, a patronage platform where you can support your favorite content creators for as little as a $1 a month.
Please visit our page on Patreon and watch a short video of us recording the show and talking about our expansion plans. If you'd like to help out, there are five different pledge levels (and with clever names too — Mannahatta, New Amsterdam, Five Points, Gilded Age, Jazz Age and Empire State). Check them out and consider being a sponsor.
We greatly appreciate our listeners and readers and thank you for joining us on this journey so far. And the best is yet to come!
---
Nellie Bly, the bold journalist with extraordinary will and panache, tackled a number of strange assignments in her life, starting with her virtuoso performance getting into the Blackwell's Island insane asylum.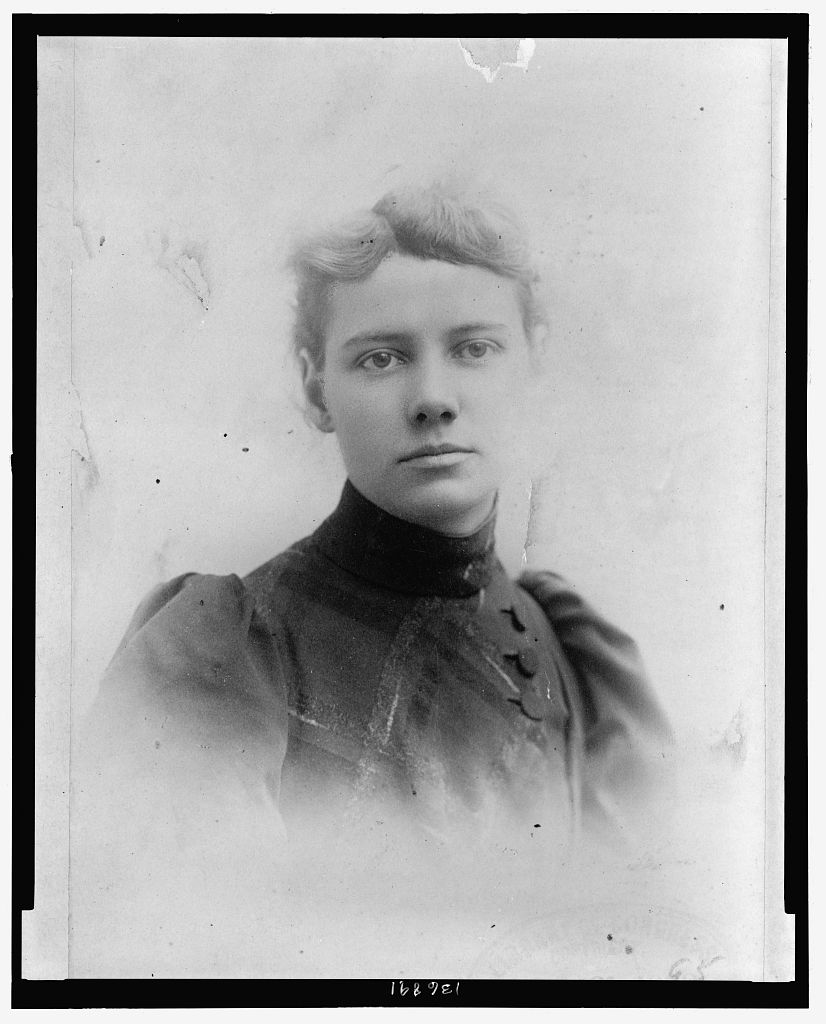 Blackwell's Island Lunatic Asylum from 1853, rendered by William Wade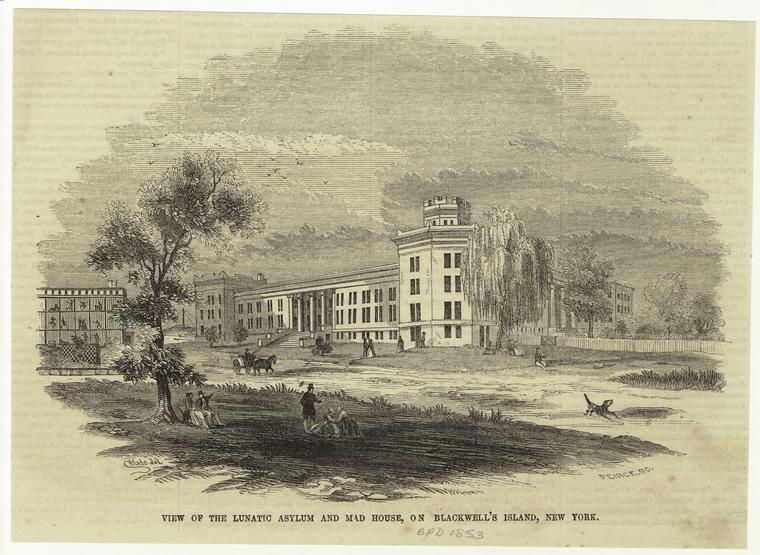 A newspaper clipping from 1865 — "Dancing by lunatics — Ball given to the patients of the Insane Asylum on Blackwell's Island"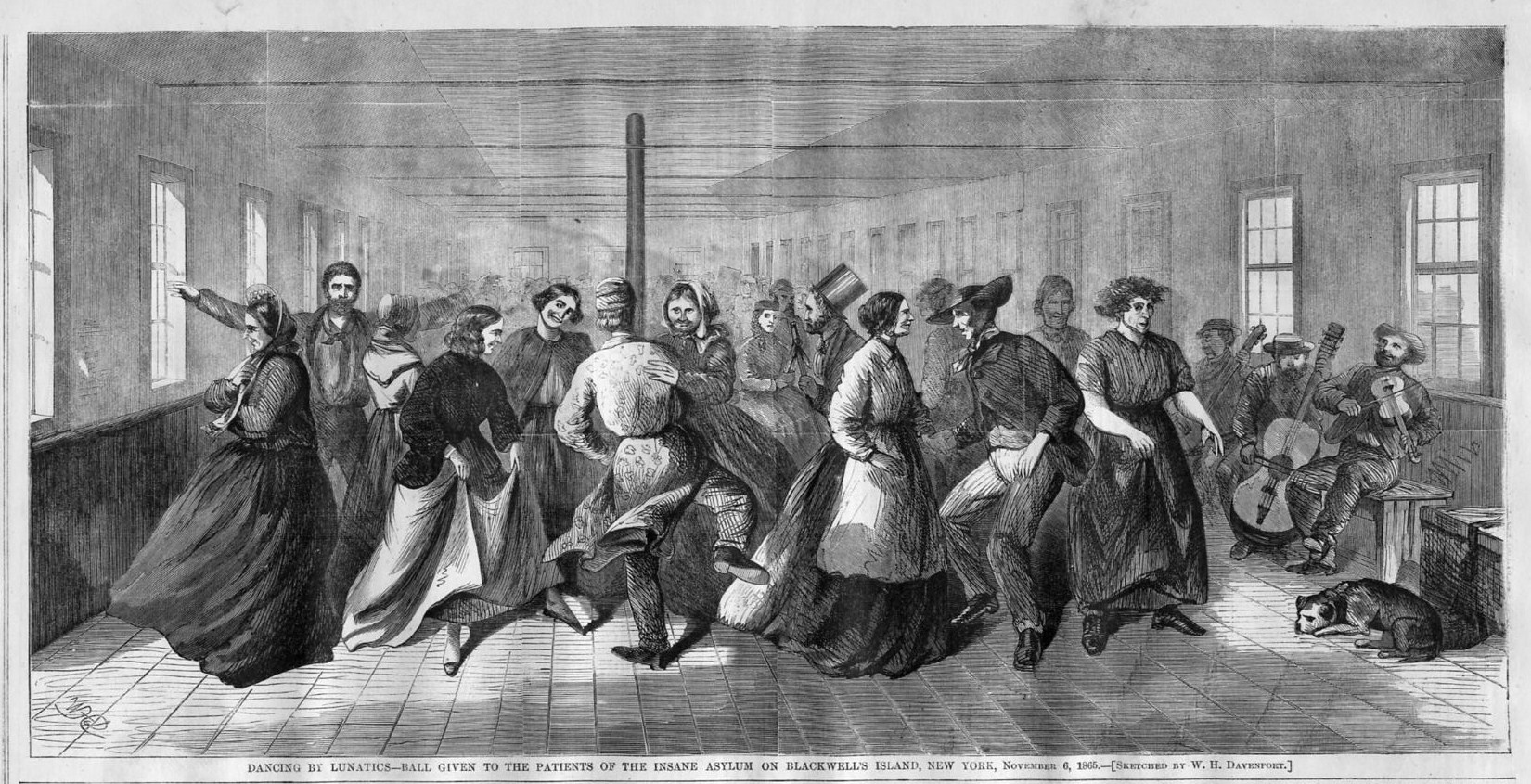 Another view of Blackwell's Island Lunatic Asylum, pictured here in 1866 "from road to steamboat landing."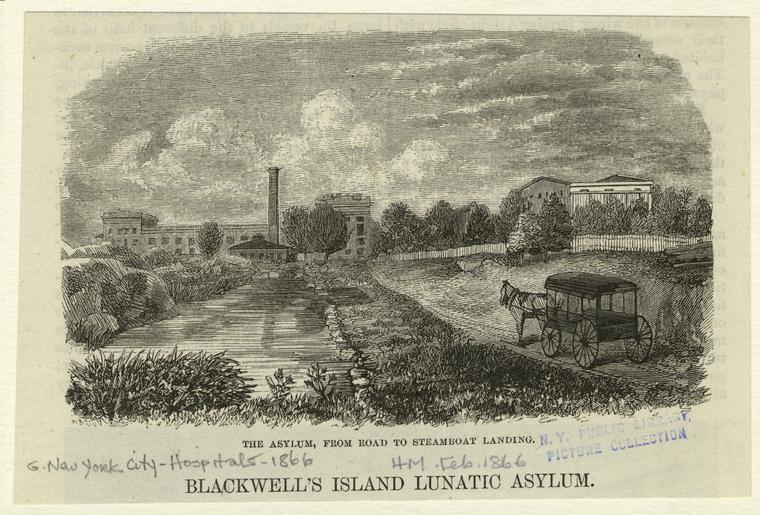 On the grounds of the asylum the 'Retreat and Yard', where Nellie would later roam with the other patients.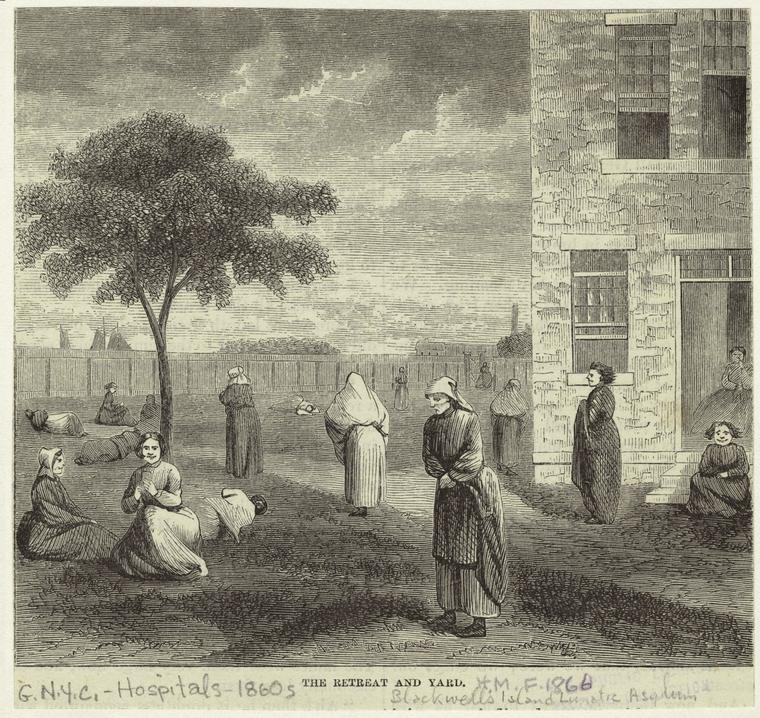 Inside of the offices of the New York World in 1882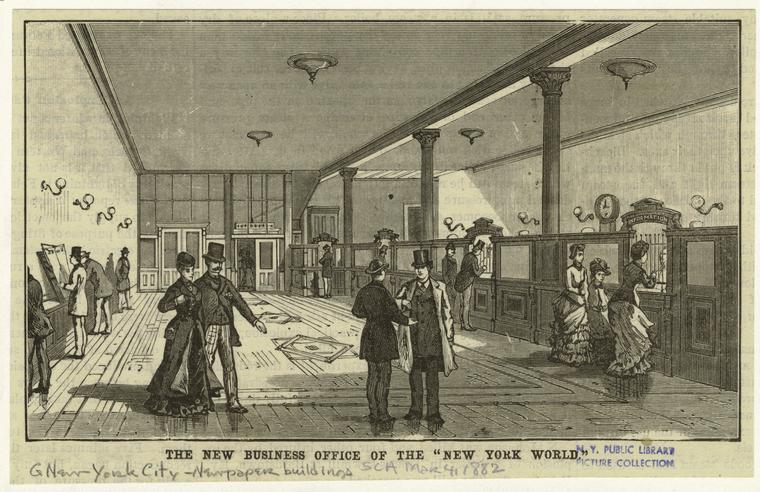 Some images from the New York World and the book Ten Days In A Madhouse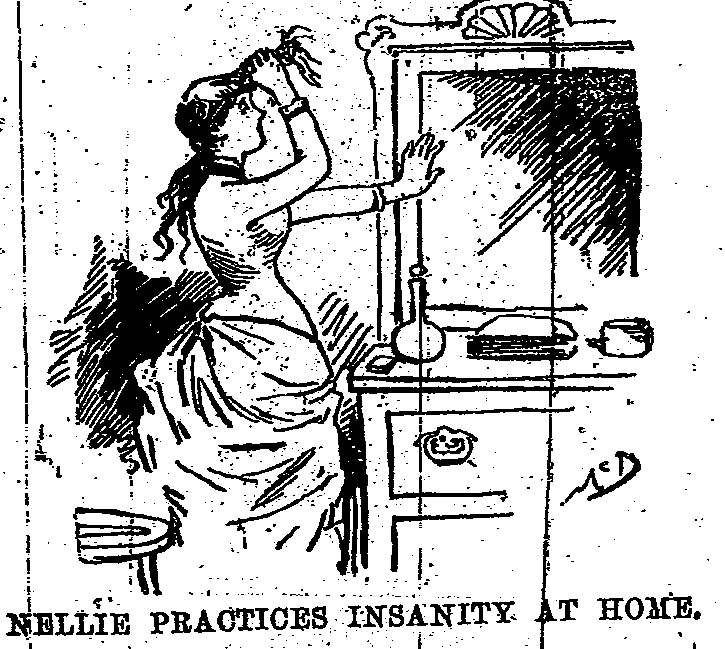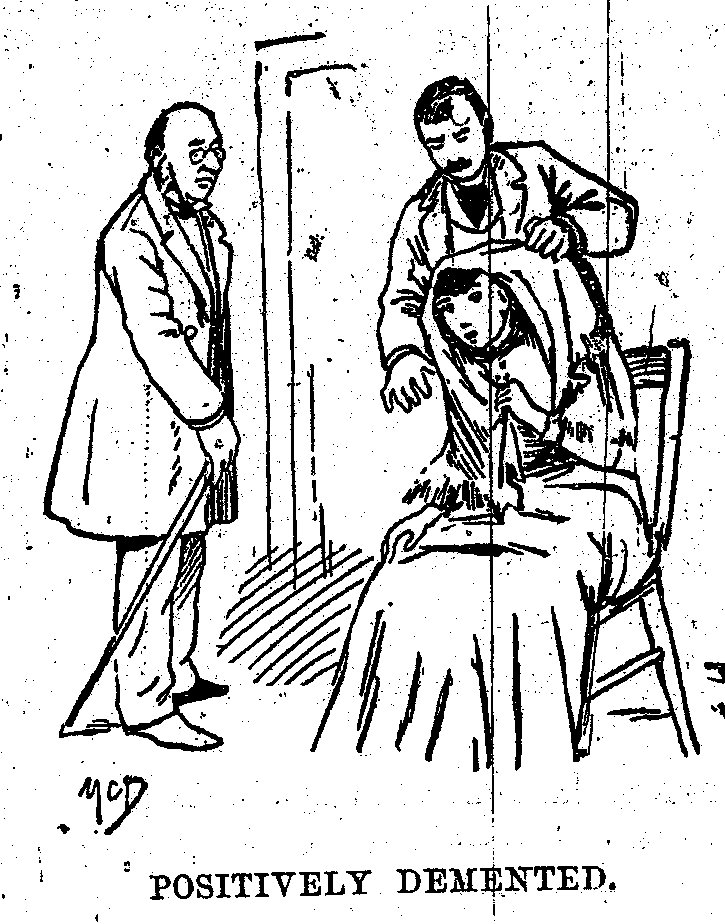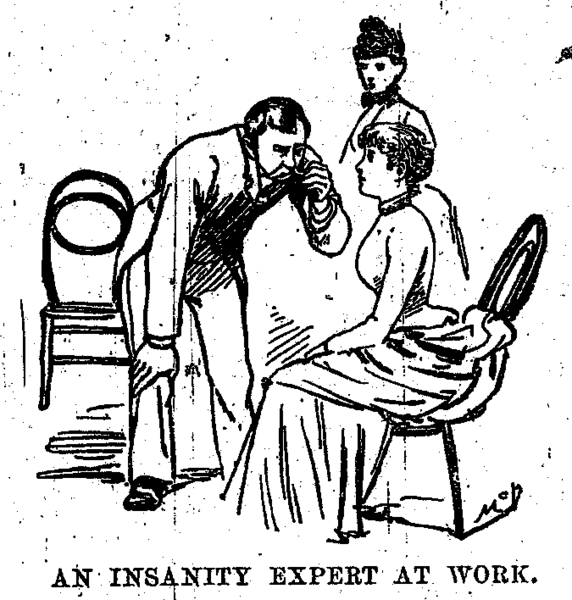 From the first article which ran on October 9, 1887
A famous photo of Nellie Bly taken during her trip around the world.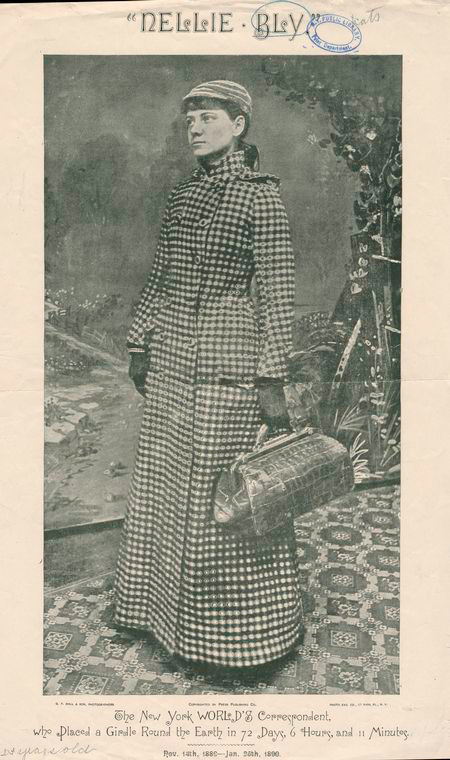 Blackwell's Island was later named Welfare Island (before its following name change to Roosevelt Island in the 1970s). Below you can see the Octagon at the far right of this image.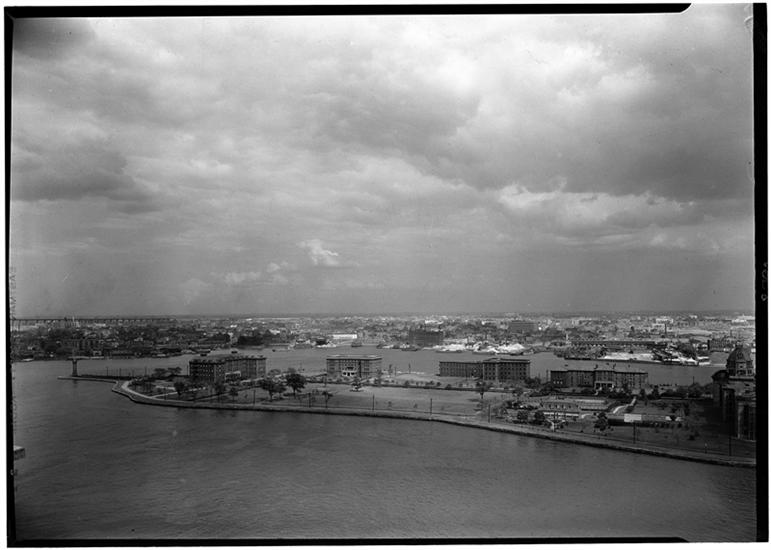 The remaining ruins of the mental asylum. It was later turned into a condominium and apartment building.