In celebration of his new book "The Delmonico Way: Sublime Entertaining and Legendary Recipes From The Restaurant That Made New York," author Max Tucci joins The Gilded Gentleman for a talk about food, family history and the real meaning of hospitality.
Delmonico's! Just the name was legendary. Edith Wharton mentioned it in her fiction set in the Gilded Age. The dining room hosted royalty and heads of state along with, in later years, Hollywood's most famous stars. And then there was the equally legendary food.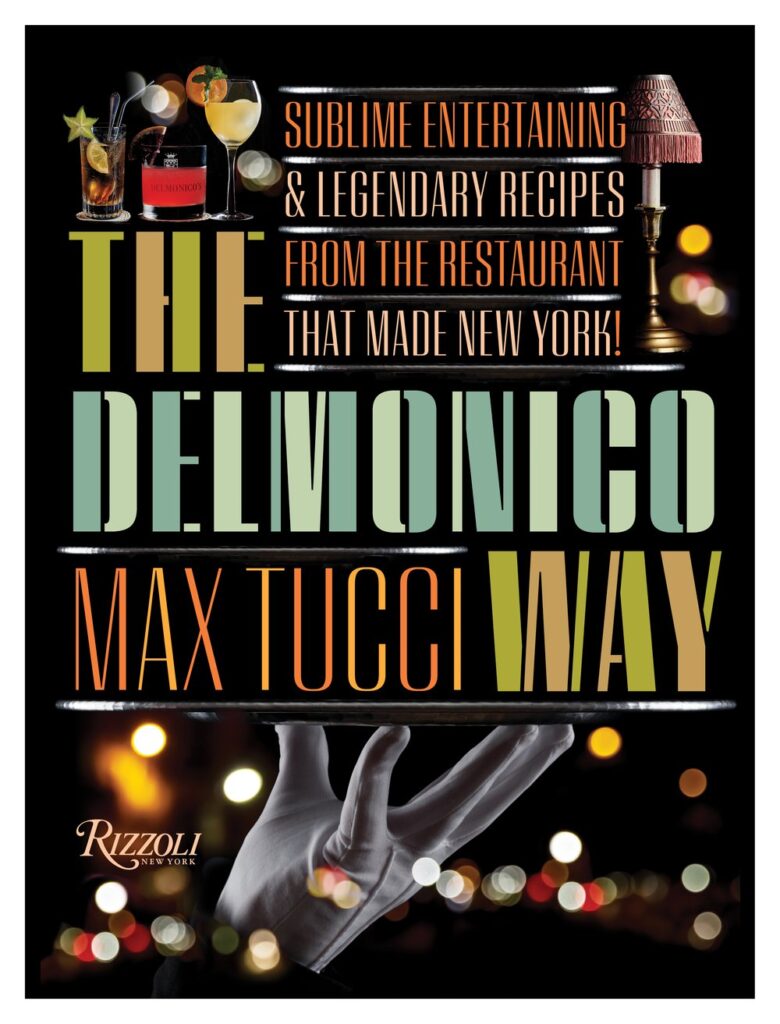 Max Tucci is the grandson of Oscar Tucci who reopened the legendary restaurant in the 1920s after the original – in business since 1827 – had been closed due to Prohibition. 
Oscar and his family built an empire that established Delmonico's as the gold standard of American fine dining and hospitality from the 1920s through the 1980's.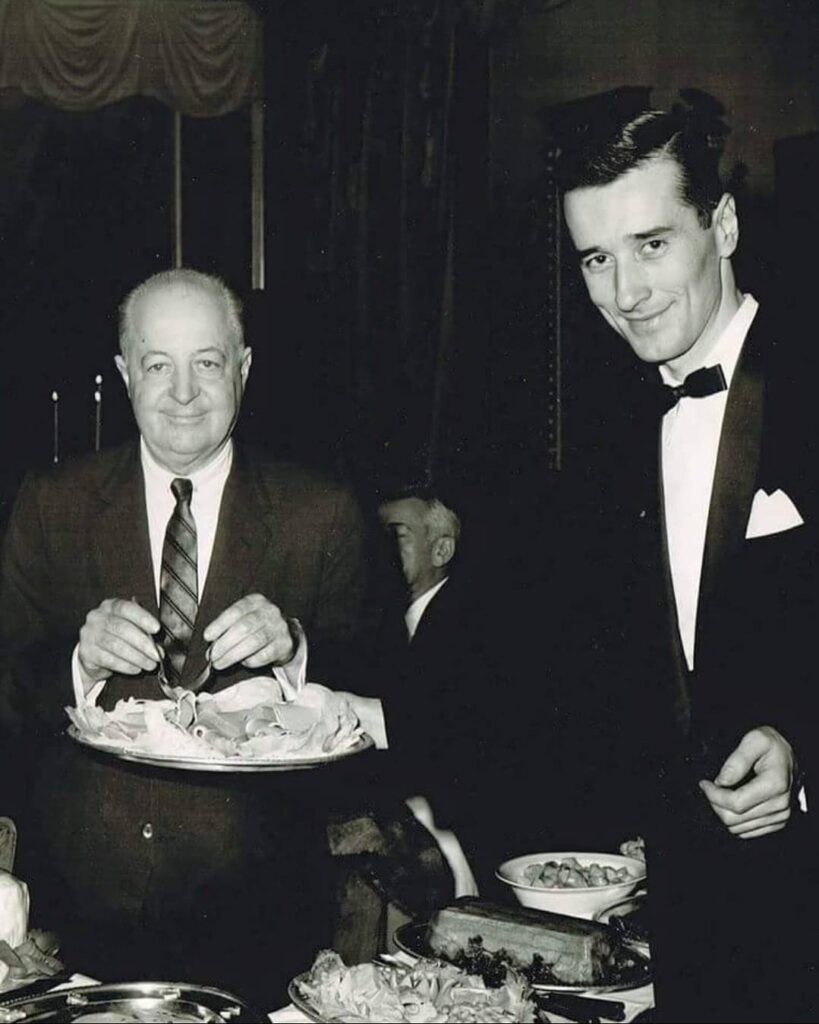 Max, who holds the largest collection of Delmonico's memorabilia of his family's famous establishment, shares his memories, family history and anecdotes about the incomparable hospitality, fine dishes and famous clientele of America's first truly grand restaurant. 
LISTEN NOW: THE DELMONICO WAY
FURTHER LISTENING
Mentioned on the show — the culinary genius behind these dramatic dishes was Delmonico's celebrity chef — the Frenchman Charles Ranhofer — who guided their kitchens from 1862 to 1896. 
Ranhofer left us with his extraordinary cookbook published at the height of the Gilded Age in the 1890's, called The Epicurean, detailing the ingredients and preparations of Delmonico's classic dishes.   
Back in 2008 (!) the Bowery Boys did a podcast about the history of Delmonico's. A little rudimentary but good background information for when you've finished with this show: