You know PT Barnum from his circus, but he was bringing the freakshow to New York long before then. Come take a tour with us of the craziest museum to ever hit New York City.
Listen to it for free on iTunes or other podcasting services. Or you can download or listen to it HERE
P.T. Barnum, godfather of the spectacle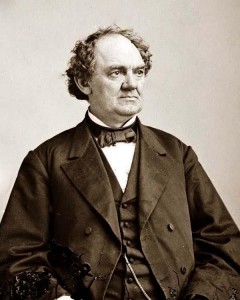 Barnum's first hit, his 'the 161 year old' find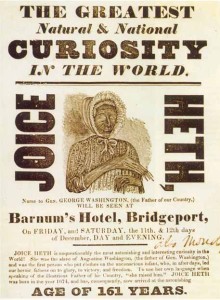 The scene around City Hall Park in 1842. The Barnum Museum is the building with the flag: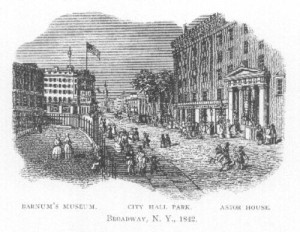 Another illustration of the wild scene in front of the museum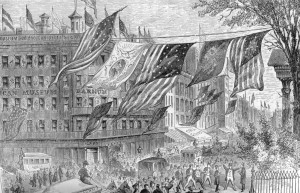 A typical Barnum advertisement:

Unbelievably, Barnum's hosted a wide variety of aquatic creatures, including whales: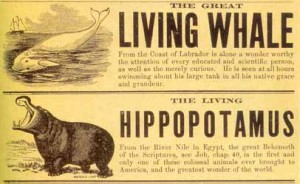 An advertisement for the Fejee Mermaid: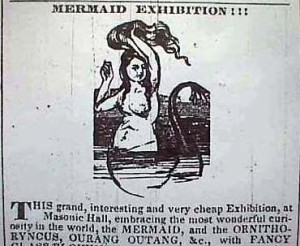 And the real thing: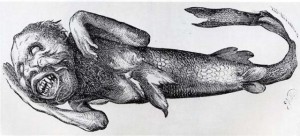 An illustration — by Currier and Ives, no less — of the 'What Is It'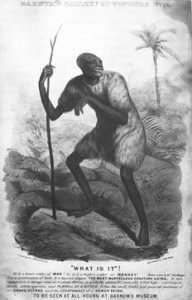 The Siamese Twins, Cheng and Eng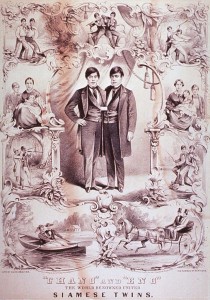 Another attraction: Anna Swan, the Nova Scotia giantess, who had to be rescued from the fire that burned the museum down in 1865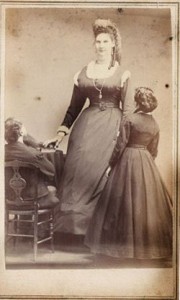 The museum burns, 1865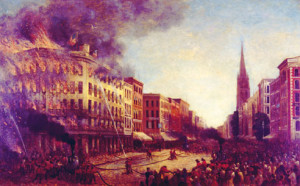 The City University of New York has an extraordinary website devoted to Barnums, which includes a very Myst-like simulated walkthrough of the American Museum and a thorough archive of information. I highly recommend you check it out.