Meet former mayor, governor, senator and privileged son DeWitt Clinton, one of New York's most successful politicians and champion of the Erie Canal.
Listen to it for free on iTunes or other podcasting services. Or you can download or listen to it HERE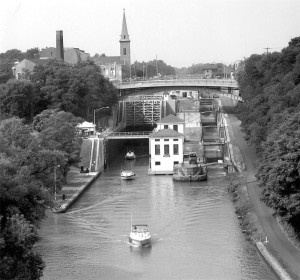 In this painting by C.Y. Turner, Clinton ceremonially pours a bucket of Lake Eric water into the Hudson River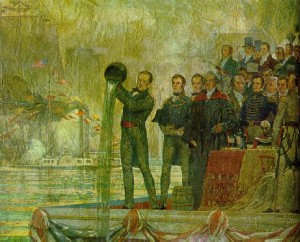 DeWitt's uncle George, war hero and tenacious governor of New York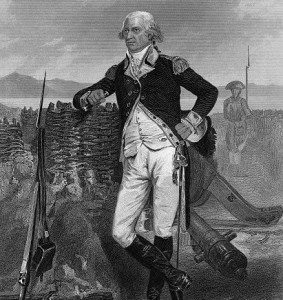 This John William Hill painting from 1829 depicts a bucolic stretch of the canal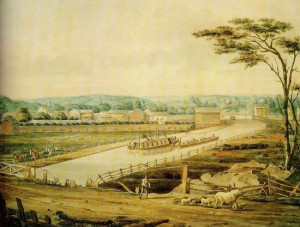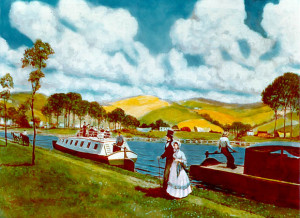 A very early locomotive, the Dewitt Clinton, ran for two years starting in 1831, running between Albany and Schenectady.