PODCAST The smaller islands of the East River reveal fascinating secrets of the city's past, and Randall's and Ward's Islands are no exceptions.
Found out how these former potter's fields are related to the most important Olympics-related event New York City has ever seen. The cast includes a swashbuckling British engineer, Jesse Owens, Tony Bennett, Franklin Delano Roosevelt, Fiorello LaGuardia, Robert Moses, and Pearl Jam!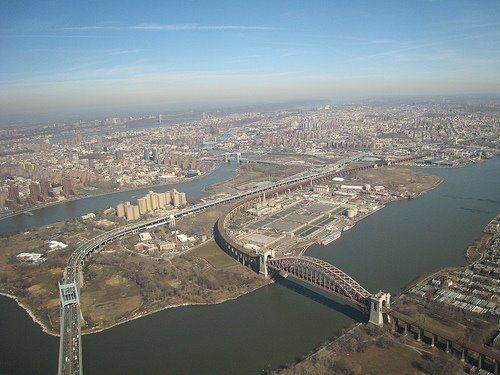 The Olympic trials at Downing Stadium not only made Jesse Owens (seen below in the 100 meter) into an athletic superstar, but the black and Jewish American athletes who qualified that day became an embarassment to the Olympic host city, Berlin, and Nazi leader Adolf Hitler.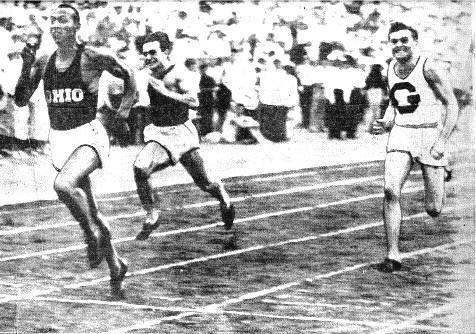 From a stock picture in the 40s, when Randall's and Ward's were still seperate entity and the Little Hell Gate was still a existing body of water.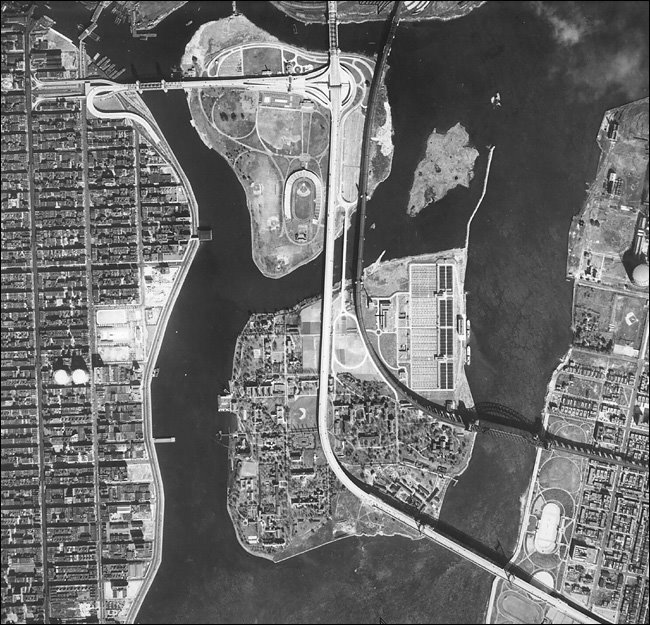 Engineer and interogator John Montressor, who owned Randall's Island during British occupation.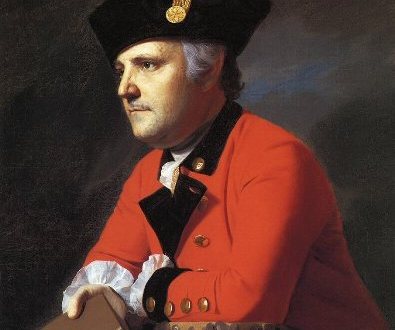 From a British print — the treacherous Hell Gate pass, as seen from 'Great Barn Island' (later to be known as Ward's Island)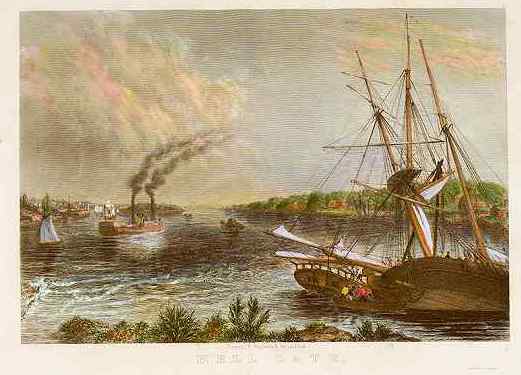 Two hospitals on Wards Island, 1880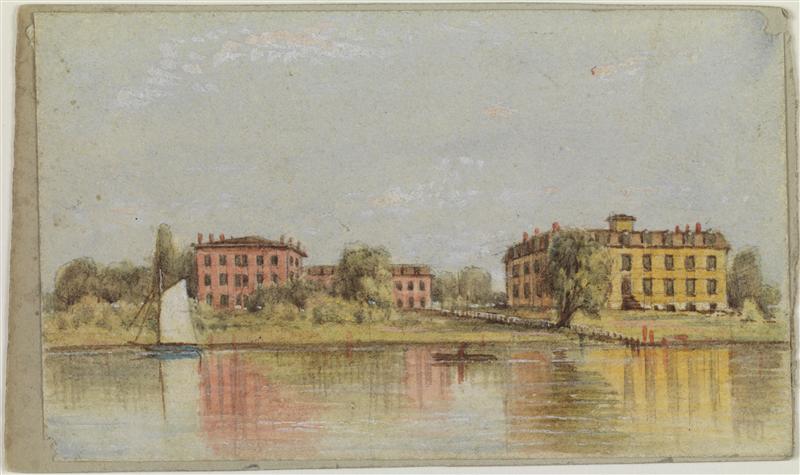 A picture of the Infant's Hospital on Randall's Island, 1935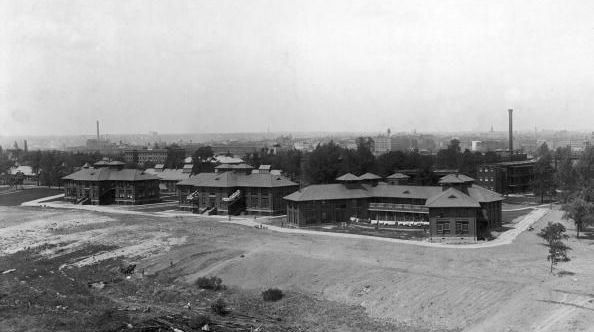 The Triborough Bridge as seen from Astoria swimming pool, circa the bridge's date of birth — 1936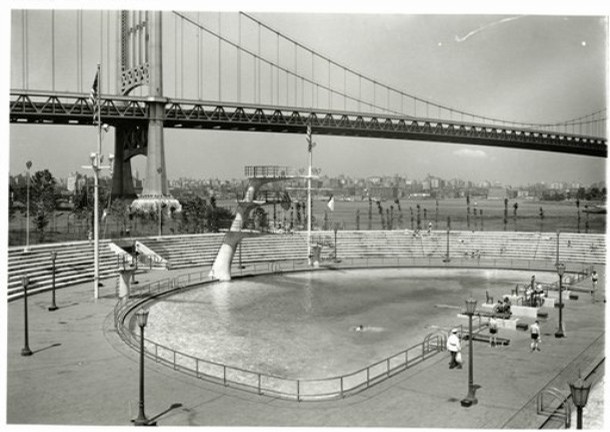 From on old tactile sign on the island, indicating the placement of Downing Stadium.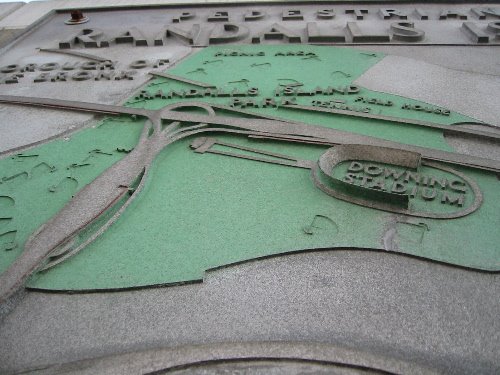 Downing Stadium, the later years.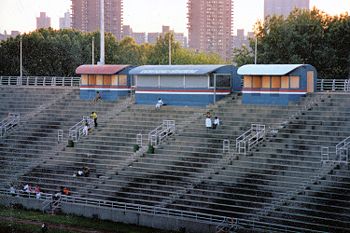 The spectacular new Icahn Stadium at night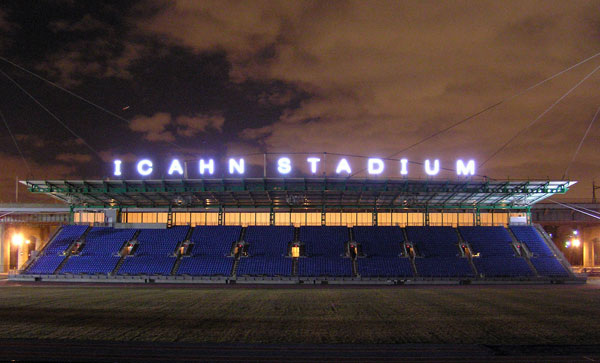 Another angle, with downtown Manhattan at top.
A current map of Randall's and Ward's.