His Honor, one of the most ambitious, most duplicitous leaders of New York in its history — as photographed by no less than Matthew Brady.
PODCAST The first part of our Bowery Boys Go To War! trilogy of podcasts set during the years of the American Civil War.
Fernando Wood, New York's mayor at the dawning of the war, was the South's best friend. The rascally politician, famous during his first term for inciting a police riot, drummed up pro-slavery support amongst his Irish and German constituents and even suggested New York secede from the Union itself! But once the war began and public support for the conflict swelled, the nefarious Fernando tried to have it both ways, both leading the Union cry and undermining it.
Click here for notes, corrections and other details on this podcast.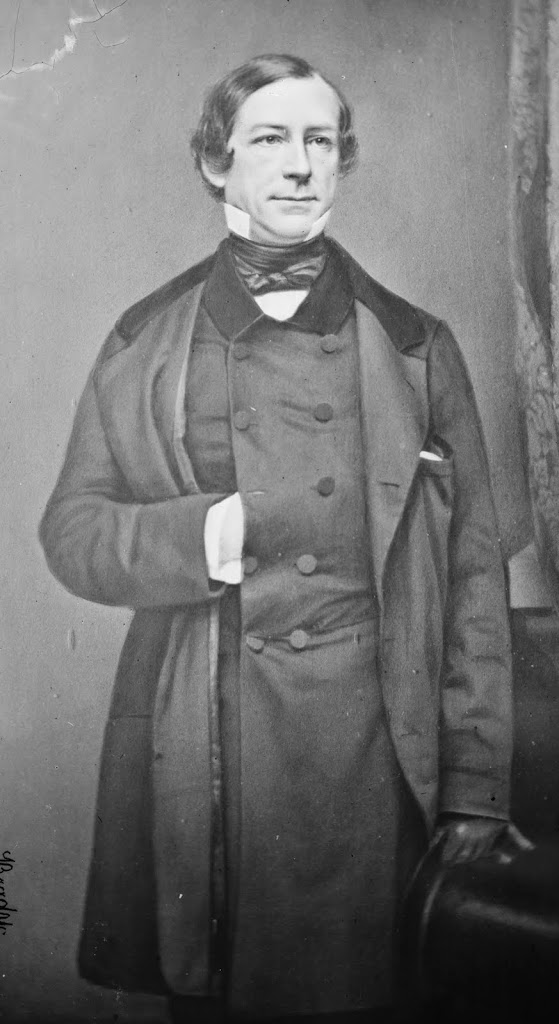 Wood's ornate mansion at Broadway and 77th Street, called Woodlawn, bought with his newly acquired wealth obtained from the results of a suddenly successful shipping business and advantageous political fortune. (NYPL)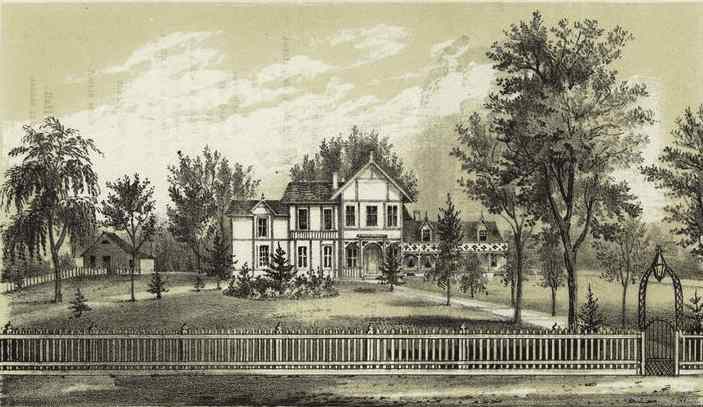 U.S. Representative Wood, near the end of his life, taken sometime in the 1870s.