This past week I made my debut on the Travel Channel as a guest on Mysteries At The Museum hosted by Don Wildman.   The show explores history via actual objects is various museums throughout the United States.  The subject this time around was the Astor Place Riot.  The object in focus: A copy of Macbeth owned by William Macready, the actor who became the ire of the mob on May 10, 1849.
Some of you may remember we devoted an entire podcast to the Astor Place Riot back in 2014. [For more information, look here!]  Here's the video of my appearance on Mysteries at the Museum, filmed at the Folger Shakespeare Library in Washington DC:
Afterwards one of the curators gave me a little 'backstage' tour of the Folger. Â The museum opened in DC in 1932, cultivated from the vast Shakespeare collection of Henry Clay Folger, president of Standard Oil. You can find a bit of Folger's love in New York City as well; the Shakespeare Garden at the Brooklyn Botanic Garden was also founded by him.
I got to explore their basement archives a bit and was shown some folios, programs and other Shakespeariana with some New York collections.  Here are a few of my pictures from that tour.  My favorites were the 19th century theater programs printed on silk! Wow those kids in the Gilded Age really know how to market a show to its target audience.
I was pleased to see the Folgers were a fan of Shakespeare kitsch as well.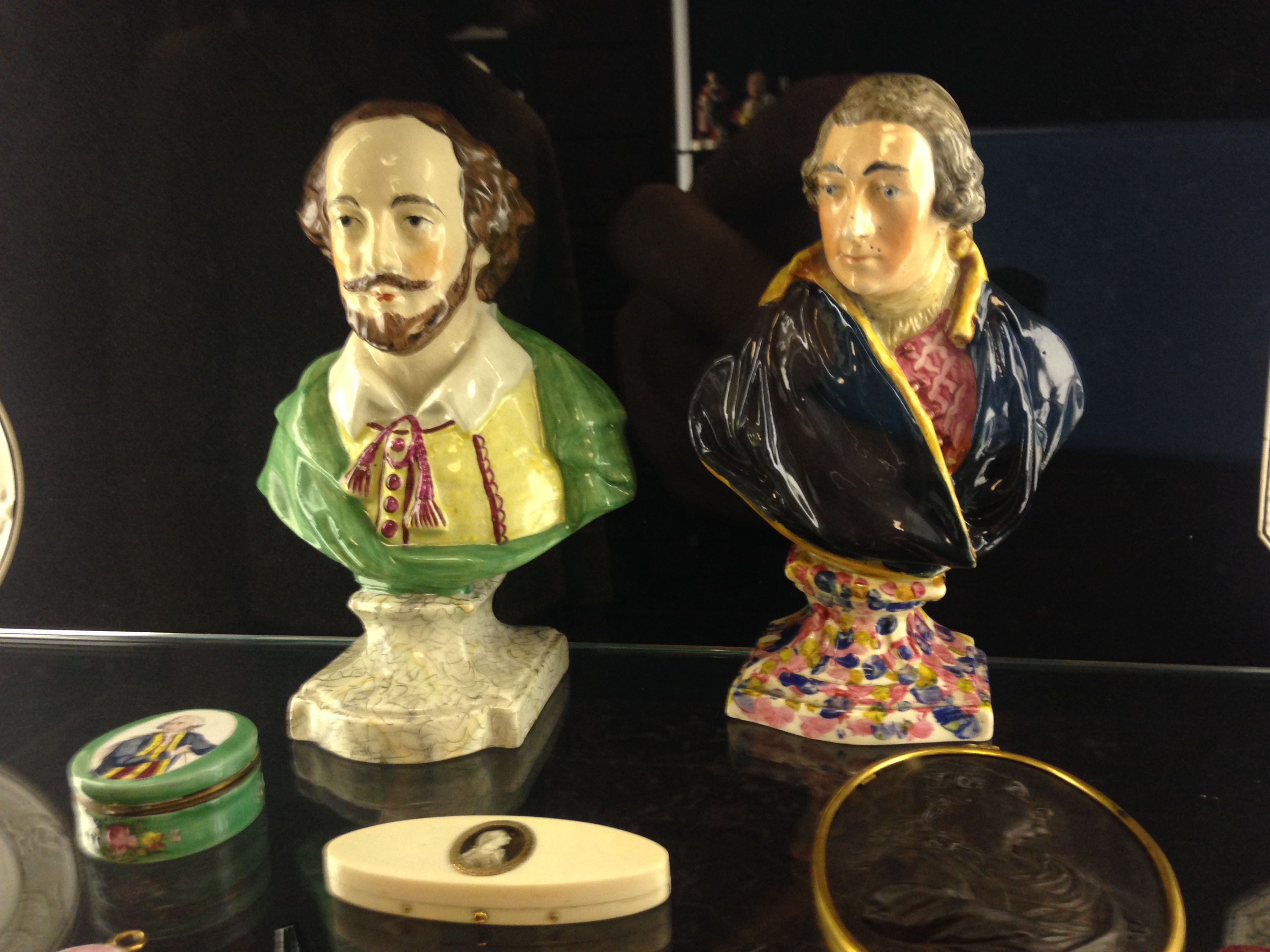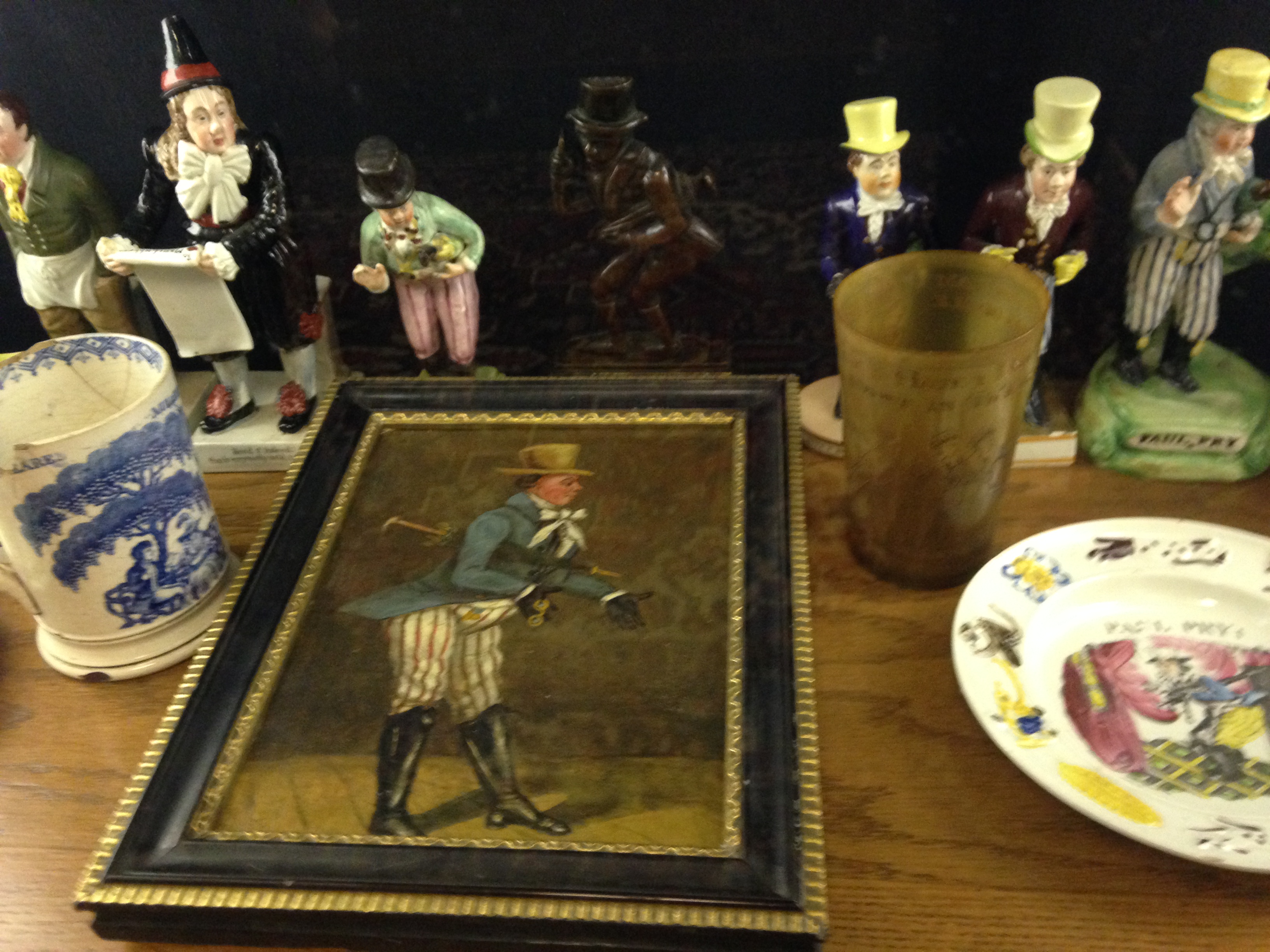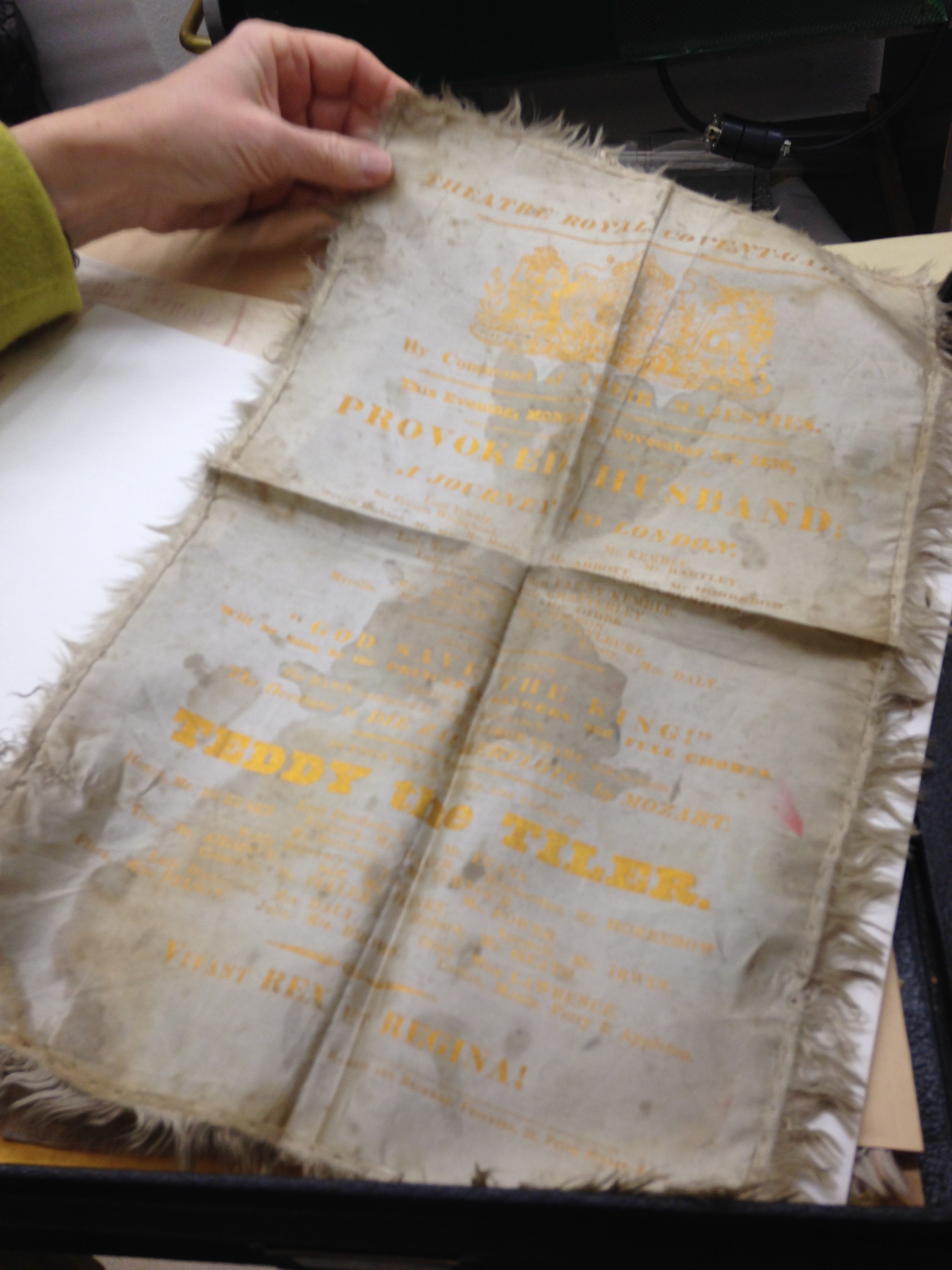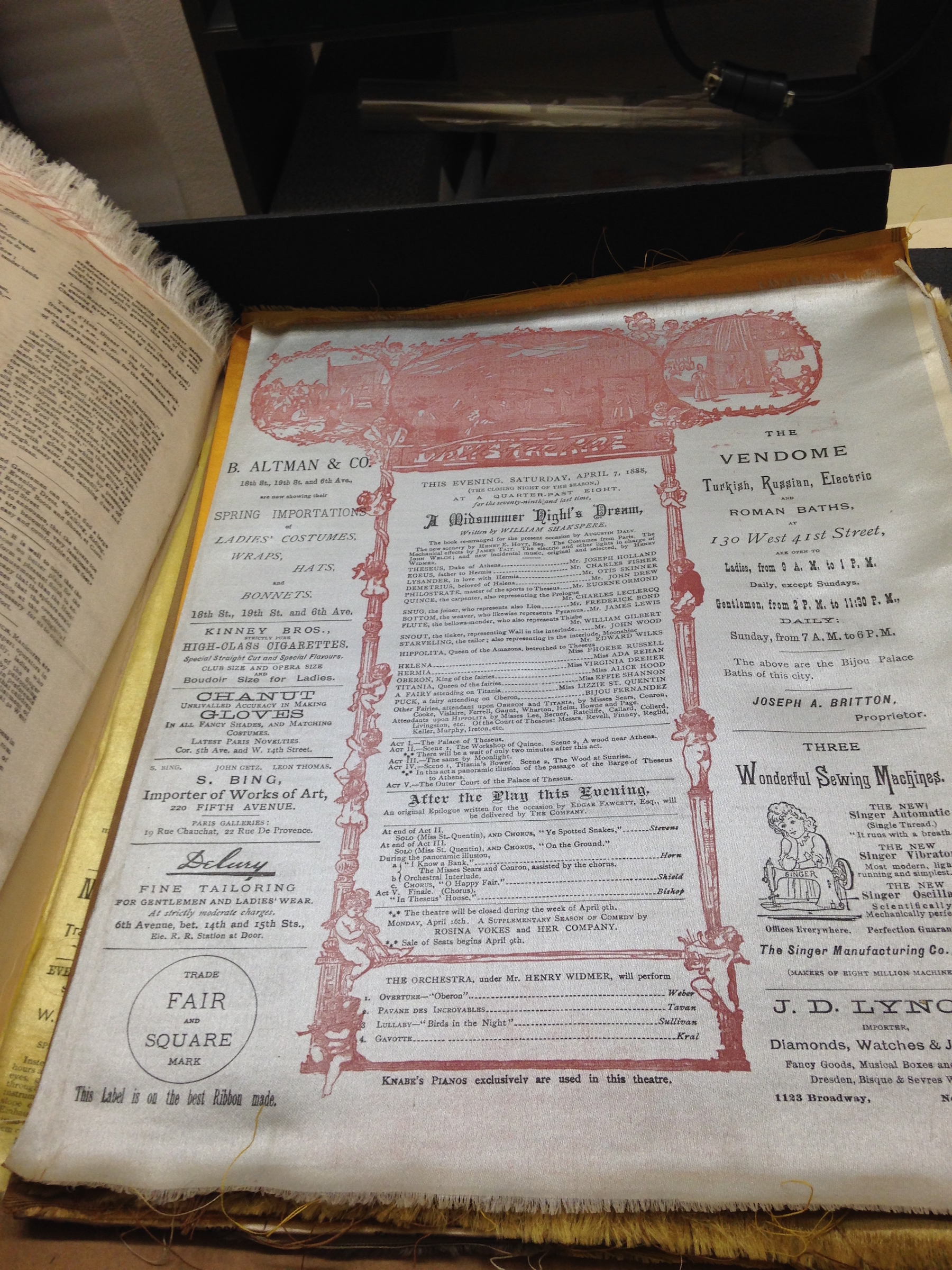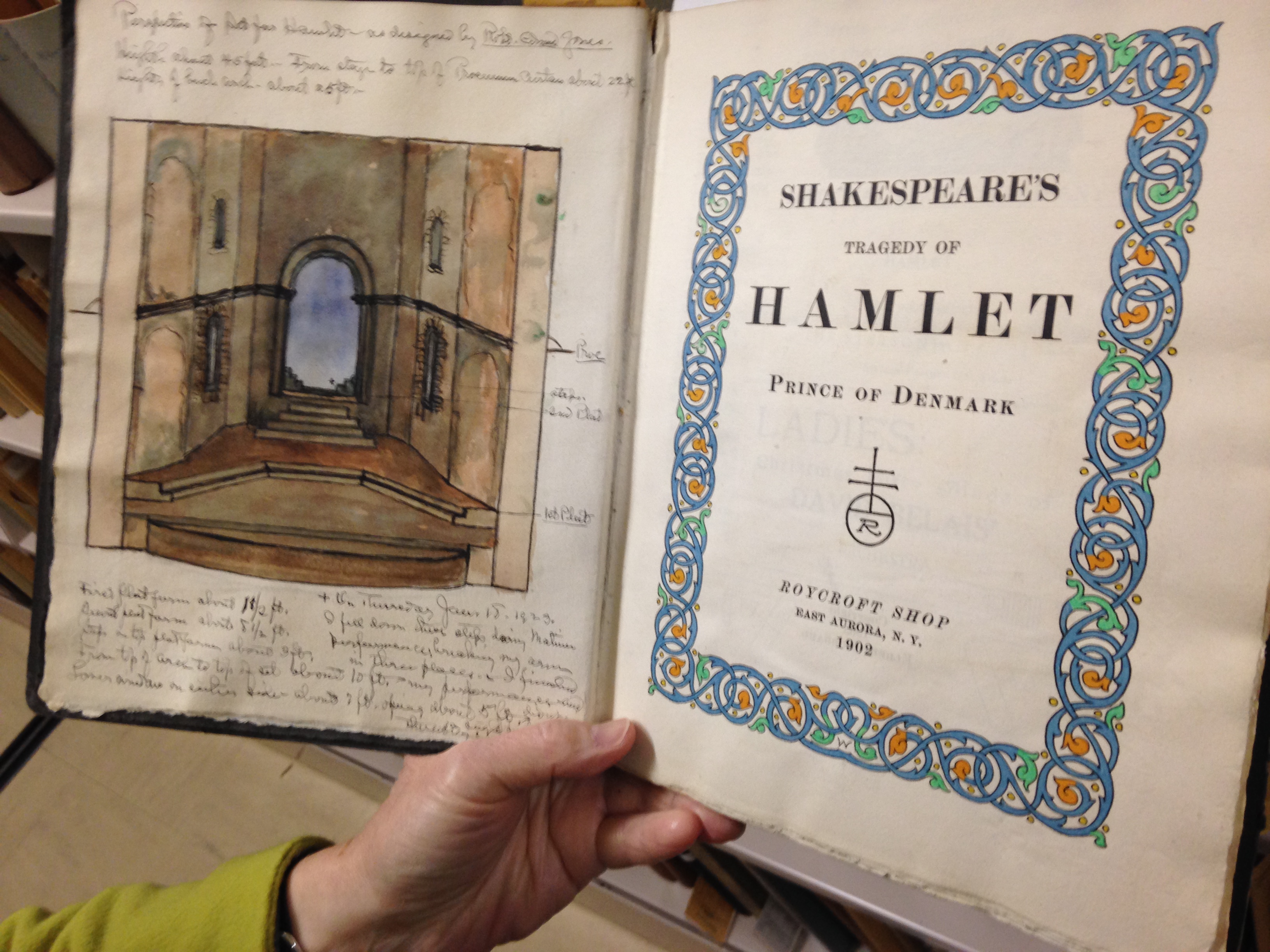 And if you're a fan of prop making, these were genuine treasures — full-color displays of original scenery used in some of the greatest Shakespeare productions of the Gilded Age.
And after you enjoy your time at the Folger Shakespeare Library, you literally step out the door and emerge with this view.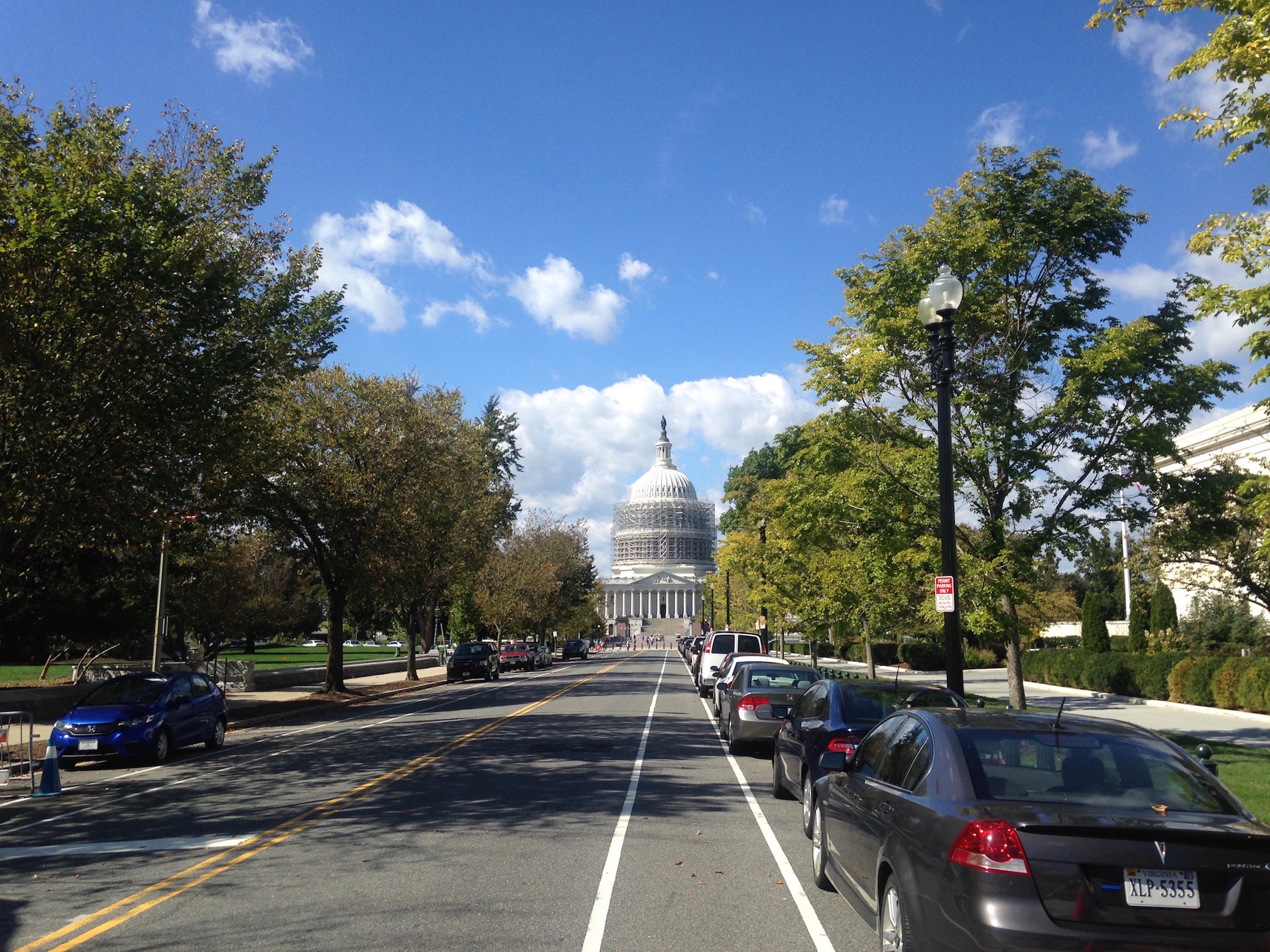 More information on the Folger Shakespeare Library can be found here. AND look here for more on Mysteries at the Museum. New episodes every Friday!
I want to thank the crew at the Travel Channel for a very enjoyable day, talking history in DC. Hope to do it again soon!