Irving Place is the remarkably pretty street that travels from the south side of Gramercy Park to the less charming ruckus of 14th Street. Â It was named for the great writer Washington Irving during his lifetime by developer Samuel Ruggles. Â The house at East 17th Street and Irving Place purports to be the former home of the great writer, but this is generally considered to be a fabrication today. However there is a terrific plaque along the side of the building today that claims otherwise. (The picture above is from June 1911, courtesy the Library of Congress.)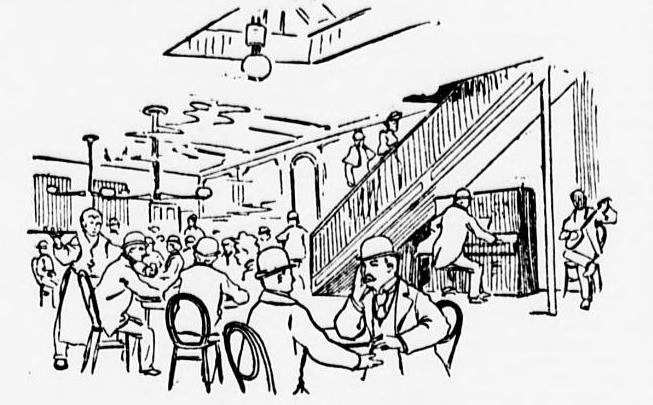 The Bowery Boys are popping up all over the place! Here's a couple things you might like to check out:
— The new podcast Look Like A Local is a new travel resources by Joel Hiscutt that offers some travel tips for American travelers. I'm interviewed on the show that focuses on New York City.  Are you a fairly new visitor to New York but want some off-the-beaten-path tips to the city?  I give you some suggestions of affordable and interesting places to visit here that will get you out of the tourist sectors.  You can listen to the show here or download it directly from iTunes.
— The official 2015 NYC Pride Guide has just been released in time for New York Pride festivities next month. And hey the Bowery Boys are in it! I look at the history of one of the most notorious bars of the late 19th century — The Slide, a haven of "inhuman and unnatural" behavior. Â You can read the article here (page 54)Â or just pick up a free issue starting this week, pretty much in any place in lower Manhattan!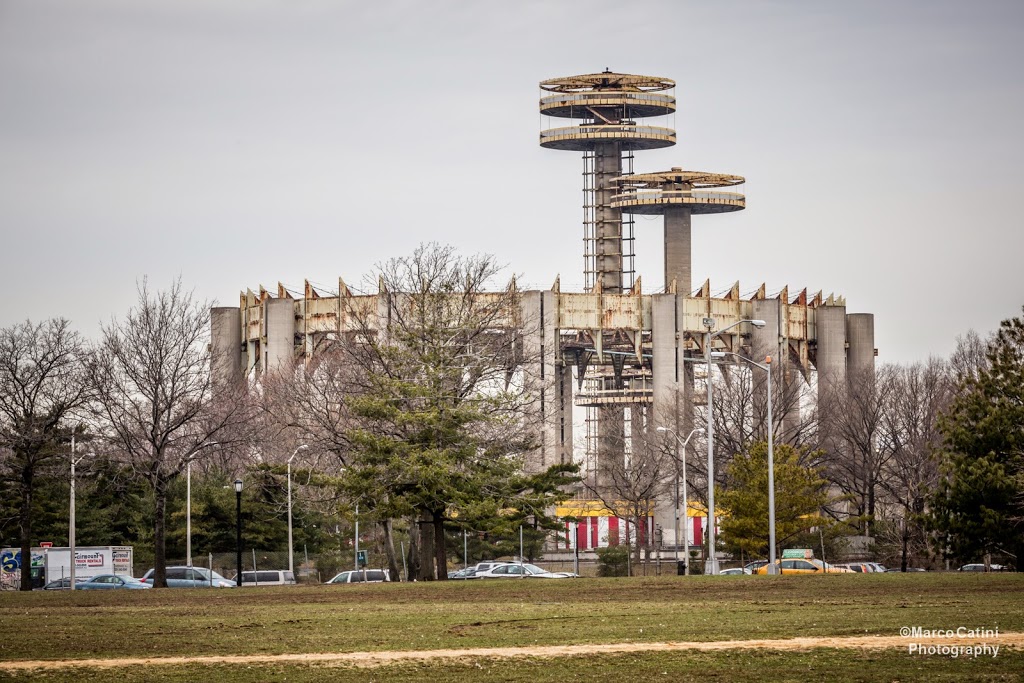 — Matthew Silva was my guest host a few months ago on the Bowery Boys podcast on the New York State Pavilion, a surviving relic of the 1964-65 Worlds Fair. His film about the pavilion's remarkable life — Modern Ruin — will finally have its world premiere this Friday at the Queens Theater (which is, by the way, where we recorded the show!) Â That evening is almost sold out but there will be an additional screen on Saturday, May 23.
Visit the Queens Theater site to pick up your tickets. Â For those who don't live nearby or can't attend, there will certainly be future screenings so stay tuned!