PODCAST Mae West (star of I'm No Angel and She Done Him Wrong) would come to revolutionize the idea of American sexuality, challenging and lampooning ideas of femininity while wielding a suggestive and vicious wit. But before she was America's diamond girl, she was the pride of Brooklyn! In this podcast, we bring you the origin story of this icon and the wacky events of 1927 that brought her brand of swagger to the attention of the world.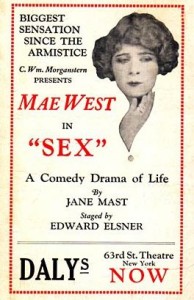 The Brooklyn girl started on the vaudeville stage early, inspired by the influences of performers like Eva Tanguay. She soon proved too smart for the small stuff and set her aim towards Broadway — but on her terms.
West's play Sex introduced her devastating allure in the service of a shocking tale of prostitution. It immediately found an audience in 1926 even if the critics were less than enamored. But it's when she devised an even more shocking play — The Drag — that city leaders became morally outraged and vowed to shut her down forever.
From Bushwick to Midtown, from the boards of Broadway to the workhouse of Welfare Island — this is the story of New York's ultimate Sex scandal.
---
Picture at top: Mae West in a publicity still for her Broadway hit Diamond Lil. (Courtesy Museum of City of New York)
Inset: The poster for Sex by Jane Mast (aka Mae West)
Special thanks to Esther Belle from The West (a Mae West-inspired coffeehouse and bar in Williamsburg). We recorded an interview with her about the legacy of Mae West but weren't able to use it. But it will be available for Patreon supporters!
---
The Bowery Boys: New York City History podcast is brought to you …. by you!
Starting this month, we are doubling our number of episodes per month. Now you'll hear a new Bowery Boys podcast every two weeks. We're also looking to improve the show in other ways and expand in other ways as well — through publishing, social media, live events and other forms of media. But we can only do this with your help!
We are now a member of Patreon, a patronage platform where you can support your favorite content creators for as little as a $1 a month.
Please visit our page on Patreon and watch a short video of us recording the show and talking about our expansion plans. If you'd like to help out, there are five different pledge levels (and with clever names too — Mannahatta, New Amsterdam, Five Points, Gilded Age, Jazz Age and Empire State). Check them out and consider being a sponsor.
We greatly appreciate our listeners and readers and thank you for joining us on this journey so far. And the best is yet to come!
---
A young Mae West, already a seasoned performer by her teenage years.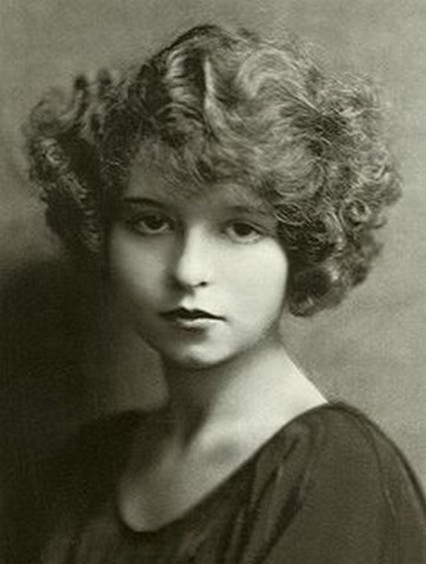 From Mae West's vaudeville days, a piece of Tin Pan Alley sheet-music she performed in the stage: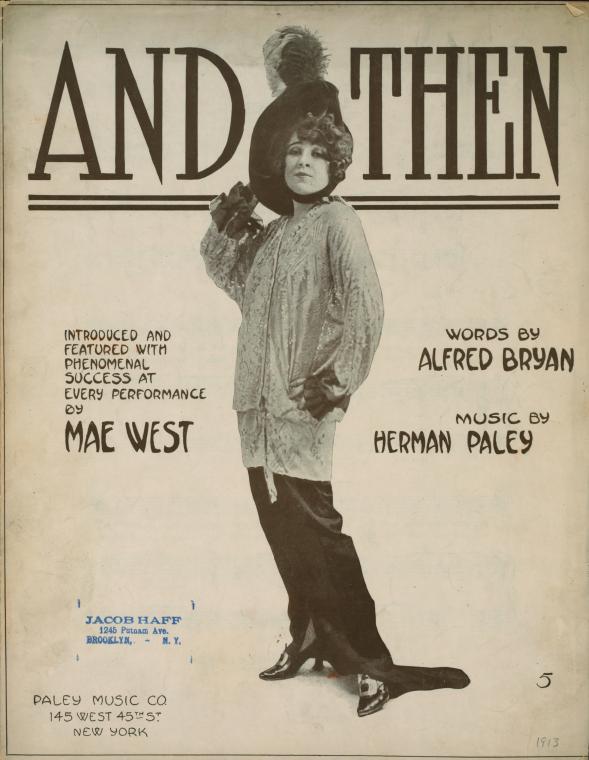 A saucy promotional still from Sex
From the original program for Sex: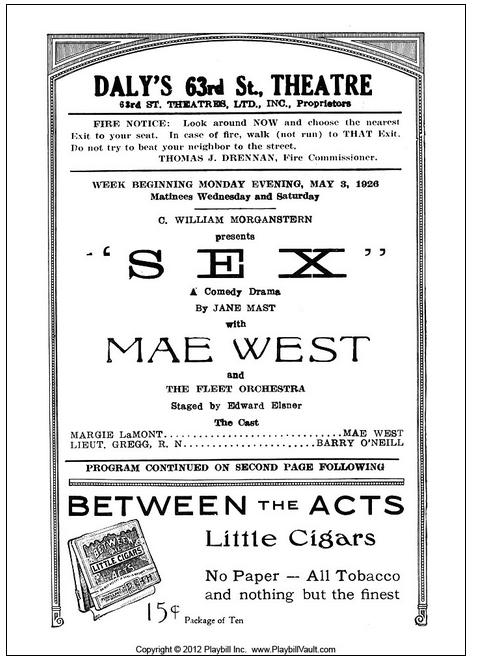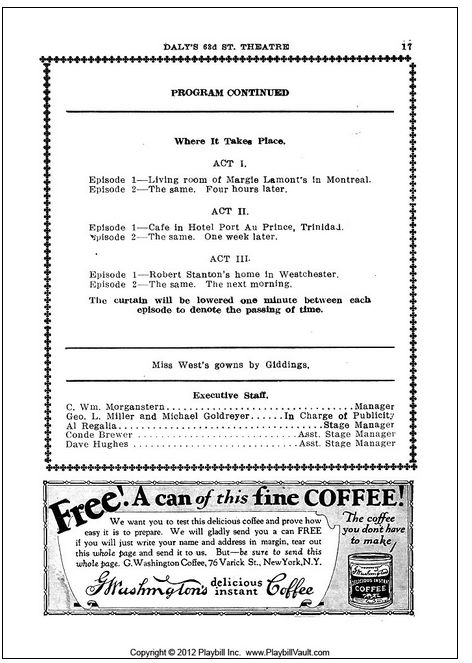 Mae West at the Jefferson Market courthouse: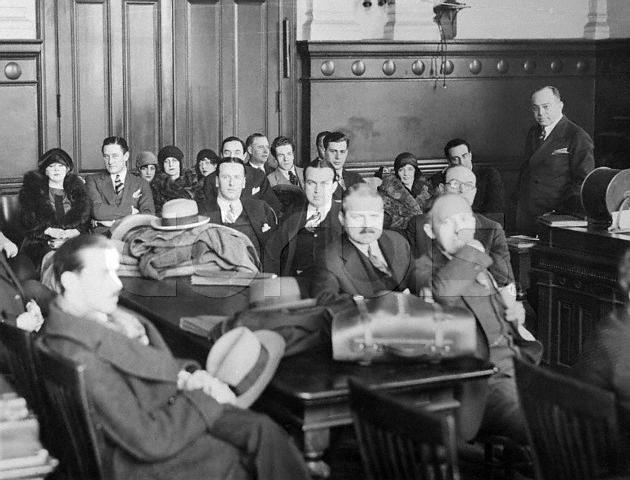 Mae West in the original photography for the 1928 production of Diamond Lil. She attempted during this period to open the controversial show The Pleasure Man but it was shut down after two days. (Courtesy New York Public Library)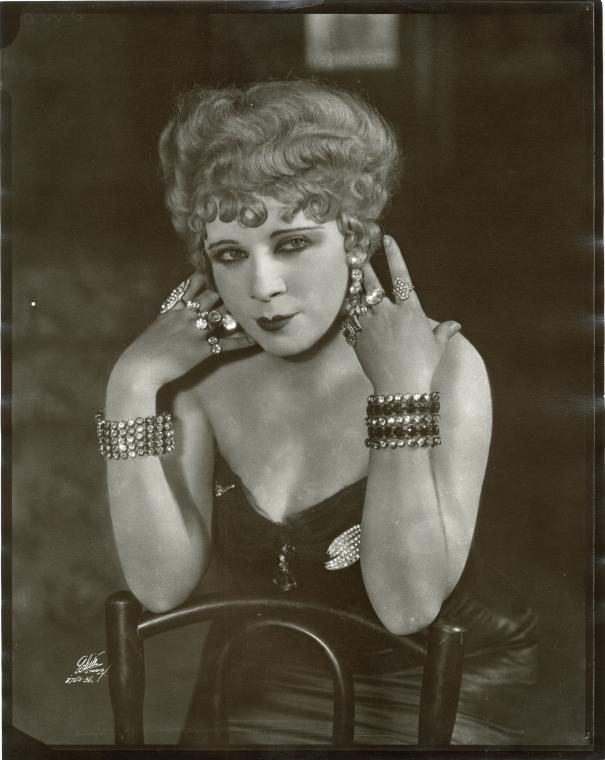 Another odd shot from Diamond Lil, of Mae reclining in a golden swan bed. (source)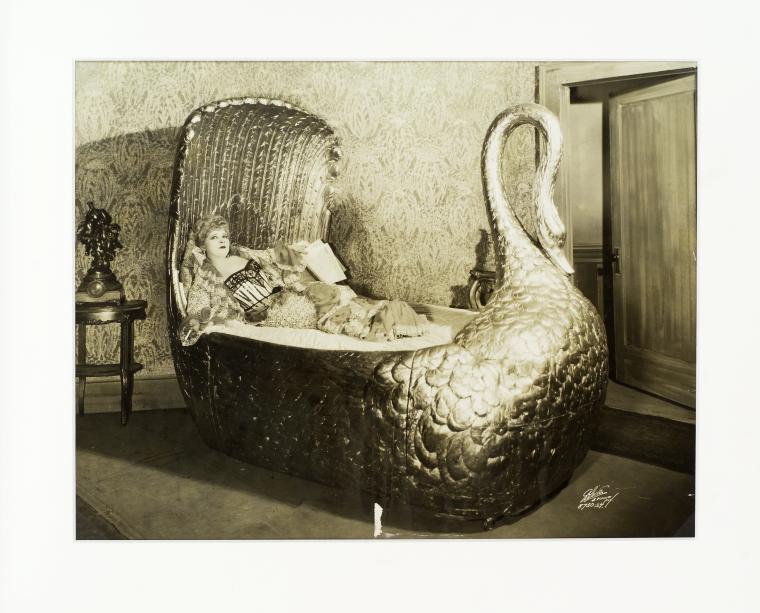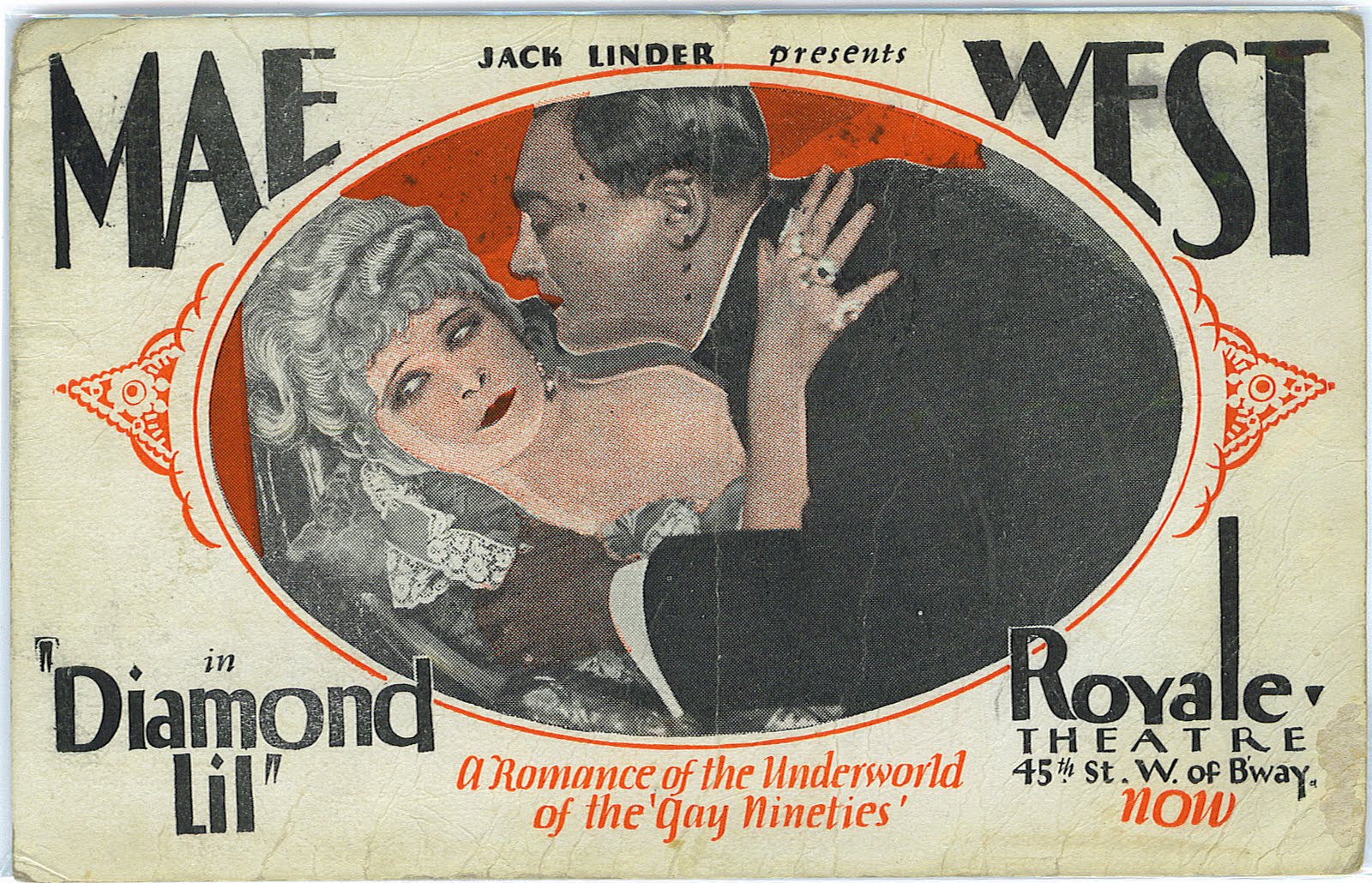 Mae West in the 1949 Broadway revival of Diamond Lil. Once a provocateur of the stage, she settled into her larger-than-life personae in later years, formed mostly from her successes in this role (and its film version She Done Him Wrong). (Courtesy Museum of the City of New York)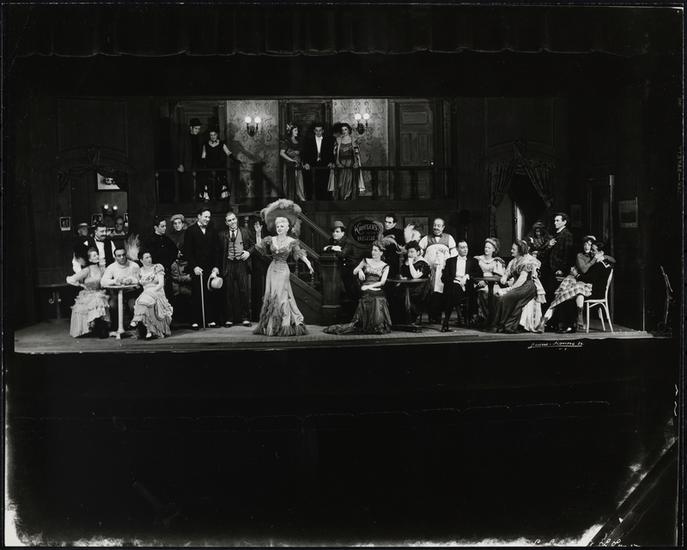 Members of the cast of The Pleasure Man being arrested by police, 1928.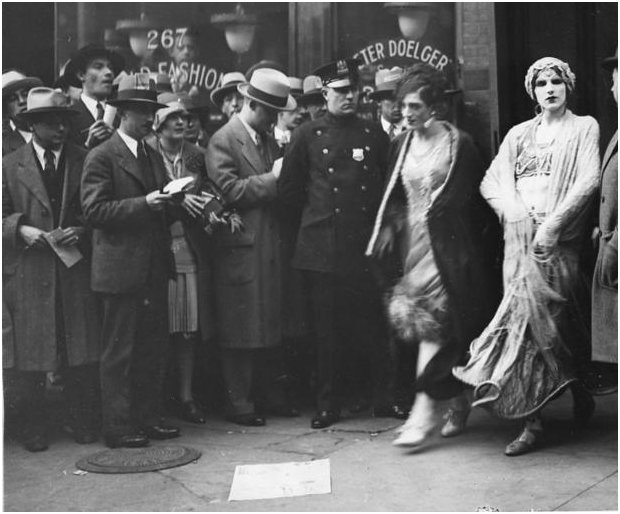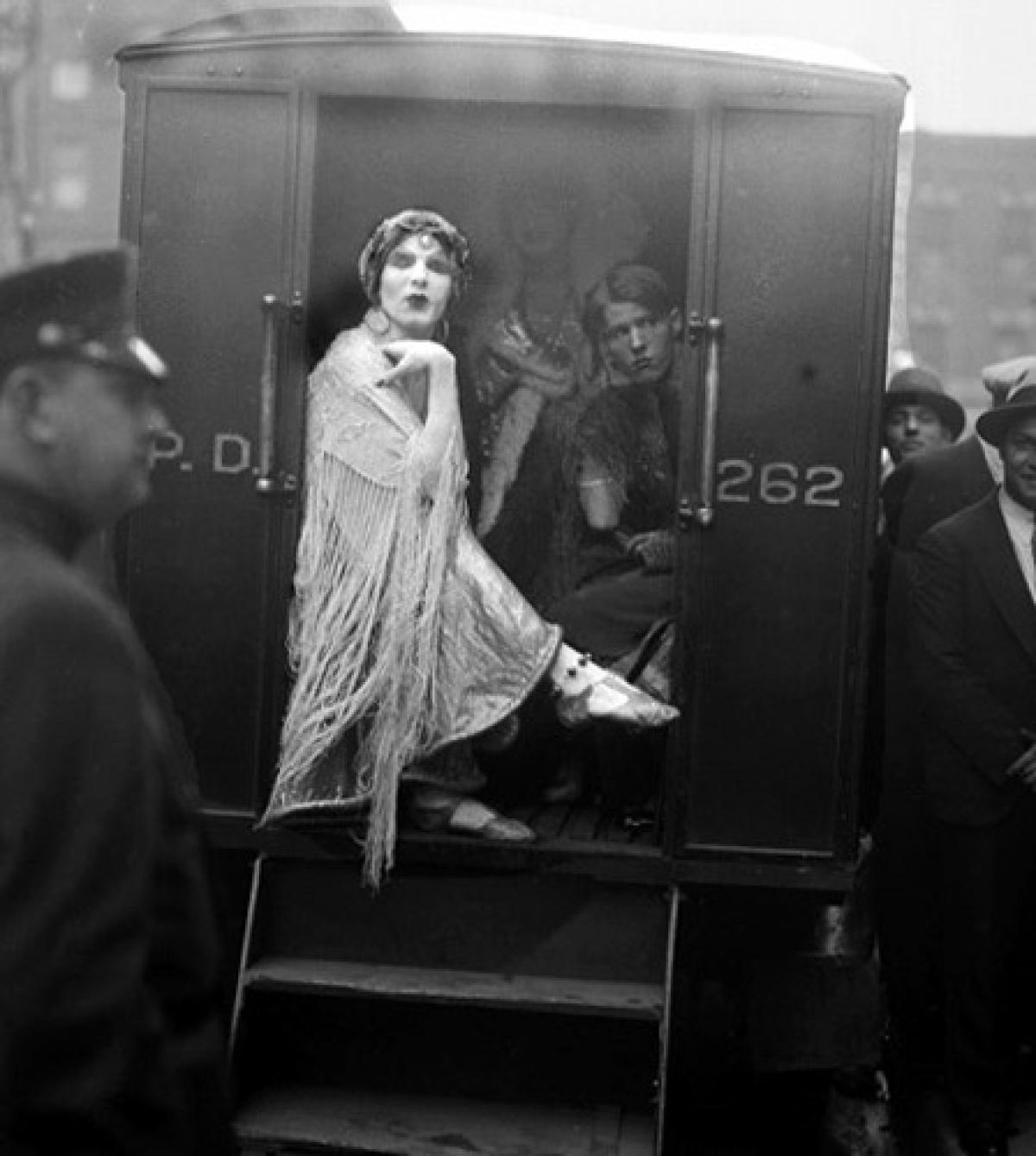 Mae West (and a young Cary Grant) in She Done Him Wrong

In the hilarious I'm No Angel:

Ladies and gentlemen, Mae West and Mr. Ed:

And her last film — the camp classic Sextette