Tired of superhero movies? An abundance of new period films and television mini-series are on the horizon, presenting unique aspects of New York City history (and the surrounding metropolitan area, as in the first example below). Â Which ones are you excited for?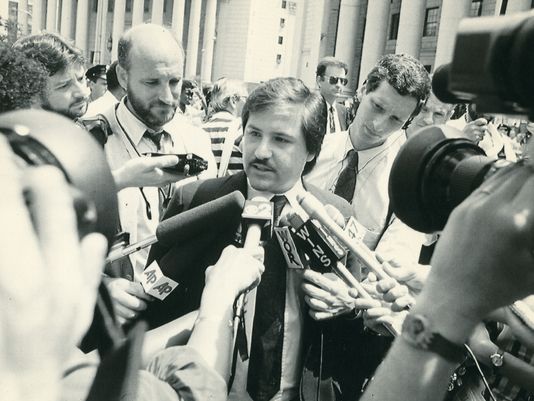 SHOW ME A HERO
HBO, six-part mini-series, Sunday, August 16
From the creators of The Wire, this is the tale of Yonkers mayor Nick Wasicsko and the complicated tale of desegregated public housing, a struggle which almost shut down the city.
Time and place: Yonkers in the late 1980s
Why see it? This is Oscar Isaac's third period piece after A Most Violent Year (set in Greenpoint, Brooklyn) and Inside Llewyn Davis (set in Greenwich Village).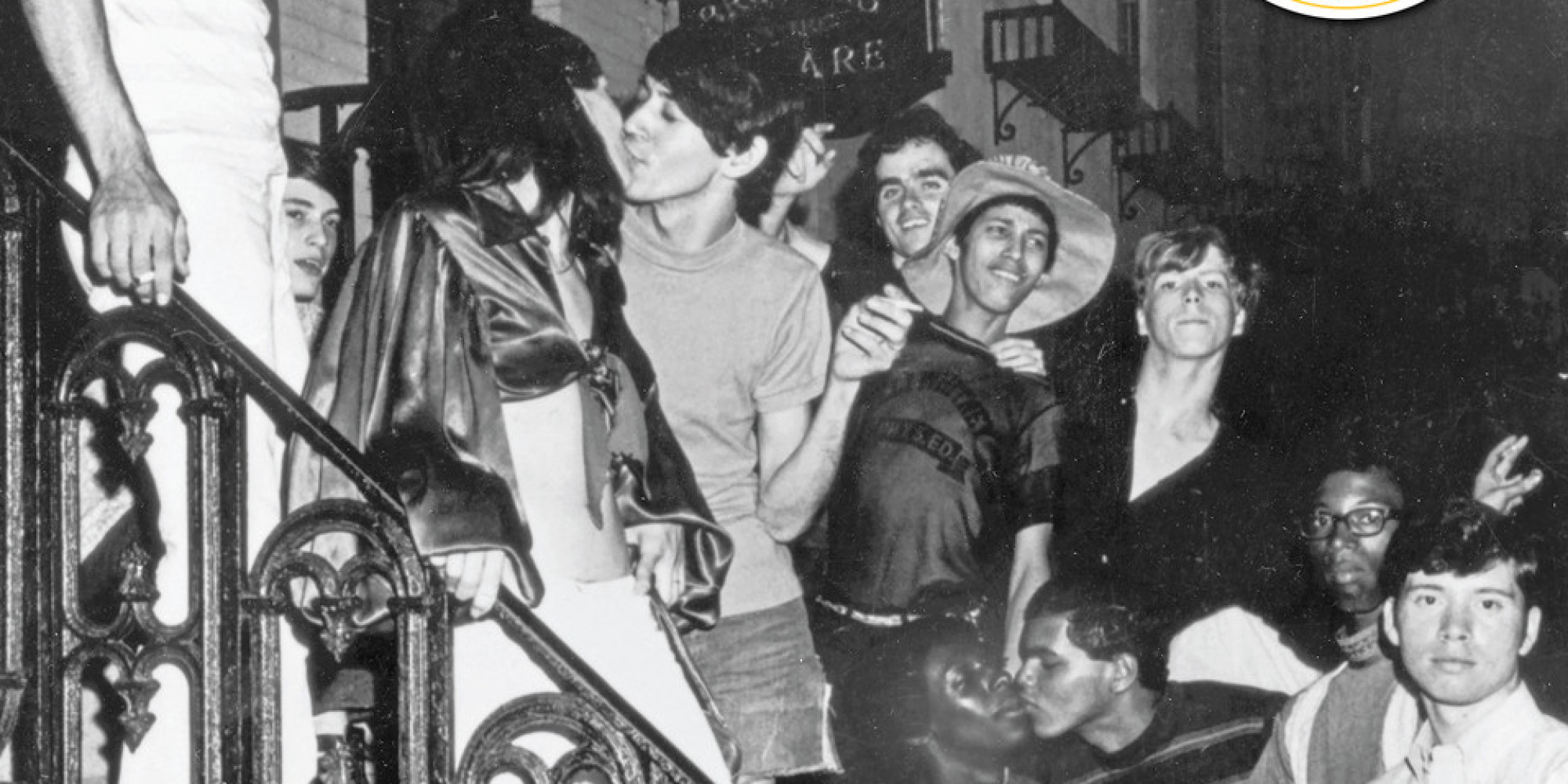 STONEWALL
In theaters, September 25
Roland Emmerich is better known for earth-shattering blockbusters like Independence Day, so imagine what his take on the Stonewall Riots of 1969 will feel like?
Time and place: Greenwich Village in the late 1960s
Why see it? A document of important history and, hey, maybe with explosions!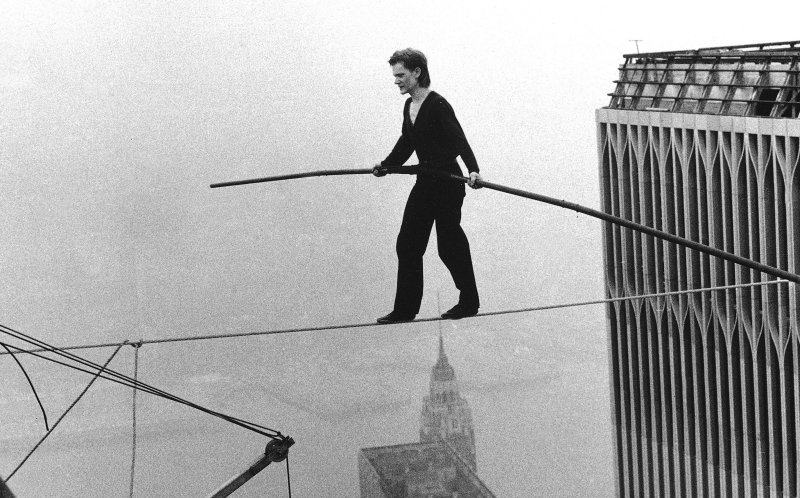 THE WALK
In theaters, September 30
Not to be outdone, Robert Zemeckis (Back To The Future, Forrest Gump) brings an IMAX, vertigo-inducing take on the story of Phillippe Petit (played by Joseph Gordon-Levitt), the high-wire artist who walked between the Twin Towers.
Time and place: Manhattan in 1974
Why see it?  I'm interested to see how history translates in glorious 3D. This film seems as ambitious and high-risk as Petit's original walk.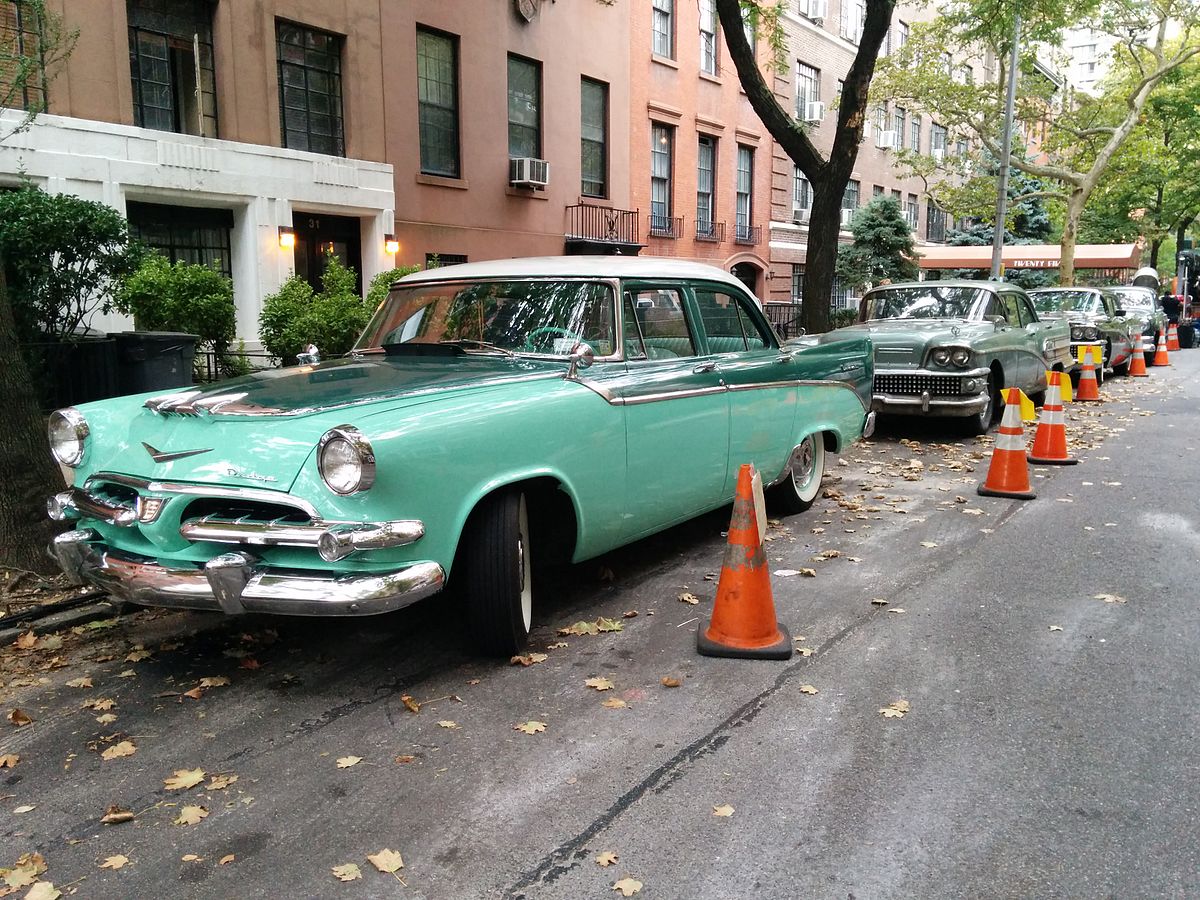 Above: From the Brooklyn Heights film shoot of Bridge of Spies (Courtesy Wikimedia/Autopilot)
BRIDGE OF SPIES
In theaters, October 16
The last time Steven Spielberg and Tom Hanks collaborated on a war-themed film, it was Saving Private Ryan. This cold-war thriller, inspired by true events, takes a Brooklyn lawyer (played by Hanks) behind enemy lines to negotiate the release of an American pilot.
Time and place: All of the world, it seems, but 1960s Brooklyn Heights plays a pivotal role.
Why see it? I'm looking forward to the on-location shots which temporarily placed the streets of Brooklyn into a kinder, cheaper era.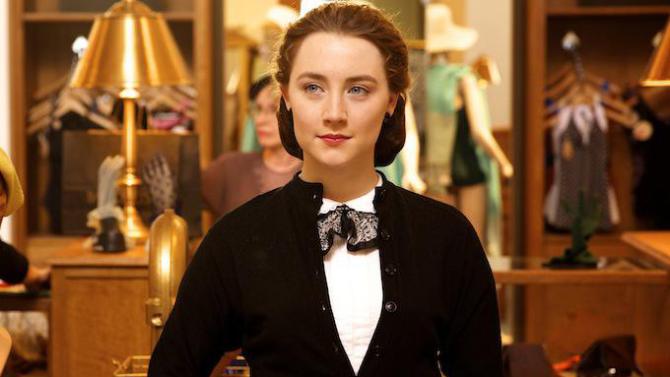 BROOKLYN
In theaters, November 6
A wistful romance about a young Irish woman (Saoisie Ronan) who moves to Brooklyn for a better life.
Time and place:Â Brooklyn in the 1950s (although none of the film was made here)
Why see it?  One of the best recent books about New  York, in the hands of some great talent.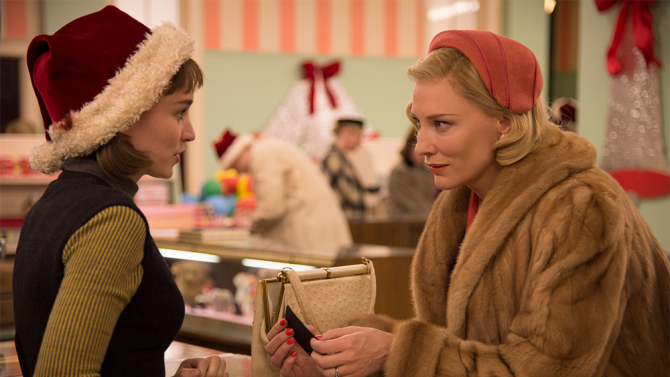 CAROL
In theaters, November 20
Patricia Highsmith's controversial novel (The Price of Salt) about an intriguing lesbian attraction between an older and younger woman is given the lush treatment by Todd Haynes (Far From Heaven).
Time and place: Manhattan in 1952 (although this too was mostly filmed elsewhere)
Why see it? A beautiful tale, in the hands of the perfect director and cast (Cate Blanchett and Rooney Mara)
And although these two films are not set in New  York City, they depict two uniquely important moments of historical relevance that might interest you: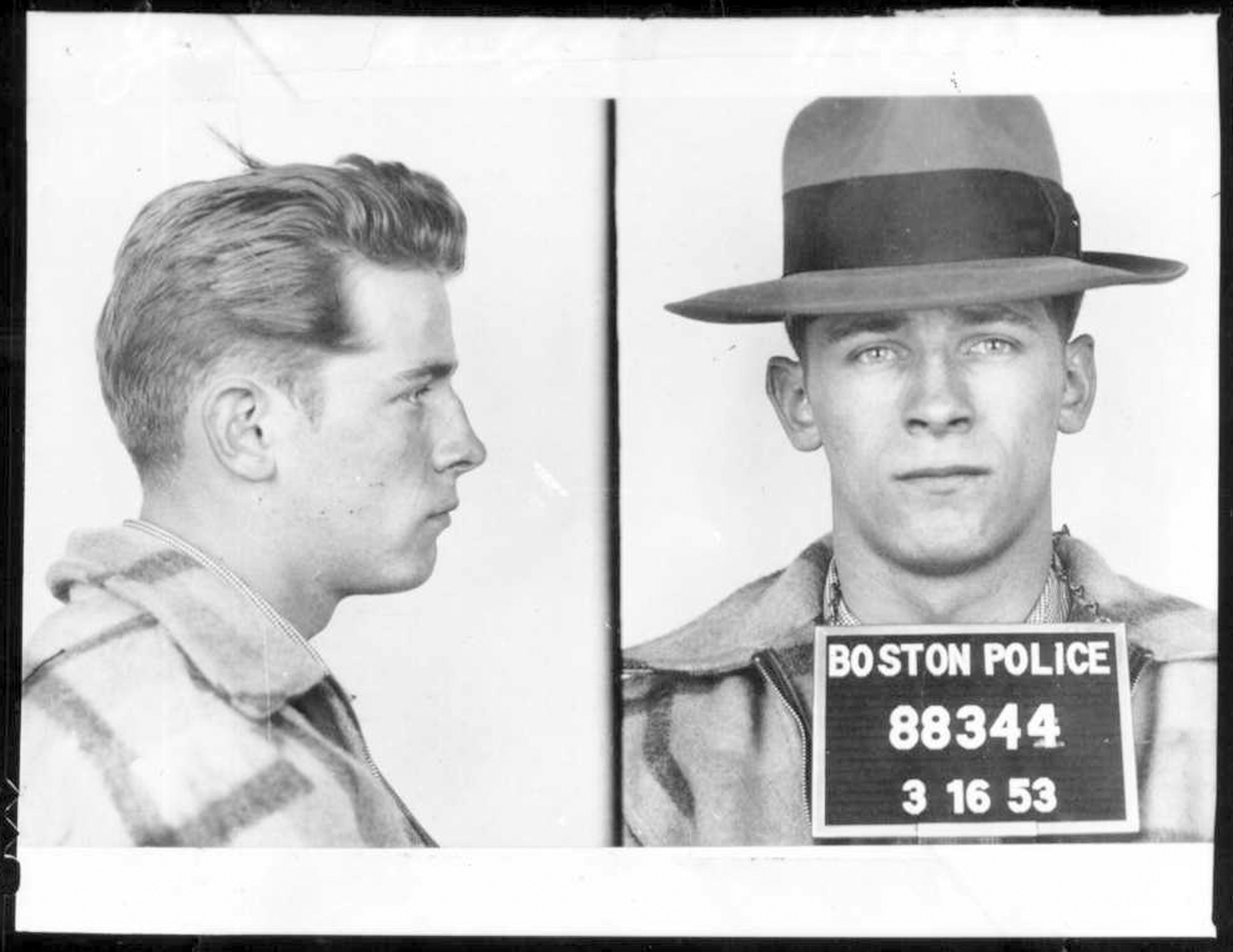 BLACK MASS
In theaters, September 18
The wicked Whitey Bulger, the bloody gangster, who controversially becomes an FBI informant.
Time and place: Boston in the late 1970s and early 1980s
Why see it? This year's submission in the crowded field of period gangster films, with Johnny Depp finally in a juicy role.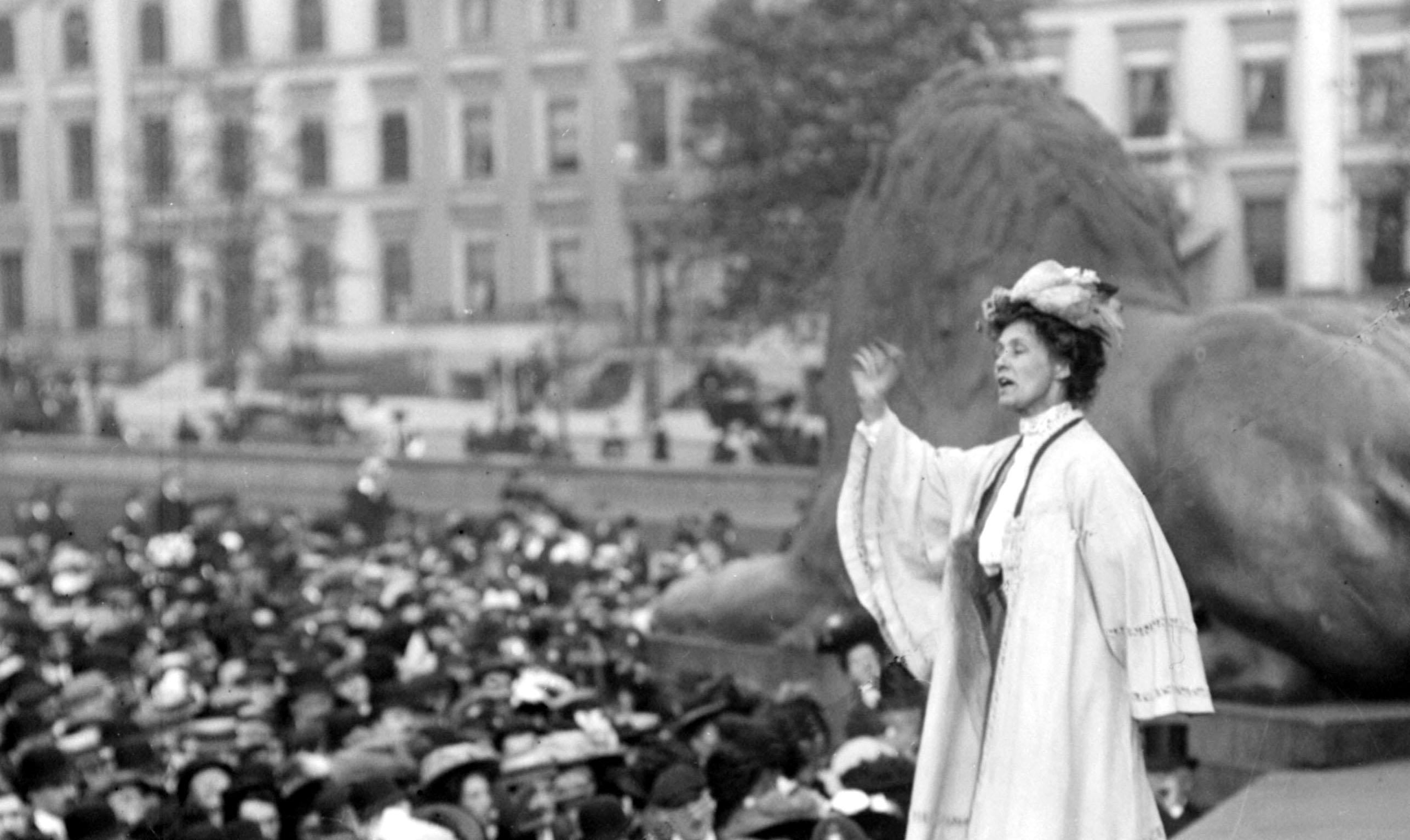 SUFFRAGETTE
In theaters, October 23
The struggle for women's right to vote in Great Britain, depicting many of the great crusaders of the day, including Emmeline Pankhurst (played by Meryl Streep)
Time and place:Â Great Britain in the late 19th century and early 20th century
Why see it? Â Maybe this will inspire an equally exciting American version of the same tale! (NOTE: A reader notes that there is an American version — and a fine one at that — called Iron Jawed Angels, although I hope somebody makes another attempt at this subject in time for the 100 anniversary of the ratification of the 19th amendment.)
And that's not even counting these other 2015 releases with historical themes and settings –  The Revenant (1820s North American Dakota Territory), The Hateful Eight (1860s Wyoming), In the Heart of the Sea (1820's American seafaring) and Trumbo (1950s Hollywood).