A string of New York City history related shows is hitting the stage this summer and fall, bringing interesting new interpretations to well-known historical events or revitalizing forgotten old shows in curious ways.  I've had so many recommended to me in the past couple weeks that I thought I'd share the list for those of you who prefer to see a historical tale brought to life at less than Hamilton: the Musical prices.  In fact, you can grab tickets to all these shows for half the price of one Broadway show ticket: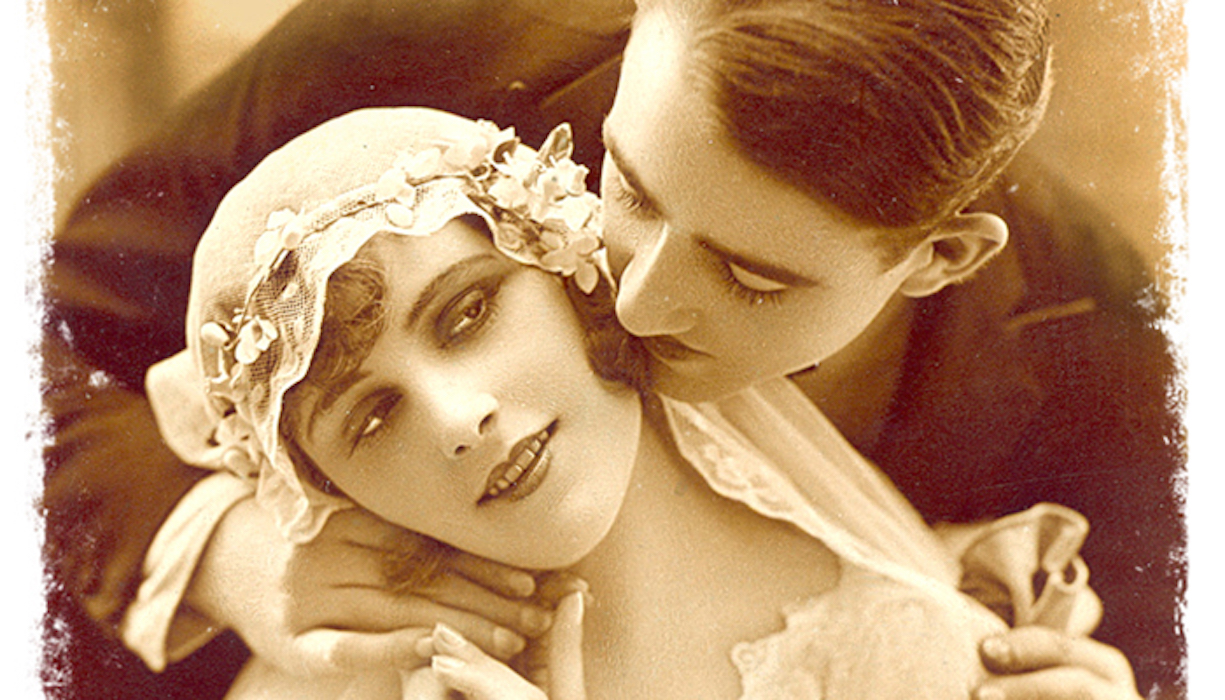 CURRENTLYÂ PLAYING
You can find a glimpse of New York's old Yiddish theater world currently playing at the Museum of Jewish Heritage, courtesy the National Yiddish Theater.
"With music by famed Yiddish composer Joseph Rumshinsky, libretto by Frieda Freiman and lyrics by Louis Gilrod, this long-running popular romantic comedy premiered in 1923 and was revived consistently and presented internationally through the 1940's, but was lost to time following the Second World War. In 1984, Dr. Michael Ochs, former head of the music library at Harvard unearthed an original vocal score and manuscript for Di Goldene Kale and spent a number of years translating, researching and reconstructing this nearly-forgotten treasure."
Ticket details here. The show runs through August 28.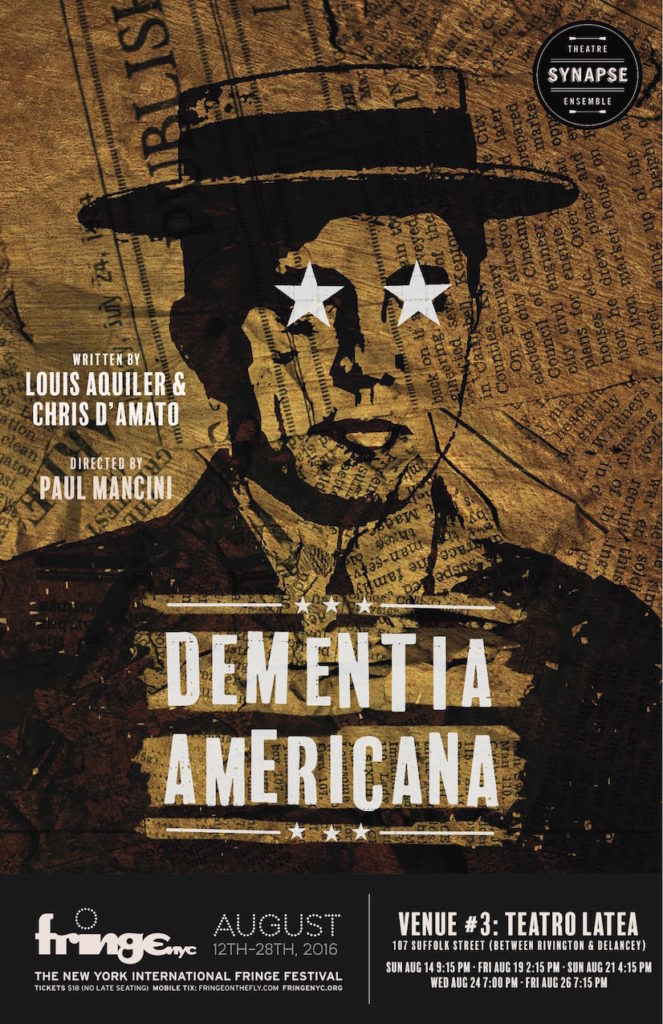 PLAYING NEXTÂ WEEK
The Fringe Festival, beginning this Friday and now in its 20th year, always offers up a buffet of productions that are earnest, captivating, hilarious, head-scratching and oftentimes strange.  Fans of our podcast on the murder of Stanford White may want to explore Dementia Americana, a depiction of the tragic events which led to the tragedy in 1906.
"Sex! Murder! Insanity! John Philip Sousa! All this and more in a darkly comic and appallingly relevant play that explores the upsetting and true events surrounding Evelyn Nesbit, Harry K Thaw, and the 1906 murder of famed architect Stanford White."
Get your tickets here. The show runs August 14, 19, 21, 24, and 26.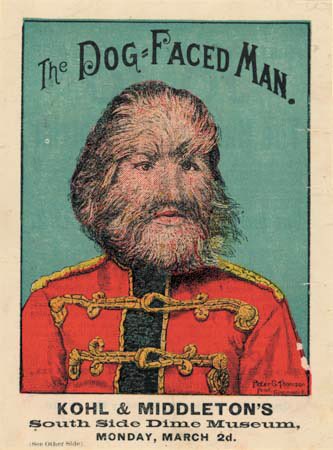 From Deaths Head Theatrical — the folks who brought you seances at the Morris-Jamel Mansion (!) — comes a truly mysterious experience:
"The year is 1936, the country is in the throes of the Great Depression.  Times are hard and people are desperate.  Though illegal, secret traveling sideshows were ever popular distractions.  These exclusive gatherings would take place in secret locations all over the country, often in rented houses to avoid the eye of the police.  Professor Mysterium invites you to join him for an night you will never forget at a secret location in Manhattan.
The exclusive event will only welcome 50 patrons per night to the secret sideshow.  Tickets are $50 and include 2 drinks at the bar before and during the event.  Audience members are encouraged to come in 1930's attire.  Doors open promptly at 7:30pm and the event begins at 8pm."
TWO NIGHTS ONLY — August 21 and 22! Book your tickets now.
PLAYING NEXT MONTH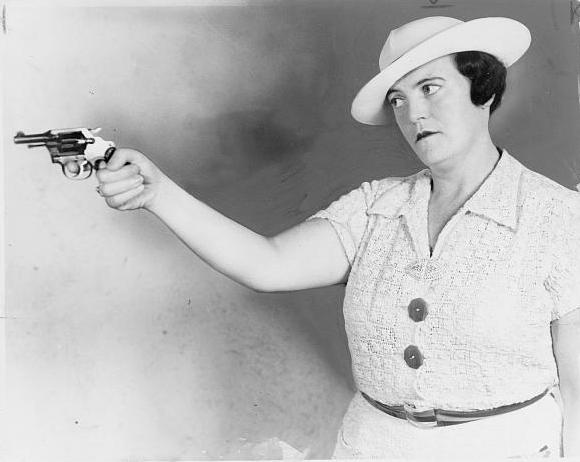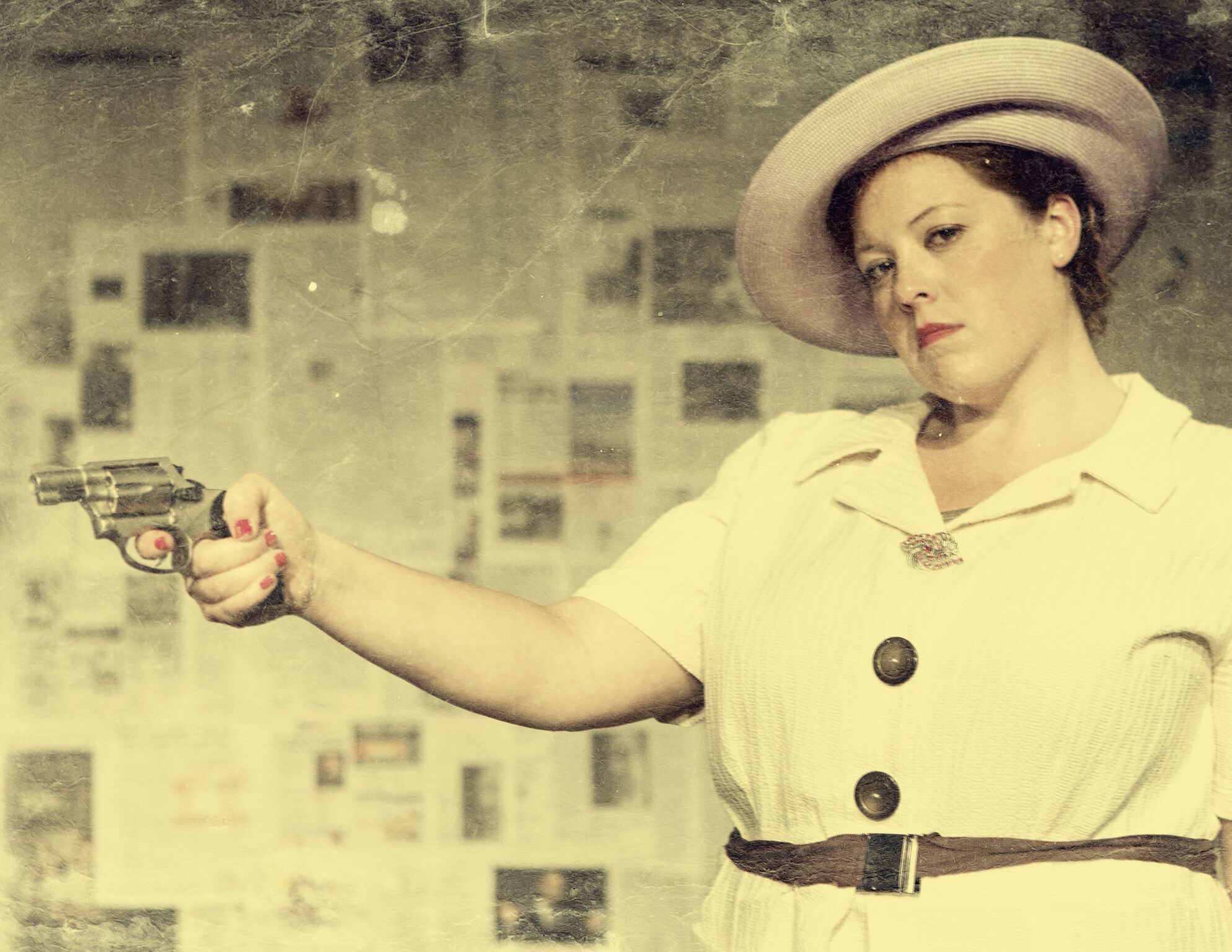 I'm shocked that the story of Mary A. Shanley, New York city police detective, has not been turned into a movie or a television show by now. (You can read my blog post from 2010 about her dramatic exploits.) A new off-Broadway play Dead Shot Mary seeks to rectify her egregious absence from pop culture.
DEAD SHOT MARY about the NYPD's pioneering female detective runs Off Broadway, September 9 – October 15
 "A pioneer for women in law enforcement, Mary Shanley joined the NYPD in 1931, quickly becoming a Gotham all-star and tabloid sensation. During her 30-year career, she worked undercover to achieve a staggering 1000 career arrests, became the fourth woman in history to make detective 1st grade, and then nearly lost it all. Capturing her at a major crossroads of career, identity, and love — her most elusive culprit of all — DEAD SHOT MARY grapples with the legend of this trail blazer, a maverick, and a true New York original."
The show debuts on September 9th and runs through October. Visit their website for more details or here to order tickets.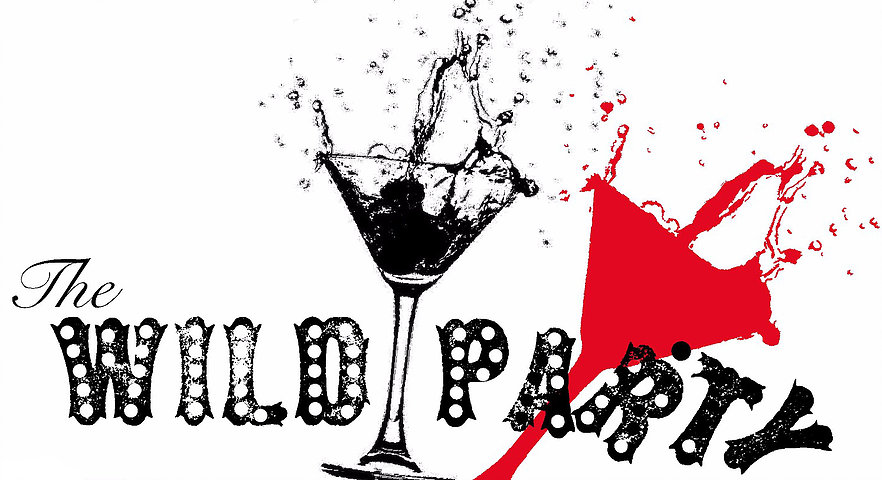 WILD PARTY
A boozy revival from B-Side Productions (the terrific Jasper Grant was our musical director at last year's 54 Below event with The Ensemblist), luxuriating in a 1920s decadent Manhattan party. Based on a 1928 poem by Joseph Moncure Marsh with the line: "Queenie was a blonde and her age stood still/And she danced twice a day in vaudeville. "
From September 6 to the 17. More information here.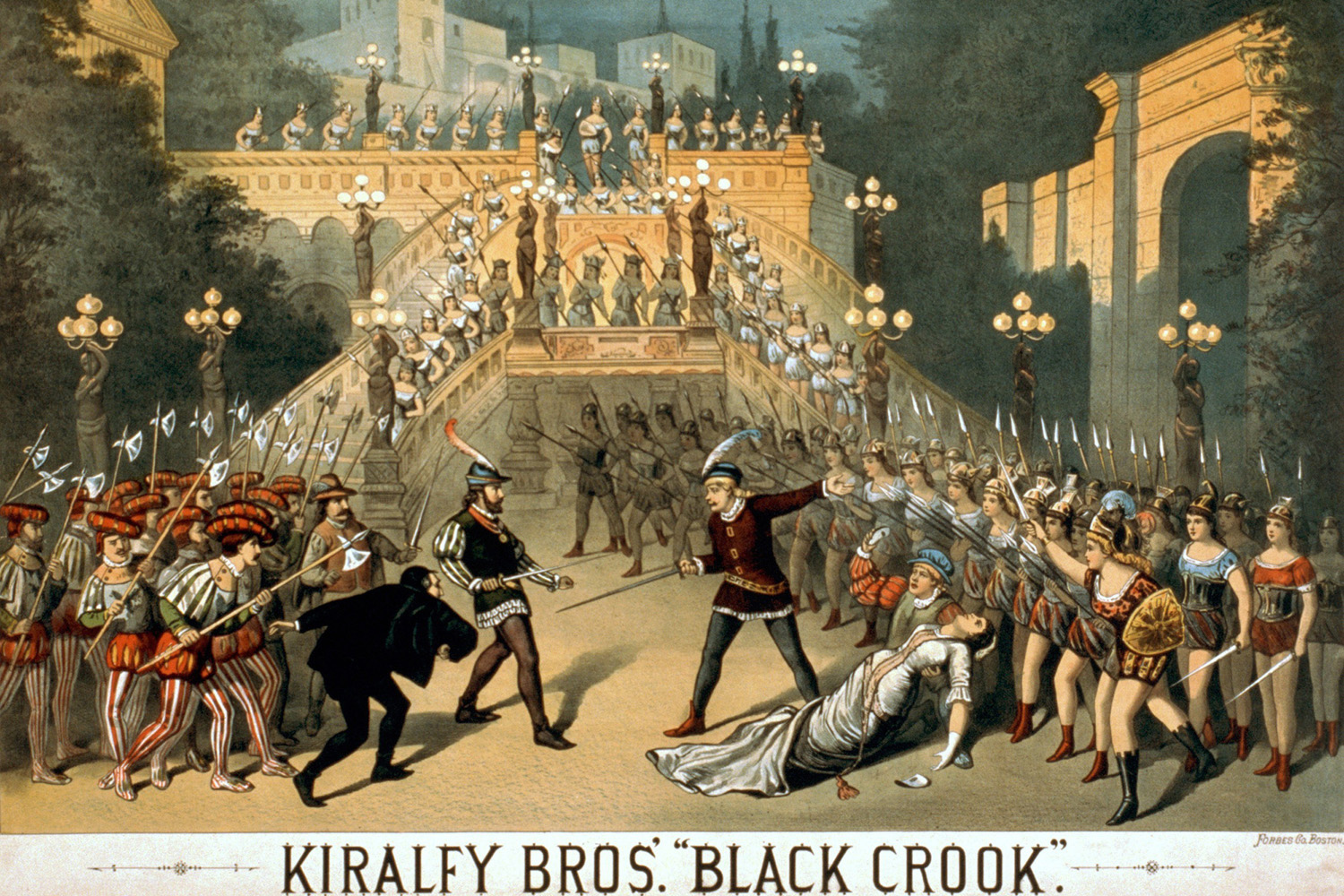 The Black Crook, considered the very first Broadway musical, is a strange curiosity of the Gilded Age, a show from 1866 that seems hard to imagine today.   Back in 2007, I wrote the following description:  "Young Rodolphe is enslaved by a sorceror Hertzog, who must grant the Devil the soul of one innocent every New Years Eve. Rodolphe saves a white dove from peril which just happens to be a good witch in disguise — Stalacta, Fairy Queen of the Golden Realm — who rescues him and sends all the bad guys straight to Hell. Damn it, why hasnt this thing been revived?"
Nine years later, it is indeed being revived! If you are a history AND a musical nut, I'm assuming your head just exploded right now.
"On September 12, 2016, The Black Crook will celebrate its 150th anniversary, marking 150 years of the American Musical. From the rubble of the Civil War, The Black Crook emerged taking an entire country by storm; an unprecedented commercial juggernaut that contributed, whether first musical or no, to a popular melting-pot entertainment that blended art both high and low. The Black Crook is an origin story for the spectacle that is America, and 150 years after the fact, it will be exhumed once again.
The show pulls a little bit of a Shuffle Along! trick, blending the original music with a "behind the scenes" about the show's playwright Charles M. Barras. Performances begin September 19 at the Abrons Art Center in the Lower East Side, and runs through October 7th. More information here.
AND FINALLY…..
ROBERT MOSES ARRIVES — IN OCTOBER
The Robert Moses rock musical is almost here. I'll just let the show speak for itself. It begins in October. Details here.