PODCAST

The history of video games and arcades in New York City.

New York has an interesting, complex and downright weird relationship with the video game, from the digital sewers below Manhattan to the neon-lit arcades of Times Square. It's not all nostalgia and nerviness; video games in the Big Apple have helped create communities and have been exalted as artistry.

First — the relationship between the city and the arcade itself, once filled with shooting galleries and see ball. When pinball machines were introduced in the 1930s, many saw them as a gateway into gambling. Mayor Fiorello La Guardia personally saw to it that they were taken off the streets.

The era of Space Invaders, Pac Man and Donkey Kong descends in New York during its grittiest period – the late 70s/early 80s – and arrives, like an alien presence, into many neighborhood arcades including one of the most famous in Chinatown – an arcade that is still open and the subject of a new documentary The Lost Arcade.

While the video game industry is not something New York City is particularly associated with, the city does in fact set the stage for this revolution of blips and joysticks at the start of the 20th century and from such unconventional places as the West Village and Flushing Meadows-Corona Park.

In Queens you'll find one of America's great tributes to the video game, in the spectacular arcade collection at the Museum of the Moving Image.

Finally — A look inside the games themselves to explore New York as a digital landscape that continues to be of fascination to game developers and players alike.

So are you ready Player One? Grab your quarters and log in to this New York adventure through the world of video games.
---
The Bowery Boys: New York City History podcast is brought to you …. by you!
We are now producing a new Bowery Boys podcast every two weeks. We're also looking to improve the show in other ways and expand in other ways as well — through publishing, social media, live events and other forms of media. But we can only do this with your help!
We are now a member of Patreon, a patronage platform where you can support your favorite content creators for as little as a $1 a month.
Please visit our page on Patreon and watch a short video of us recording the show and talking about our expansion plans. If you'd like to help out, there are five different pledge levels (and with clever names too — Mannahatta, New Amsterdam, Five Points, Gilded Age, Jazz Age and Empire State). Check them out and consider being a sponsor.
We greatly appreciate our listeners and readers and thank you for joining us on this journey so far. And the best is yet to come!
---
The trailer for The Lost Arcade. It opens today in San Francisco at the Roxie and Friday, August 12, in New York at the Metrograph. Check out their Facebook page for more information about upcoming events and screenings.
The current exhibition at the Museum of the Moving Image — ARCADE CLASSICS: VIDEO GAMES FROM THE COLLECTION — continues until mid-September.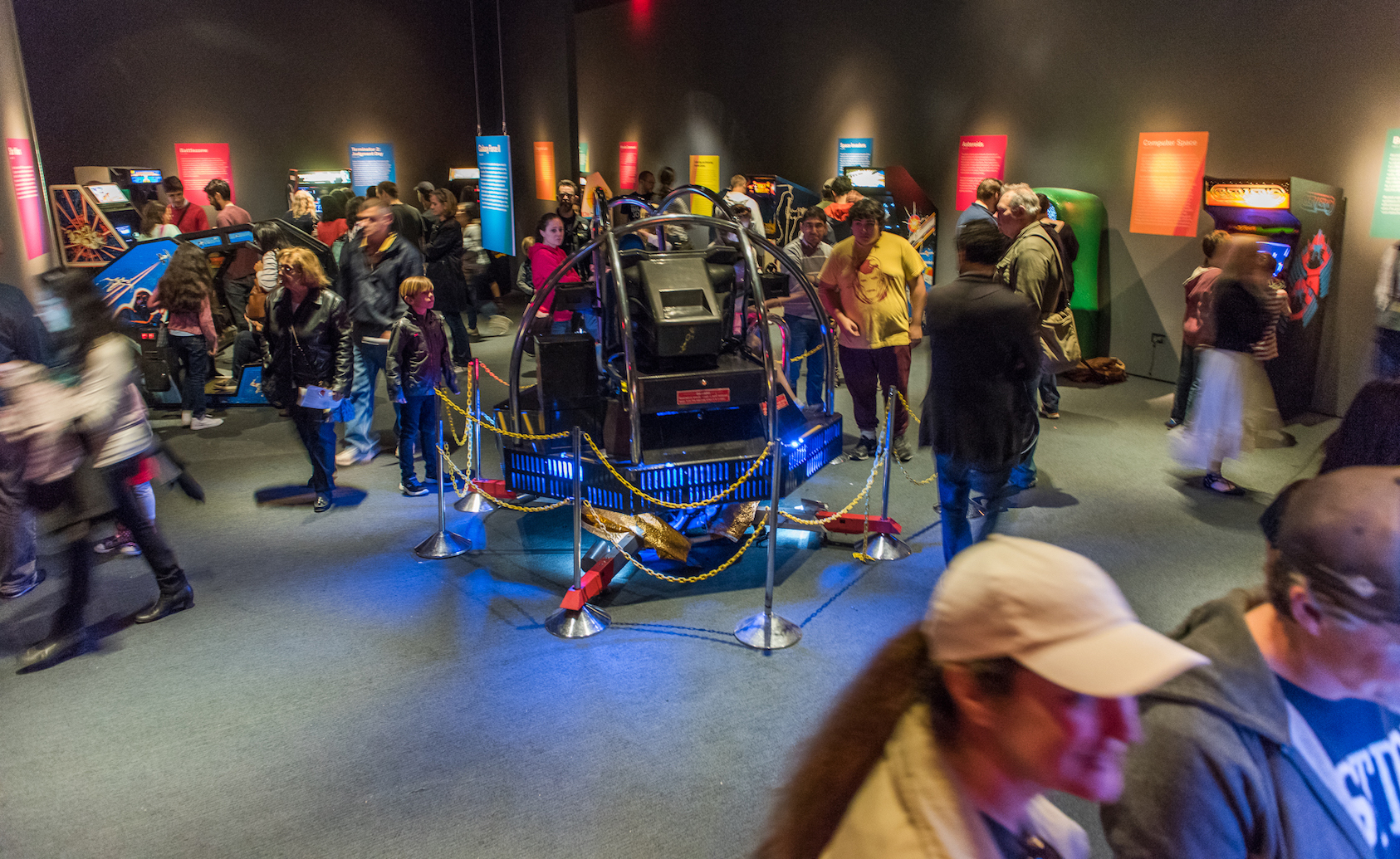 Children at a penny arcade in Schenectady, NY, in 1910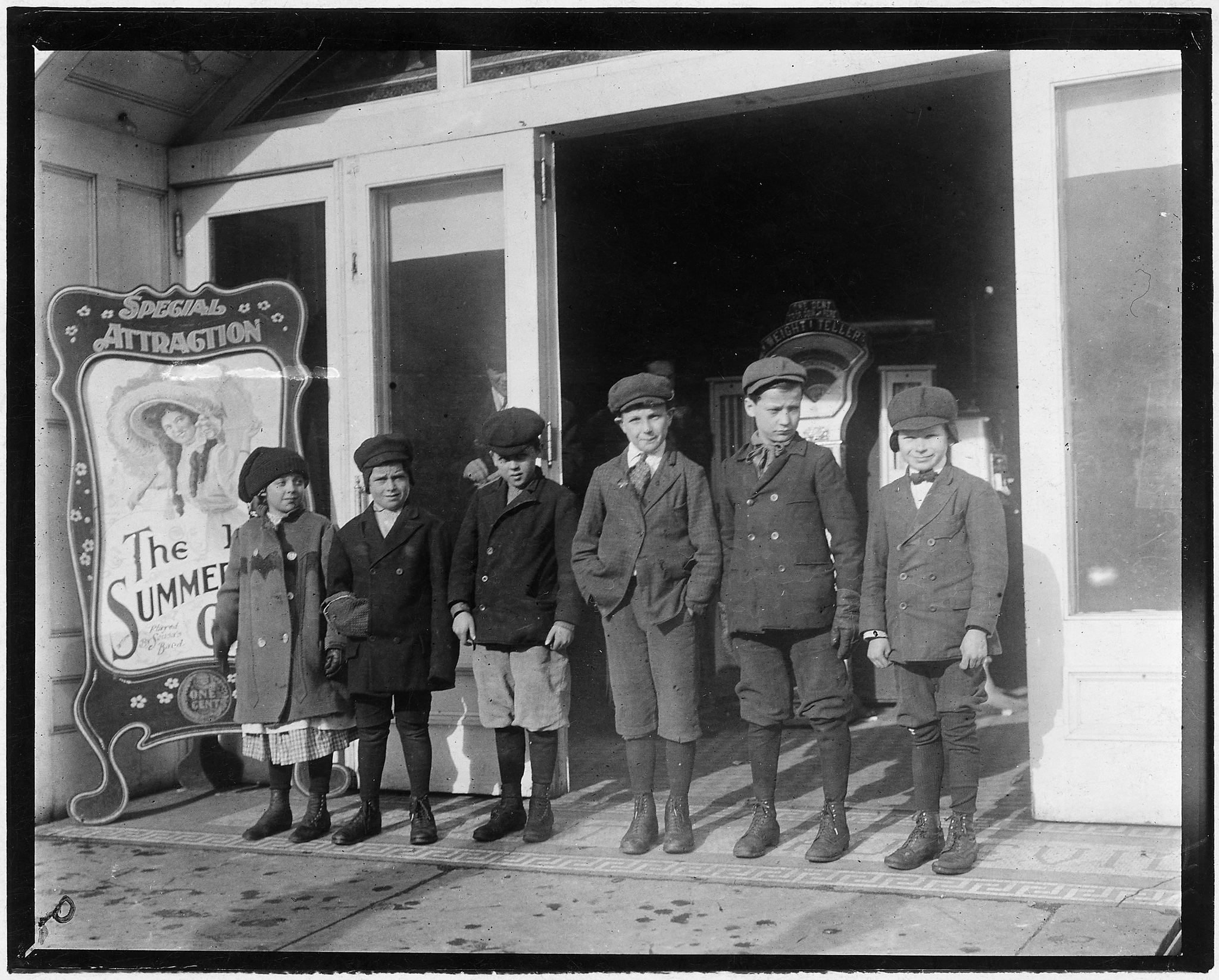 Mayor La Guardia was not a fan of pinball. Here, in a 1942, he rounds up the pinball balls. Read more in Seth Porges' article for Popular Mechanics: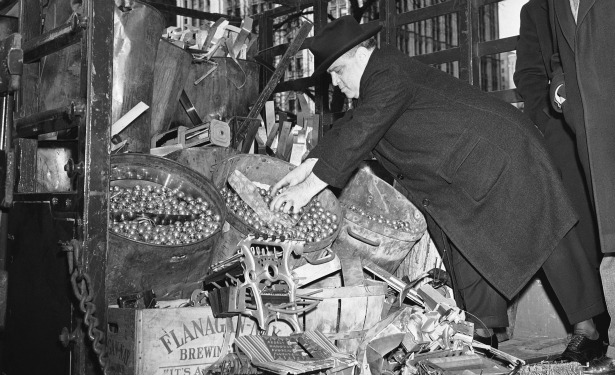 In a photo taken in 1948 by Stanley Kubrick for LOOK Magazine, prizefighter Walter Cartier plays an arcade game with a young woman.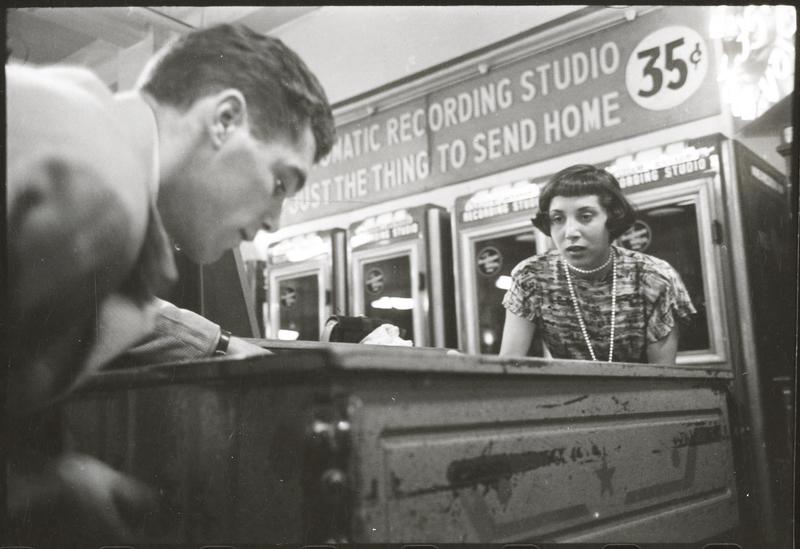 And another by Kubrick, from 1946, at Palisades Amusement Park.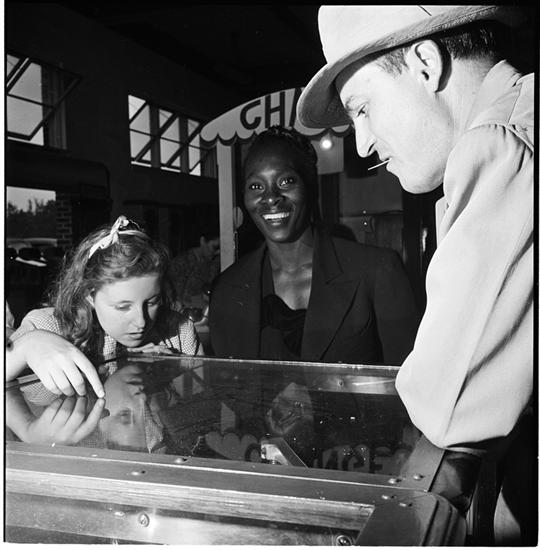 A couple images of a penny arcade and shooting gallery in 1950, photo by Robert Offergeld.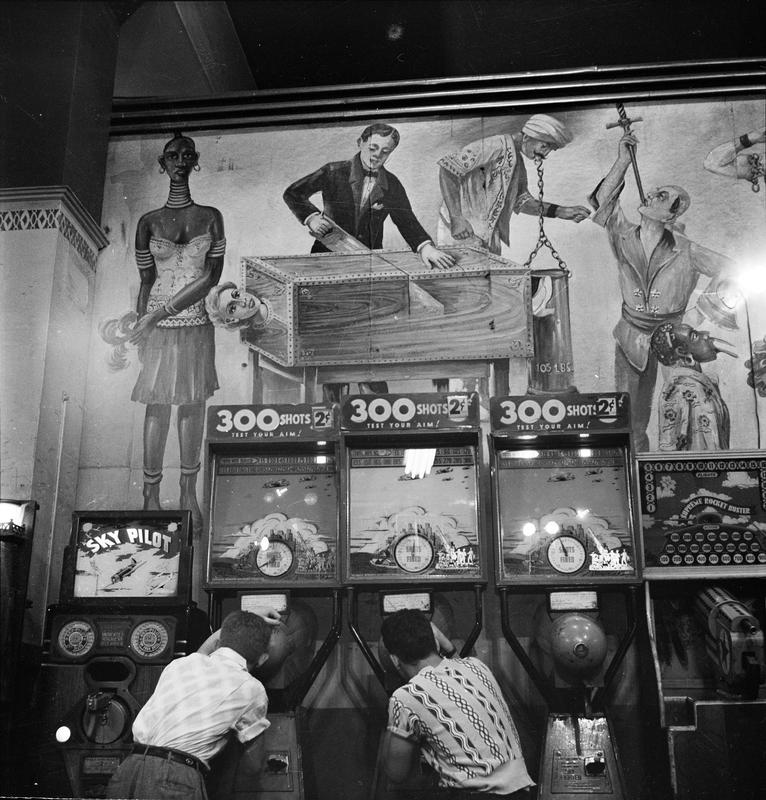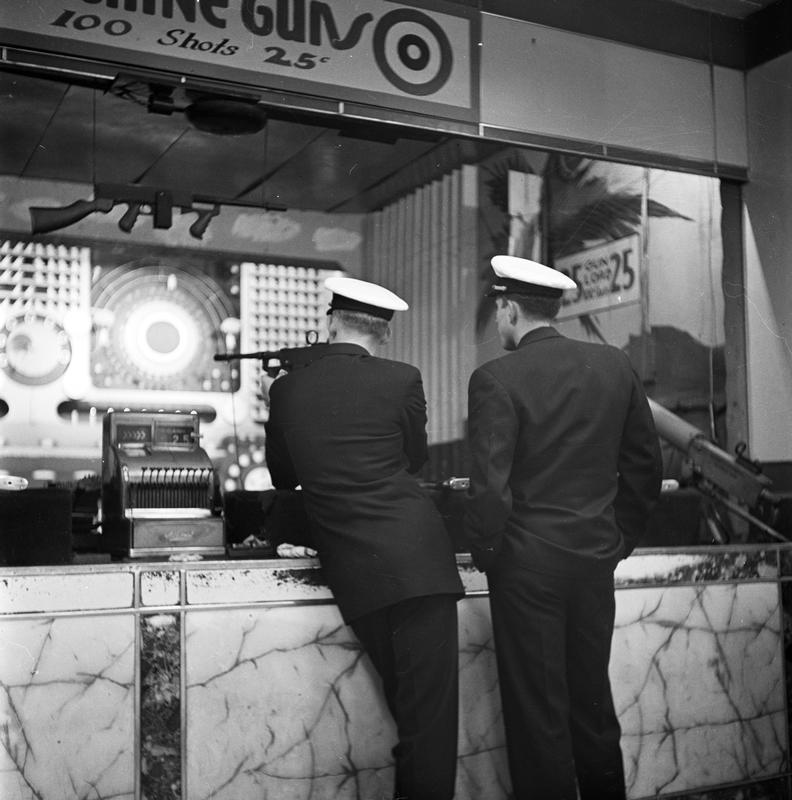 Playland on 42nd Street, courtesy the film Taxi Driver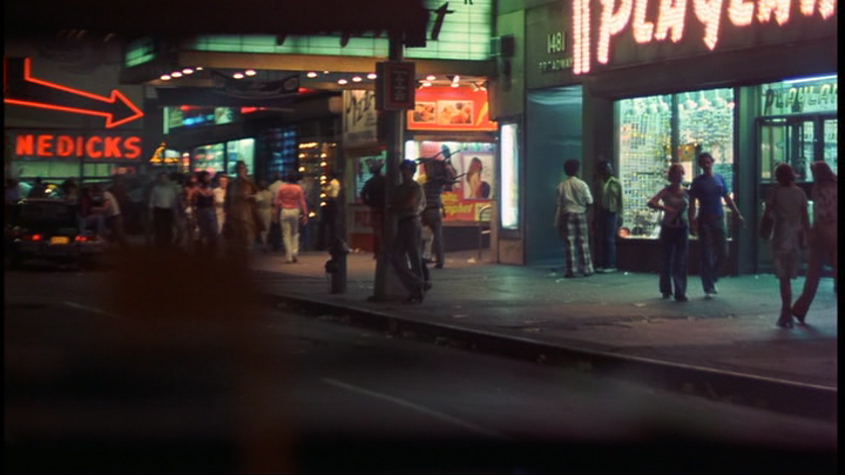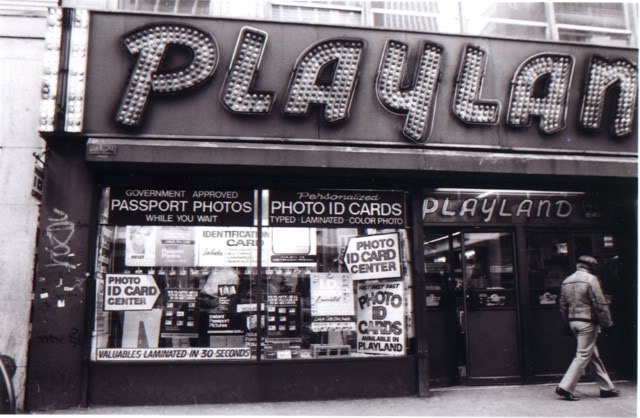 The other Playland at Broadway and 47th Street, pictured here in the 1950s. GIANT MALTED 15 CENTS!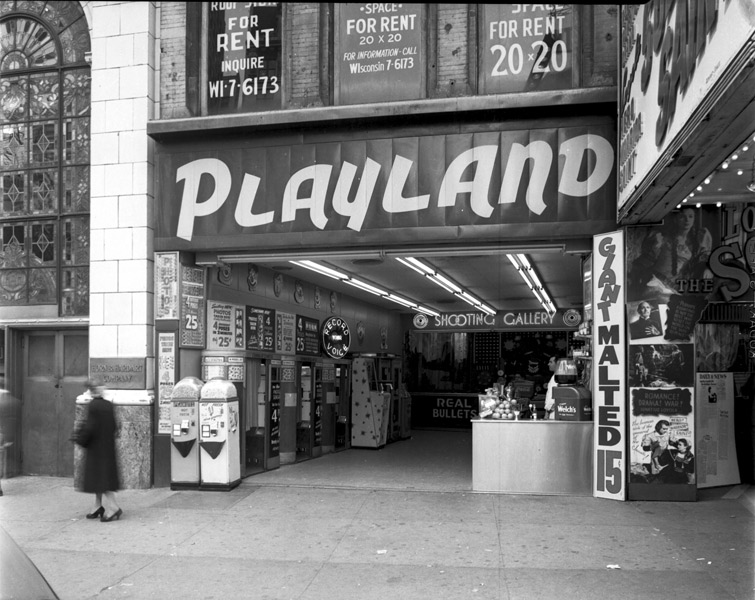 And later from the 1970s….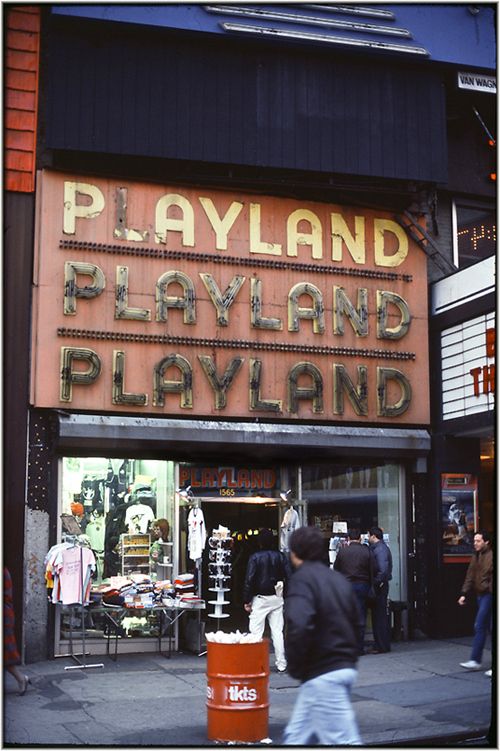 New York City arcade, 1981.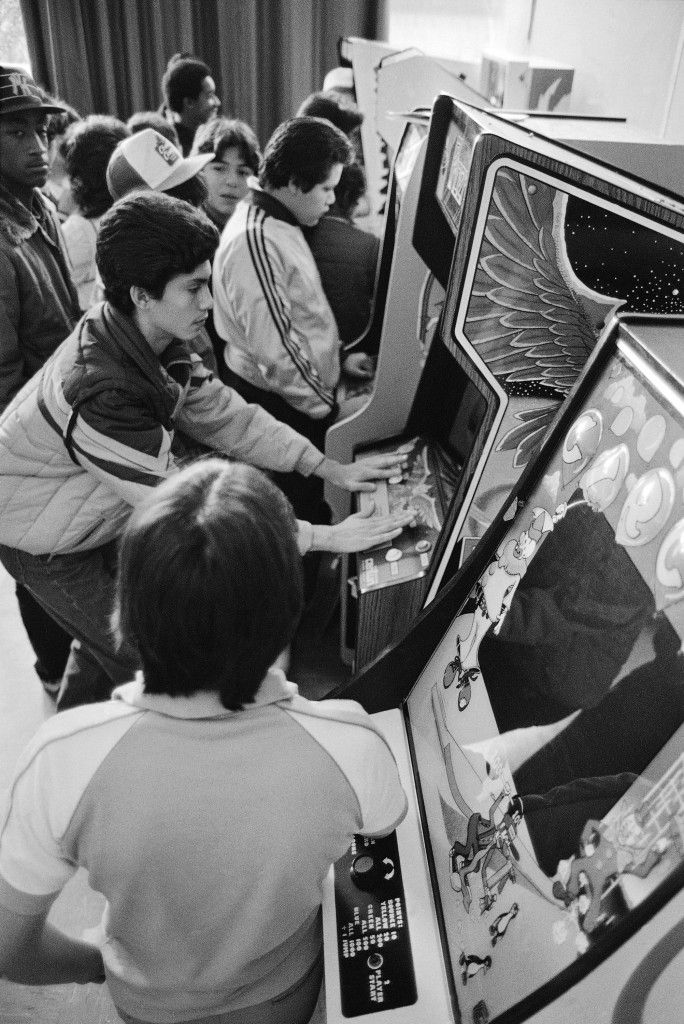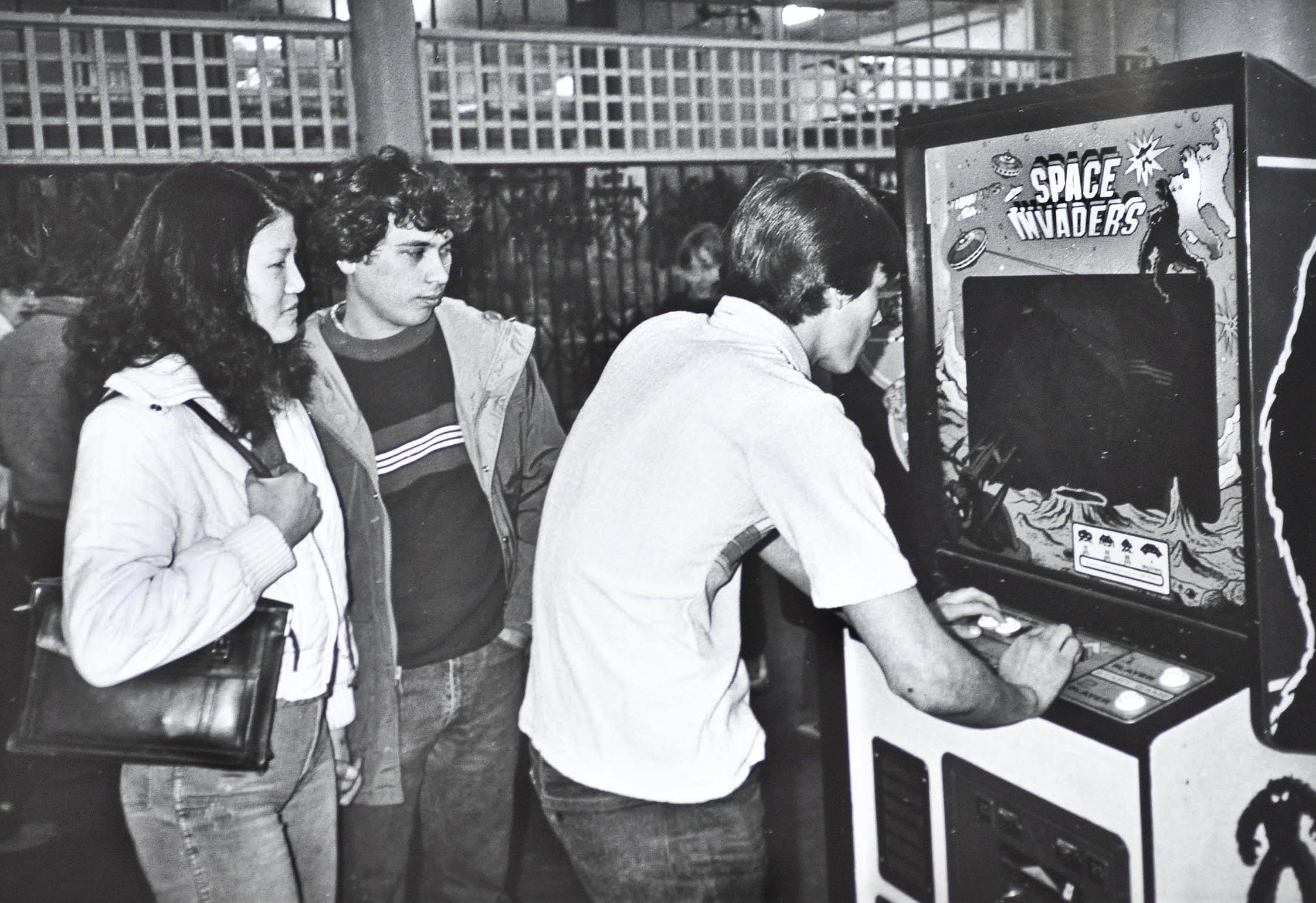 The original Chinatown Fair sign, near its closure in 2011. It reopened the following year, perhaps a bit more family friendly than its precursor.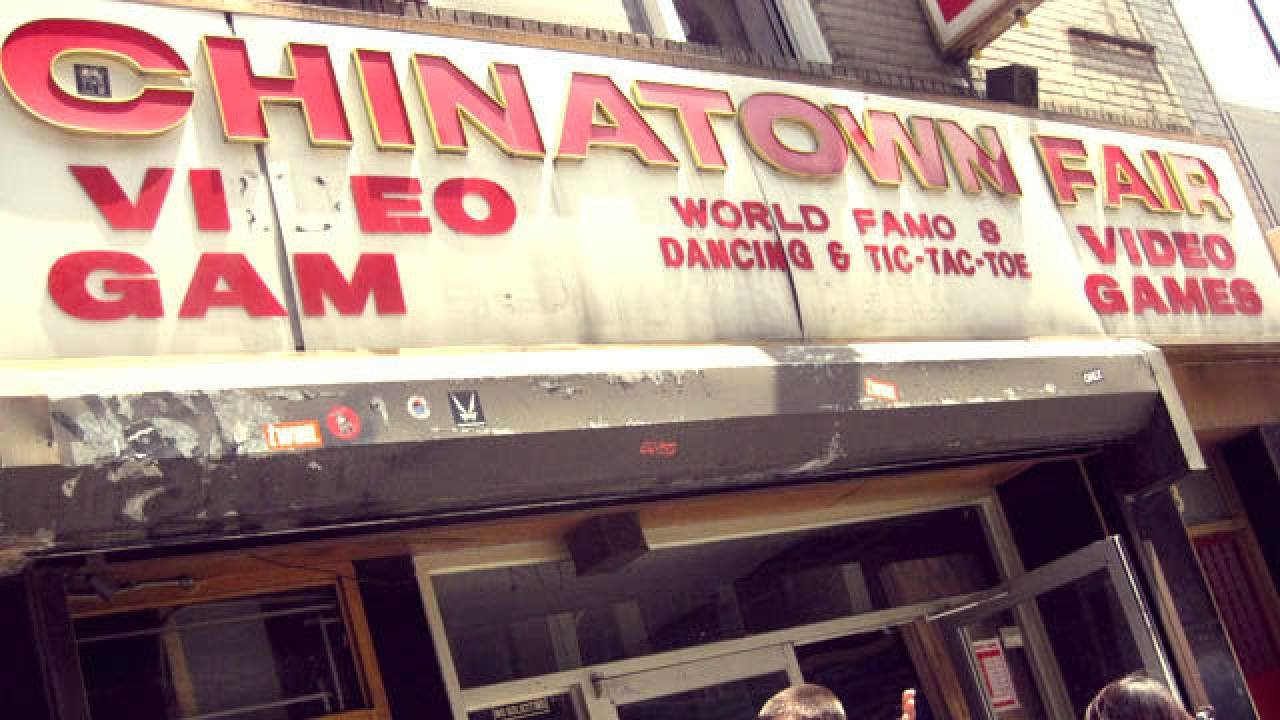 Screenshot from Mario Bros. (1983)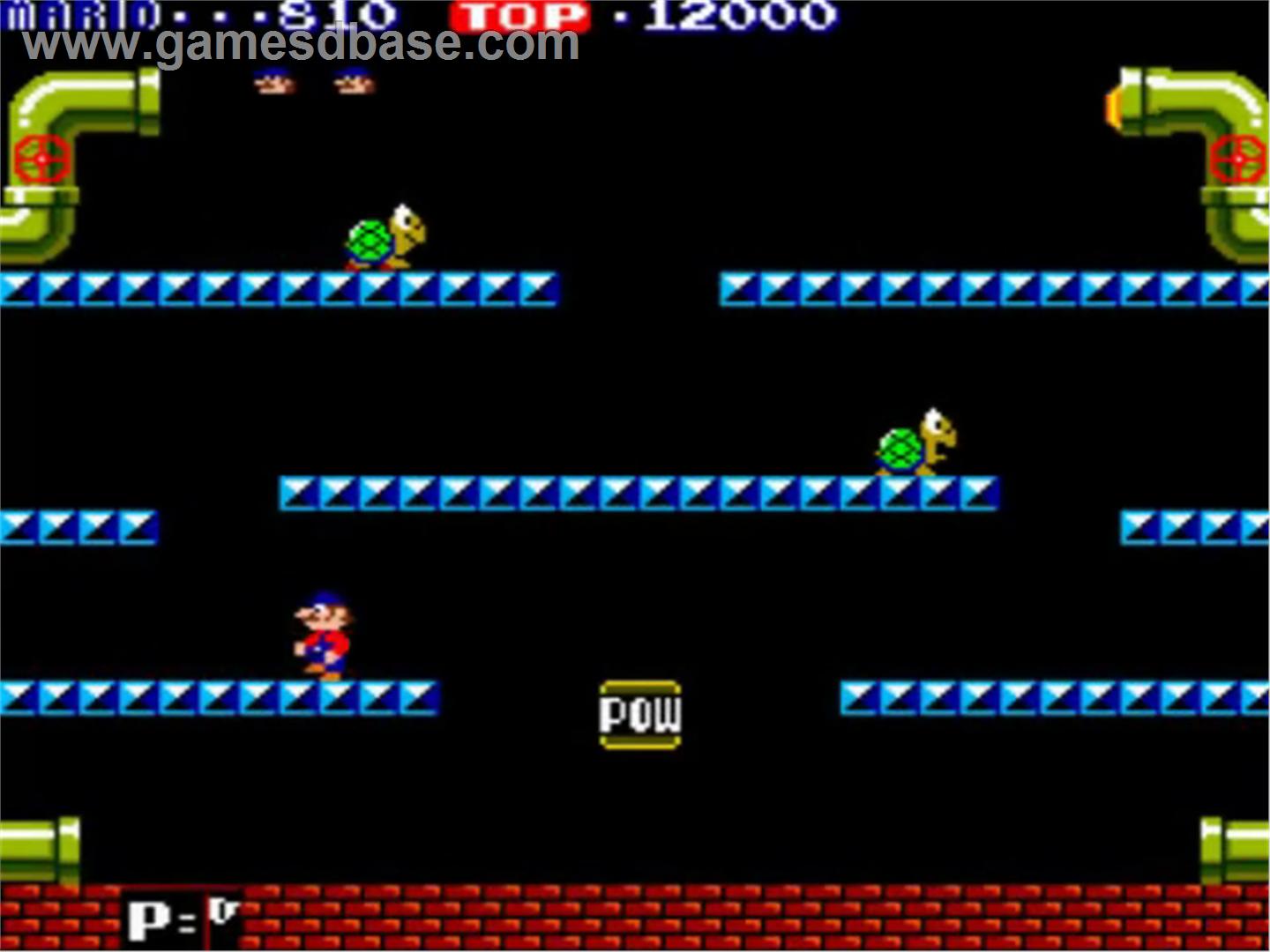 Screenshot from Amnesia (1986)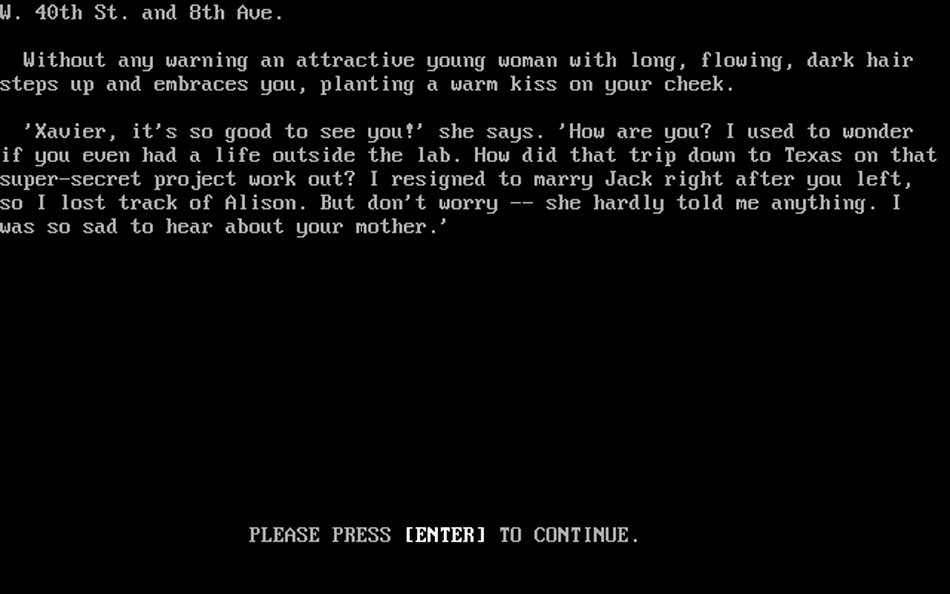 Images from Manhunter: New York (1988)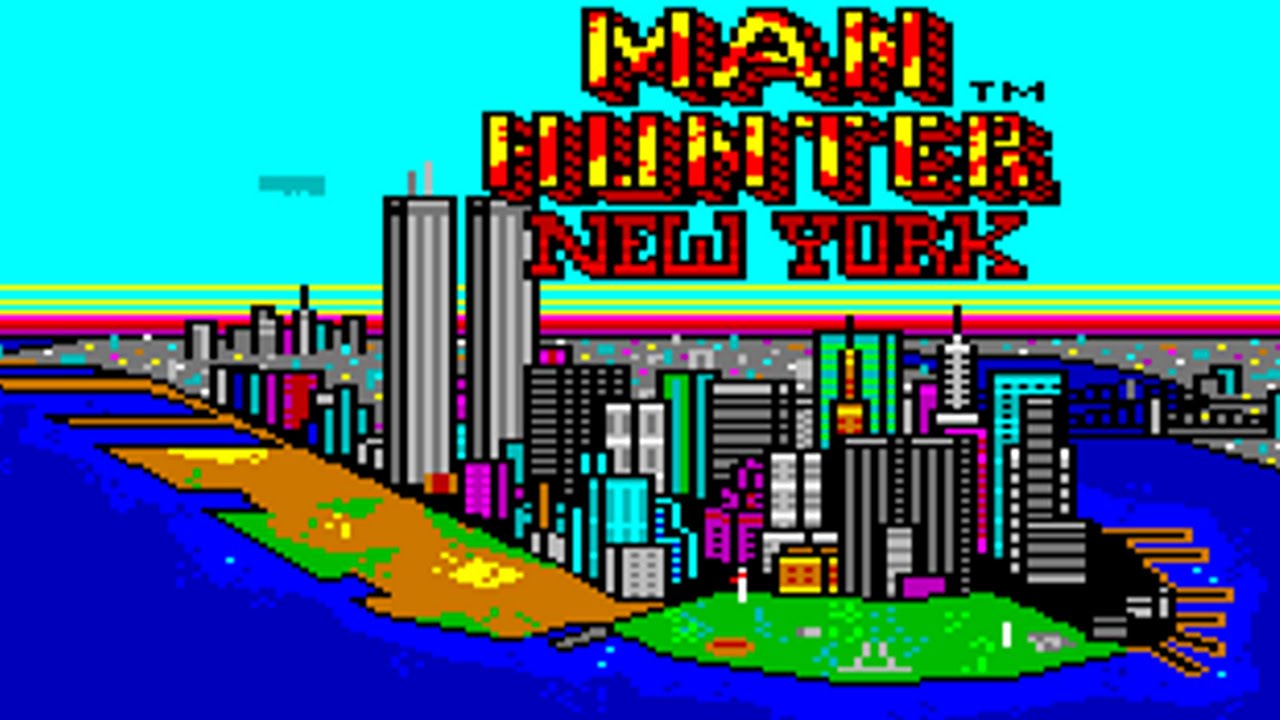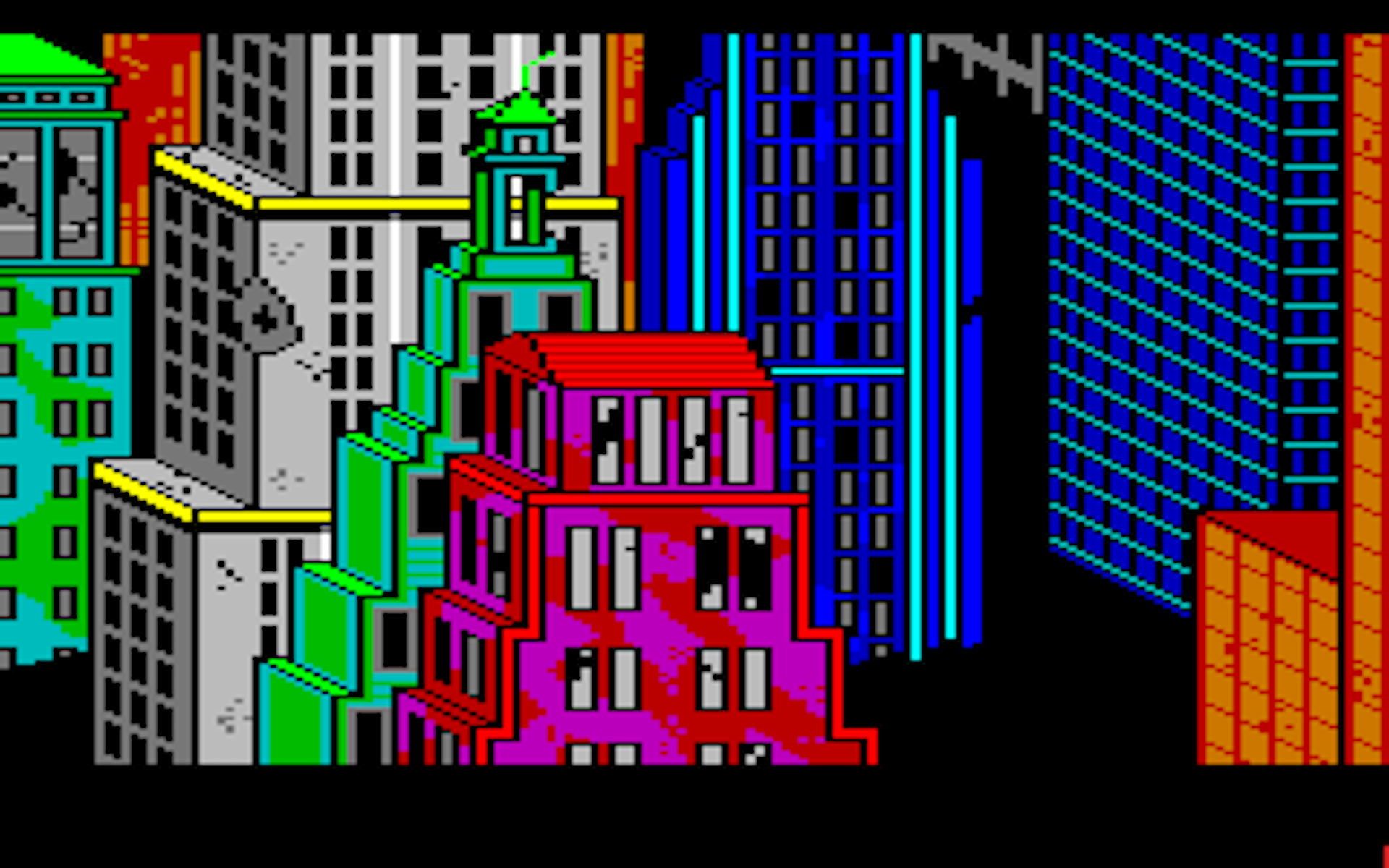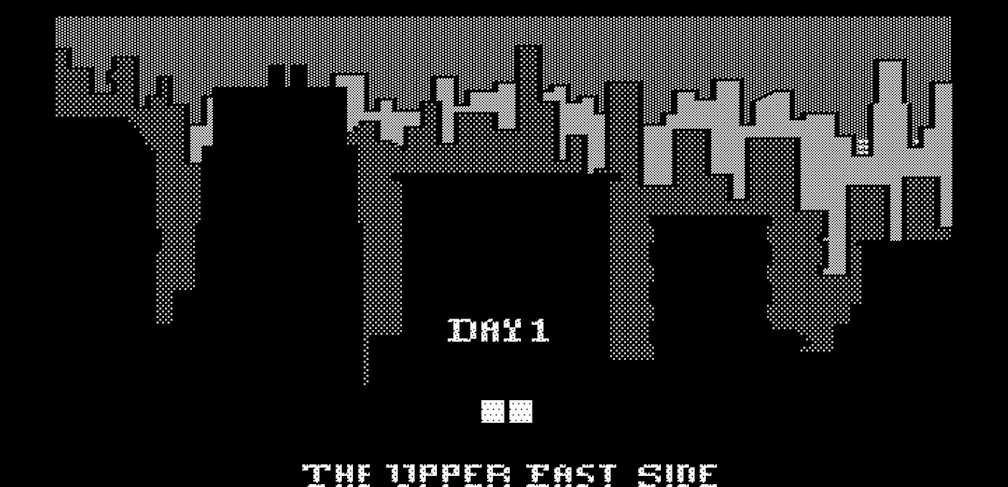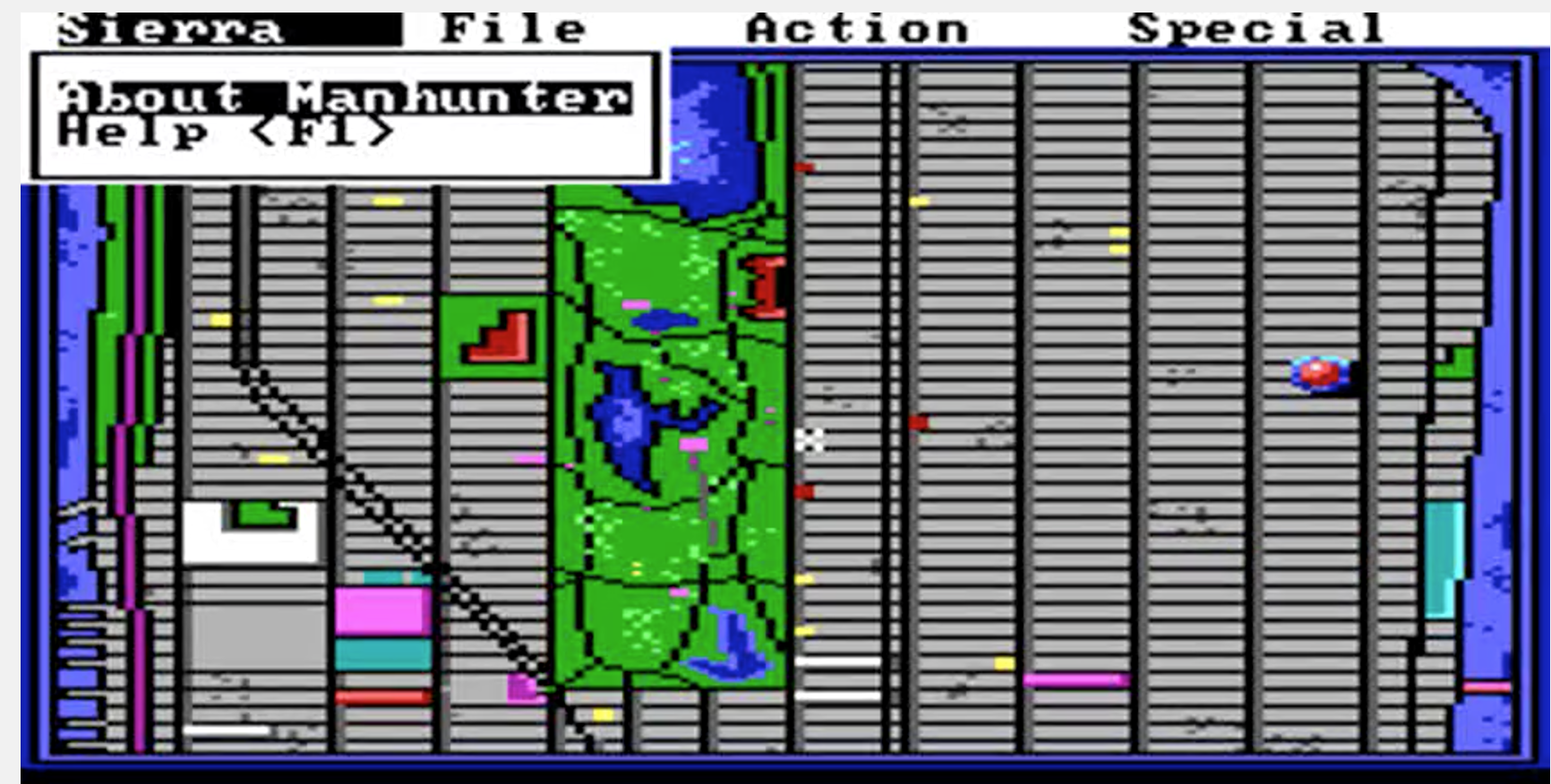 Screenshot from Grand Theft Auto's Liberty City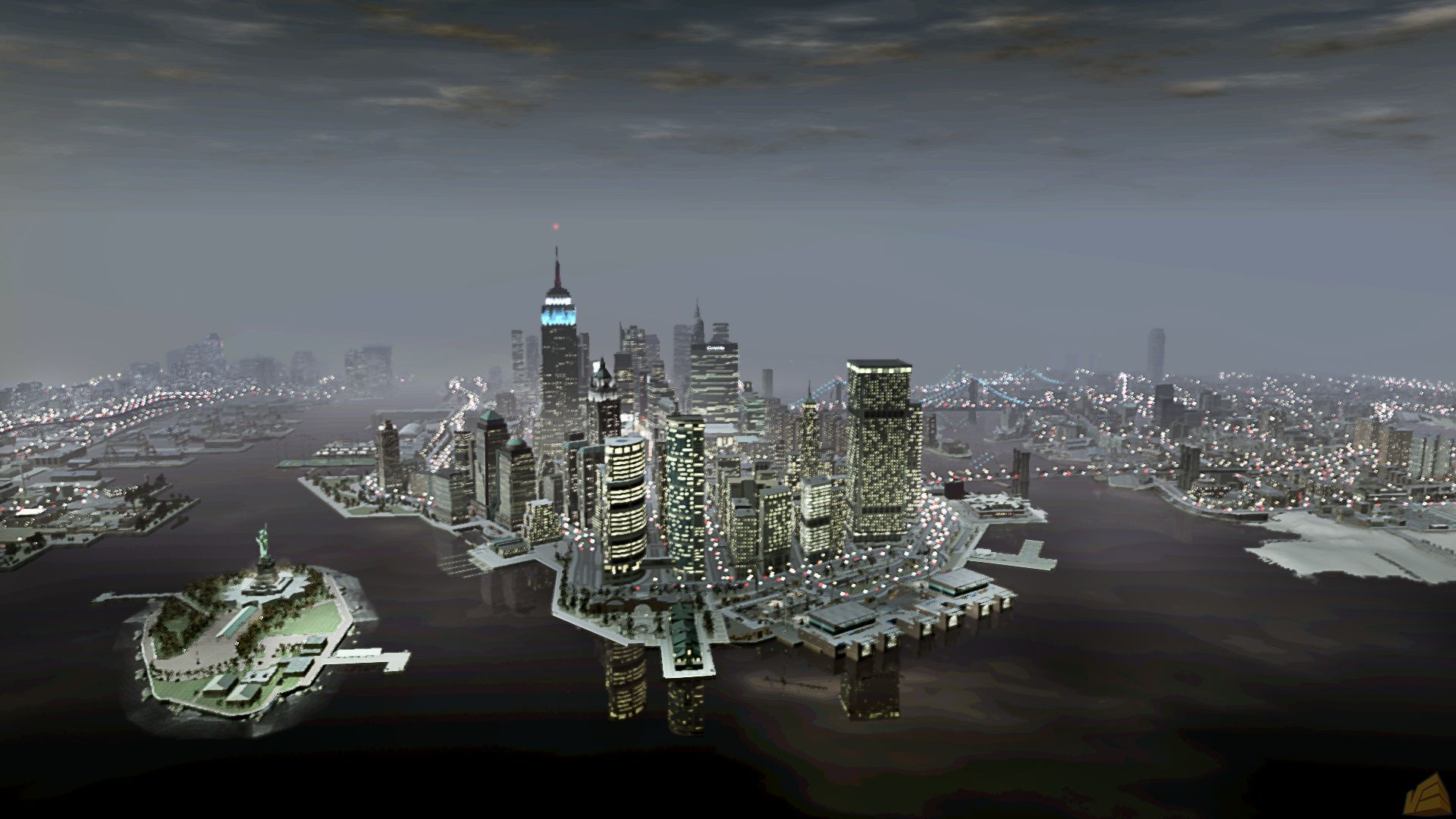 The area of Bowling Green, after the Great Fire of 1776, as depicted in Assassin's Creed III.