It was during one of those terrible February nights — blizzard winds with the streets packed tight with snow — at a jazz club in the East Village named Slug's Saloon, packed with people haloed in cigarette smoke, that a woman named Helen Morgan walked up to one of the performers, her common-law husband, a rising jazz trumpeter named Lee Morgan, and shot him dead.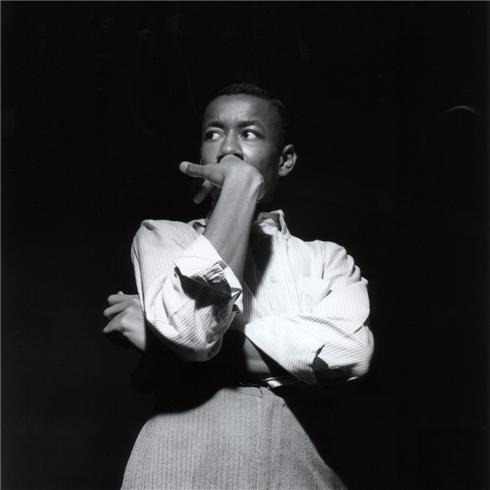 This tragedy had entered into jazz music mythology. Lee Morgan was a prodigy Blue Note Records recording star of the late 1950s and '60s who was very nearly waylaid by heroin addiction. But by the early 1970s he was clean. And that was because of Helen.
So why did she kill him?
The new documentary I Called Him Morgan, directed by Kasper Collin, is a tranquil and lyrical retelling of Morgan's bright, brief career and the influences that led to his redemption and death. It also shows off a cool, raw backdrop of 1960s New York grit and shadow, rendered not from acres of stock footage (although there is some) but from abstract re-creation and creative editing. The film itself is very much like a tune Lee Morgan himself would have played.
The film's driving force is a cassette tape. In the 1990s, Helen Morgan, long released from prison, enrolled in an adult education class in Wilmington, NC, where she met jazz aficionado and former radio host Larry Reni Thomas. Familiar with Morgan's story, he asked if he could interview her and record the session on cassette tape. She died the following month.
A music documentarian could not dream of a better plot device. Helen talks about her life and her first meeting with the young, impressionable jazz star at her apartment on West 53rd Street, near the legendary Birdland jazz club.
They were an unusual pair — she was older and streetwise, he was an adorable ball of energy and creativity — but they clicked, for a time. She even managed to get him back on his feet after a stint with heroin addiction.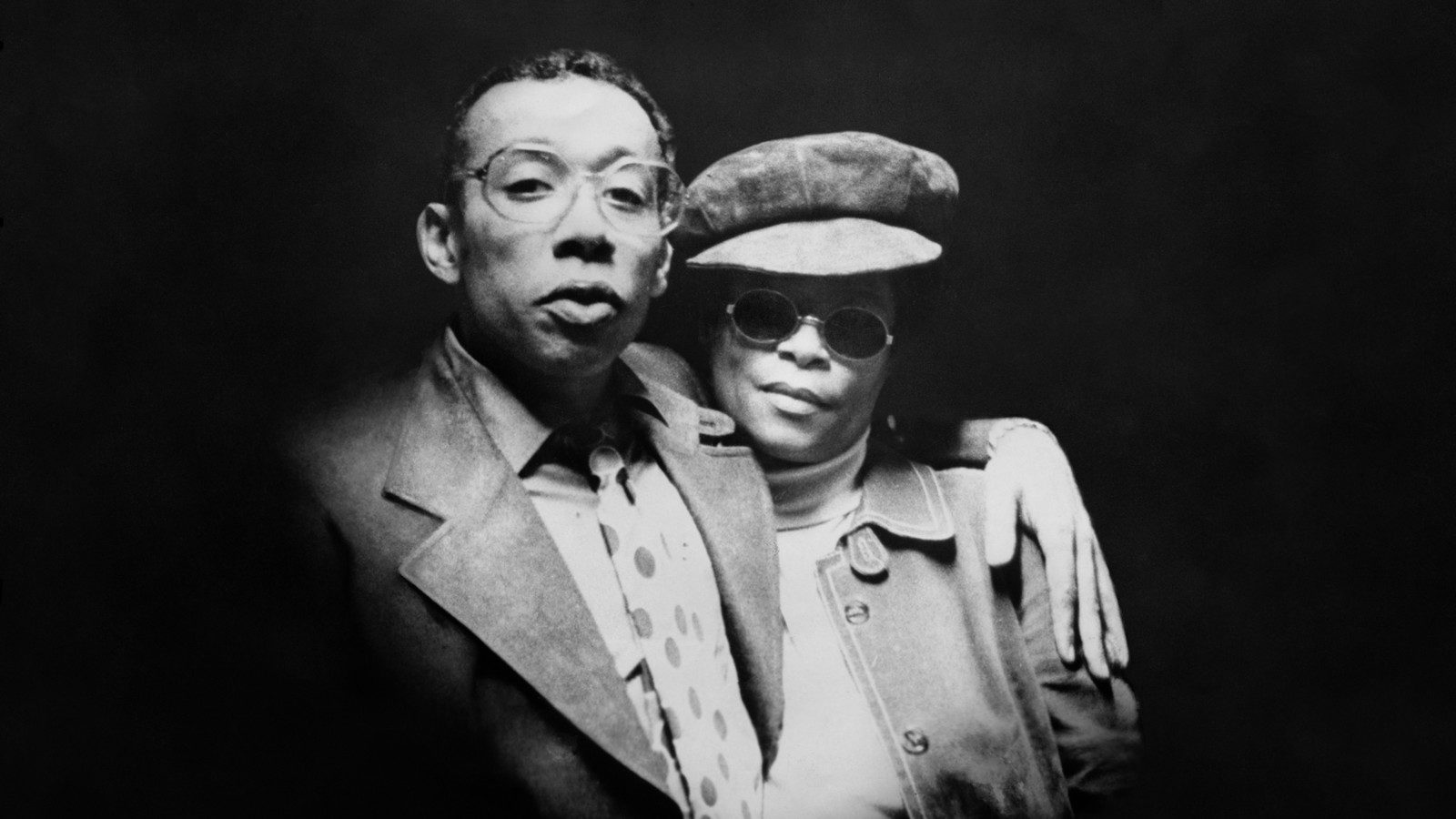 Helen exists in the film only in a few fleeting photographs. She hated getting her picture taken, and in those that exist, she never looks thrilled. Lee Morgan, however, comes alive in archival footage and black-and-white photographs. Yet we hear her voice and never his — only through his forceful and vibrant music, sounding as crisp and present in the film as though it were being heard live.
The film's dreamlike, filtered quality pairs exquisitely with the music, creating a tight-focused look at New York and the Lower East Side in particular. Slug's Saloon was at 242 East 3rd Street, between Avenue B and C, and the entire street, clogged with snow, is shot with grainy foreboding.
Morgan's musician friends avoided walking the street after his death; the club closed many months later. This may be a street you've lithely walked down many times in the past. After watching I Called Him Morgan, you may feel a sense of gloom the next time you walk past.
I CALLED HIM MORGAN
Directed by Kaspar Collin
In theaters now — Playing at the Metrograph and Lincoln Center in New York City this week
Check your local listings for showtimes and visit the website for screening dates
Top image courtesy Kasper Collin Produktion AB / Francis Wolff © Mosaic Images LLC