PODCAST How did one of the greatest composers of the 20th century end up buried in Queens in a pauper's grave?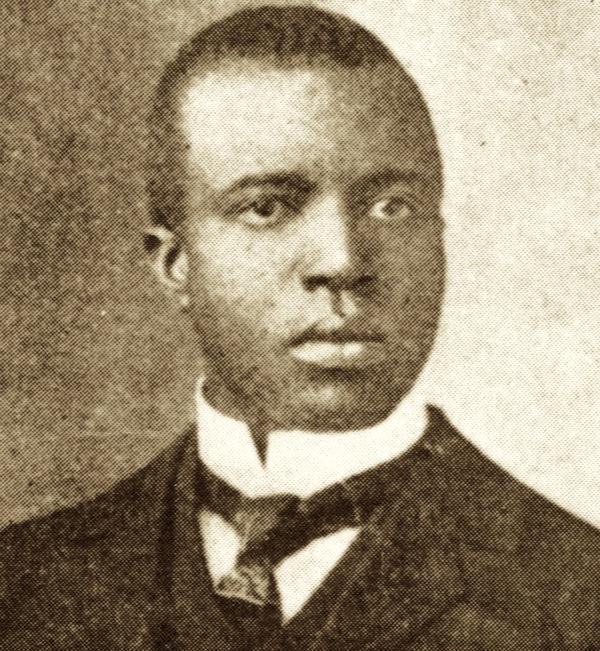 Scott Joplin, the "King of Ragtime", moved to New York in 1907, at the height of his fame. And yet, he died a decade later, forgotten by the public.
He remained nearly forgotten and buried in a communal grave in Queens, until a resurgence of interest in ragtime music in the 1970s. How did this happen?
In today's music-packed show, we travel to Missouri, stopping by Sedalia and St. Louis, and interview a range of Ragtime experts to help us understand the mystery of Joplin's forgotten years in New York City.
Listen Now: Scott Joplin Ragtime Podcast
__________________________________________________________
The Bowery Boys: New York City History podcast is brought to you …. by you!
We are now producing a new Bowery Boys podcast every other week. We're also looking to improve the show in other ways and expand in other ways as well — through publishing, social media, live events and other forms of media. But we can only do this with your help!
We are now a member of Patreon, a patronage platform where you can support your favorite content creators for as little as a $1 a month.
Please visit our page on Patreon and watch a short video of us recording the show and talking about our expansion plans. If you'd like to help out, there are five different pledge levels (and with clever names too — Mannahatta, New Amsterdam, Five Points, Gilded Age, Jazz Age and Empire State). Check them out and consider being a sponsor.
And join us for the next episode of the Bowery Boys Movie Club, an exclusive podcast provided to our supporters on Patreon.
We greatly appreciate our listeners and readers and thank you for joining us on this journey so far.
________________________________________________________
We'd like to thank the following guests for participating in this week's show:
— Kathleen Boswell of the Scott Joplin International Ragtime Festival
— Bryan Cather from the Scott Joplin House State Historic Site and the organization Friends of Scott Joplin
— Edward A. Berlin, ragtime scholor and author of King of Ragtime: Scott Joplin and His Era
— Reginald R. Robinson, jazz and ragtime pianist and educator
— Richard Dowling who performed his album The Complete Piano Works of Scott Joplin at Carnegie Hall on the 100th anniversary of Joplin's birth
Here are Reginald Robinson and Richard Dowling performing Scott Joplin: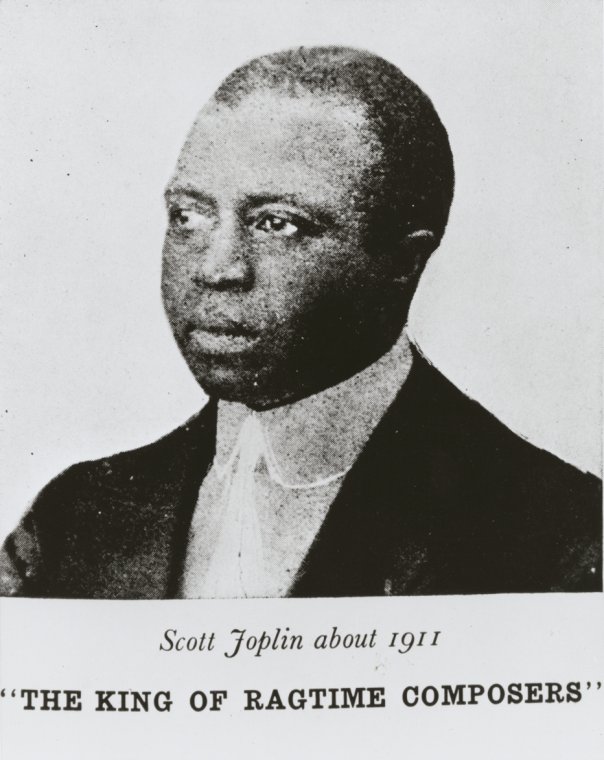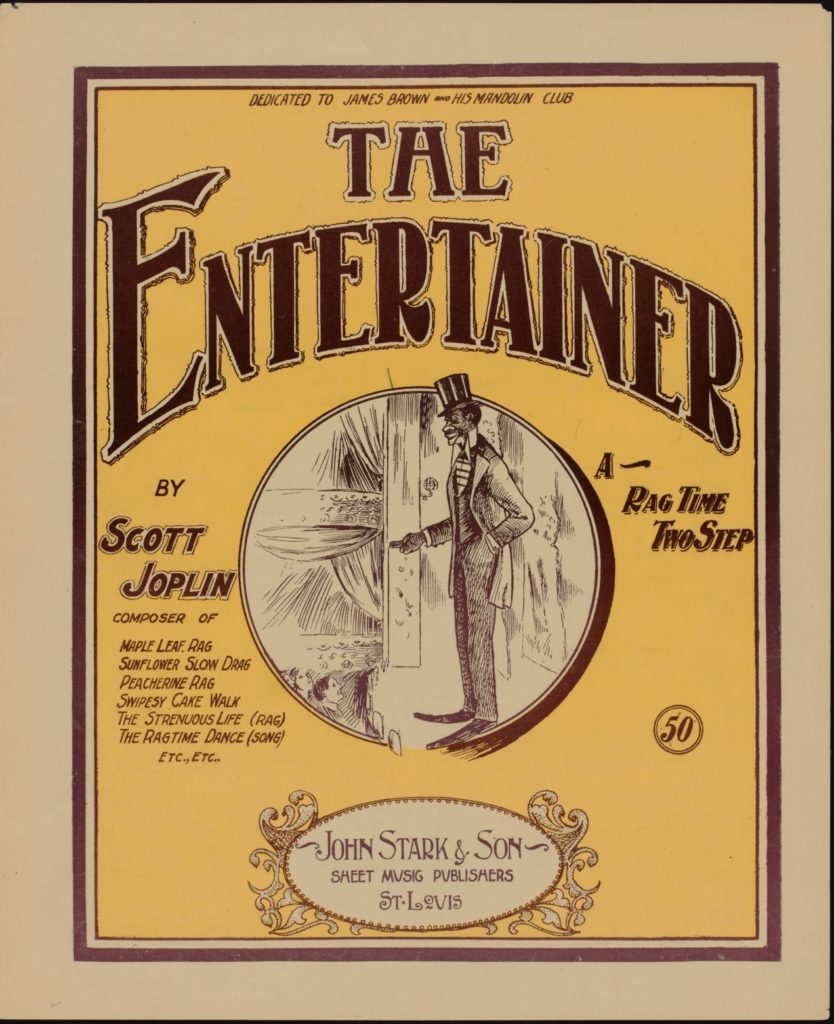 Tom's images from Sedalia and St. Louis, Missouri: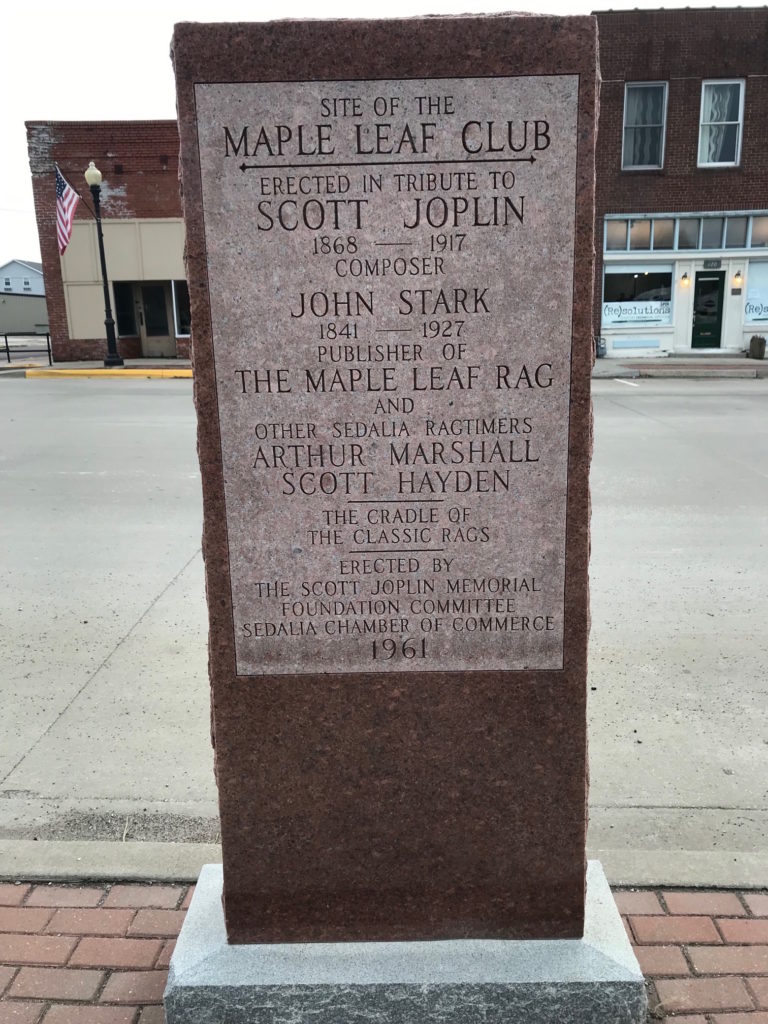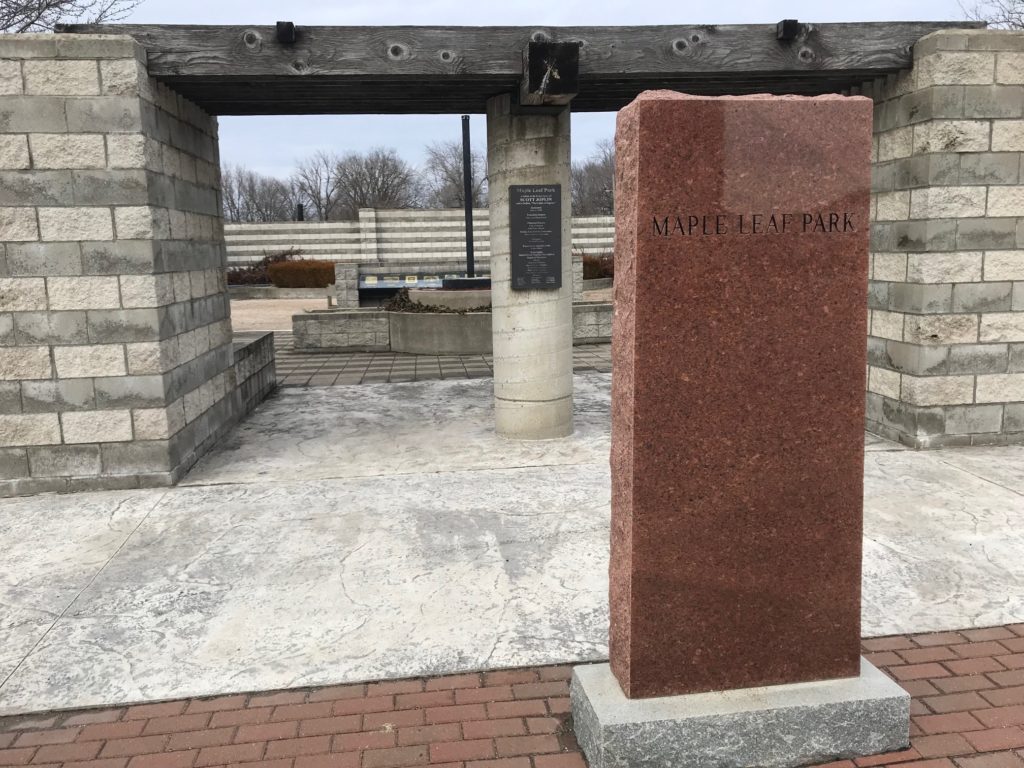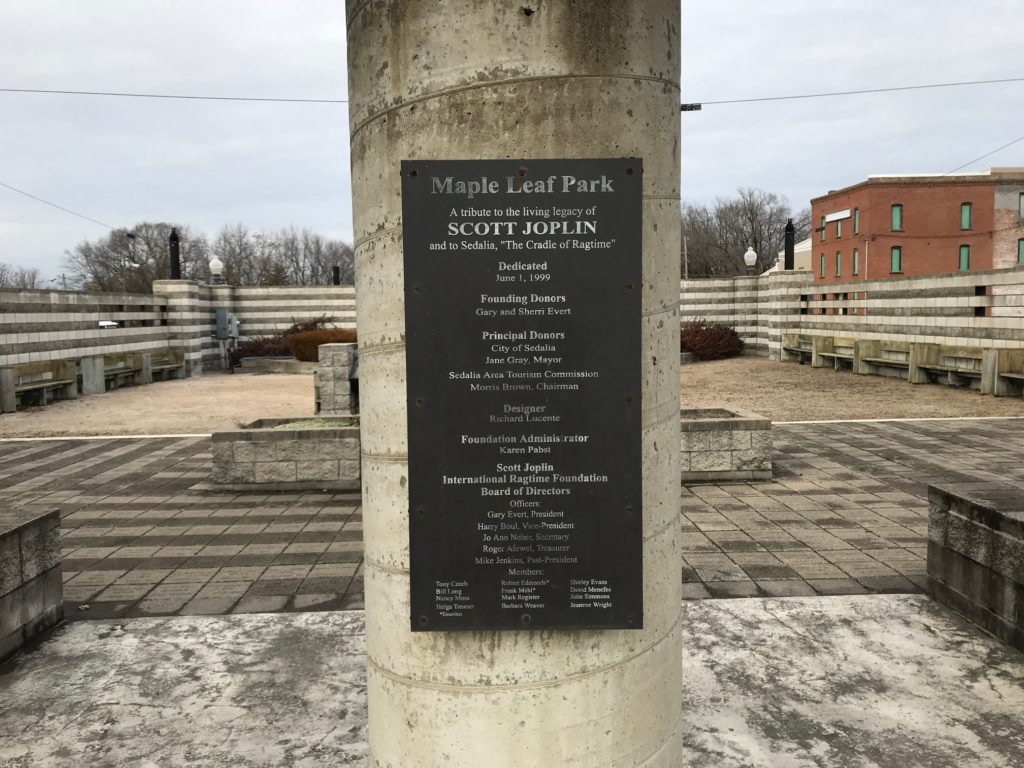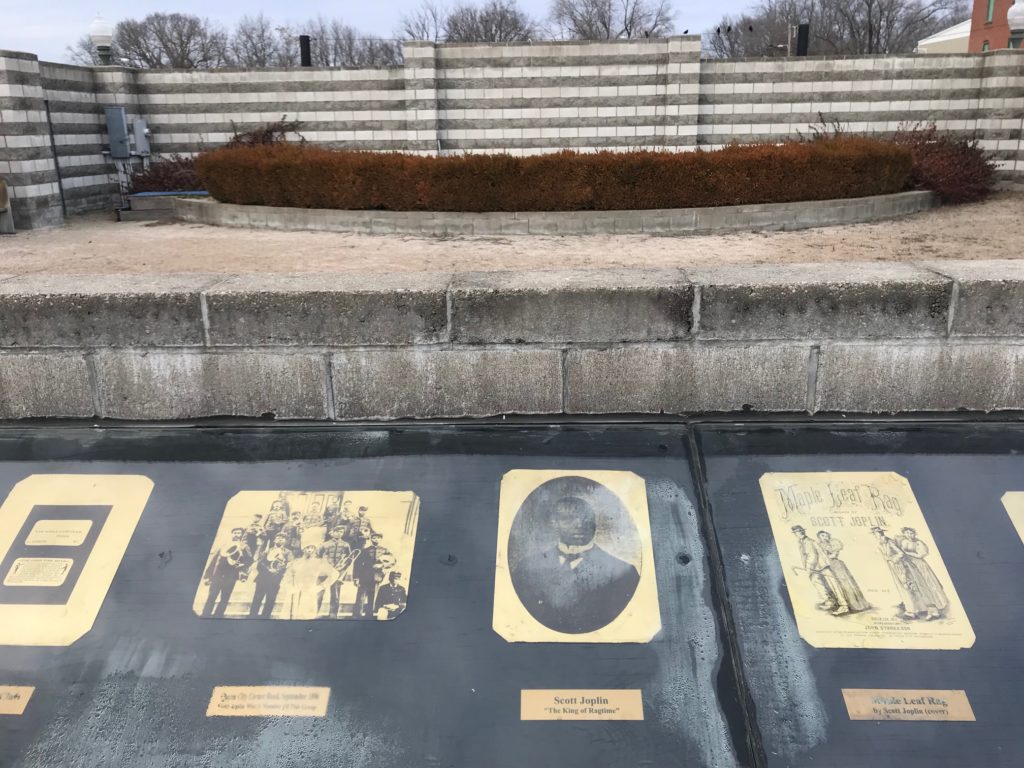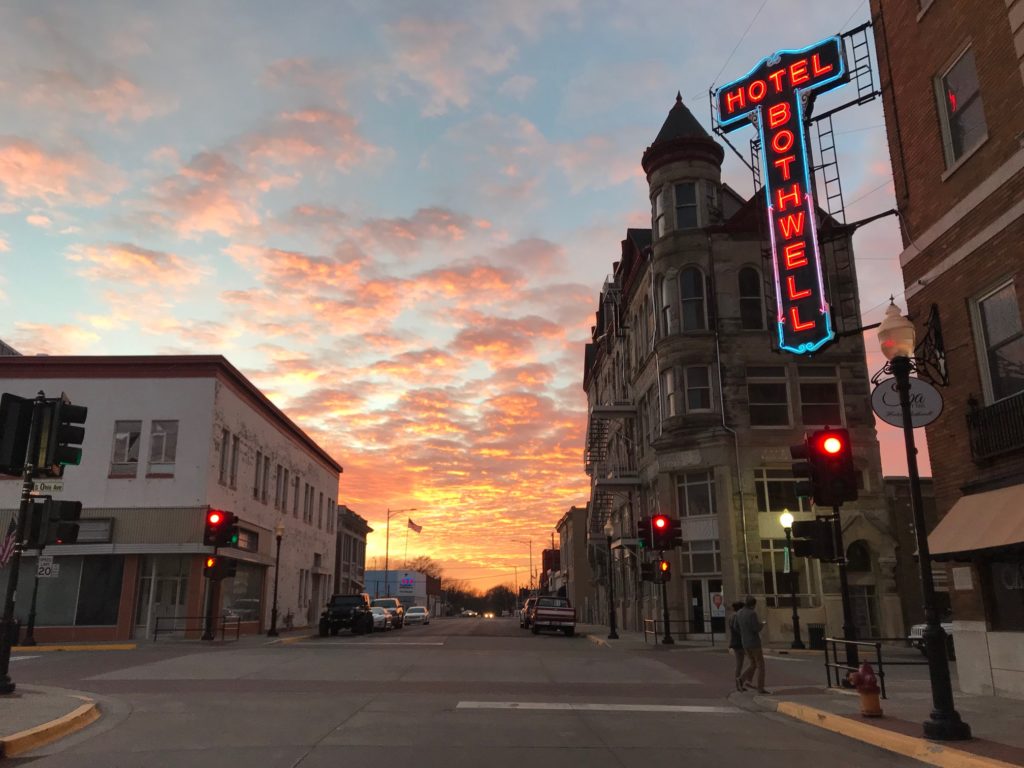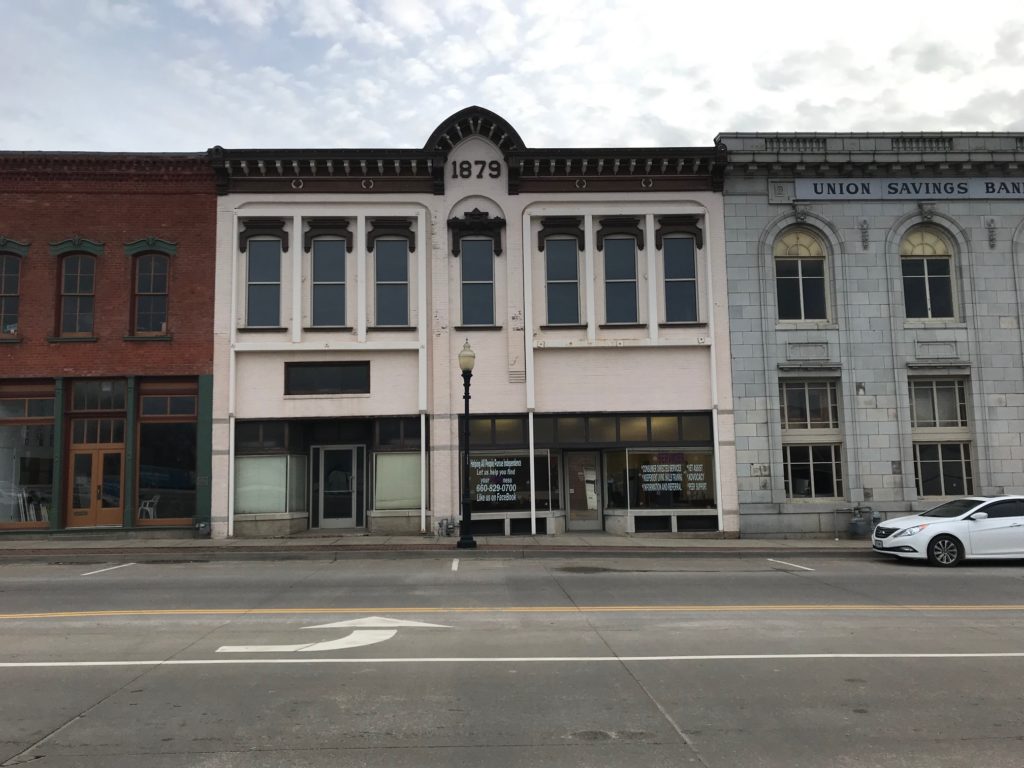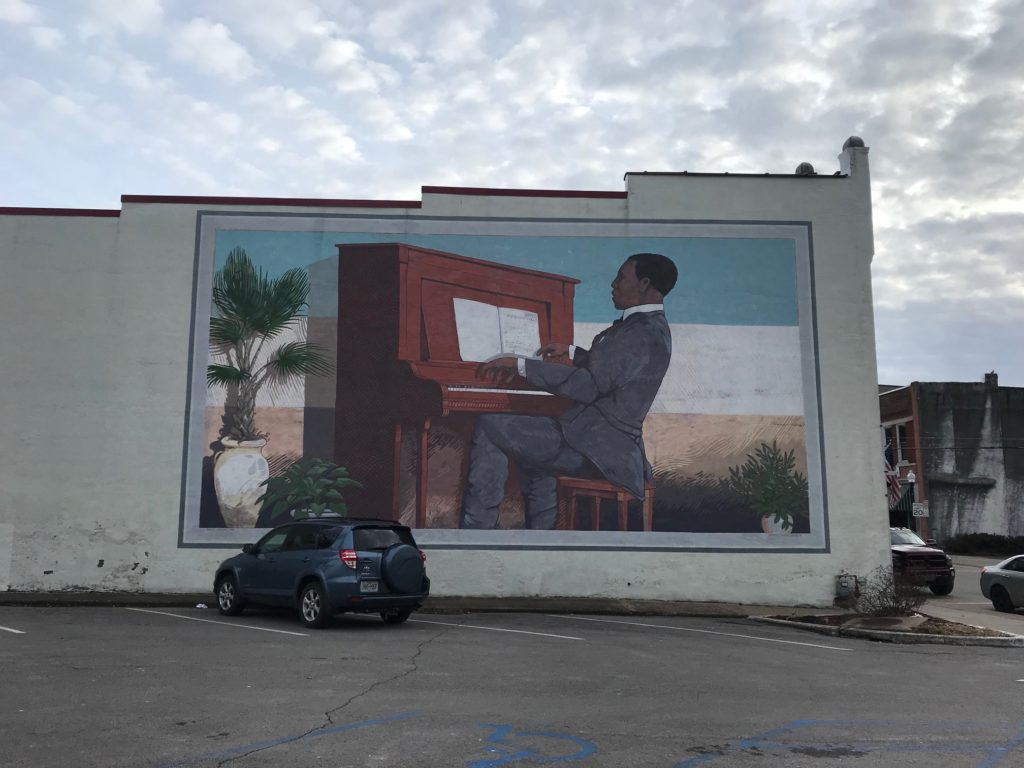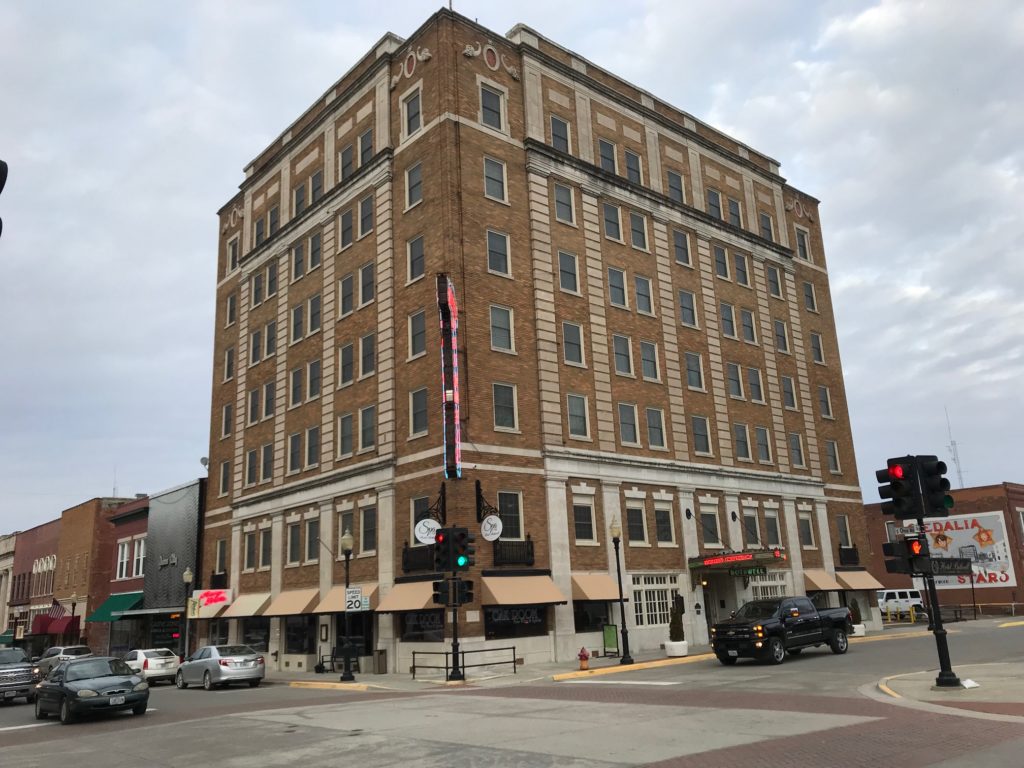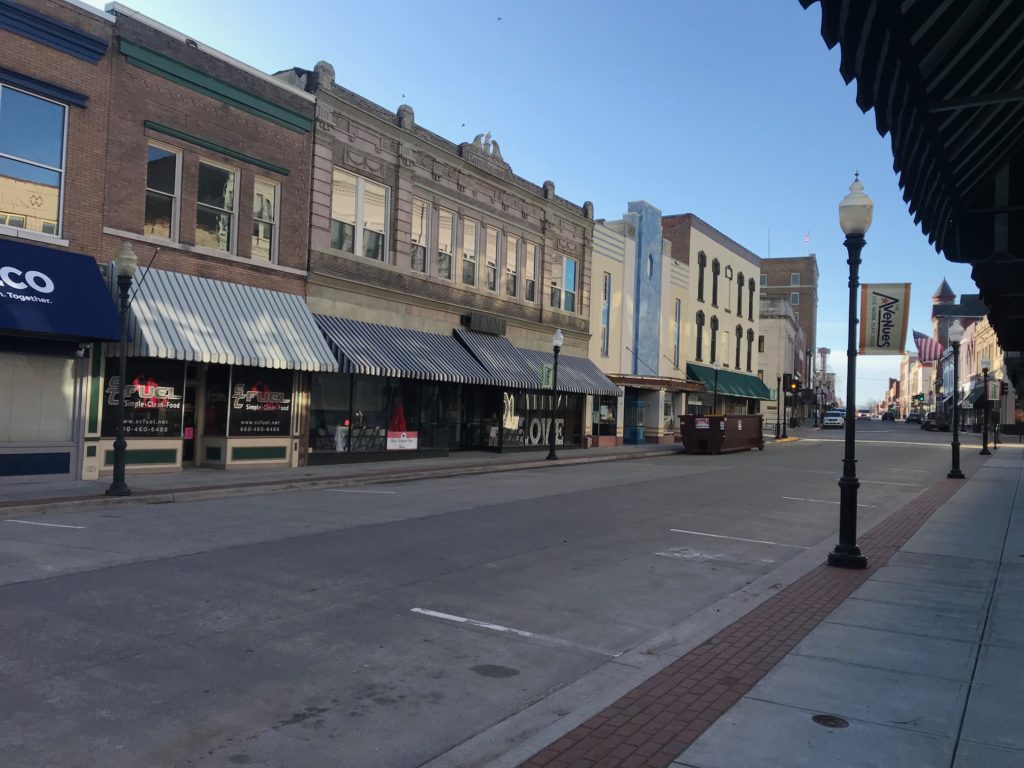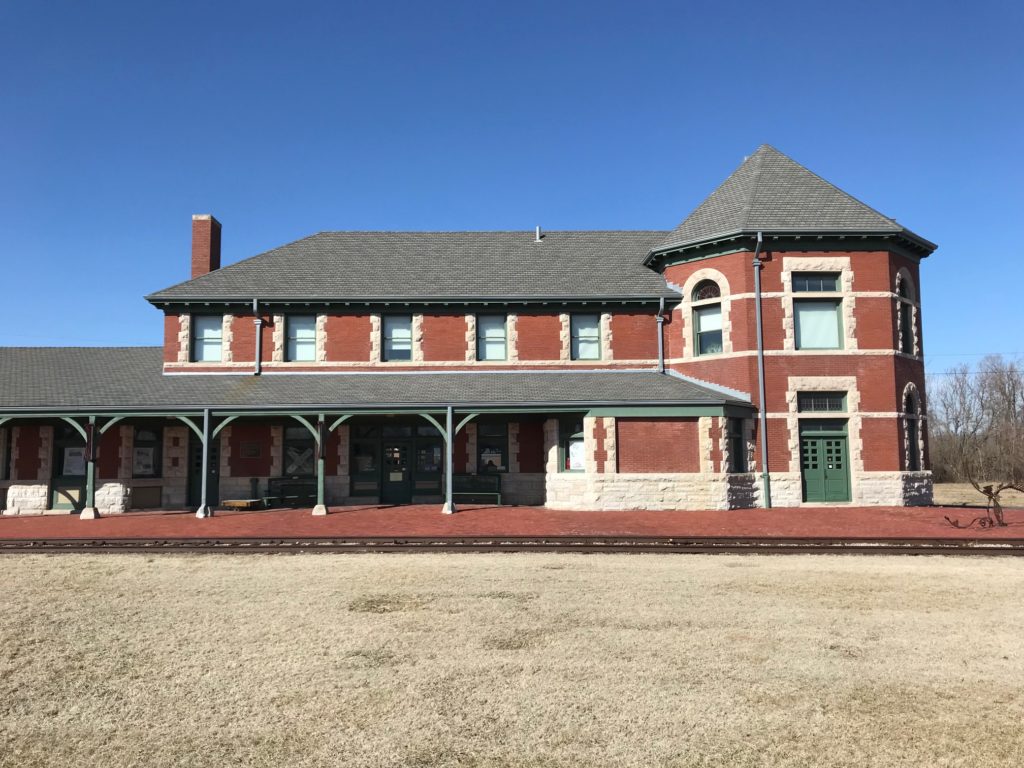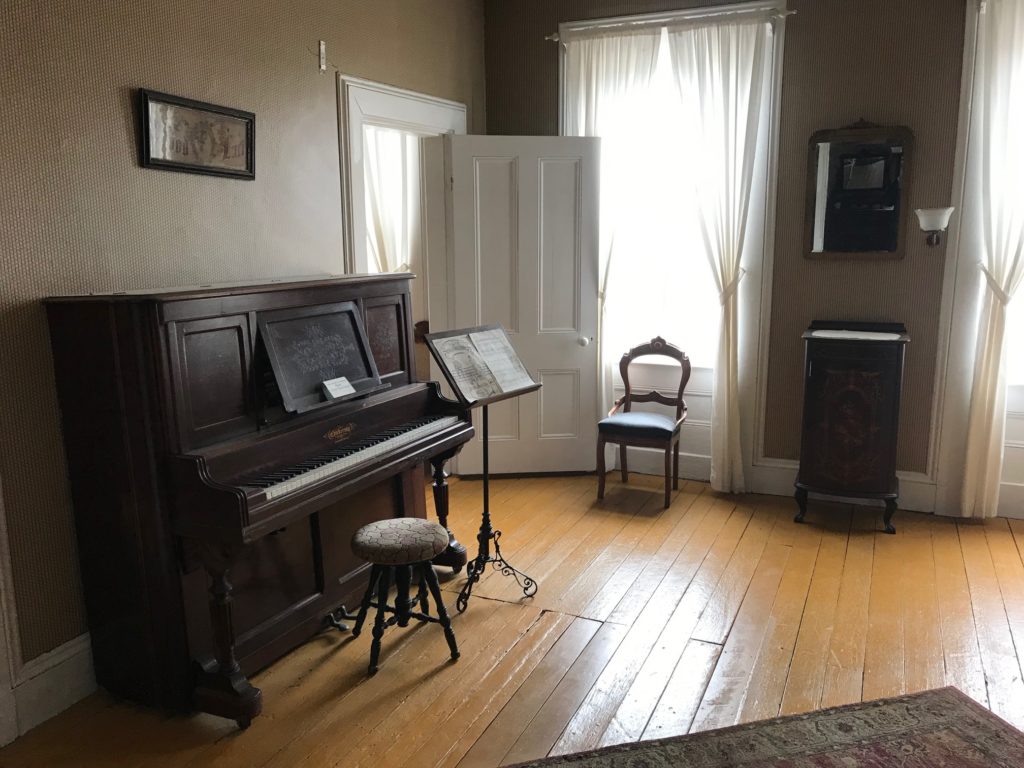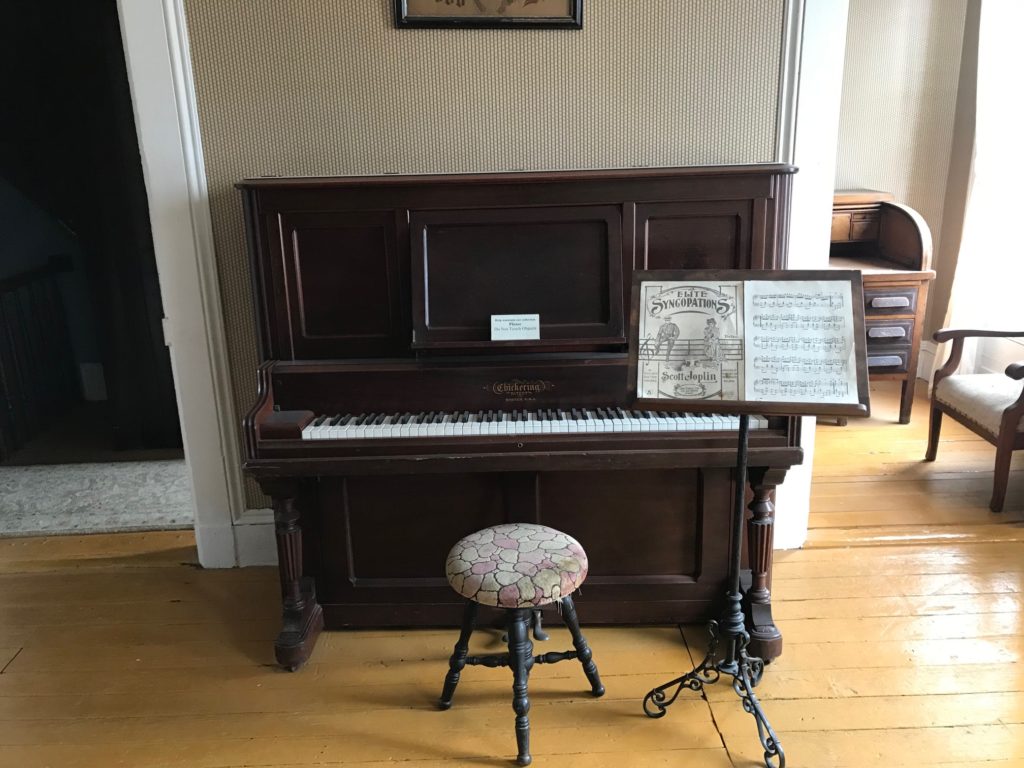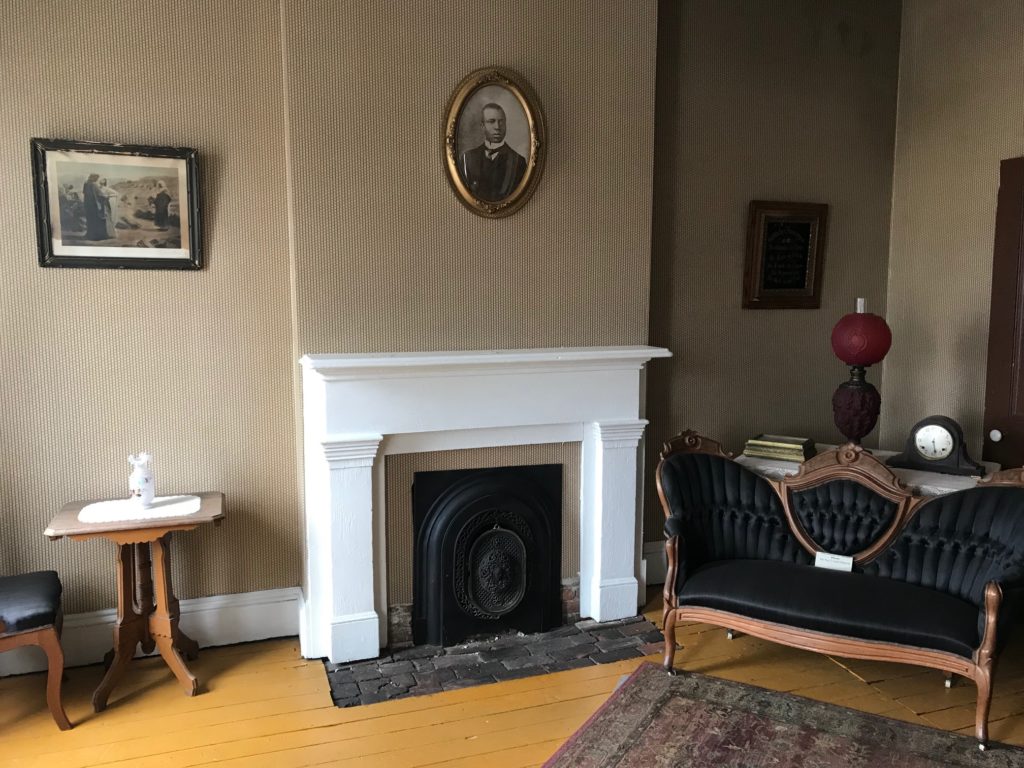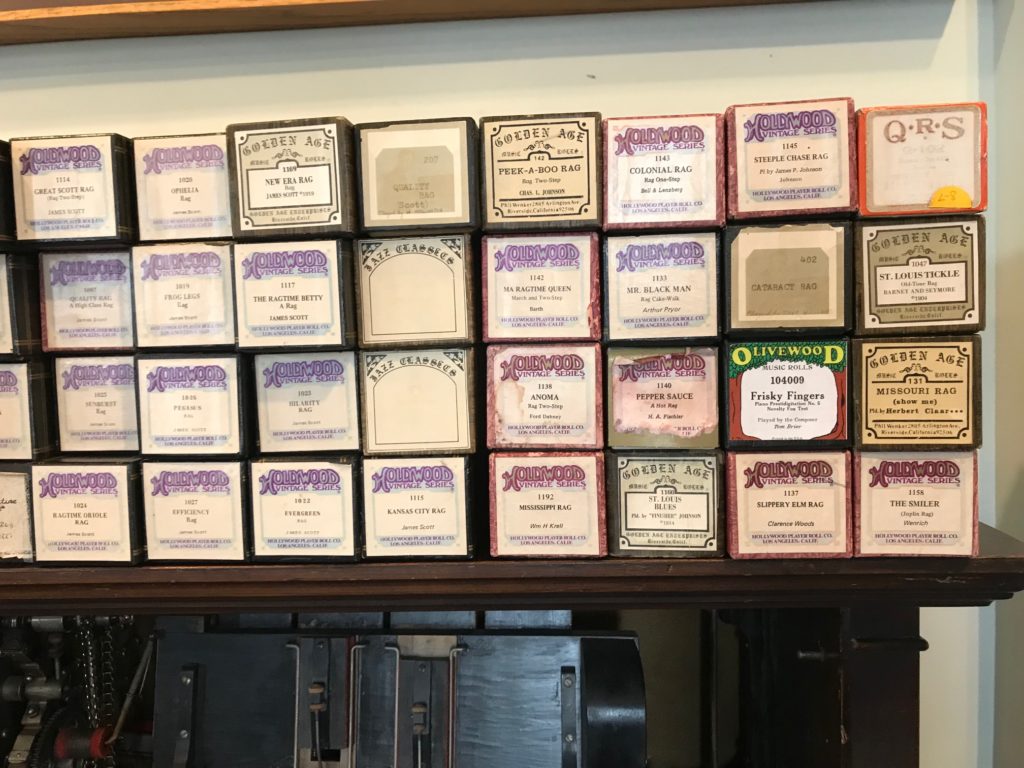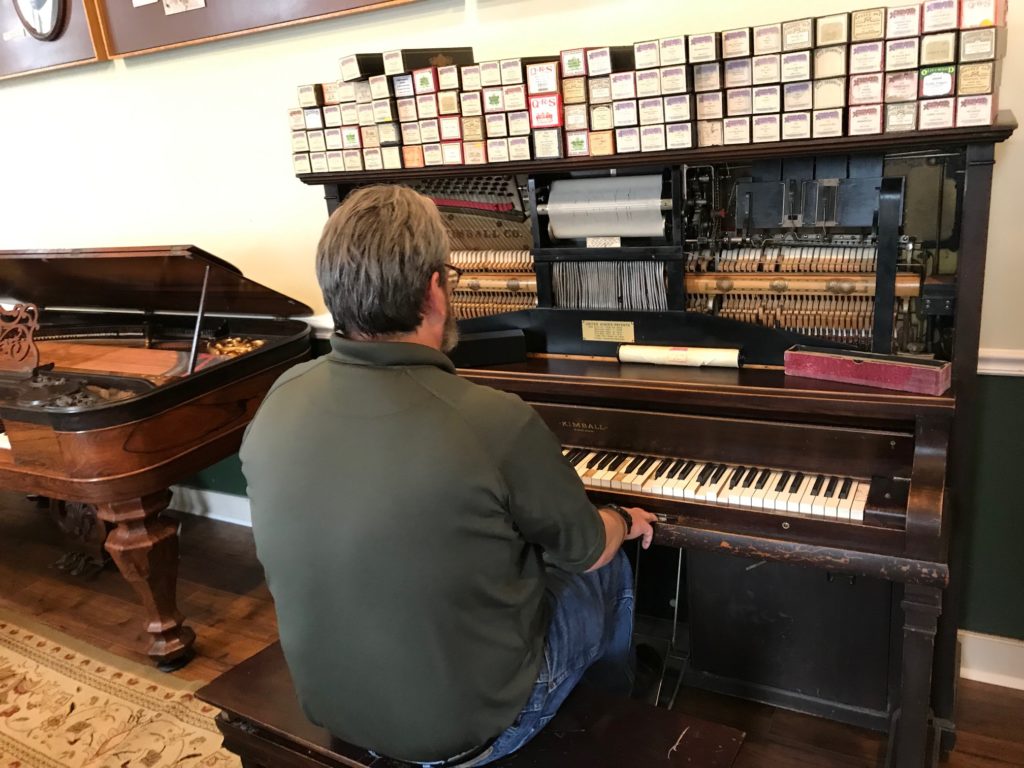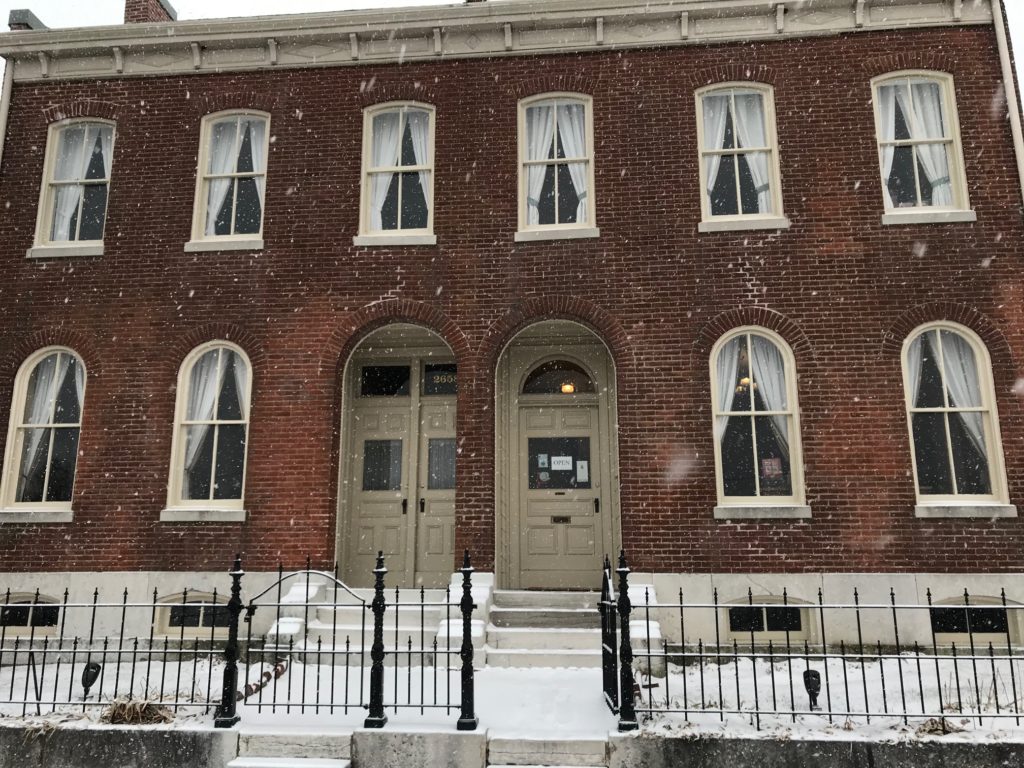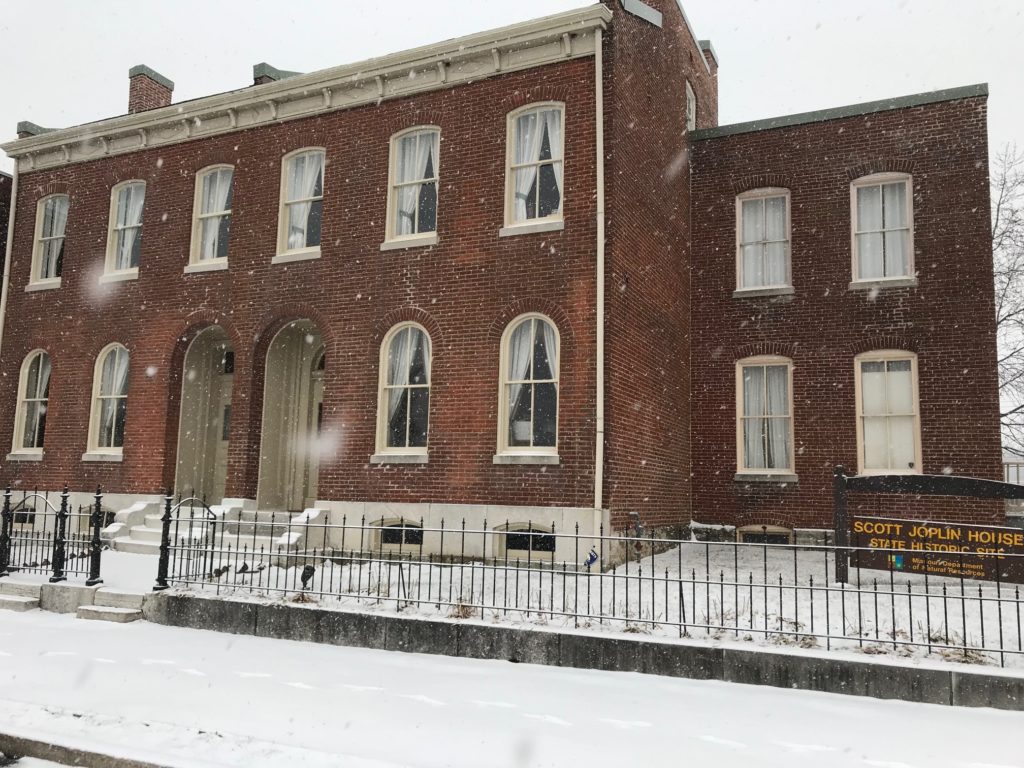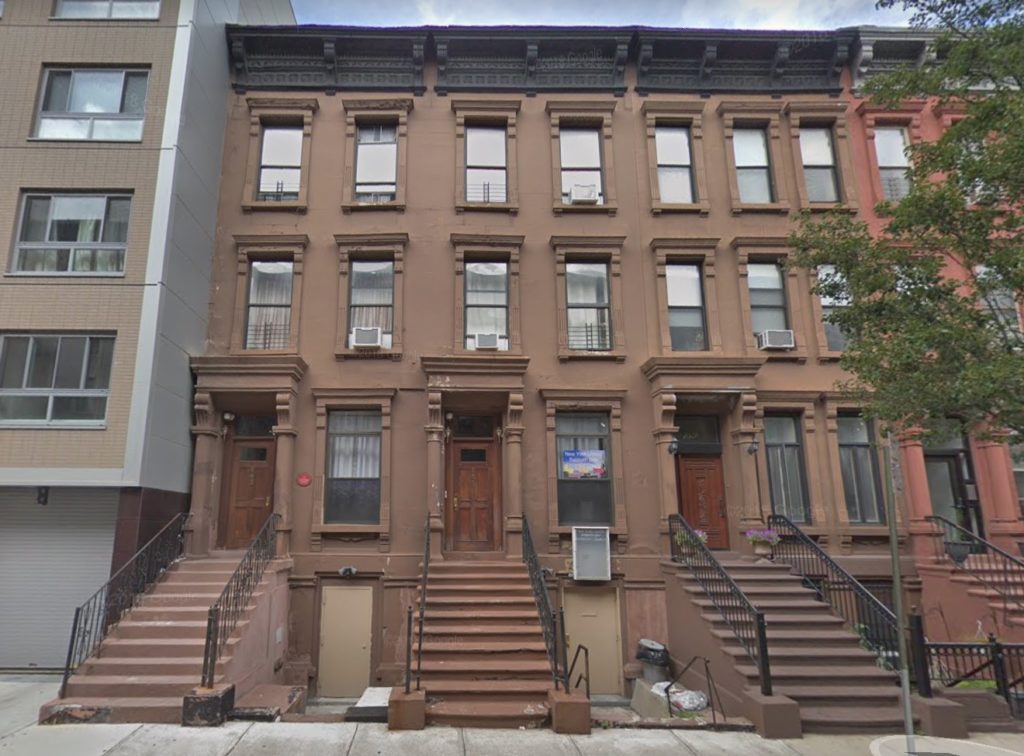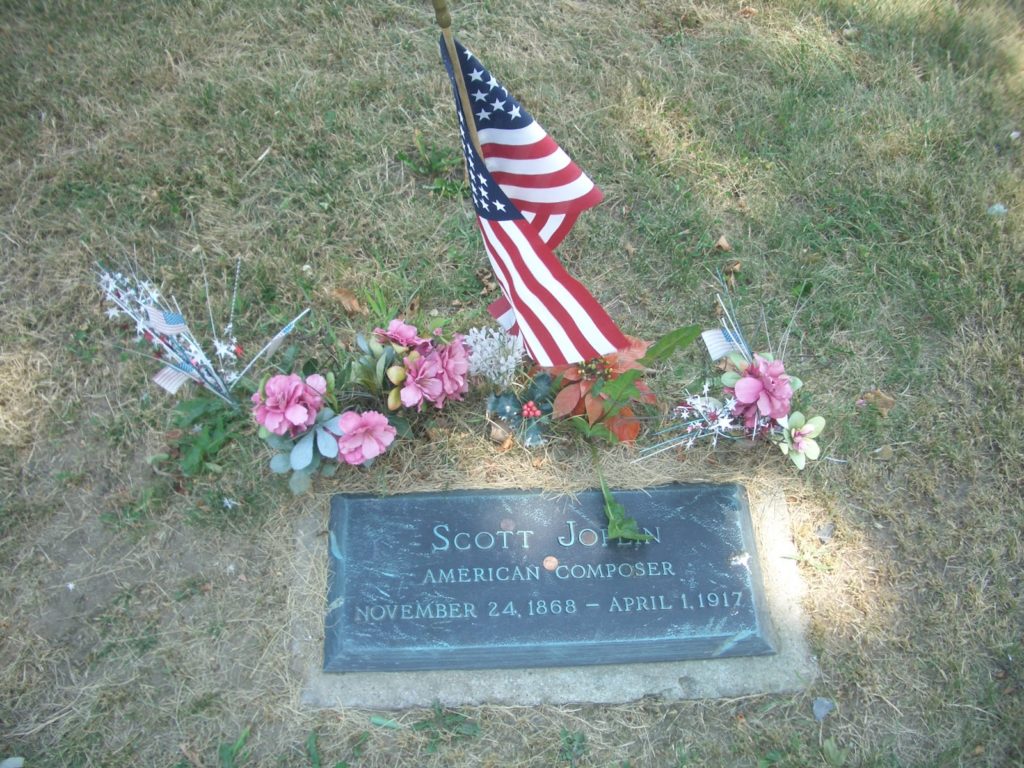 FURTHER LISTENING:
Get a background on the music scene of the early 1900s by listening to these two podcasts on New York's early music heritage:
And for a look at early African-American neighborhoods in New York, check out this episode (with trips to Seneca Village and Weeksville):