PODCAST (EPISODE 310): New York's 369th Infantry Regiment was America's first black regiment engaged in World War I. The world knew them as the Harlem Hellfighters.
On February 17, 1919, the Hellfighters – who had spent much of the year 1918 on the frontline – marched up Fifth Avenue to an unbelievable show of support and love.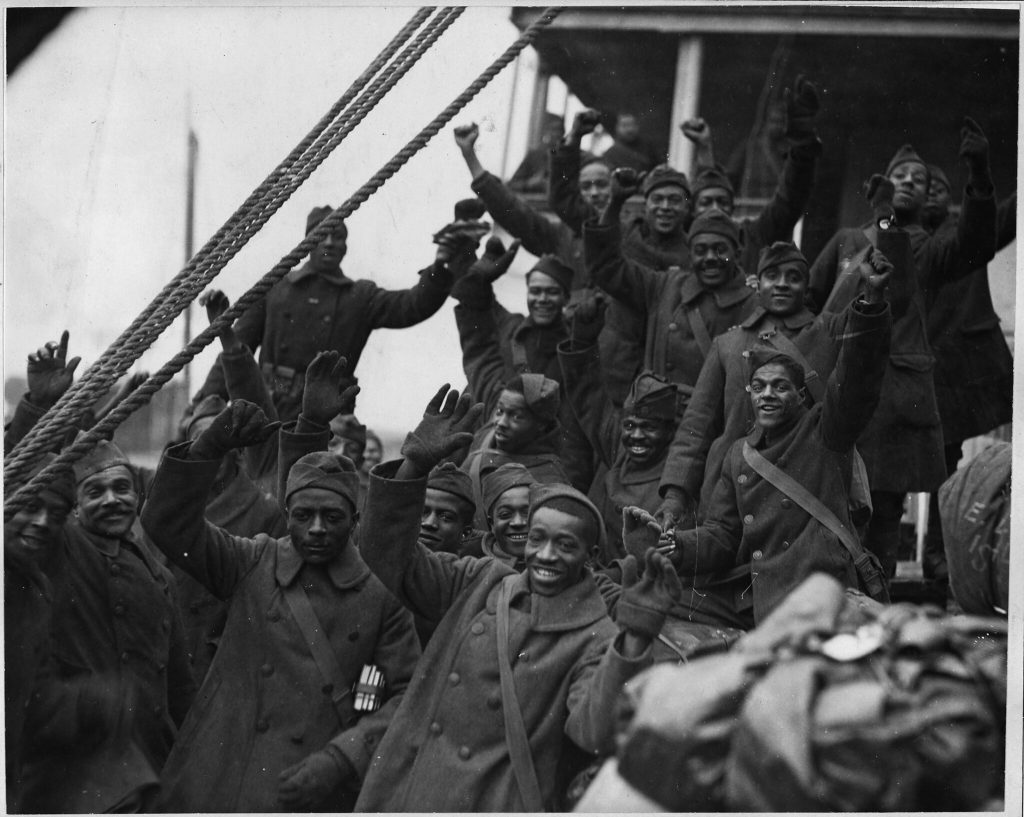 The Harlem Hellfighters were made up of young African-American men from New York City and the surrounding area, its enthusiastic recruits made up of those who had arrived in the city during a profound period of migration from the Reconstruction South to (only slightly) more tolerant Northern cities.
They were not able to serve in regular American military units because of segregation, but because of an unusual series of events, the regiment instead fought alongside the French in the trenches, for 191 days, more than any other American unit.
They were known around the world for their valor, ferocity and bravery. This is the story of New York musicians, red caps, budding painters, chauffeurs and teenagers just out of school, serving their country in a way that would become legendary.
FEATURING the voices of World War I veterans telling their own stories. PLUS some brilliant music and a story from Barack Obama (okay it's just a clip of the former president but still.)
LISTEN NOW — THE HARLEM HELLFIGHTERS
---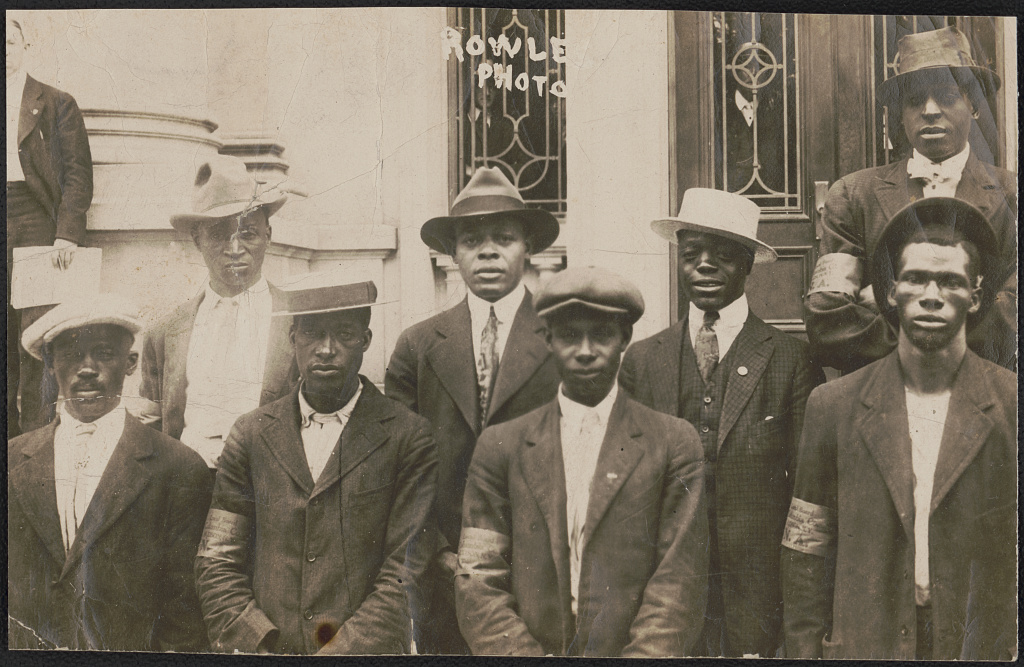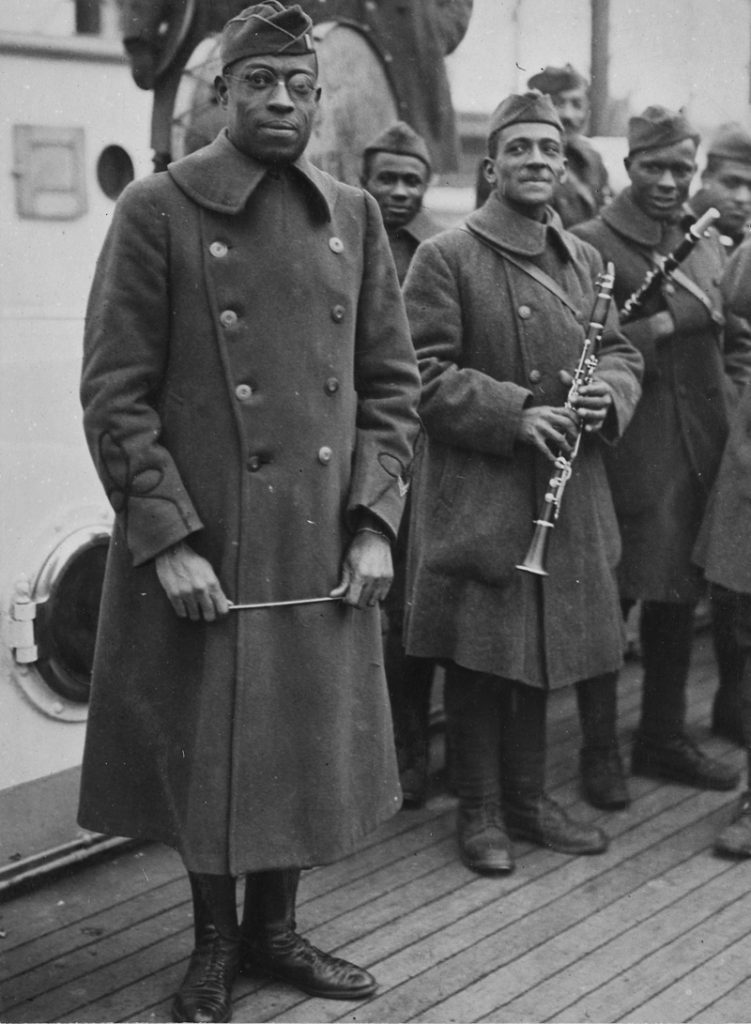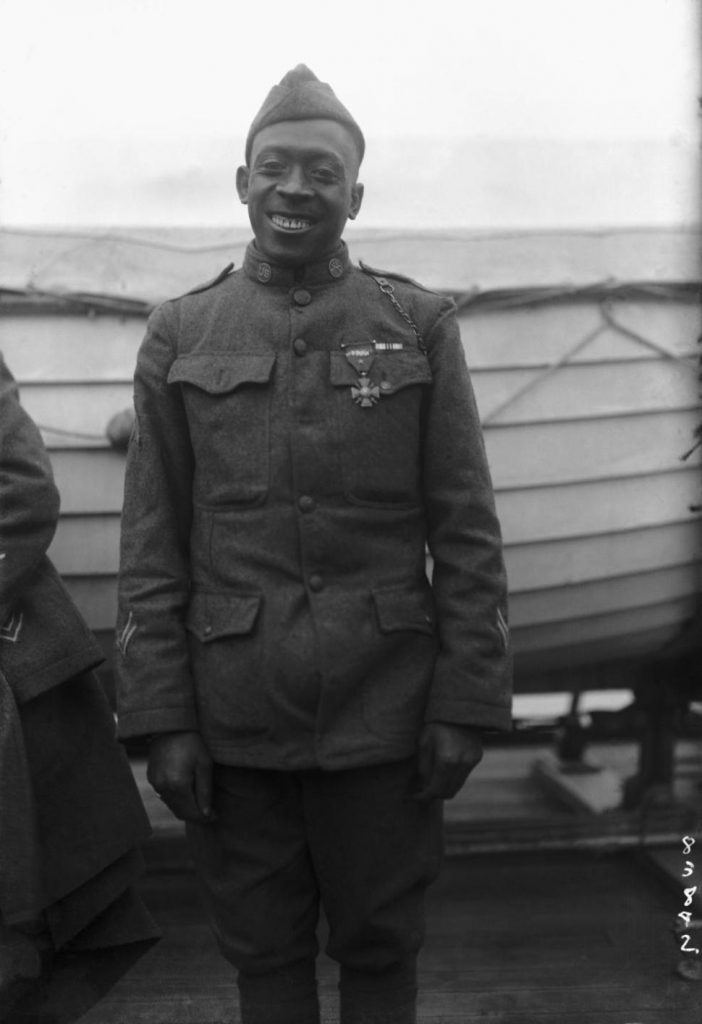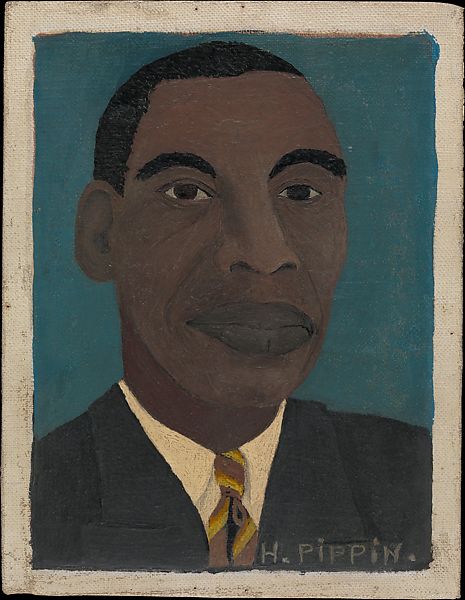 Visit the Smithsonian Archive of American Art to explore the journal of painter Horace Pippin who fought on the front lines during the summer and fall of 1918.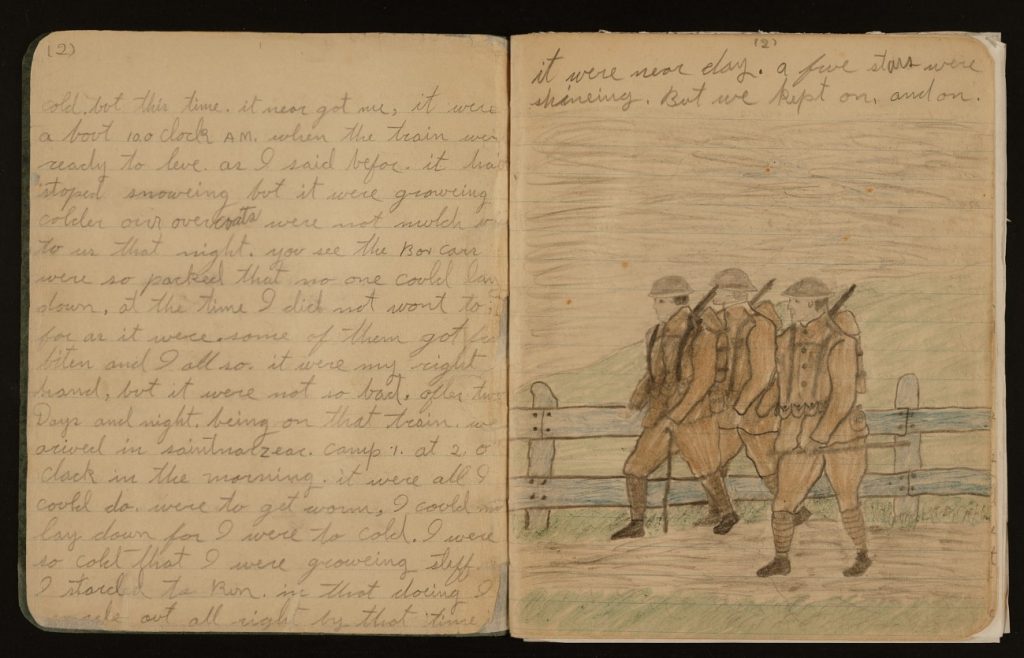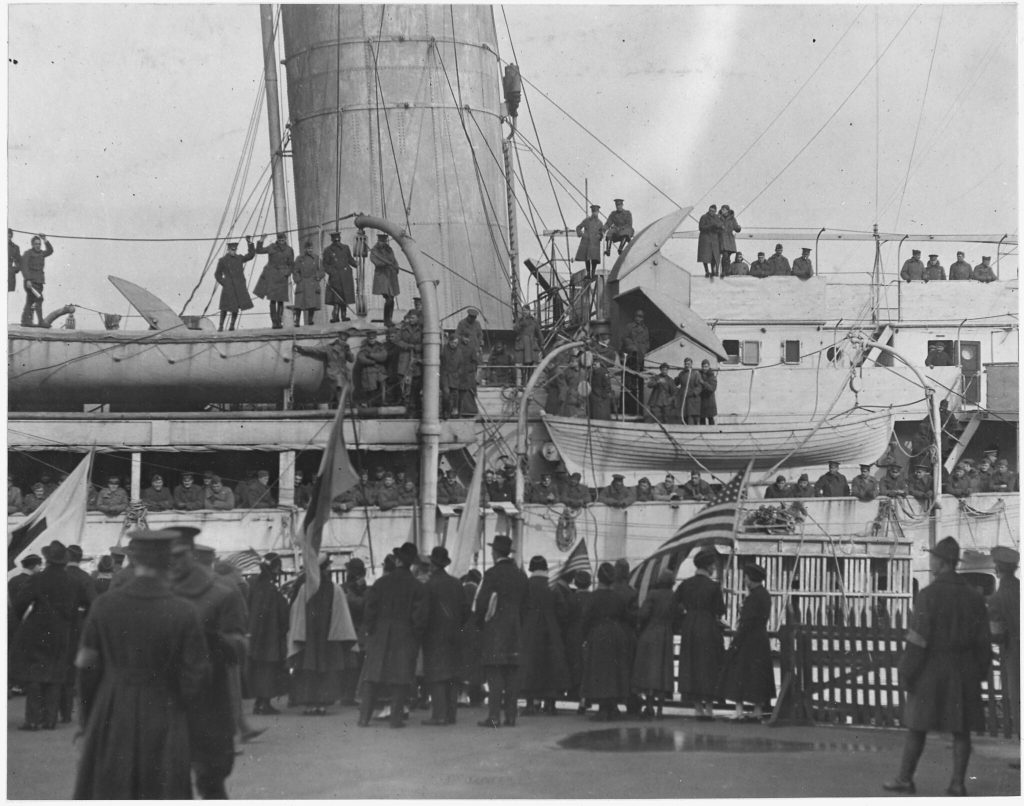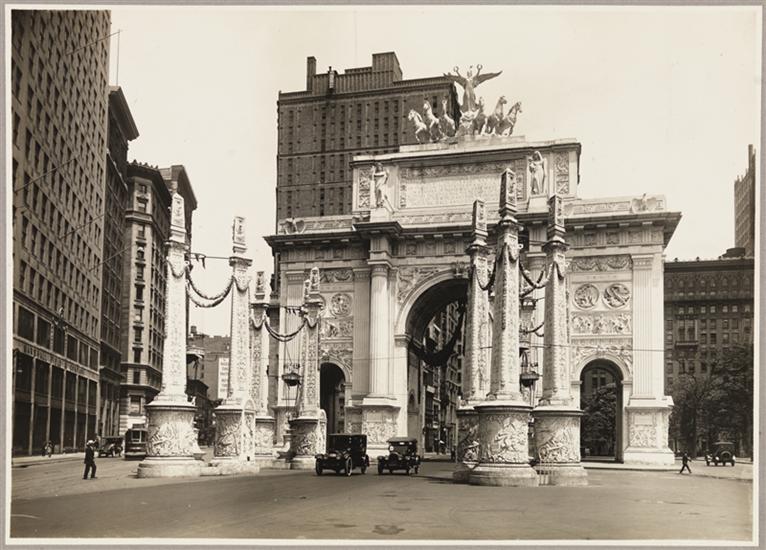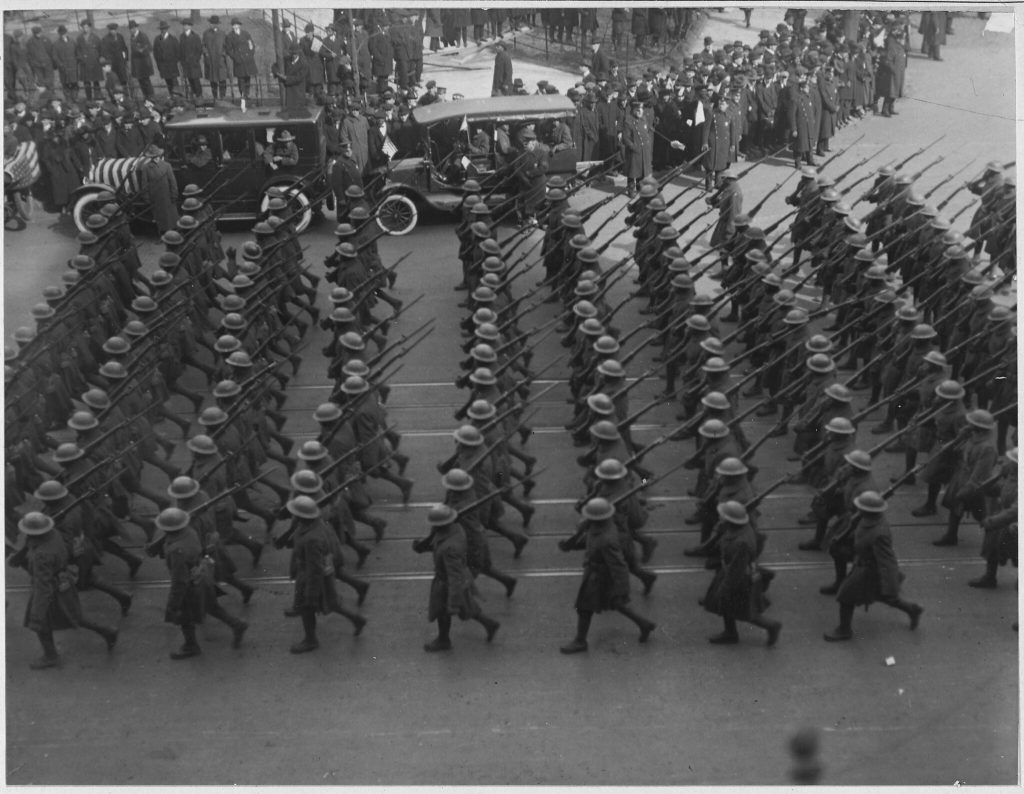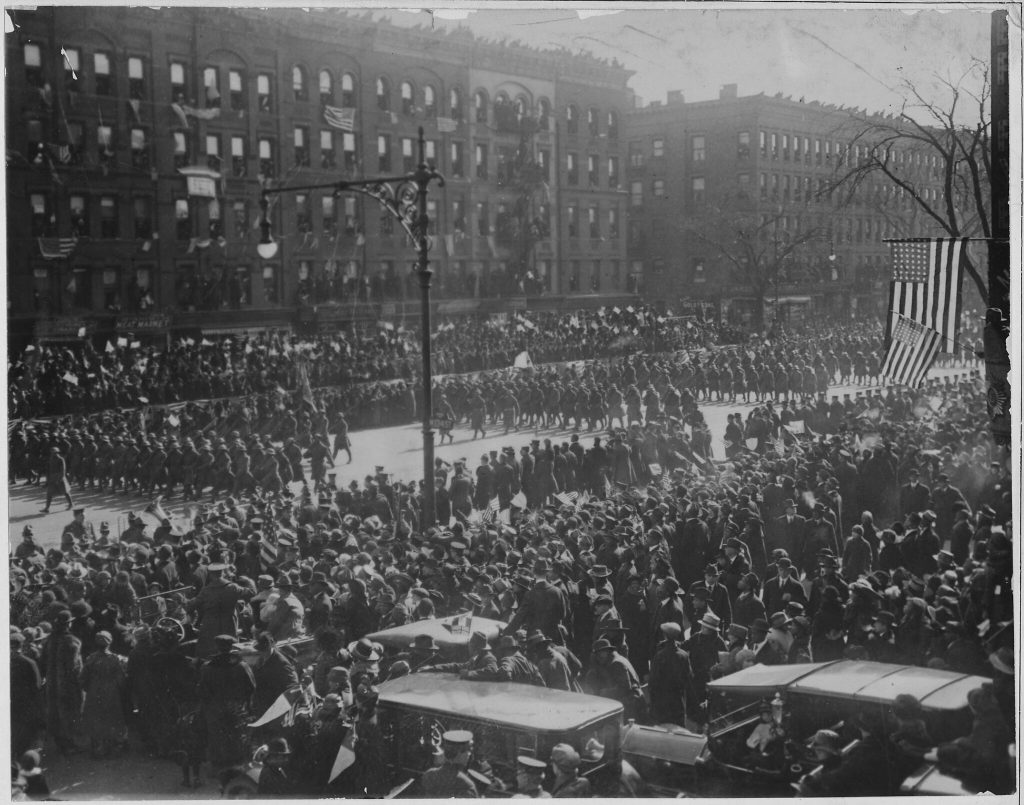 From the New York Times the following day after the parade:
"New York's negro soldiers, bringing with them from France one of the bravest records achieved by any organization in the war, marched amidst waving flags and cheering crowds yesterday from Twenty-third Street and Fifth Avenue to 145th Street and Lenox Avenue."
"At Thirty-Fourth Street the men marched under a shower of cigarettes and candy, and such tokens were pitched at them at other points in the line, but the files did not waver for an instant."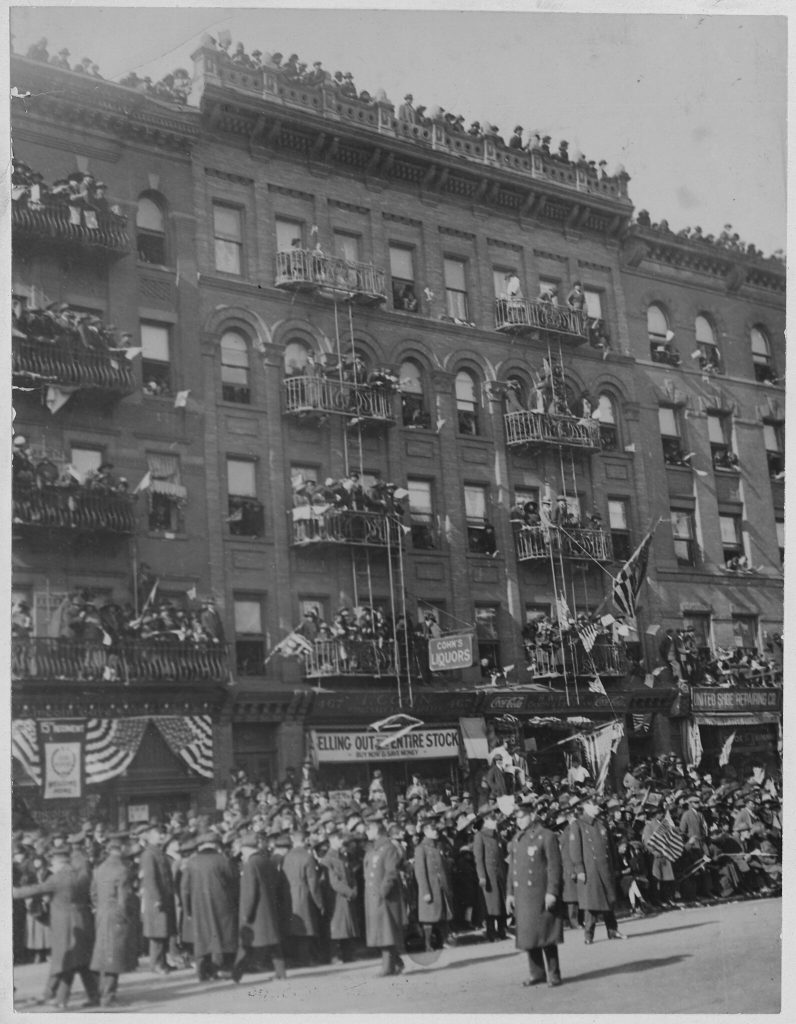 The complete version of the 1977 film Men of Bronze, detailing the story of the Harlem Hellfighters, directed by Bill Miles, is available to watch on YouTube.
President Obama awards the Medal of Honor posthumously to two World War I veterans, Private Henry Johnson (featured in this show) and Sergeant William Shemin.
---
READING LIST
From Harlem to the Rhine by Arthur West Little
Harlem Rattlers and the Great War by Jeffrey Sammons and John Howard Morrow
A Life In Ragtime: A Biography of James Reese Europe by Reid Badger
Lost Battalions by Richard Slotkin
A More Unbending Battle by Peter Nelson
We Return Fighting from the National Museum of African American History and Culture
When Pride Met Courage by Walter Dean Myers
FURTHER LISTENING
---
The Bowery Boys: New York City History podcast is brought to you …. by you!
We are now producing a new Bowery Boys podcast every other week. We're also looking to improve and expand the show in other ways — publishing, social media, live events and other forms of media. But we can only do this with your help!
We are now a creator on Patreon, a patronage platform where you can support your favorite content creators.
Please visit our page on Patreon and watch a short video of us recording the show and talking about our expansion plans. If you'd like to help out, there are six different pledge levels. Check them out and consider being a sponsor.
ALL patrons at all levels will receive many benefits include the next episode of the Bowery Boys Movie Club, an exclusive podcast (released every 6-8 weeks) celebrating New York City in the movies. And patrons at the Five Points ($5) level and up will get our other exclusive podcast — The Bowery Boys: The Takeout — released every two weeks.
We greatly appreciate our listeners and readers and thank you for joining us on this journey so far.